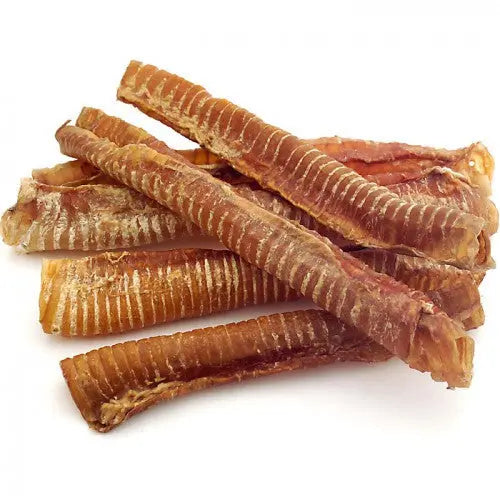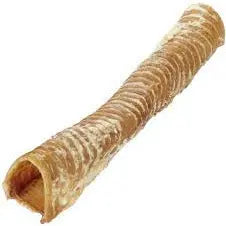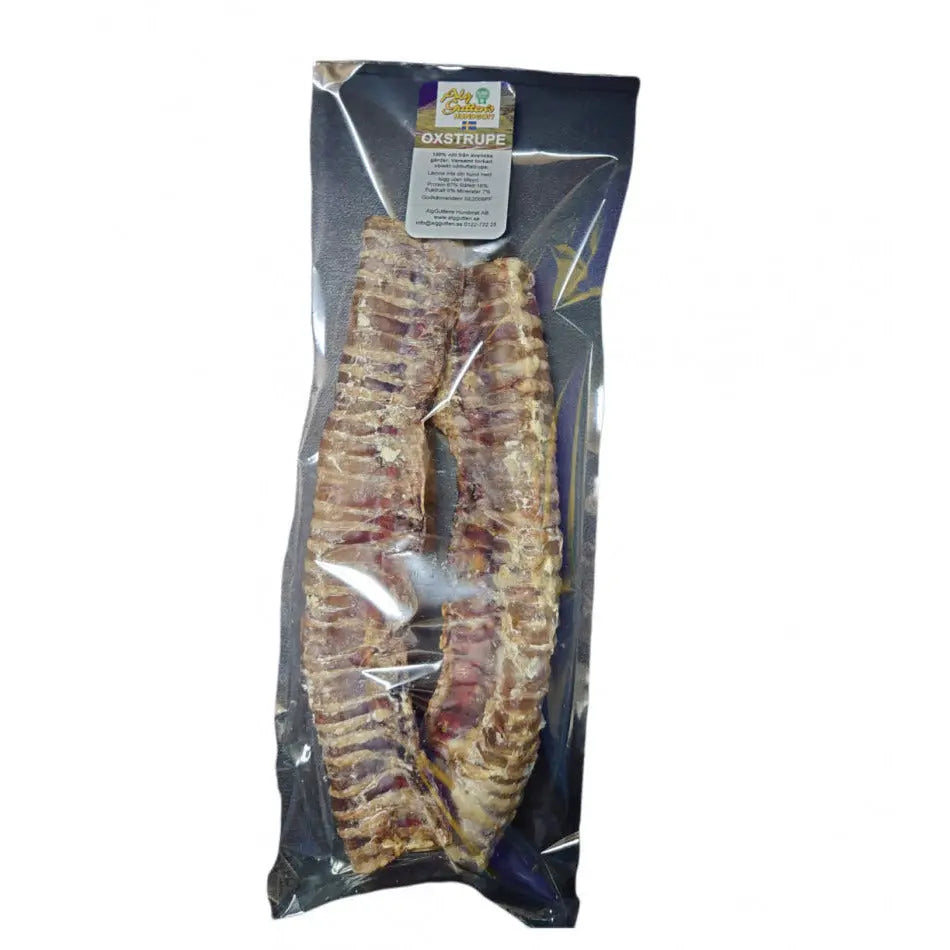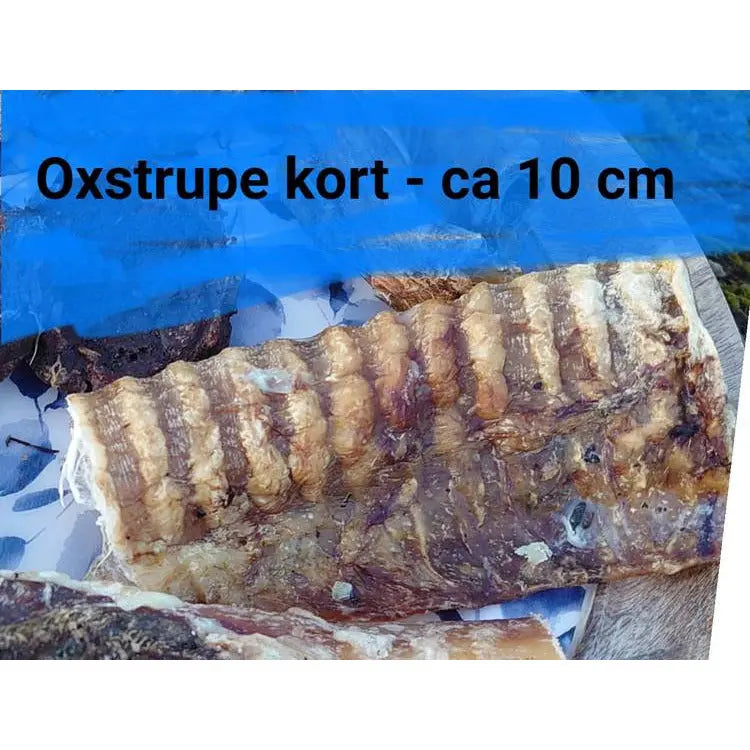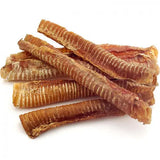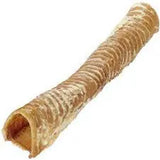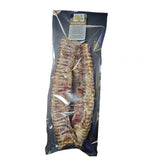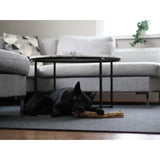 Alggutten's Swedish Oxstrupe
Tuggben
Description

Swedish dried ox throat that is excellent as a chew for medium-sized and larger dogs.
Details
Ingredients

67.3% Protein
16.2% Crude fat
8.9% Water
7.6% Raw ash
The ox throat is approx. 25-30 cm long and comes in a 2-pack. Medium hard.
Product reviews on Trustpilot
What do other customers think?