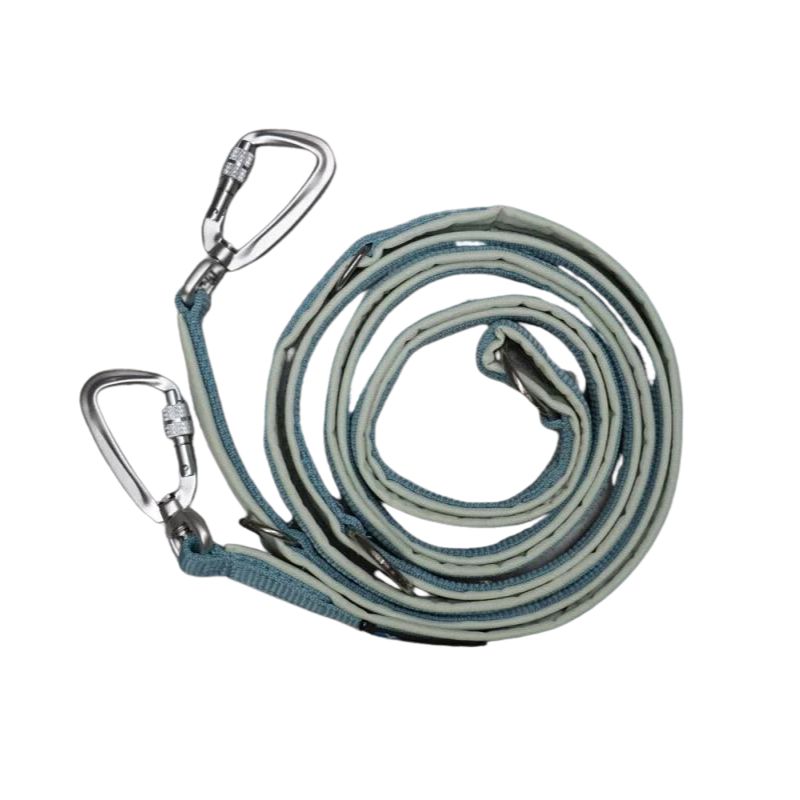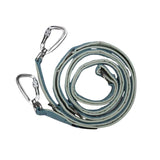 Anny-X Safety Fun Dog Leash - Sage/Dove Blue
Limited Edition
Koppel
Description

The Anny-X Safety Fun leash in Sage/Dove Blue features double hooks and allows for four different settings to customize the functionality and length of the leash. The carabiner hooks are made of aluminum with a screw lock, and the rings are stainless steel. The leash is fully padded.
Ingredients
Anny-X leashes are available in colors to match Anny-X harnesses and collars, they are fully padded and there are four different ways to adjust the length of the leash.

Length: The longest leash is 3 meters
Width: 2 cm
Product reviews on Trustpilot
What do other customers think?