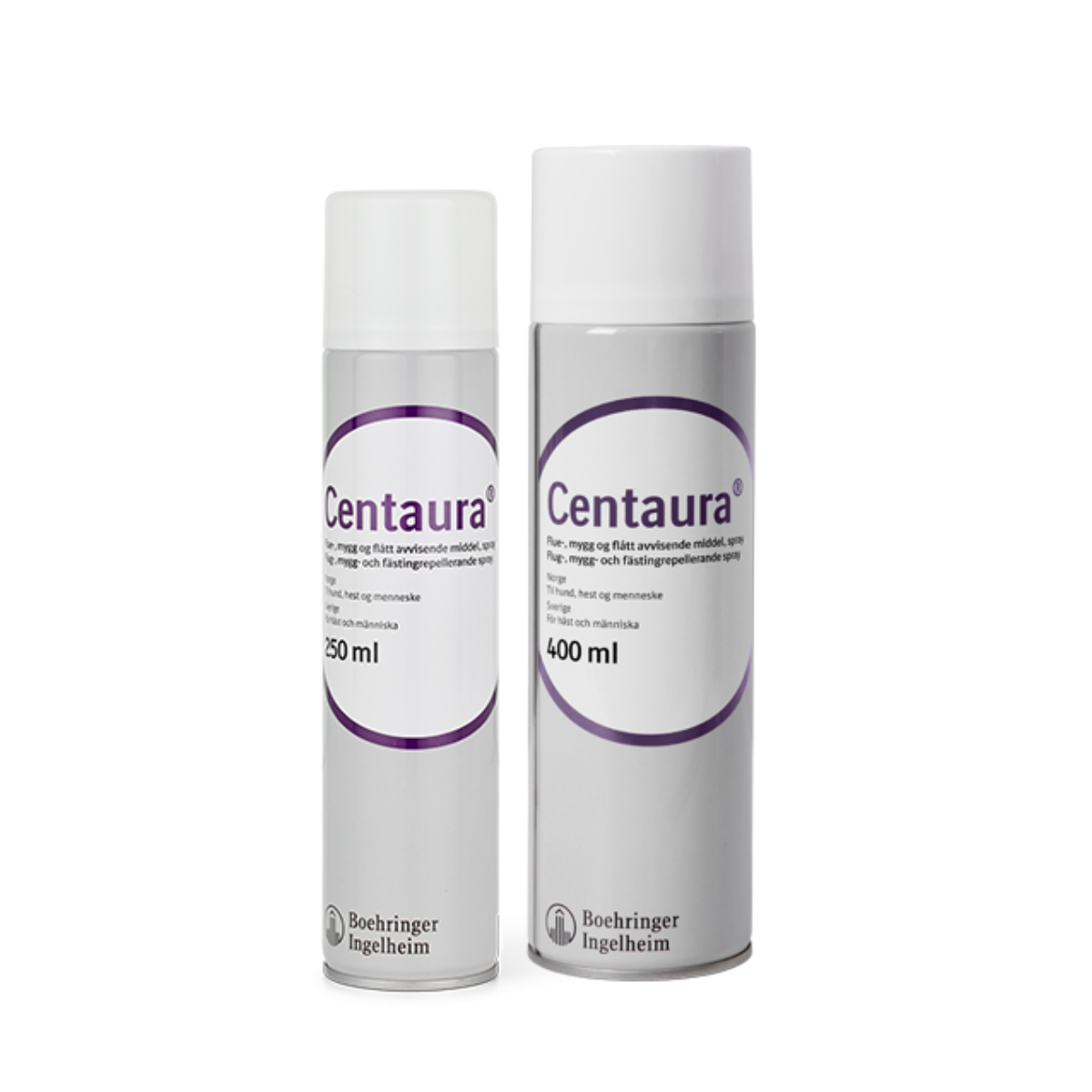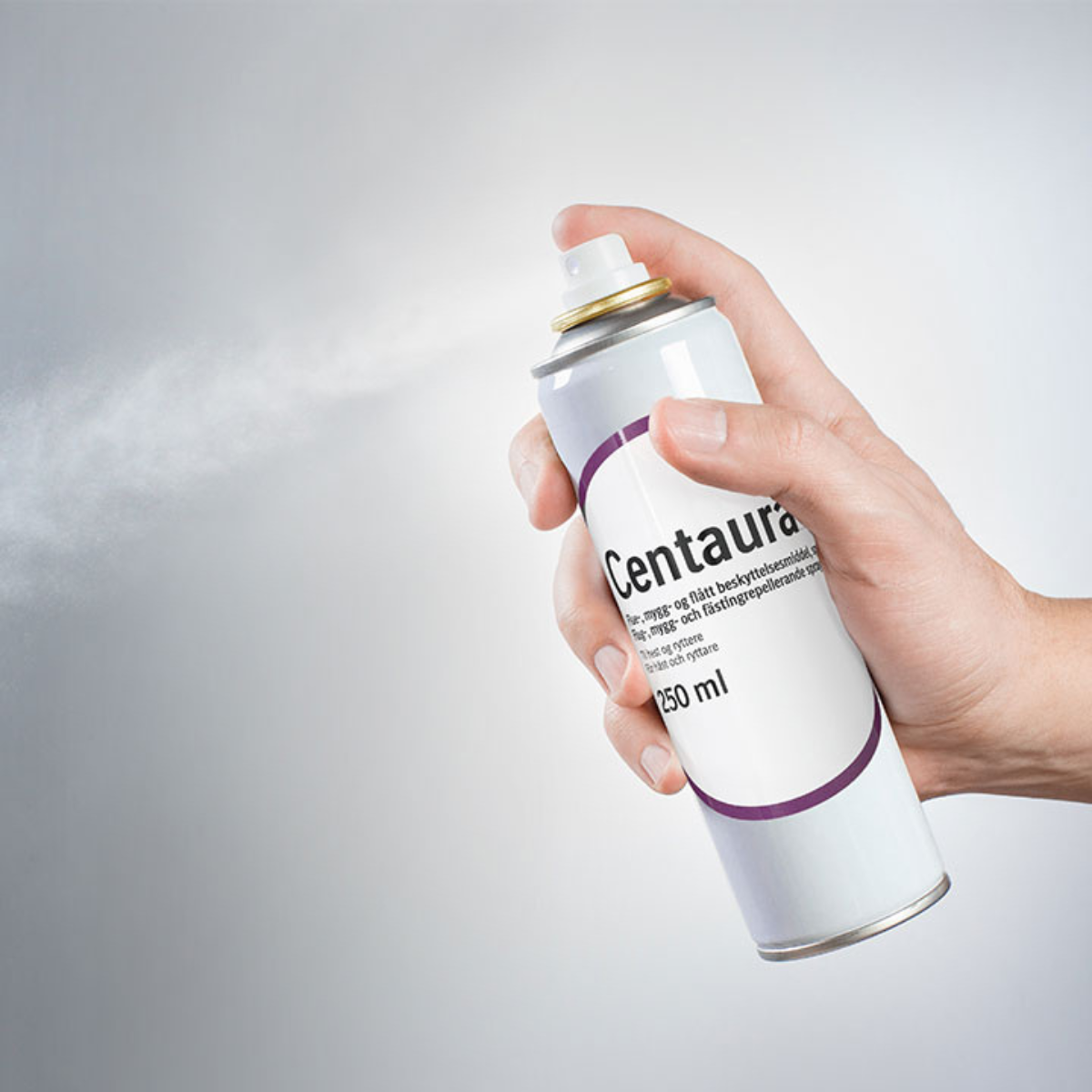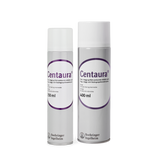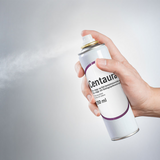 Centaura Spray against flies, mosquitoes and ticks
Hundvård
Description

Centaura insect spray against flies, mosquitoes and ticks protects you and your dog against insects. Use Centaura on your four-legged friend and yourself when you're going outdoors and stay bug-free all day.
Ingredients
Specifications

5-24 hours of protection.
Protects against mosquitoes, flies, and ticks.
0 hours of withdrawal period for competitions.
Easy-to-apply non-greasy spray with a pleasant scent.
Suitable for use on humans, dogs, and horses.
Why Centaura?
Insects can spread disease, aggravate skin conditions and cause allergic reactions. Centaura protects against a wide range of insects, including mosquitoes, ticks and flies.
1. Centaura contains a high concentration of the active ingredient icaridin, which is recommended by the WHO as a preventative against malaria mosquito bites.
2. Comfortable and gentle formula that is safe for anyone with sensitive skin.
3. Won't damage your leather gear and won't discolor your clothes.
4. A pleasant scent and smudge-free formulation gives Centaura a pleasant feel and keeps you bug-free all day.
Available in bottles, both in 250 ml and 400 ml.
Product reviews on Trustpilot
What do other customers think?