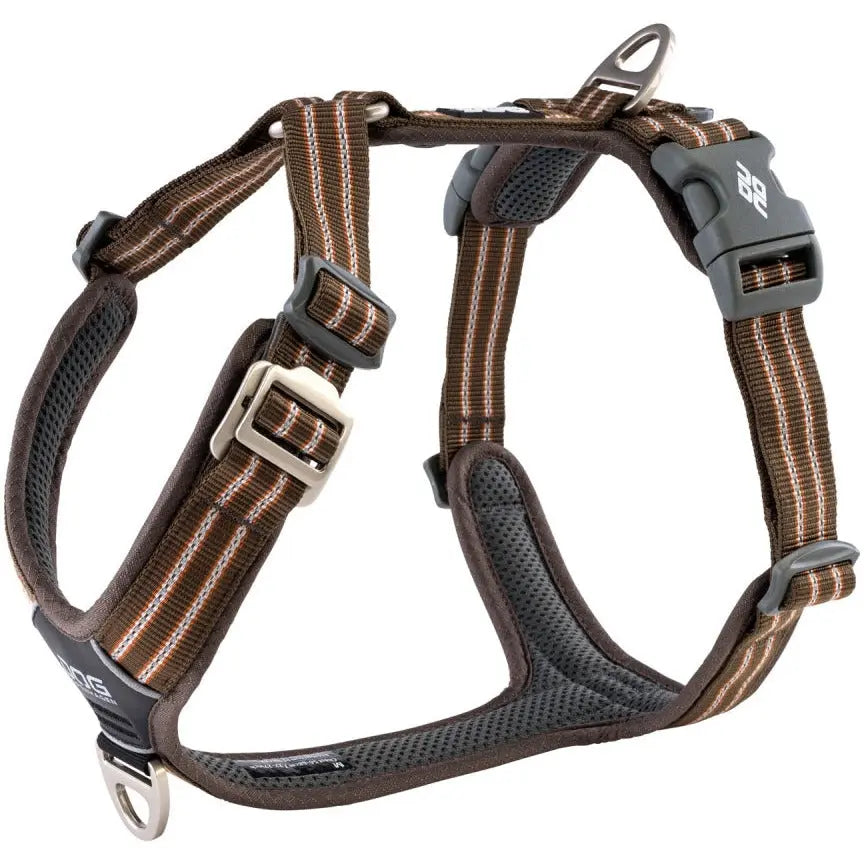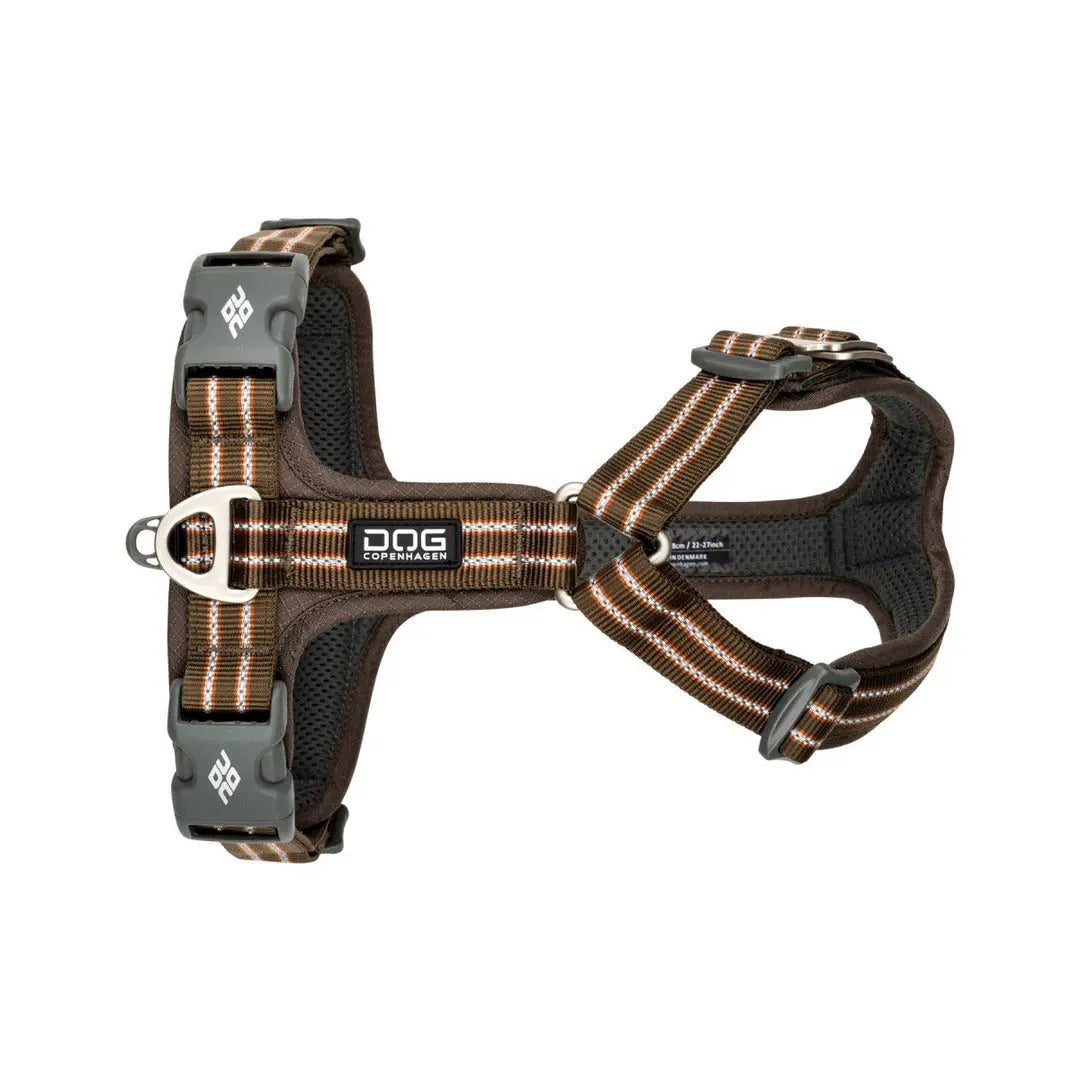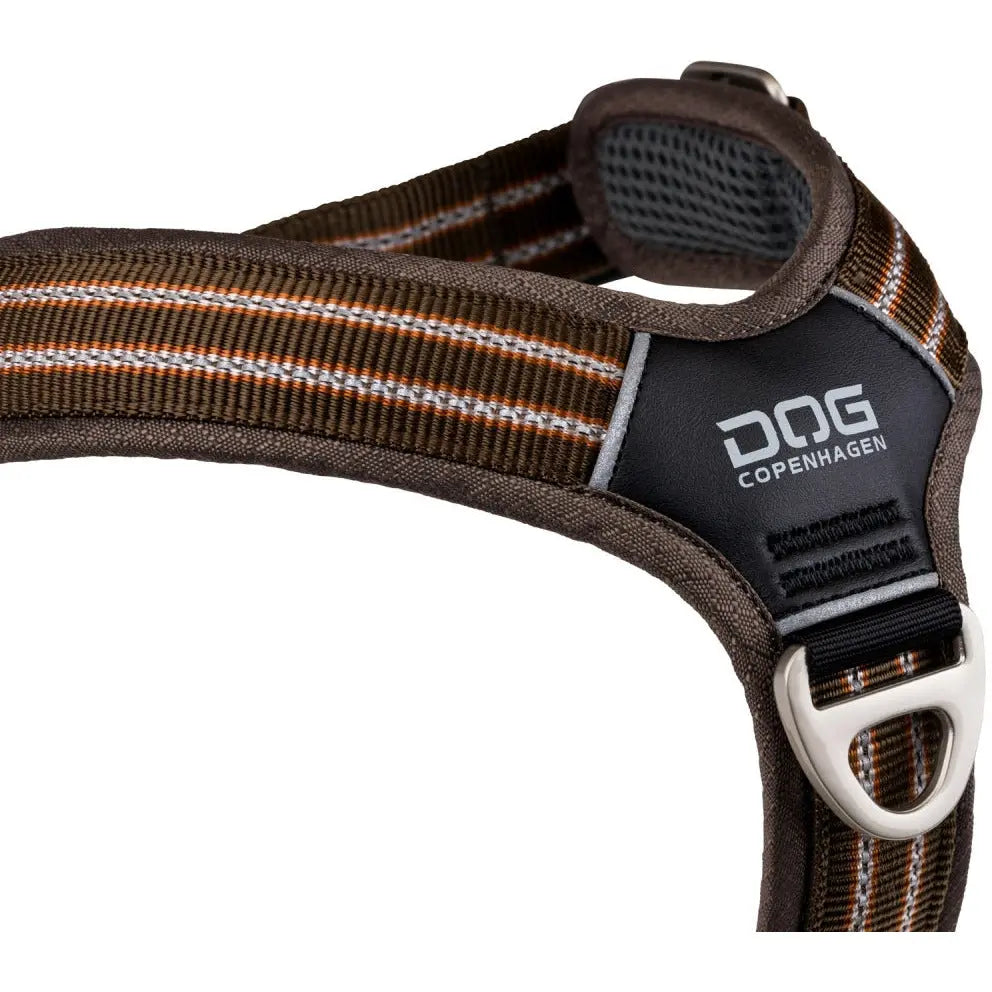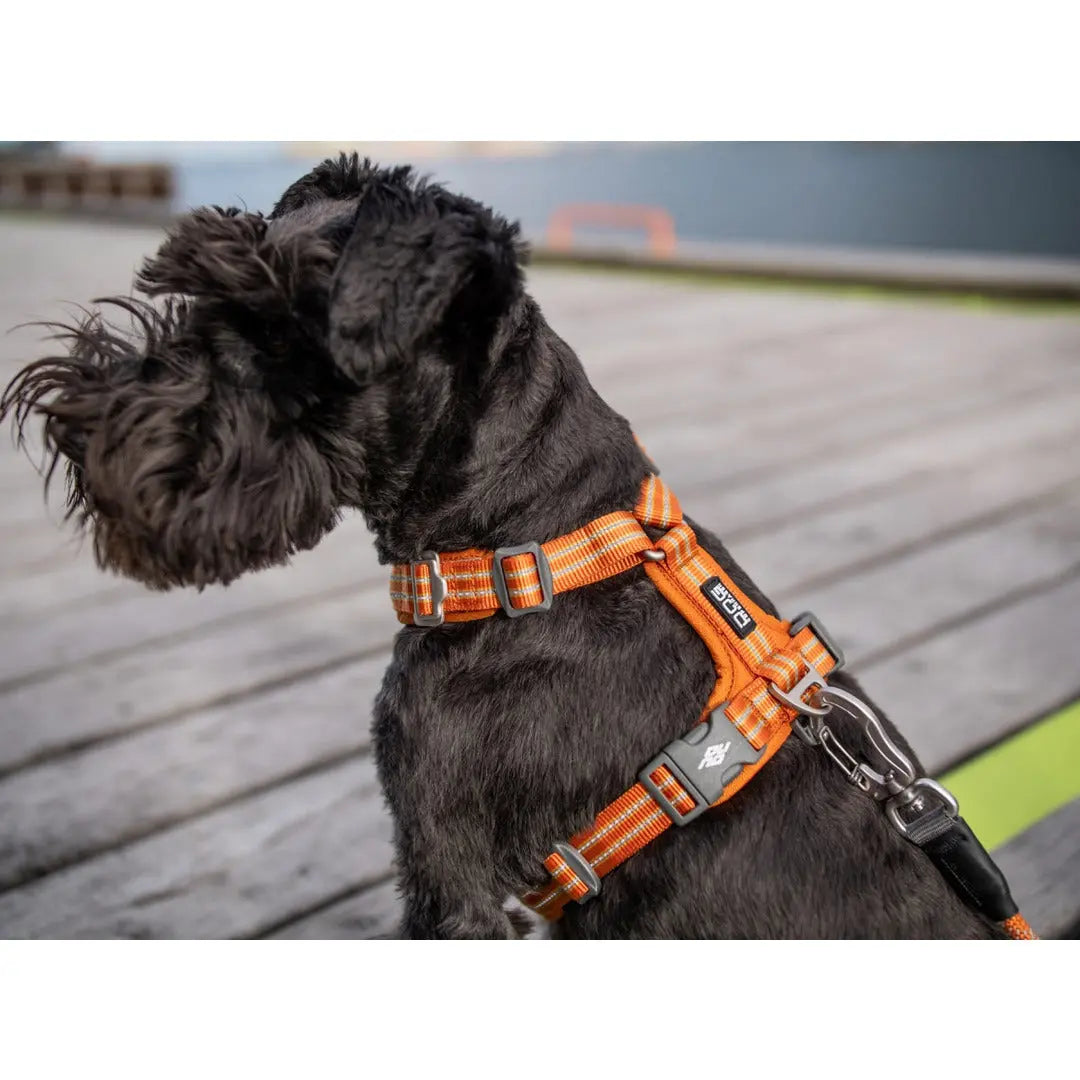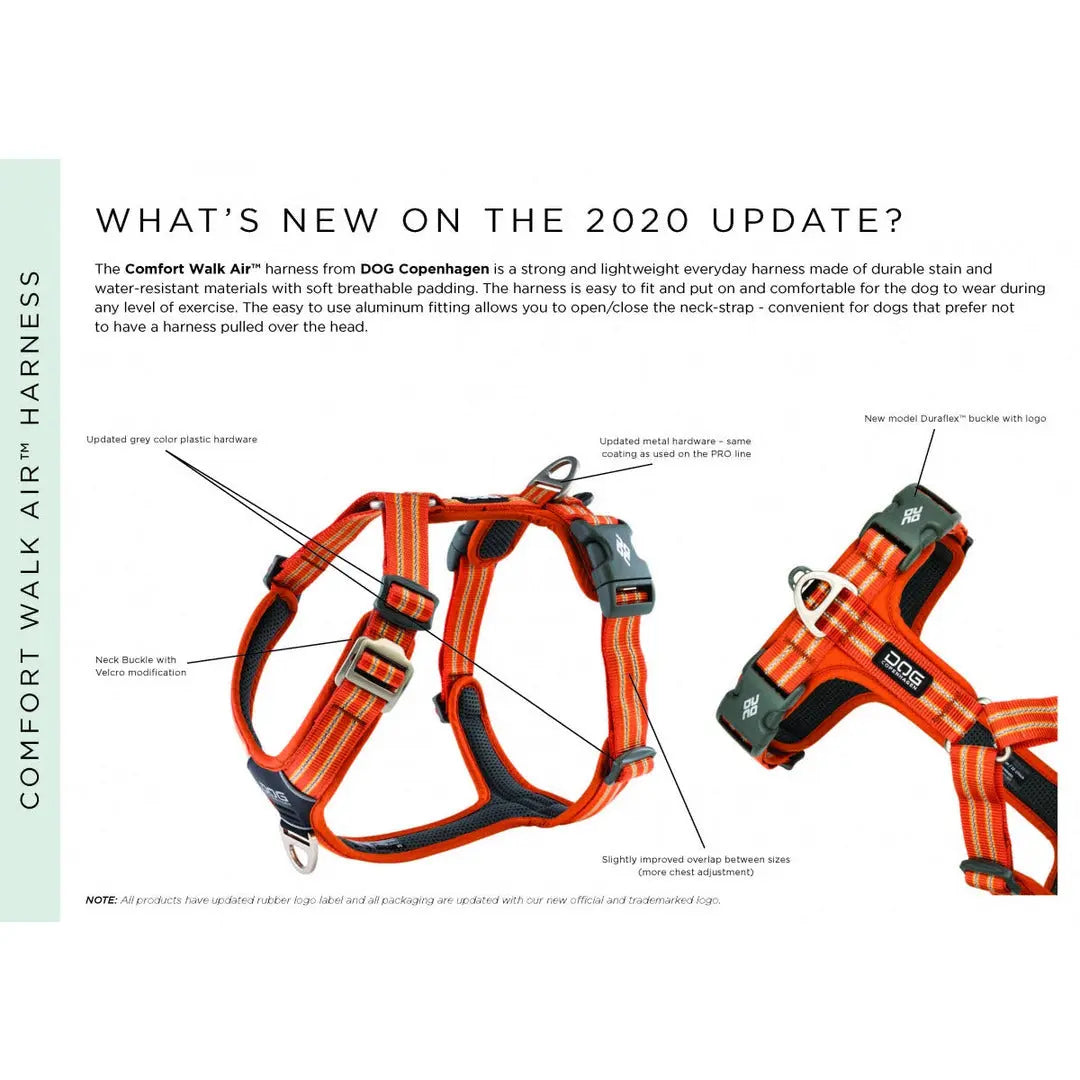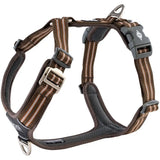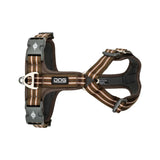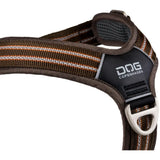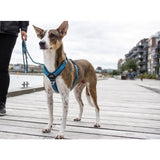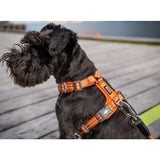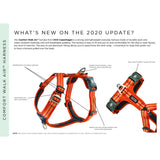 Dog Copenhagen Comfort Walk Air Harness - Mocca
Hundsele
Description

The Comfort Walk Air harness from Dog Copenhagen is a strong and light everyday harness made of durable dirt- and water-repellent material with soft, breathable lining. The harness is easy to adjust and put on and very comfortable for the dog to wear during walks and training. The harness can be opened at the neck with the aluminum buckle - perfect for dogs who don't like to have the harness pulled over their head.
Ingredients
Comfortable everyday harness that is easy to get the right fit on
Easy to put on the dog
Aluminum buckle in the neck to be able to open and close
Four adjustment points for optimal fit for each individual dog
Soft lining that breathes on the back and abdomen
Two leash attachments, one on the back and one in the front on the chest (ideal to use if the dog pulls a lot)
Ergonomic design that is kind to the dog's back and neck
Effective 3M reflectors for increased visibility in the dark
Aluminum buckles - nothing on the harness will rust
Separate attachment for ID tag
Designed in Denmark / Made in China
Product reviews on Trustpilot
What do other customers think?