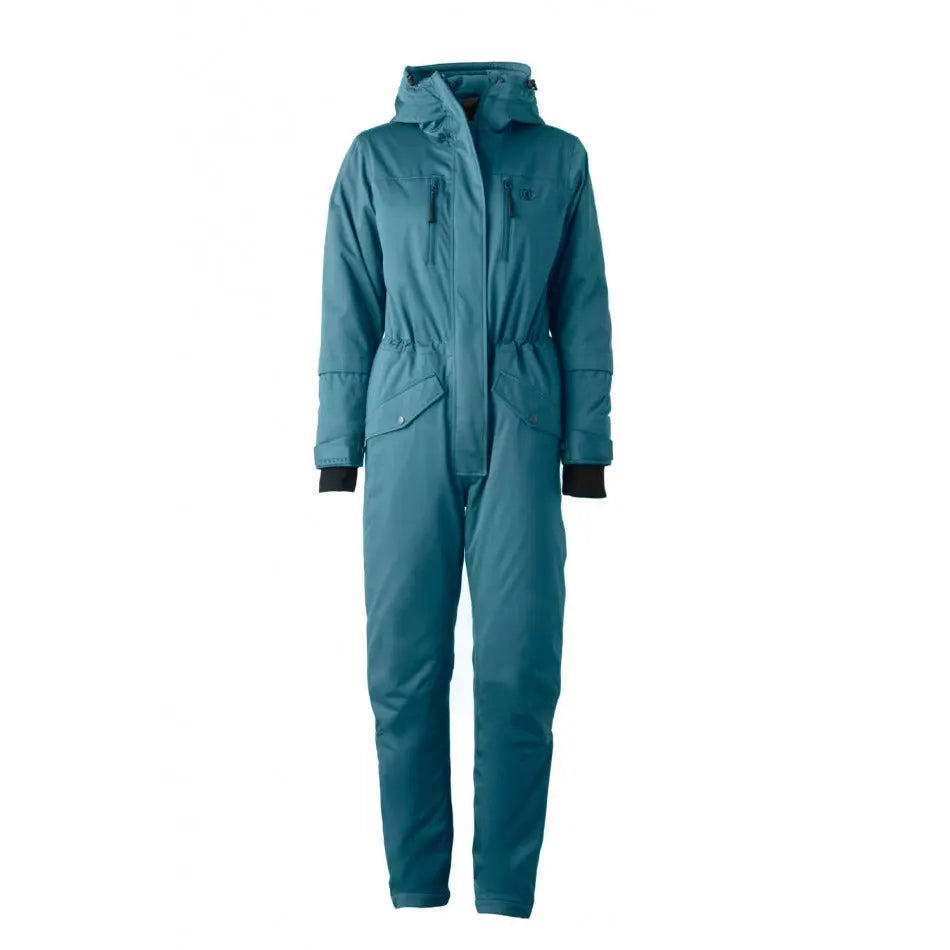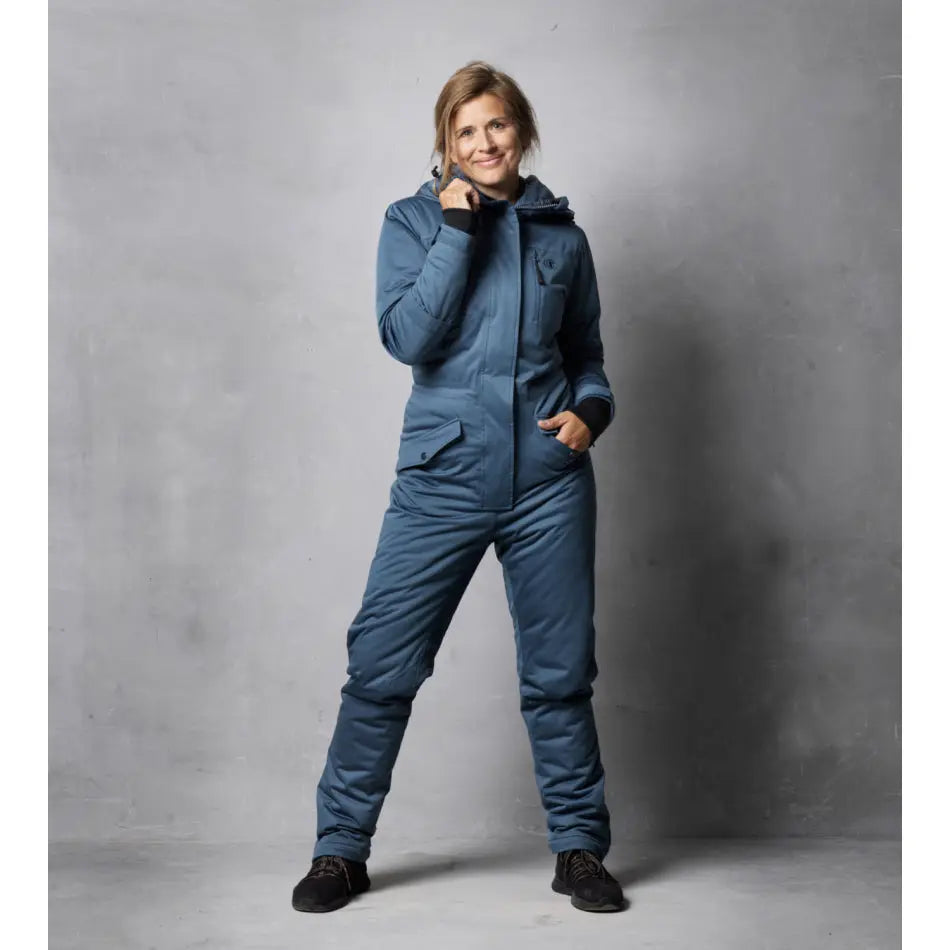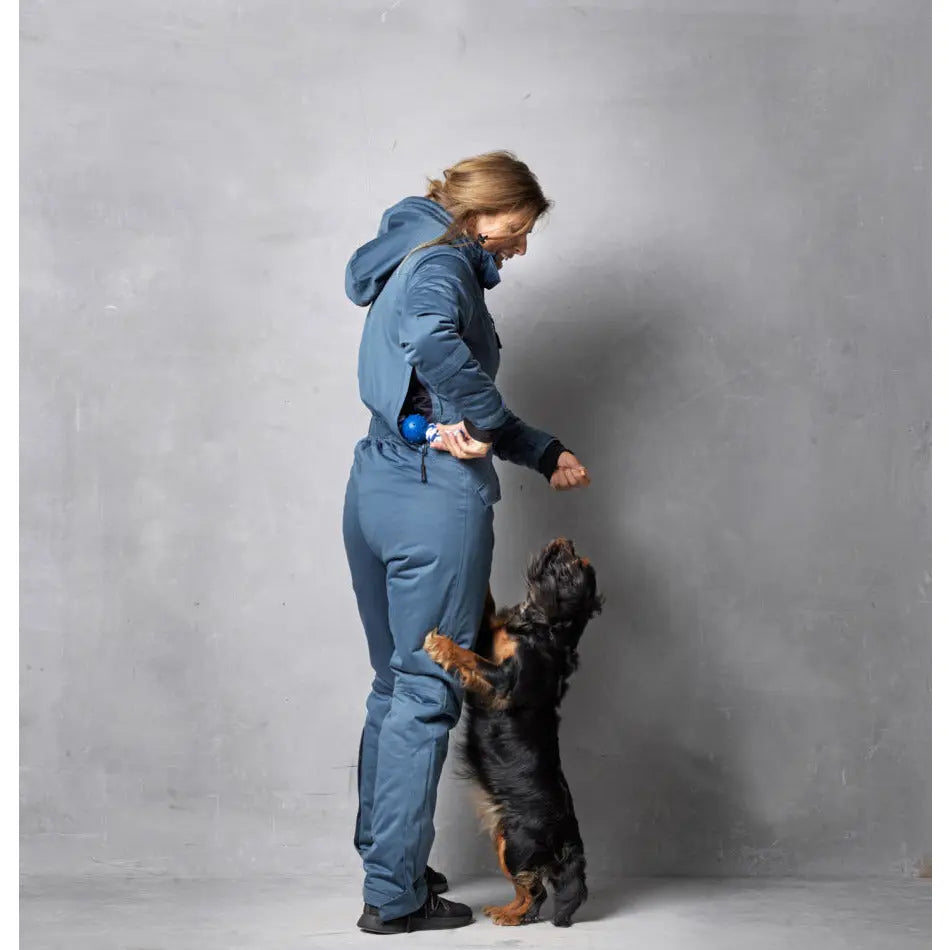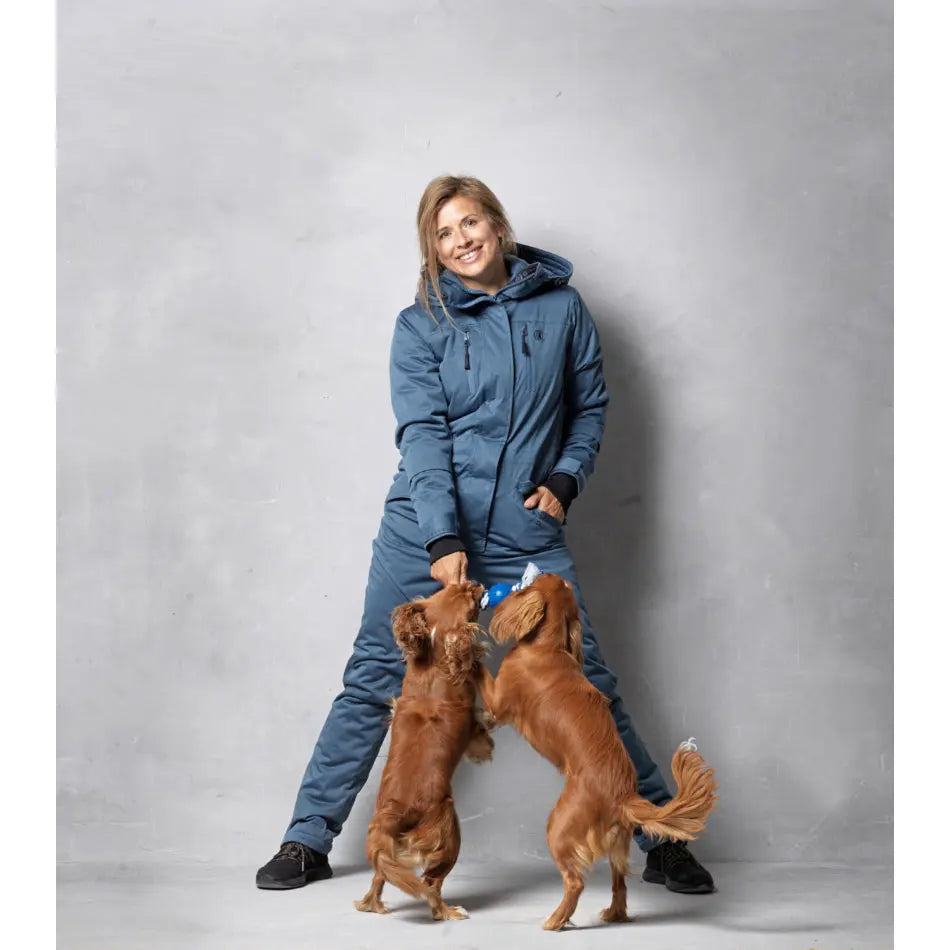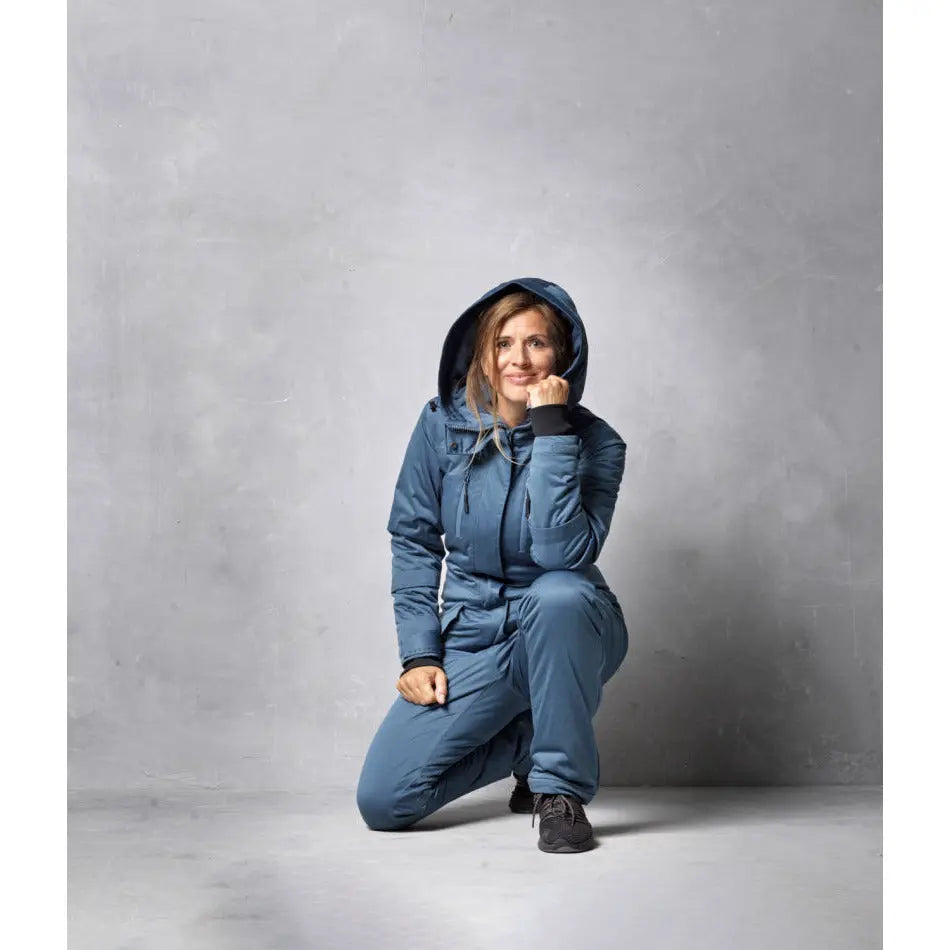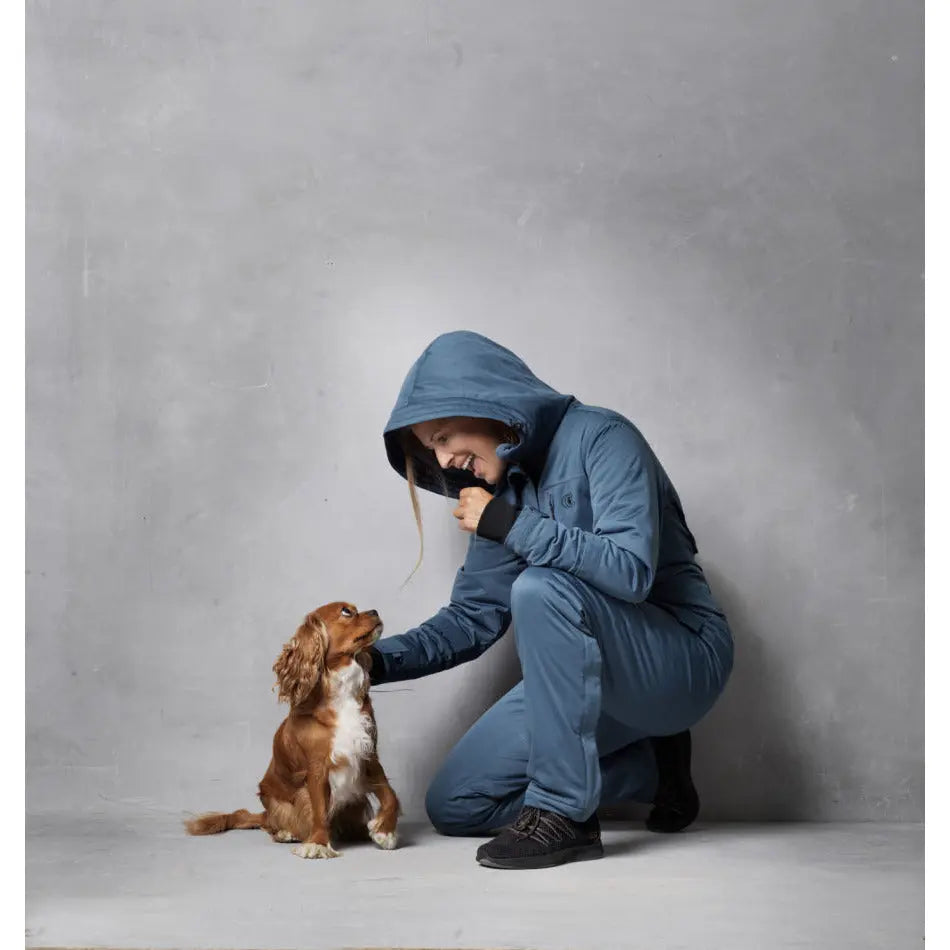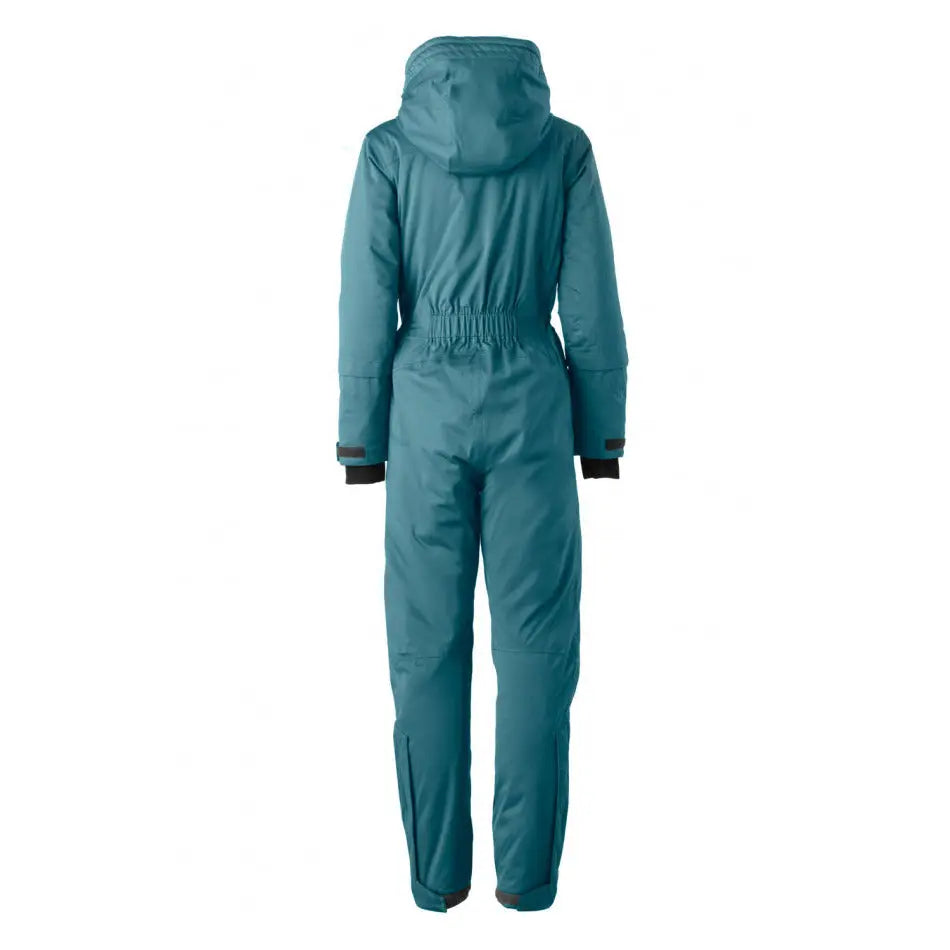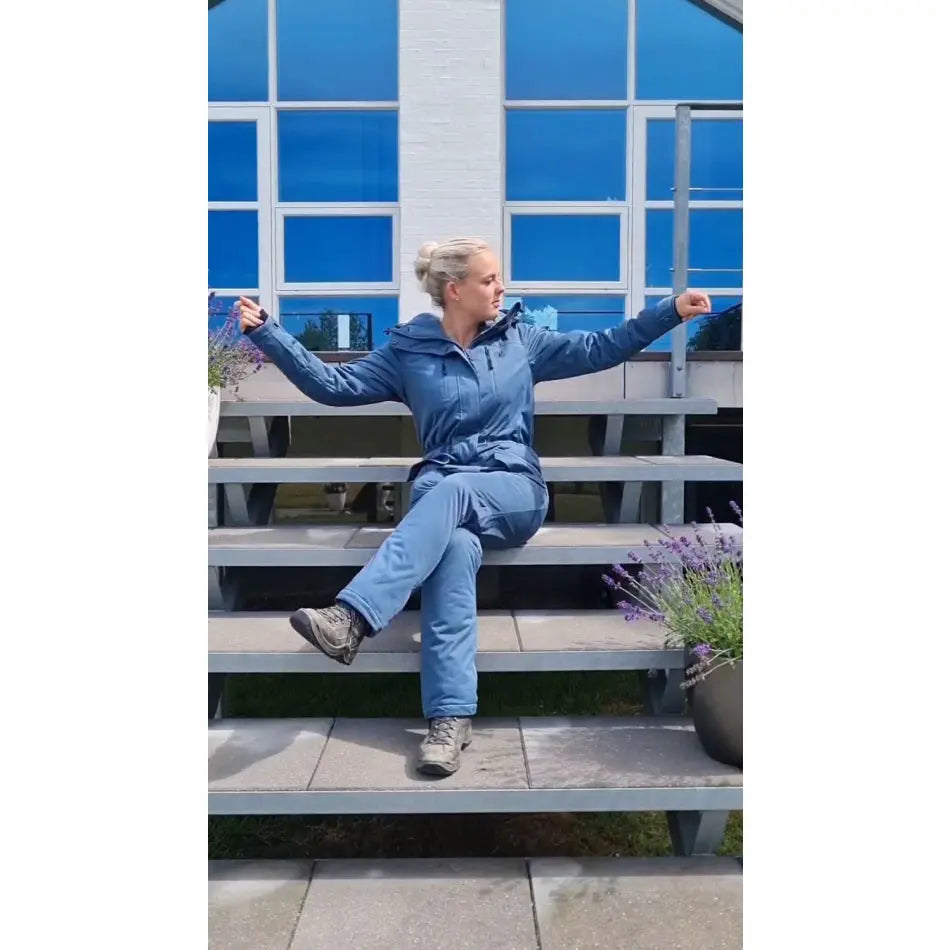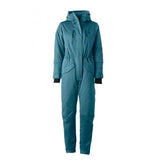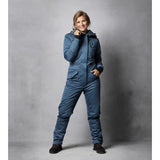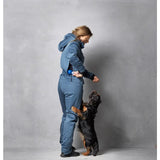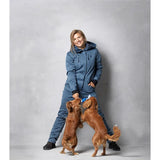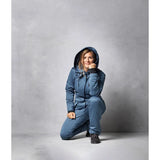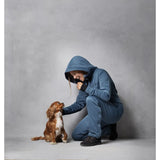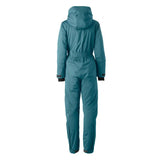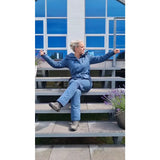 DogCoach Ladies Jumpsuit - Industrial Blue Rolf
Overall
Description

Jumpsuit - a warm overall for women in the color blue suitable for dog walks, dog training and other activities with your dog.
Ingredients
100% wind & waterproof with taped seams
Ultralight, flexible and functional
Recessed reflectors in the waist and on both sleeves, can be shown or hidden by folding out/in
Large pocket on the back with zippers on both sides. The pocket is perfect for dummies, balls and leashes
A removable and adjustable hood with fleece
A built-in squeaker in the collar can be used for emergency situations to call the dog's attention
Candy pocket made of nylon, easy to wash. It is easy to open with just one hand. A belt holder means that the candy pocket can also be used on the front of the pocket or separately.
2-way zipper
More large and practical pockets
An outlet for poo bags in one pocket (allows you to keep a small roll of poo bags in the pocket and then pull them out of the ring in the pocket)
Product reviews on Trustpilot
What do other customers think?