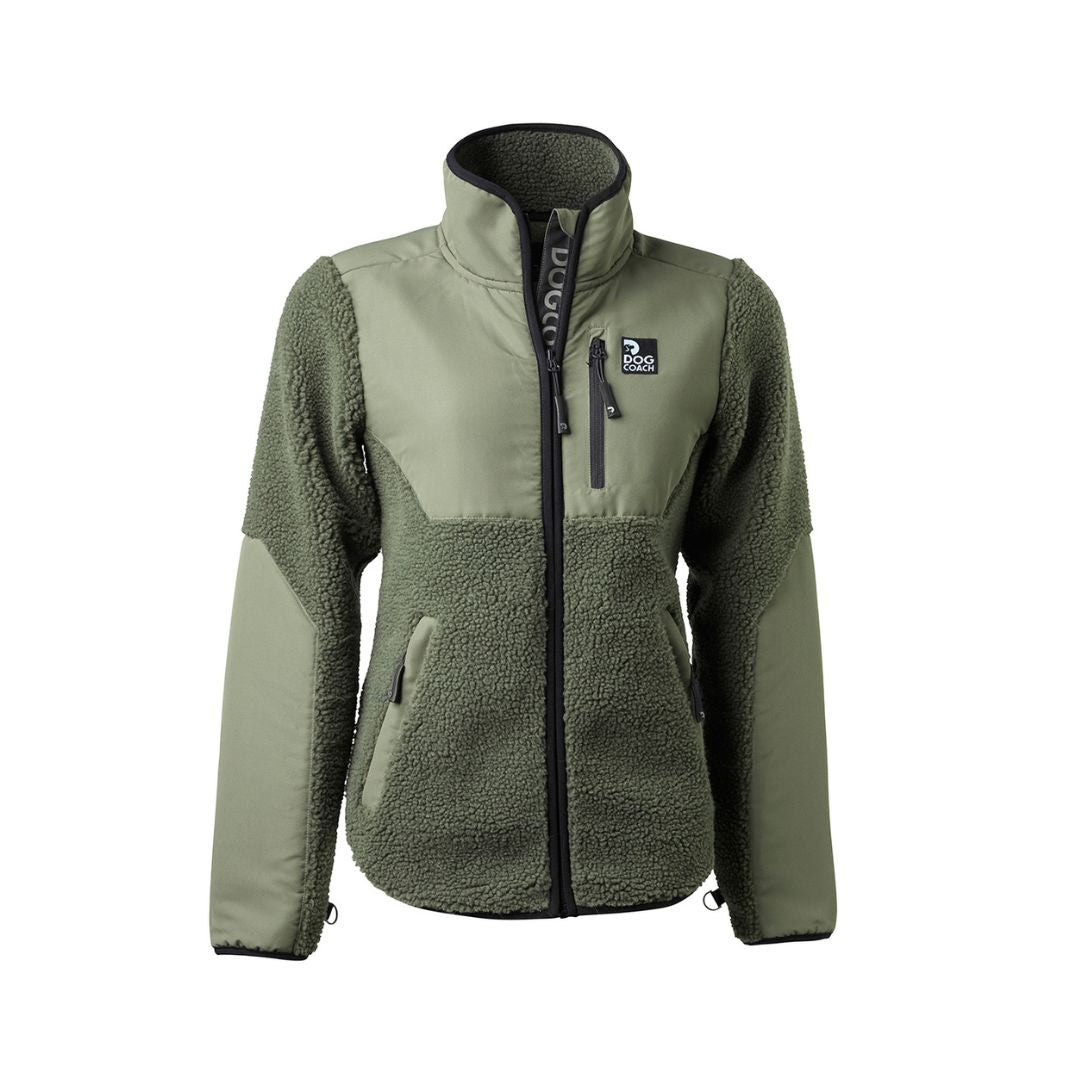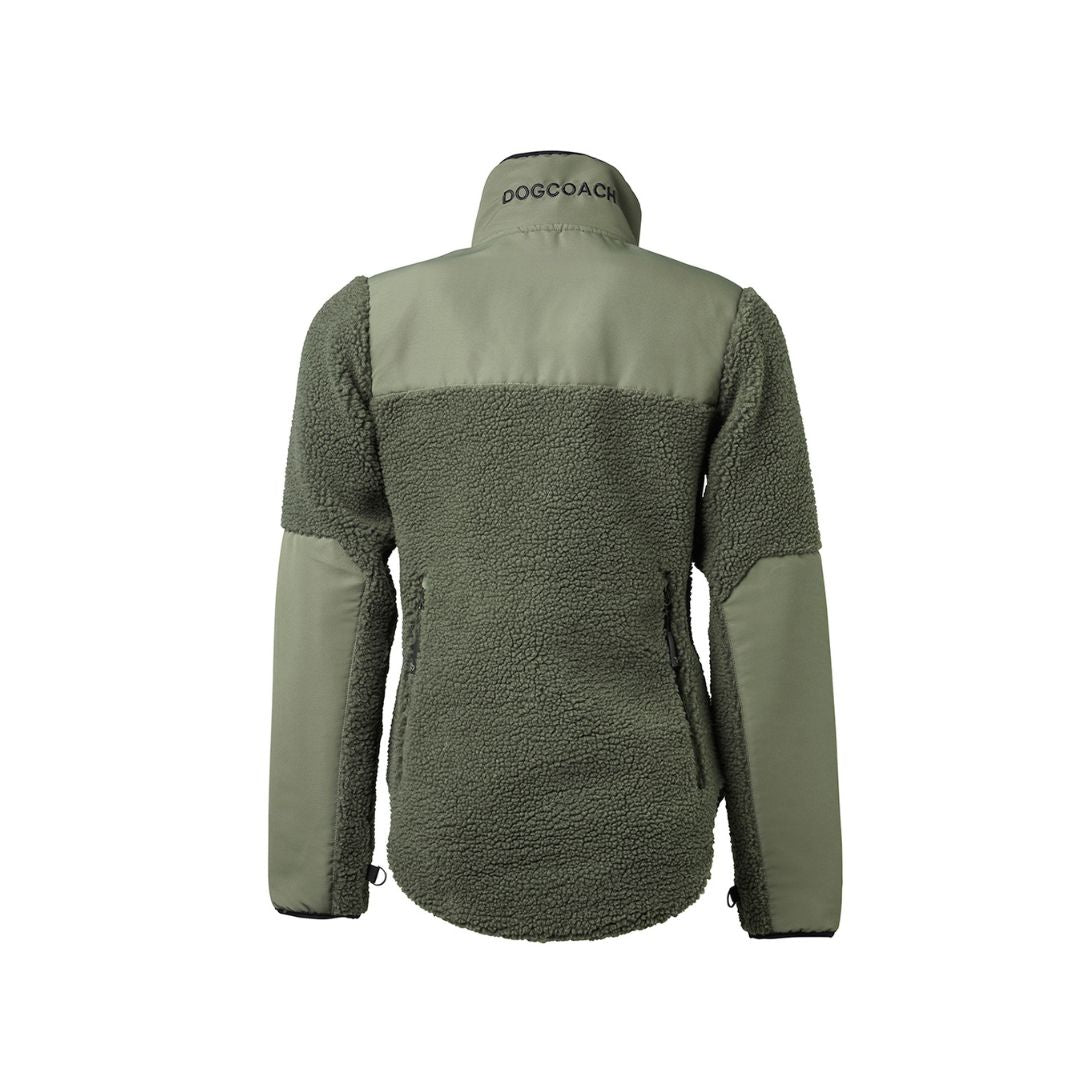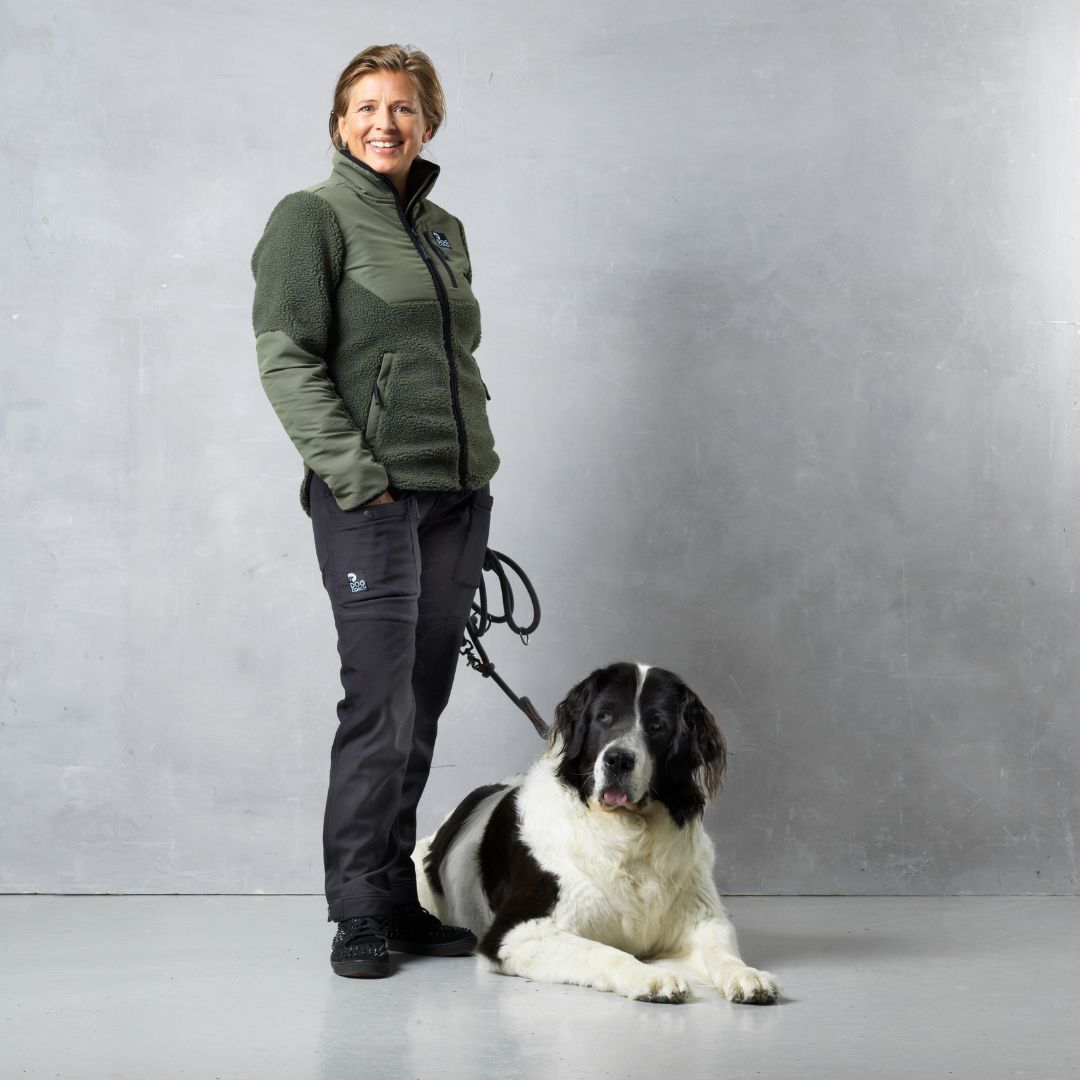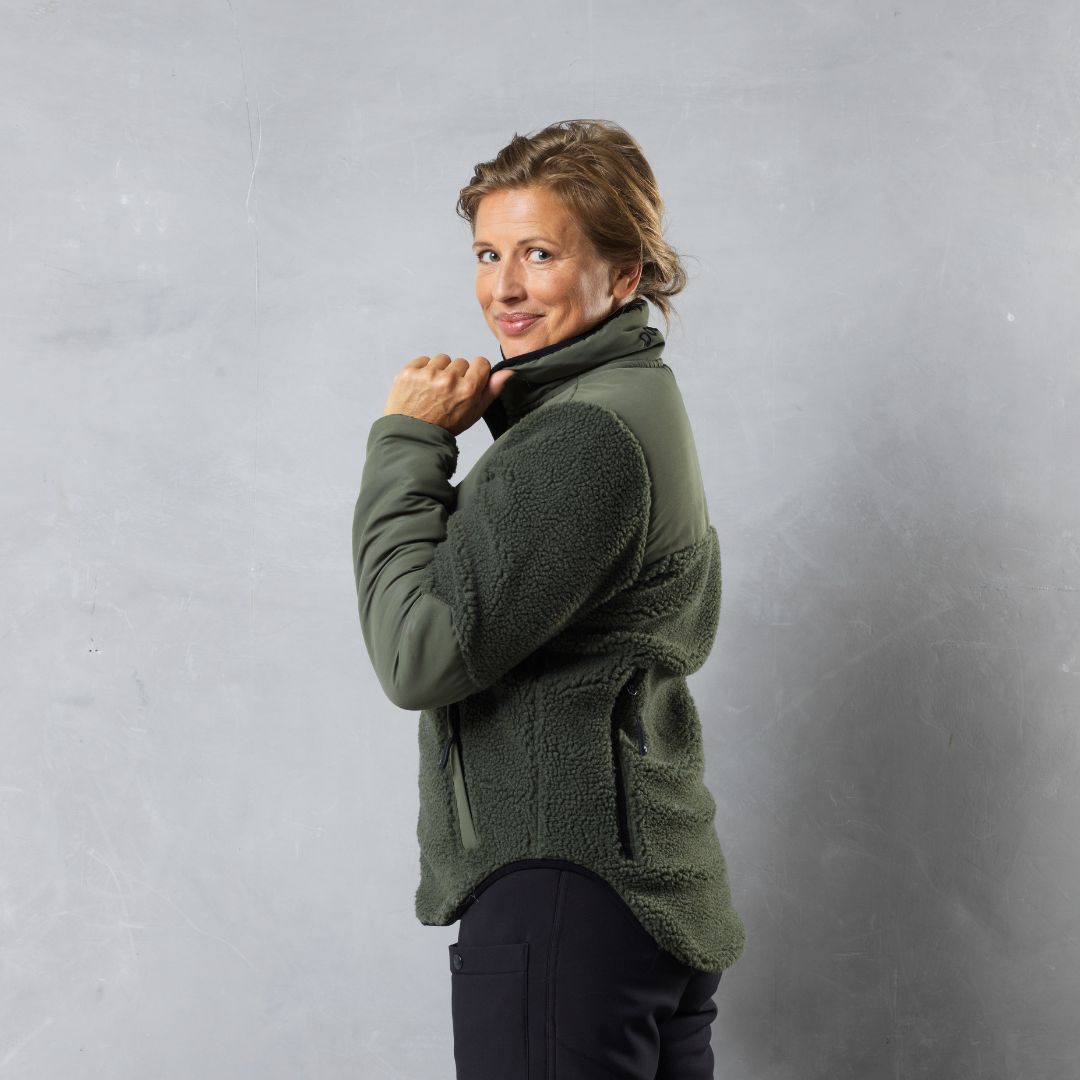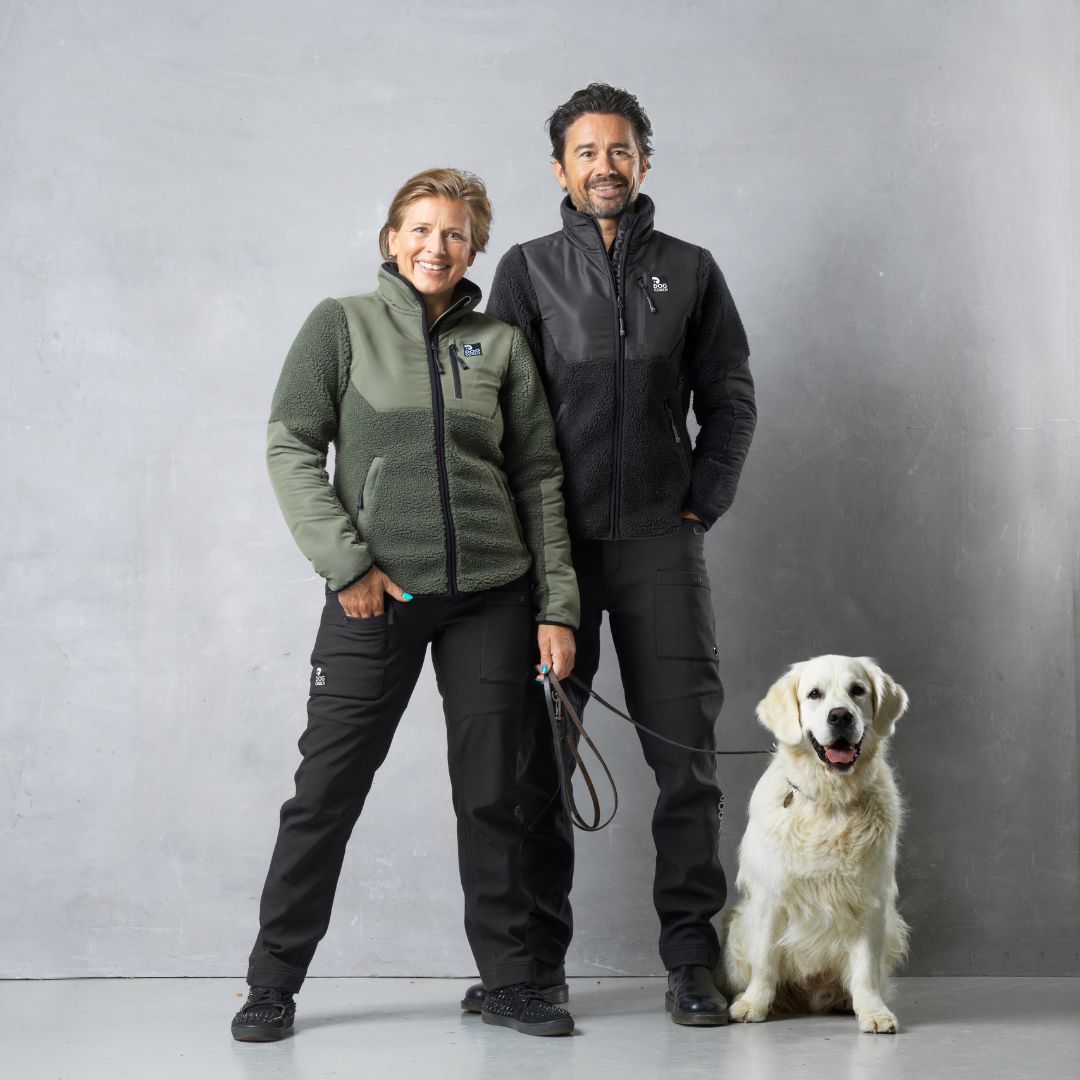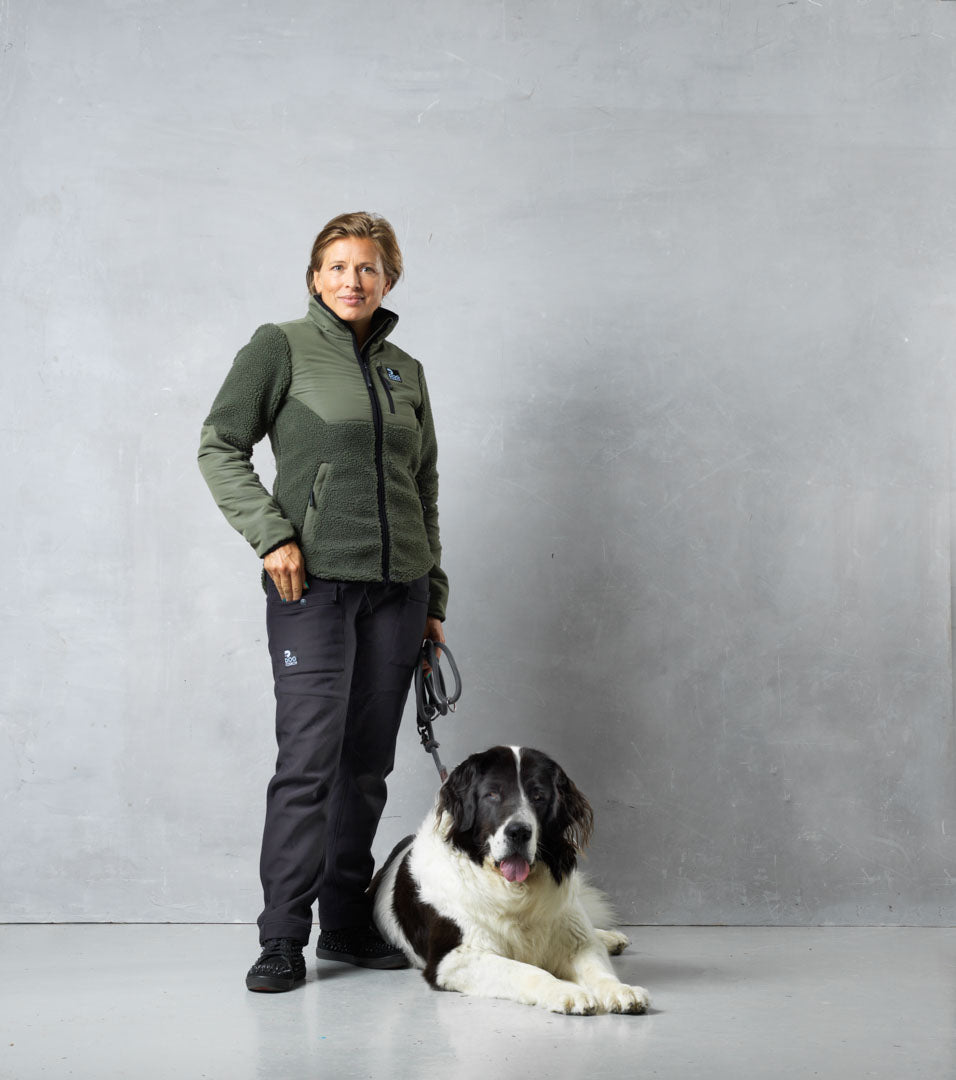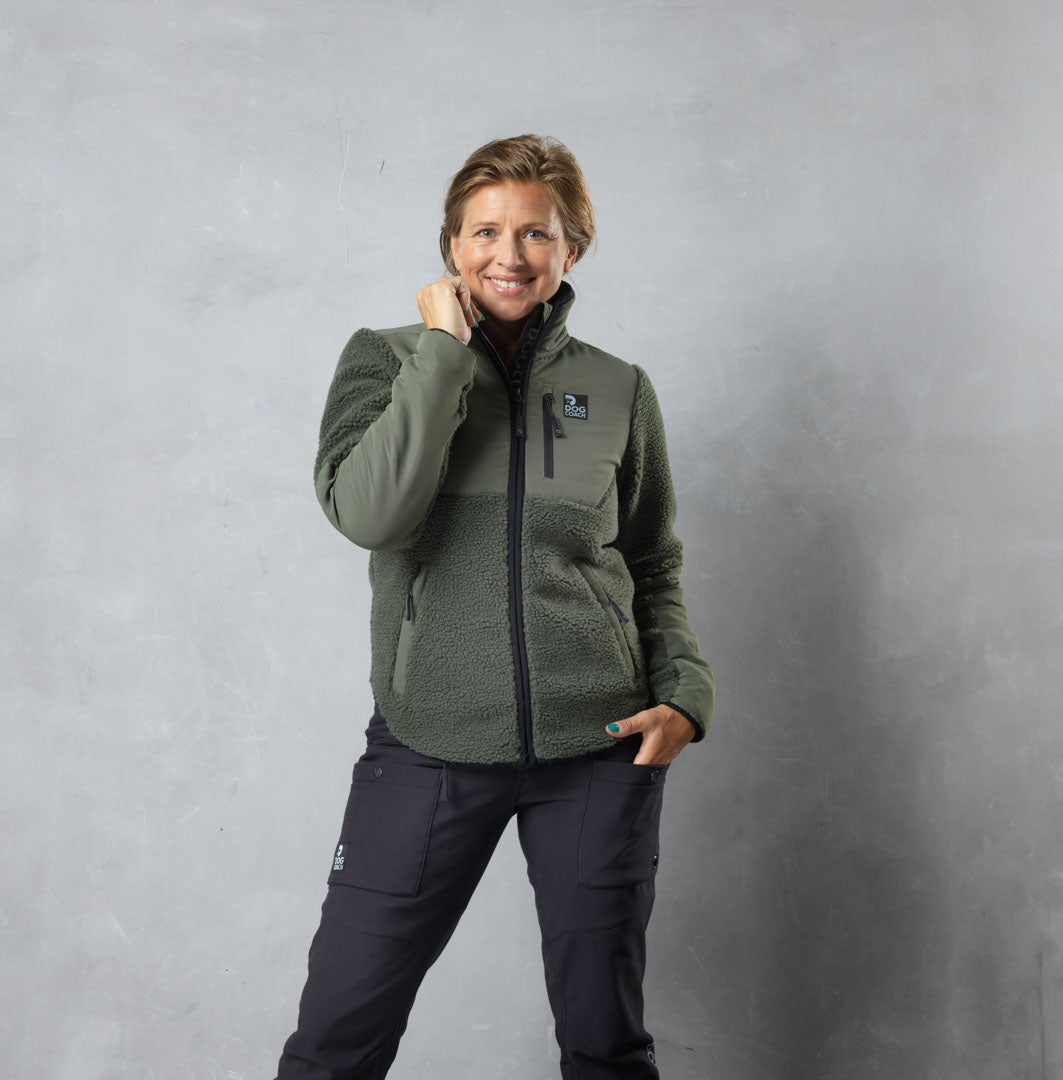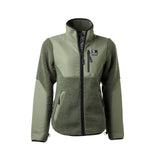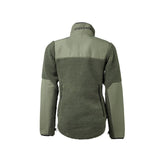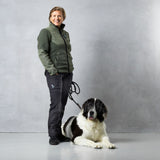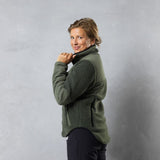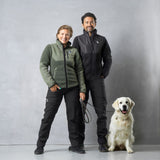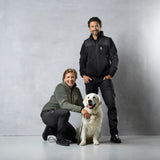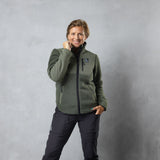 DogCoach Unisex Oversized Teddy Shirt - Beetle
Jacka
Description

Unisex oversized Teddy-Jacket in the color green. With a m soft and loose fit, suits both women and men.
Details

High-quality teddy and contrast details in polyester.
Ingredients
Specifications

High-quality Teddy material that does not pill when washed.
Medium collar with DogCoach logo embroidered on neck.
A chest pocket with zipper and room for a mobile phone.
D-ring in the chest pocket so you can attach a whistle or clicker.
Contrast details in polyester.
Has a compartment for dog poo bags in the inside pocket.
Pockets with zipper and button to attach your favorite treat pocket from DogCoach.
D-rings on both sleeves to attach a clicker.
Comfortable loose fit and length.
Large back pocket with zipper for toys or other items.
DogCoach Unisex Oversized Teddy Shirt in the color green, a comfortable Teddy jacket with all familiar, integrated functions.

The jackets have a double label in the neck, with the women's size listed first. For example, S/XS refers to women's size S and men's size XS.

Women's sizes range from XS-4XL, while men's sizes range from 2XS-3XL.

Product reviews on Trustpilot
What do other customers think?