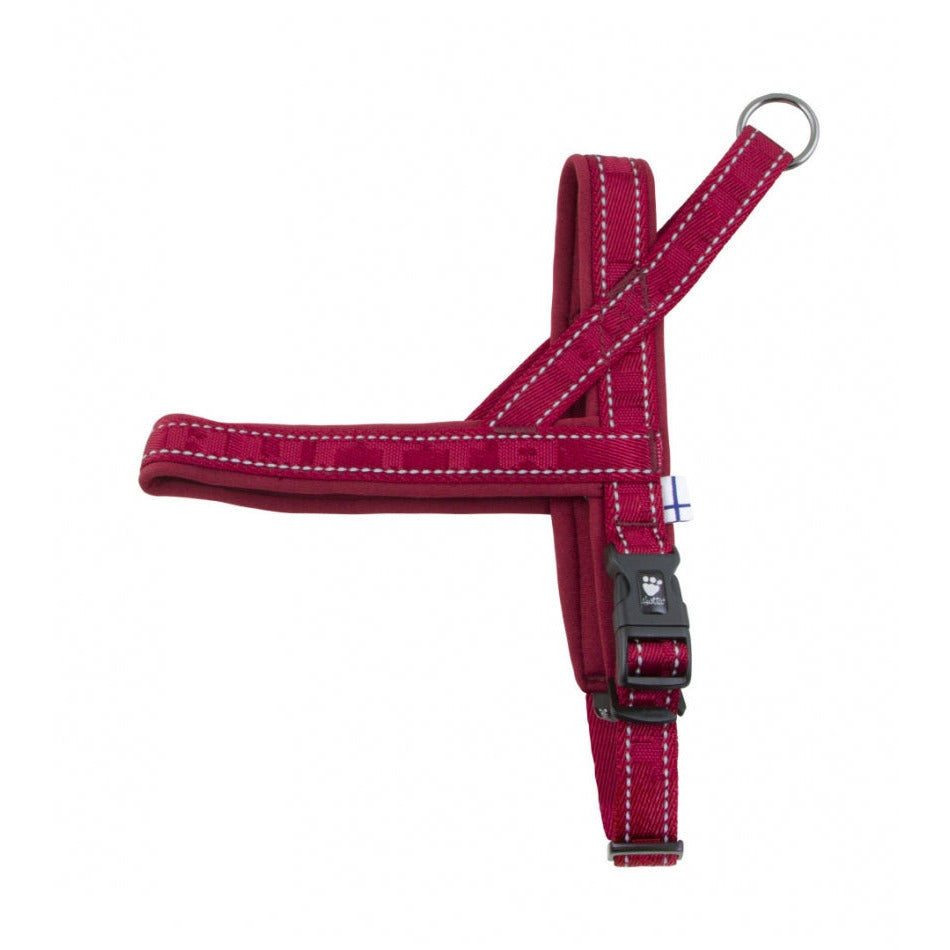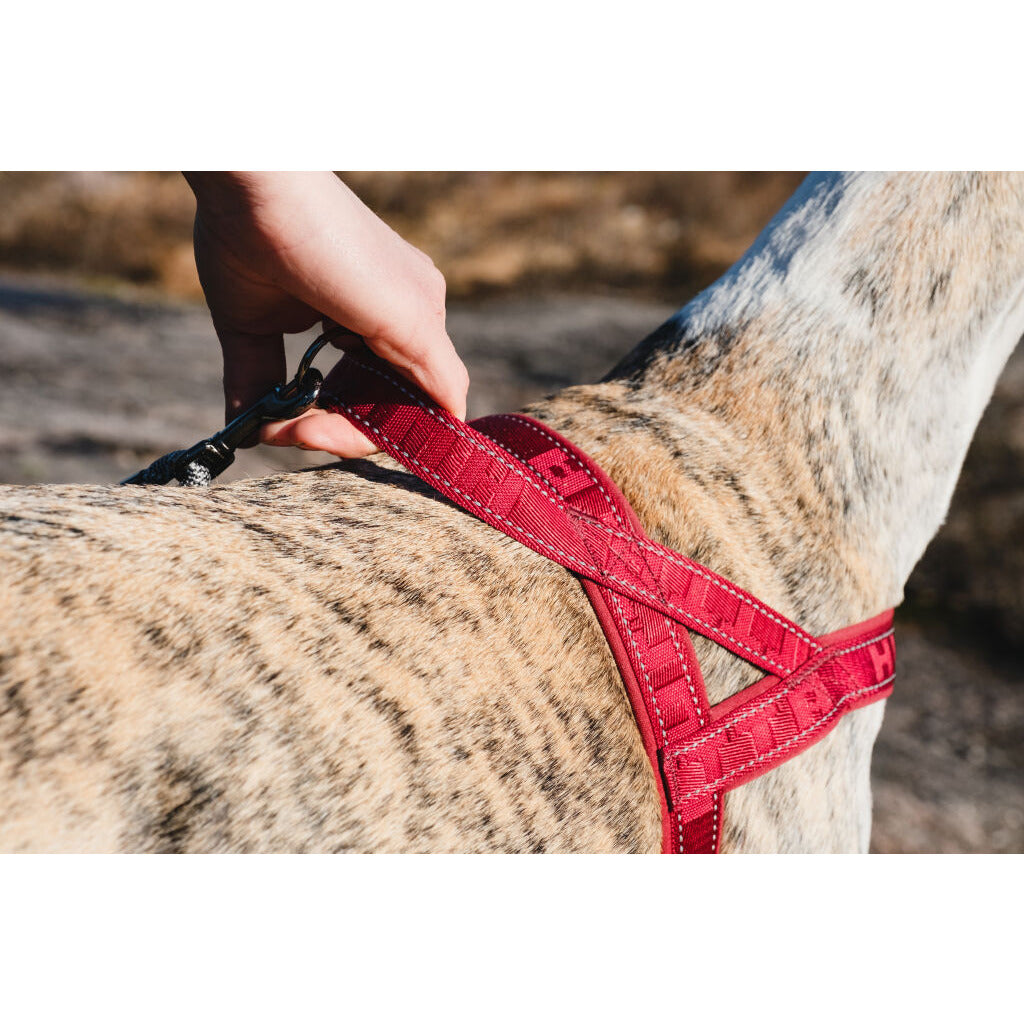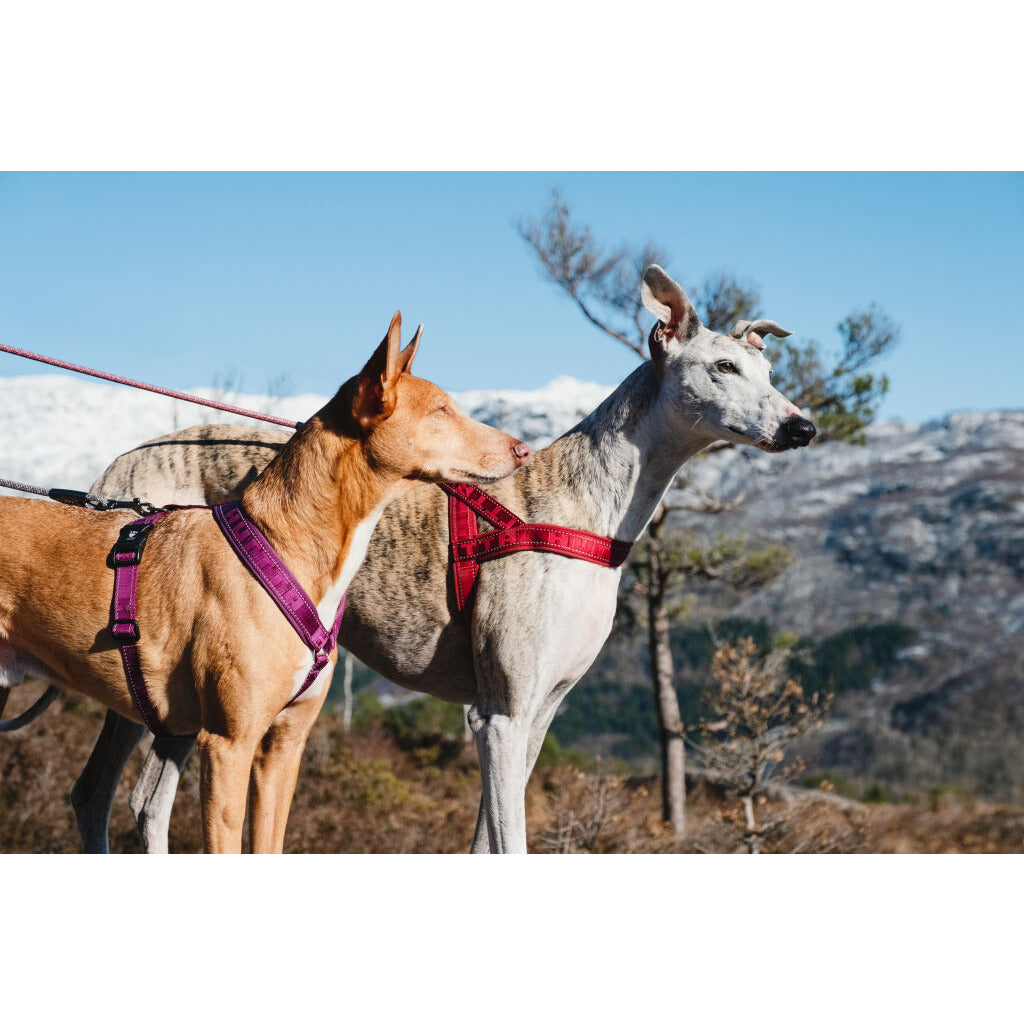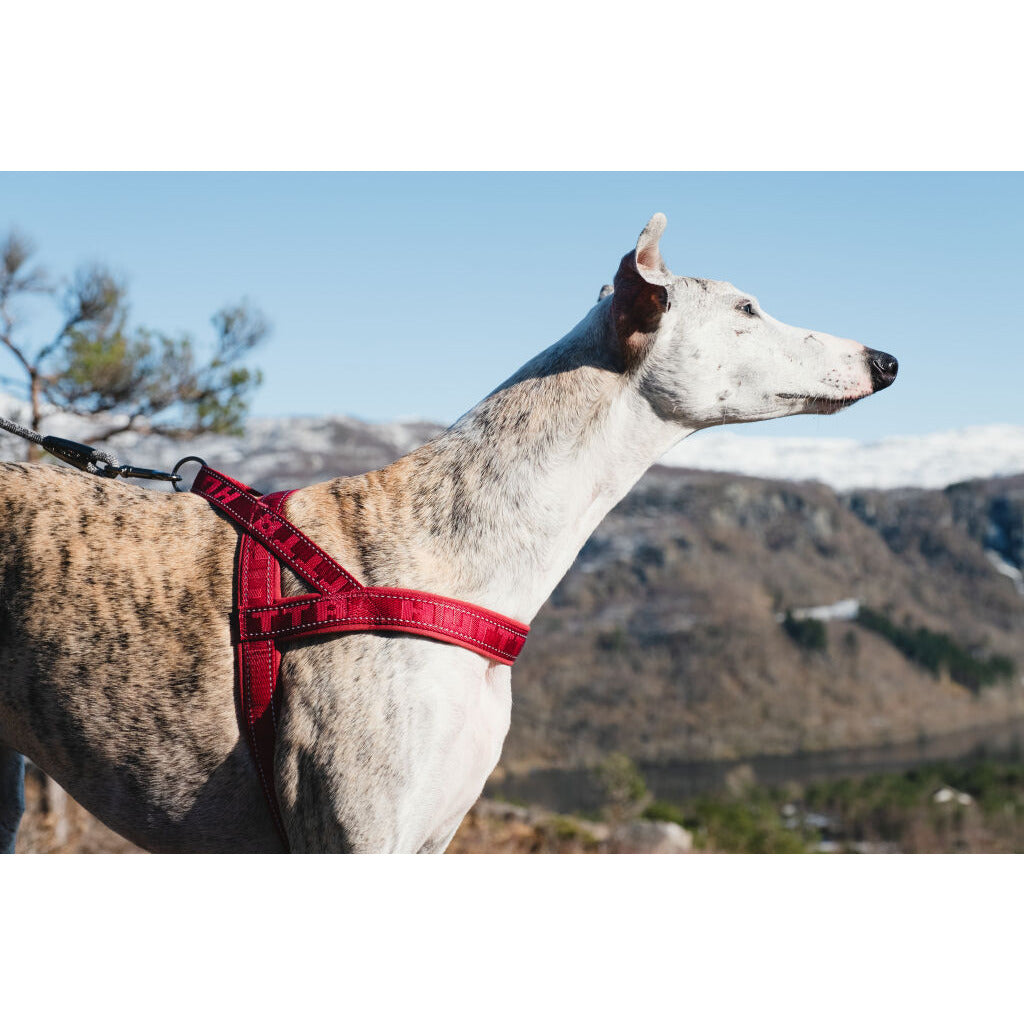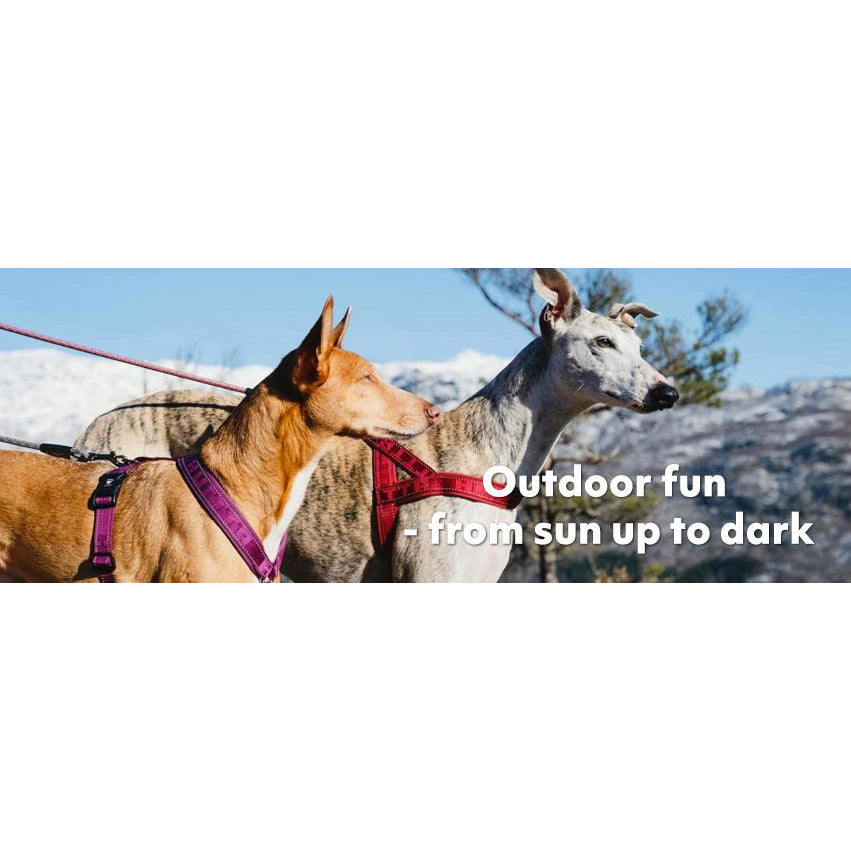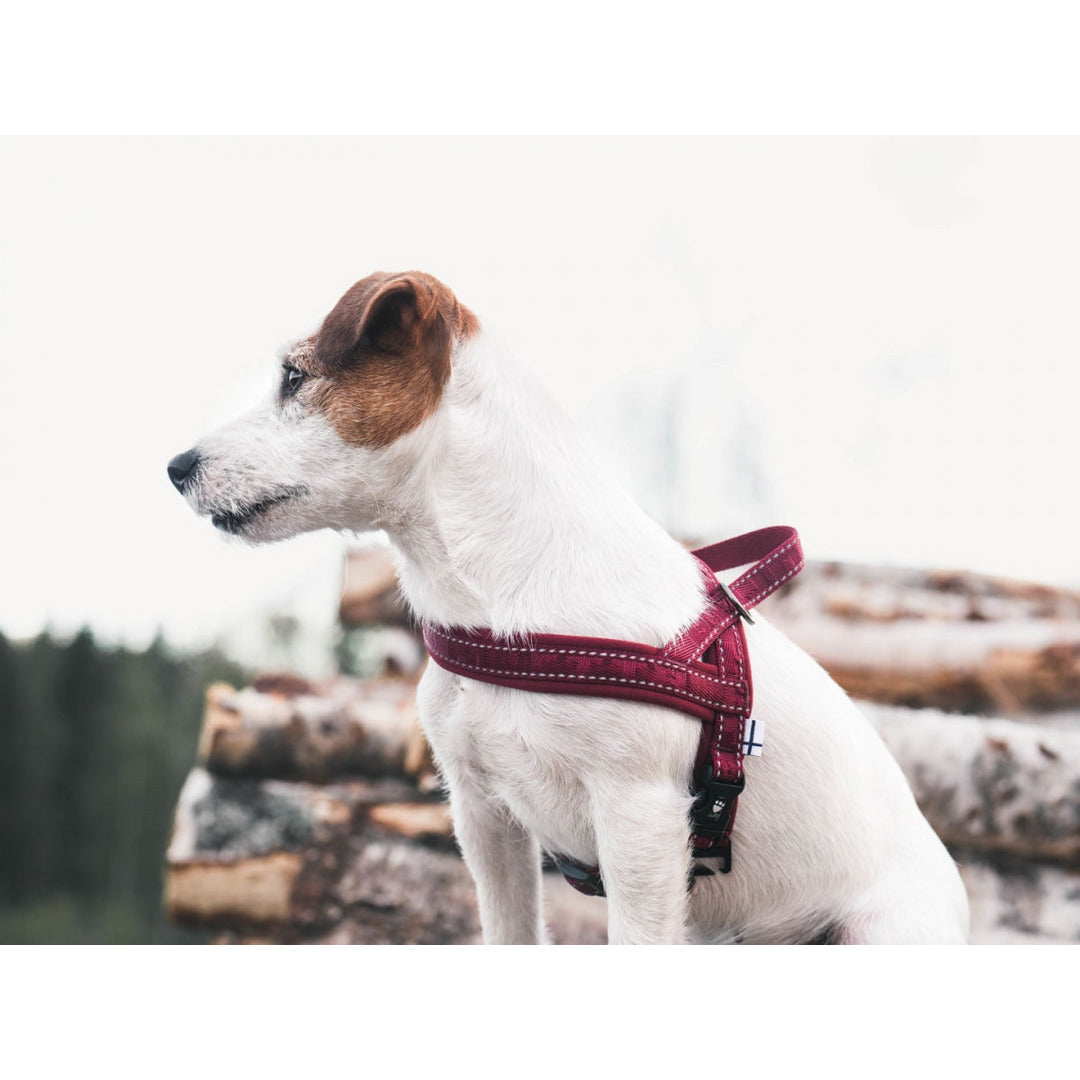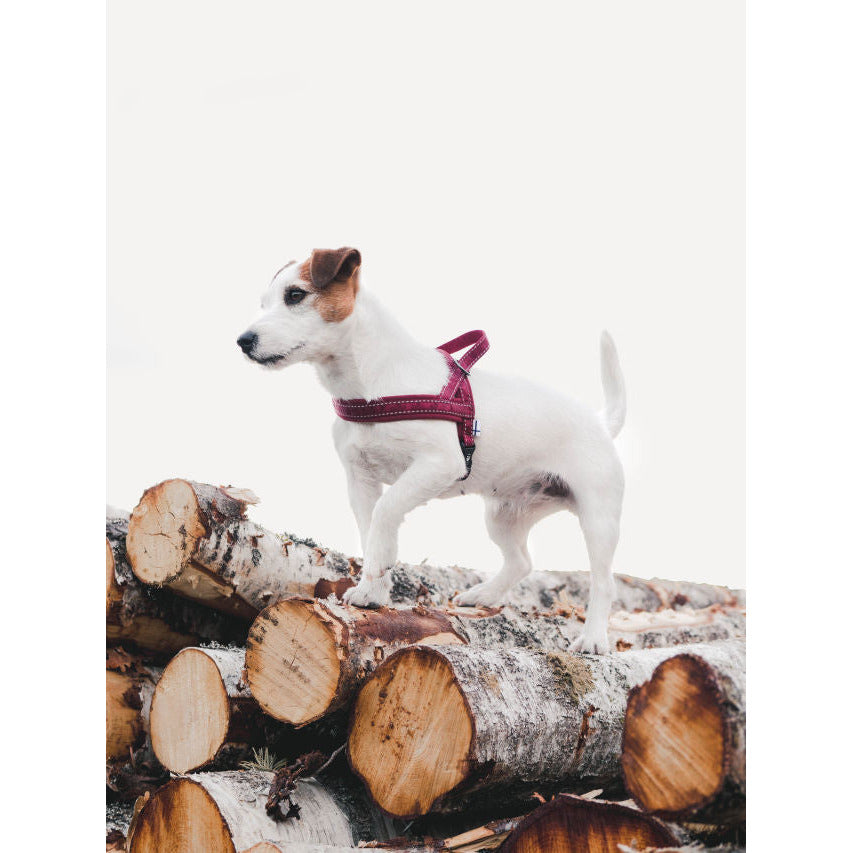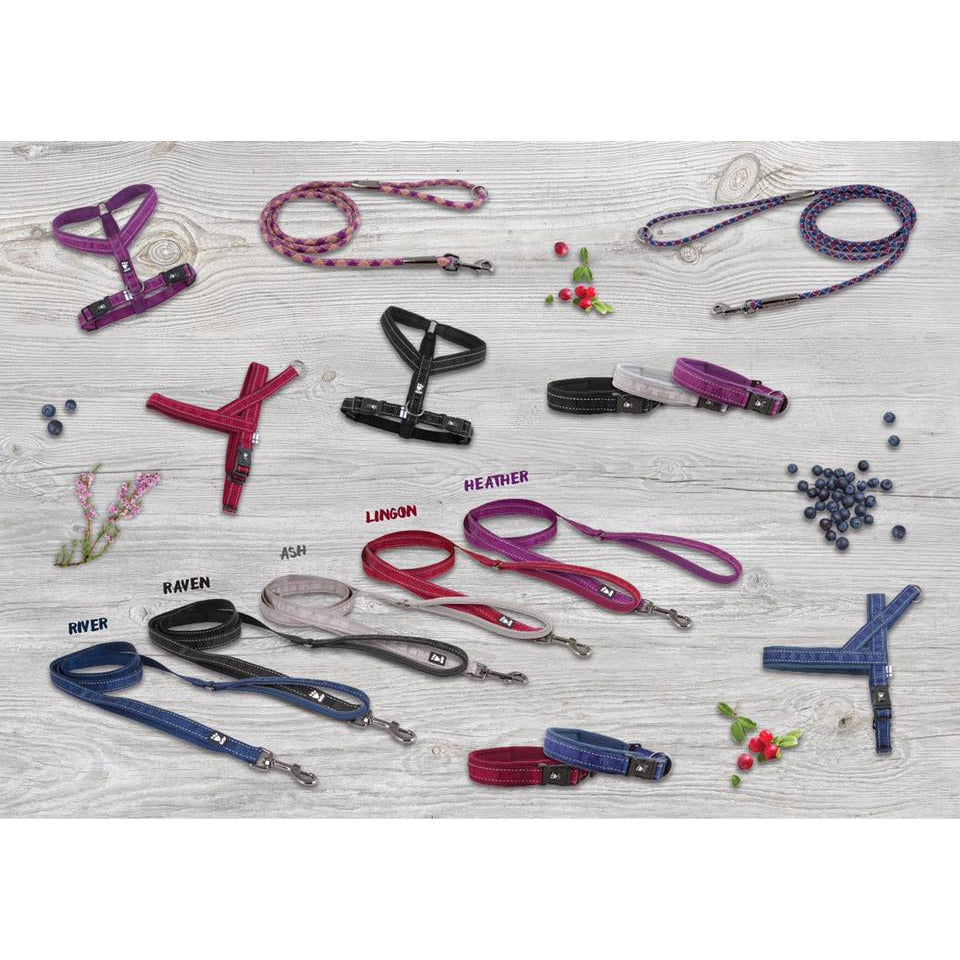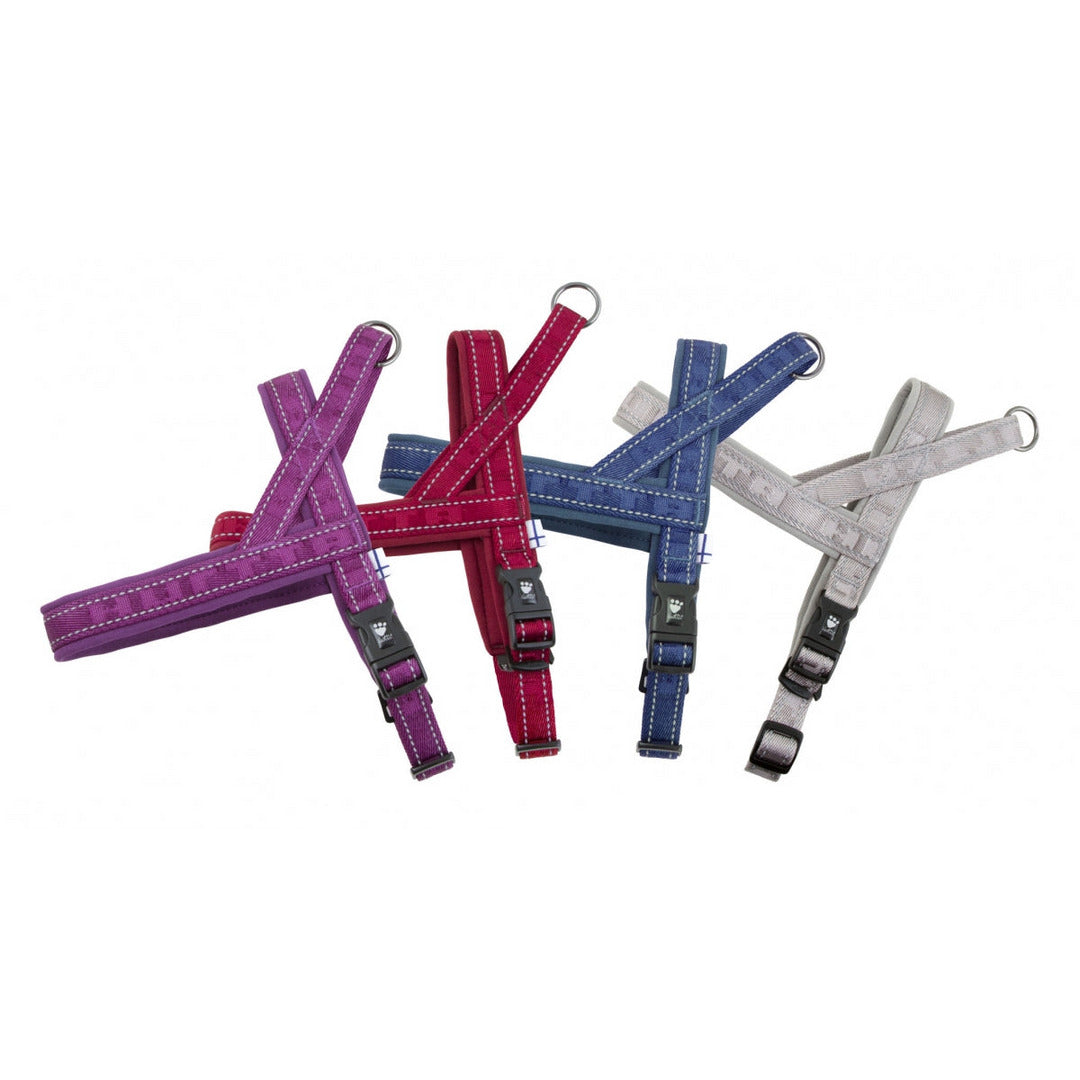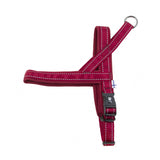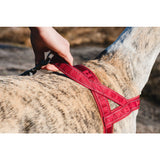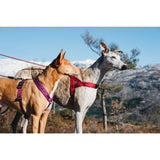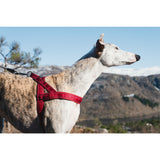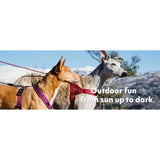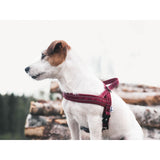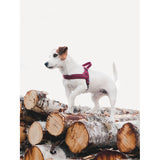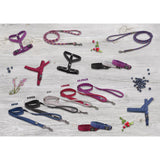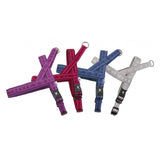 Hurtta Casual Padded Harness - Lingon
Hundsele
Description

Hurtta Casual Padded Harness. The harness is well suited for everyday walks and it distributes the load evenly across the chest.
Ingredients
The Hurtta harnesses are suitable for active outdoor life and all dogs, but they are especially recommended for dogs suffering from back and neck problems. When the dog pulls on the leash, a well-fitting harness distributes the load evenly over the entire chest. Then the load does not damage the dog's neck or back vertebrae. Thanks to the wide padding and ergonomic shape, the harness also feels comfortable for the dog and does not rub against its skin or fur. The harness is quick and easy to put on, which means that both the dog and the owner quickly get used to it. The harness is made of durable soft and comfortable neoprene and has effective 3M reflexes.

Durable
Classic Hurtta Embroidery
3M reflectors
Adjustable chest
Machine washable
Product reviews on Trustpilot
What do other customers think?