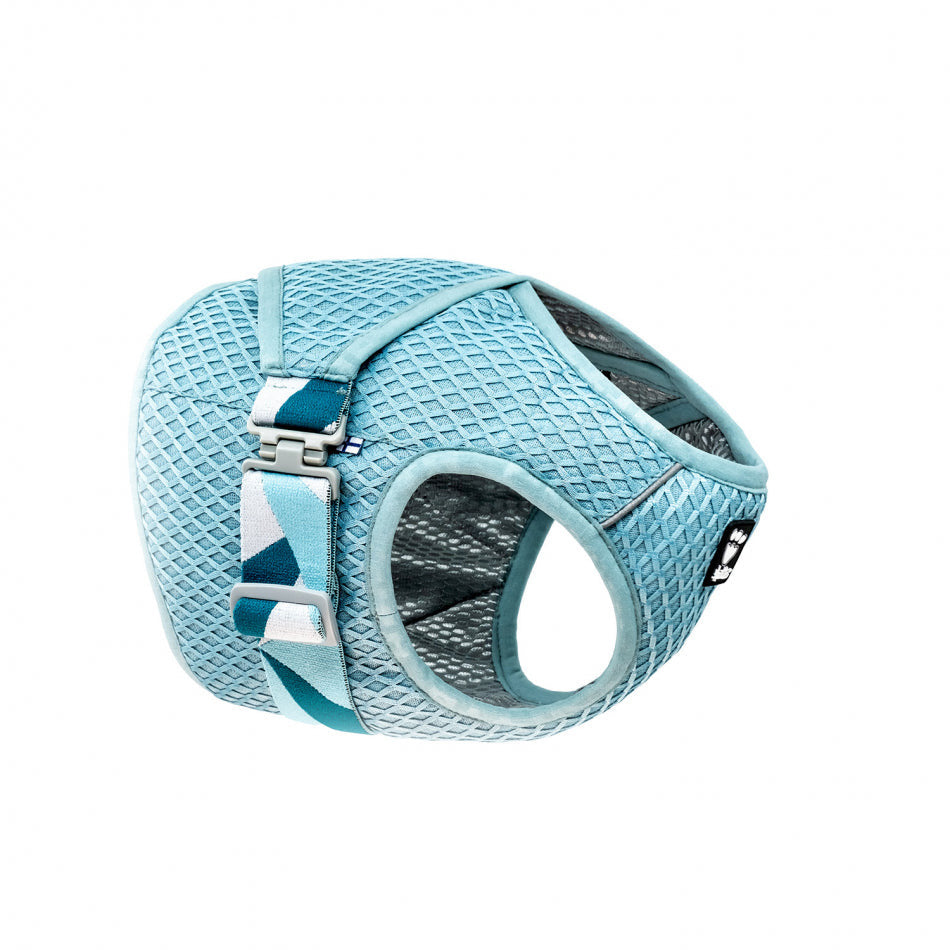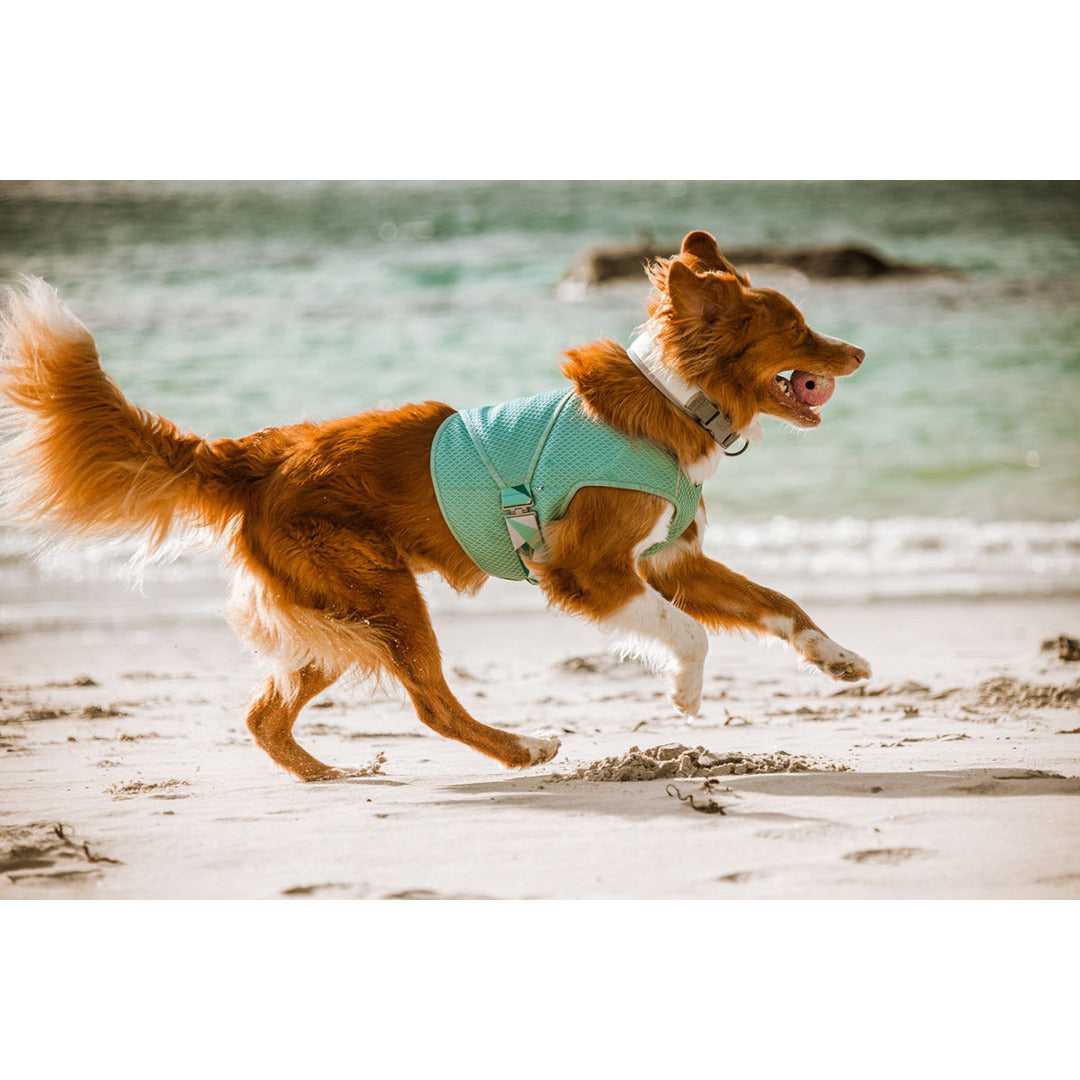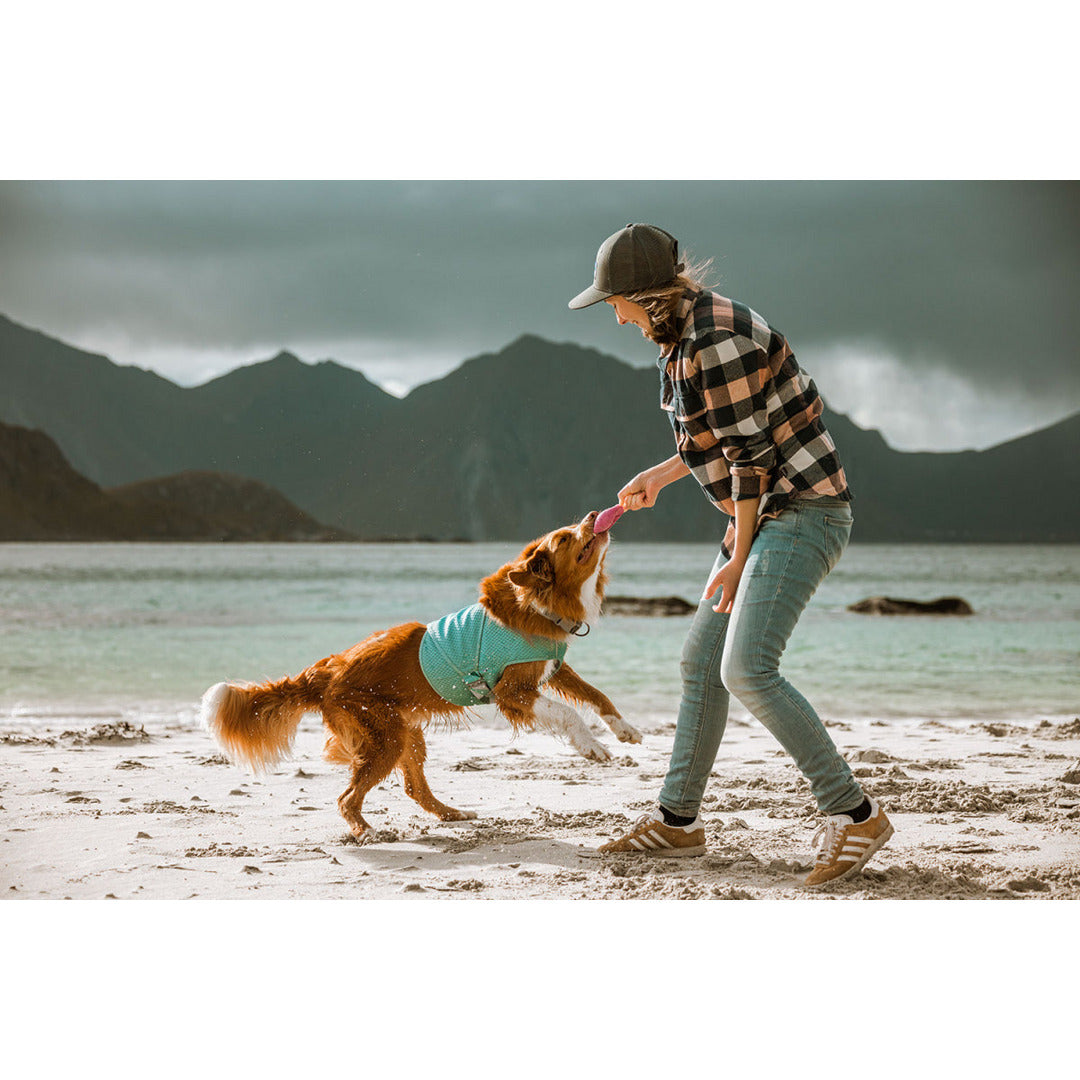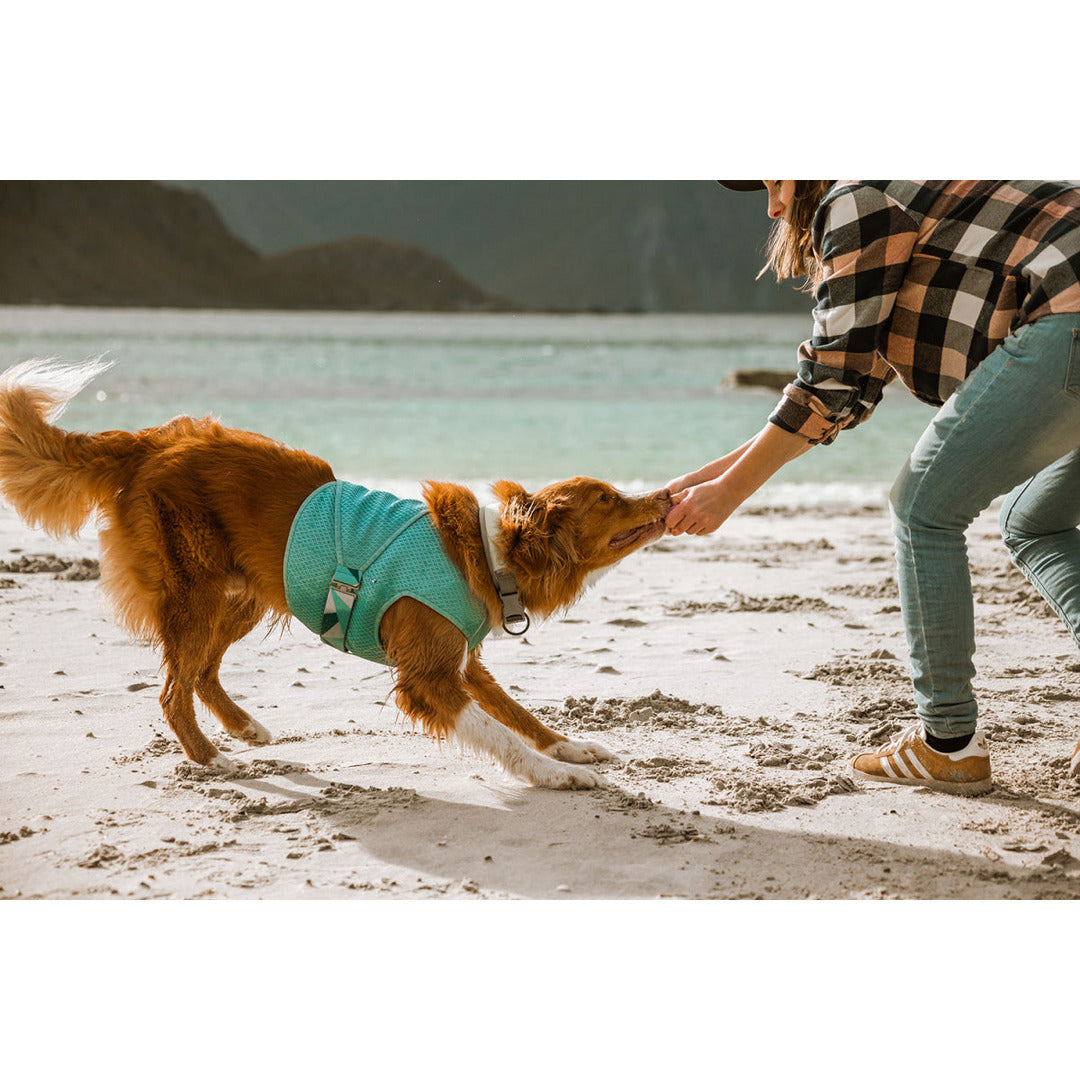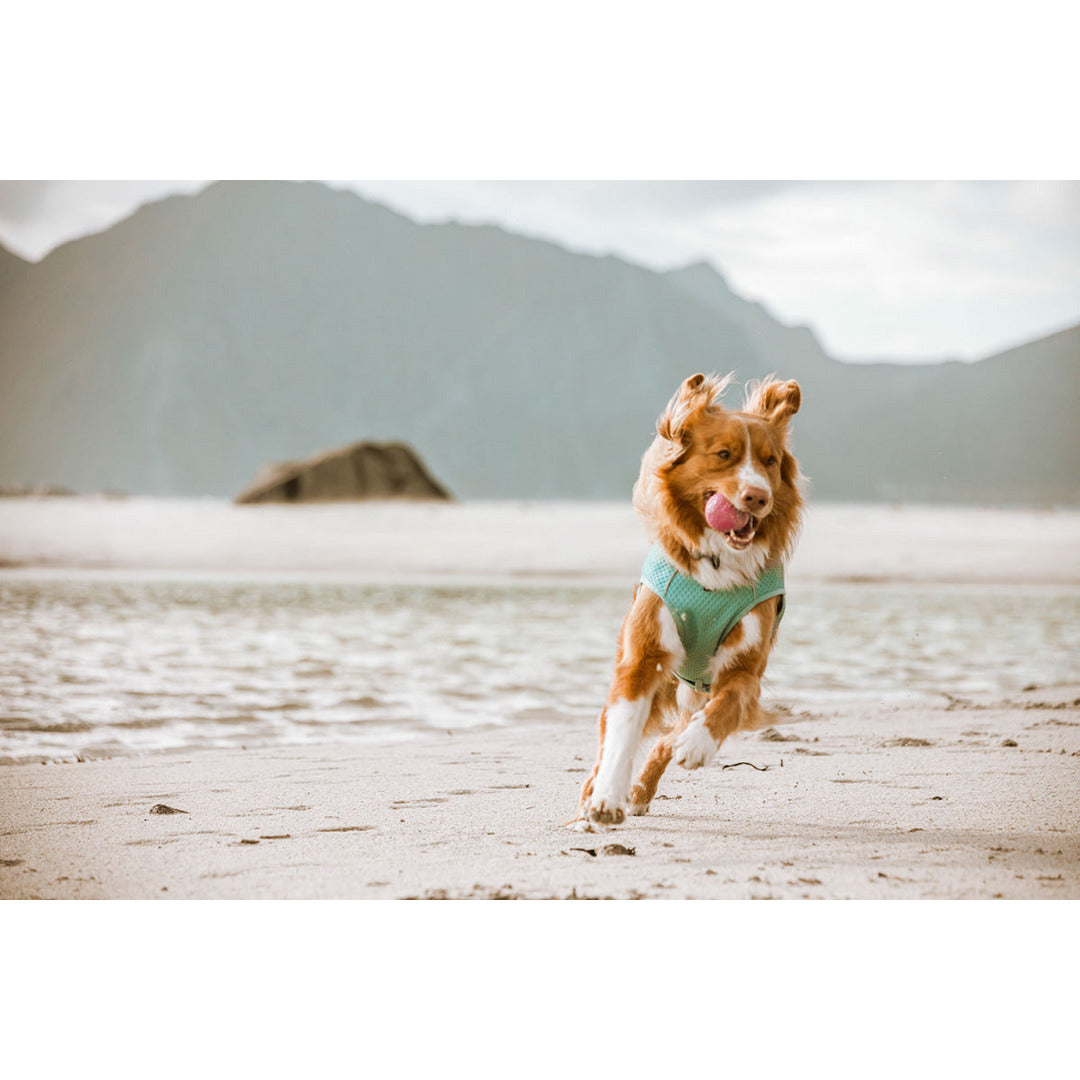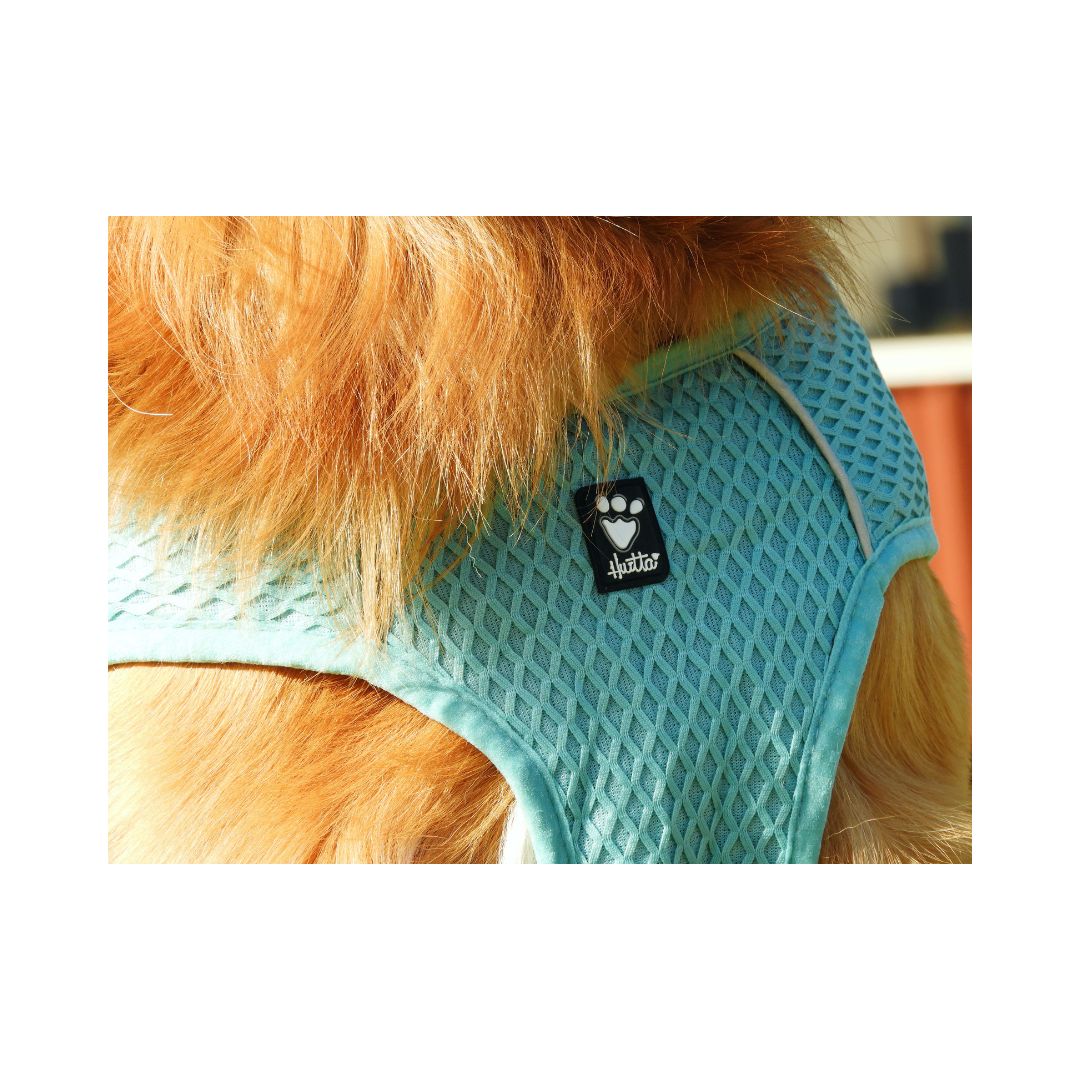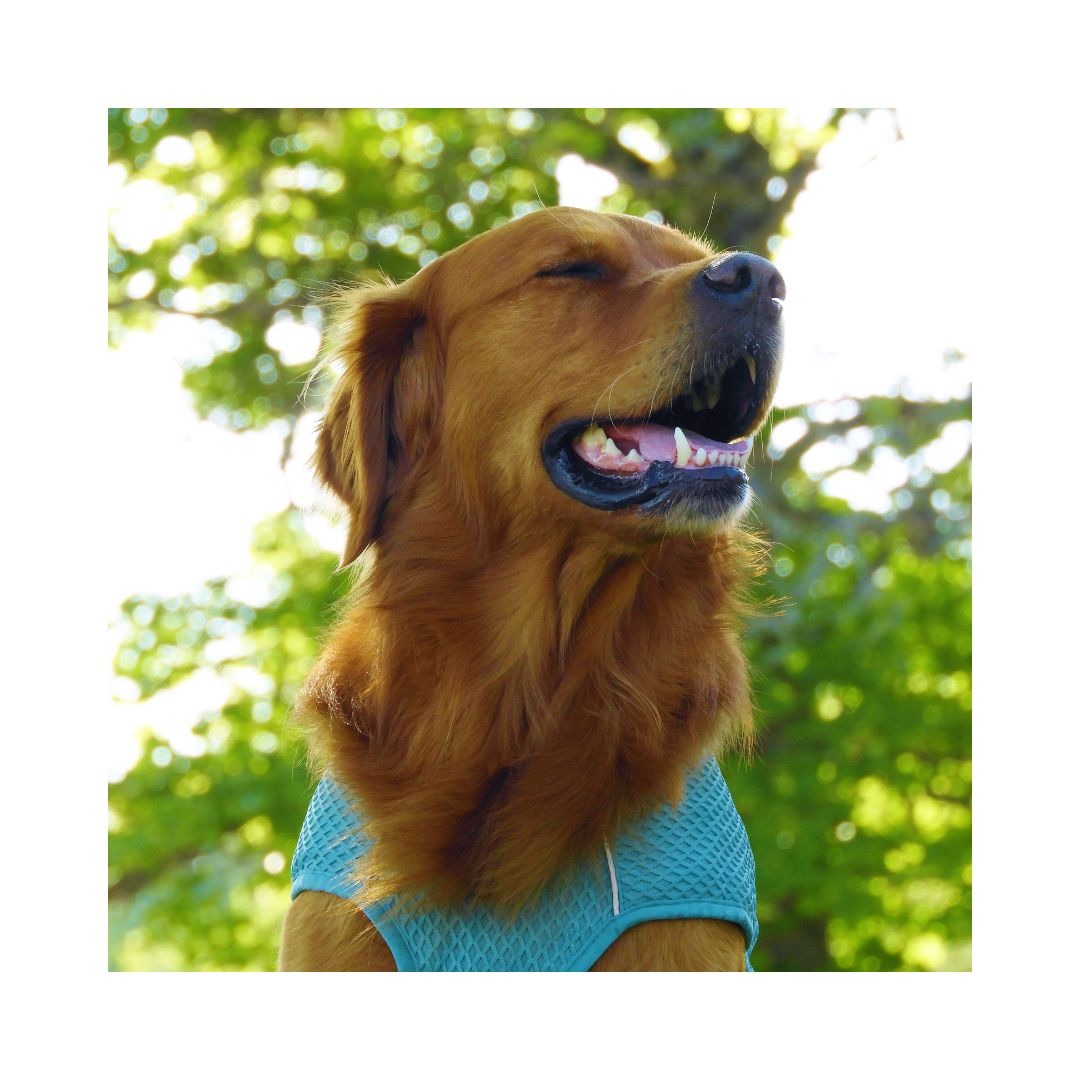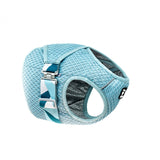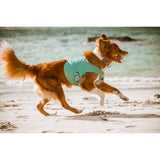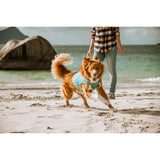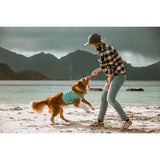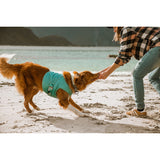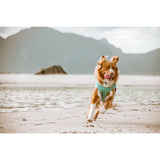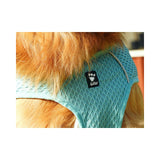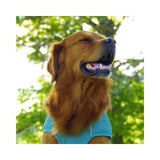 Hurtta Cooling Wrap - Aquamarine
Kylprodukt
Description

The Hurtta Cooling Wrap provides effective cooling for your dog, minimizing body heat and providing comfort even in the warmest weather.

Ingredients
Best of all, it's safe for your dog because it mimics our body's own natural cooling process. Simply soak the vest in cold water, squeeze the water out, and then it's ready for cooling. As the cool water evaporates it creates a cooling reaction, helping your dog stay cooler longer.

The vest's cooling inner layer is made from a high-performance microfiber that absorbs moisture several times its weight. The thin microfibers' remarkable absorption power does what conventional fibers can't, creating a longer-lasting cooling effect. The vest's three-dimensional mesh fabric directs airflow, causing moisture to evaporate from the cooling layer, while the lining's technical, moisture-wicking knit feels comfortable even when wet.

Science aside, it provides comfortable, vital cooling that helps keep your dog's heat in check. It also means more outdoor time together, all summer long.

The Cooling Wrap is designed to cover the areas of the dog's body that enhance cooling, namely the chest and its large blood vessels and the lungs. As circulation occurs, the vest's cooling effect spreads throughout the body, eliminating the need for the garment to cover the majority of the dog's body. And with a soft, easily adjustable elastic strap, the Cooling Wrap provides a snug fit that delivers maximum cooling performance.
Product reviews on Trustpilot
What do other customers think?