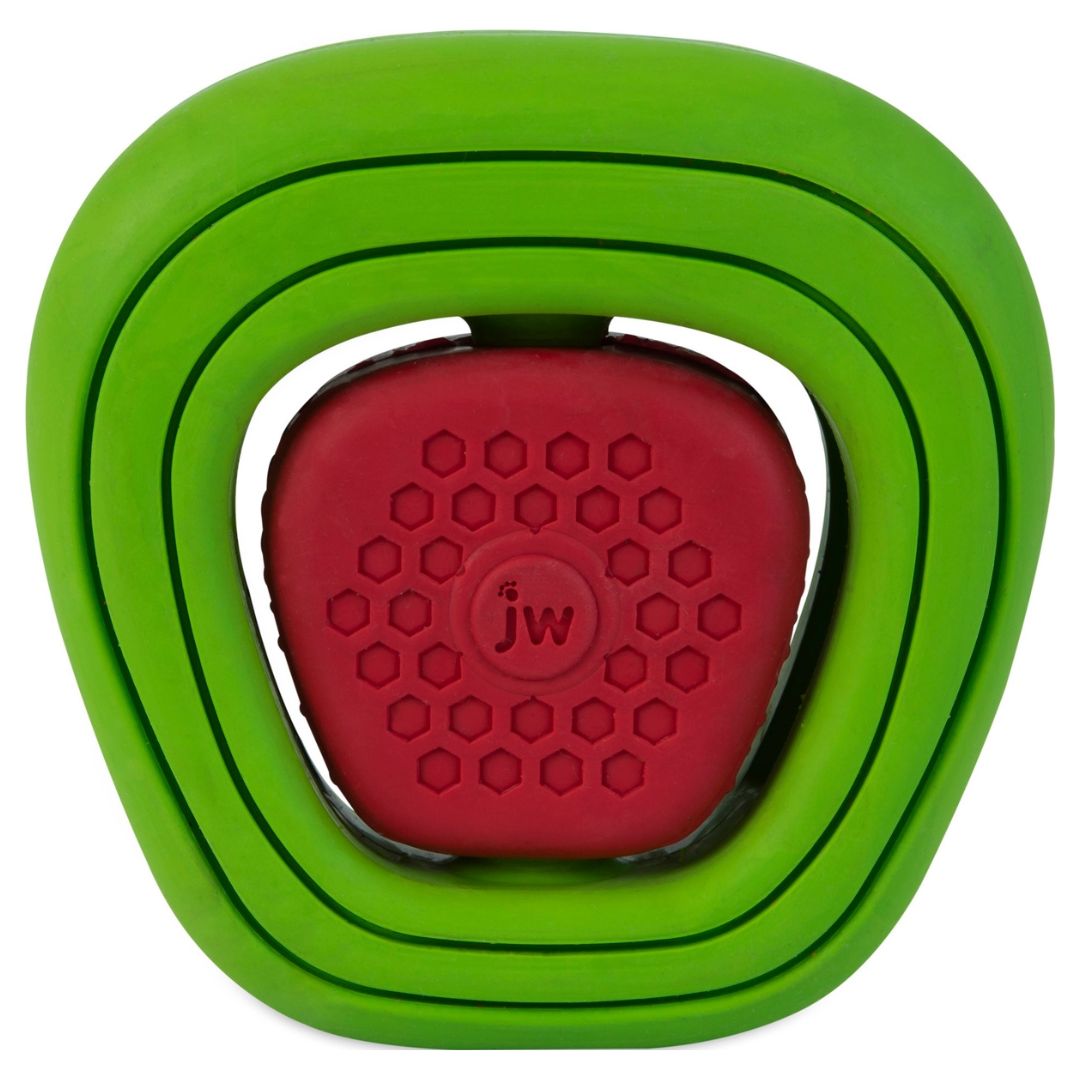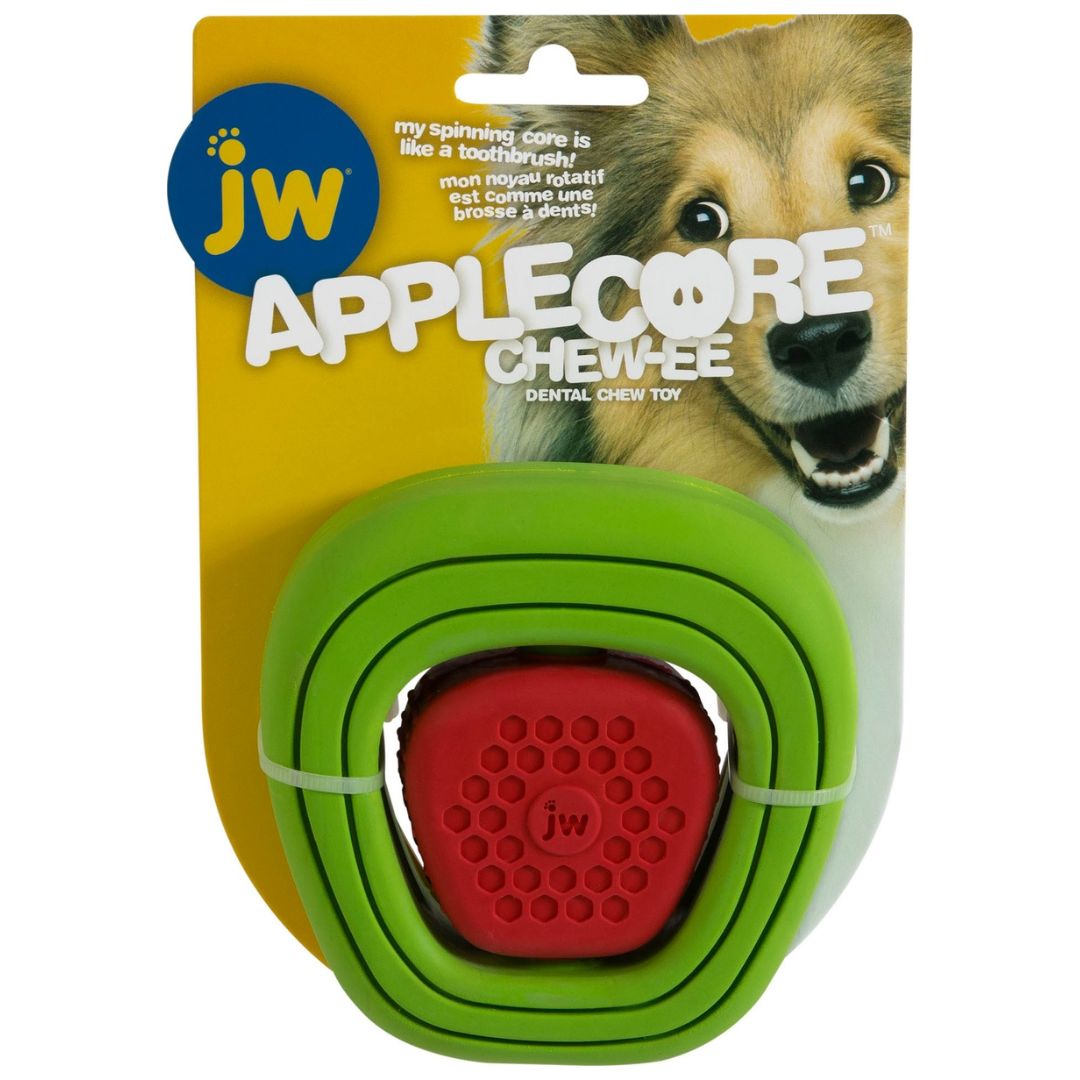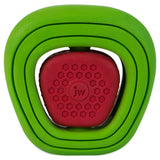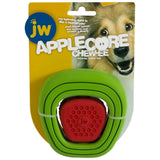 JW Apple Core Chew-ee Dog Toy
Hundleksak
Description

Apple Core Chew-ee from JW a fun and activating toy for the dog to play with. The durable dog toy with the rotating core helps clean the dog's teeth and gums while the dog chews. The toy that looks like an apple can be filled with the dog's favorite candy, fresh food or other goodies!
Details

Has a cleansing effect on teeth and gums
Rotating core makes it possible to hide treats or toothpaste
The core has a similar function to a toothbrush
Ingredients
Product reviews on Trustpilot
What do other customers think?