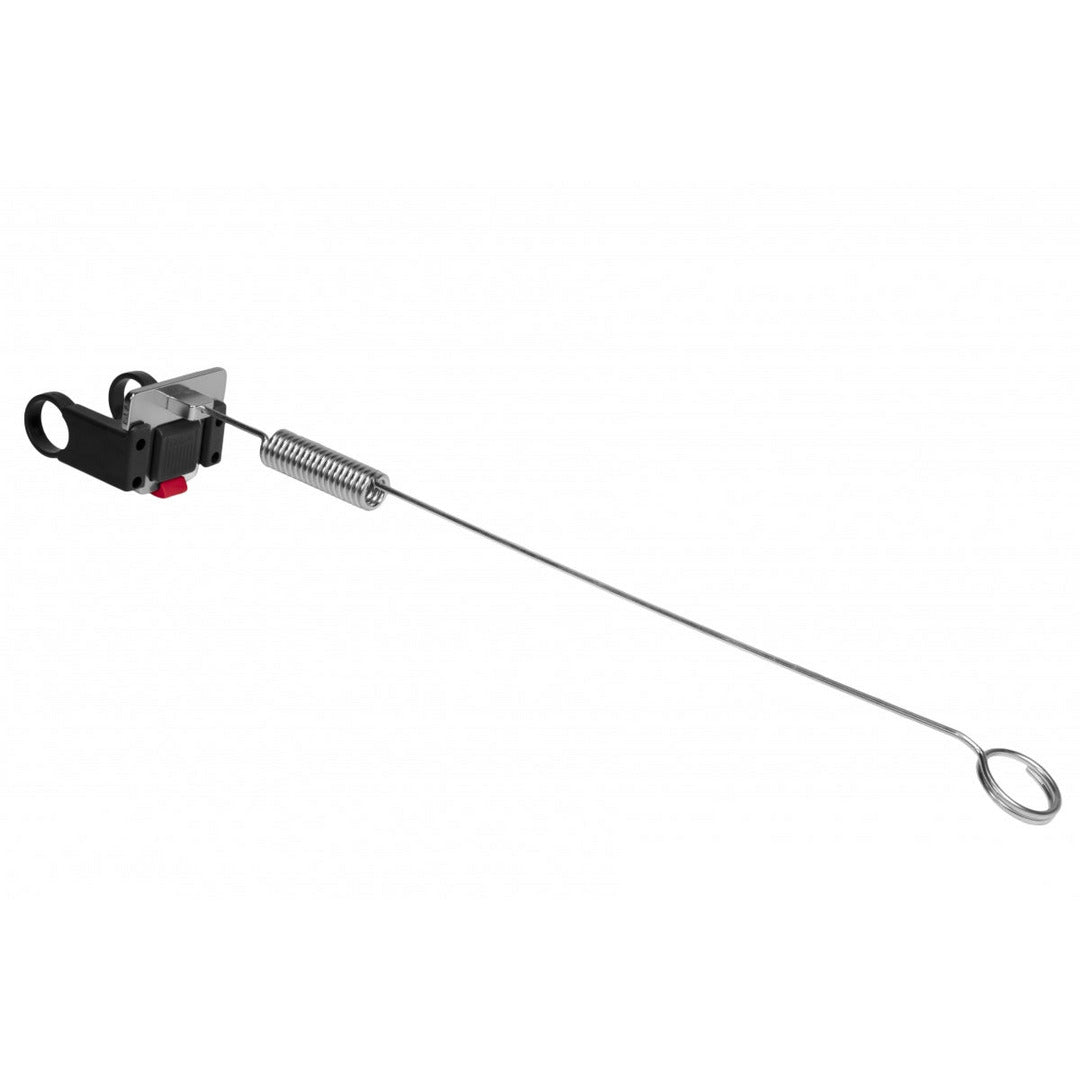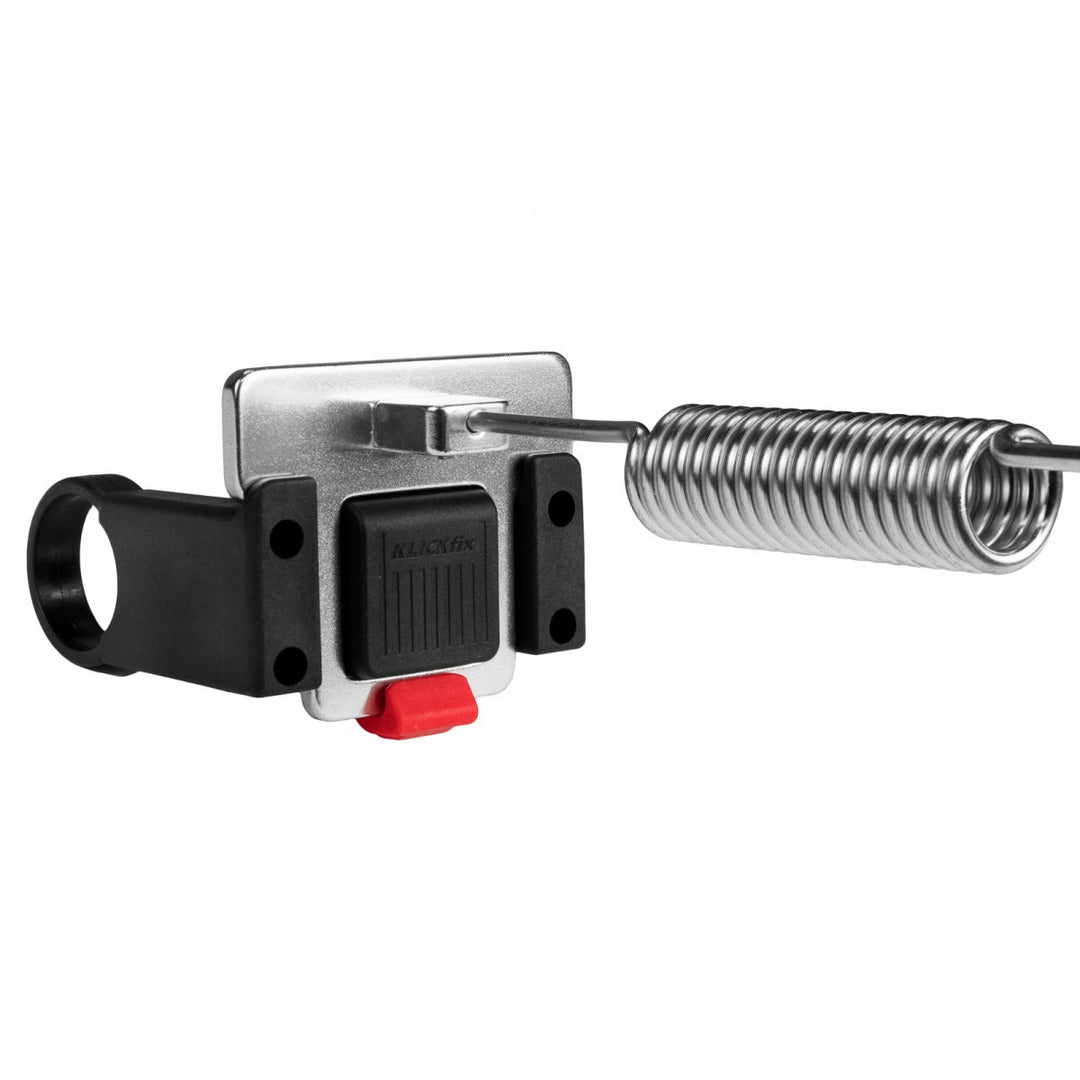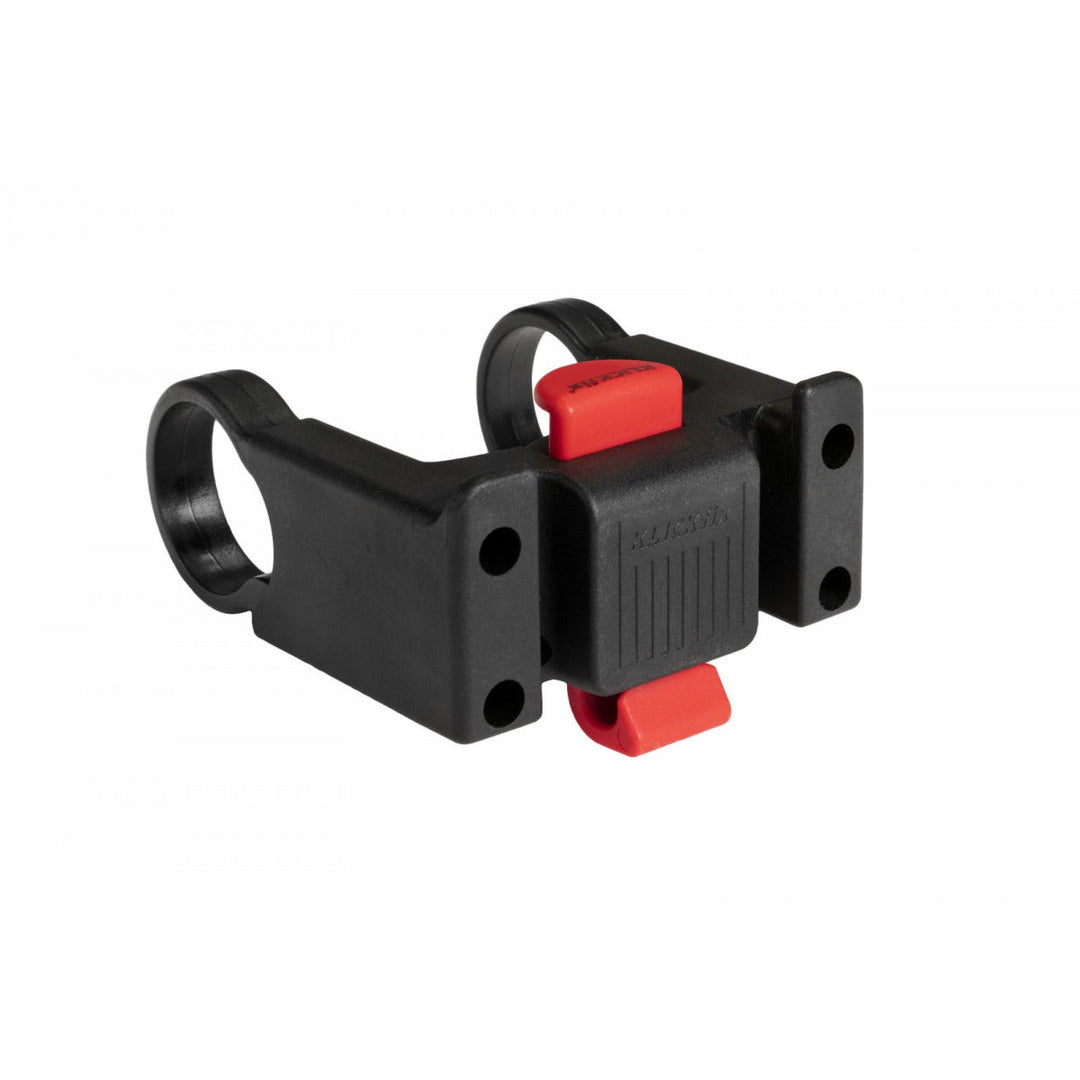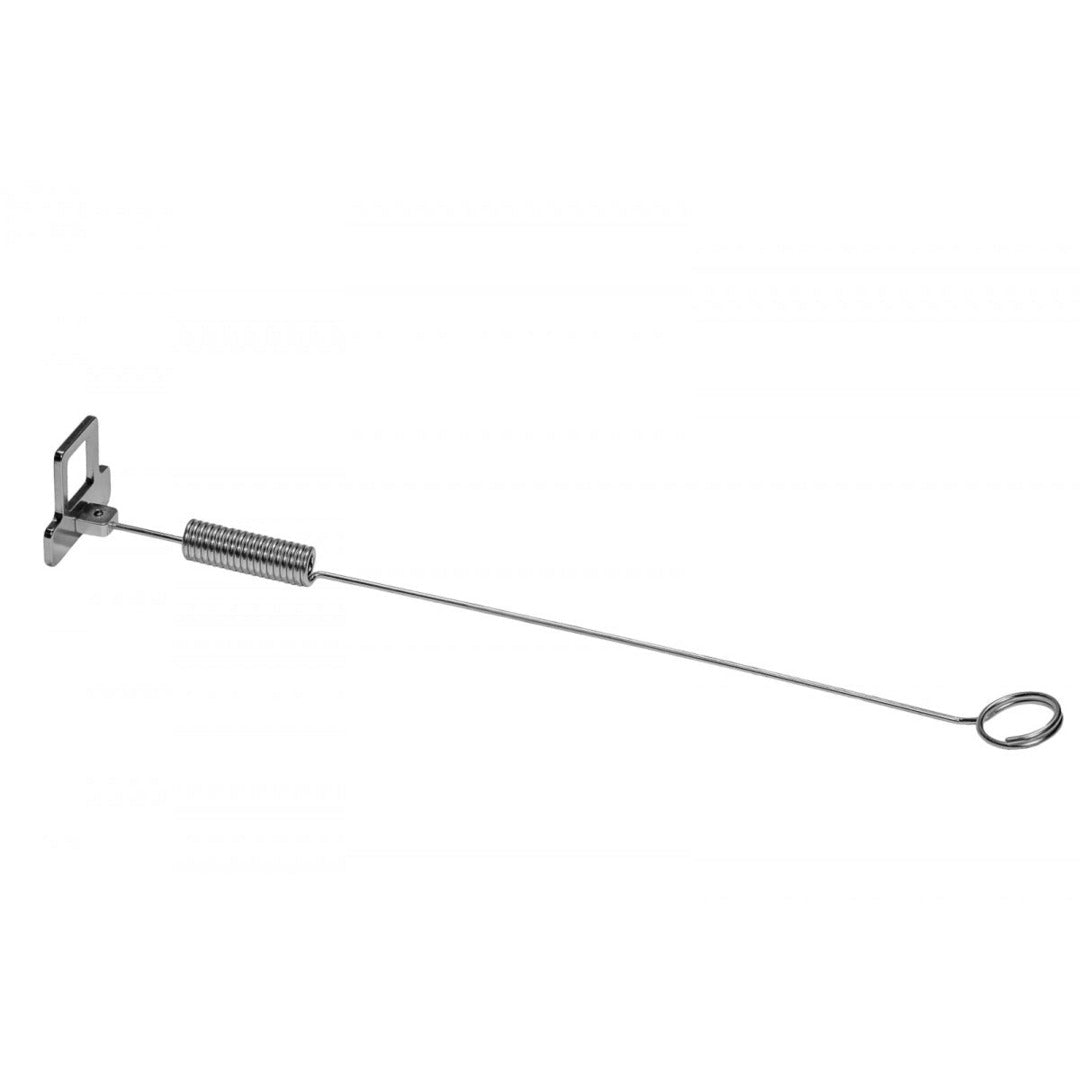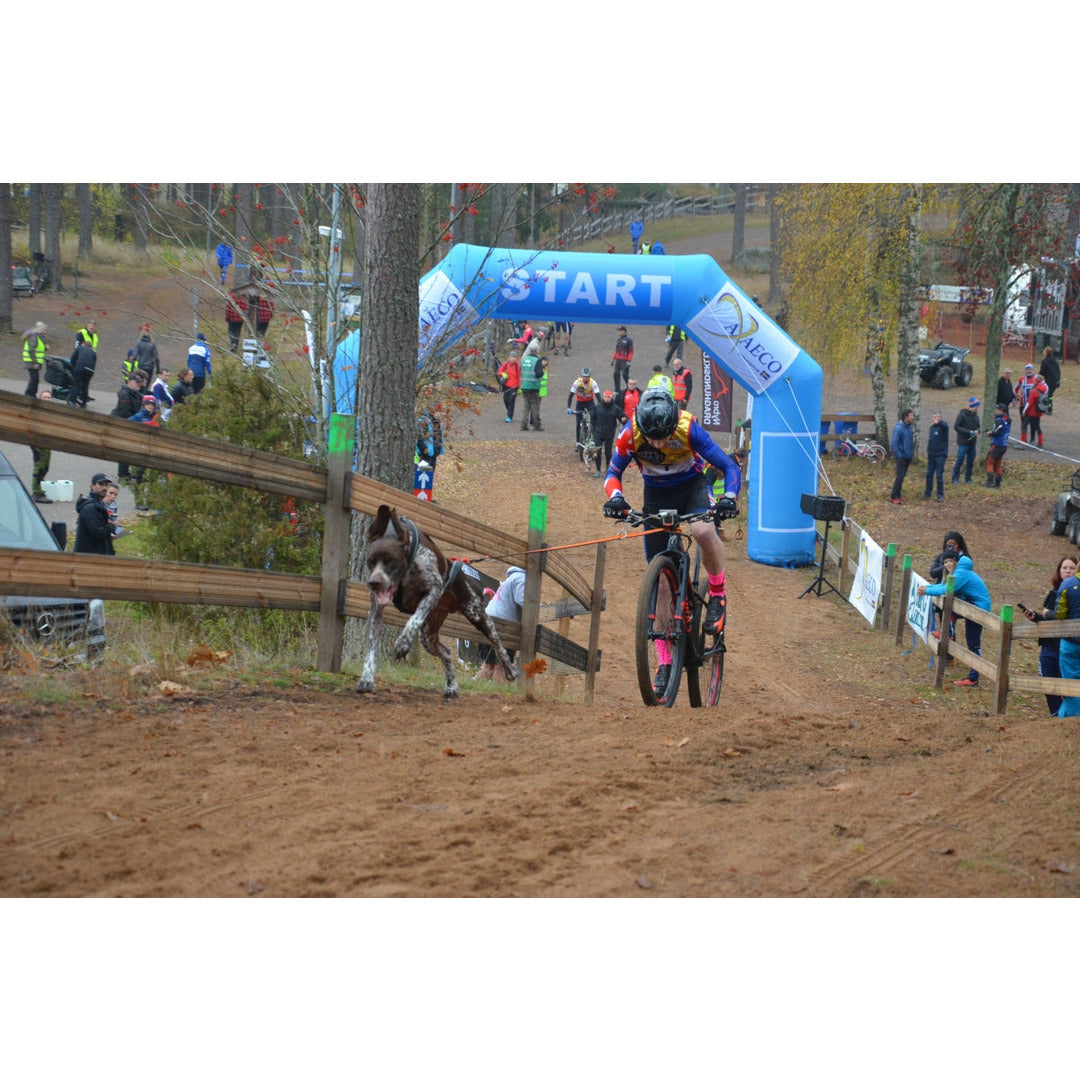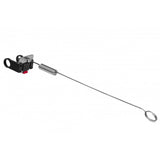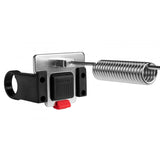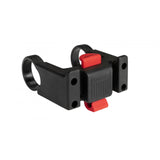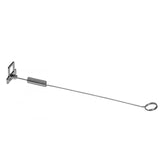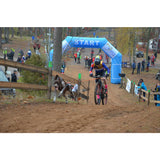 Non-stop Antenna + KlickFix adapter
Tillbehör
Description

A removable bicycle antenna that prevents the leash from getting caught in the front wheel.
Ingredients
Safety is important for activities where high speed is involved. With the Bike Antenna KlickFix, the chance of the cable getting caught in your front wheel is minimal. If you use the bike without a dog, the antenna can be quickly removed with a simple click. This bicycle antenna can be purchased with or without the KlickFix adapter. The adapter can be used with other KlickFix products (there are e.g. bicycle baskets and other things that can be attached using KlickFix).

Technical specification
Lightweight aluminum
Fits handlebars with a diameter of 22-26 mm or 31.8 mm
Length, bicycle antenna: 49 cm
Length, adapter: 7 cm
Weight: 26 5g
Product reviews on Trustpilot
What do other customers think?