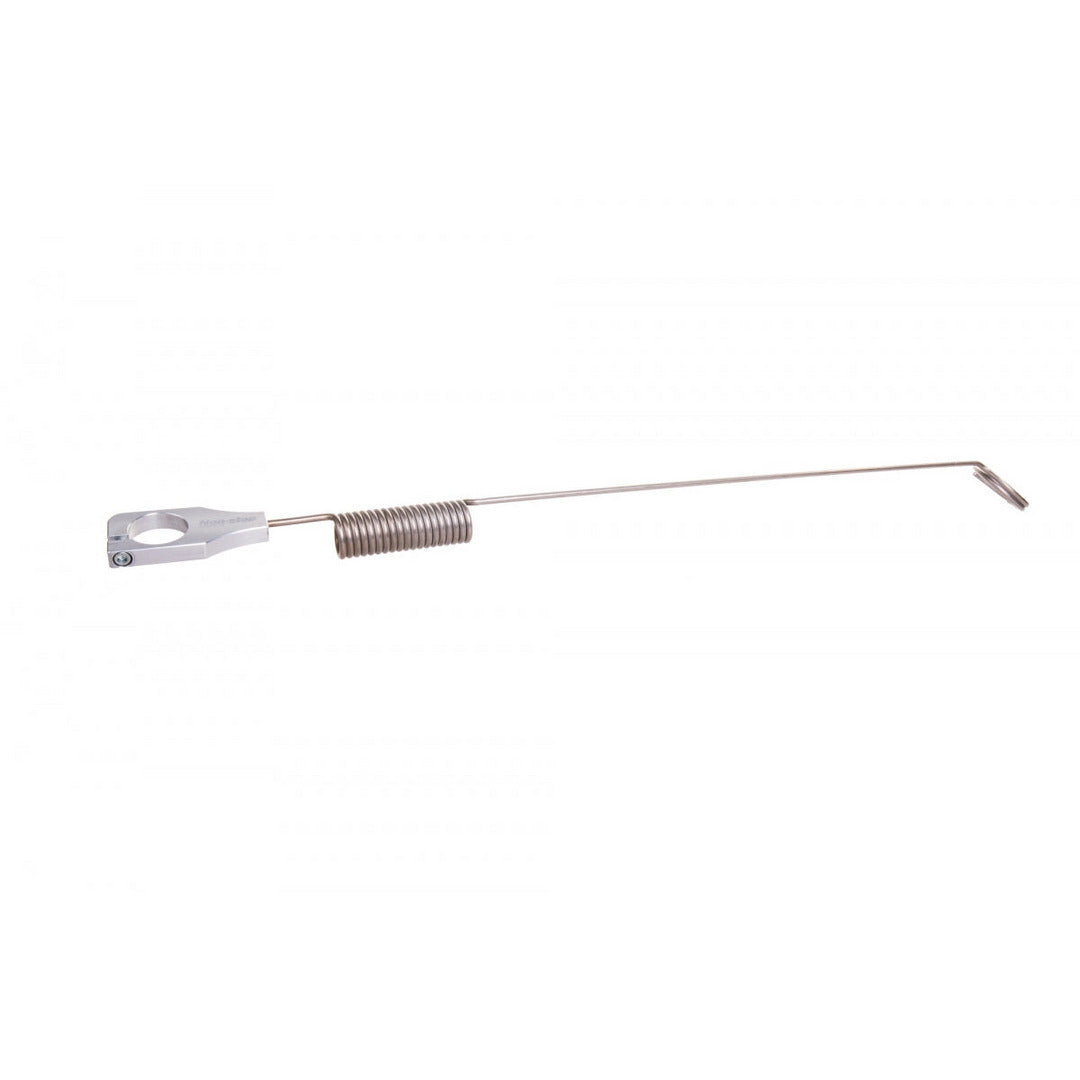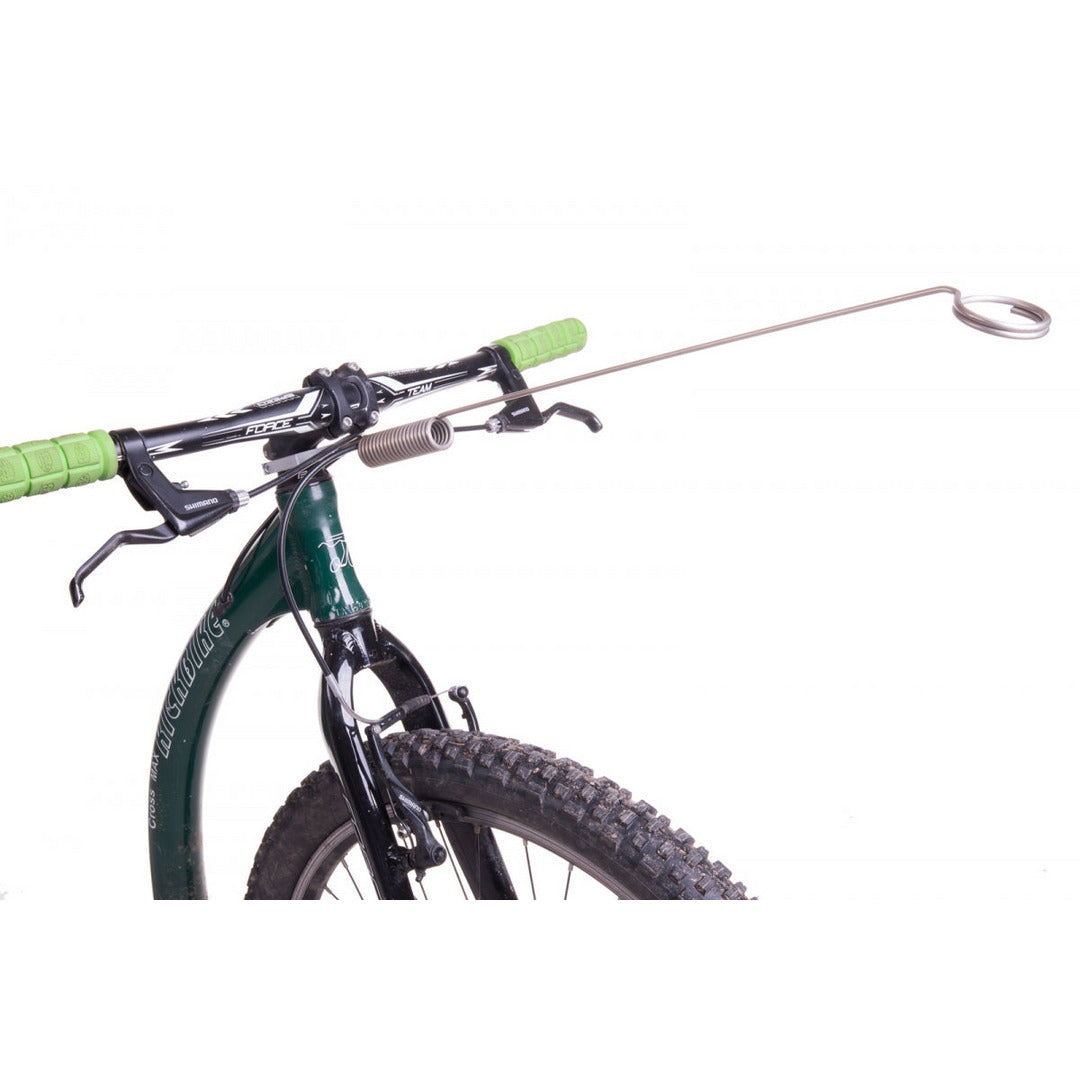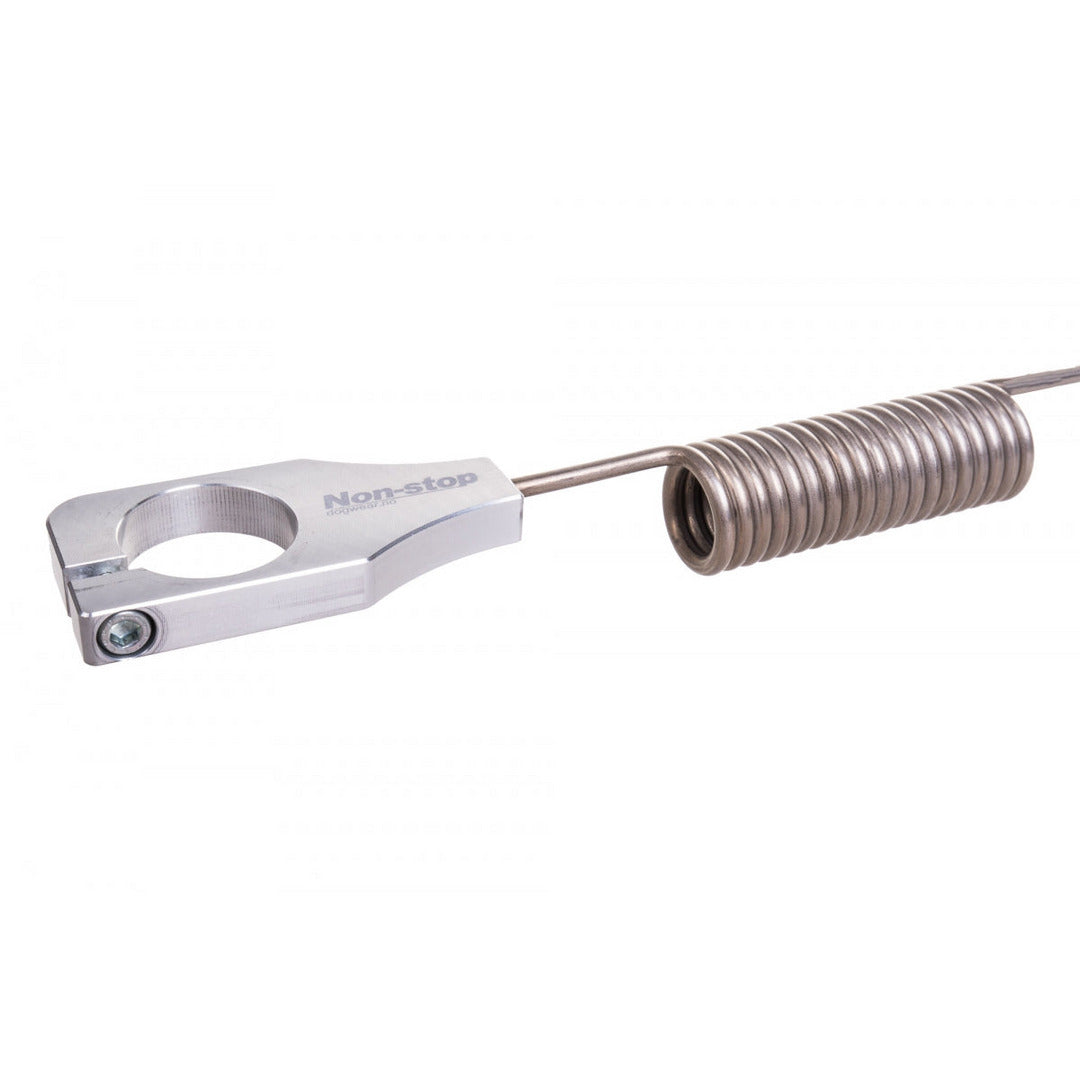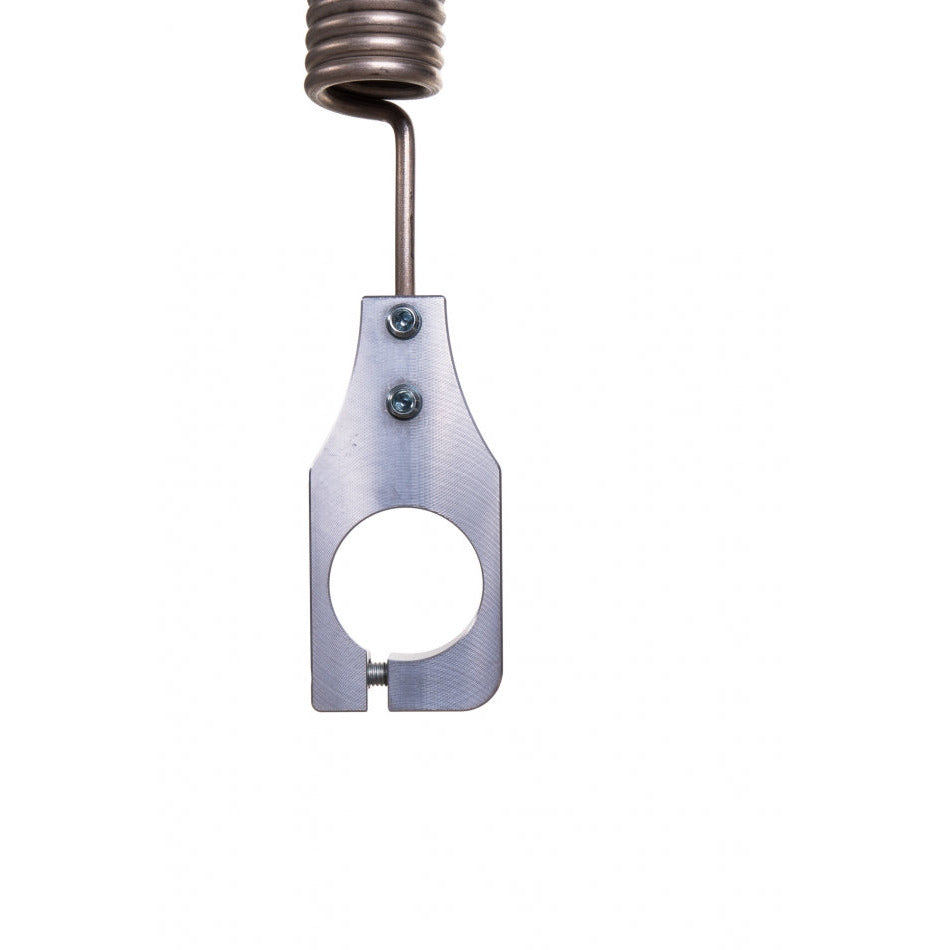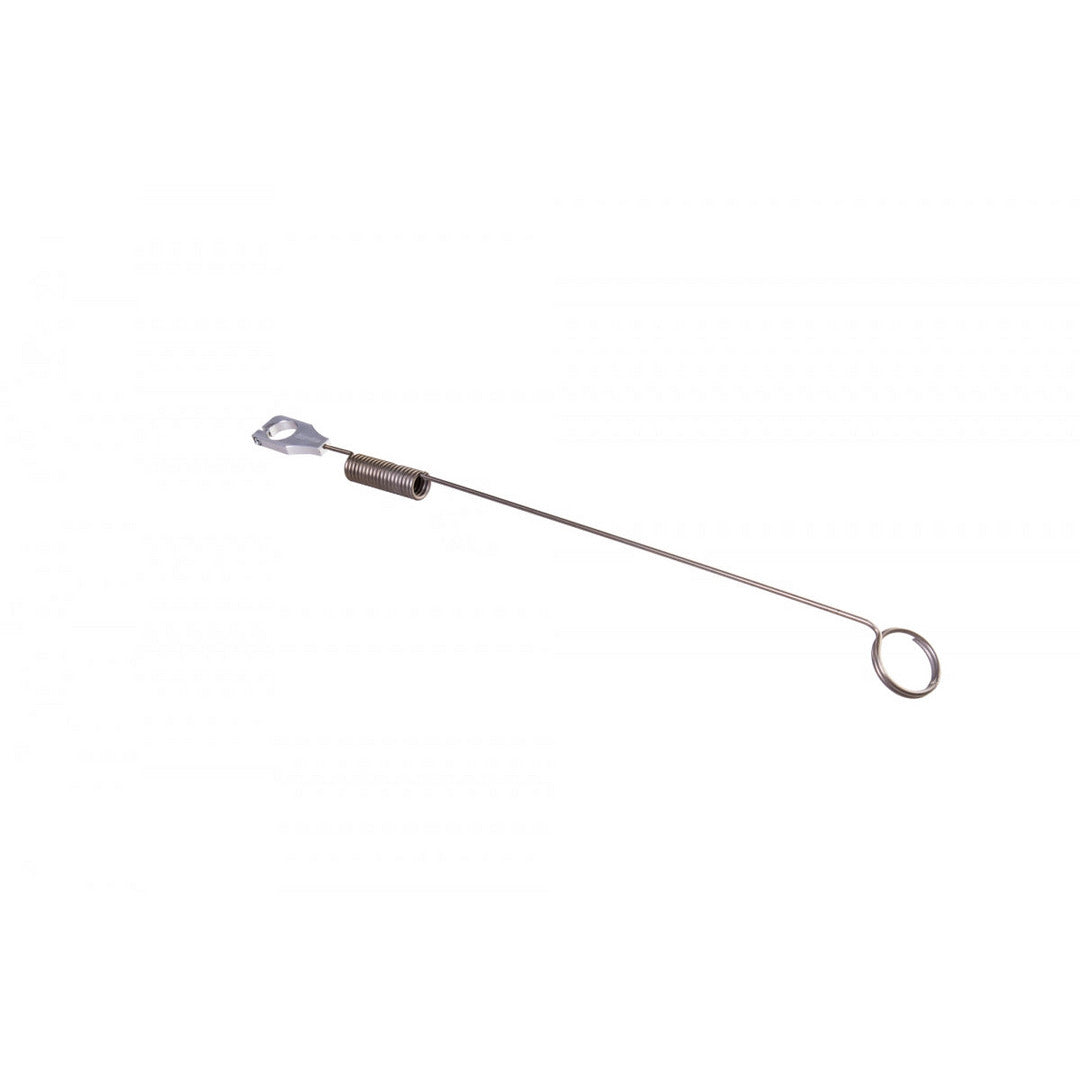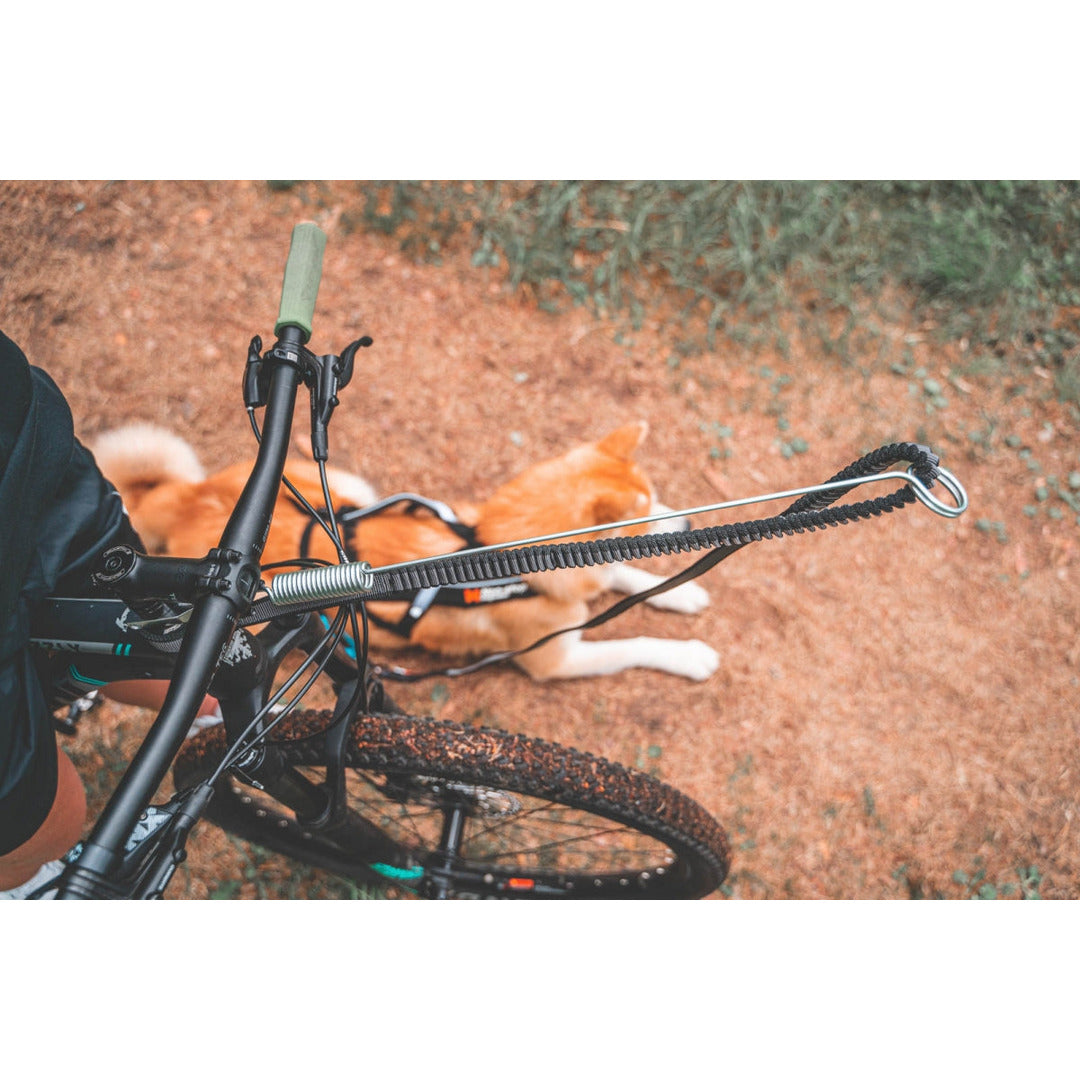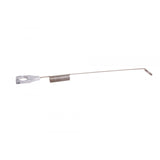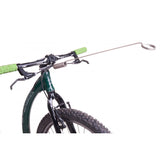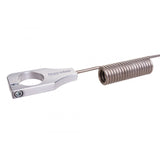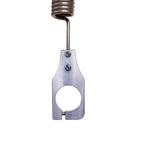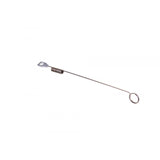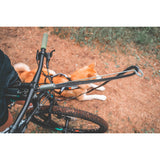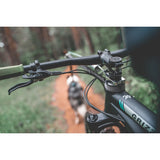 Tillbehör
Description

Bicycle antenna that holds the leash out of the bicycle so that it does not get caught in the wheel.
Ingredients
Bicycle The antenna is designed to prevent leashes from getting caught in the front wheel. It can be used for both bicycles and scooters/kickbikes with regular handlebars

The easy installation takes you about 5 minutes. You can easily disconnect the leash from the loop of the antenna when driving without the dog.

When mounting the bicycle antenna, a minimum distance of 10 mm must be used below the control units. The bicycle antenna is suitable for controllers with a diameter of 1 ⅛ inch (28.6 mm).
Product reviews on Trustpilot
What do other customers think?