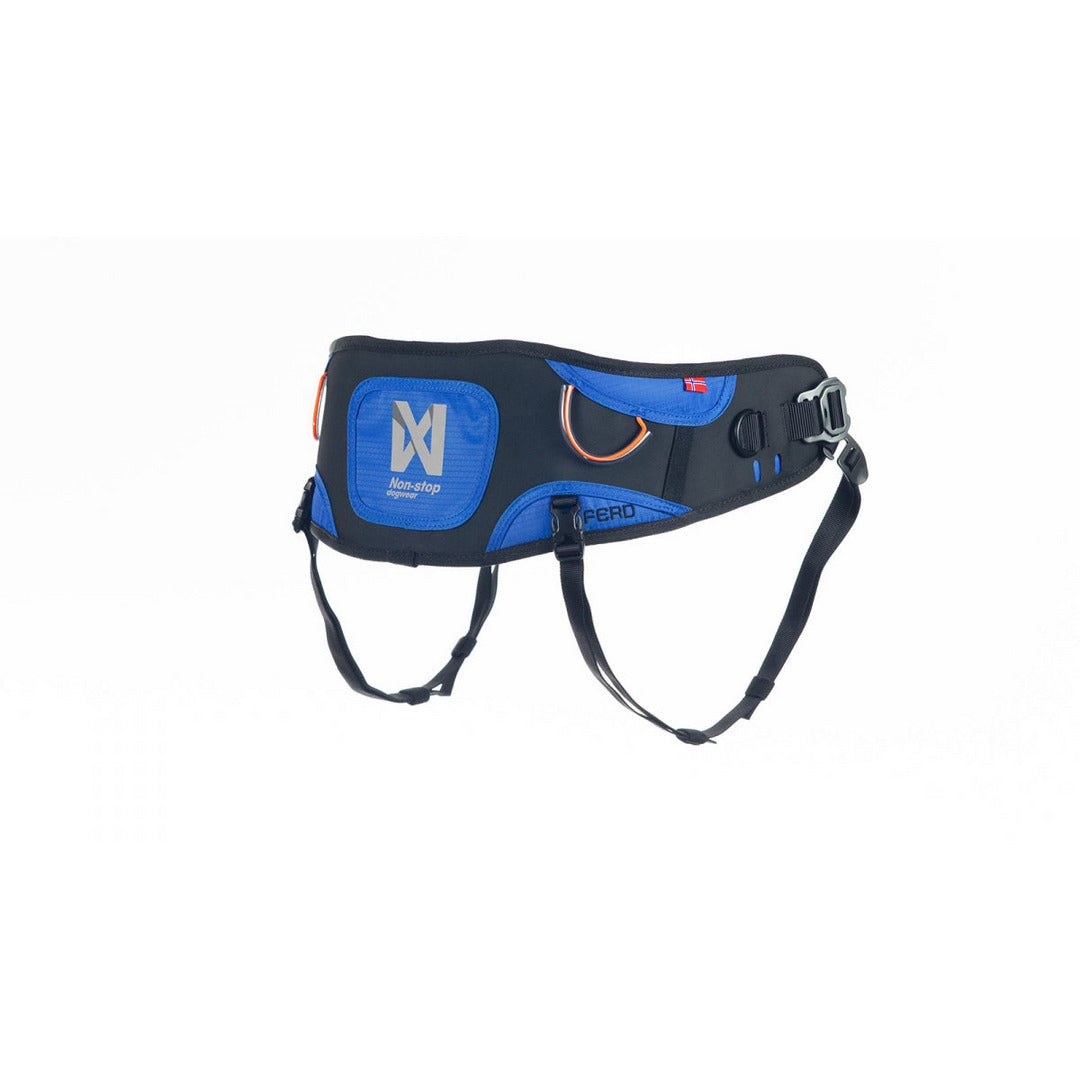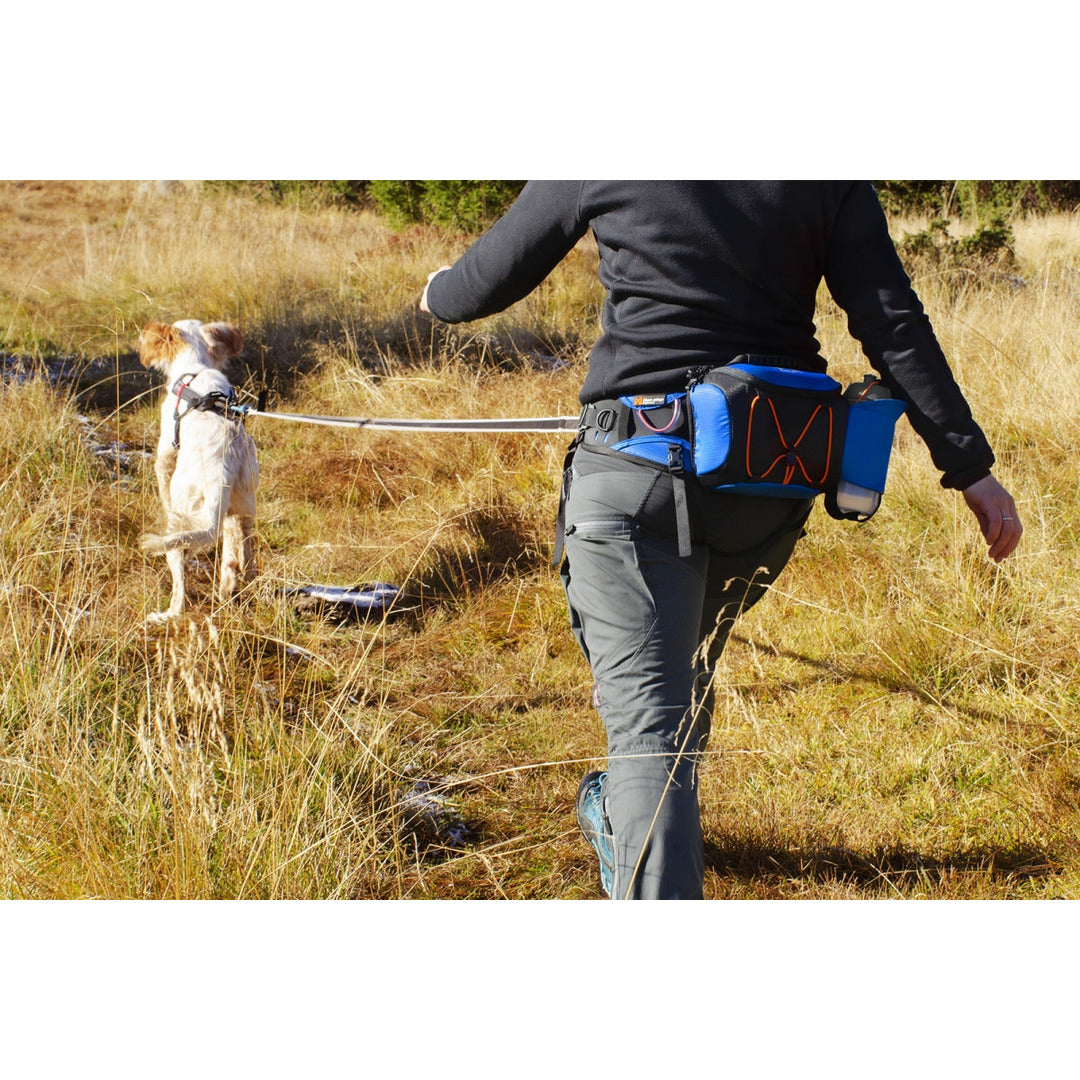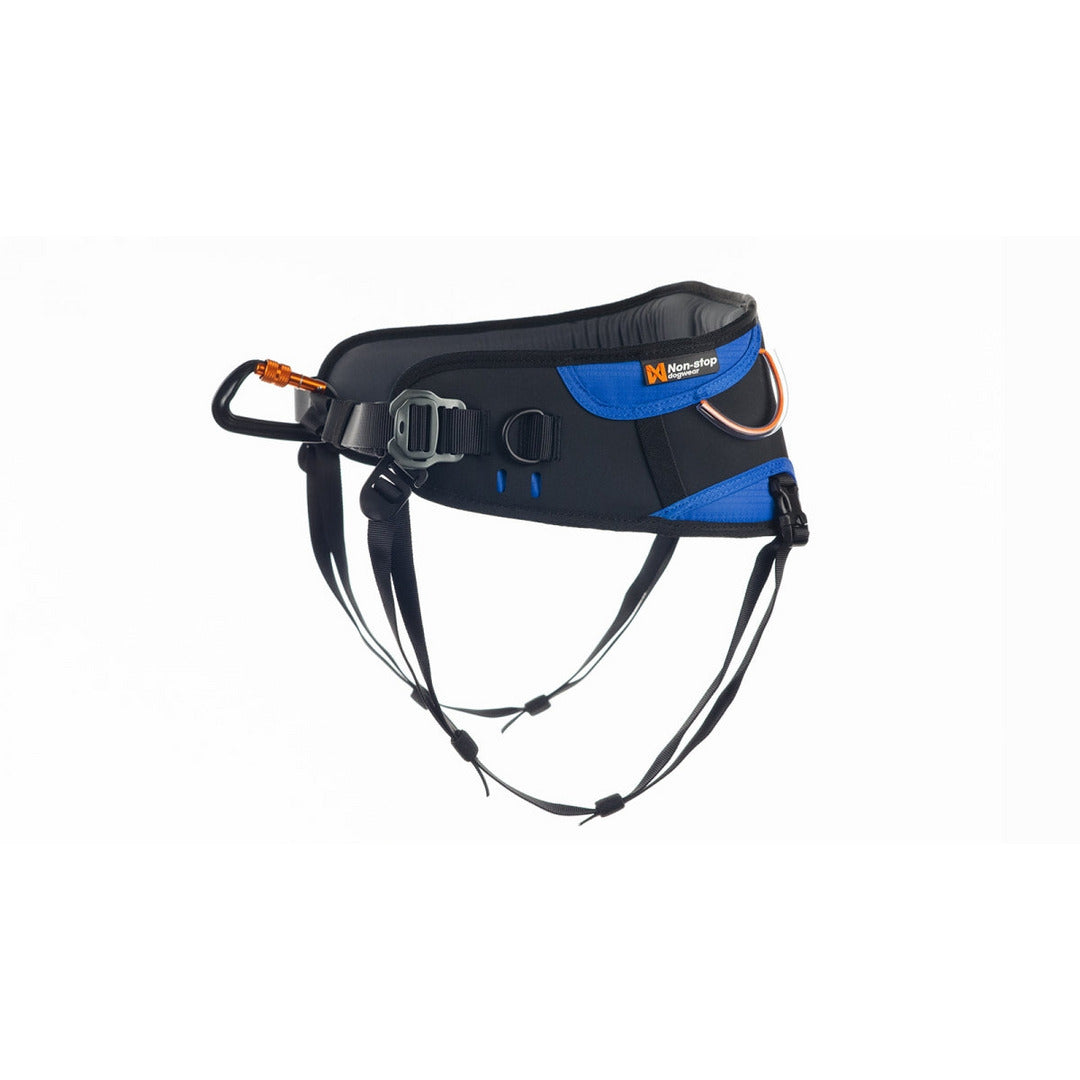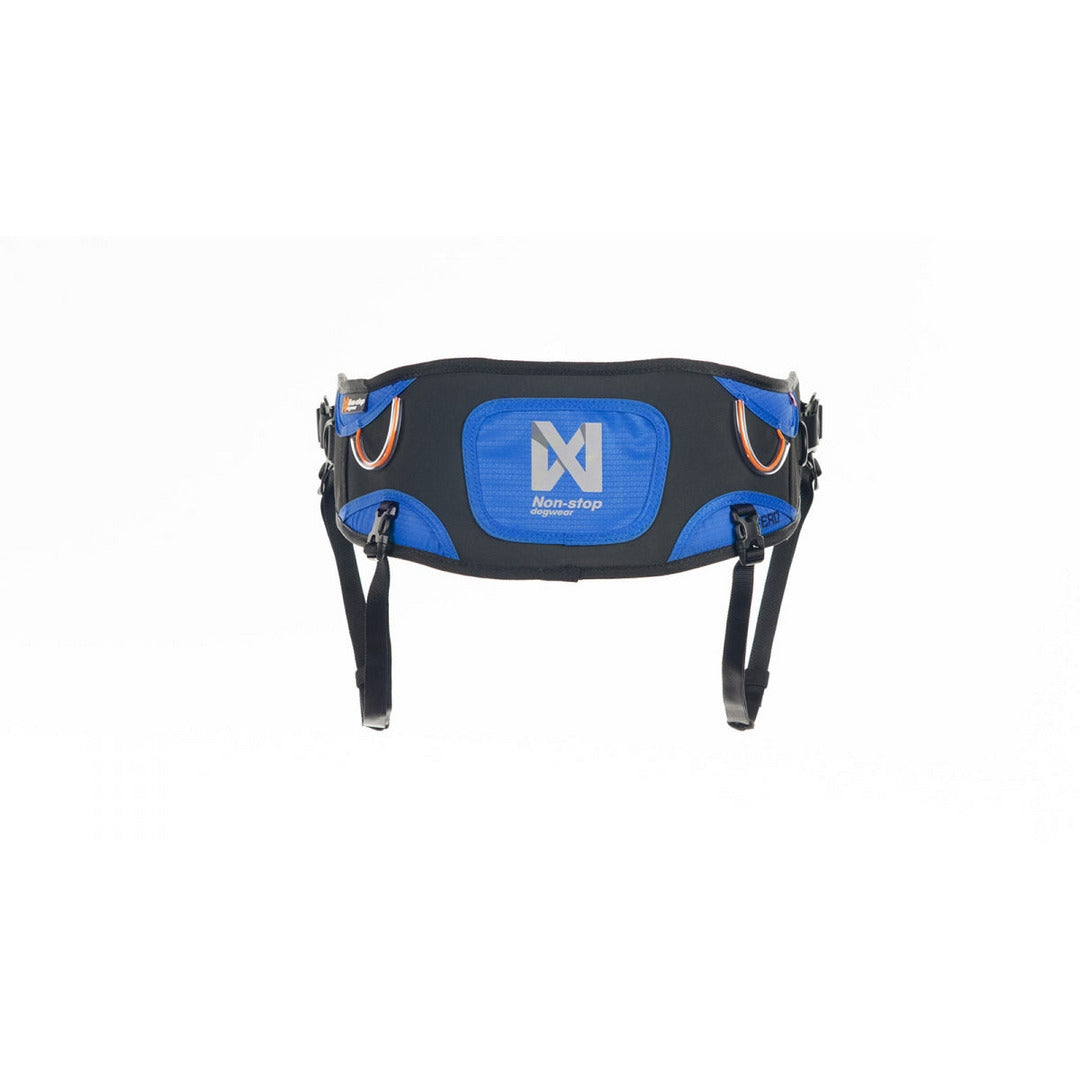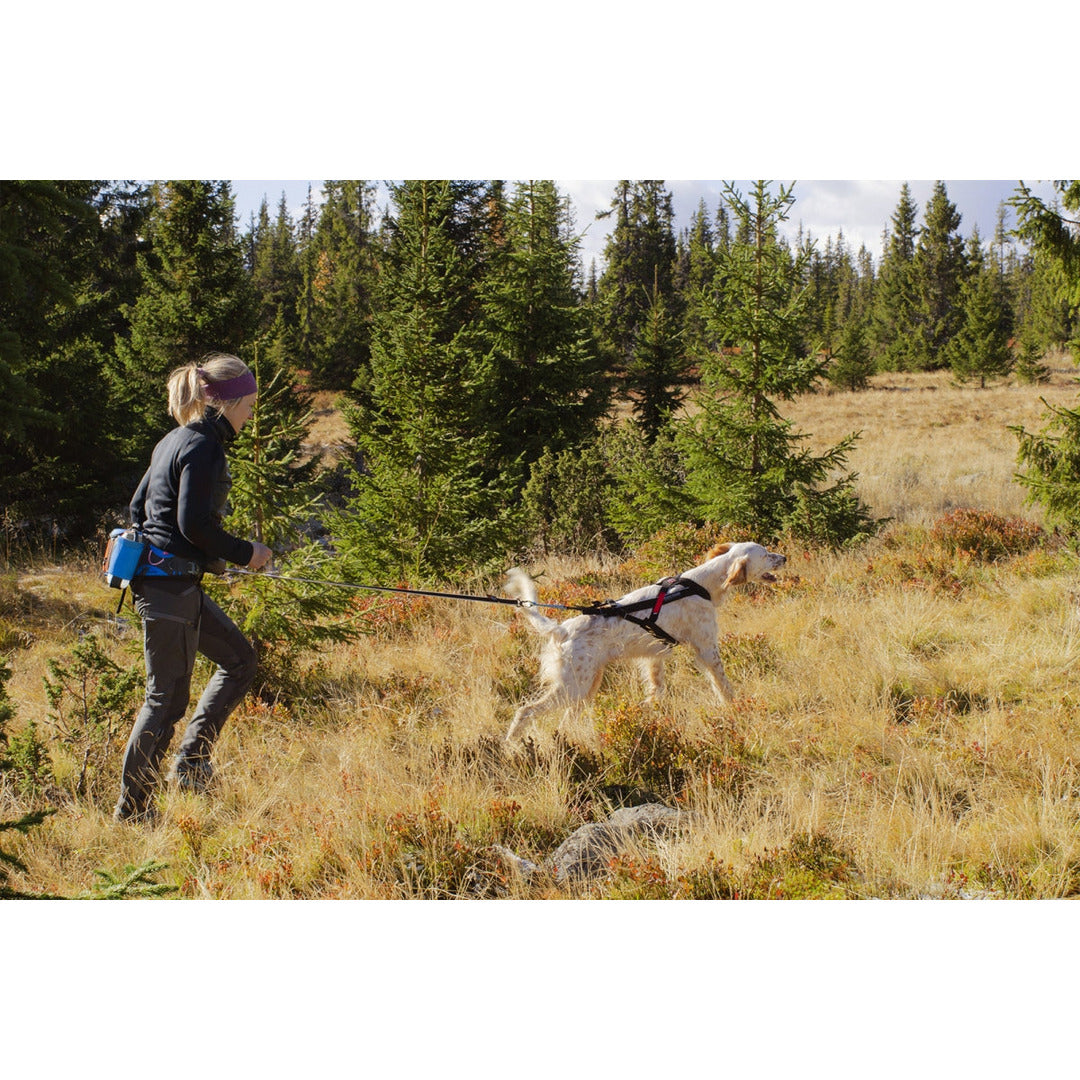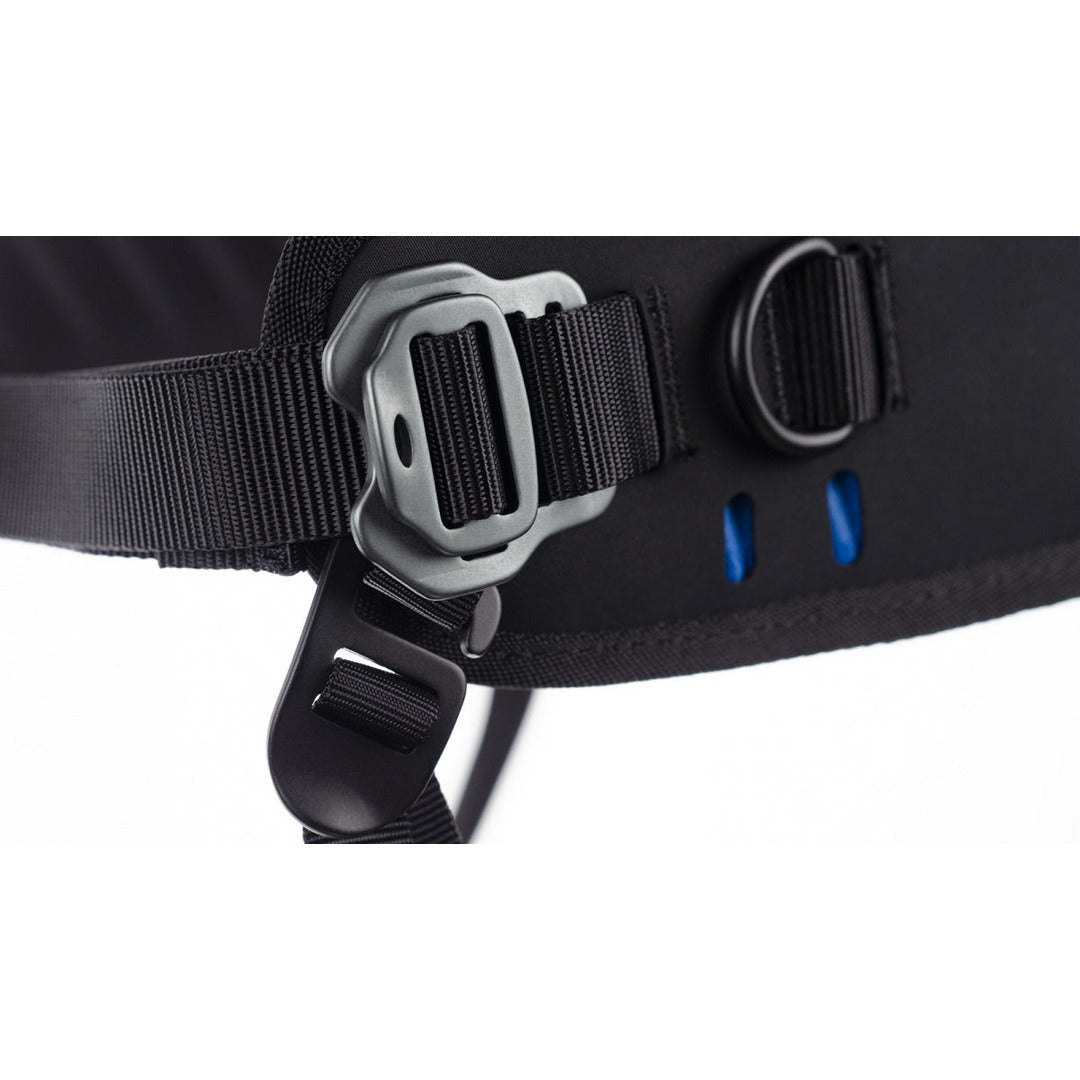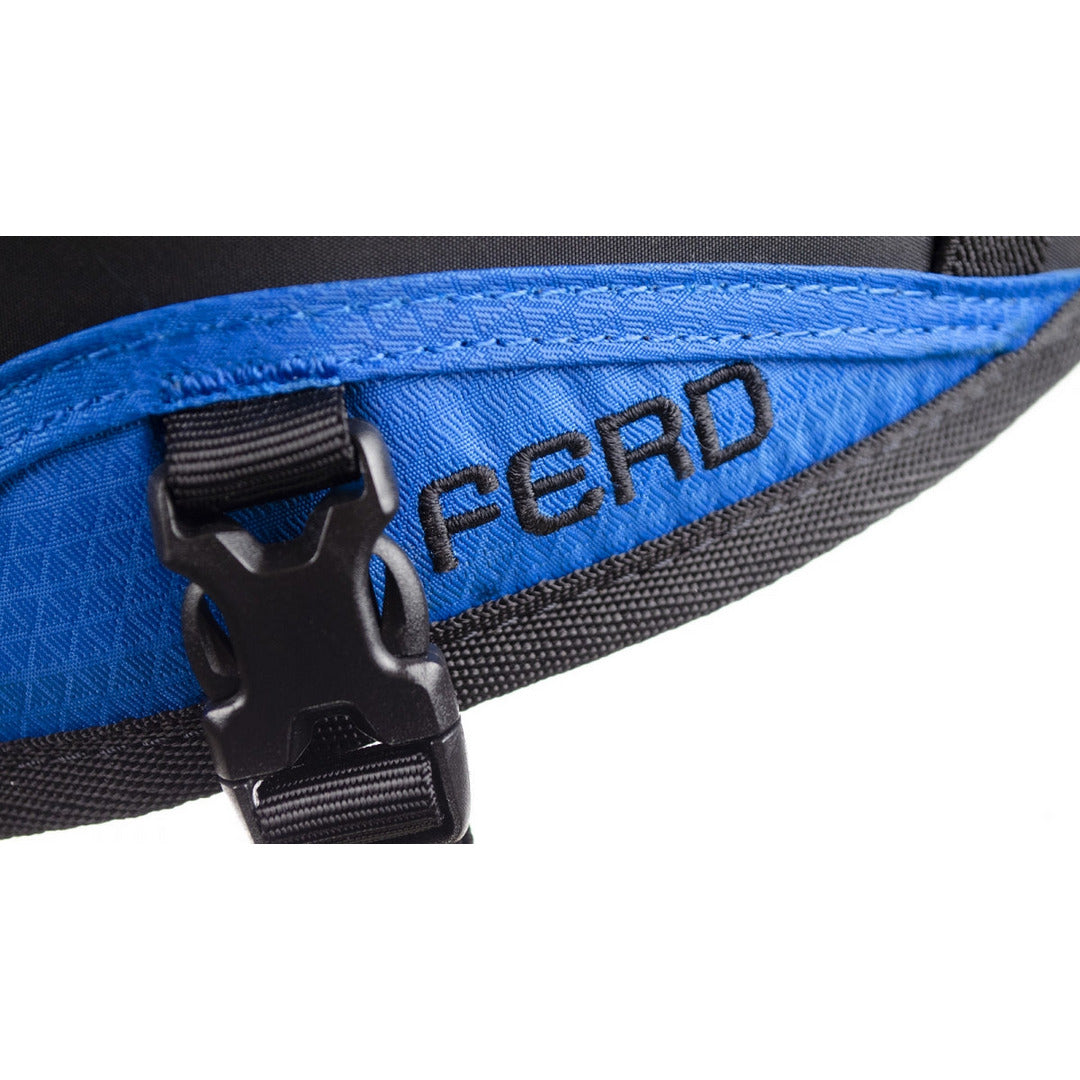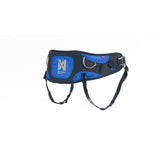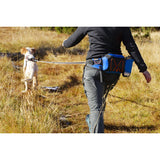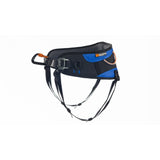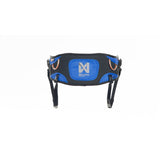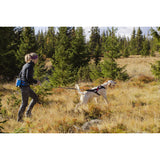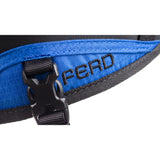 Non-stop Ferd Belt Hiking belt
Vandringsbälte
Description

Ferd belt is stable and very comfortable hiking belt developed for dog owners who spend a lot of time with their dog outside in nature in demanding weather and expeditions where you need more than a traditional belt. The belt is well thought out and highly technical with shaped foam to ensure a perfect fit around the hips and distribute the pull ergonomically.
Size guide

S: Circumference around the hips: 70-85 cm M: Circumference around the hips: 85-95 cm L: Circumference around the hips: 95-140 cm
Ingredients
Hiking belt that is extremely robust, with a hypalon reinforced fabric and aluminum buckles. It has two steel D-rings on each side to be able to attach a sled and a fixed leash attachment with a screw carabiner in the front to attach the leash.

If you want to be able to quickly disengage the leash, the belt can also be supplied with a panic hook. Made for the demanding conditions, the belt has several loops where you can easily attach extra hooks, leashes, cords, etc.

Additional equipment is the Belt Bag which can be attached to the belt. The main pocket is a hard bag made of foam where you can keep smaller equipment. Inside the bag there is a separate compartment for a mobile phone. On the outside of the bag there is space for a bottle which can be safely secured with an elastic band. Ferd Belt also fits Trekking belt.

Sledge
The Ferd Belt is equipped with heavy-duty sled mounts on the side so you can connect your sled, children's sled or whatever your adventure needs.

Lightweight hooks
The lightweight carabiner is a twist lock carabiner, it can be opened very easily but can also be closed securely and won't open if you don't want it to.

Strong buckles
The Ferd belt has been built to handle and withstand the toughest adventures. That's why we use a new clamping system that is extremely durable but also quick to unlock. You can remove the straps in seconds, but they will handle a lot of force when needed. Mud and ice are no problem for the new buckles.

Leg straps
Keep the belt in place with the adjustable leg straps, easily removable if desired.

Highest quality
Ferd's belt construction is of the latest technology & of high quality. We tried to create the perfect belt for adventure and made no design compromises.
Product reviews on Trustpilot
What do other customers think?