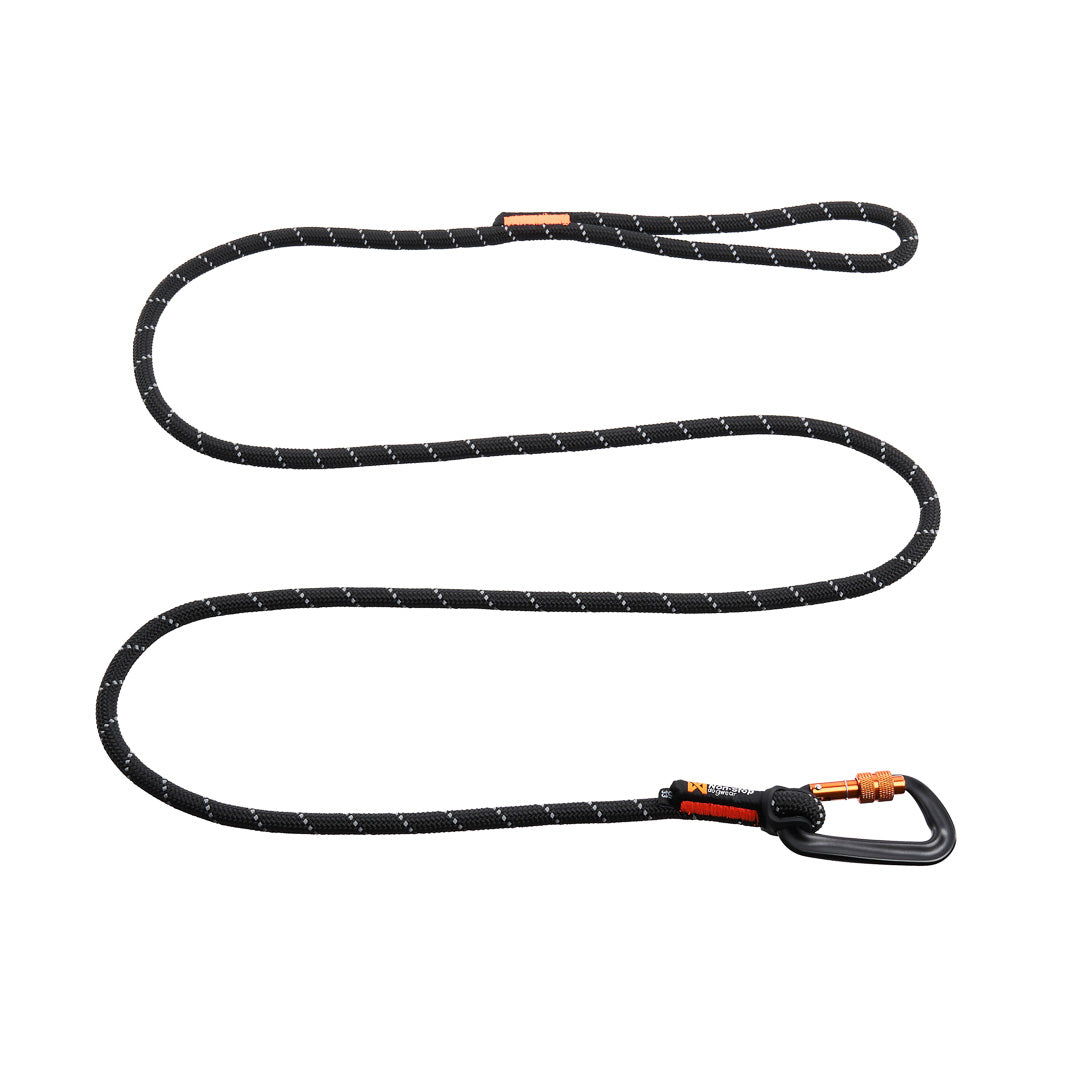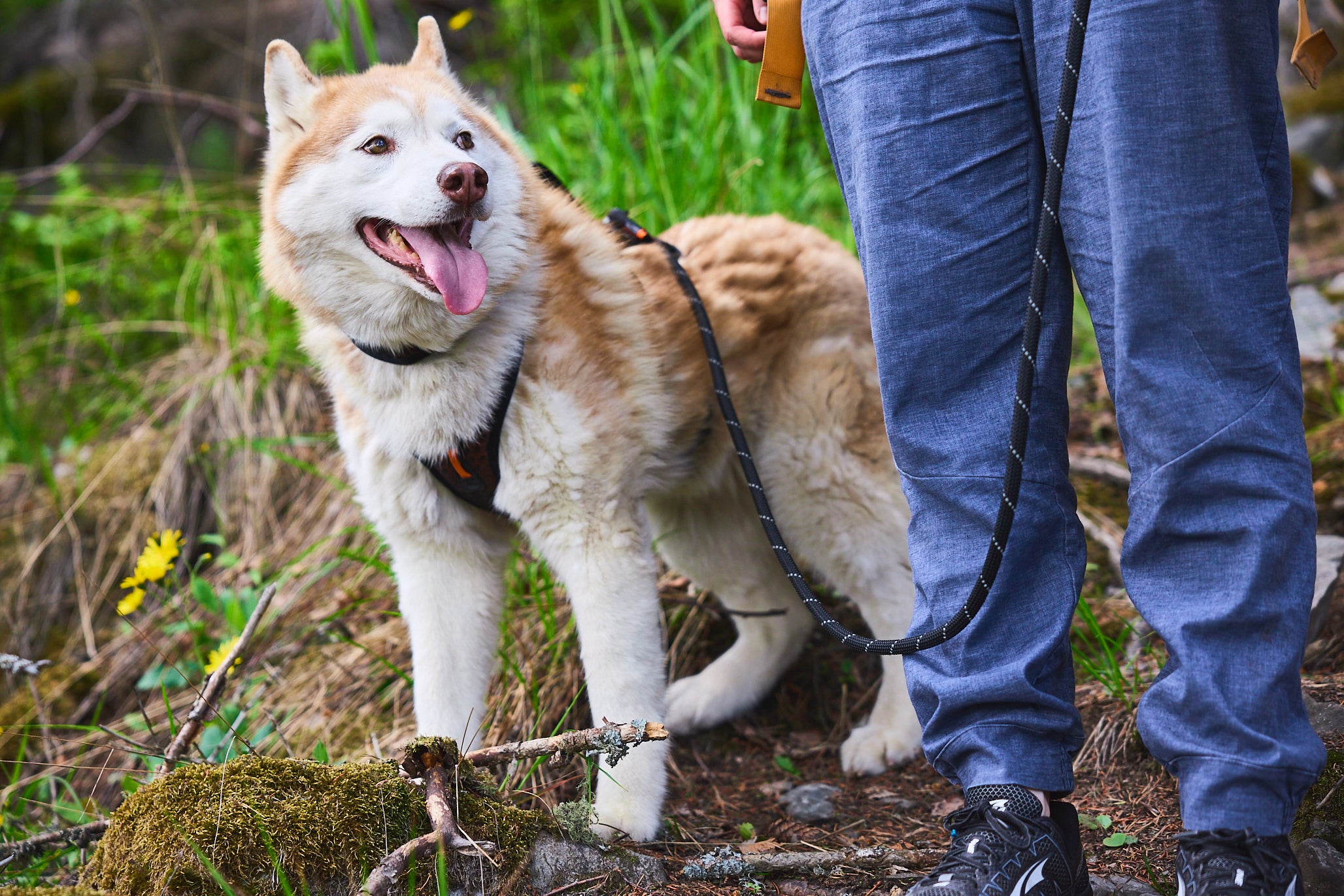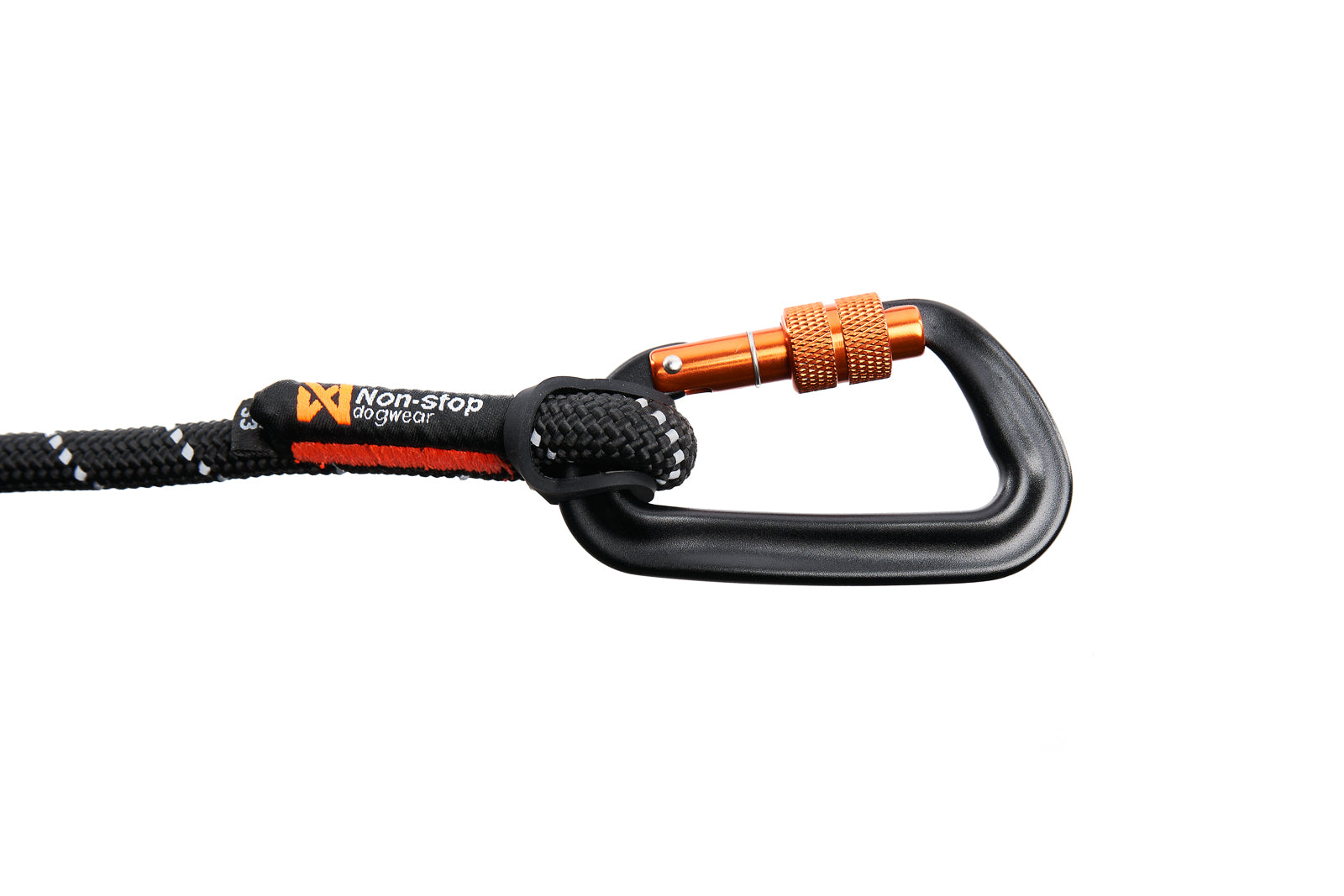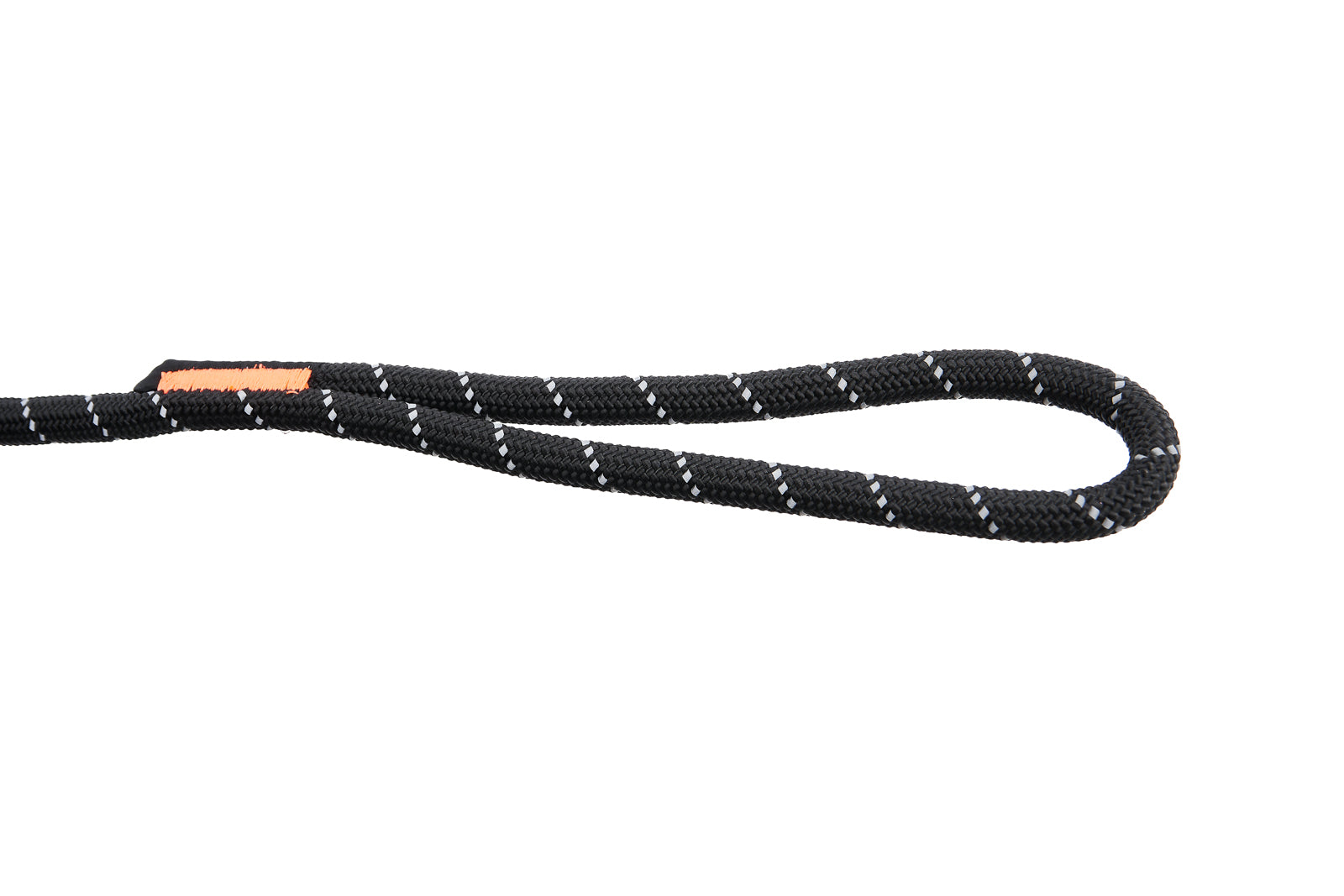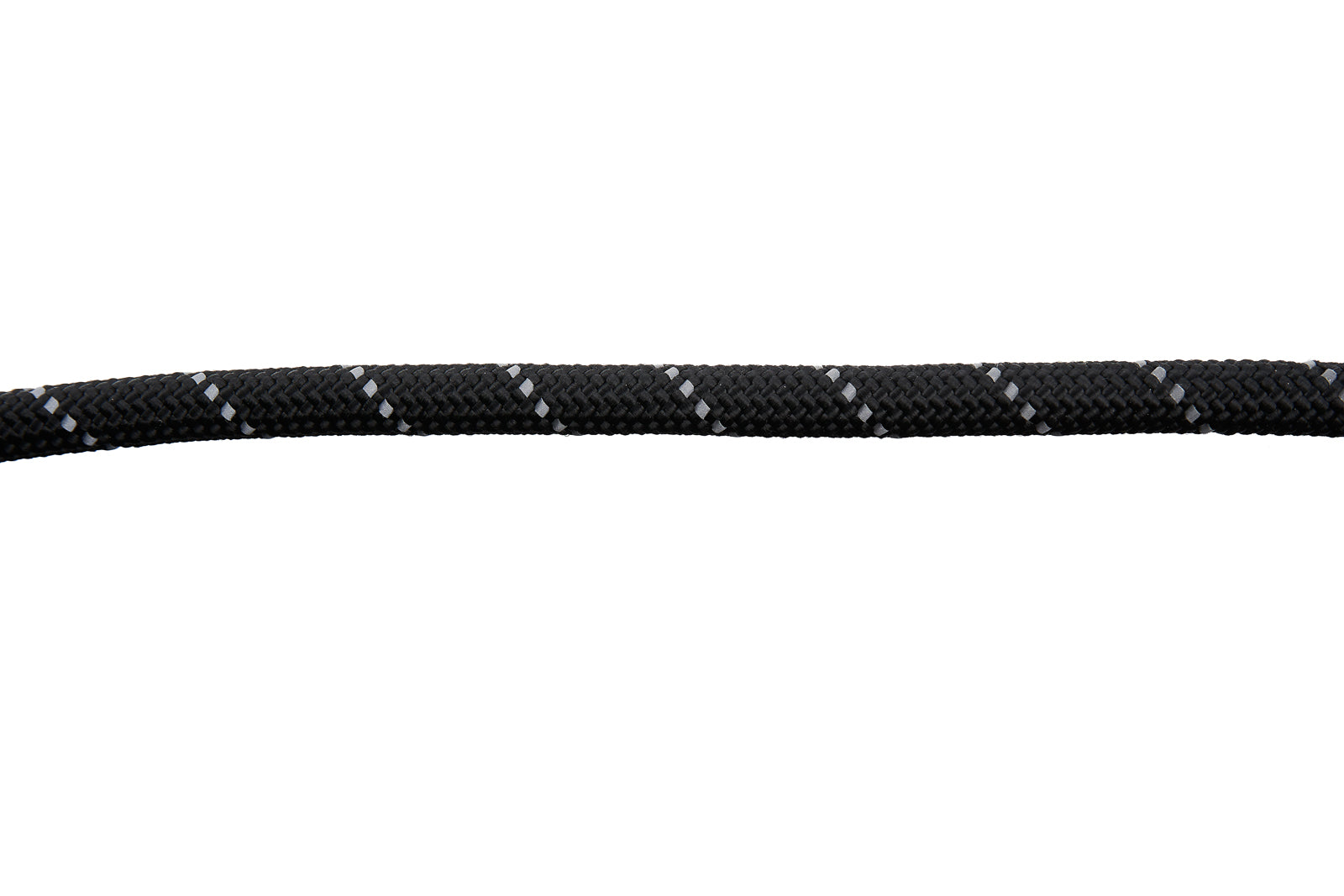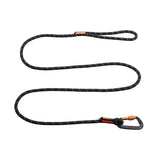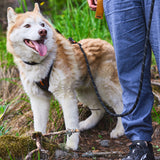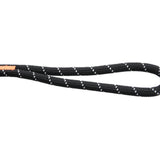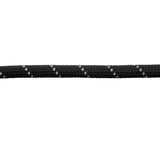 Non-stop Rock Leash Rope Leash
Koppel
Description

Comfortable and durable rope leash for all dog activities. Optimal control and safety for both small and large dogs. Lightweight carabiner with secure screw lock.
Ingredients
This rope leash is made of high-quality material that is both sturdy and soft for a comfortable grip. It gives you optimal control over your dog and is ideal for activities such as hiking, training and daily walks. With a length of 1.8 meters, the leash gives your dog enough space to explore its surroundings while you maintain complete control. A screw-lock carabiner keeps the leash securely attached to your dog's harness or collar, while the reflective thread along the entire length of the leash provides extra visibility in dark conditions. The Non-stop Rock rope leash is the perfect combination of functionality and style for you and your dog.

The leash is 10 mm in diameter, made of 100% recycled polyester.

Product reviews on Trustpilot
What do other customers think?