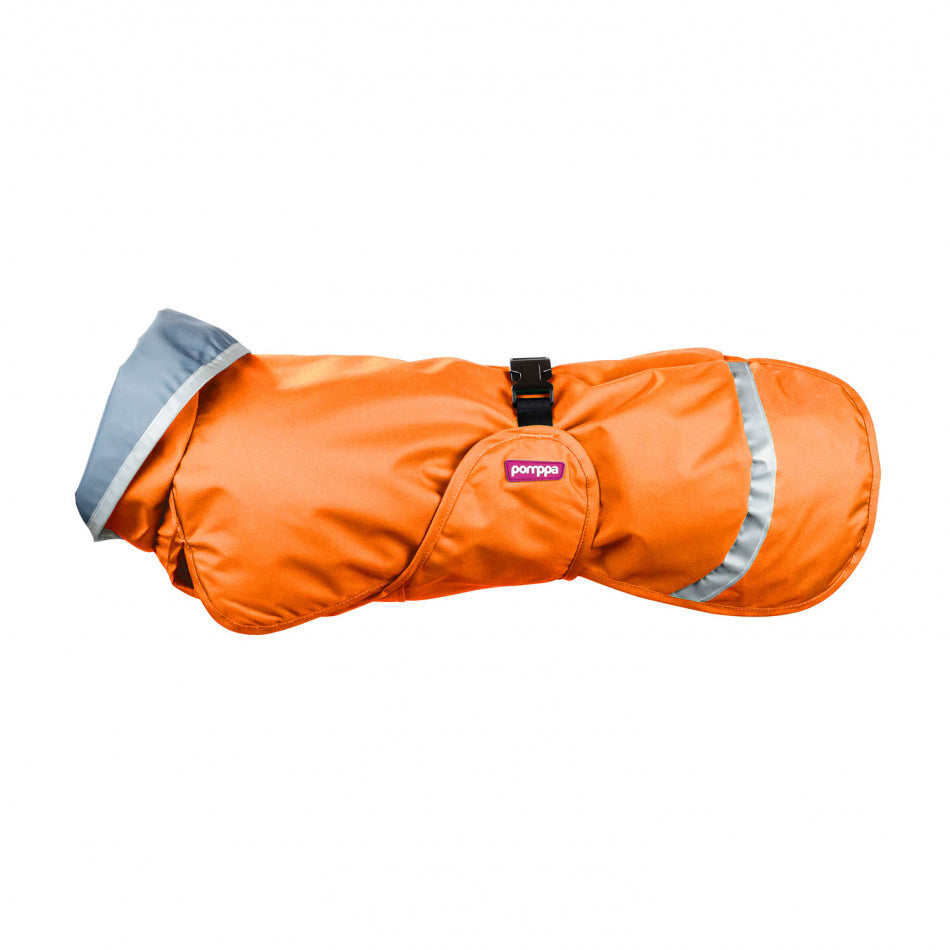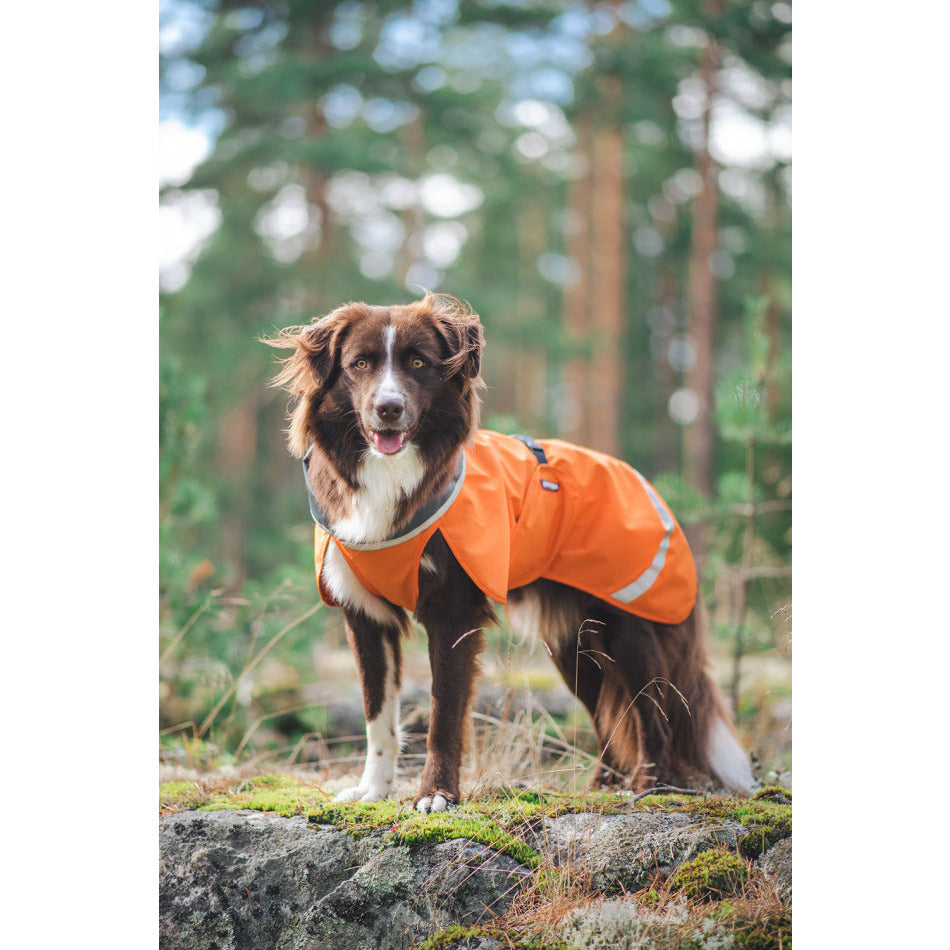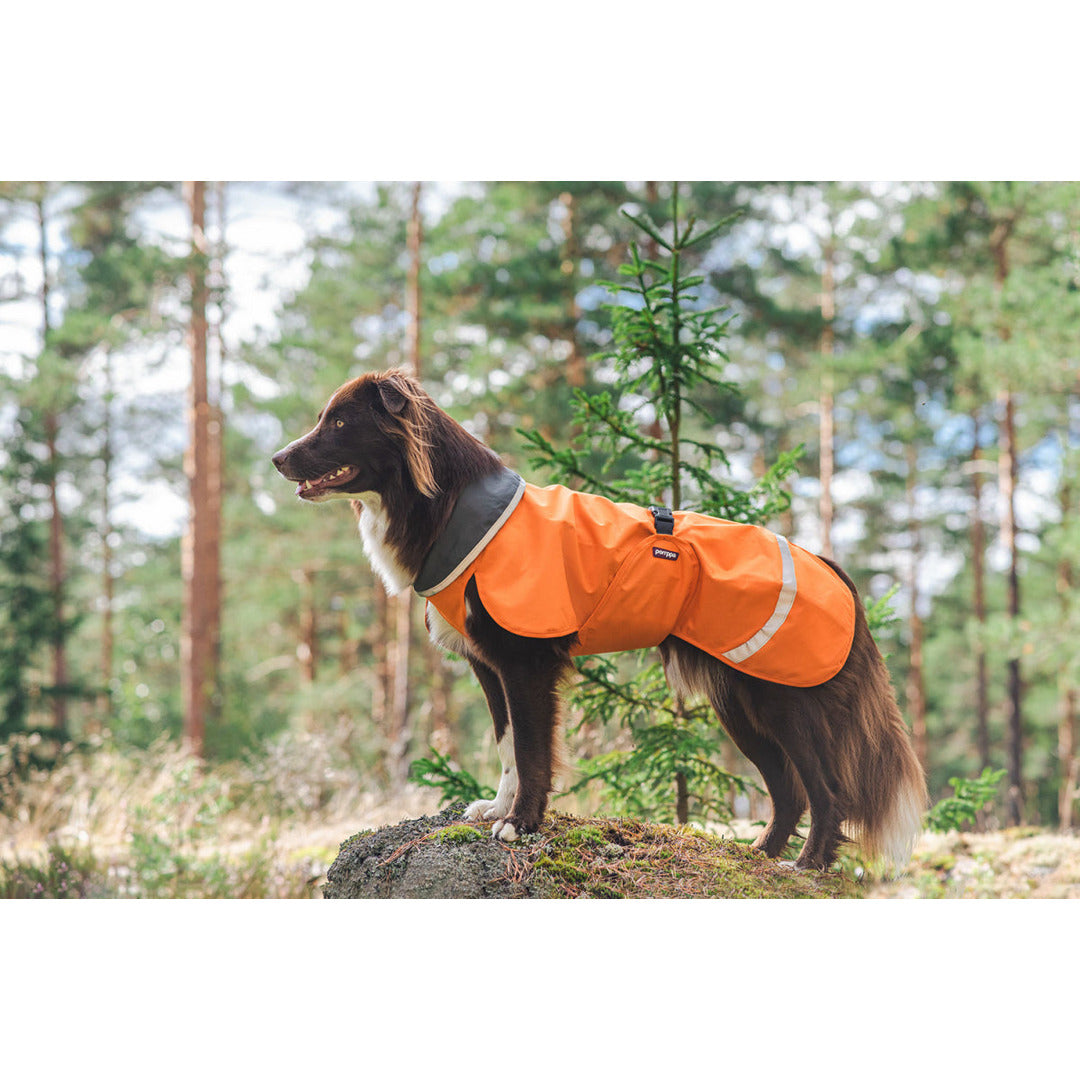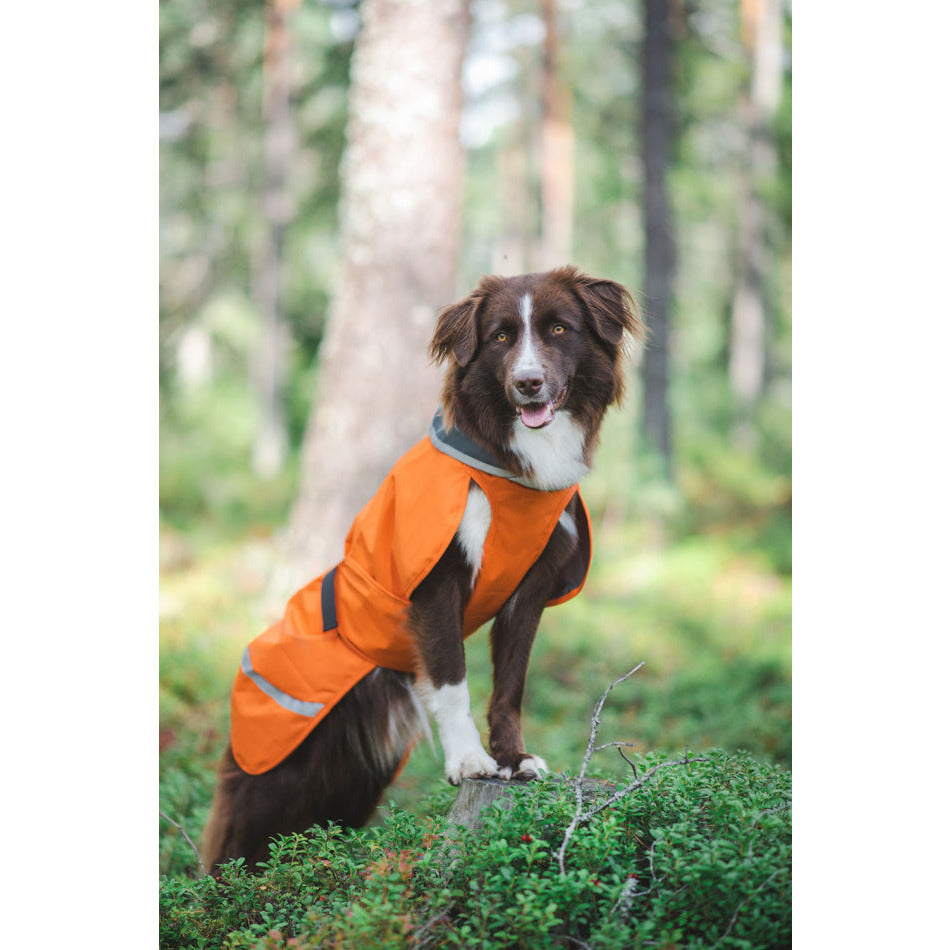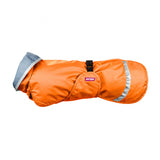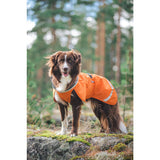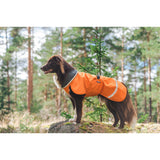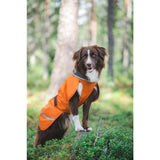 Pomppa Sade Raincoat - Orange
Regntäcke
Description

Sade Pomppa is a dog rain coat for all-year use. Its light but durable and waterproof fabric will keep your dog dry. The lining is made of a smooth and anti-static material that won't absorb moisture. Light materials and the well-fitting design of Sade Pomppa will ensure that your dog won't notice the rain or the coat.
Care instructions

Machine wash 30°C. Do not tumble dry, do not iron.
Ingredients
Pomppa Sade Raincoat provides comfortable protection for your dog in all kinds of weather. It keeps your dog dry even in pouring rain.
The model of Pomppa Sade Raincoat is the same as the winter coat. Due to the thinner inner fabric, the rain coat fits slightly looser than the winter coat.
Pomppa Sade Raincoats lining is made of a smooth and anti-static material
All Pomppa coats use the waterproof outer fabric.
The compact coat is lightweight and easy to carry along even during long hikes.
The durable coat is easy to wash and dries quickly.
Reflectors on the collar and along the back seam guarantee that your dog is seen in the dark.
Materials
The outer surface is made of fabric with waterproofing membrane
Inner lining made of anti-static, lightweight knitted fabric
Product reviews on Trustpilot
What do other customers think?