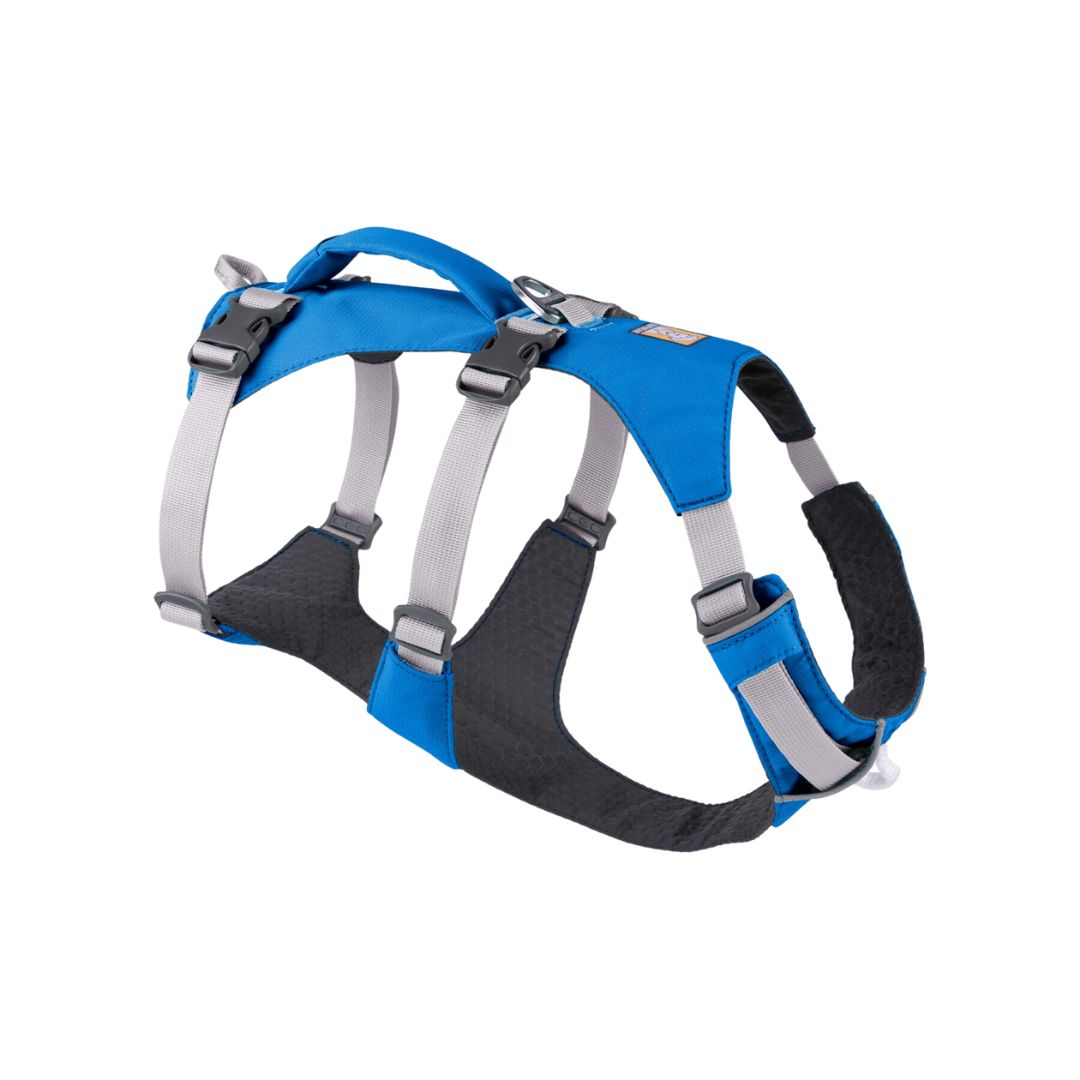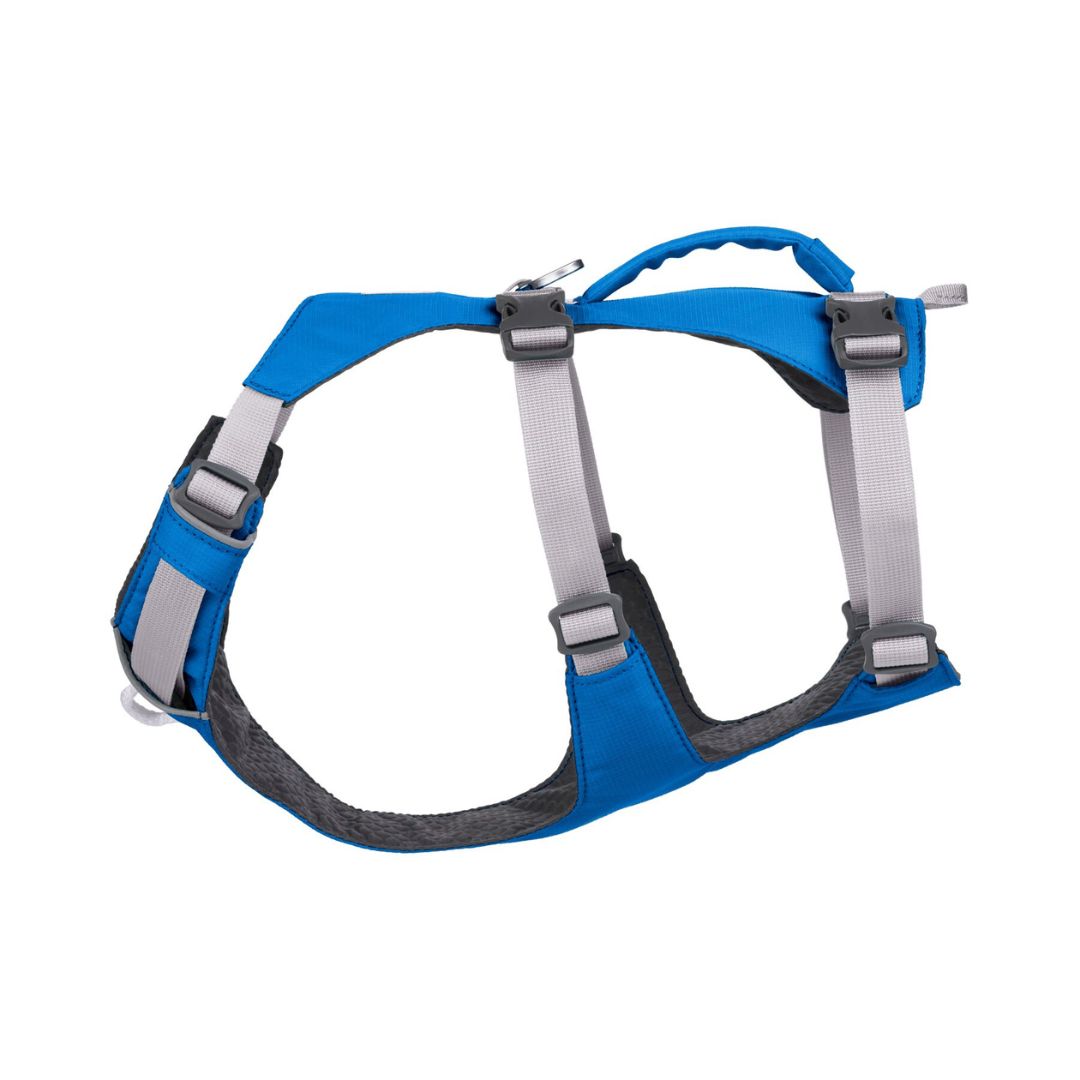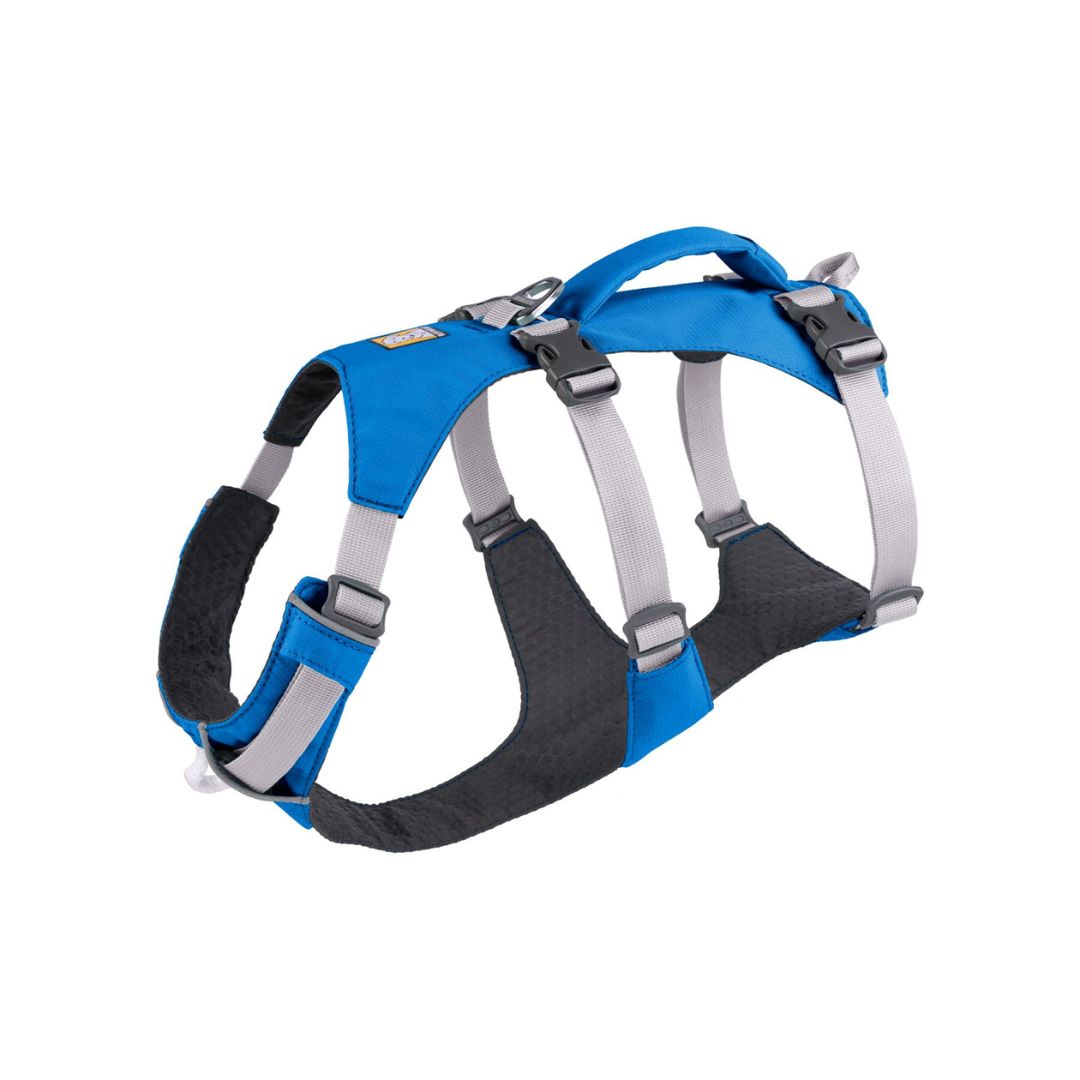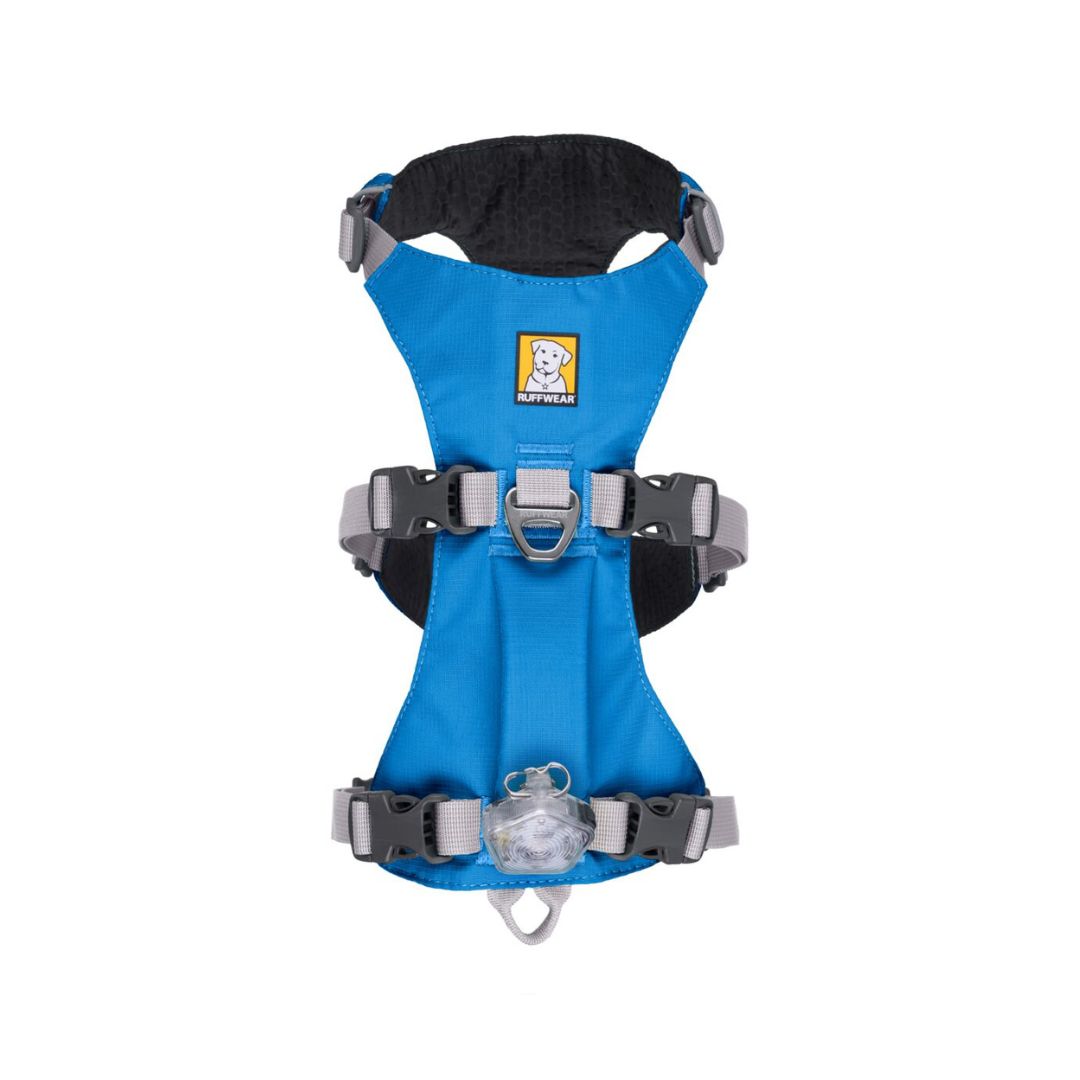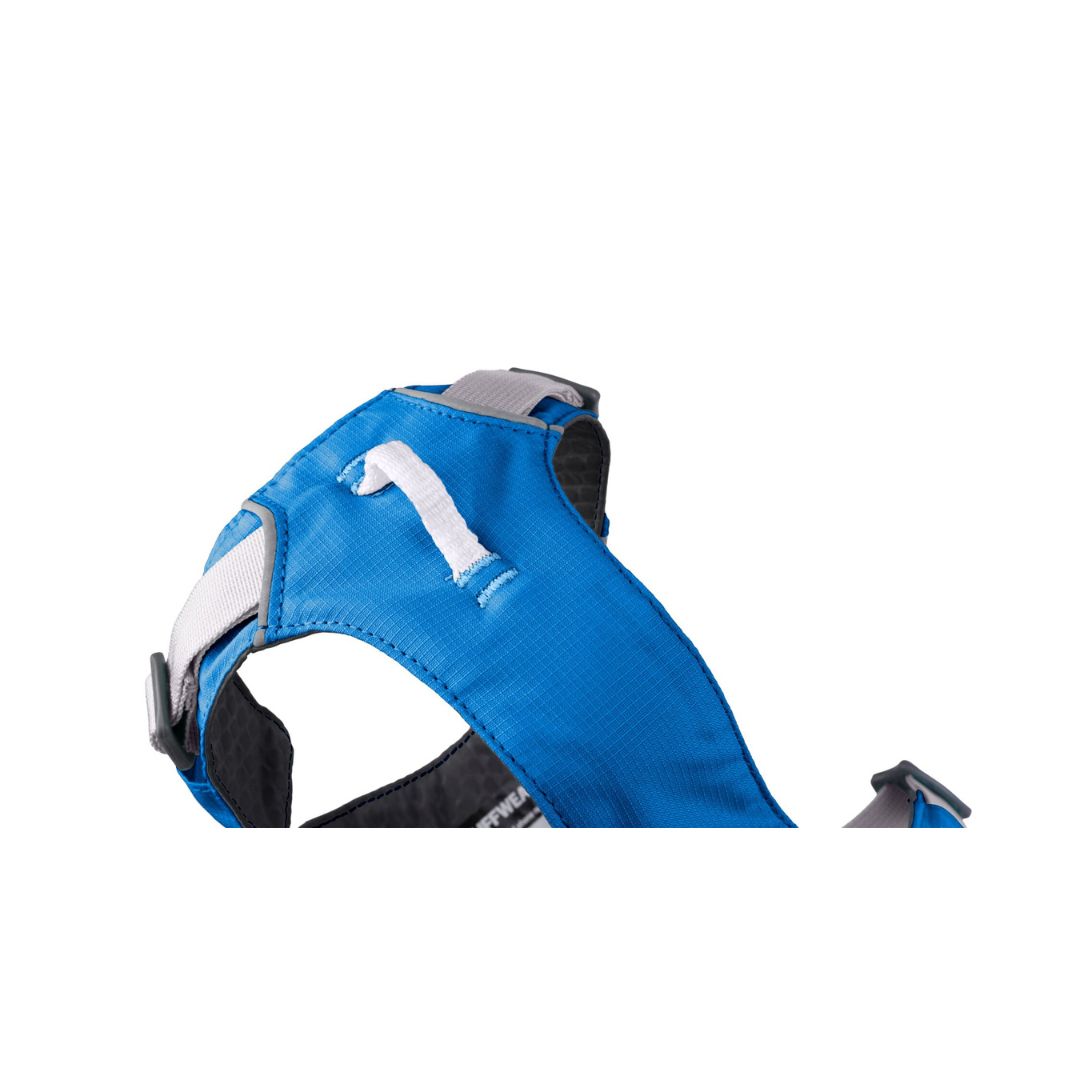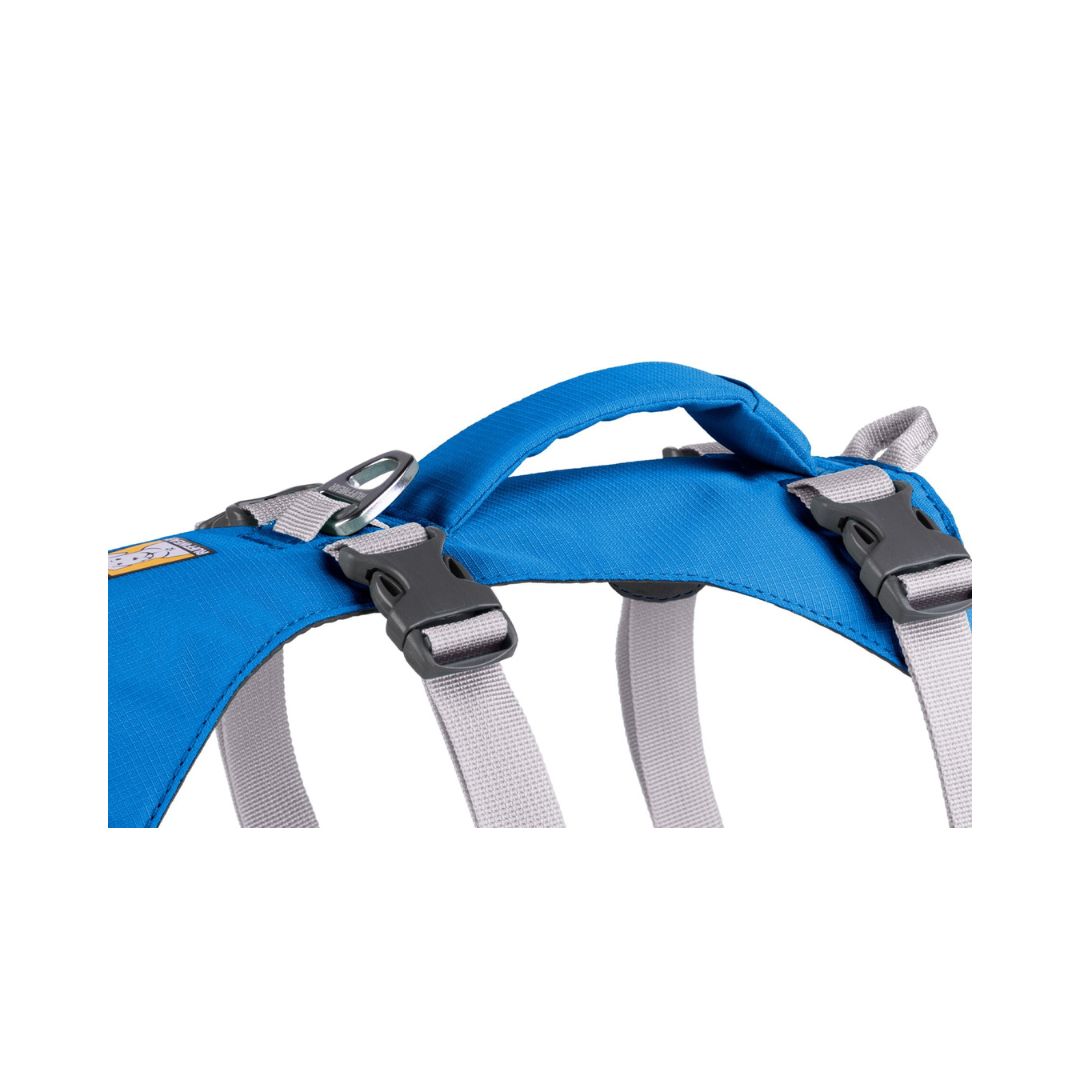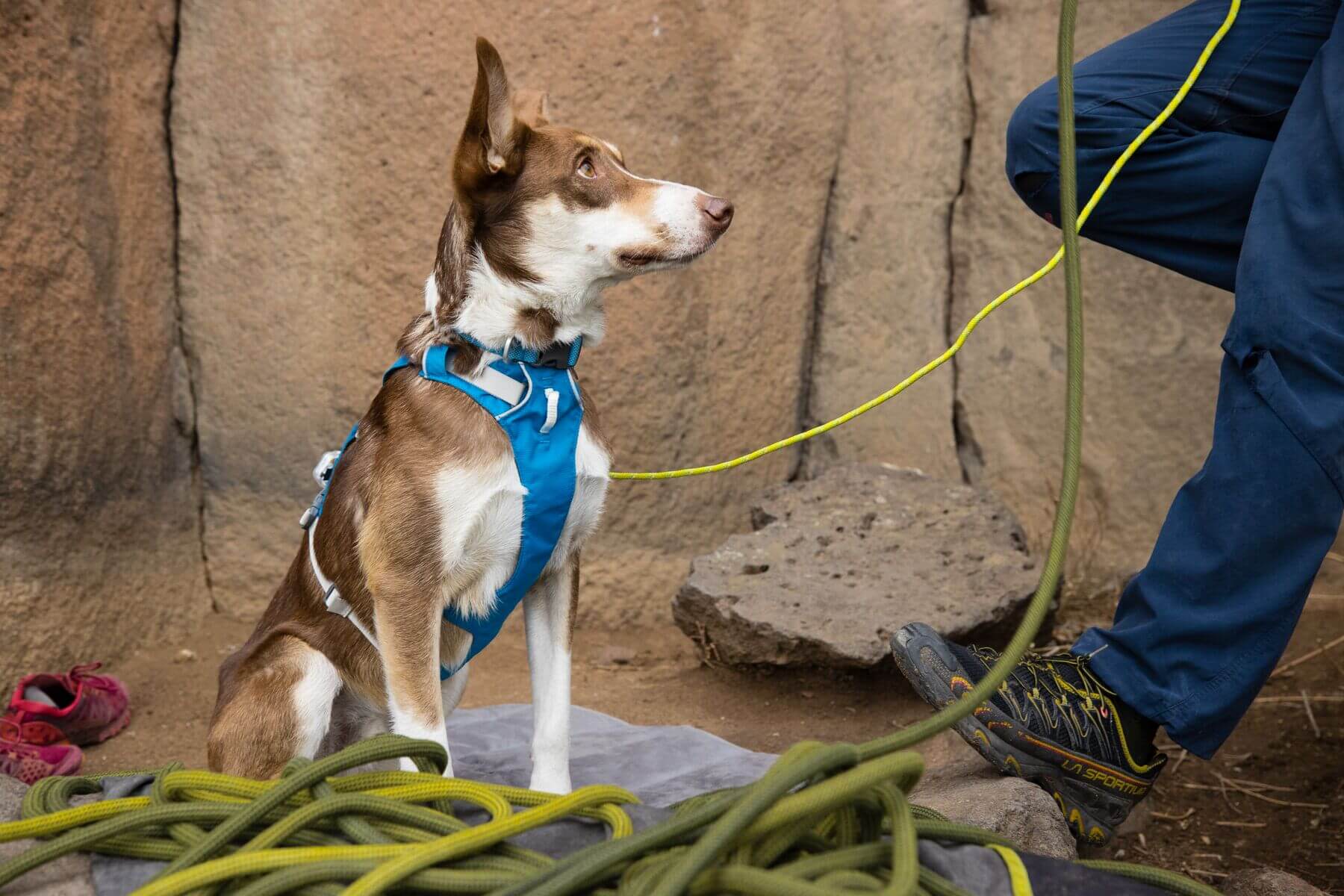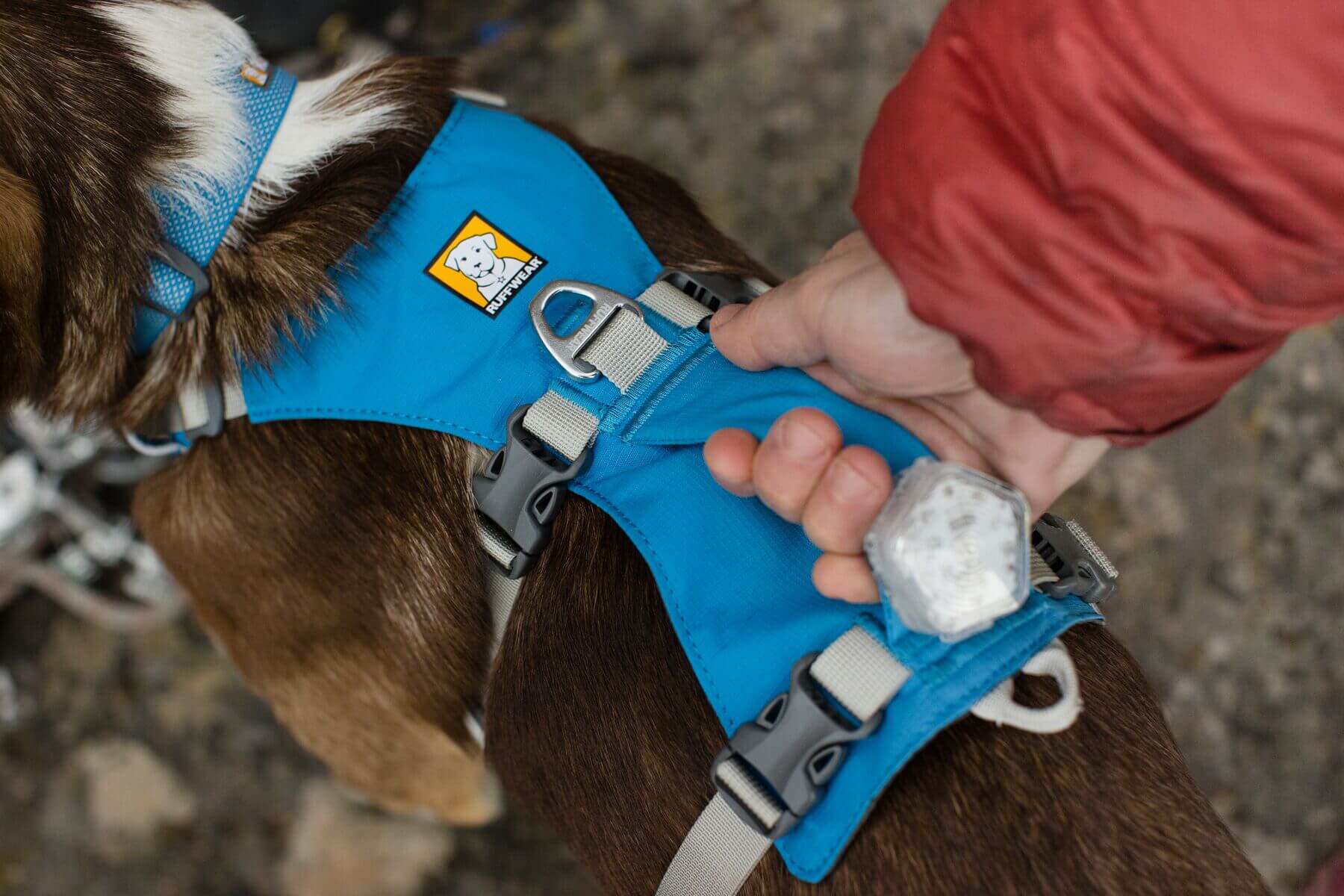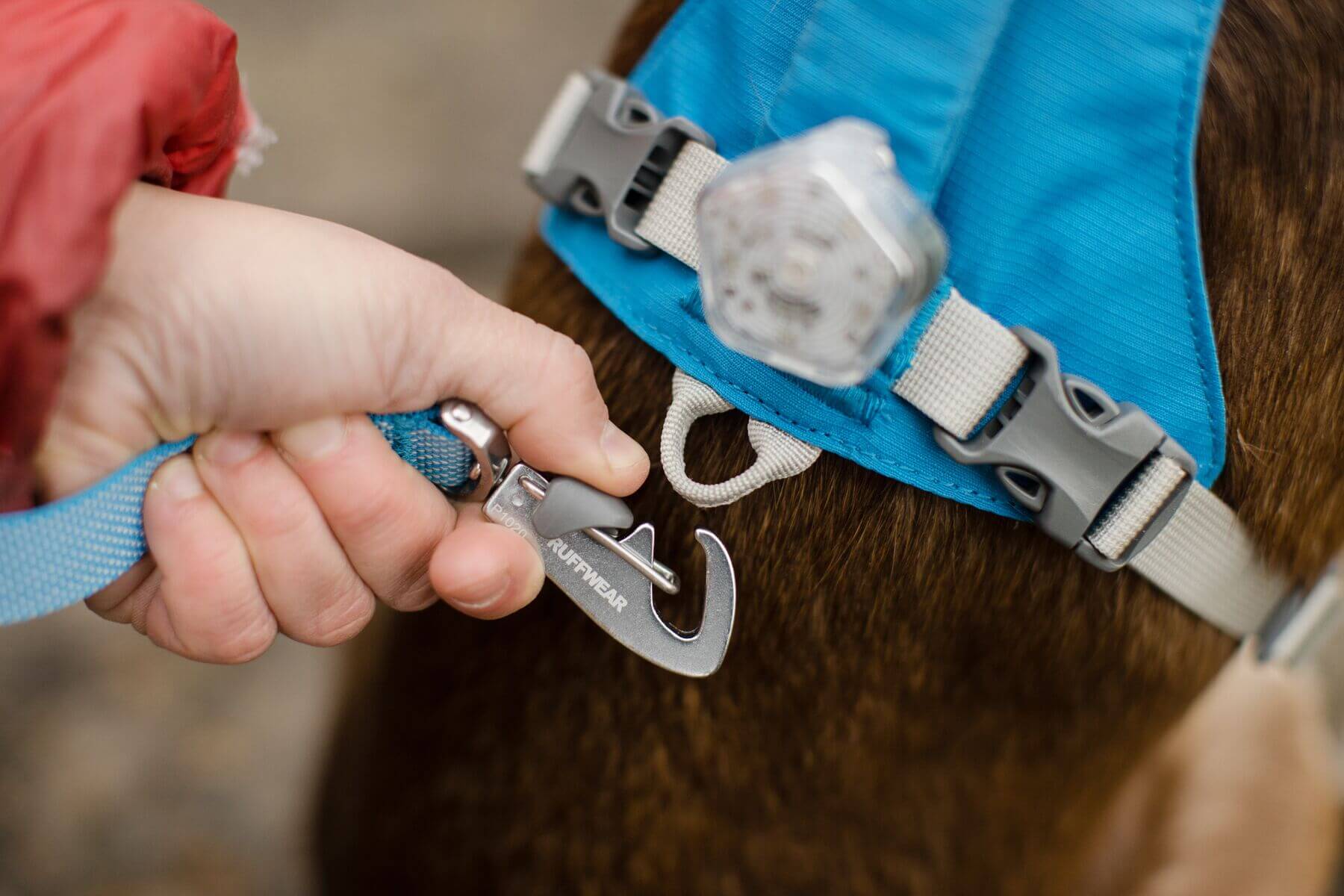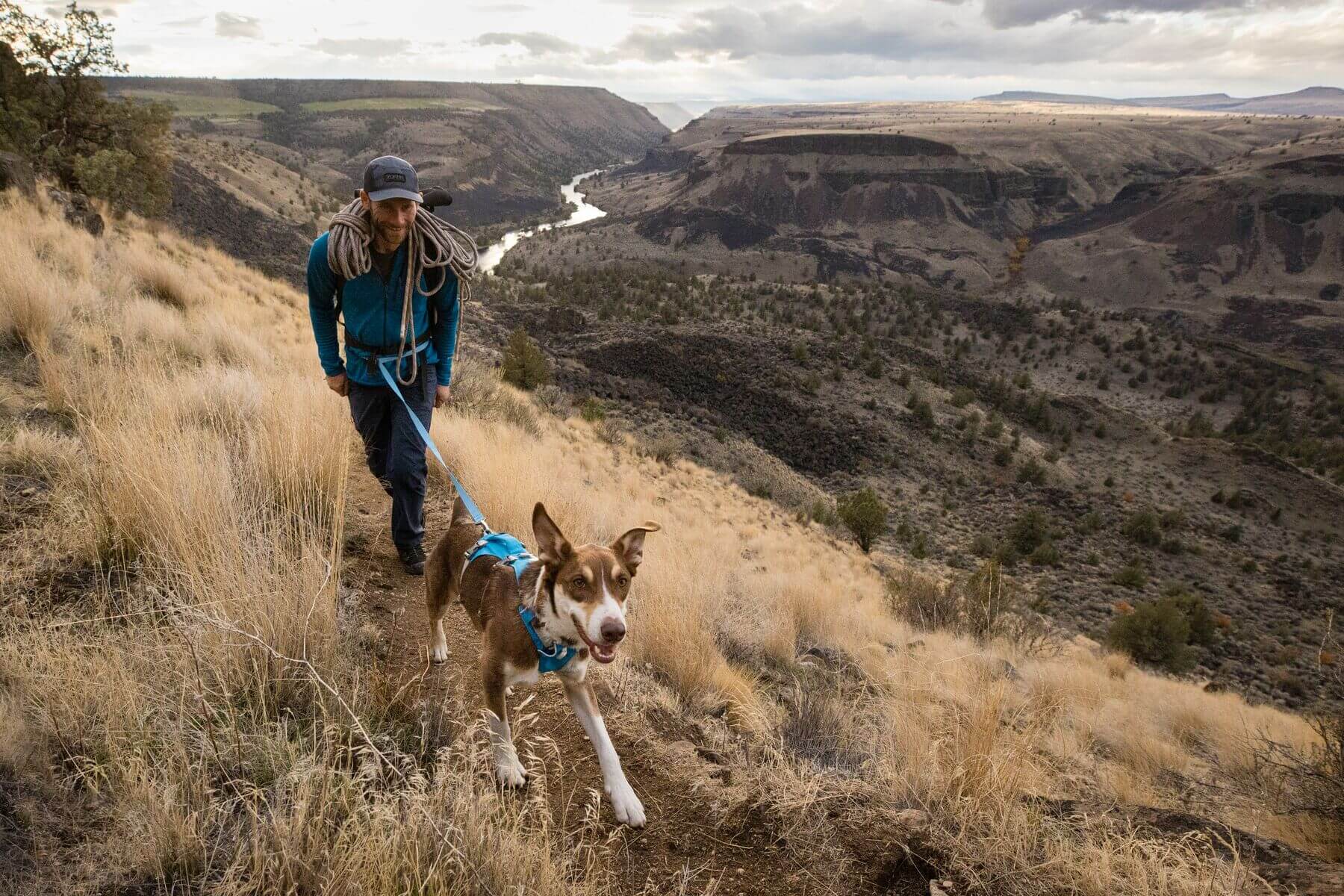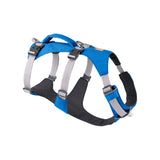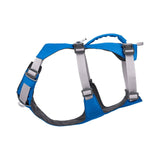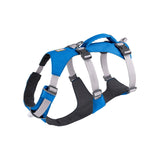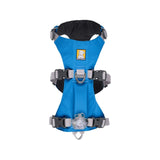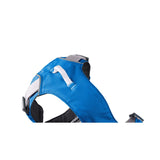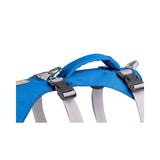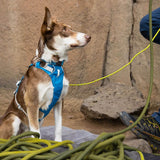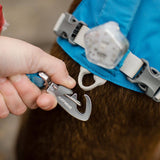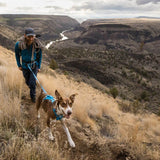 Ruffwear Flagline Dog Harness - Blue Dusk
Hundsele
Description

The Flagline Harness Ruffwear in blue is a light and comfortable harness with a flexible design that suits everything from climbing in the wilderness to mastering everyday obstacles.
Details
Care instructions

Hand wash in cold water. Use mild detergent and allow to air dry.
Ingredients
Specifications

Lightweight, easy to put on and take off
Balanced and comfortable lifting with padded handle and pressure-distributing panel over chest and stomach
Six adjustment points for an optimal fit
Three attachment points for leash: aluminum V-ring and two reinforced web loops
Dirt-repellent lining that repels dirt and fur
Reflective edging for visibility in low light and a loop to attach The Beacon™️
A handle and a pressure-distributing panel over the chest and stomach make it easy to lift and assist. The minimalist design is suitable for daily use and has many adjustment points to find the perfect fit. Easy on and off makes the Flagline harness safe and accessible. The harness is particularly popular with tripod dogs (dogs with three legs), making it the ultimate harness to choose when dogs need a little extra help on the trot when the road ahead is not flat.
Product reviews on Trustpilot
What do other customers think?