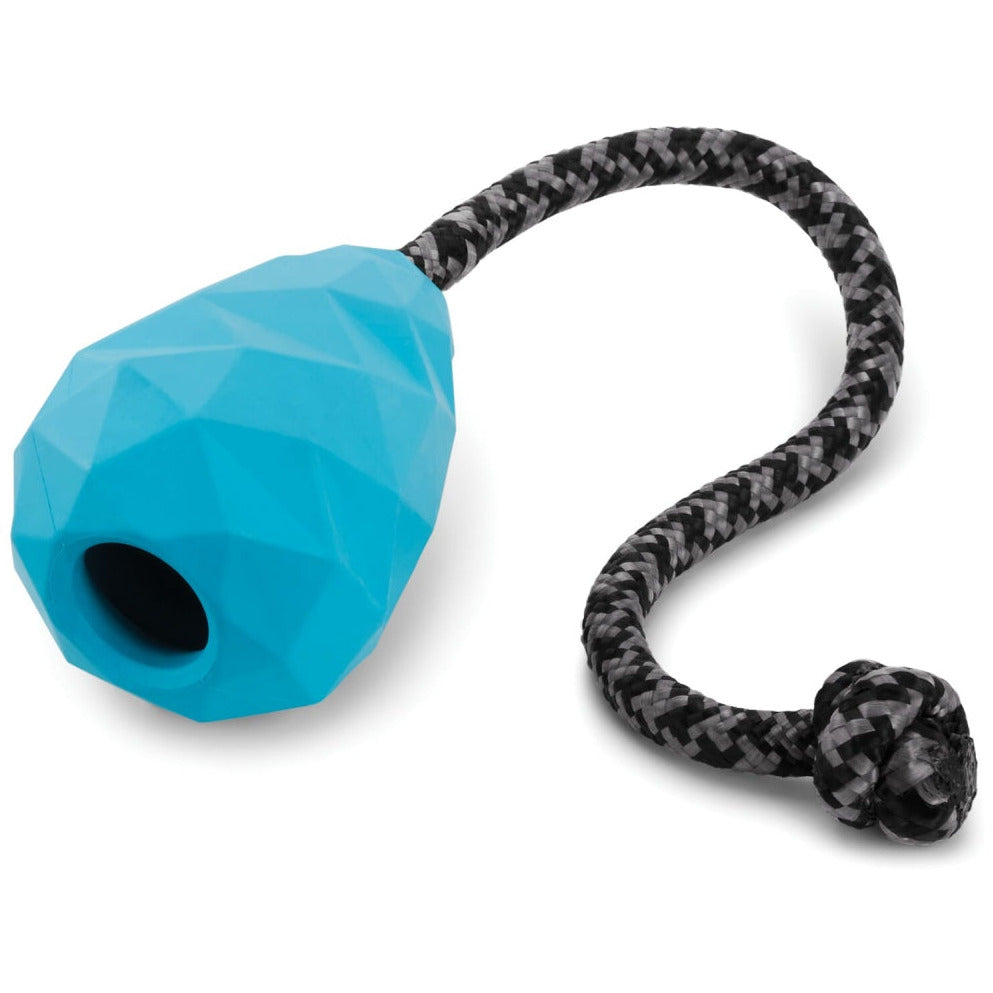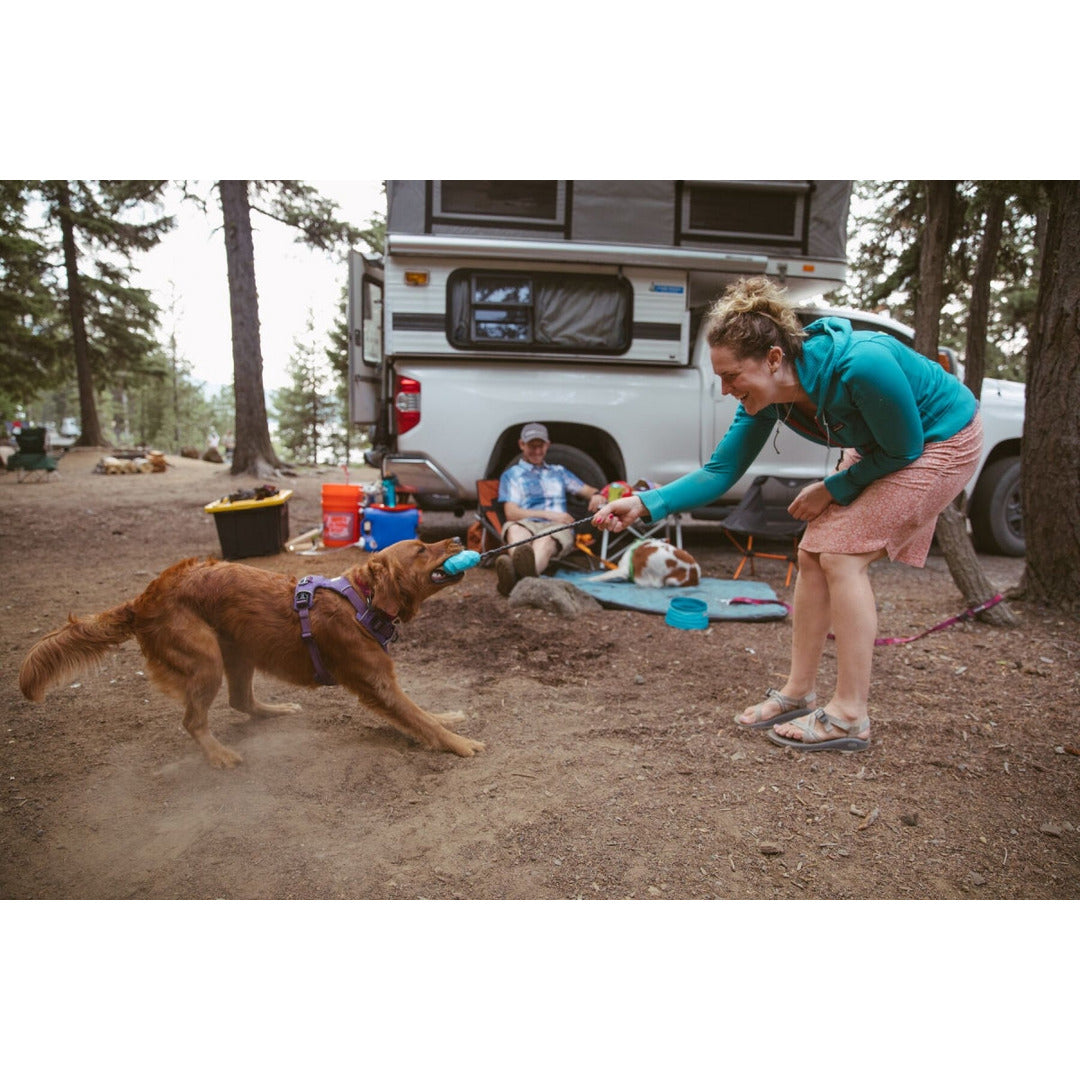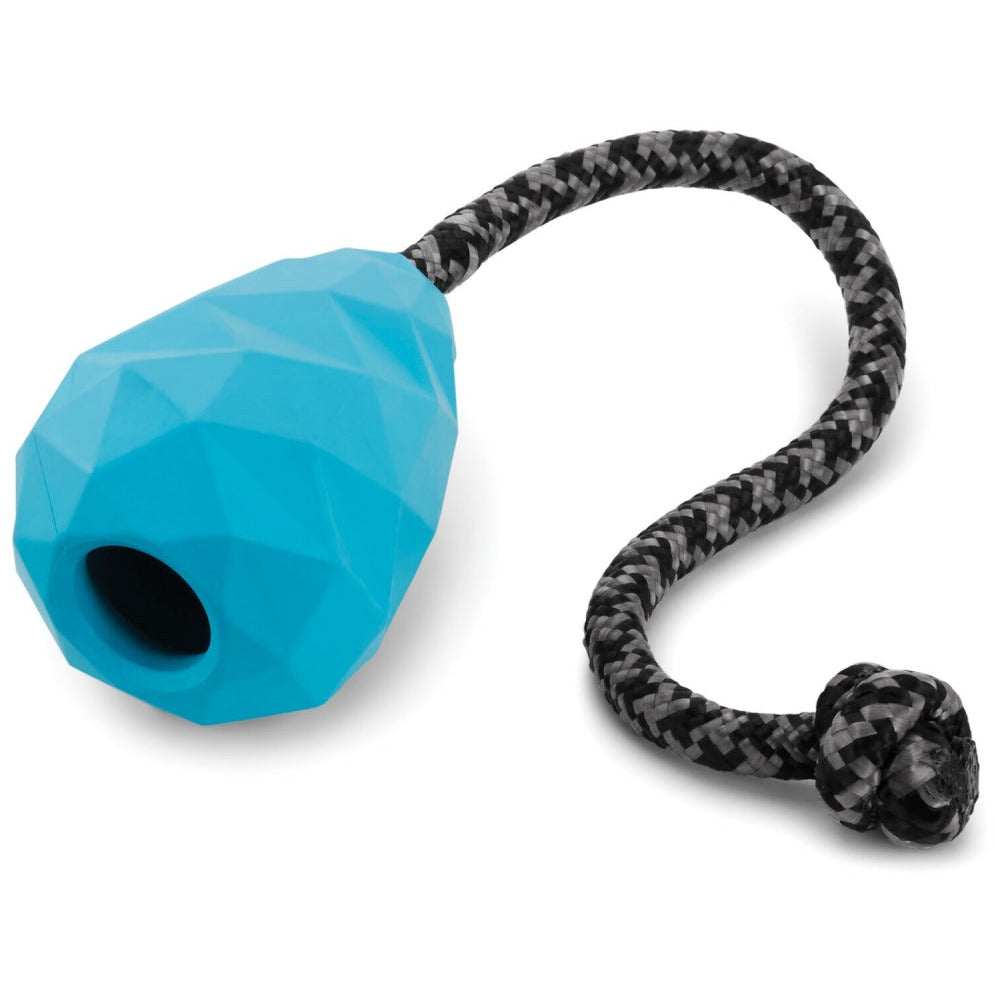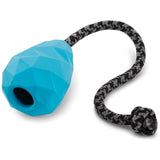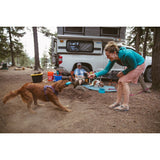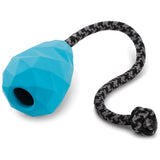 Ruffwear Huck-A-Cone - Metolius Blue
Kampleksak
Description

Fight throw fetch start over: Huck-a-Cone dog toy is inspired by the interaction between dog and human during training. Ruffwear took their popular Gnawt-a-Cone and added a rope handle for extra grip during training and reward play. The toy is made of natural durable rubber that is tough enough for even the most tenacious of dogs.
Ingredients
Key features Sustainably produced rubber from renewable sources Good grip rope with knot makes it easy to throw and fight with Made in Vietnam
Product reviews on Trustpilot
What do other customers think?