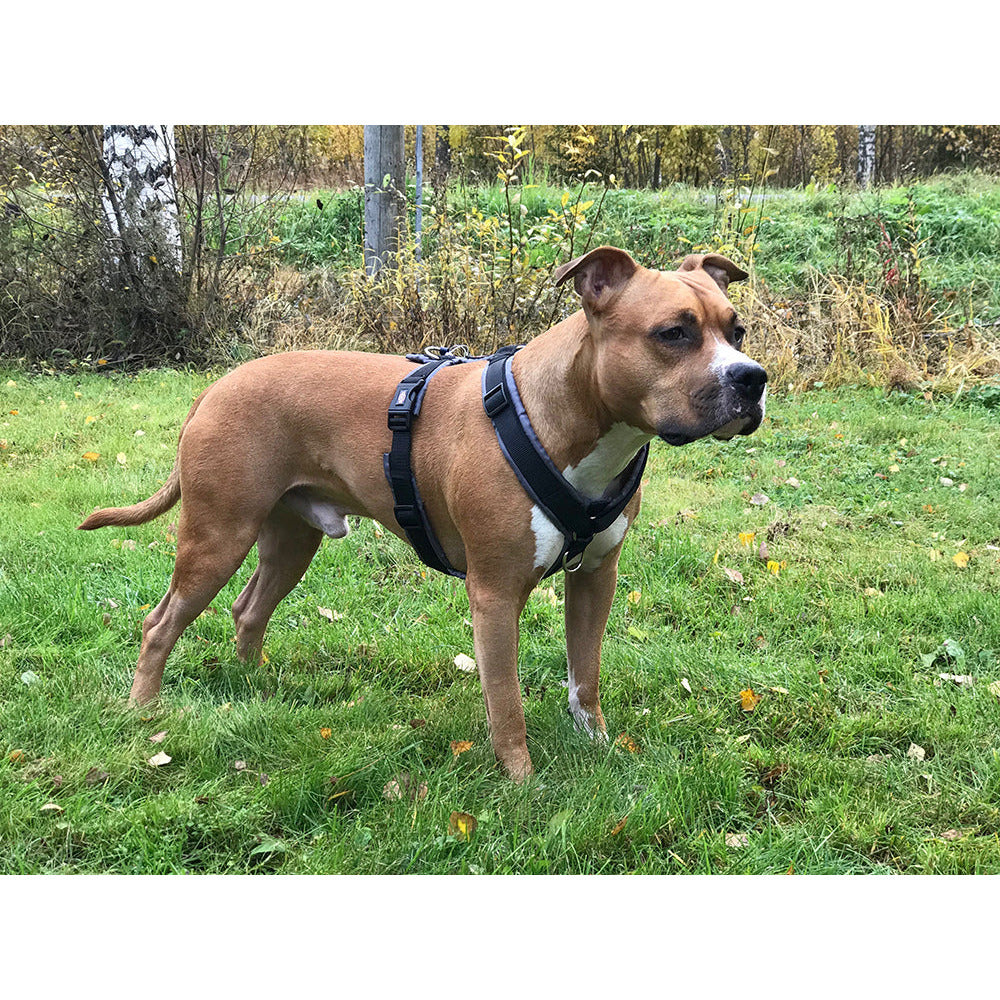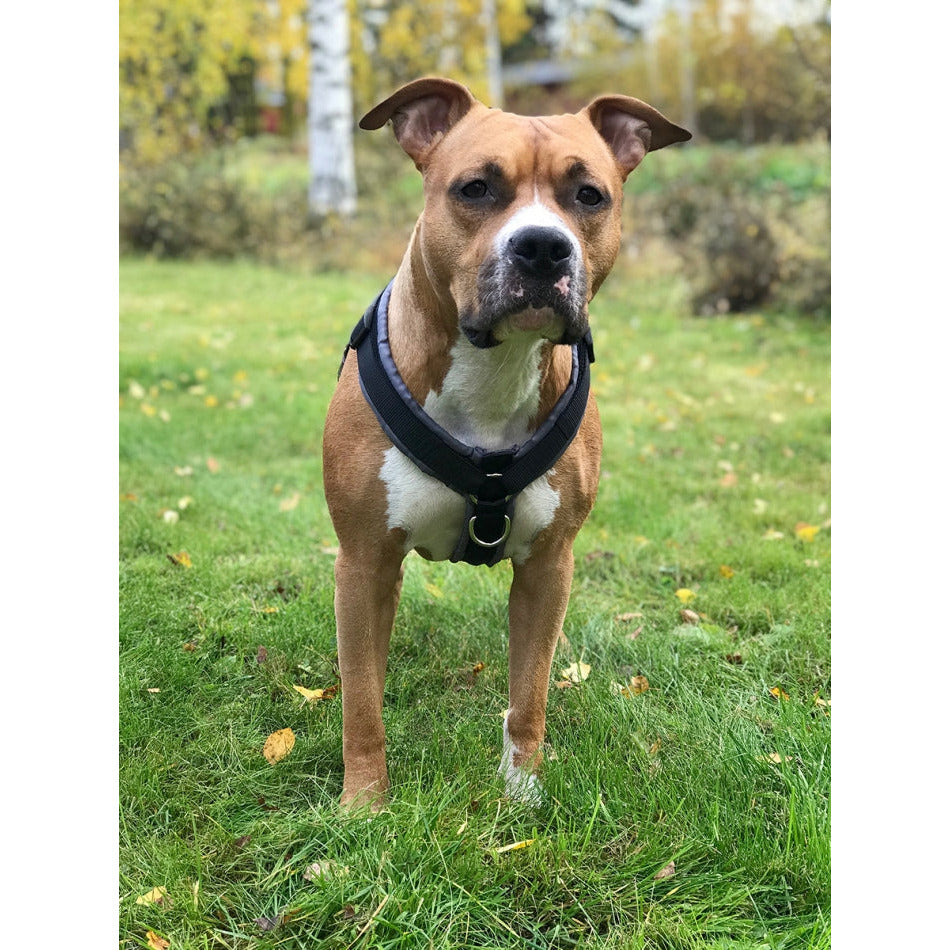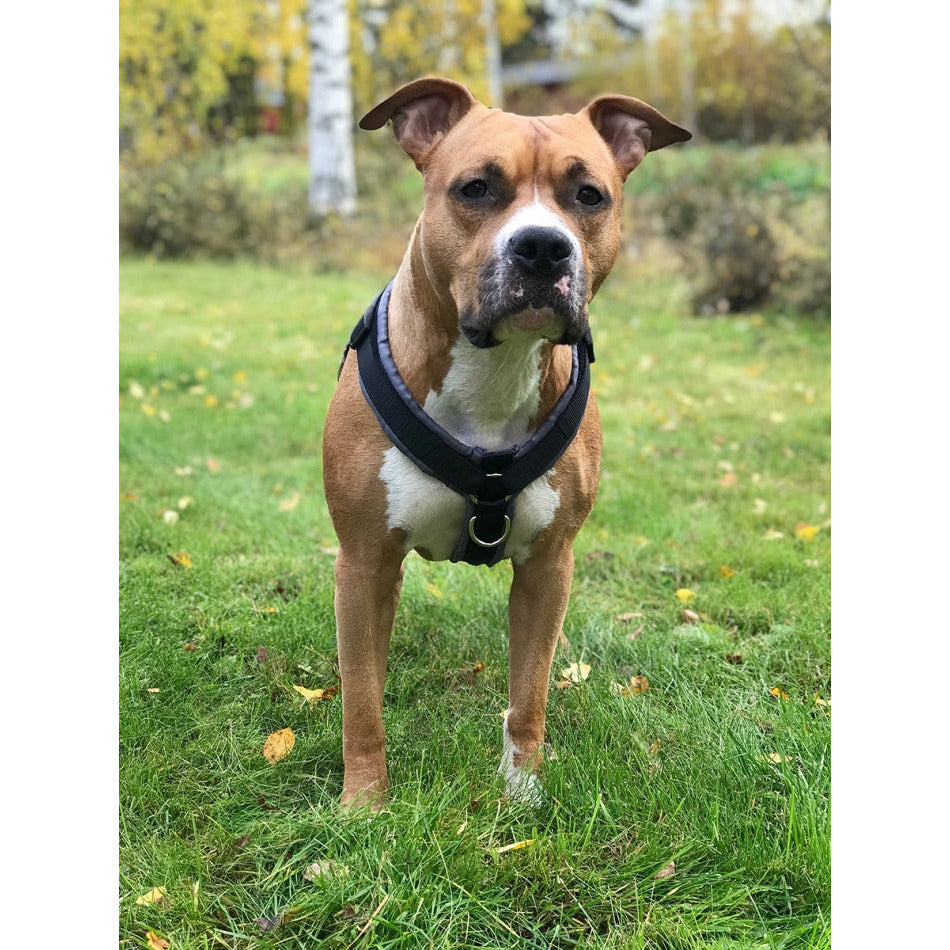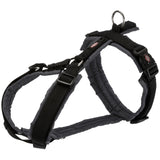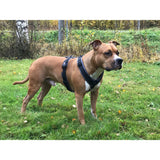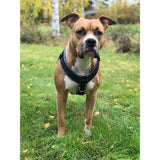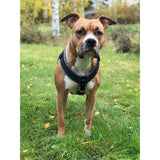 Trixie Premium Padded Y Harness - Black/Graphite
Hundsele
$21.00
Regular price
$34.00
Description

Softly padded y-harness that is adjustable around the neck and around the chest. Two leash attachments, one at the front and one at the back. There is also a small loop on the back for e.g. name tag or LED lamp. A sturdy and well-tailored harness from Trixie with a good fit.
Size guide

This size fits a chest circumference of 80-97 cm. Measure just behind the front legs.
Ingredients
Fully adjustable harness. The entire harness is softly padded for best comfort.
Water repellent.
Fully adjustable around the chest area.
A ring to attach the leash to is at the chest.
Extra loop for attaching a name tag or flasher.
Available in several colors and sizes.
Product reviews on Trustpilot
What do other customers think?