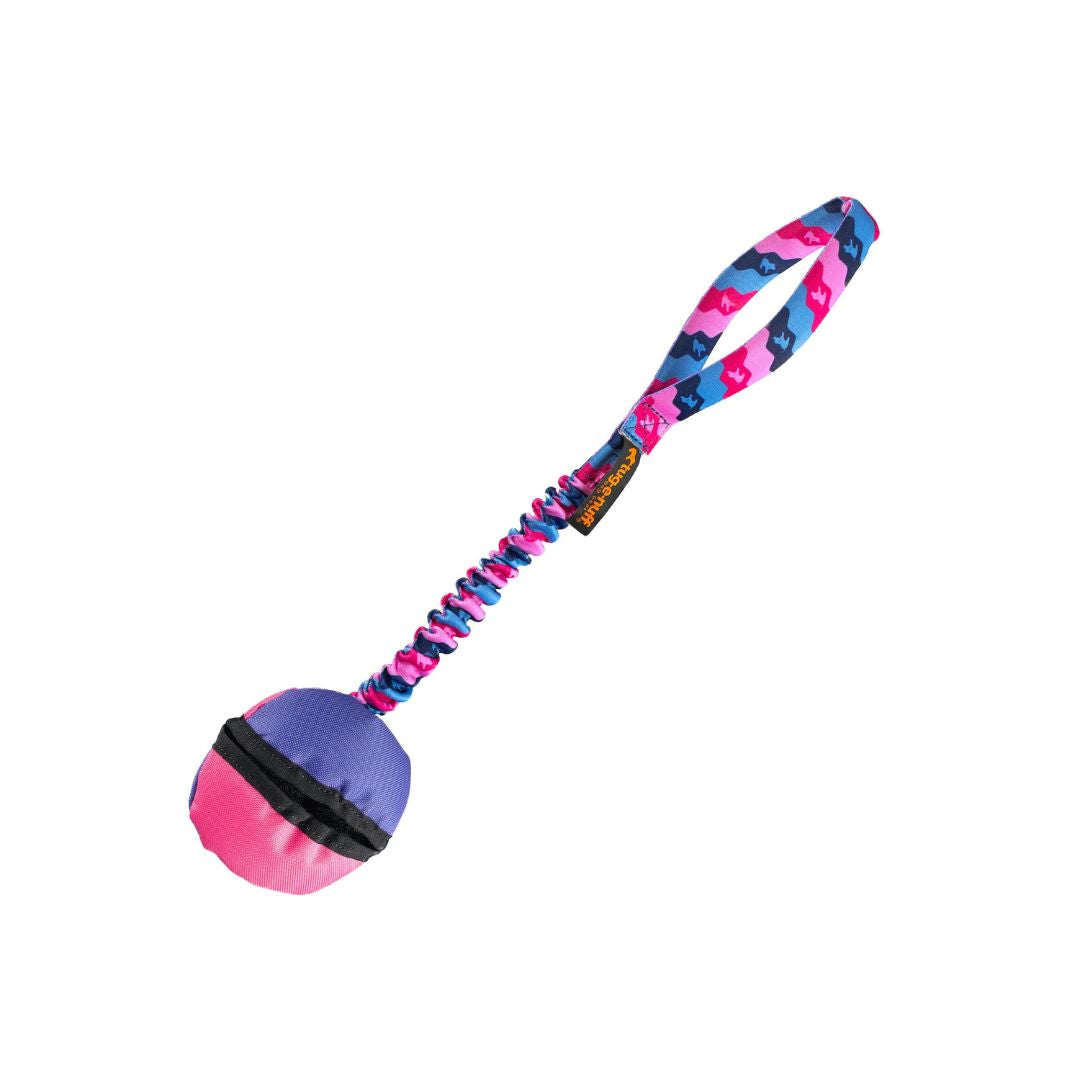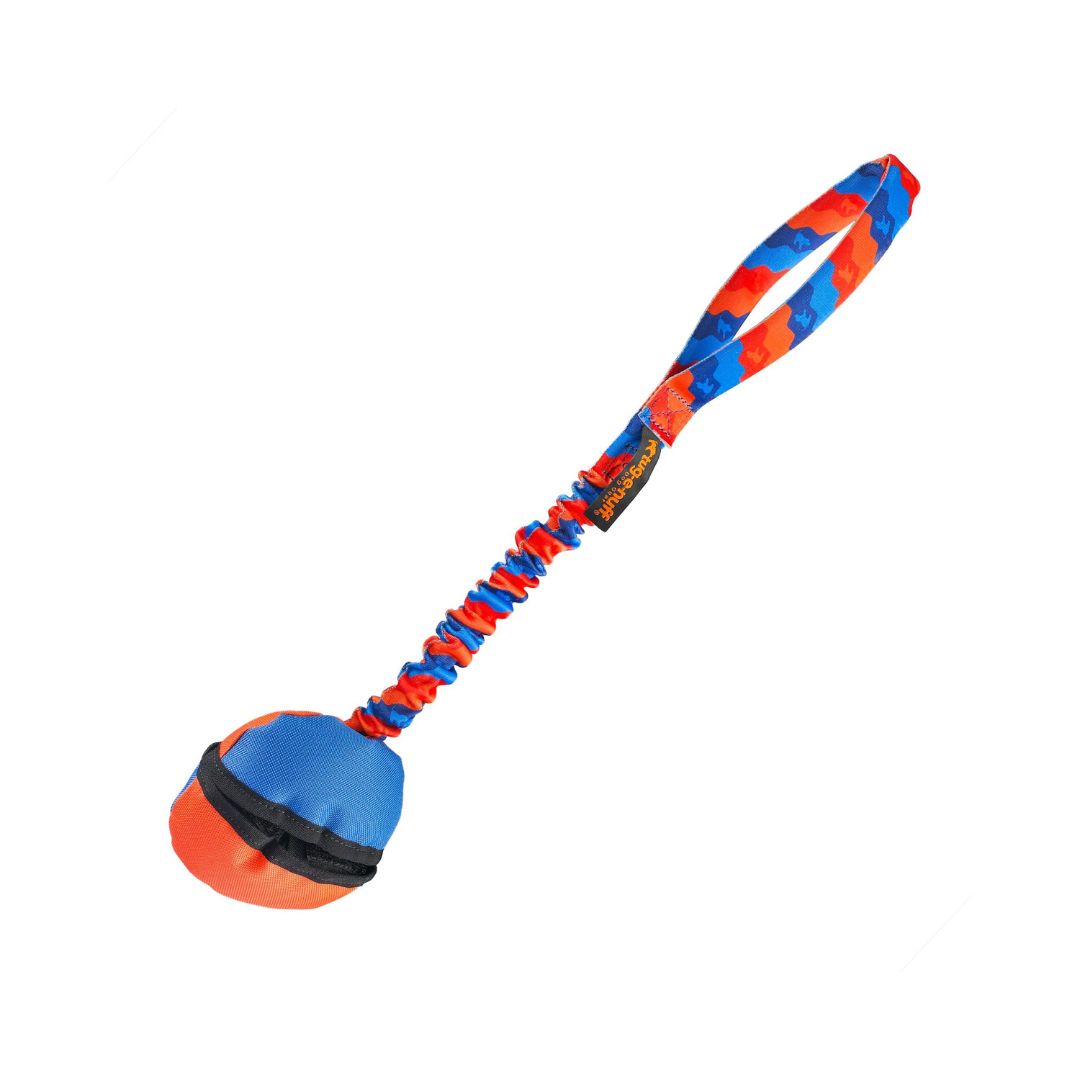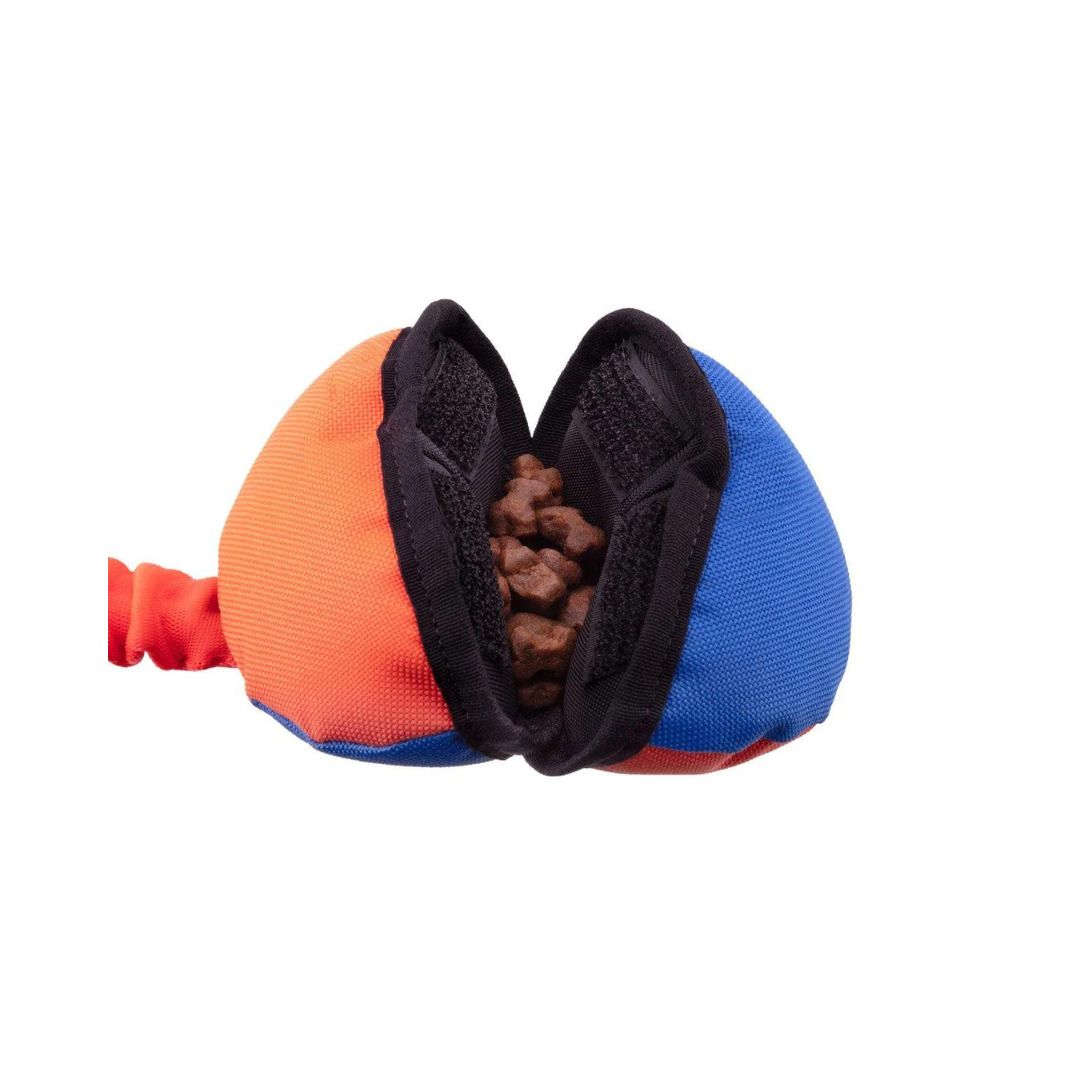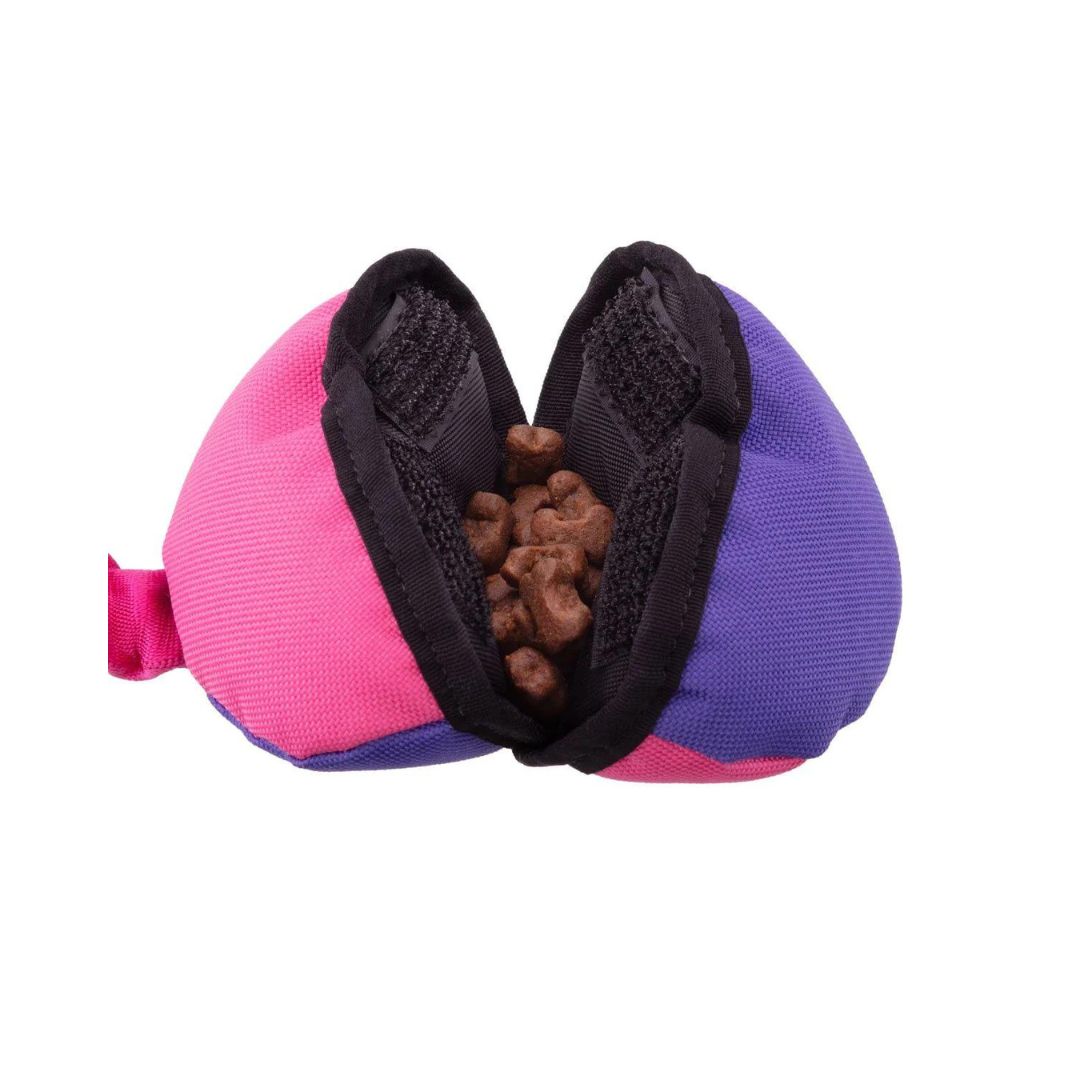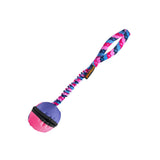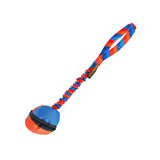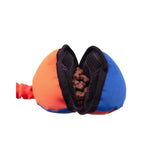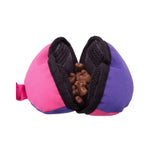 Tug-E-Nuff Power Clam Candy Hide
Godisgömma
Description

Tug-E-Nuff has taken its most popular

toy ever, The Clam, to the next level... Say hello to The Power Clam! The pull toy has been combined with an elastic handle made of super durable nylon fabric and has a velcro that allows you to adjust the difficulty for the dog. It also holds the candy securely in place so it doesn't fall out when you throw it!
Care instructions
Ingredients
Guaranteed to be loved by food-loving dogs, The Power Clam is the perfect training aid. Reward your dog from a distance with what they love most (treats!) and use the toy to entice your dog into rewarding play when he listens to the call.

The Power Clam is perfectly balanced for casting and comes in two eye-catching color combinations. The toy has an innovative opening that is large enough for your dog to get the treat himself, but too small for the treat to fall out.

Tug-E-Nuff toys are designed for interactive play and should only be used under supervision.

Product reviews on Trustpilot
What do other customers think?