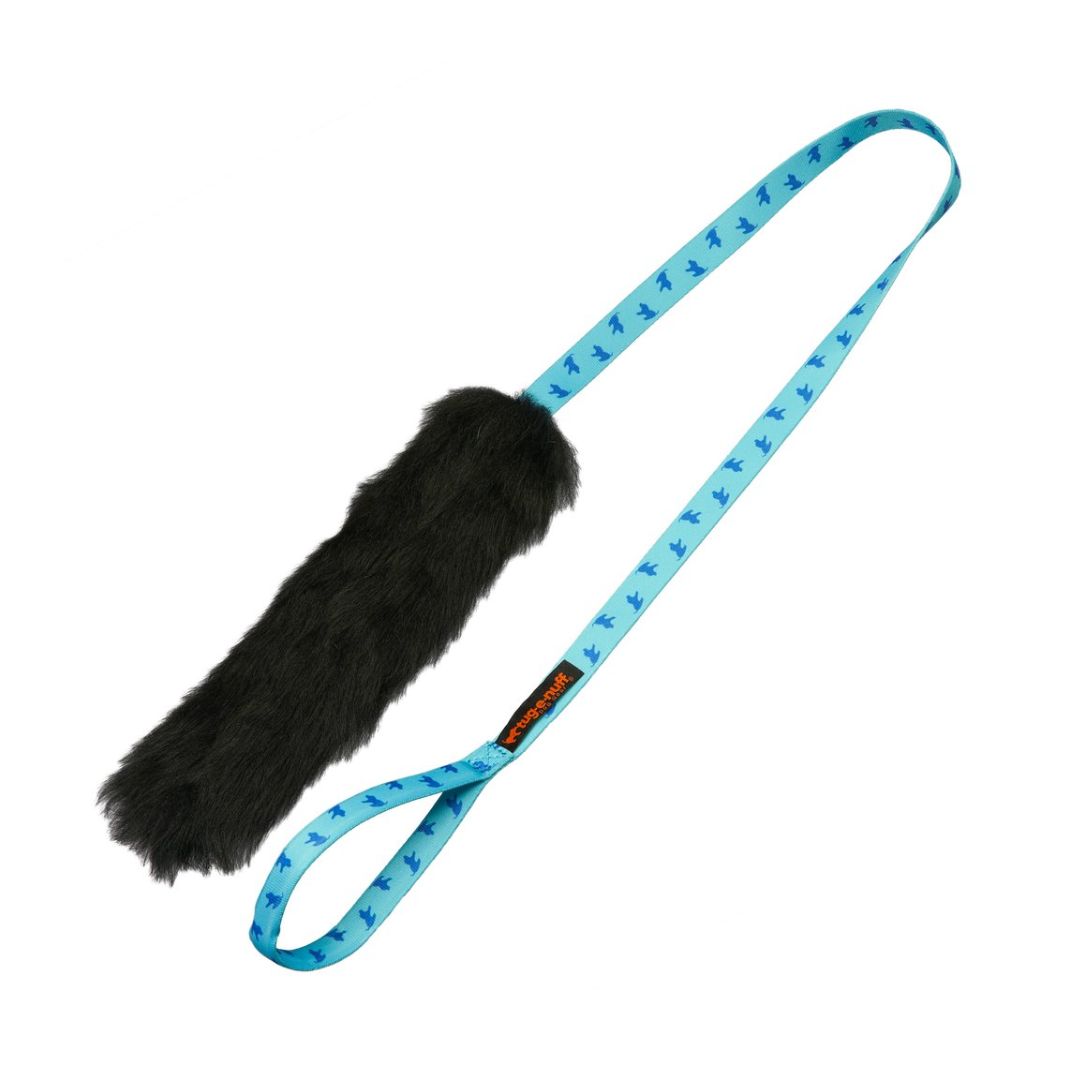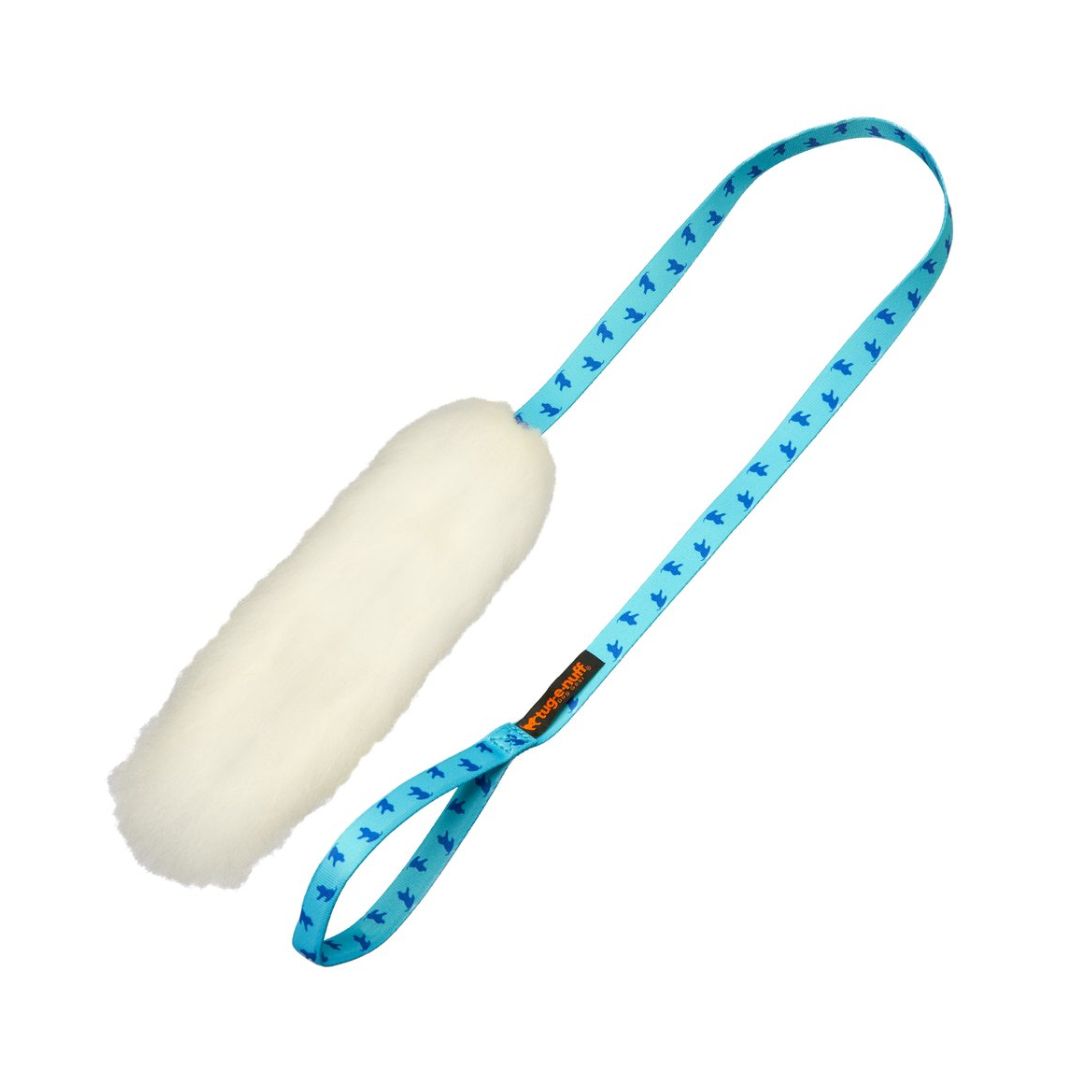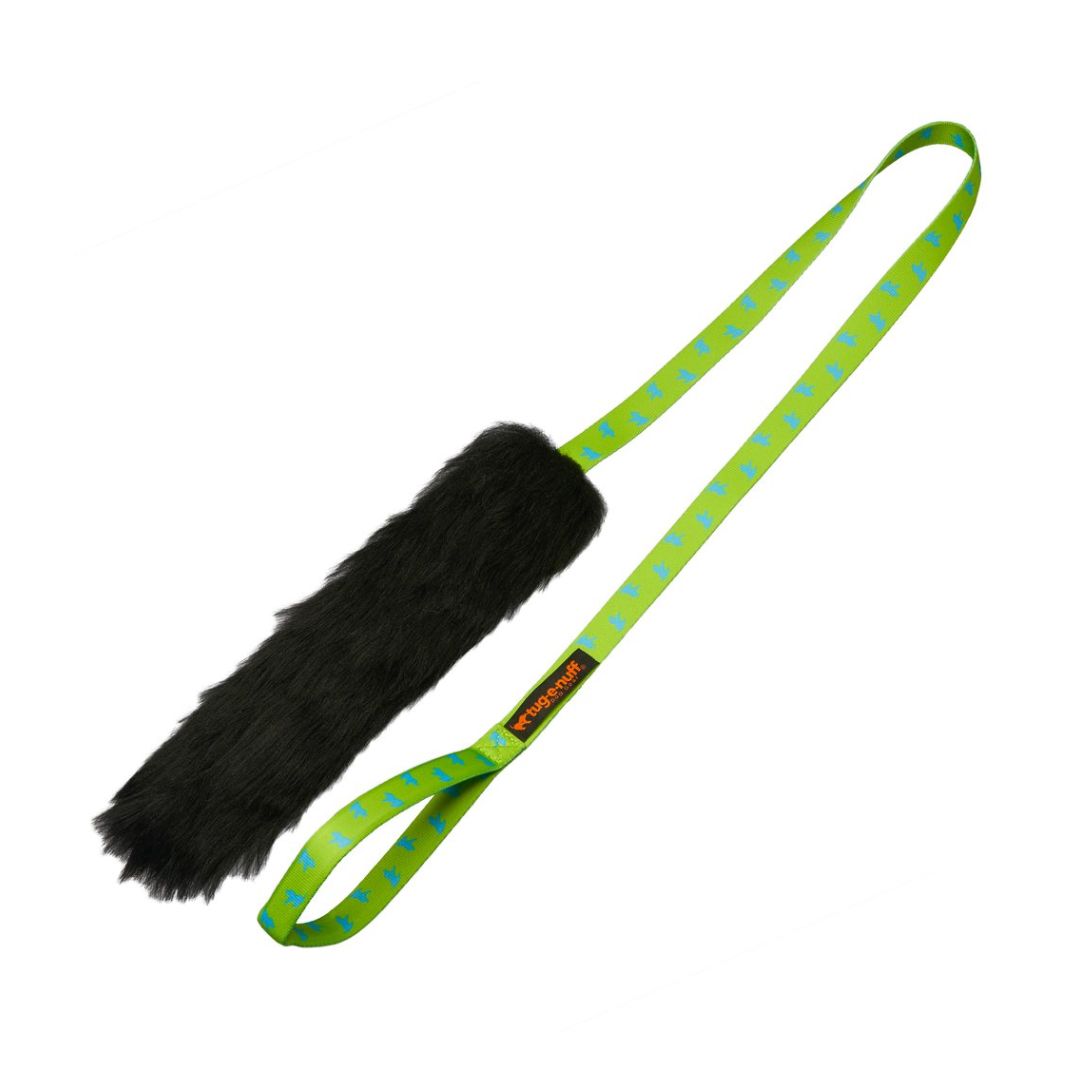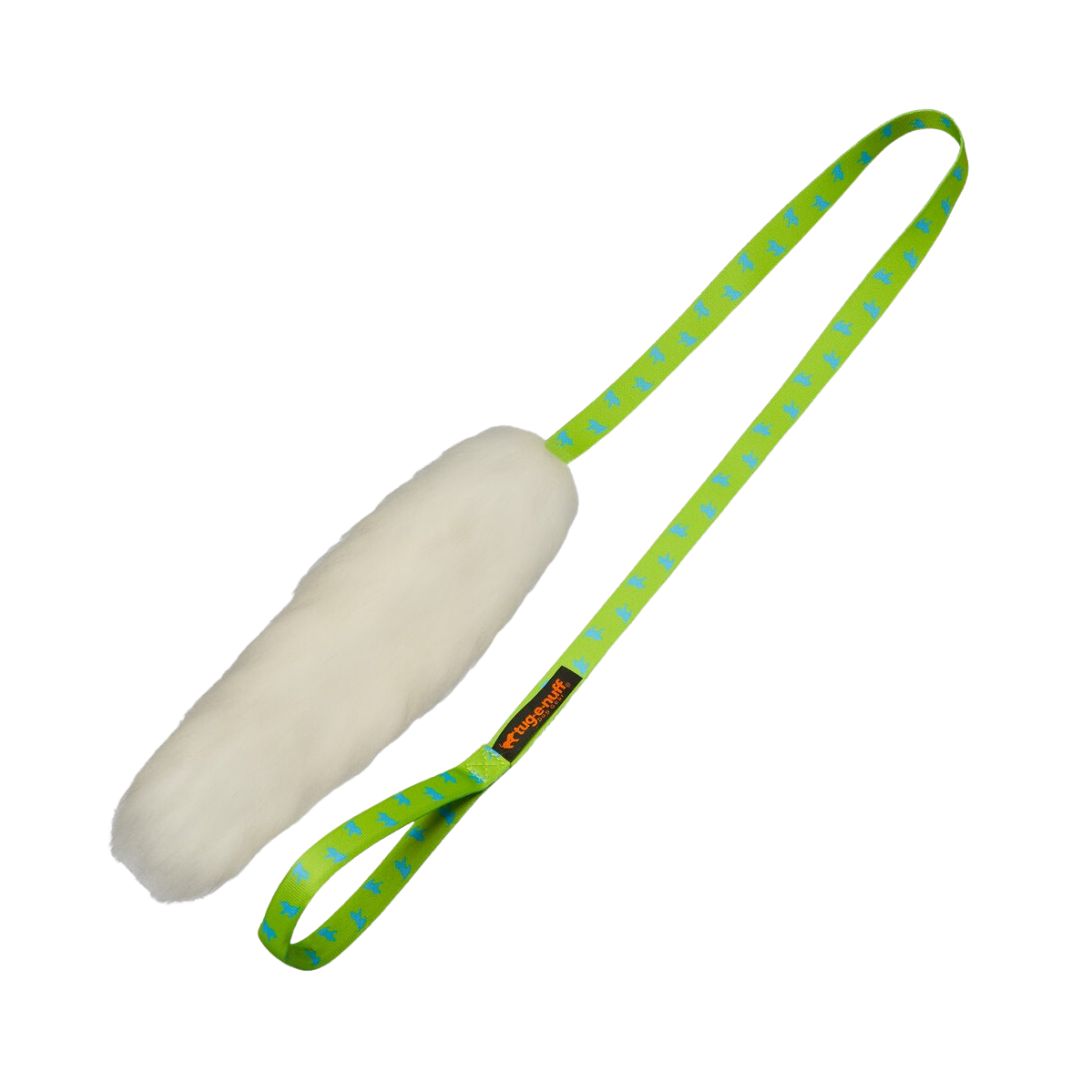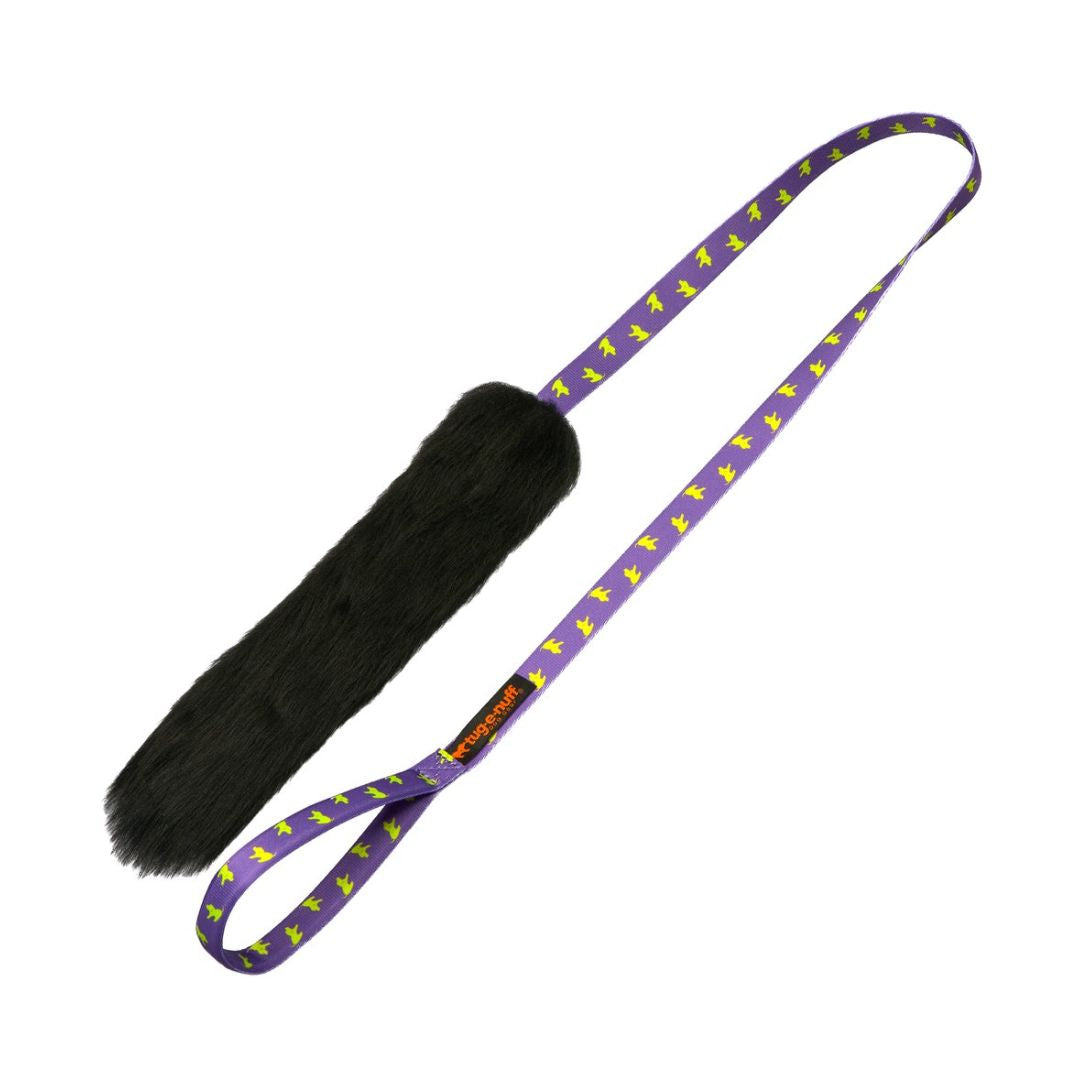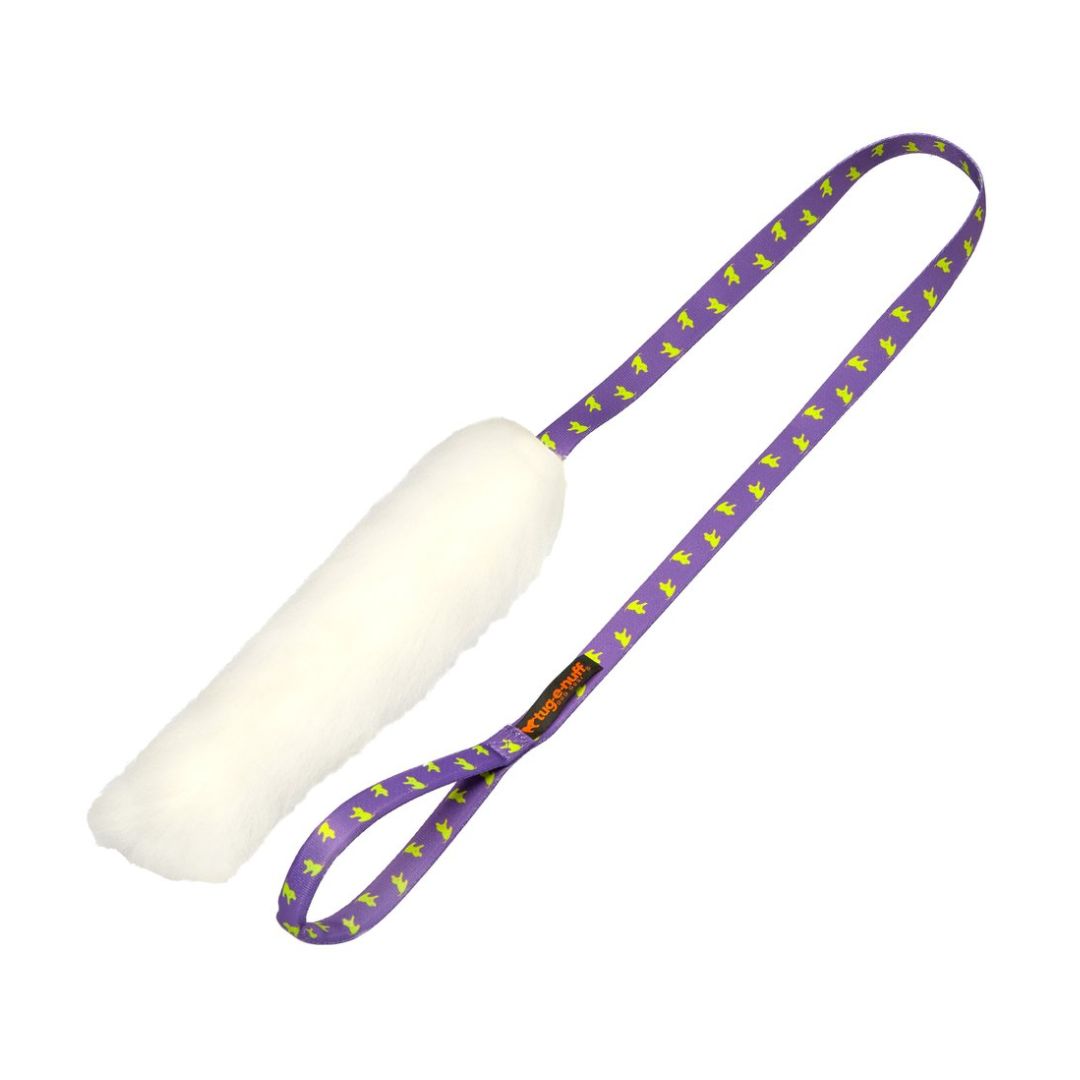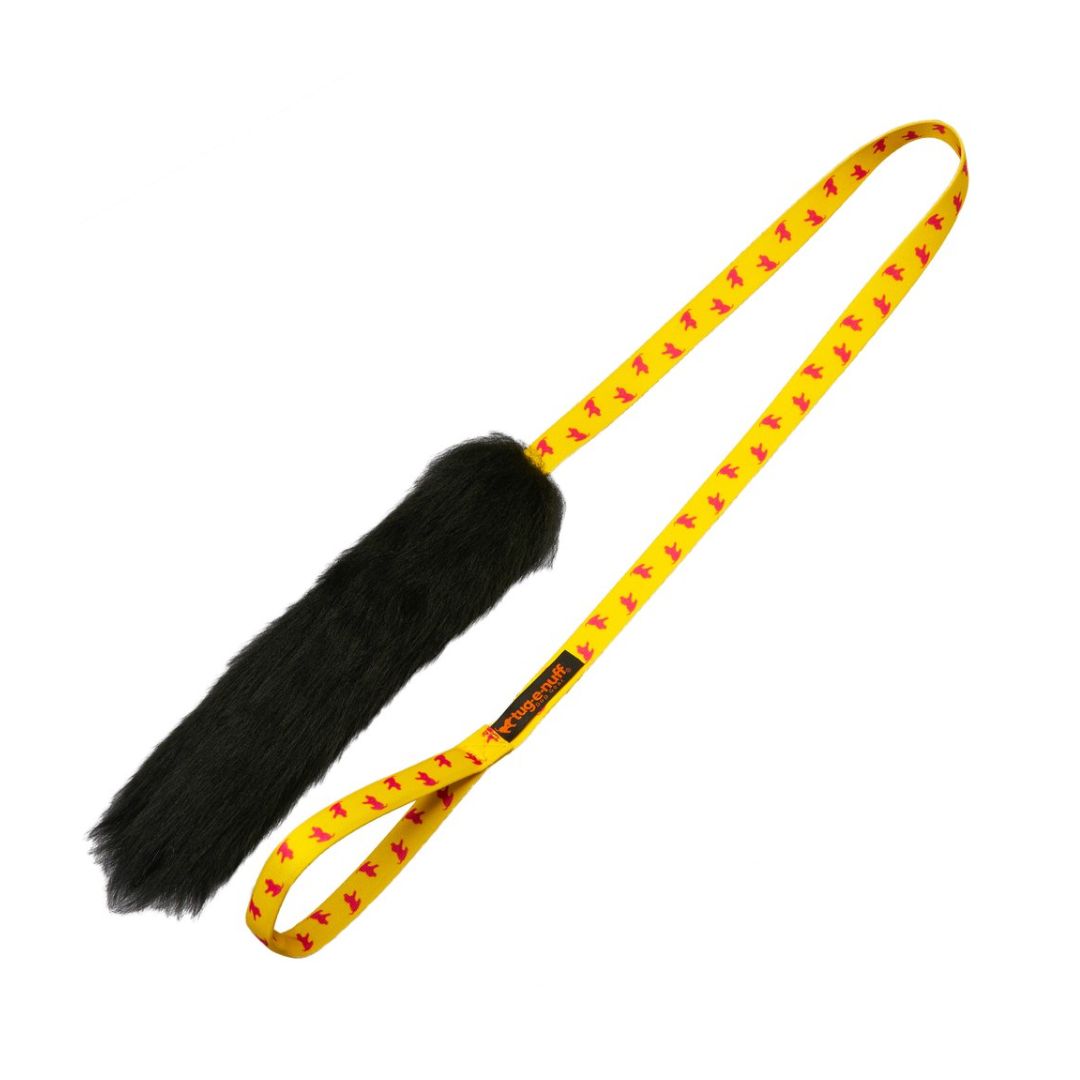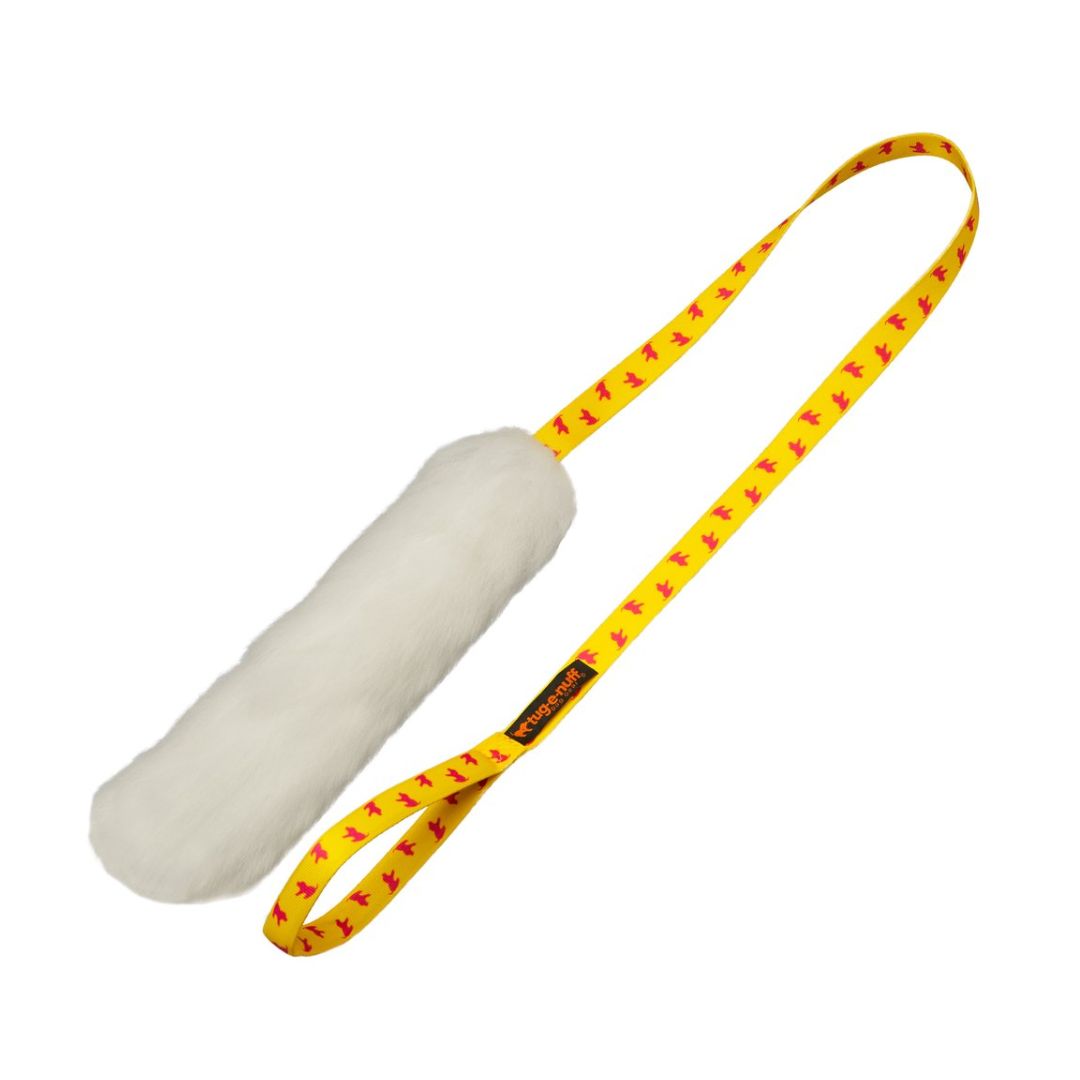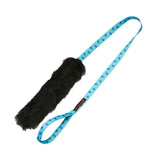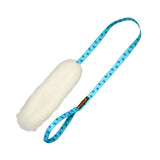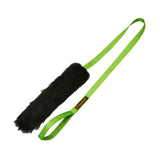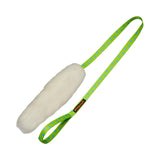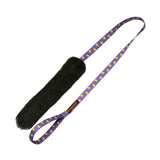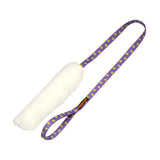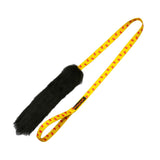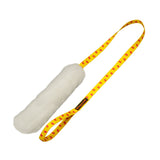 Tug-E-Nuff Sheepskin Bungee Chaser Tug Toy
Hundleksak
Description

Tug-E-Nuff Sheepskin Bungee Chaser tug toy with fake fur and elastic handle, a big favorite just got better. The dog toy is great

for introducing tug of war and practicing recall.
Ingredients
The Sheepskin Bungee Chaser from Tug-E-Nuff is especially good for introducing tug-of-war and practicing summoning. This durable toy now has an elastic section built into the long, strong handle. This means that playing tug of war is more convenient and fun than ever for you and your four-legged friend.

Drag the fight toy all the way across the floor and make lots of enticing movements to instantly catch your dog's attention. Then after a hunt, let the dog grab onto the large fluffy bite area made from British sheepskin. A perfect dog toy for a rewarding and bond-strengthening game of tug-of-war between you and your dog!
Product reviews on Trustpilot
What do other customers think?