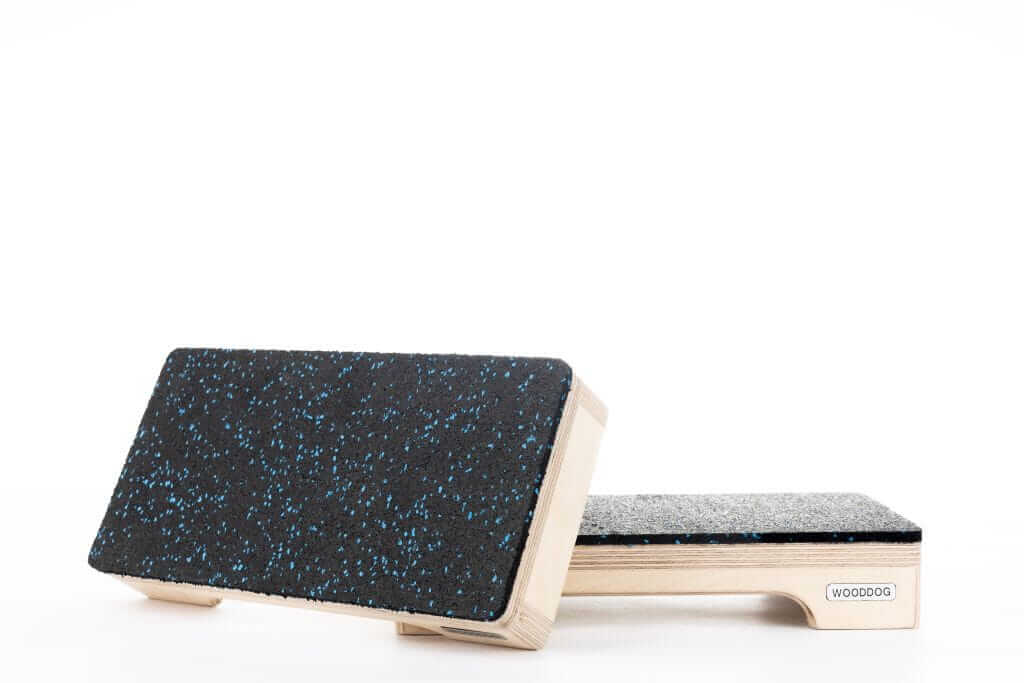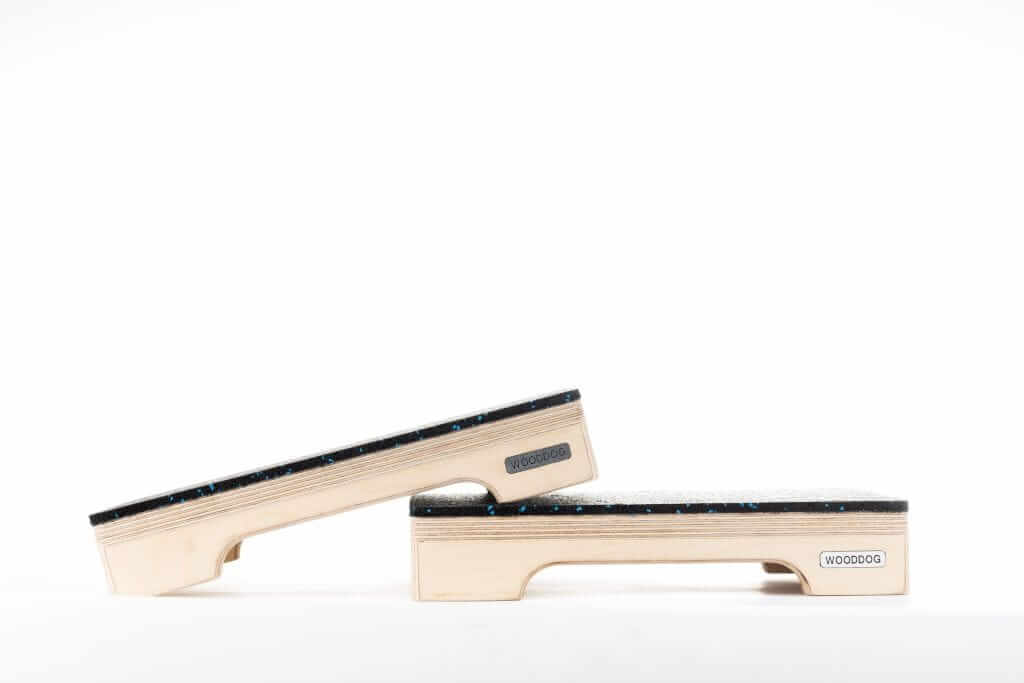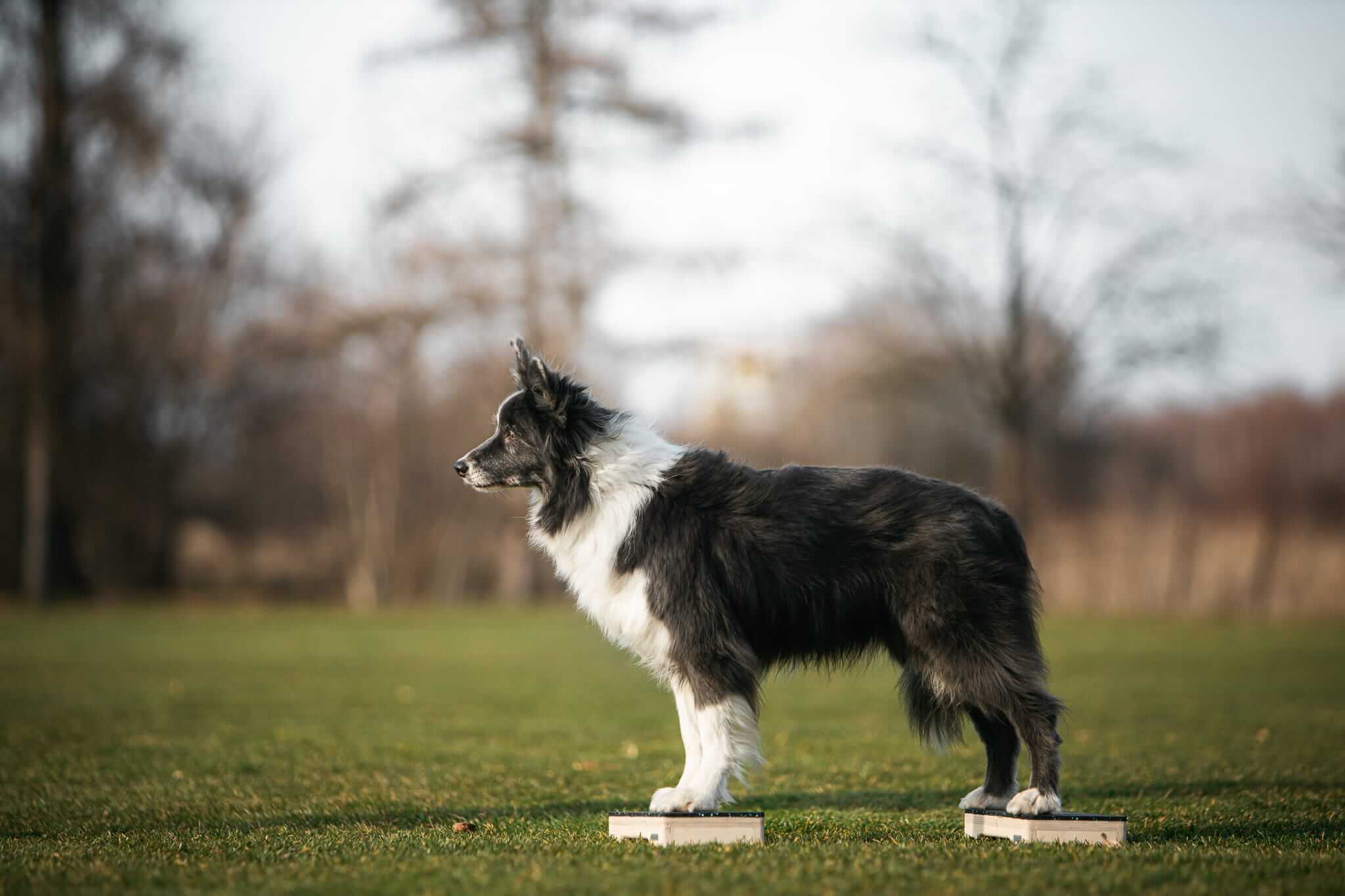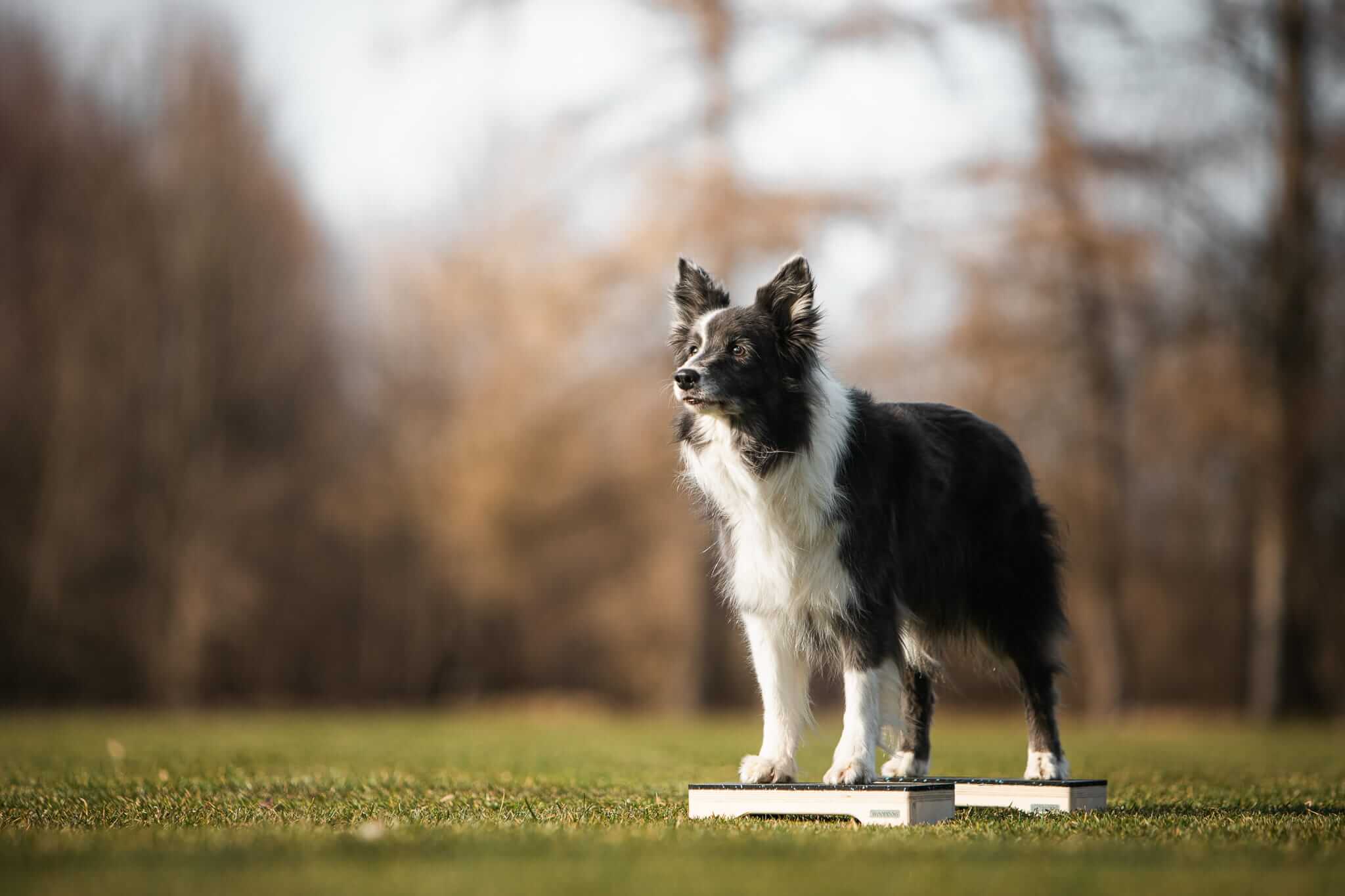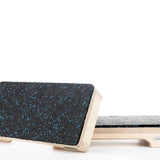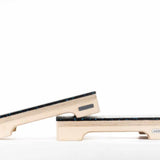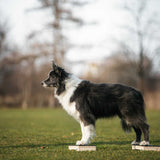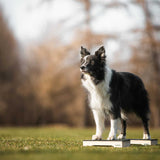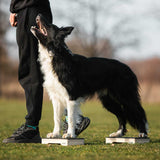 WoodDog Low Platform for Training Obedience
Träningsredskap
Description

Low platform for learning positions from WoodDog can be used for obedience, dog training and for learning the show position.
Ingredients
Low Platform from WoodDog can be used in obedience (to learn foot position), dog training and also as an aid to learn the show position. For this purpose, we recommend buying 2 pieces.

Thanks to the well-thought-out and stable construction, the platform does not move or tip over when you jump on it. The applied surface cushions and prevents slipping.

Dimensions: 30cm x 15cm x 5.5cm

The platform is made of water-resistant plywood with a durable rubber surface on top.

Rubber color: black and blue

Each platform is supplied with a set of non-slip silicone tapes (Self-adhesive - optimally 3 pieces per "leg" of the platform).
Product reviews on Trustpilot
What do other customers think?