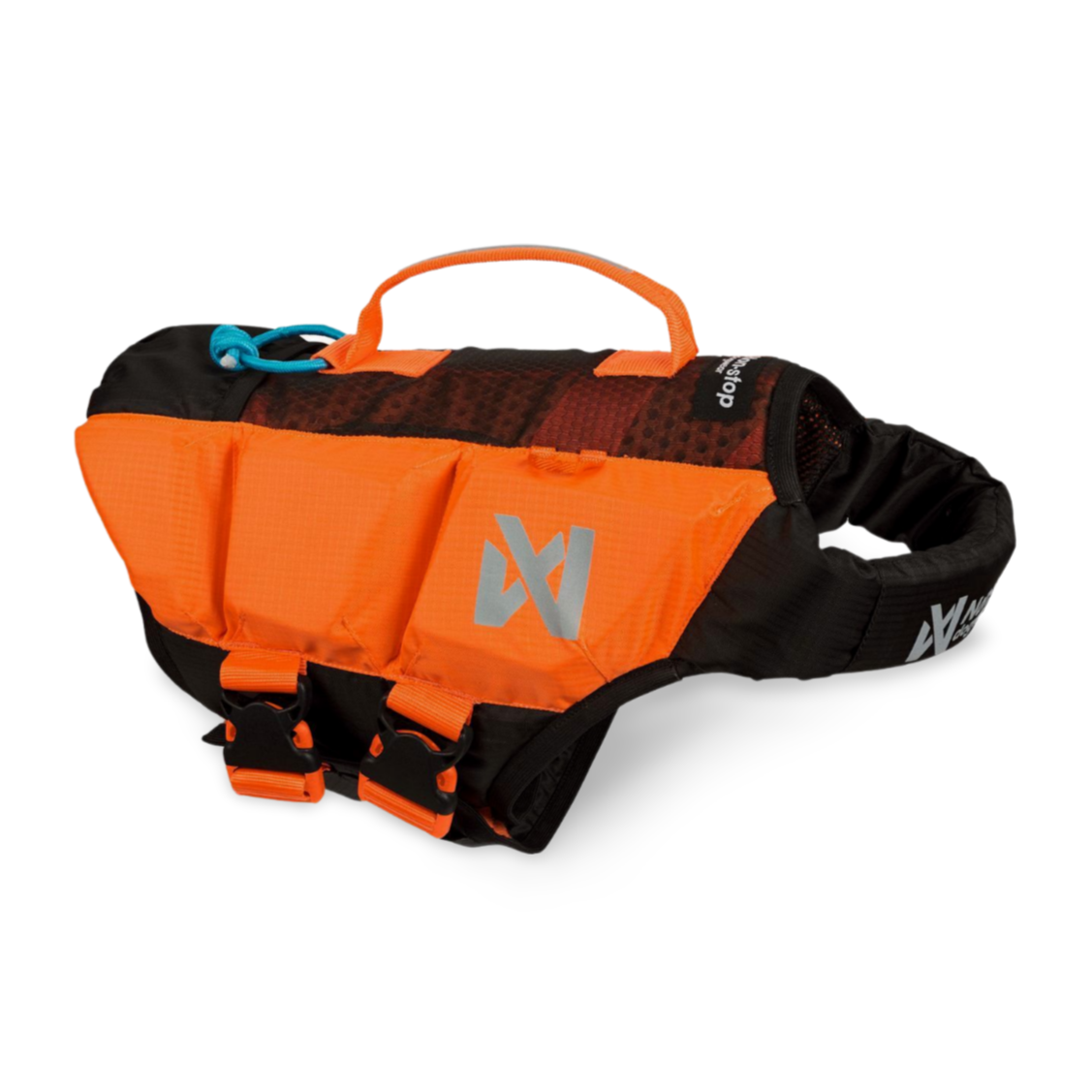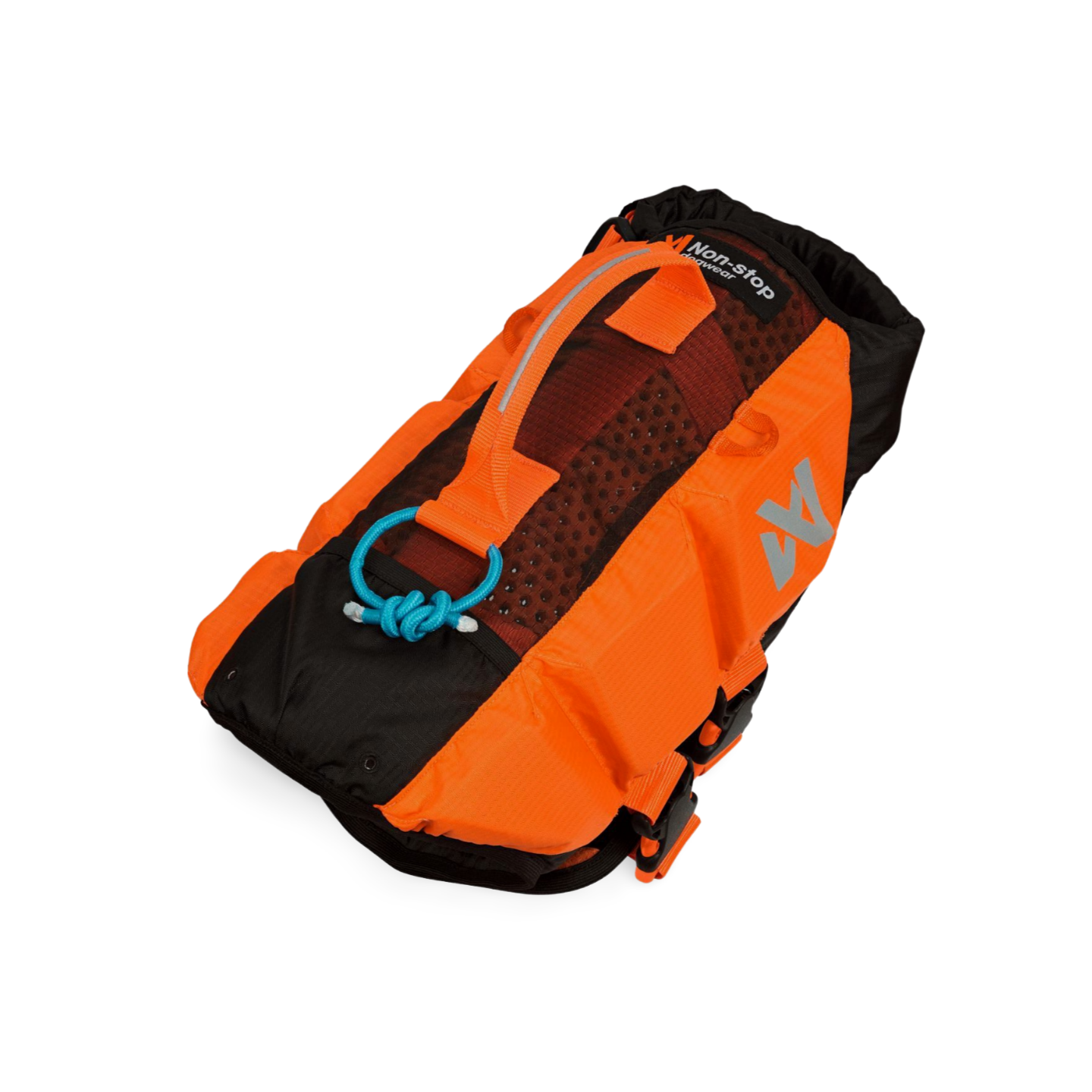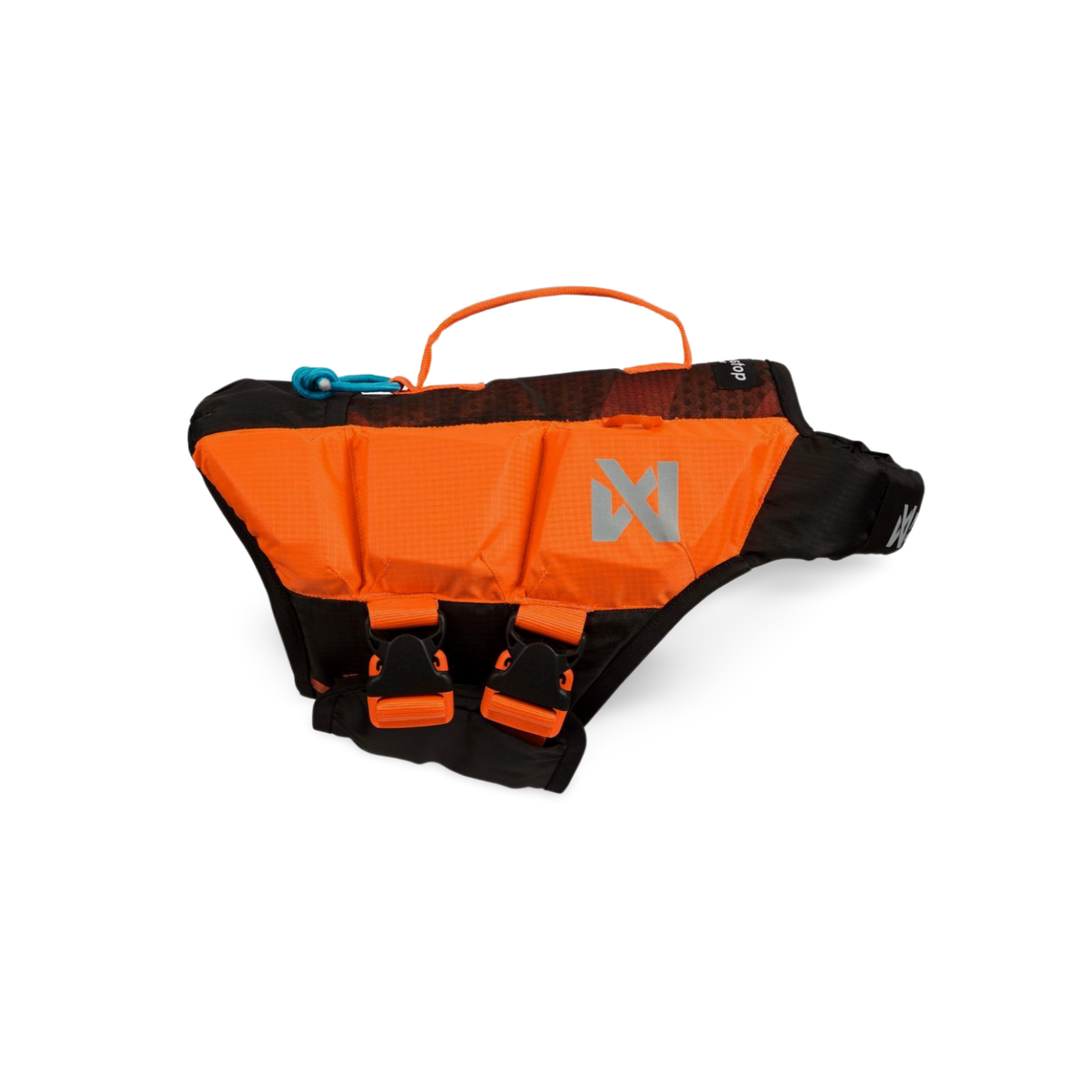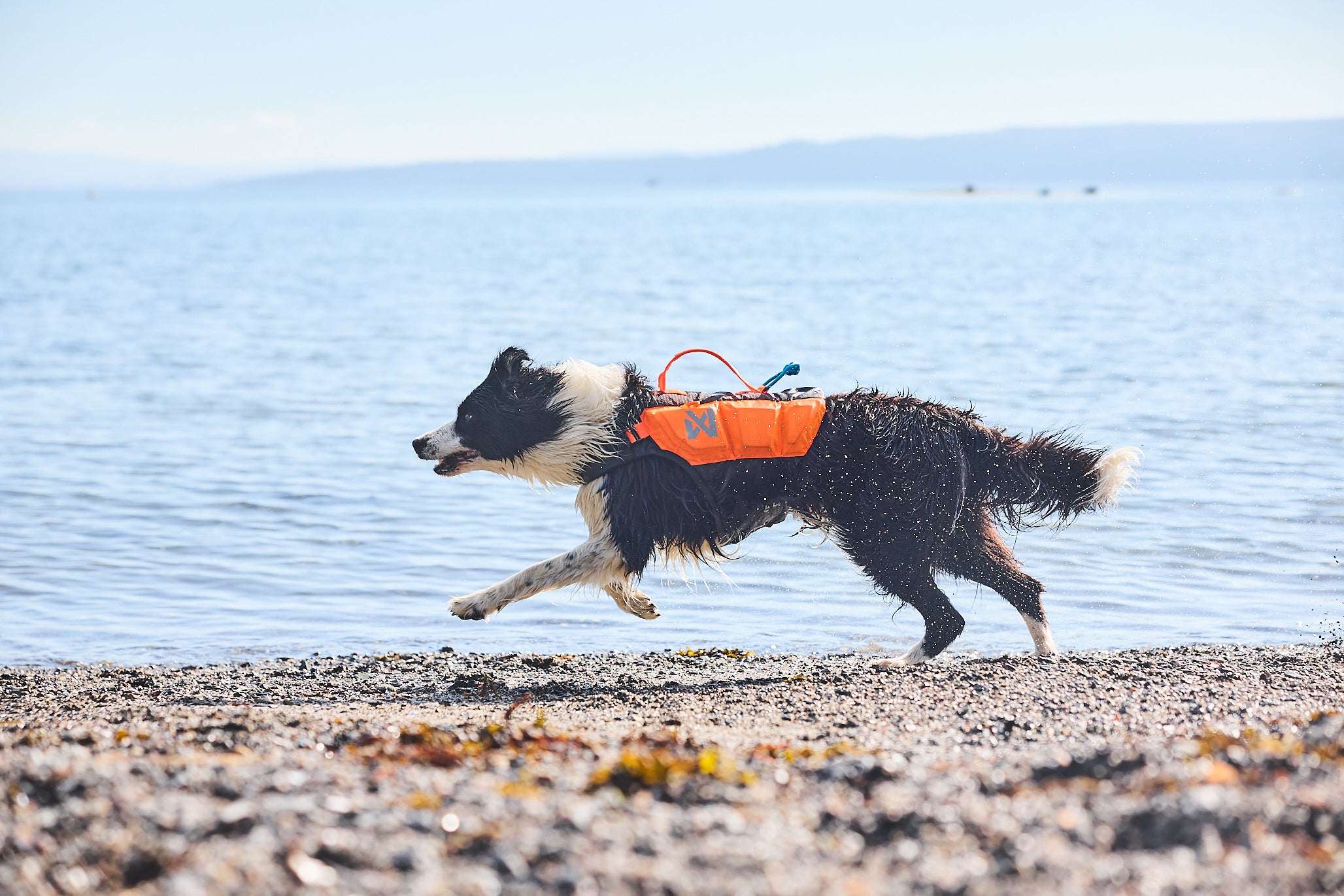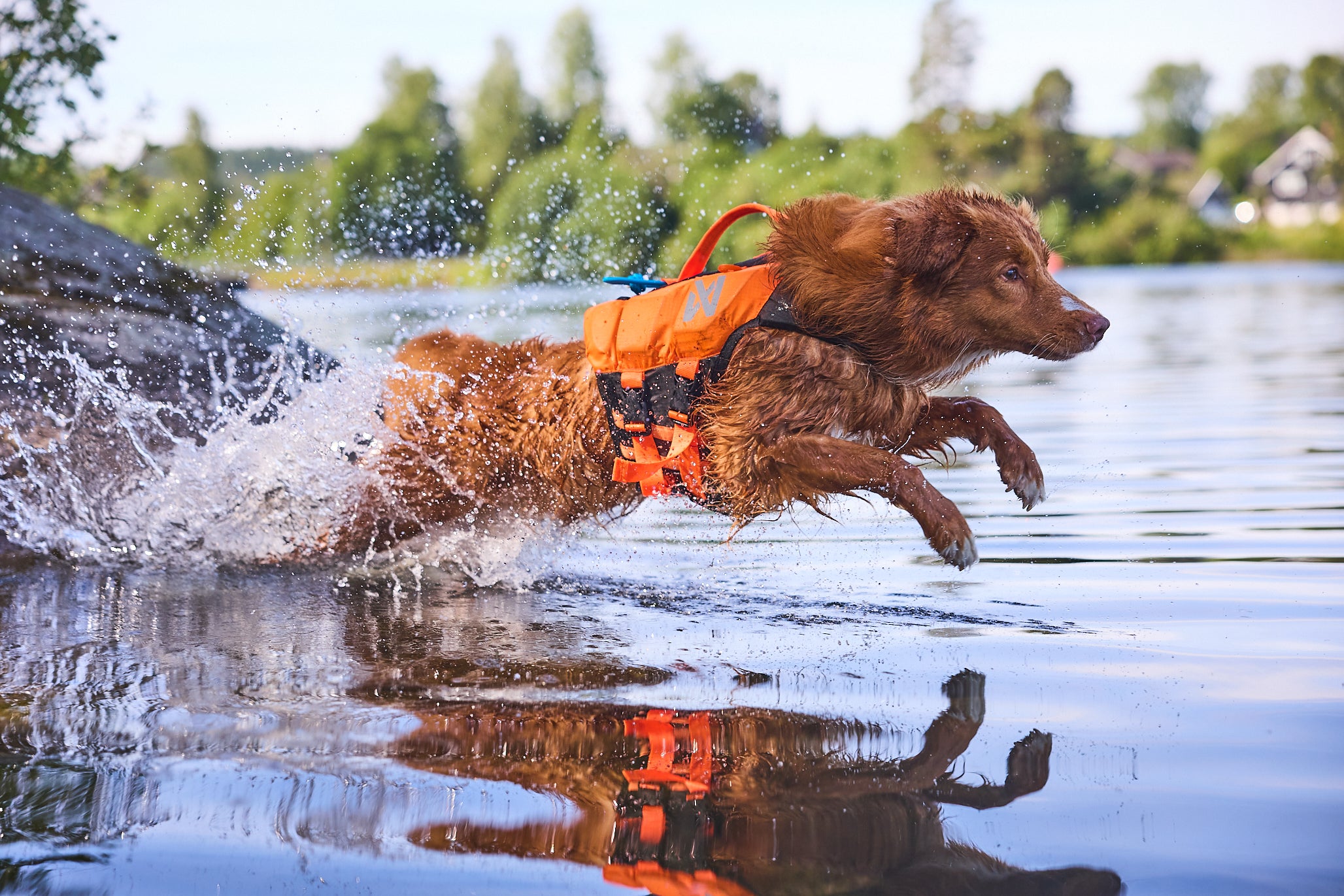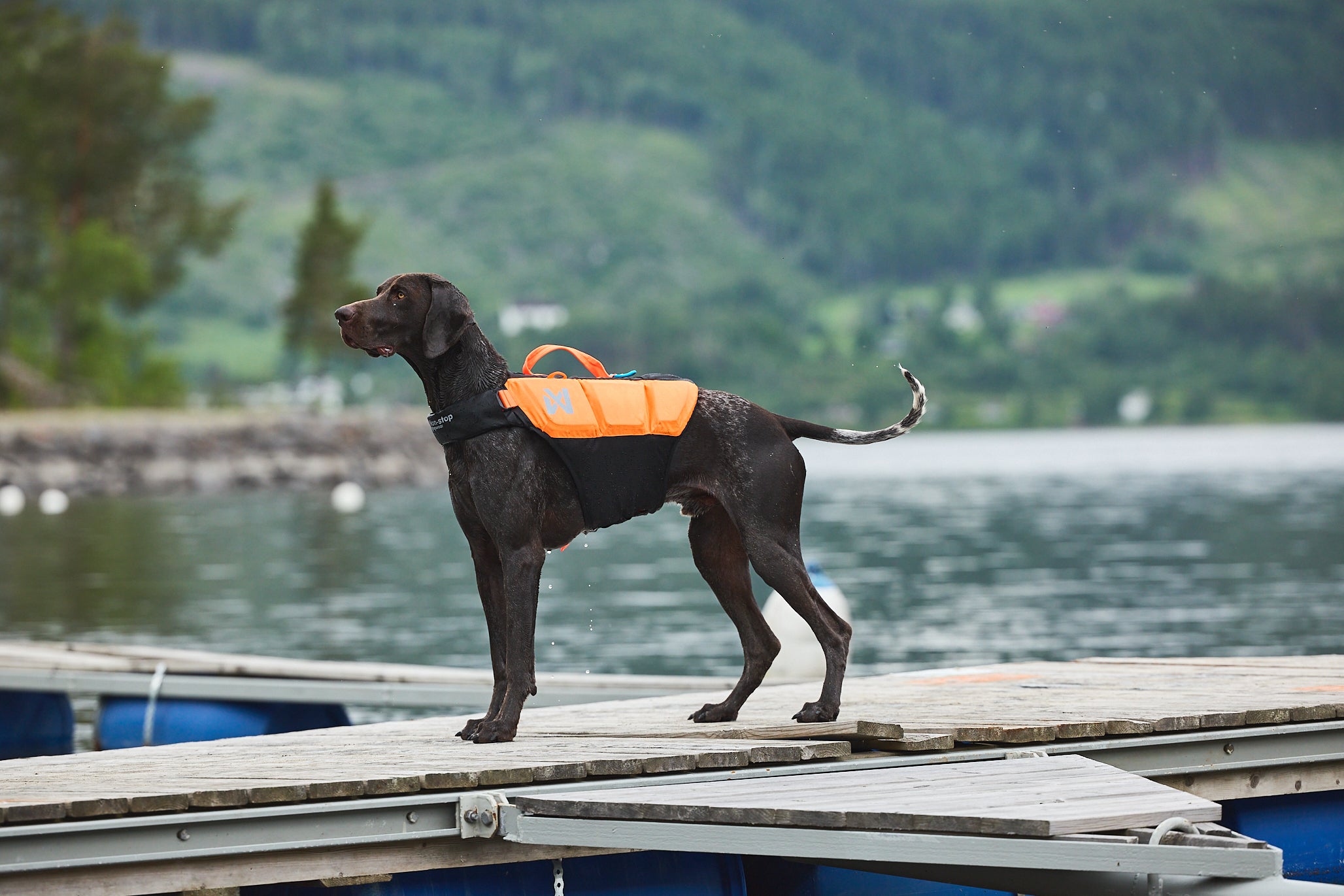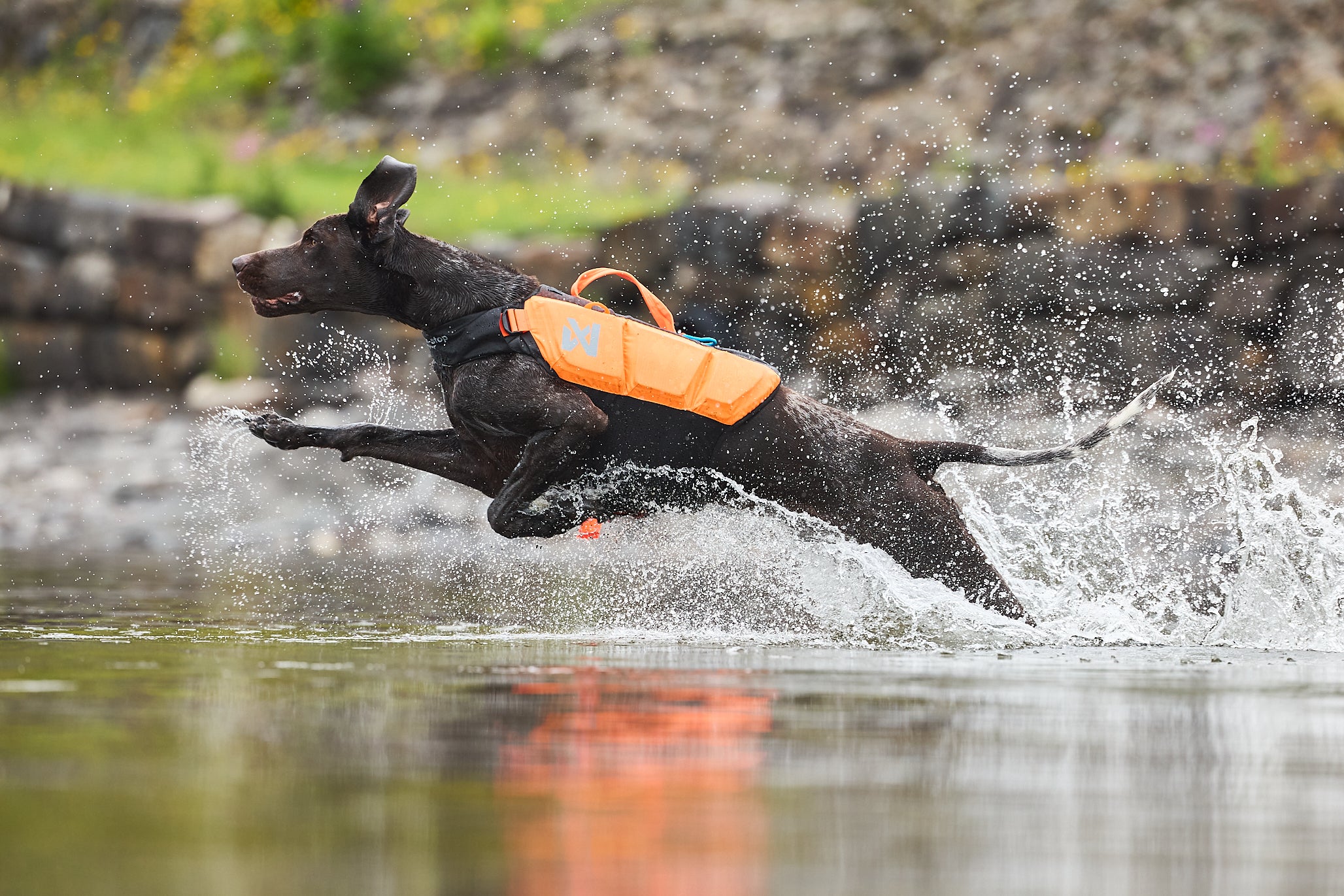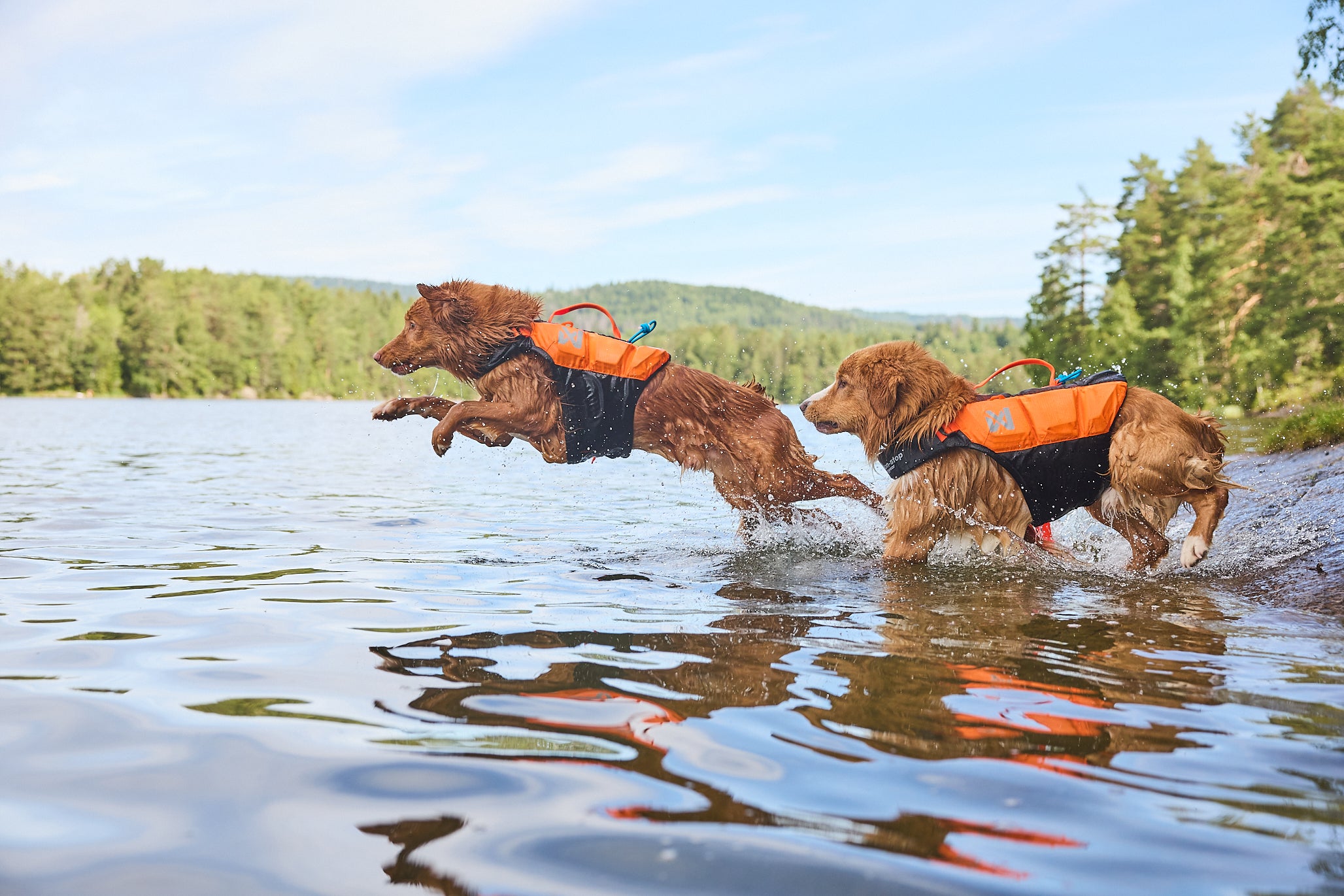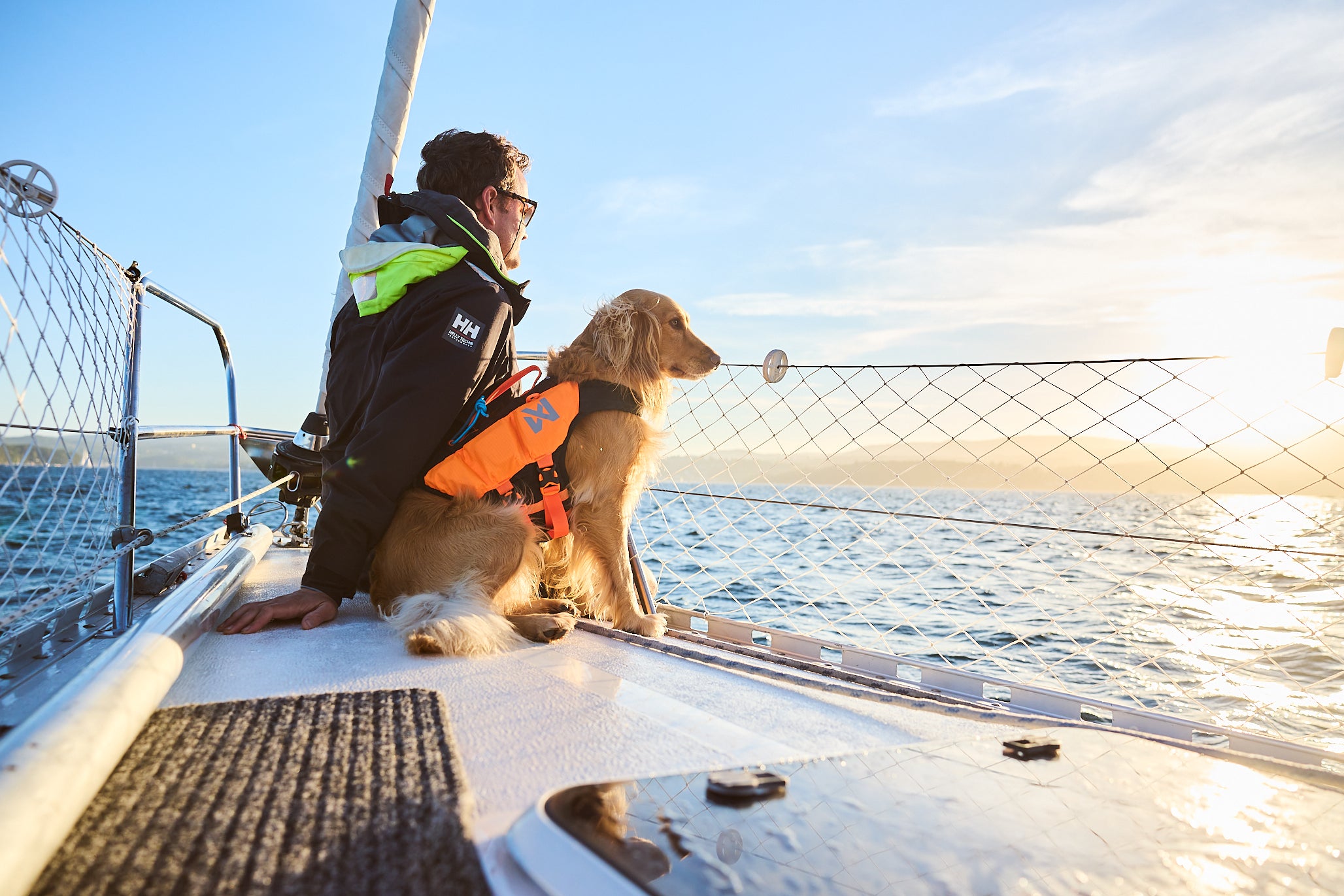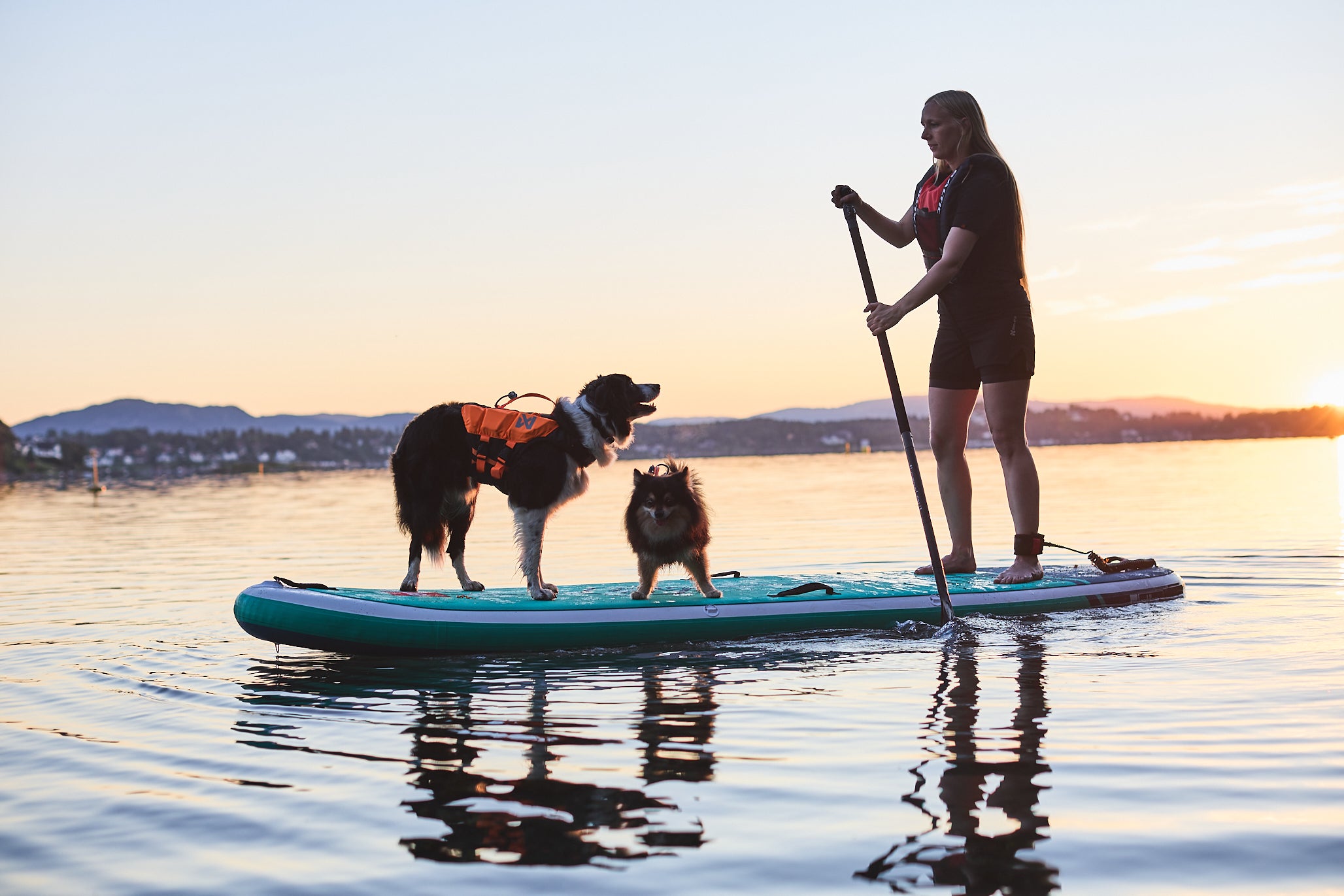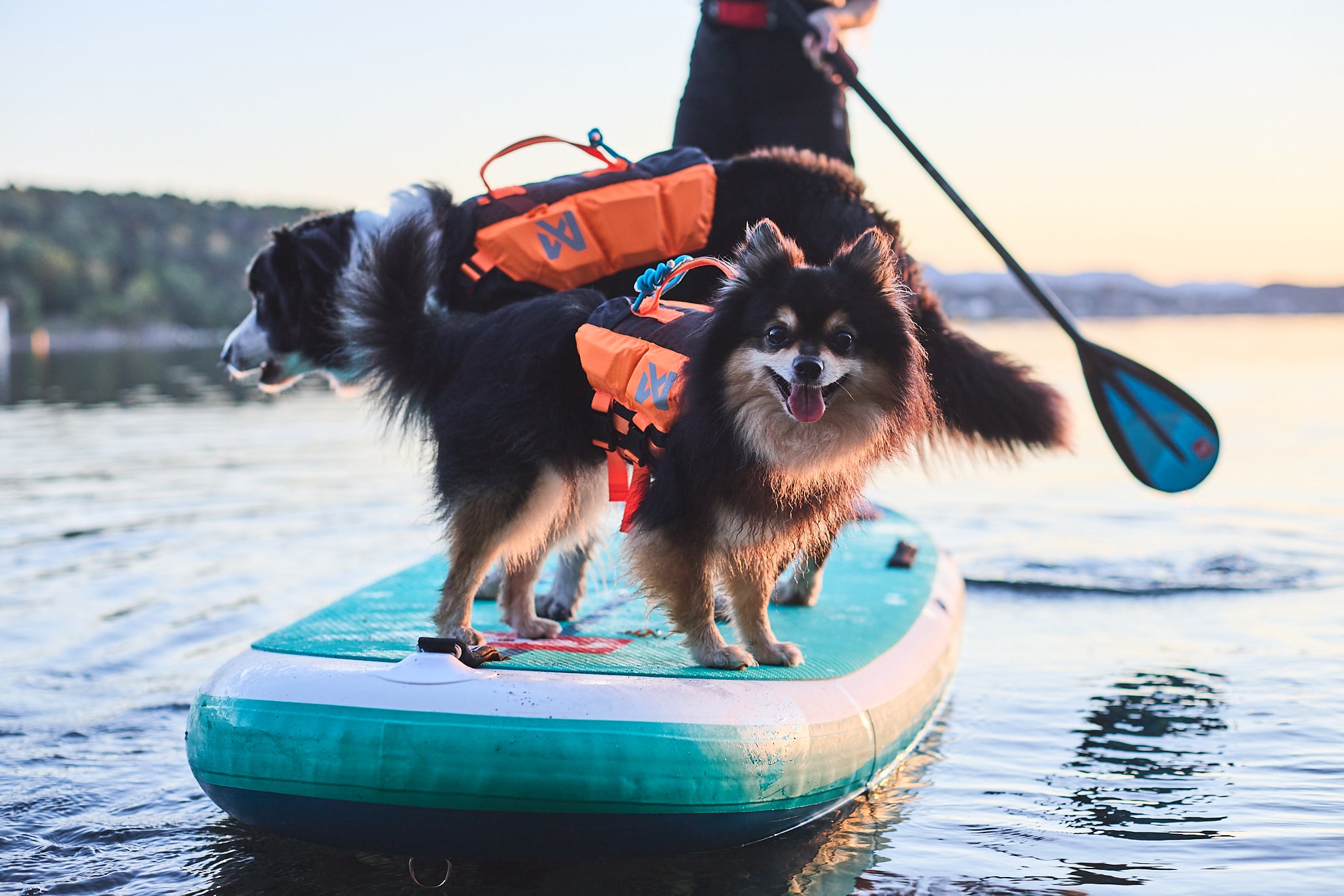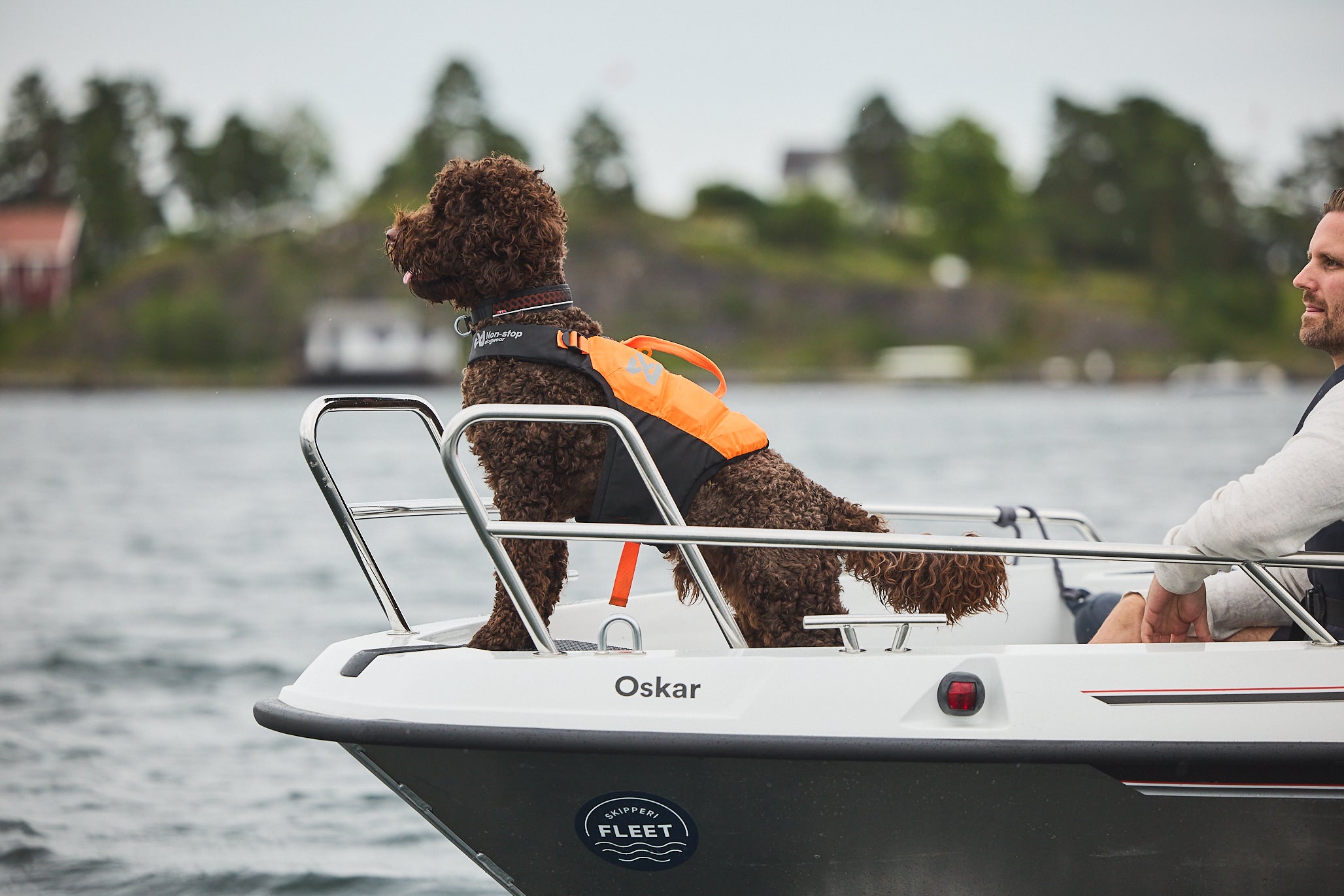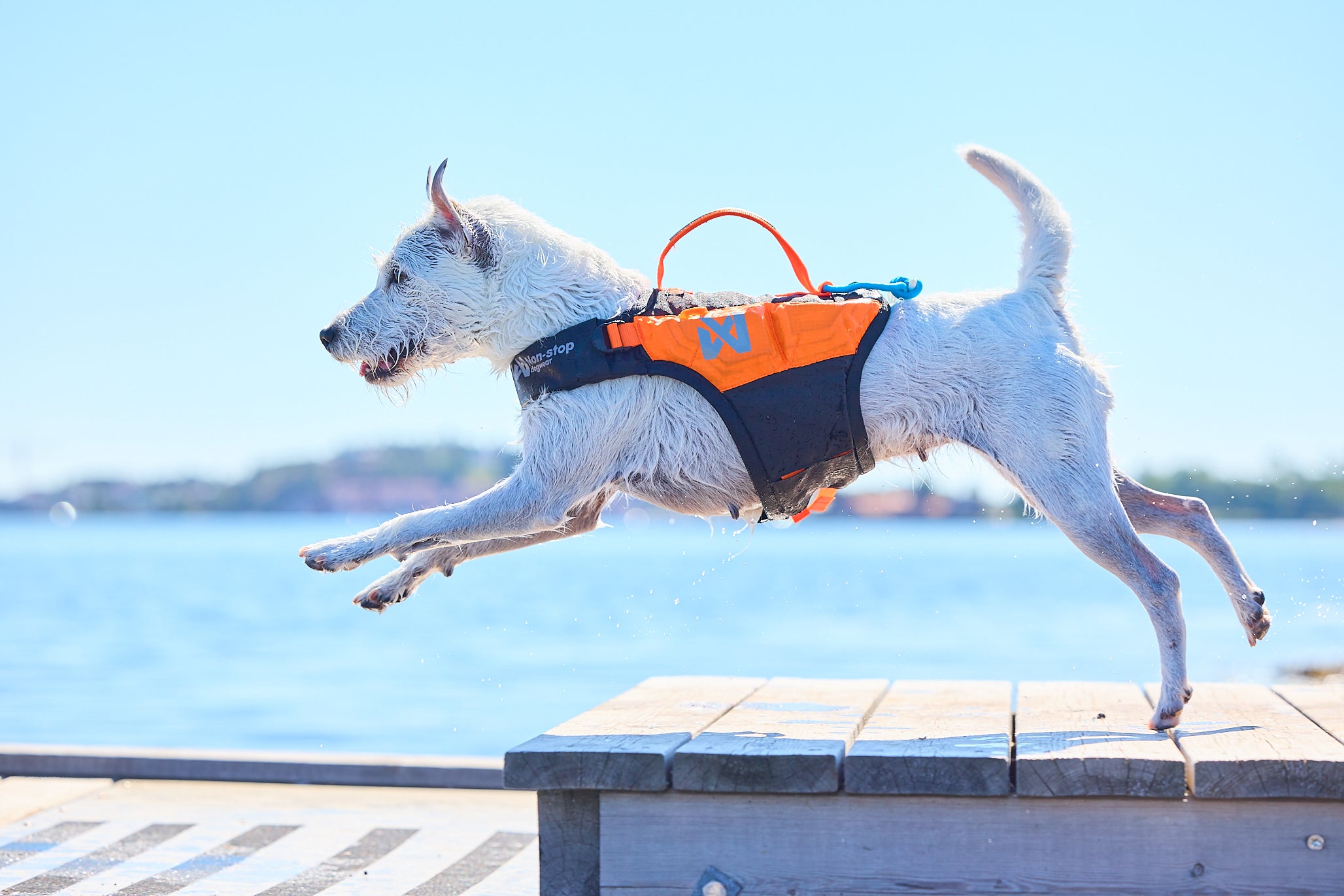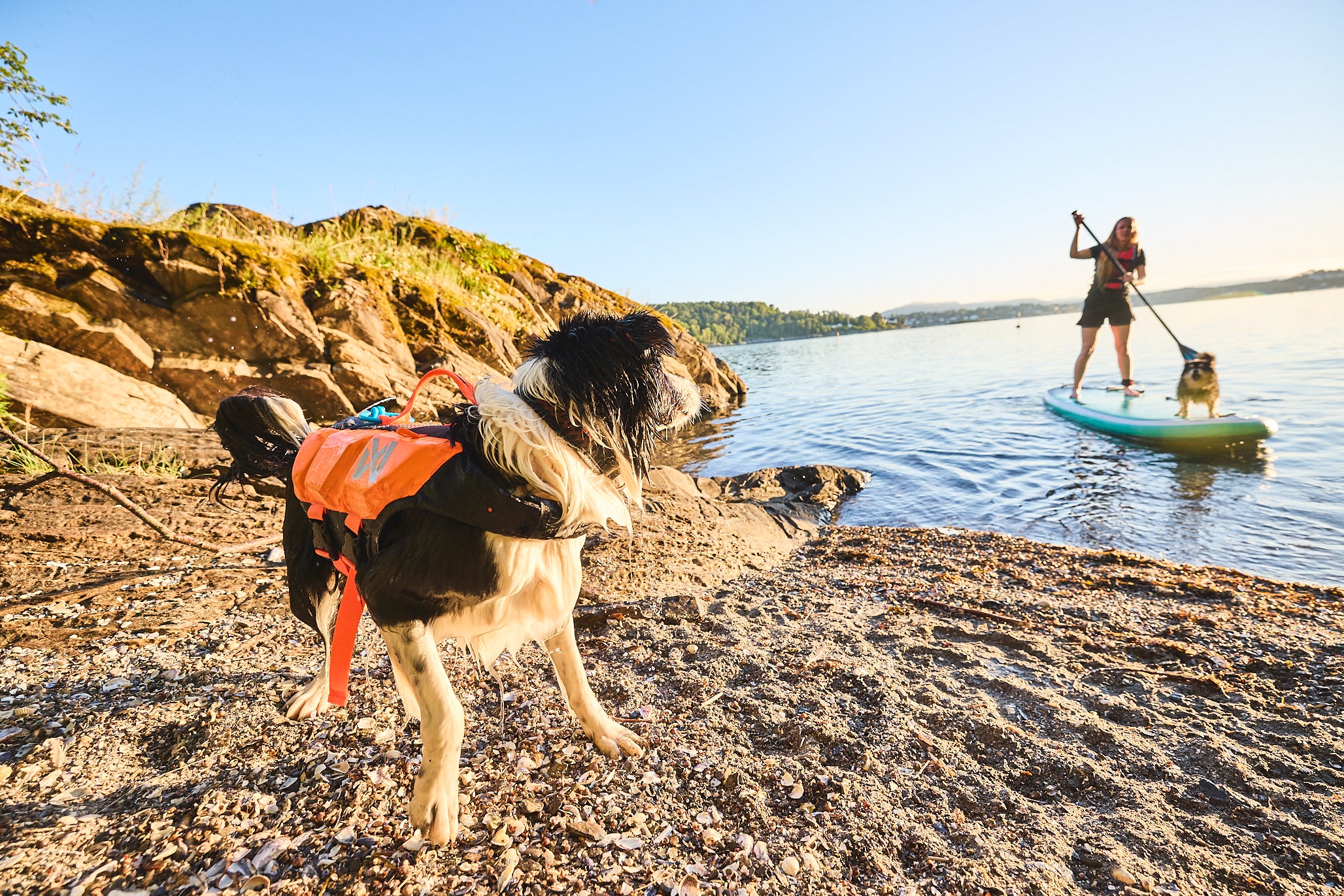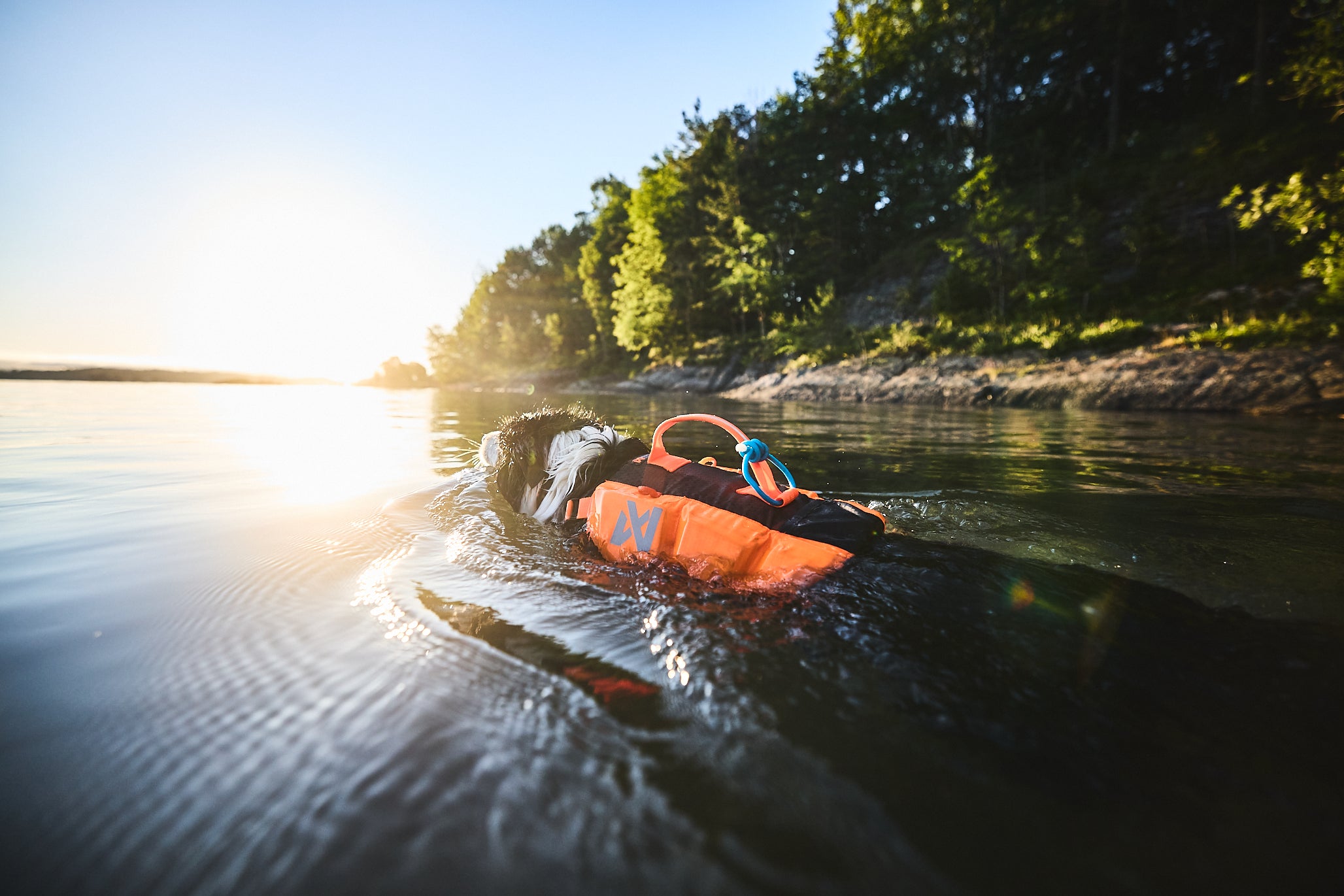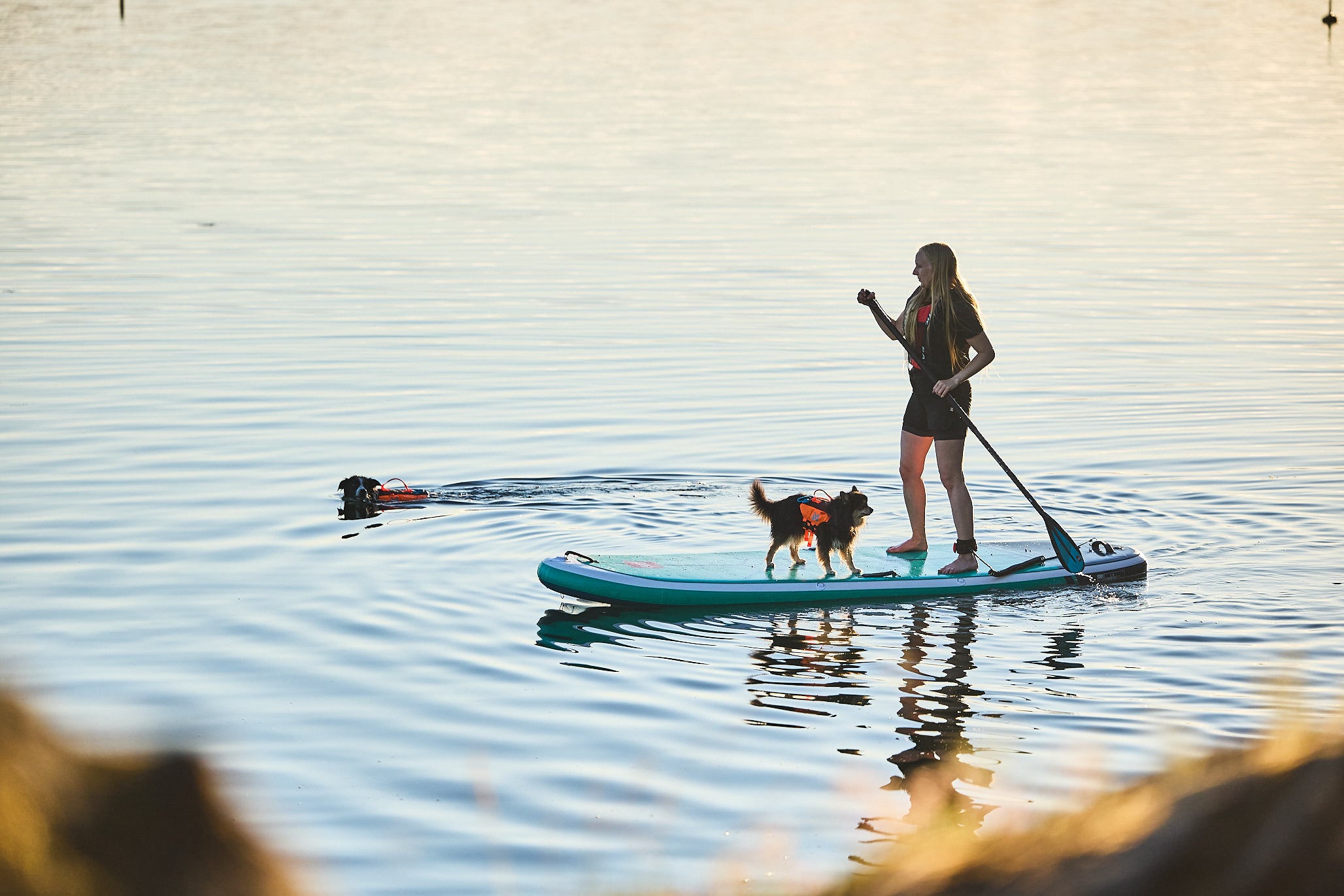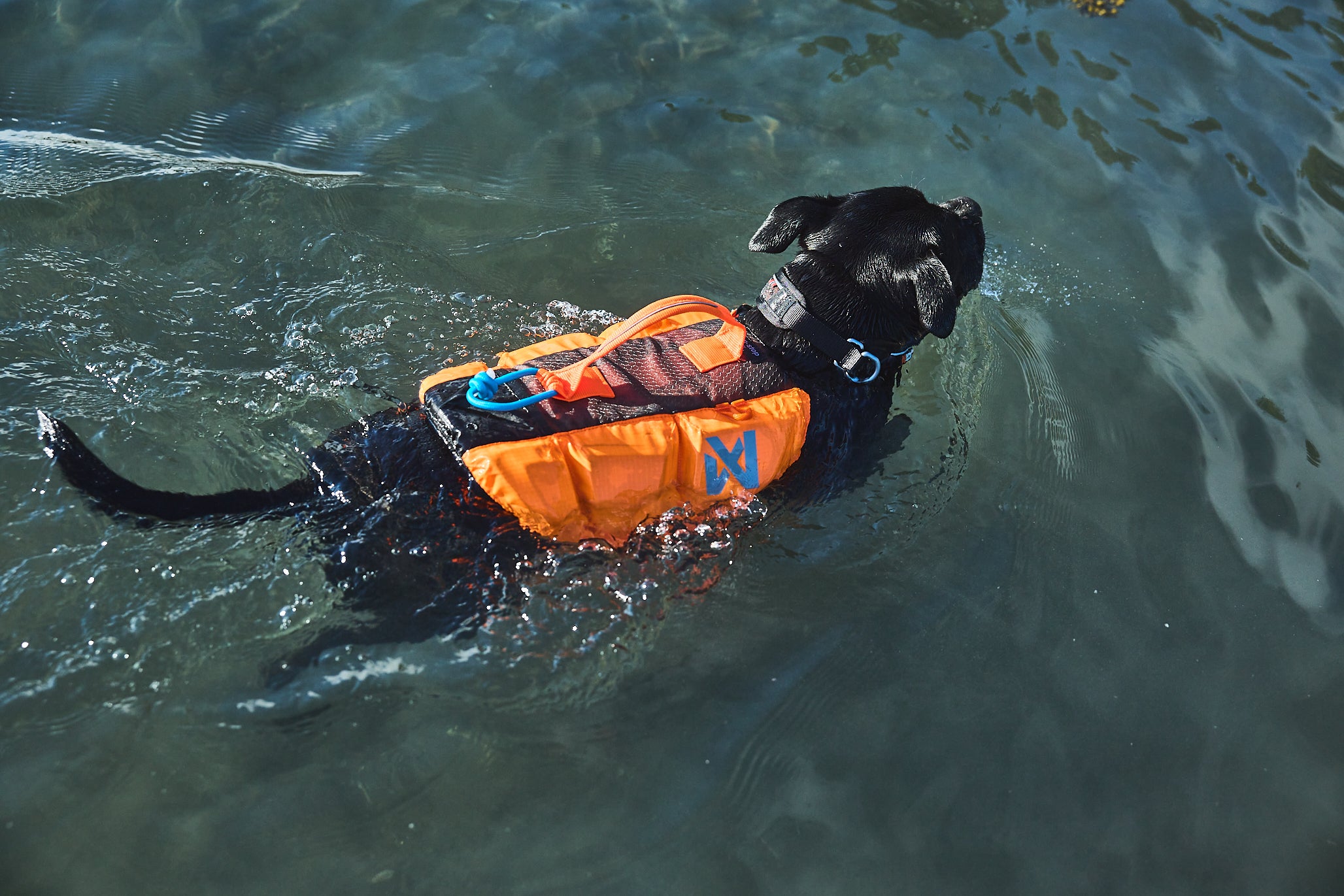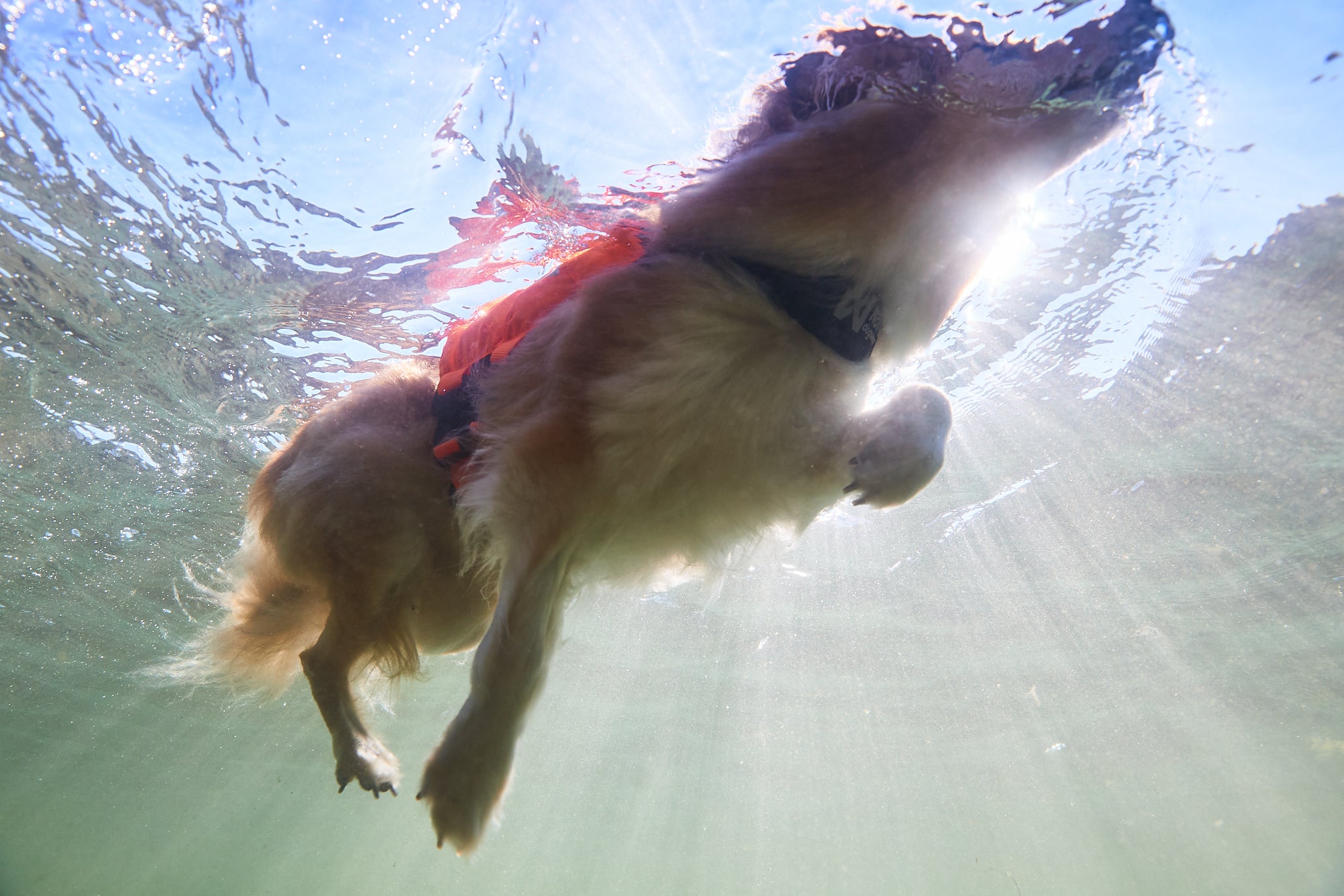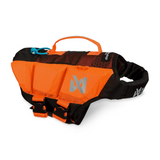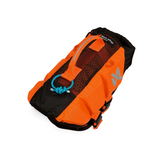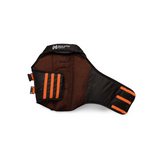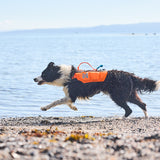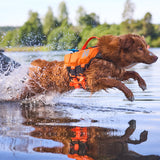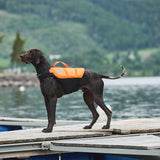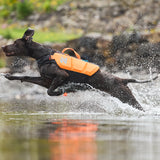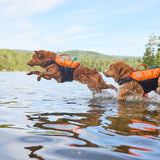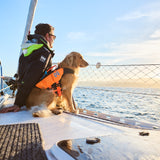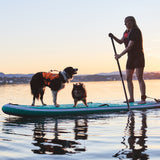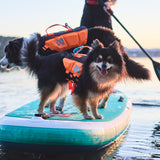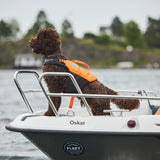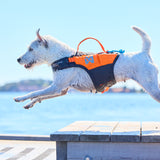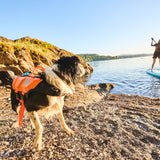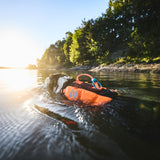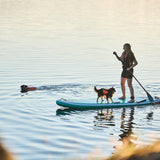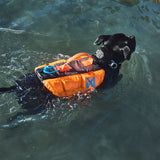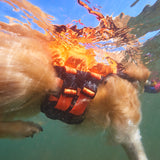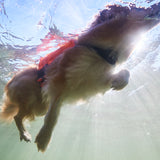 Non-Stop Protector life jacket Life jacket for dogs - Black/Orange
Flytväst
Description

This innovative flotation device for dogs sets a new standard for flotation aids. The unique design optimizes buoyancy, stability and freedom of movement to keep your dog safe in and around the water. With the Non-Stop Protector Life Jacket, your dog will have the best possible life jacket to enjoy water sports or safely swim alongside you.
Size guide

| Size | 2 | 3 | 4 | 5 | 6 | 7 |
| --- | --- | --- | --- | --- | --- | --- |
| Weight | 1.5-7 kg | 3-7 kg | 7-17 kg | 13-26 kg | 22-35 kg | 31-47 kg |
| Chest circumference | 32-45 cm | 40-56 cm | 48-67 cm | 56-78 cm | 65-90 cm | 71-99 cm |
Details

Outer material: Polyester
Inner material: Polyester
HexiVent
SAFE-T-wrap system
SAFE-R load bearing system
Reflective print and tape
Registered design DM222982
Duraflex® Buckles (bluesign® APPROVED)
Sizes: 2-7
Color: Orange
Care instructions

Hand wash only.

Do not iron. Do not fade. Do not tumble dry. Do not dry clean.

To clean: rinse with warm water and dry in a warm and airy place, not in direct sunlight.
Ingredients
Are you looking for a comfortable and safe life jacket for your dog? This life jacket from Non-stop is the optimal solution! We know that many dog ​​life jackets can be uncomfortable and limit the dog's freedom of movement on land and in the water. That's why Non-stop has worked with experts in dog anatomy, biomechanics and buoyancy to produce a life jacket that gives your dog the ultimate swimming experience.

The life jacket has a unique SAFE-R construction that gives the dog optimal buoyancy and stability in the water. The buoyancy material is placed on the sides to increase buoyancy and promote the dog's freedom of movement. The ergonomic design allows the dog's front legs to move freely, making it easier for your dog to move in and out of the water.

The HexiVent material on the dog's back is highly breathable so that the water can flow through and your dog does not overheat. The ergonomic design, together with the divided side panels, gives your dog free movement to swim in and out of the water more efficiently.

The life vest has been thoroughly tested in open water, pools and on water treadmills with several different dogs. Non-stop has developed a testing method similar to that of human life jackets to create a dog life jacket of the highest quality.

The Protector life jacket has a robust handle that makes it easy to lift your dog onto the paddleboard, dock or into the boat. With the SAFE-T-wrap system and wide chest straps, the pressure is evenly distributed, making the vest comfortable and safe for your dog.

A reflective stripe on the handle provides extra visibility in the dark. The life jacket is in a bright orange color, so that it is easier to spot your dog in the water. In addition to a leash ring on the back, the life jacket has two rings on the sides for adjusting direction and resistance and shaping how the dog should swim.

This feature is particularly useful for rehabilitation purposes on a water walkway or in a swimming pool. The life jacket has a small pocket on the back that holds small items.

The Non-stop Protector life vest is available in different sizes from 2 to 7 and fits both small and large dogs.


Product reviews on Trustpilot
What do other customers think?