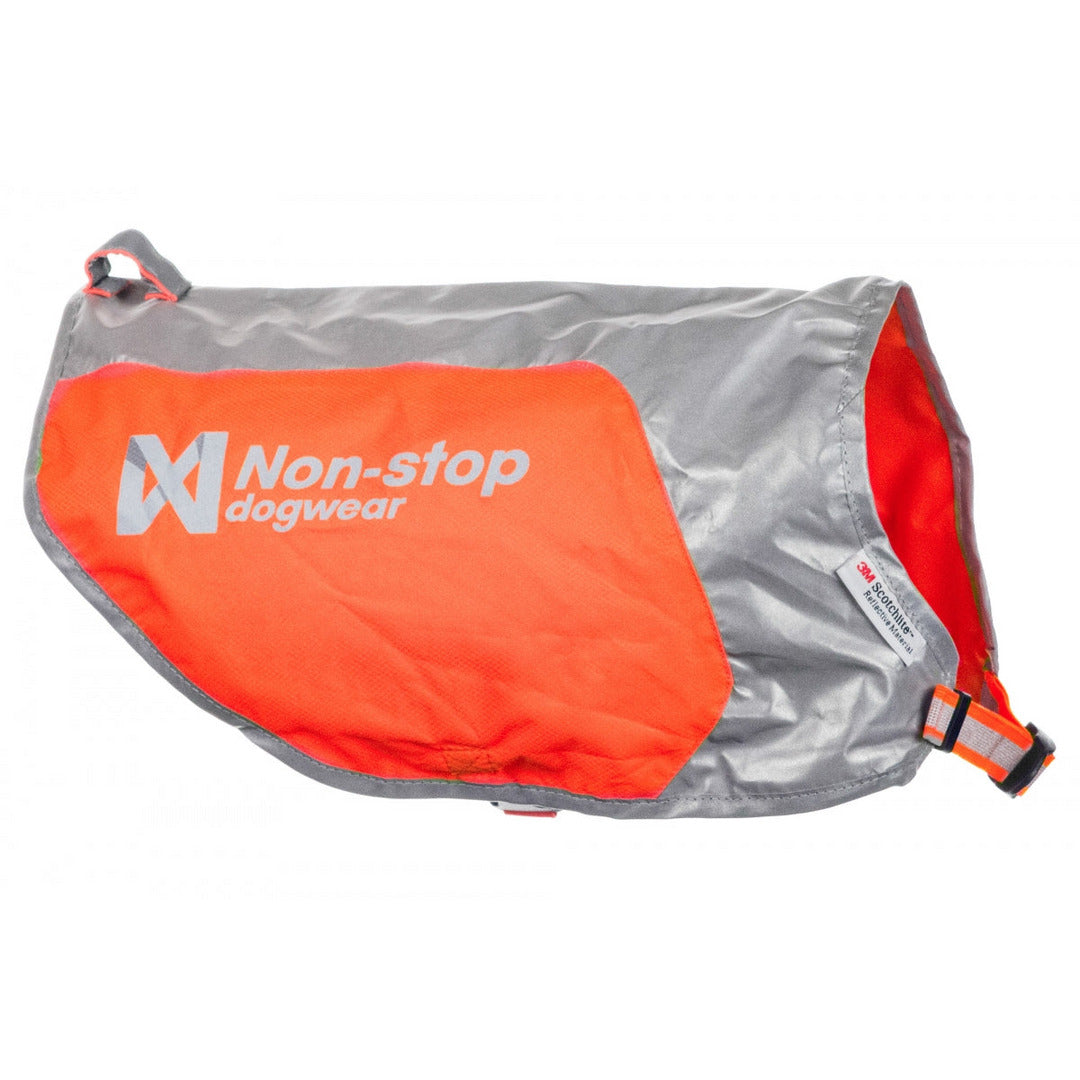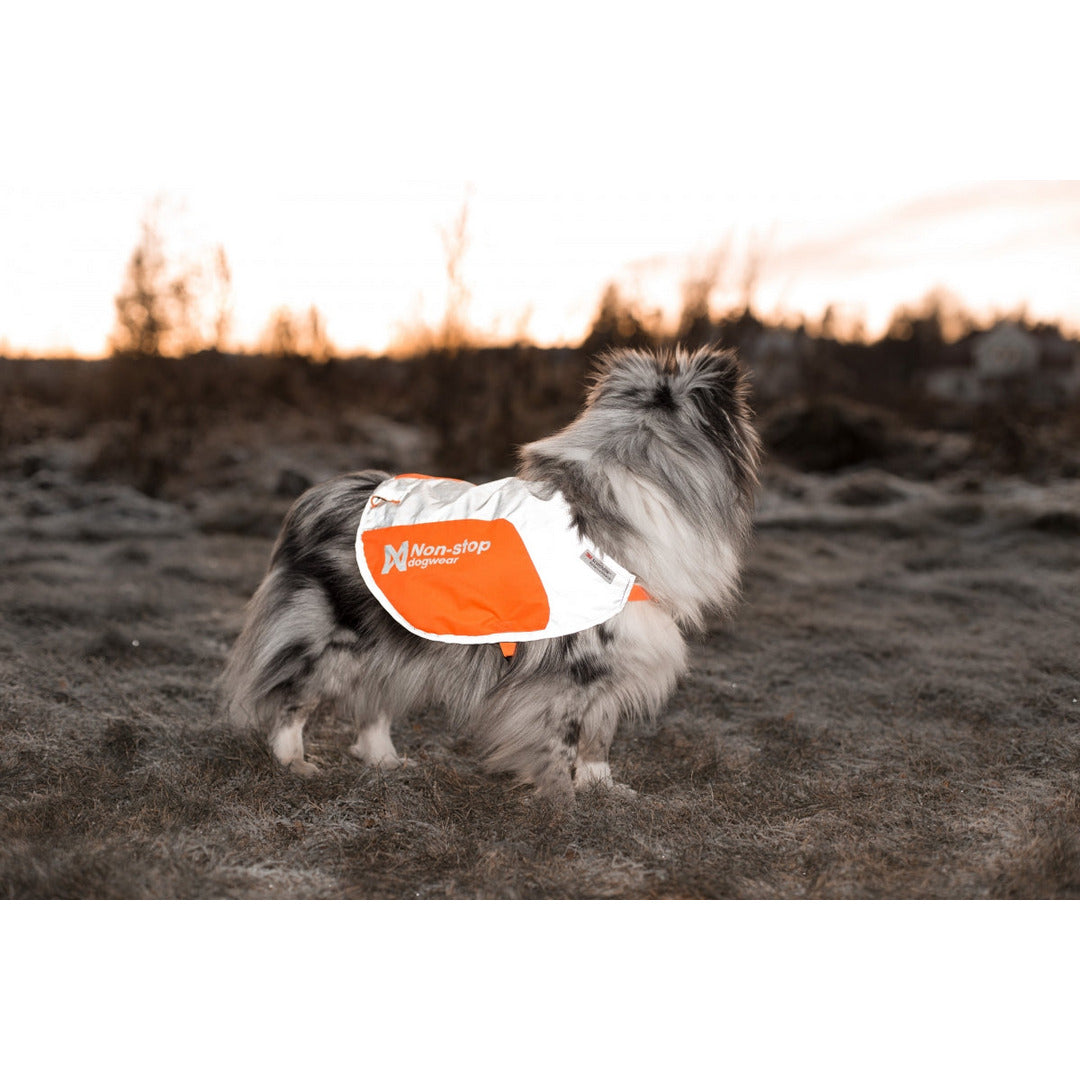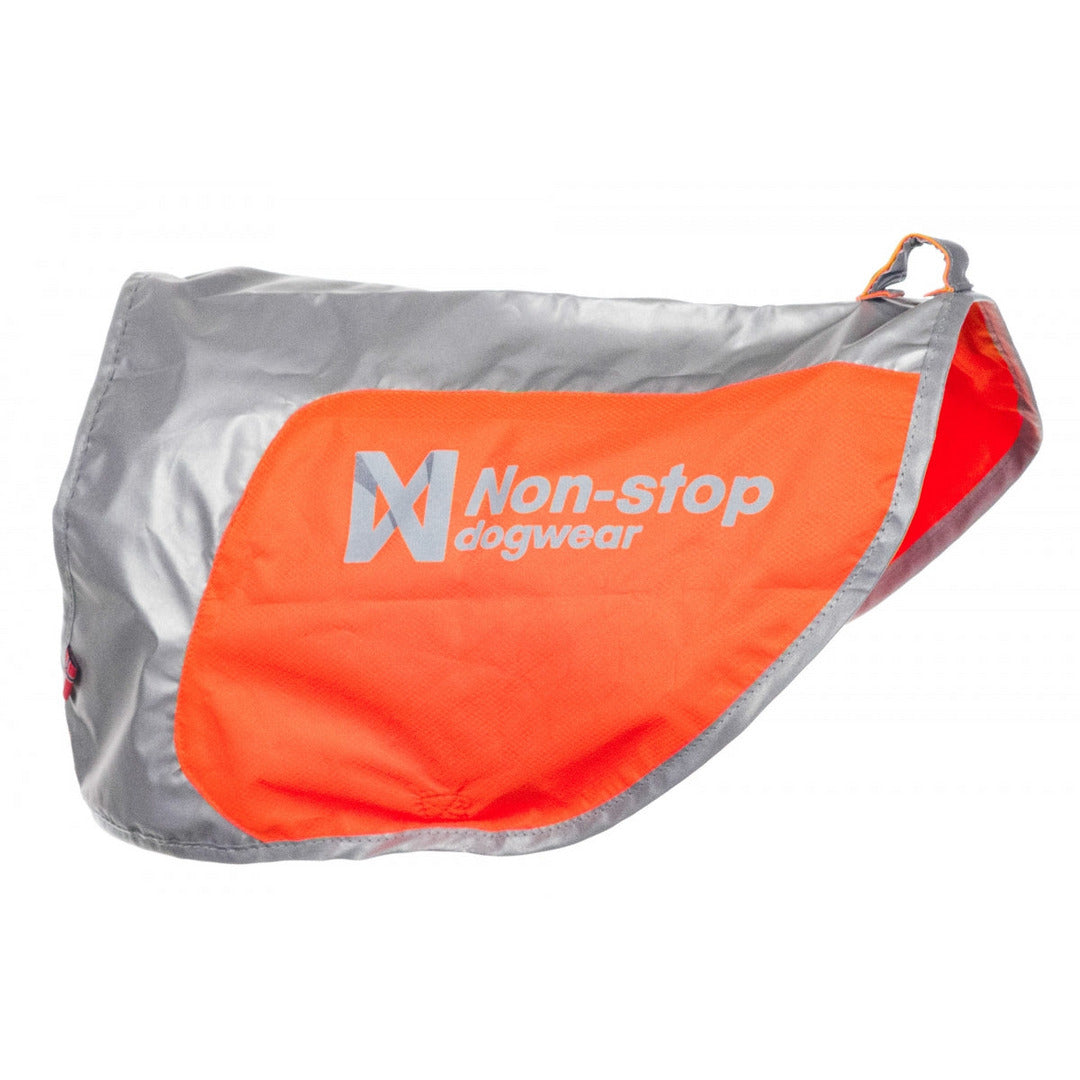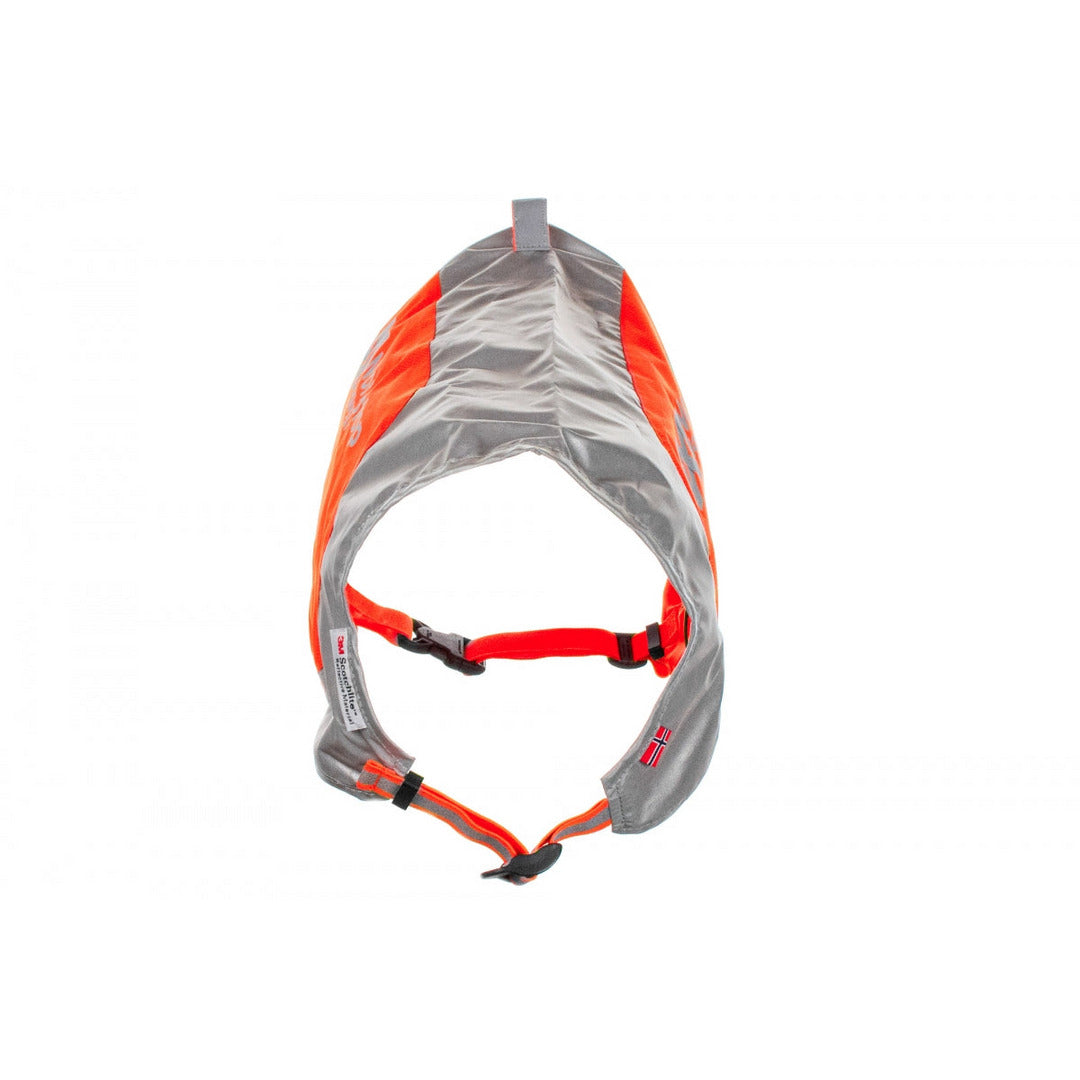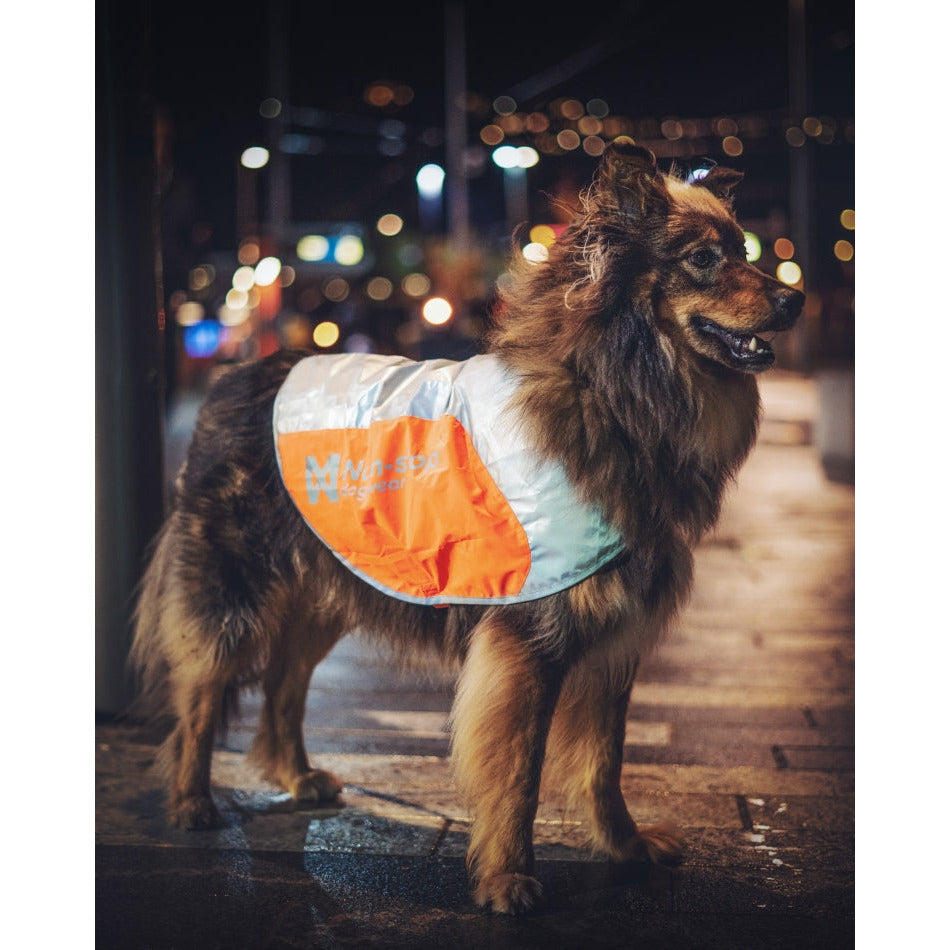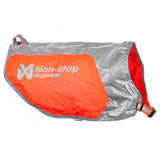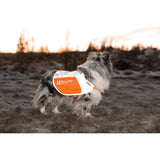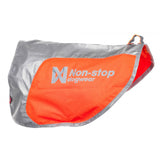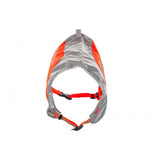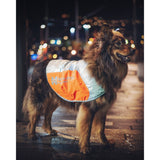 Non-stop reflective vest for dogs
Reflex
Description

Reflective vest for dogs in strong 3M reflex that is highly visible and increases safety when you and the dog are out for a walk visible from all angles in the dark. Elastic strap on the front and bottom makes the vest comfortable to wear.
Care instructions
Ingredients
Reflexes save lives, and with the reflective vest the dog walk becomes safer for both you and your dog, as the dog becomes more visible. The cover has a strong orange color and together with 3M reflex, it lights up when it is hit by light. On the back of the cover there is a loop with reflex. The band at the front of the quilt is also reflective. The reflective vest that goes over the dog's chest, shoulders and upper back. It is easy to put on and take off, the elastic straps allow it to be adjusted for optimal fit. Available in sizes for both small and large dogs, from size XXS to XXL.

3M reflex
Nylon
Plastic buckles
Elastic straps
Product reviews on Trustpilot
What do other customers think?