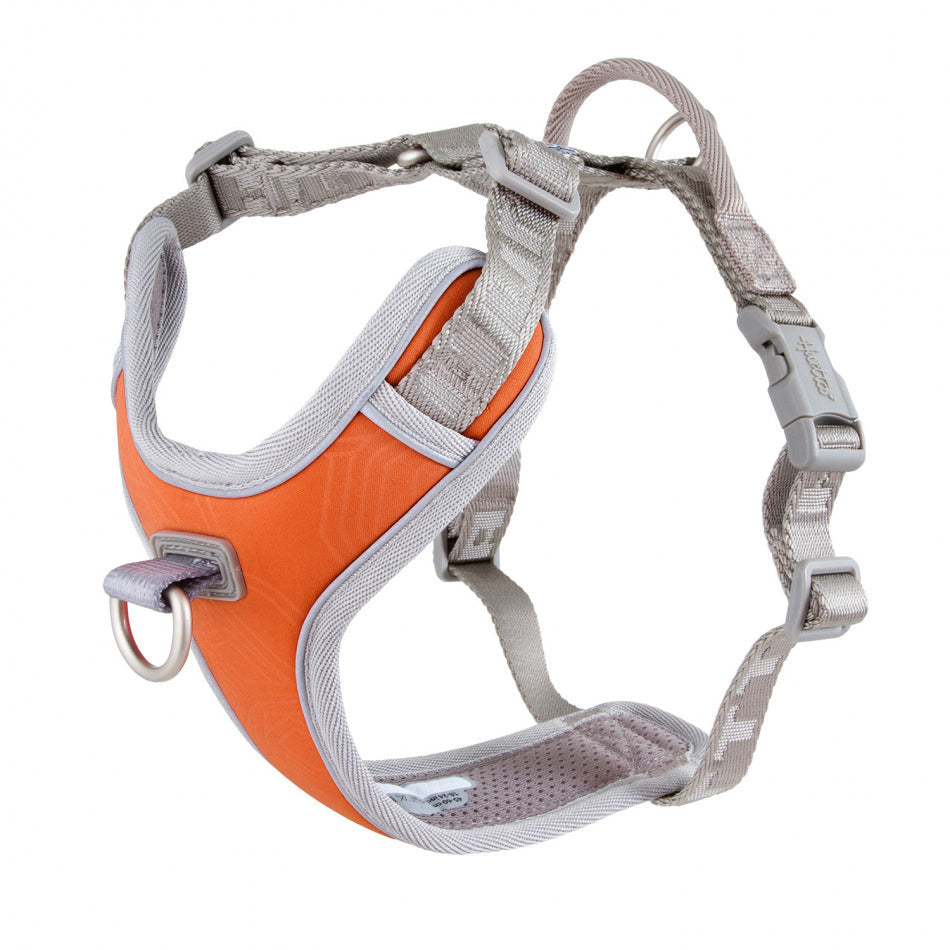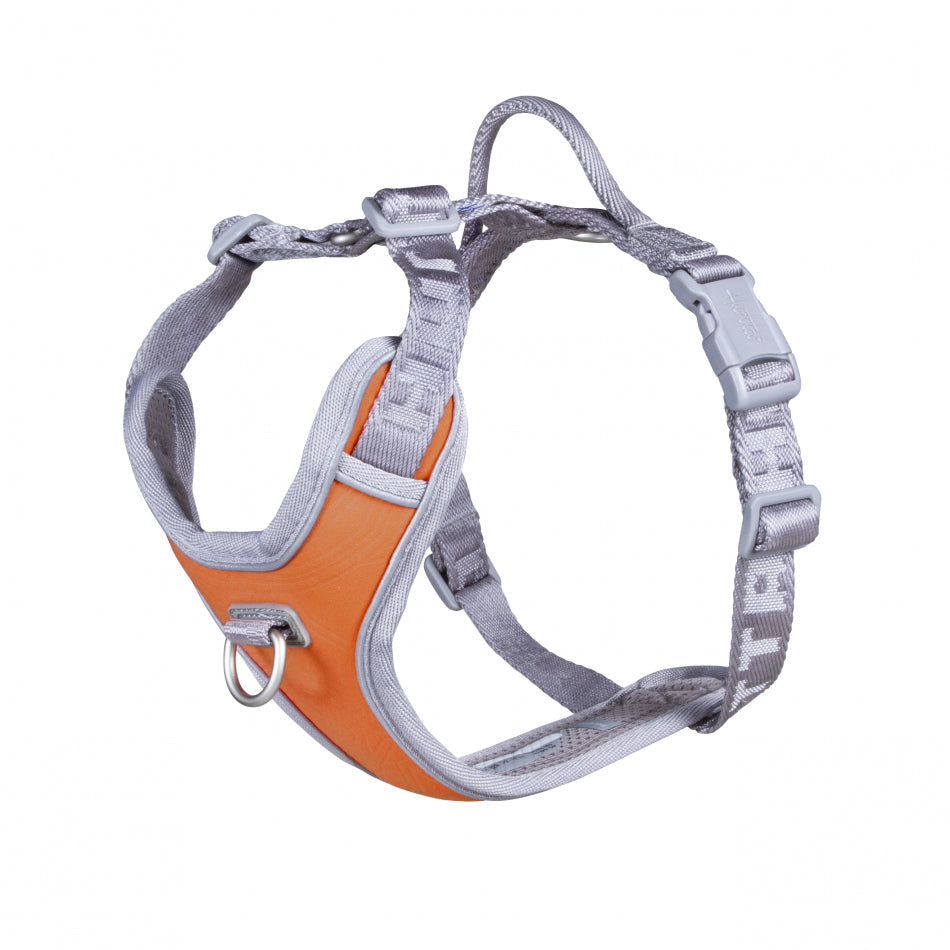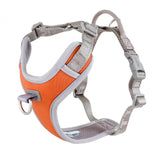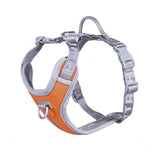 Hurtta Venture No Pull Harness - Buckthorn
Hundsele
Description

Softly padded anti-pull harness. The leash attachment at the front means that your dog cannot pull in the same way as if you attached the leash to the back. There is also a leash attachment on the back if you want to use it as a normal harness.
Ingredients
This y-harness is designed for you who want to get the dog to stop pulling. It has a leash ring on the front of the chest and one on the back. If you attach the leash to the ring on the chest, the dog does not get the same force to pull forward as it gets out of balance. This is an effective and gentle way to get the dog to stop pulling. Remember to vary the side that you have the leash on so that the dog does not get biased. This is not a permanent solution to the dog pulling, but an aid on the road or in situations where you do not have the same strength to resist if the dog pulls (e.g. if you have a pain in your arm, have difficulty walking or the like) . Reward the dog when he does the right thing and walks nicely on the leash, this can help your dog understand that he should stop pulling.

The harness is softly padded and is adjustable at the neck and around the chest. It also has a handle that helps you gain extra control over the dog in situations where you want to hold the dog a little extra.

3M reflectors all around (passpoal)
Adjustable in neck and chest
Comfortable fit
Durable handle and stainless metal ring for the leash
Durable nylon straps
Easy to put on and take off
Leash attachment at the front
Stainless steel details
Product reviews on Trustpilot
What do other customers think?