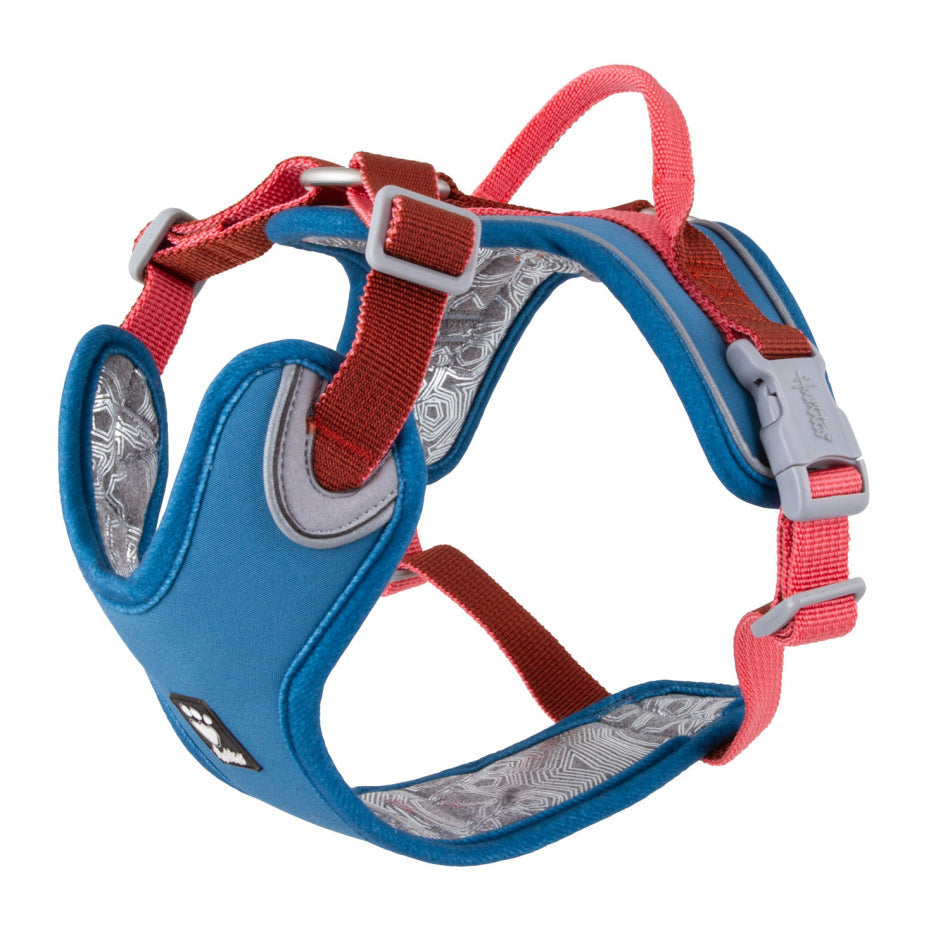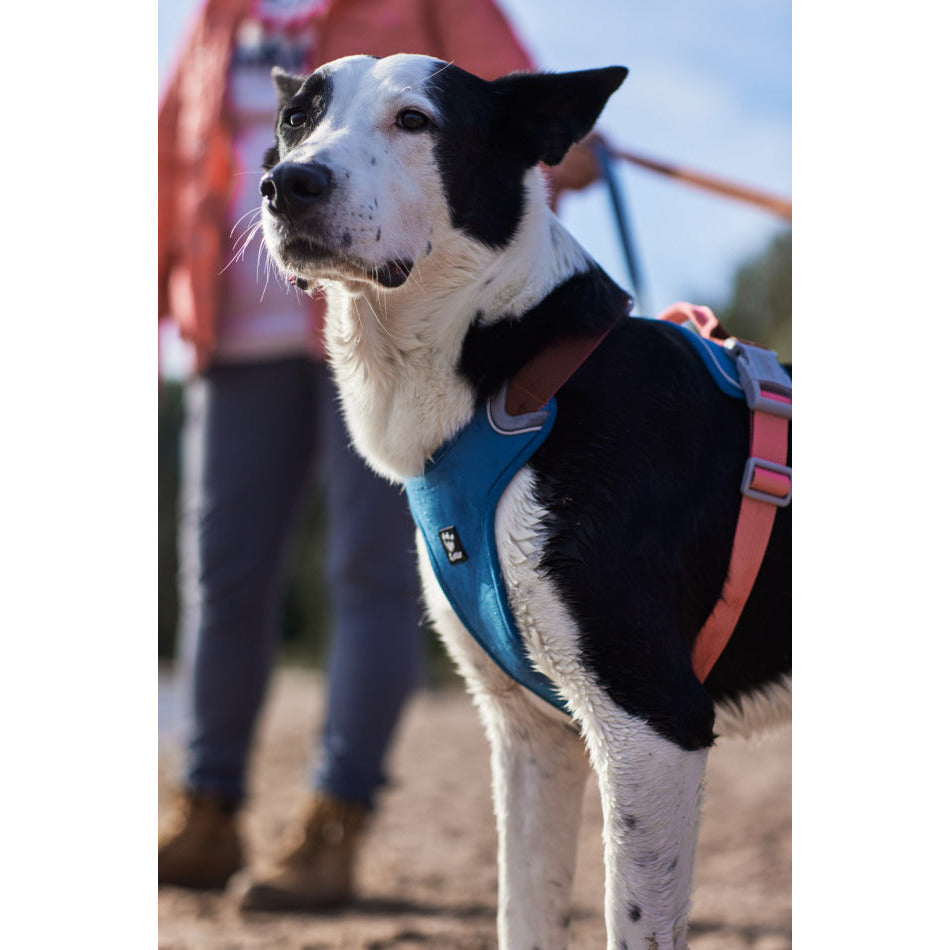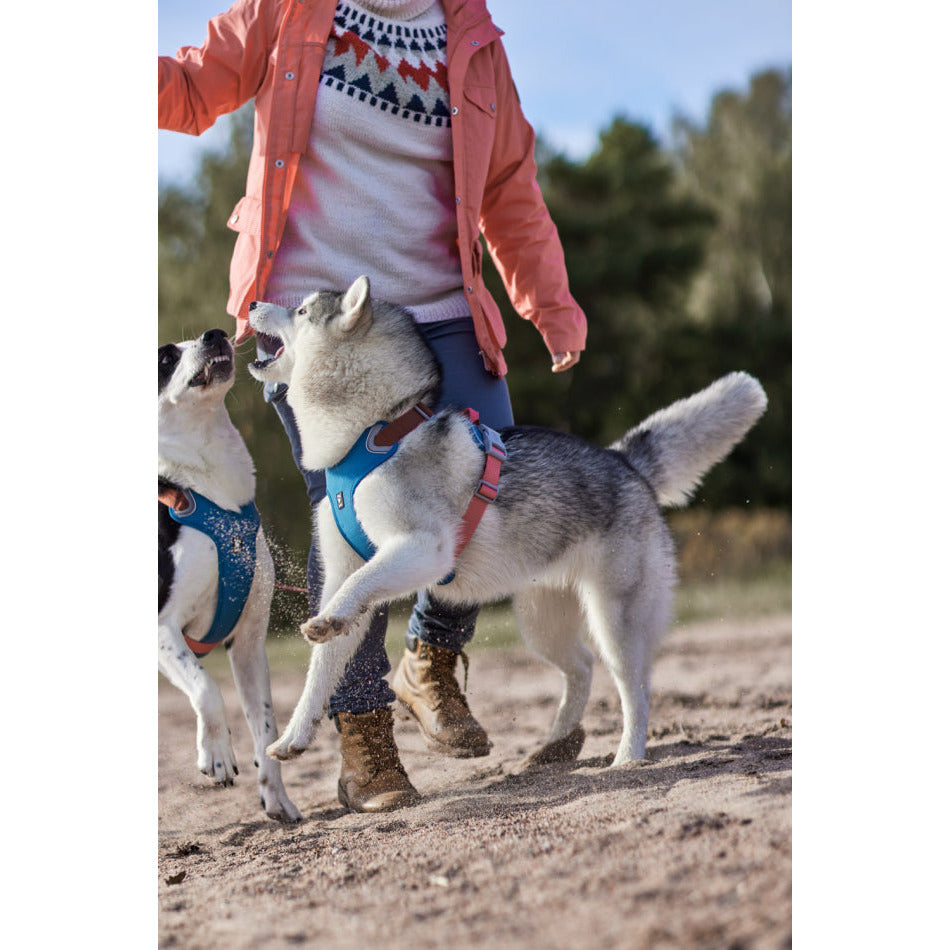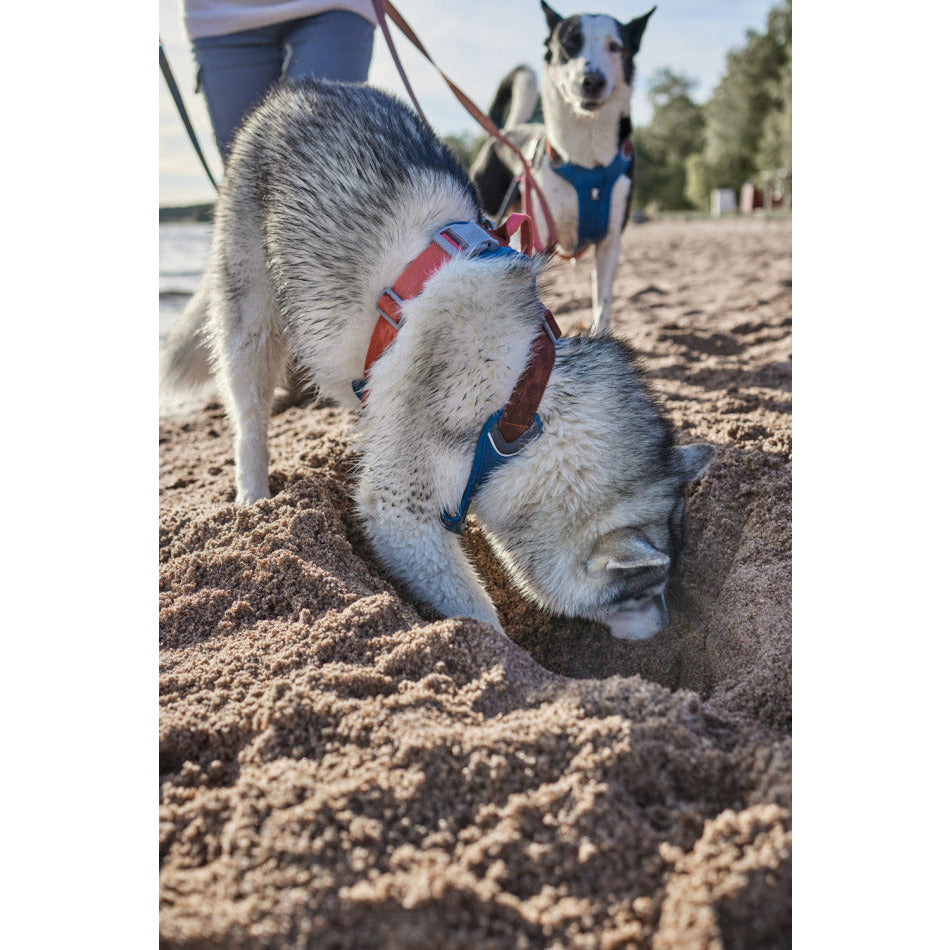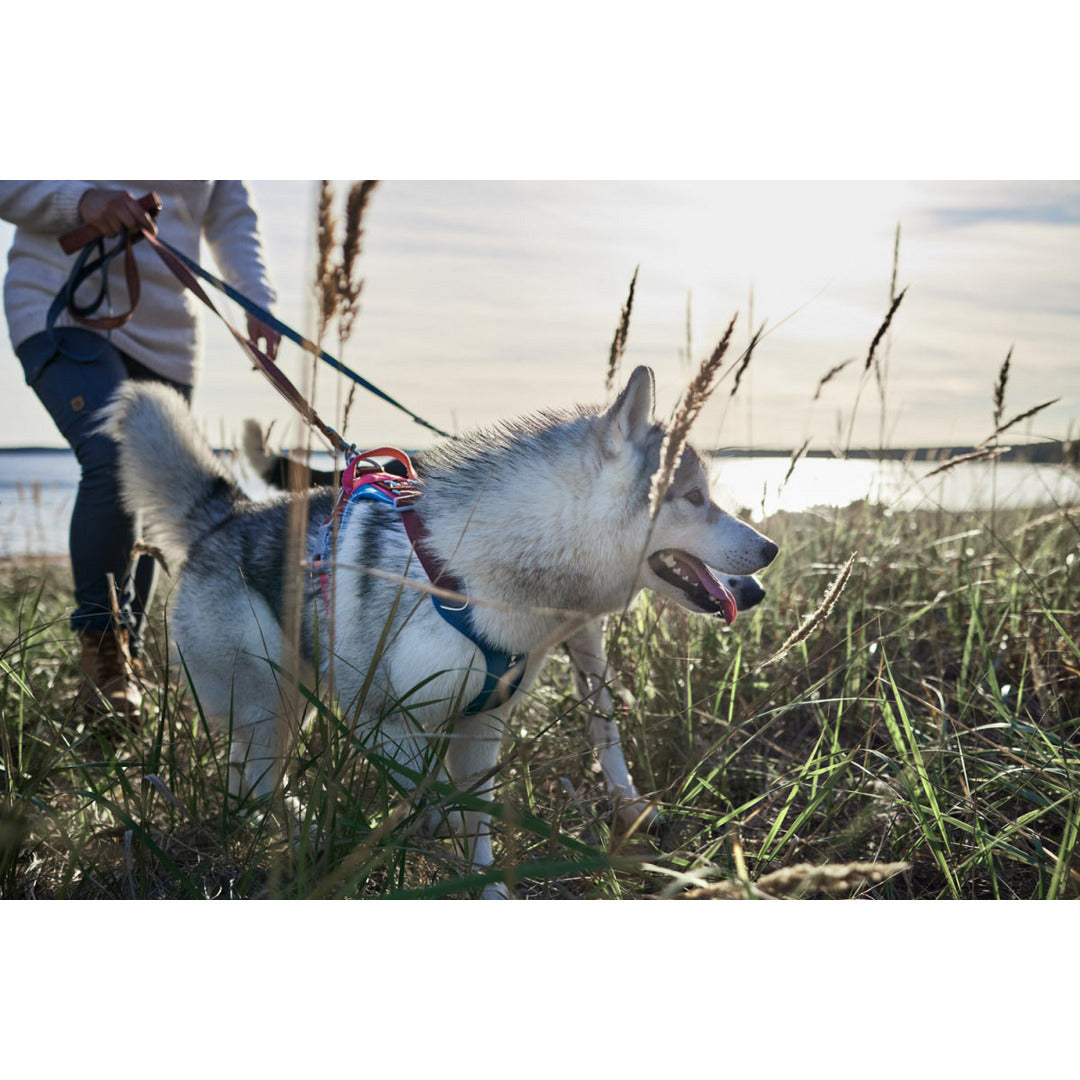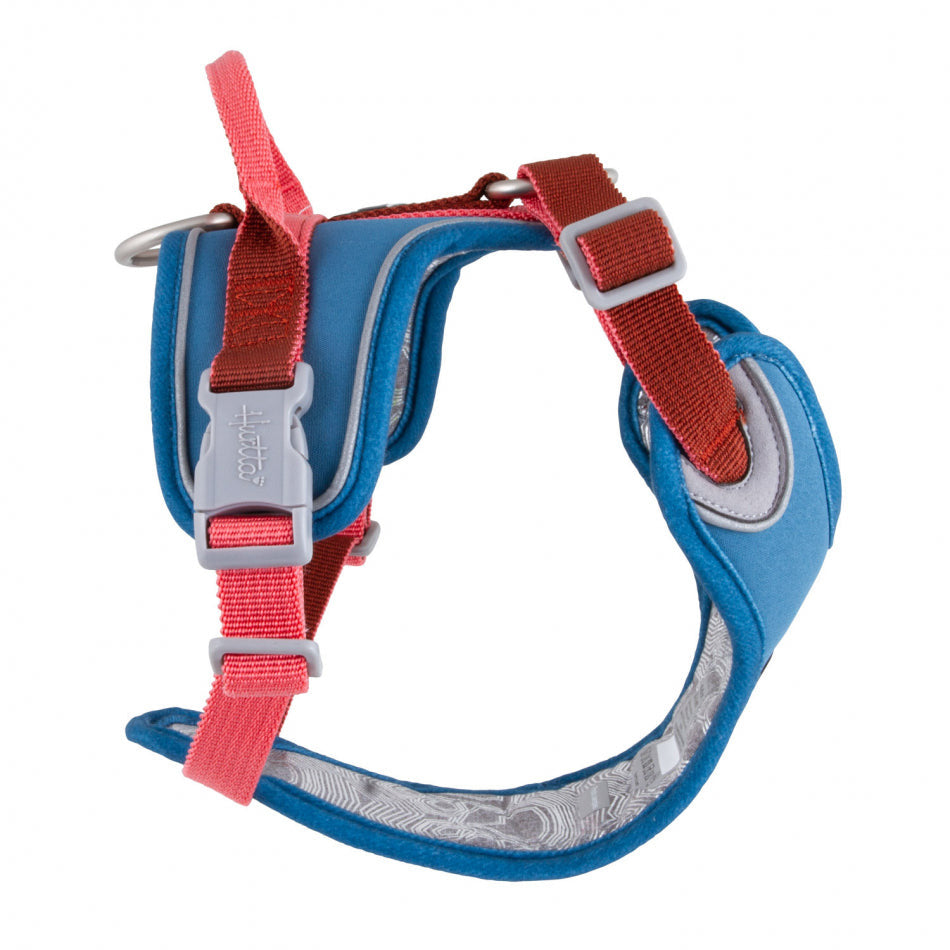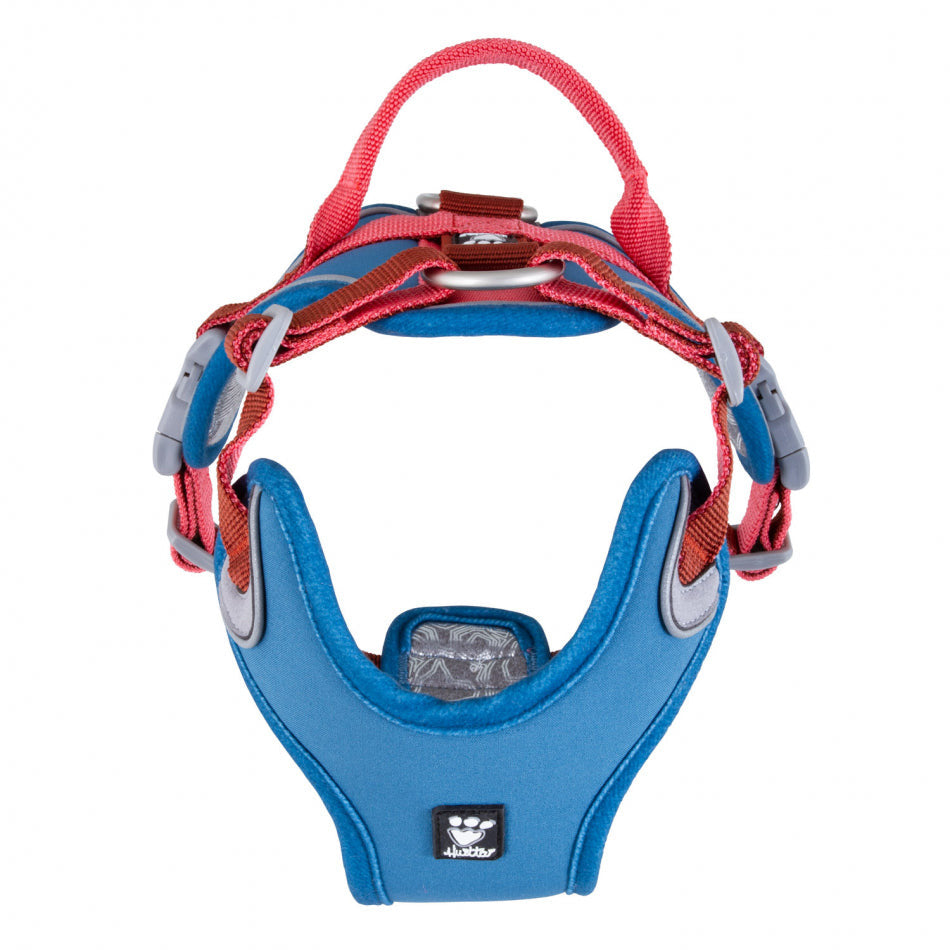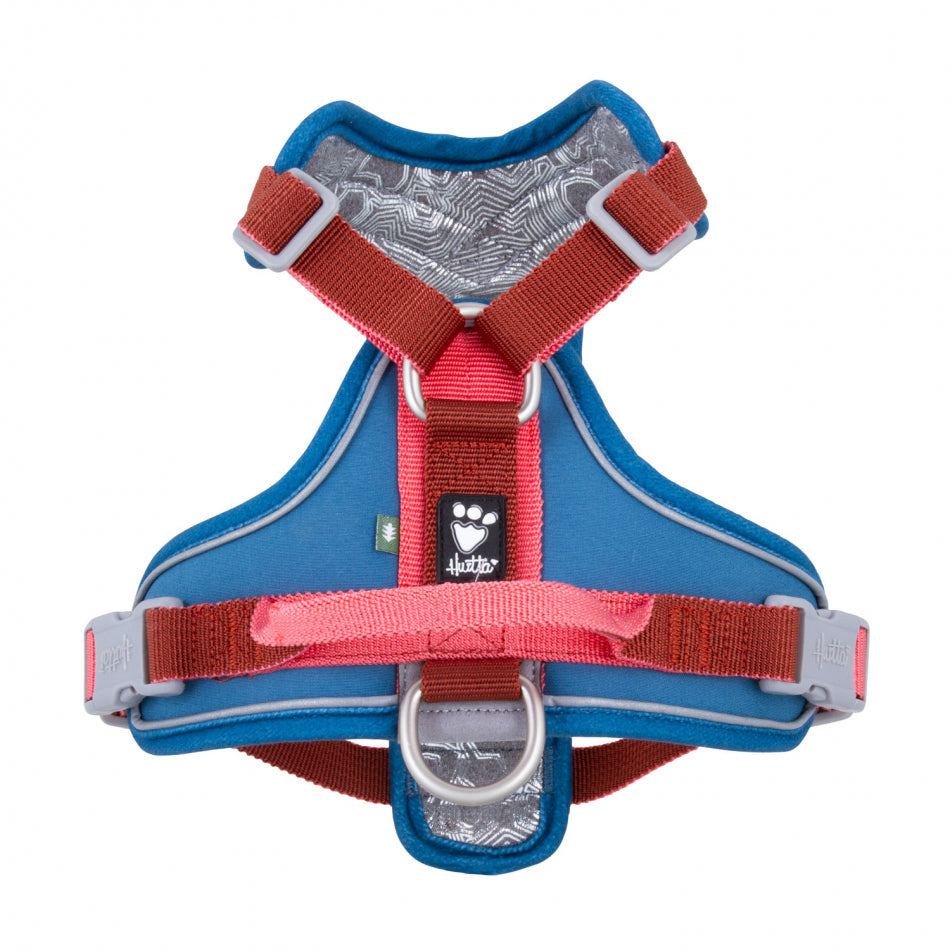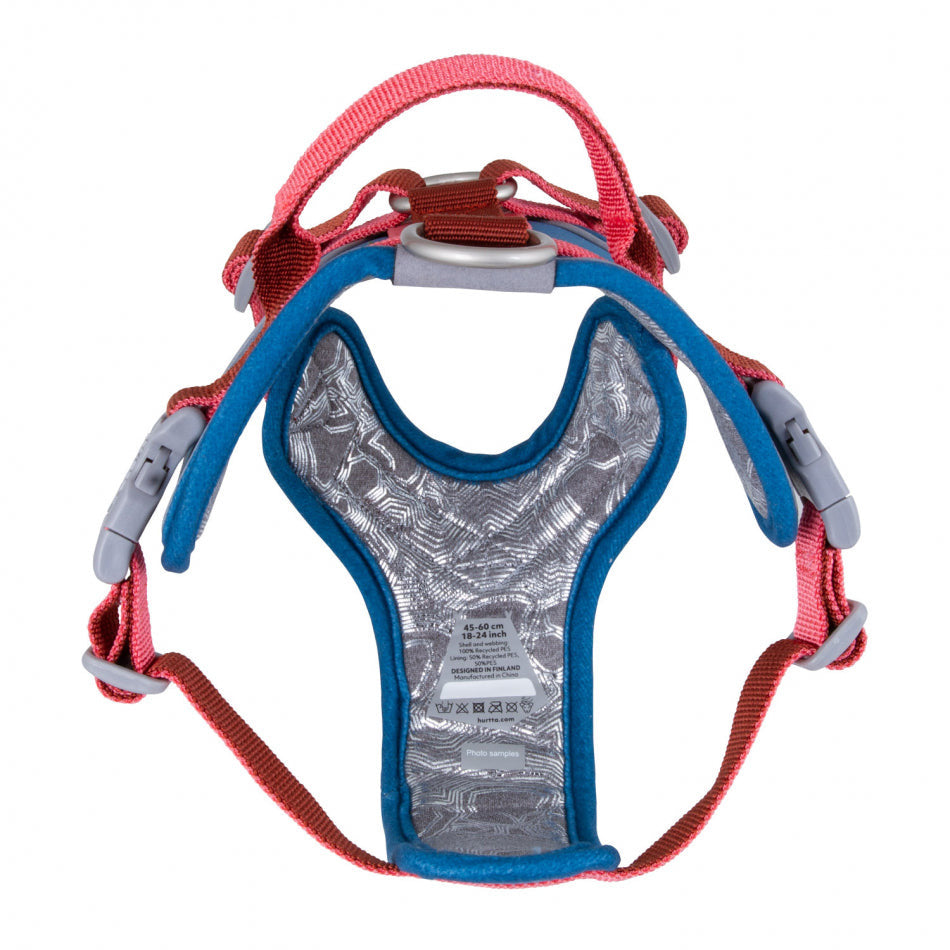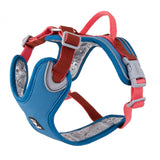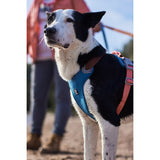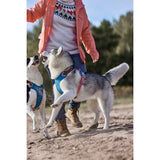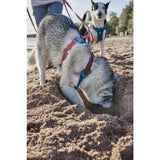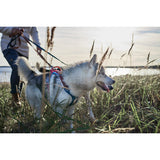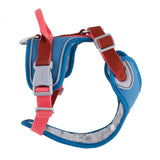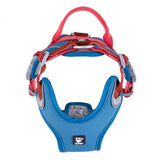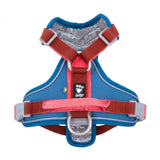 Hurtta Weekend Warrior Warming dog harness ECO - Bilberry
Hundsele
Description

Dog harness with heat-reflecting foil on the inside that keeps the frozen dog warm on chilly days. Suitable for short-haired and older dogs.
Ingredients
Dog harness from Hurtta with ergonomic design that suits active dogs. The wider chest plate distributes the force evenly across the chest if the dog pulls or jerks on the leash. What makes this particular harness unique is the heat-reflecting foil print on the inside of the harness, it actively warms the dog by reflecting the dog's own body heat. The same type of foil is also found in Hurtta's popular Extreme Warmer blankets. The harness has two buckles on the sides that make the harness easy to put on and take off without having to lift the dog's front legs. It also has adjustable straps both in front and around the chest so you can easily adjust it to the right fit. The strong handle on the back makes it easier to control or hold the dog in e.g. dog meetings or rough terrain. The durability of the harness is ensured by special seams that have been tested in tensile tests and meet the strength requirements for harnesses. Hurtta Weekend Warrior Warming Harness ECO is made of recycled polyester hence the name ECO. Features 3M reflective edges Adjustable neck and chest strap Durable stainless steel handle and metal ring for the leash Foil lining which reflects body heat Made from recycled material Weather-resistant outer layer with comfortable neoprene padding
Product reviews on Trustpilot
What do other customers think?