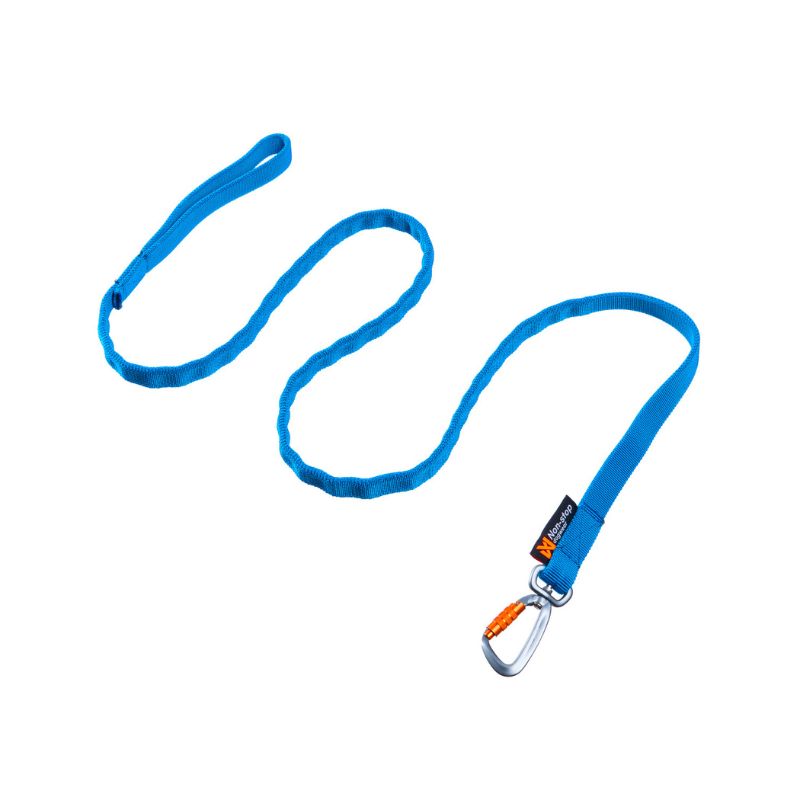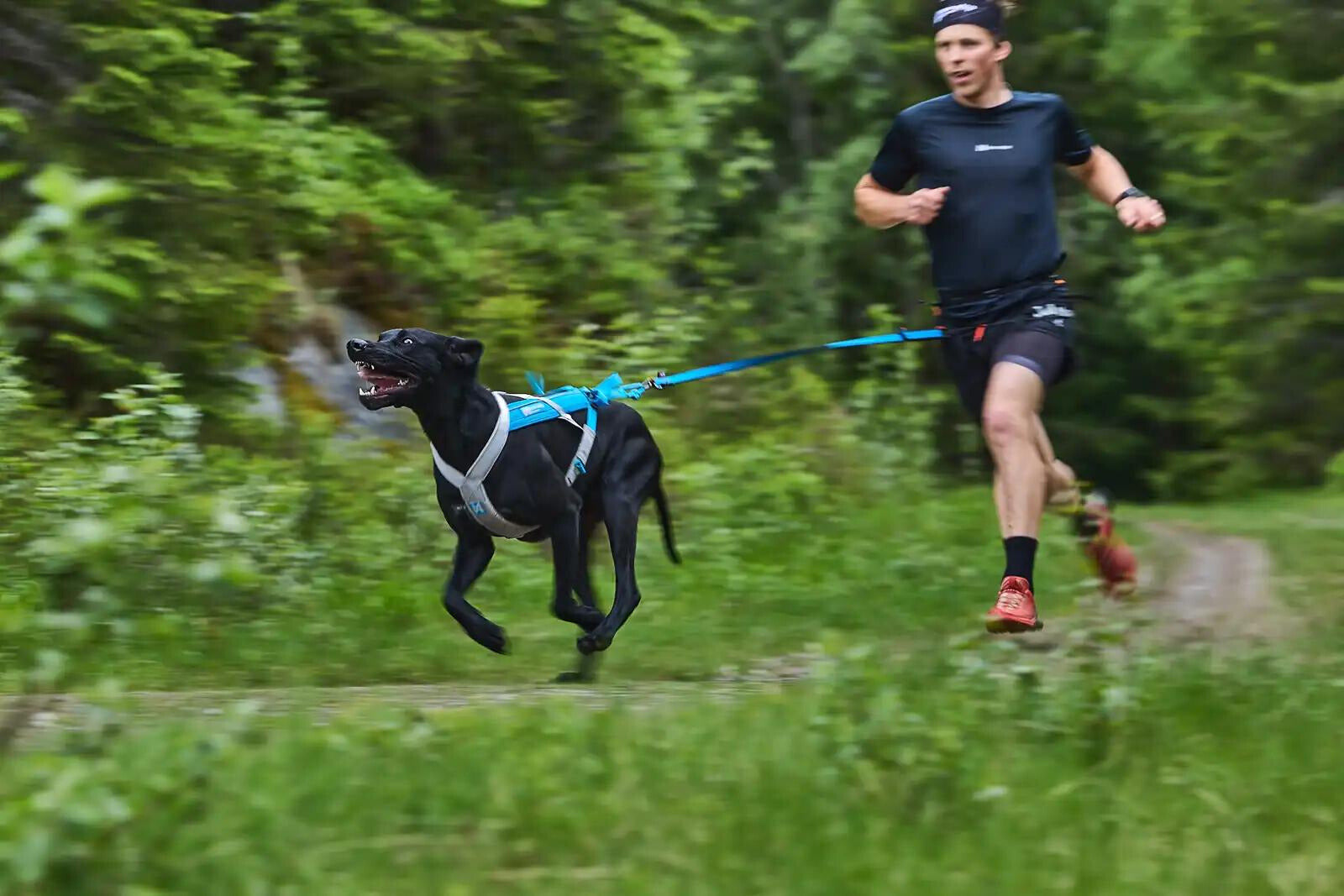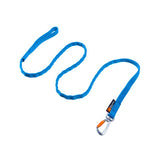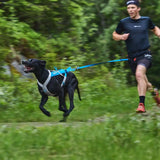 Non-stop Bungee Leash Limited Edition - Blue
Draglina
Description

Non-stop's elastic leash is comfortable for both you and your dog and absorbs sudden jerks. Perfect for canicross running skiing and cycling. High quality and lightweight hook with Twist cap for increased safety.
Ingredients
The bungee leash makes training or the trip more comfortable and gentle for both you and the dog. It is made of an elastic core material that absorbs sudden jerks from your dog and has a robust outer layer that can withstand rough terrain.
The 2 meter long version is perfect for canicross/running or dog walking, while the 2.8 meter long version is better suited for skiing, cycling and other higher speed activities where a longer leash is required.

The new updated lightweight aluminum carabiner has a Twist cap for extra security.
Product reviews on Trustpilot
What do other customers think?