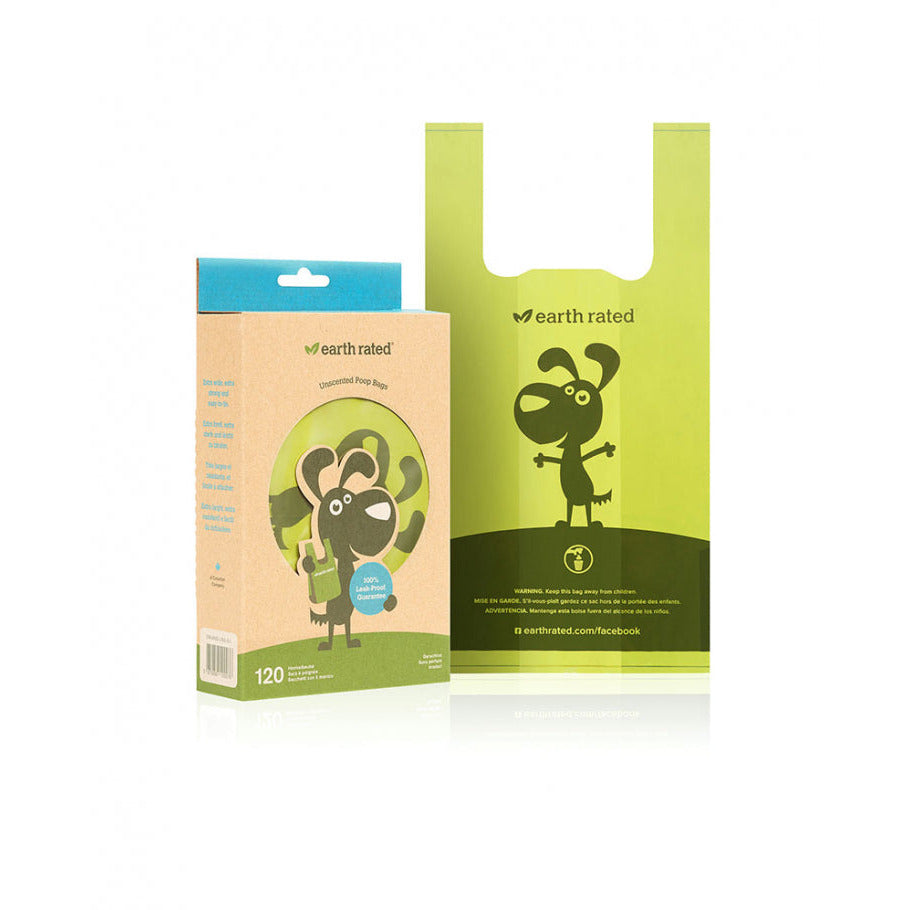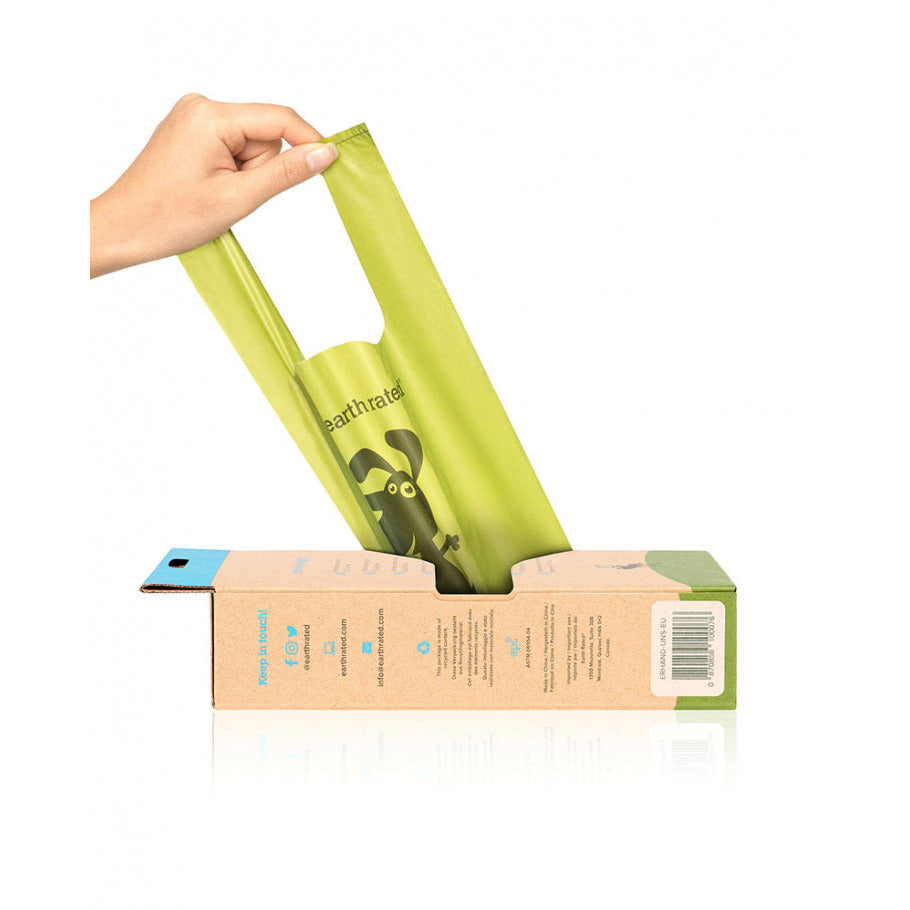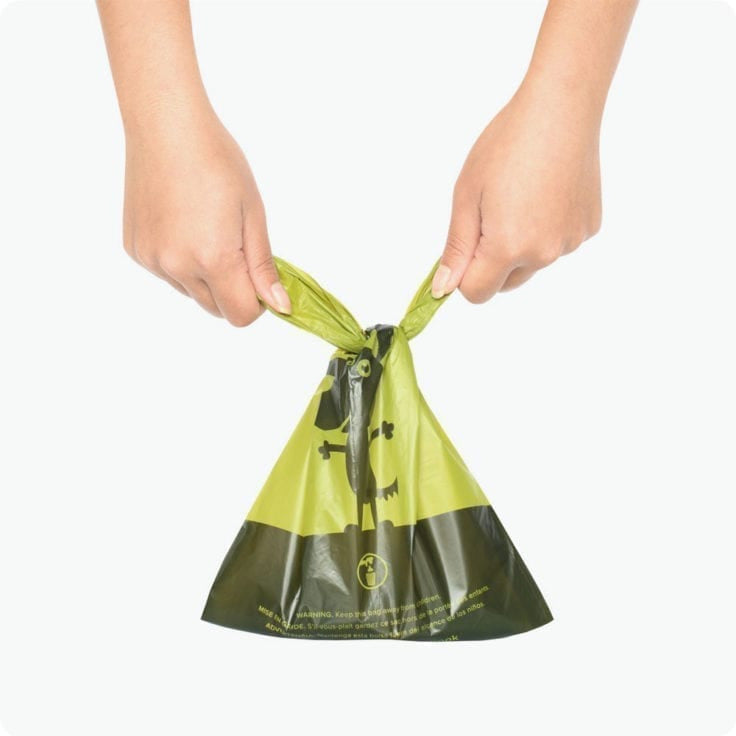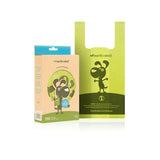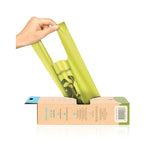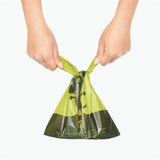 Earth Rated Eco-Friendly Poop bags with handles 120 pcs - Unscented
Bajspåsar
Description

Earth Rated Eco-Friendly poo bags with handles that make the bag easy to tie. Made from vegetable starch that causes them to break down quickly. The poo bags have no scent.
Details

The size of the bag is 17.7 x 34.2 cm.
Ingredients
The package contains 120 pcs.
Handle for easy tying
Does not leak
Slightly wider bags which also make it suitable for use when cleaning the litter box
The bags are individually packed, just pull out of the packaging
Easy to open
Store the bags in a dark, dry and cool place and they will last longer. Light and heat cause them to break down.
Product reviews on Trustpilot
What do other customers think?