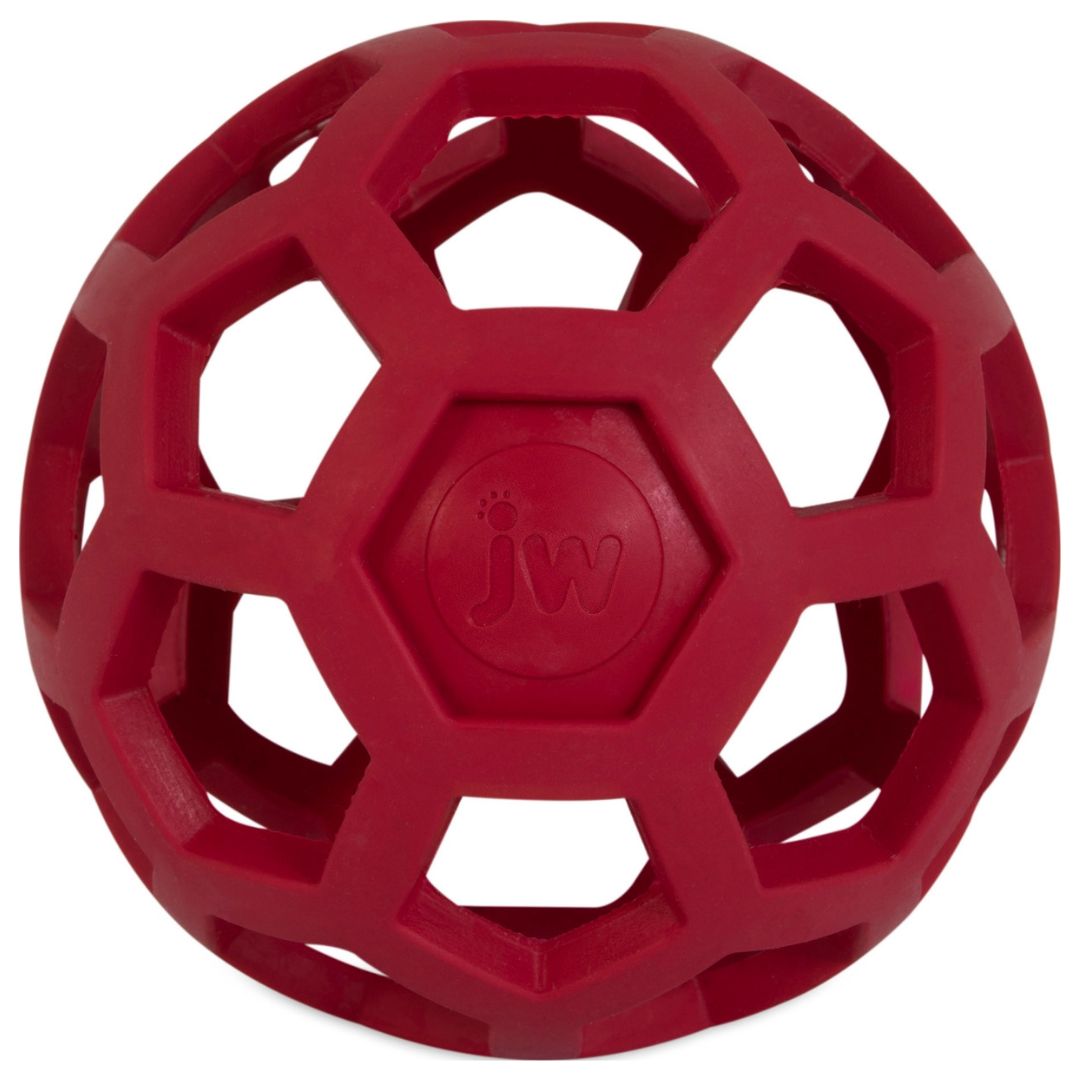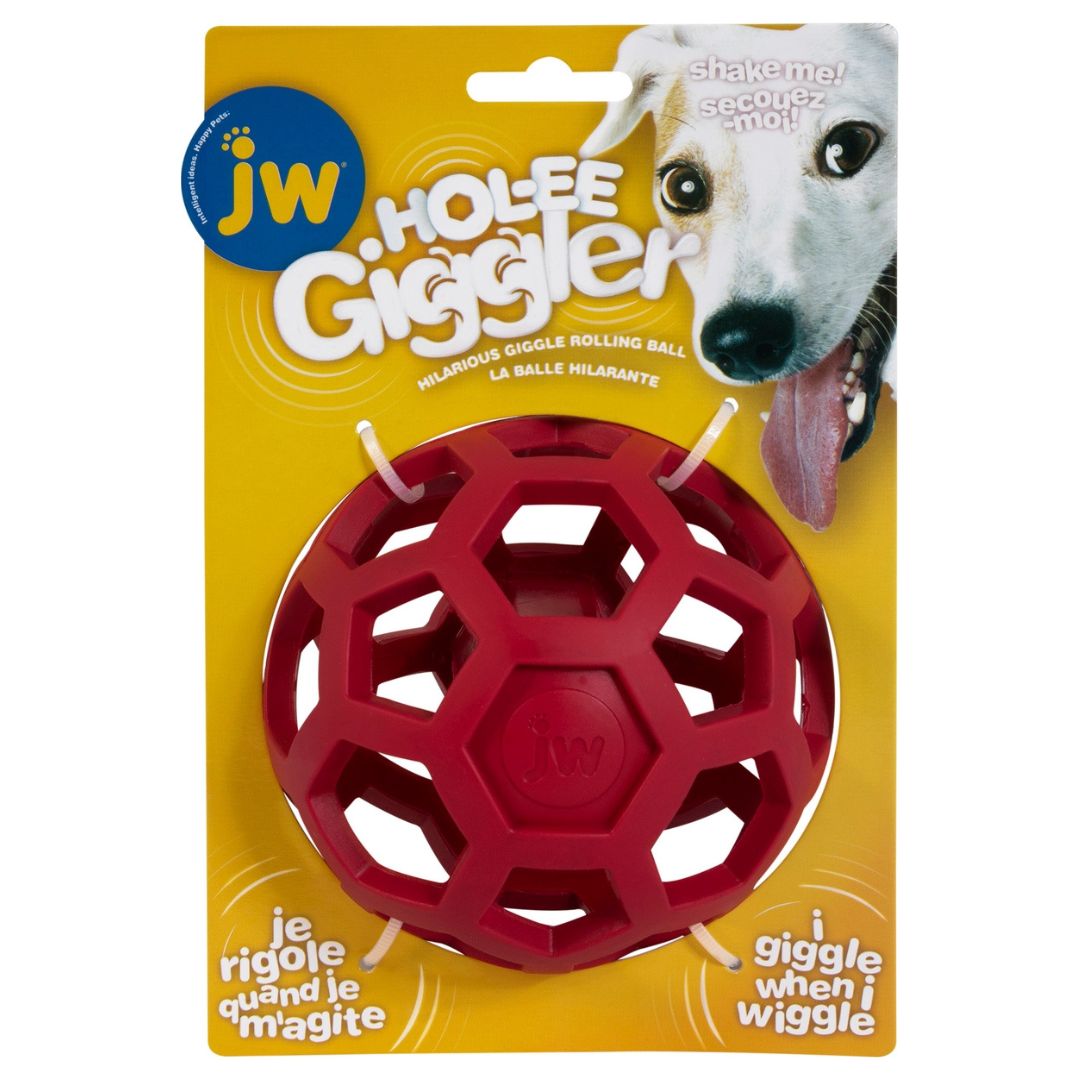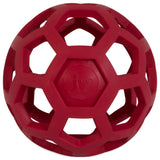 JW Hol-ee Giggler Dog Toy
Hundleksak
Description

The Hol-ee Giggler from JW is a fun netball with sound. The dog toy sounds when the ball rolls or moves and is made of durable natural rubber. The toy is designed to enrich play by stimulating the sense of hearing through new and fun sounds. The ball can be filled with candy or other fun toys for activation!
Ingredients
Product reviews on Trustpilot
What do other customers think?