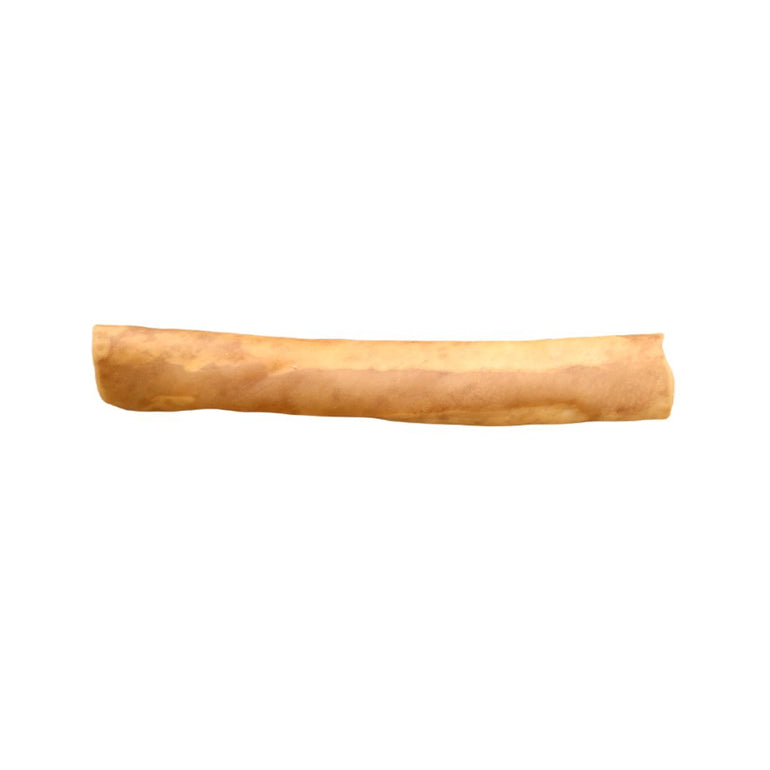 Kerotug Chewing bone Moose Swedish 36 cm
Tuggben

4 for 3 on all chewing bones from Kerotugg, only valid today 29/9.
Description
Chewing bone made of Swedish dried moose skin from Kerotugg. Suitable for the larger dogs, the length of the chewing roller 36 cm and diameter 3.5-5 cm.
Specification
Moose chew roll for the larger dogs.
Length 36 cm and Diameter 3.5-5 cm.
No additives, no bleach, no glue or other strange things.
Elk chewing bones that are made from a piece of leather.
Length approx. 36 cm diameter approx. 50 x 30 mm.