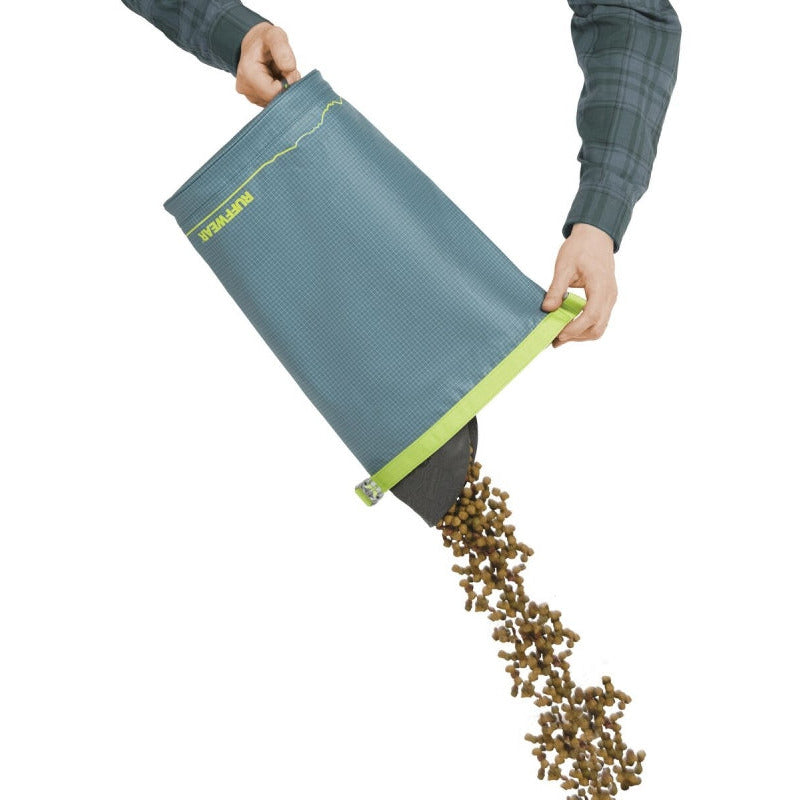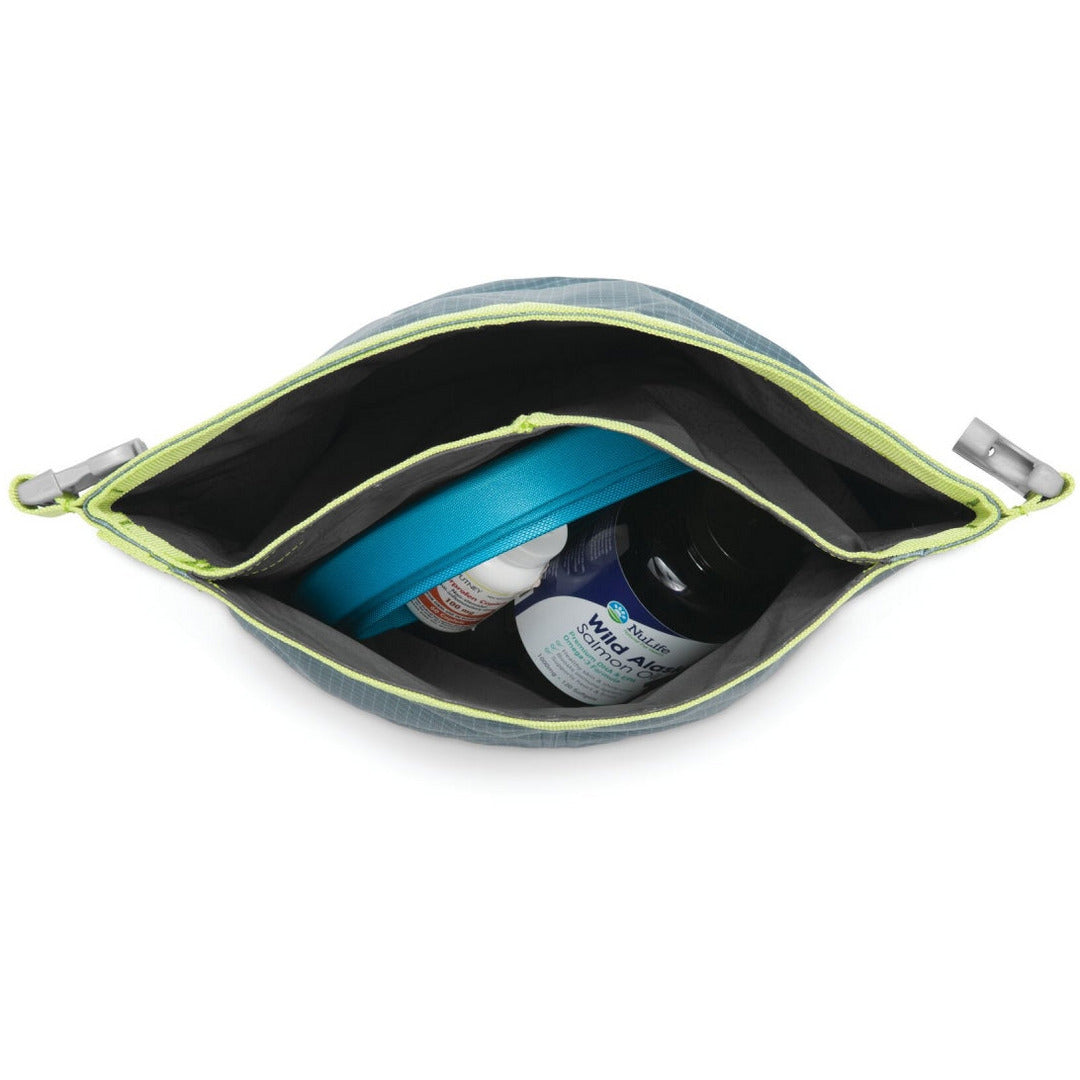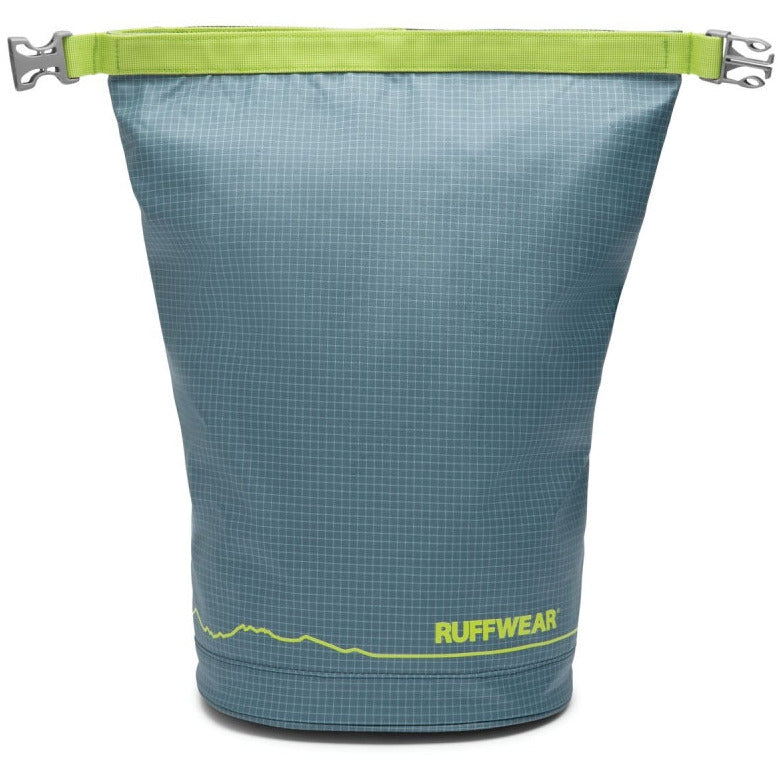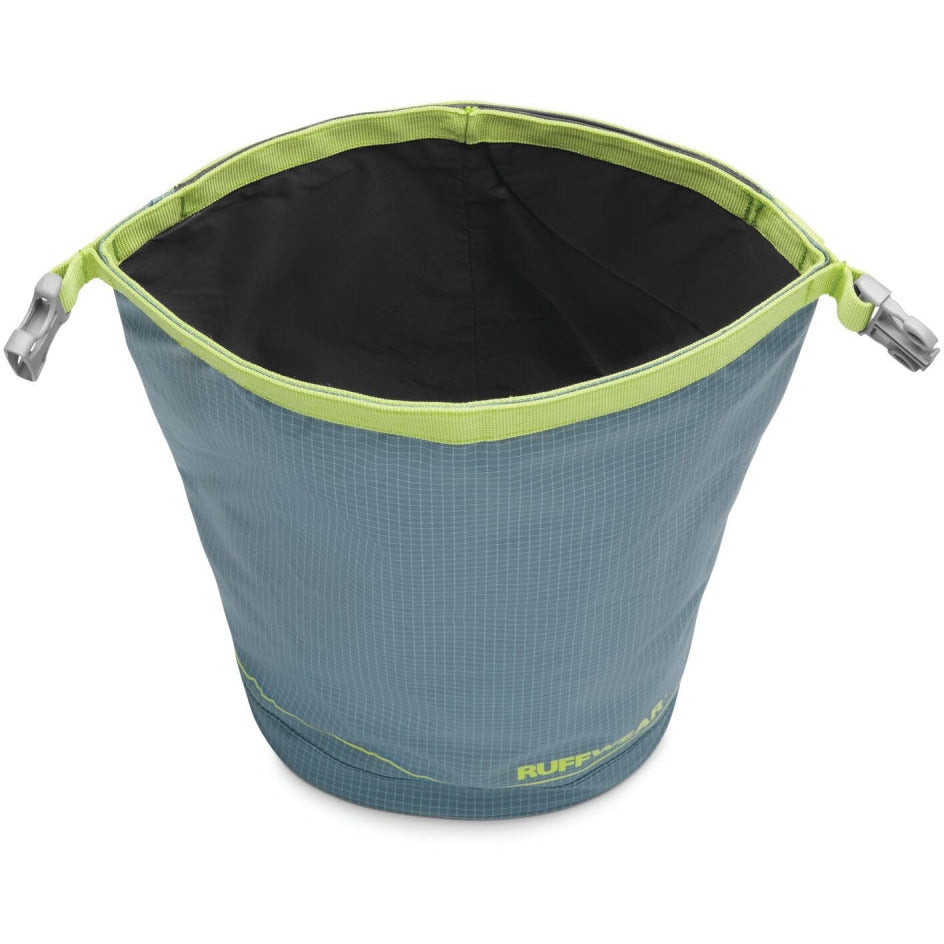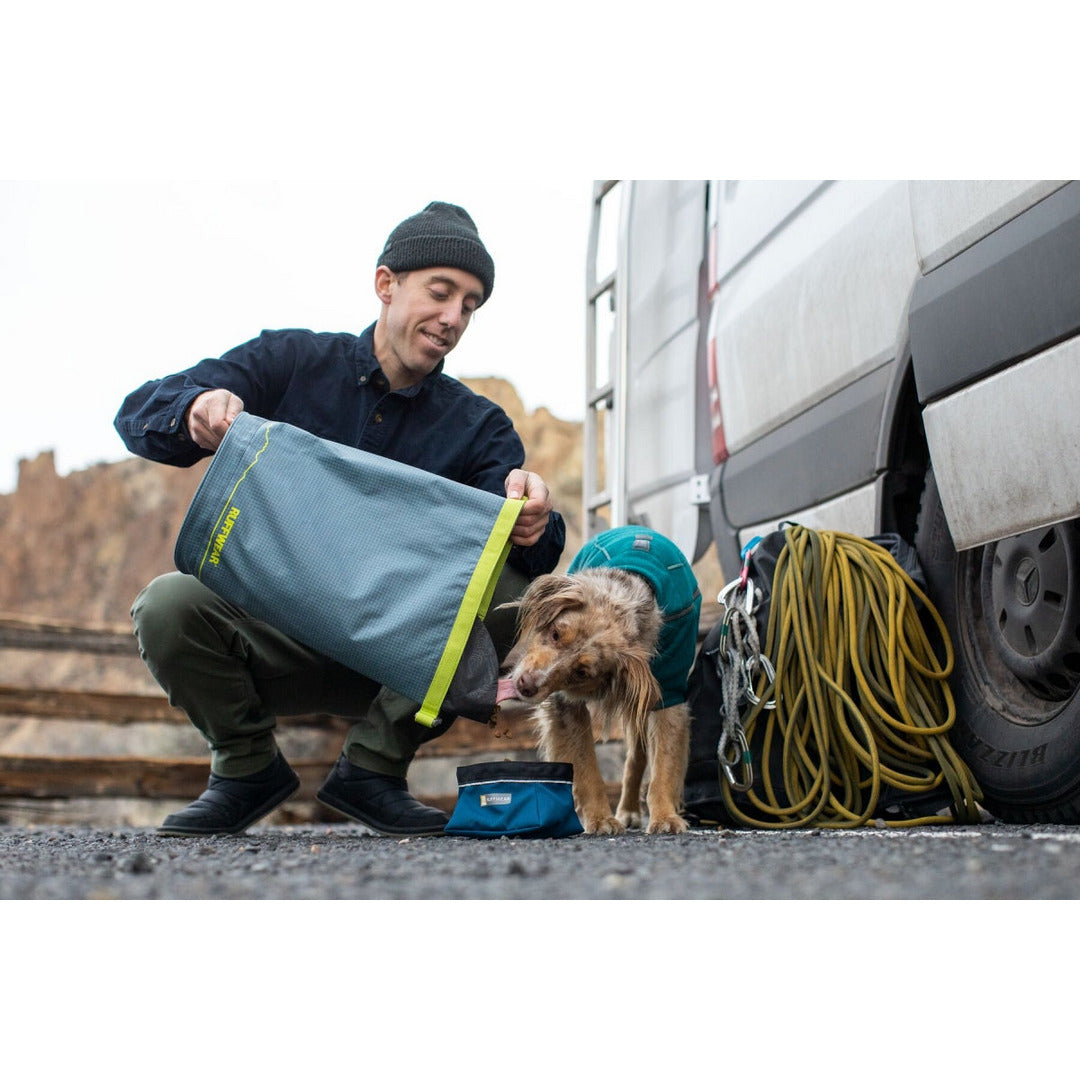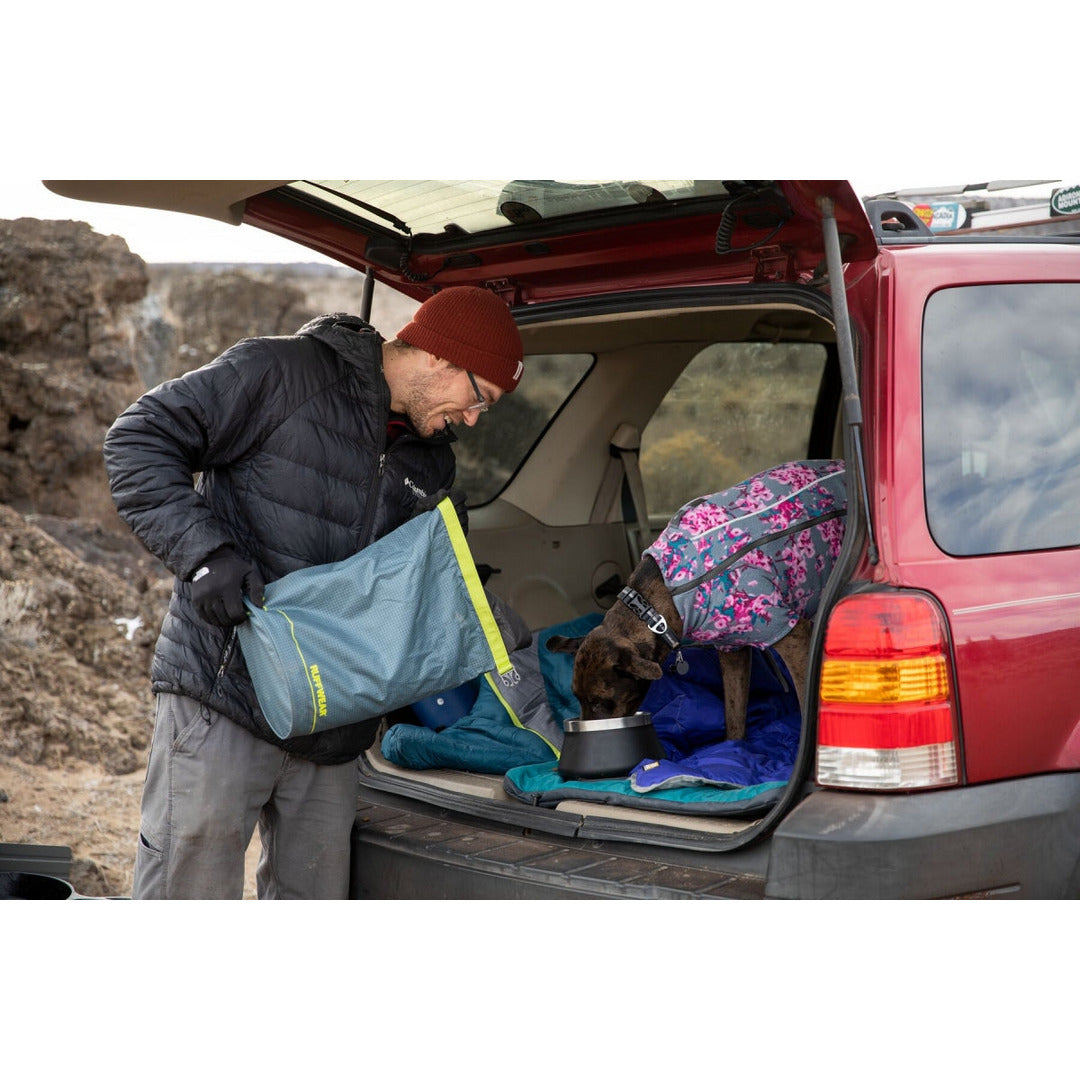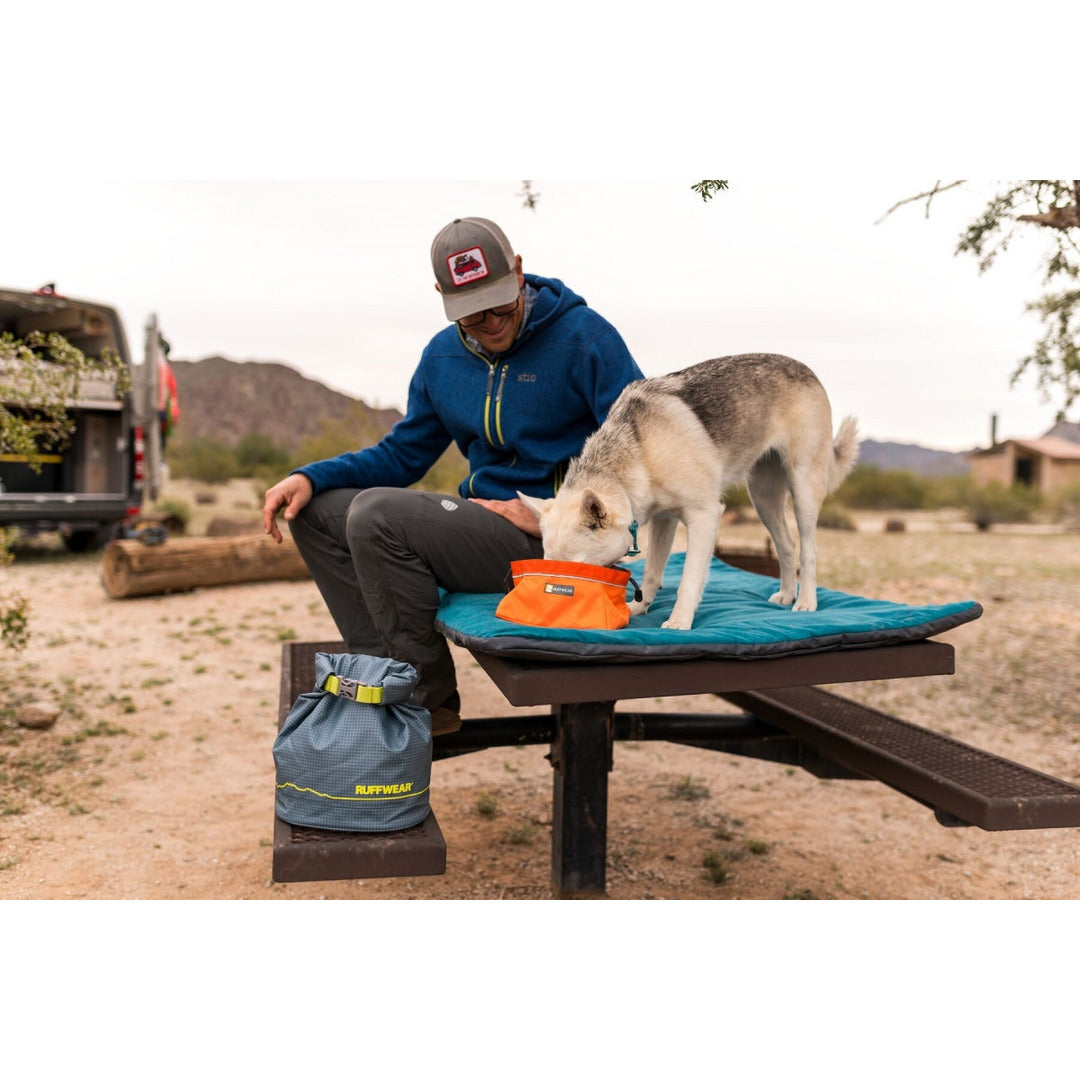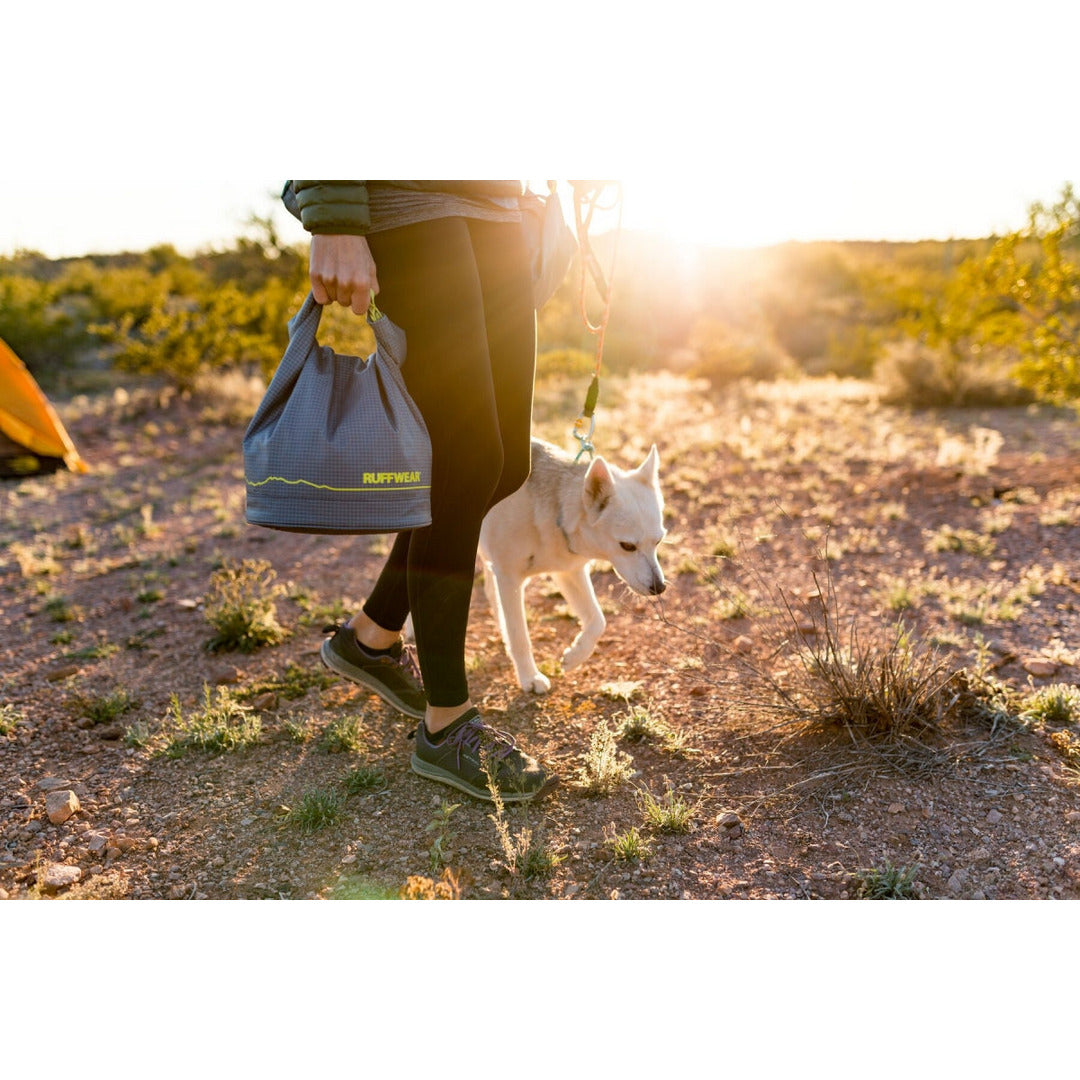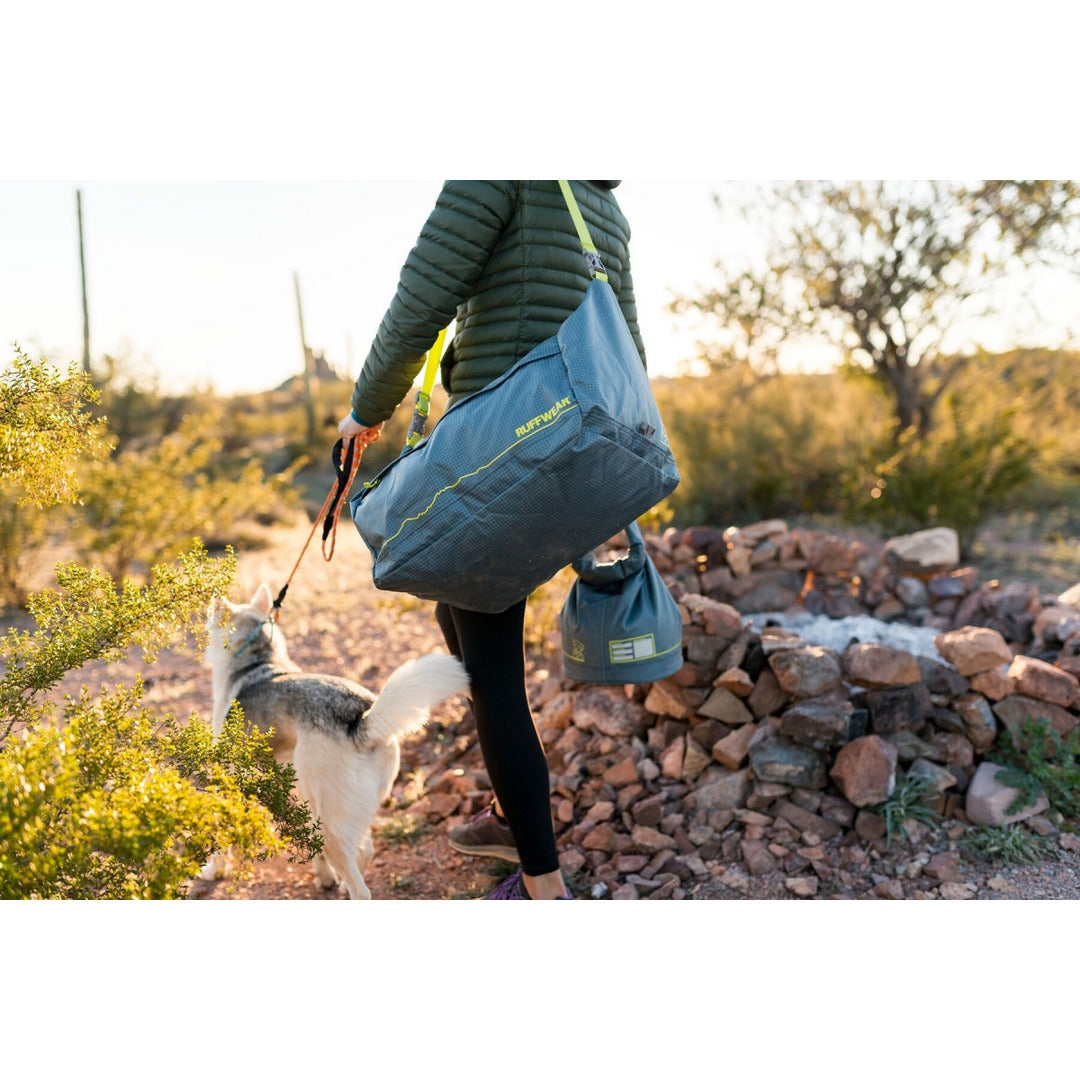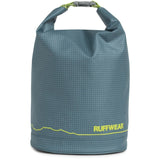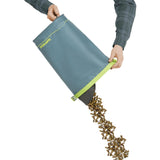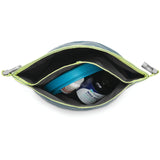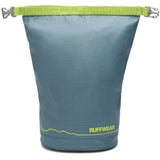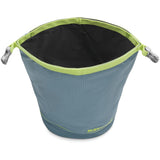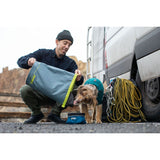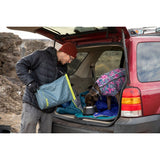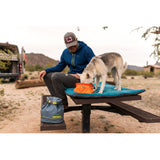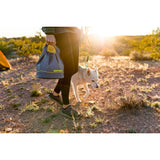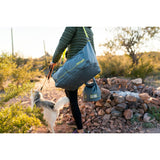 Ruffwear Kibble Kaddie Bag for dog food - Slate Blue
Väska
Description

Light and flexible bag for dog food. Compact design makes it perfect for travel, hiking and as storage at home. Easy to portion the feed out of it. You fill it from above and can then roll the lid down to the level of the lining. Portion the feed through a fold-out opening at the top and store collapsible bowls and other feed accessories in a separate compartment. Holds 10 liters.
Ingredients
FeaturesWaterproof food-grade material that is oil-resistant and reduces odors.Roll-down closure that keeps the liner secure and allows volume to be adjusted.The liner is portioned from a fold-out opening at the top.Separate pocket for collapsible bowls and other liner accessories.Handle at the bottom for easy emptying. bleach Do not iron Do not dry clean 420 denier nylon with TPU finish ITW Nexus Airloc side-release buckles Polypropylene straps 210 denier nylon taffeta with waterproof finish rated at 4000 mm Made in Vietnam Volume: 10 liters Height: 43 cm Width: 24 cm
Product reviews on Trustpilot
What do other customers think?