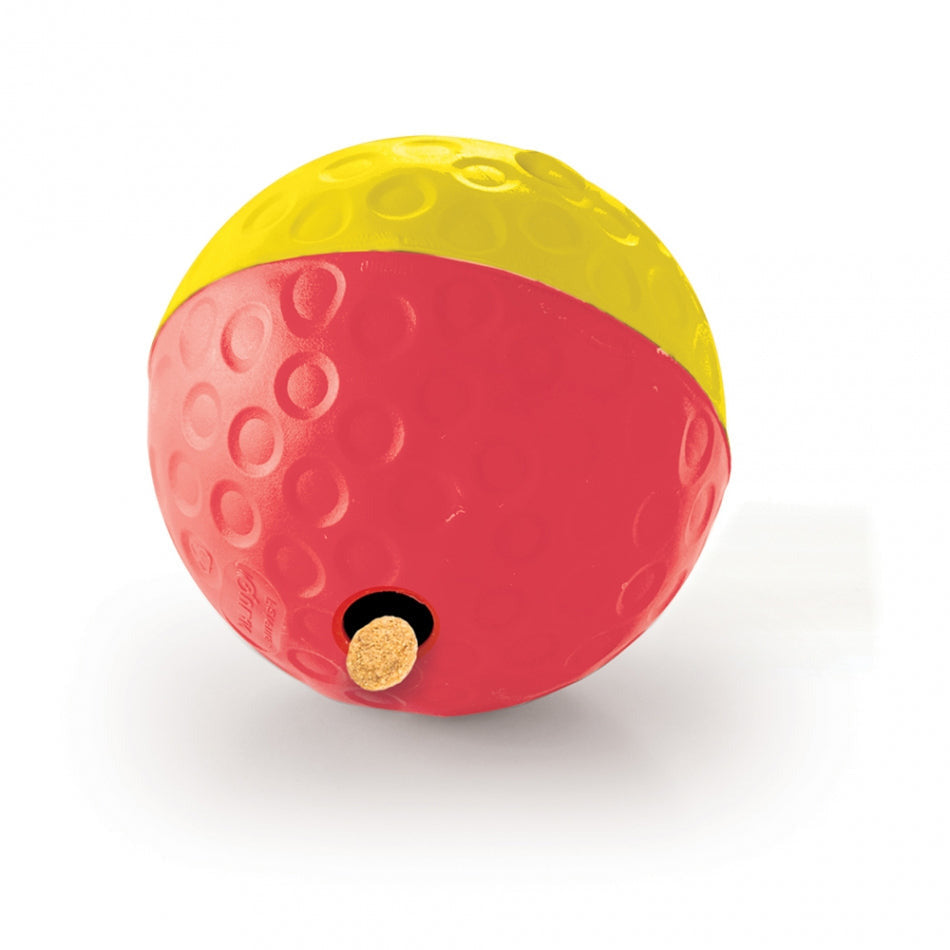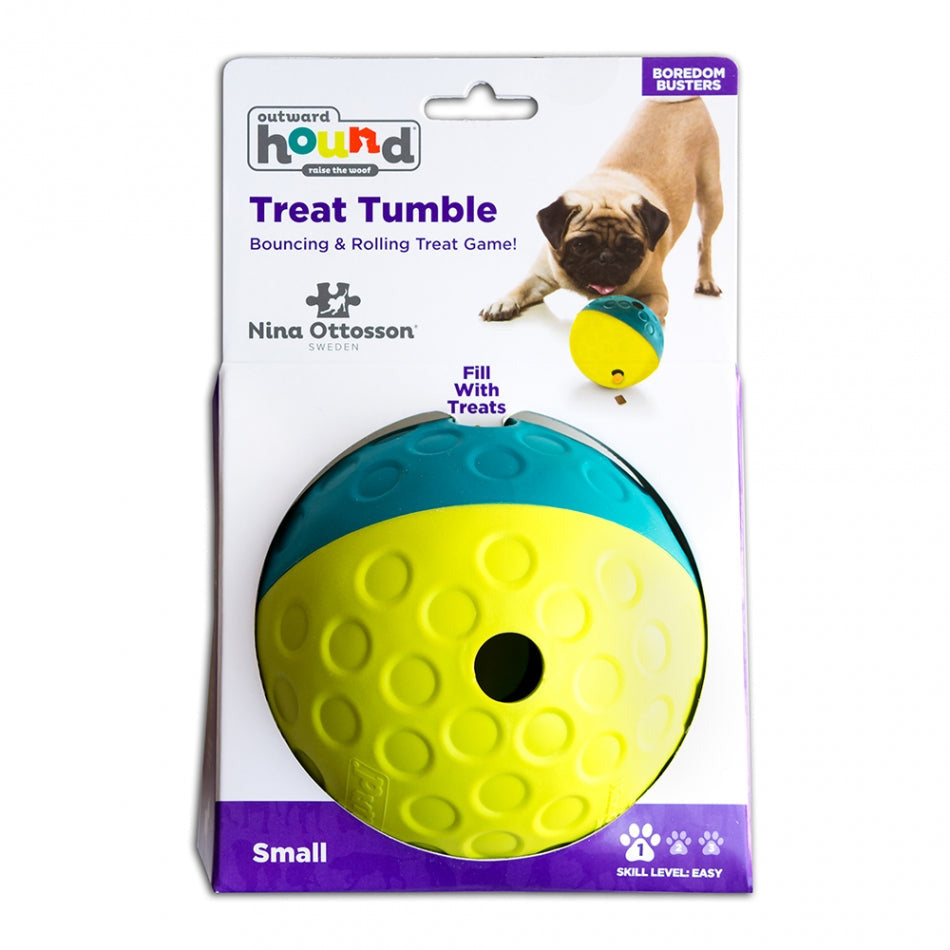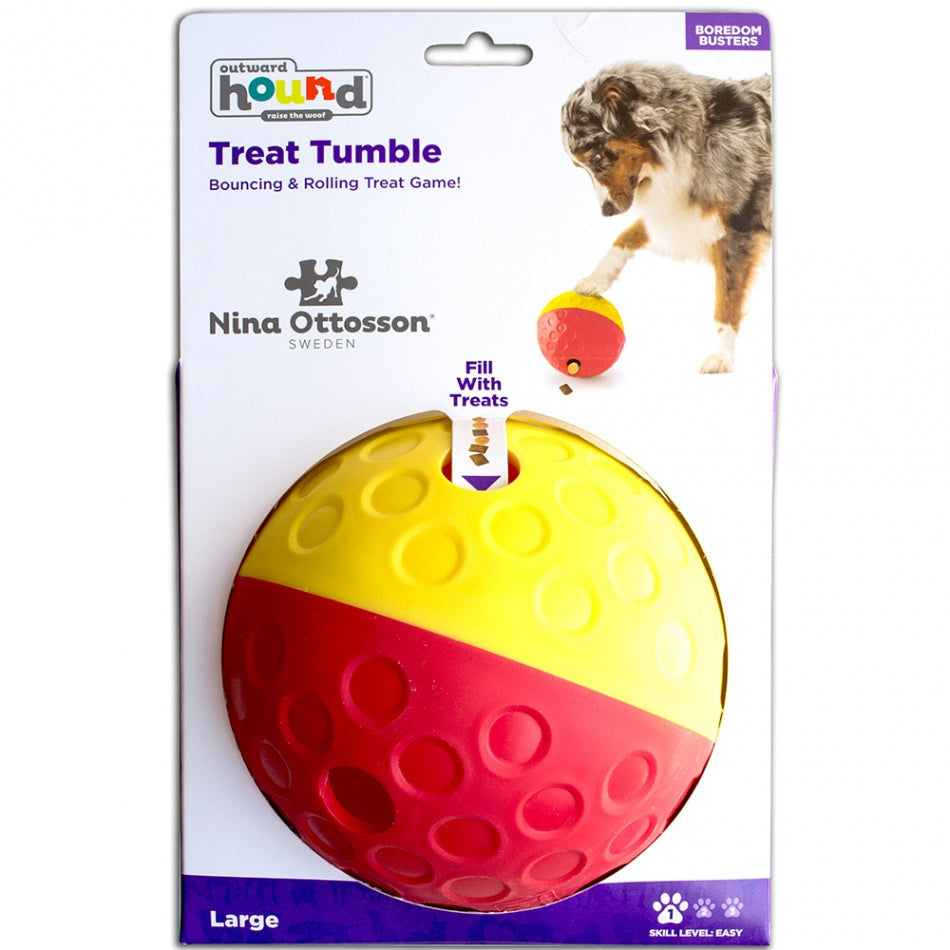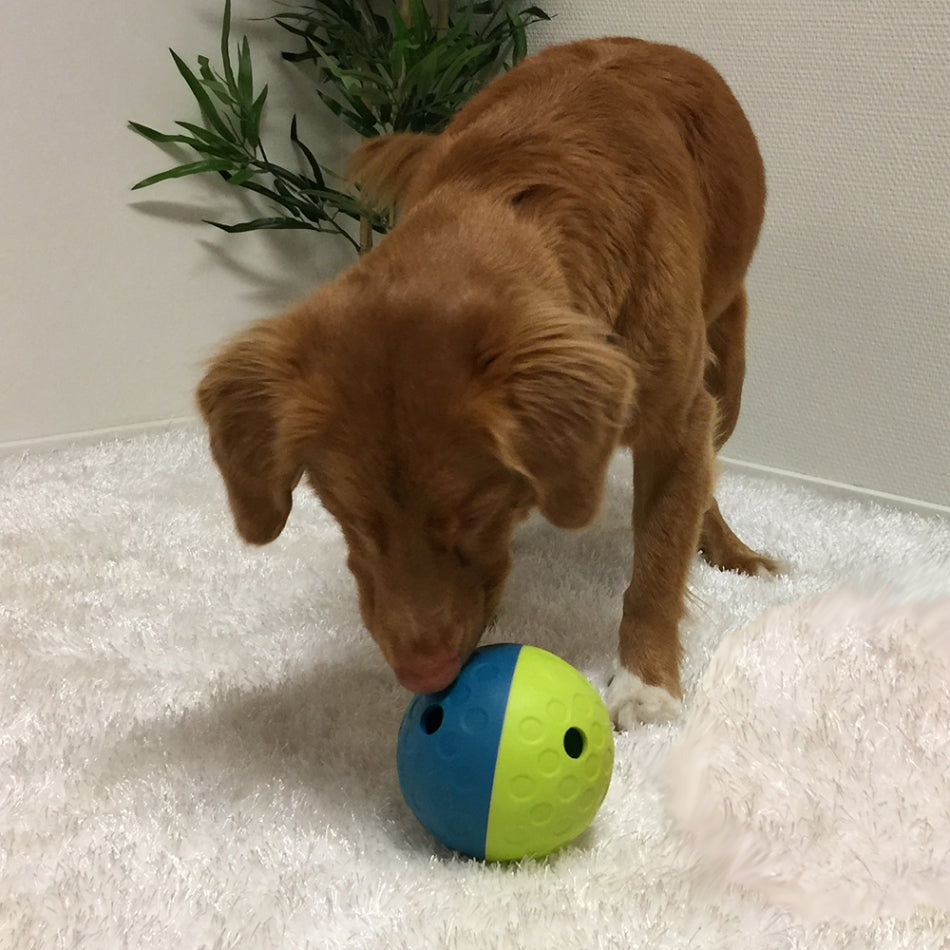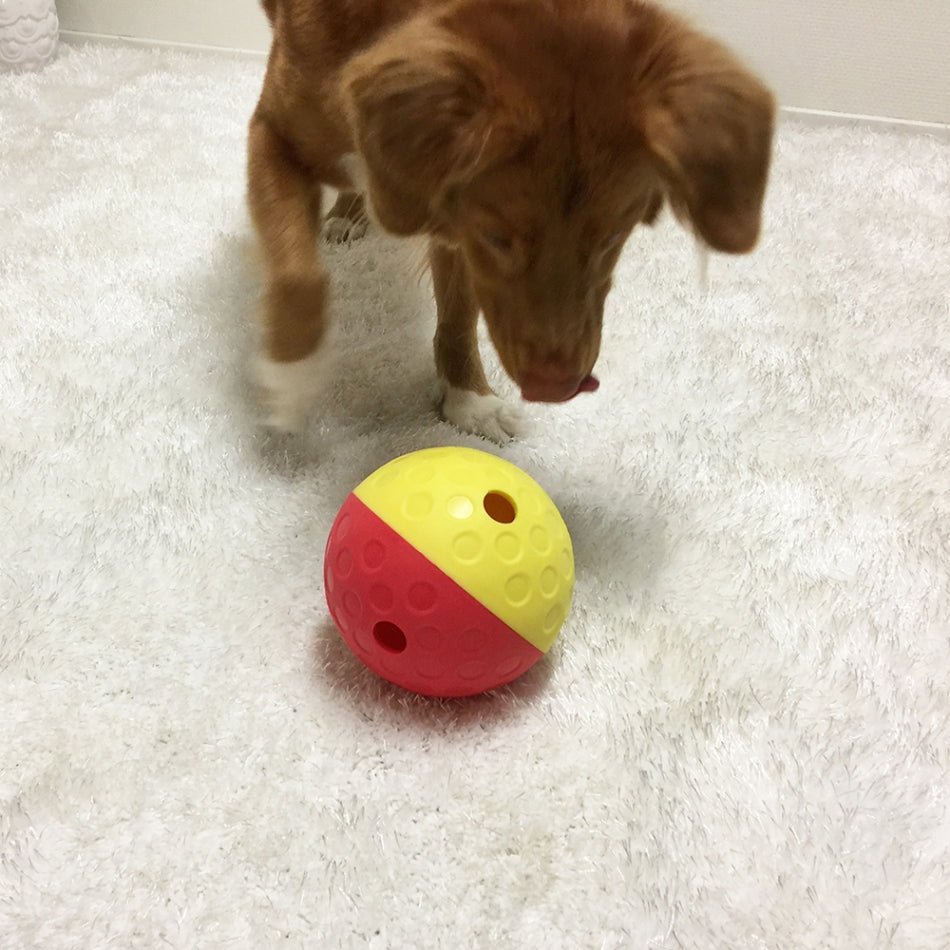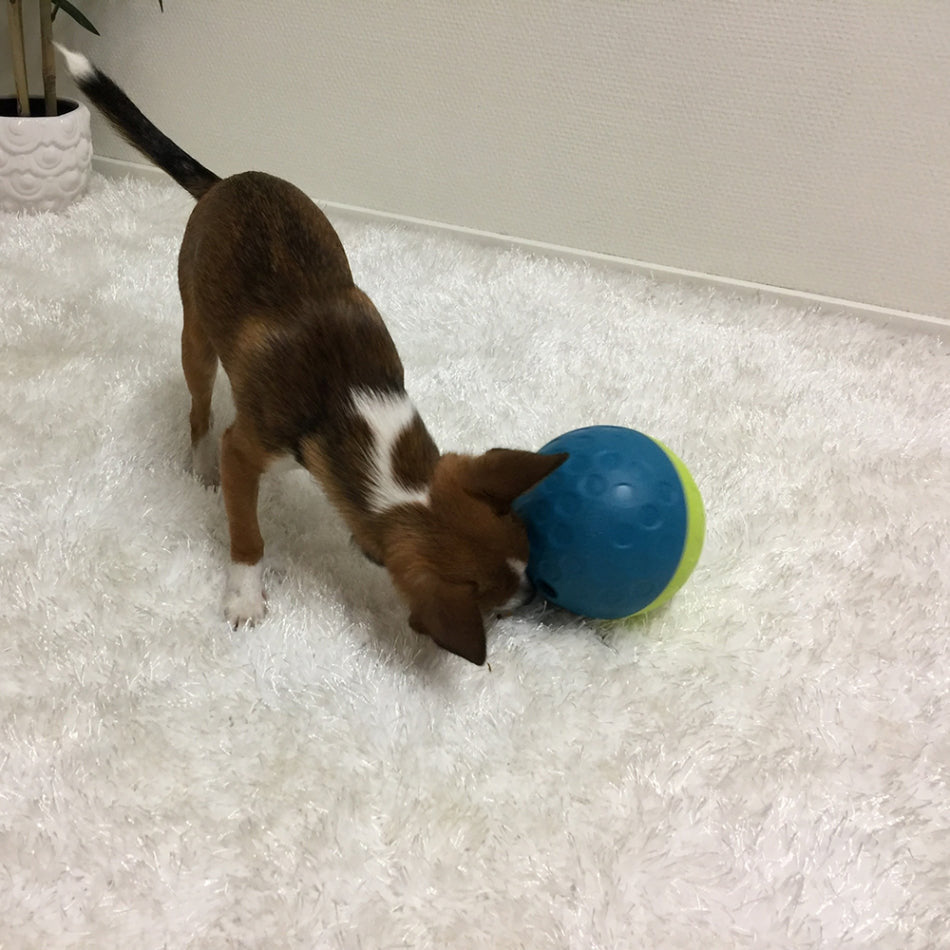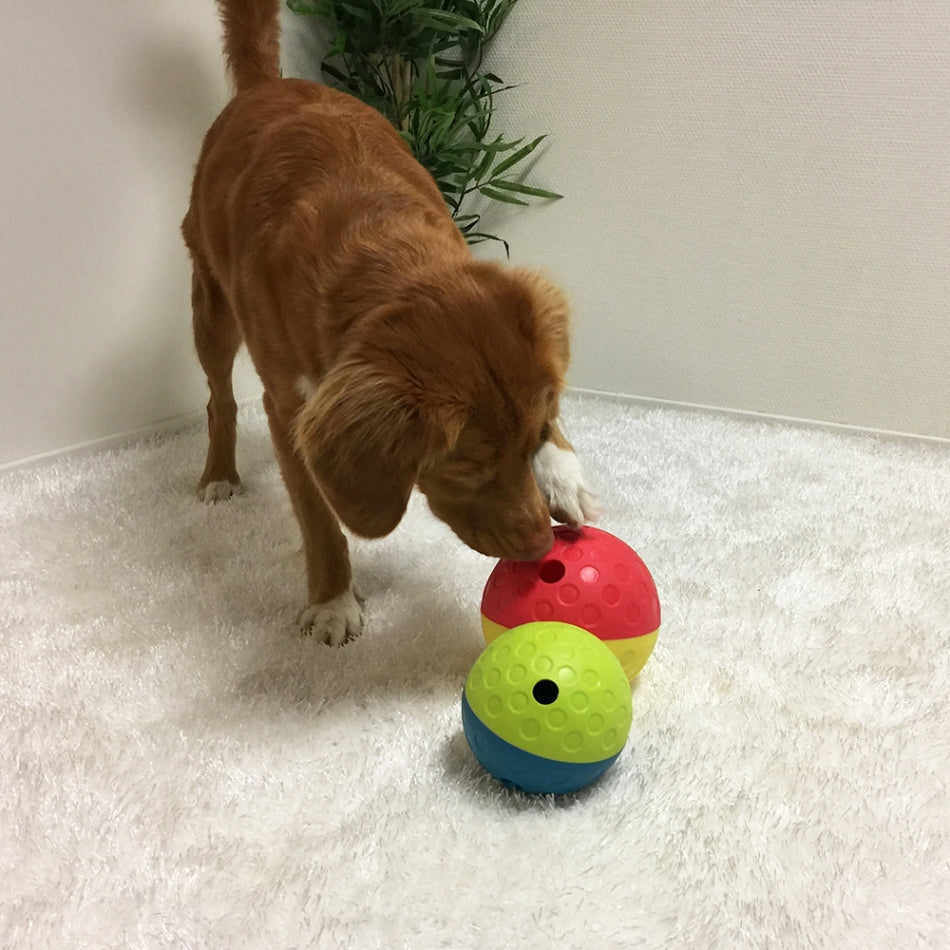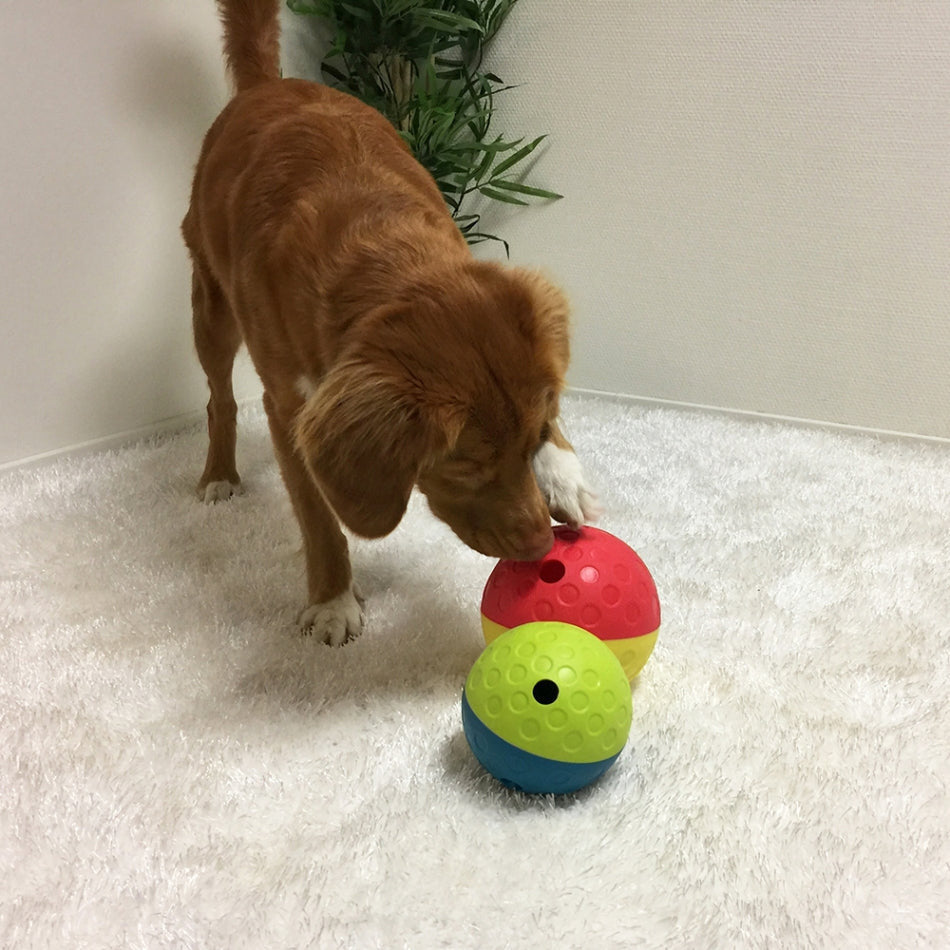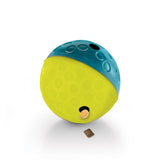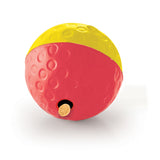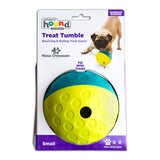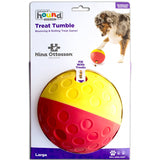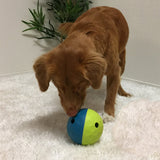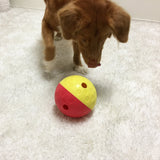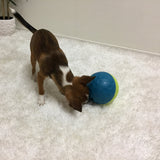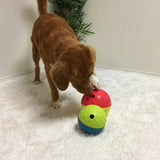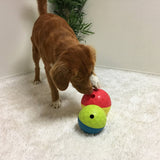 Nina Ottosson Treat Tumble
Aktiveringsleksak
Description

Filling this fun candy ball with your dog's favorite food or treats prevents your dog from getting bored and provides exercise for both bud and body.
Ingredients
Nina Ottosson Small Treat Tumble is perfect for both sweets and food. Fill it with your dog's favorite treats or food and let your dog set it in motion to get the goodies. Dog games and activation toys from Nina Ottosson challenge your dog's problem-solving skills and provide mental stimulation in a fun way! The Nina Ottosson Small Treat Tumble is just as fun indoors as outdoors! It is robust and durable and easy to clean. Level 1 is perfect for introducing your dog to games and puzzles. Nina Ottosson Small Treat Tumble stimulates your dog and prepares it for upcoming challenges. Nina Ottosson Dog Puzzle Games go a step further than ordinary toys - they are brain exercises for your dog. Do not leave the dog alone and do not let the dog chew or bite them. Teach the dog to use the games - play and have fun together! Put away until next time. Clean with warm running water and mild detergent, rinse thoroughly. Size: Small ÿ105 cm Please note that the toys from Nina Ottosson are designed for active play between the dog and its handler. They are not designed to lie down and be chewed on. When the play is over, you should remove the toy from the dog. Always supervise the dog when it has the toy and play safely.
Product reviews on Trustpilot
What do other customers think?