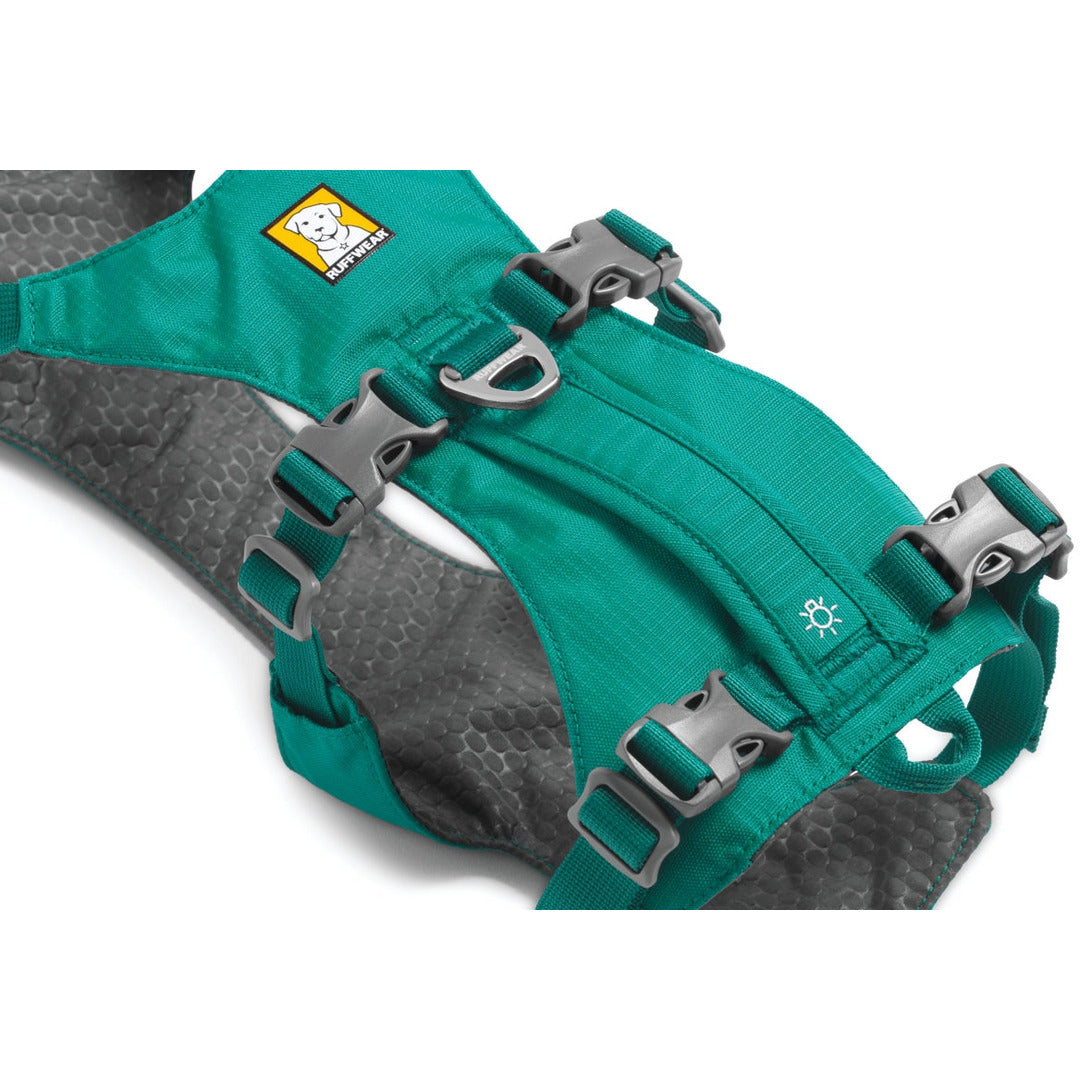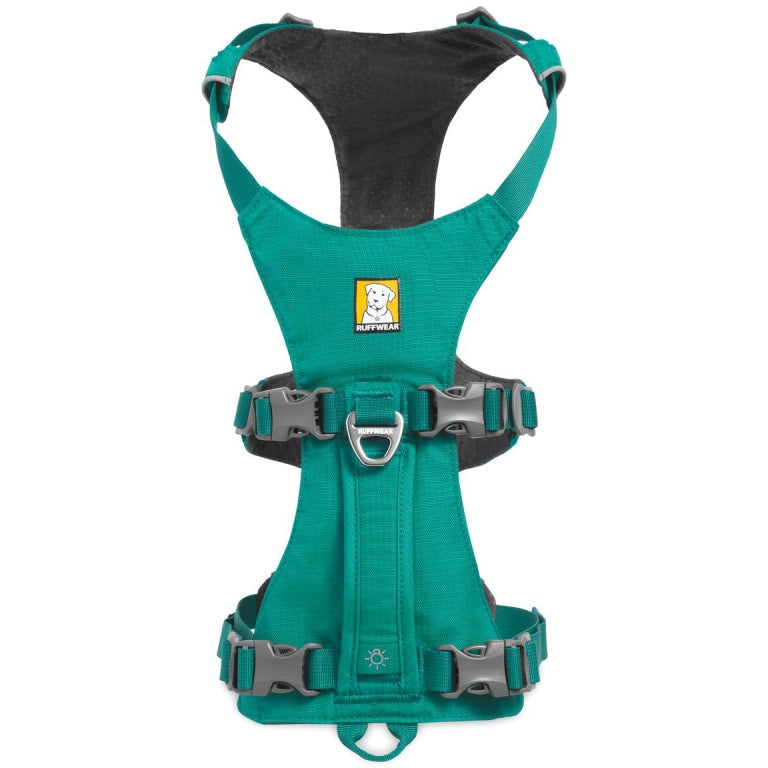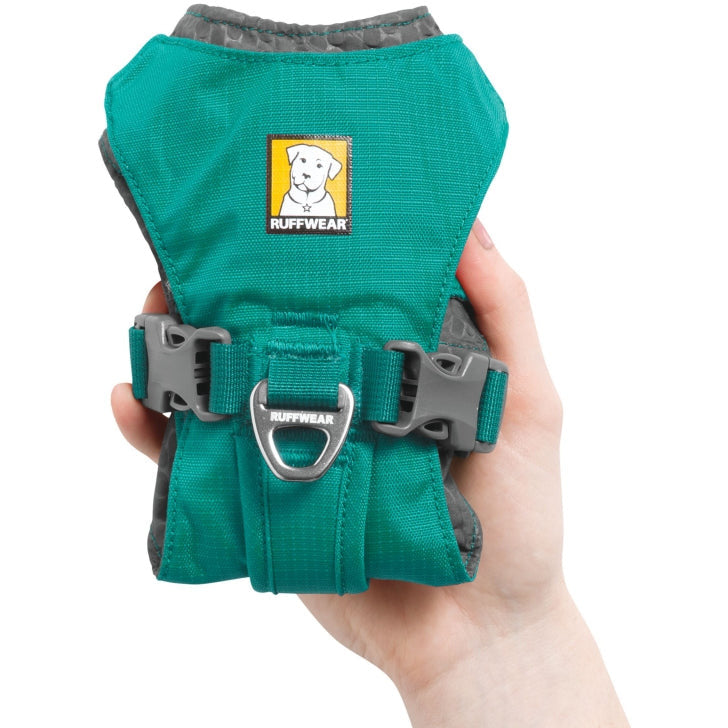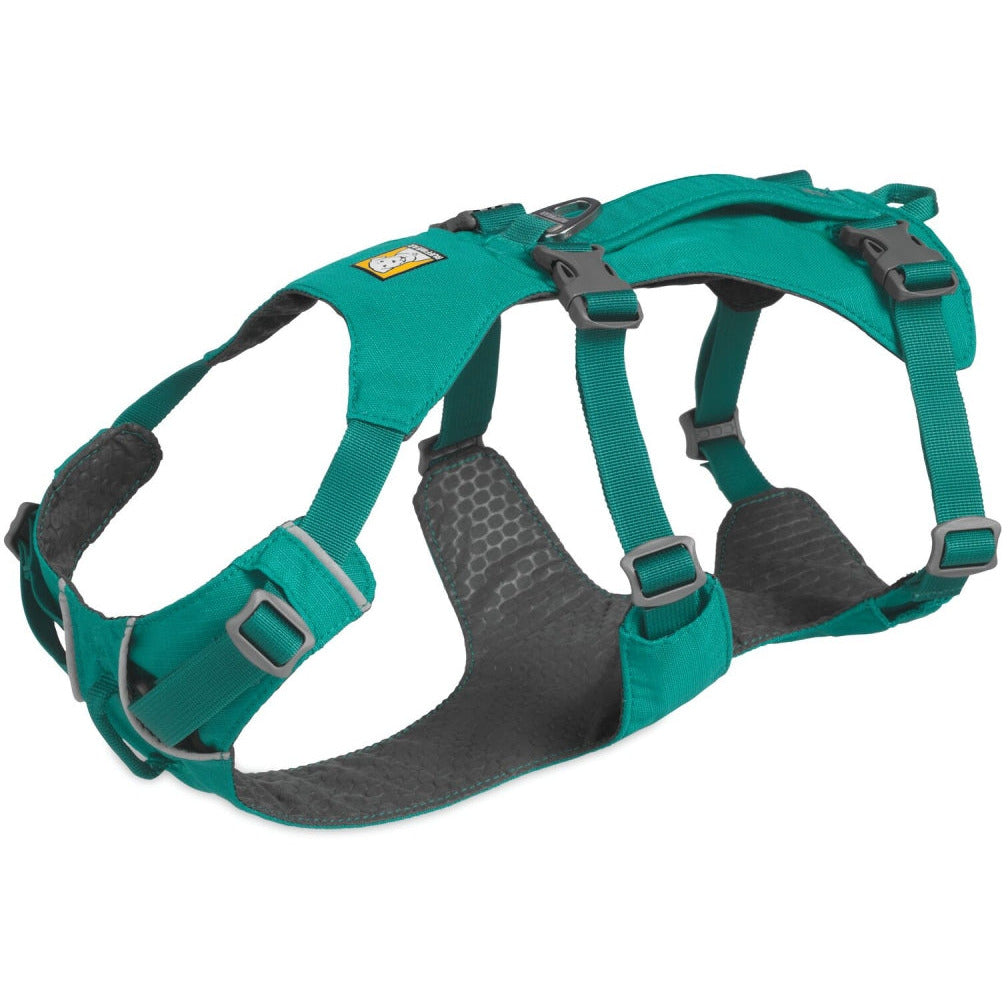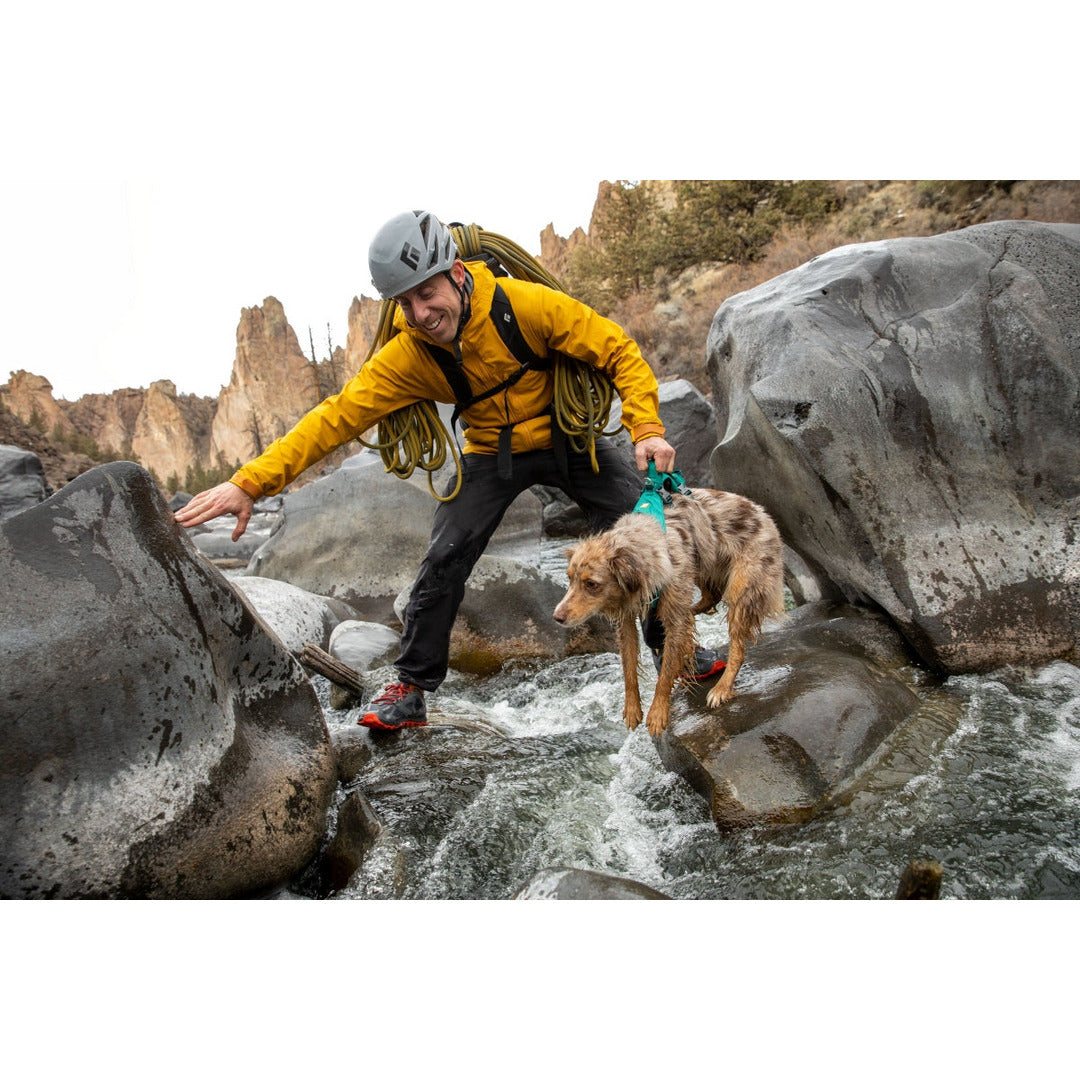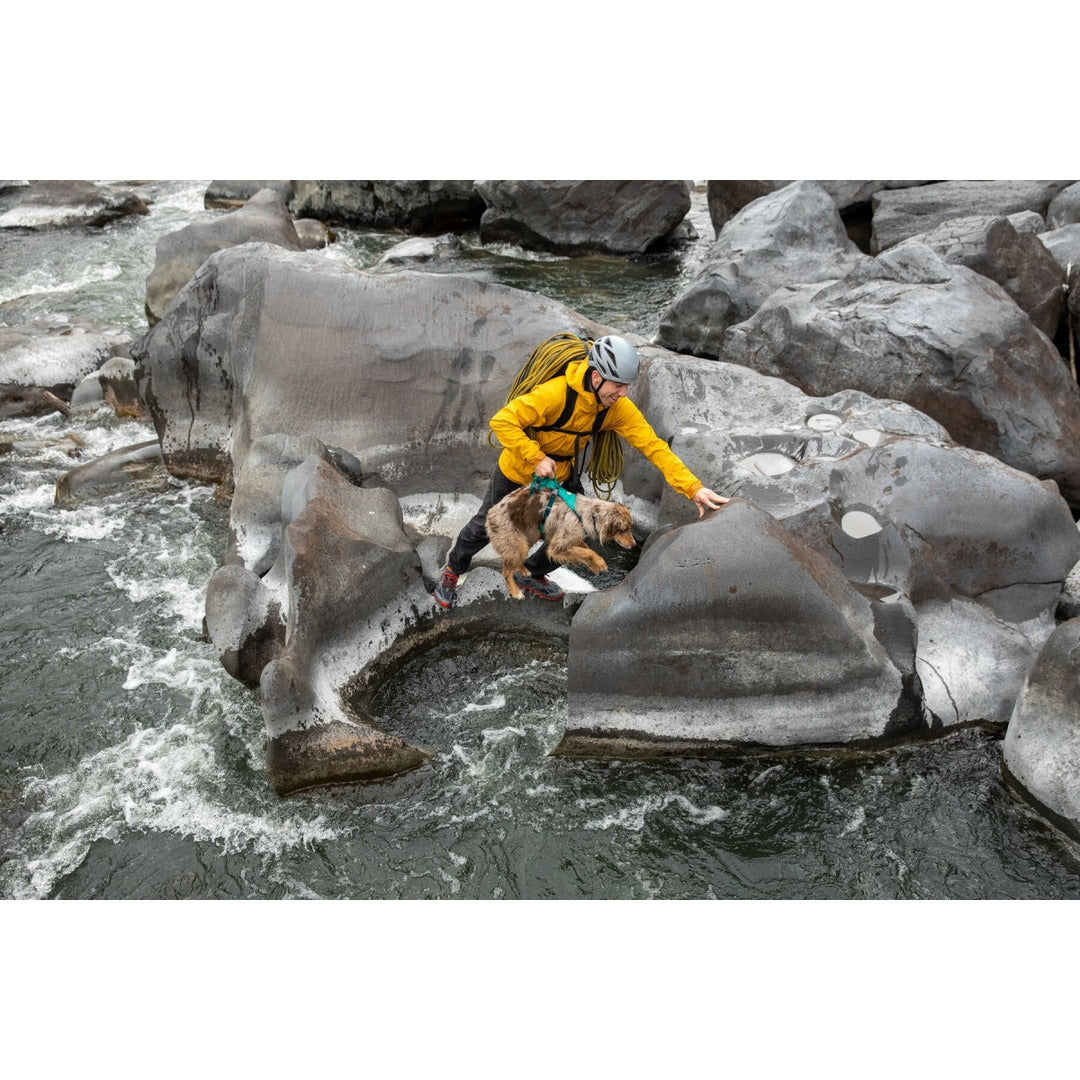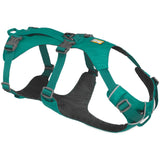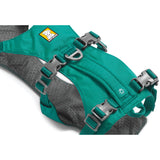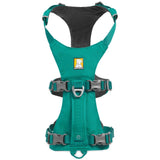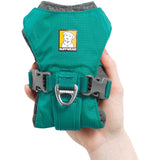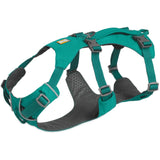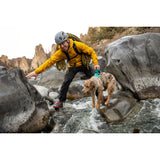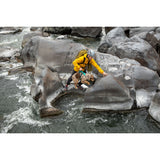 Ruffwear Flagline Harness Dog Harness - Meltwater Teal
Hundsele
Description

The Flagline Harness is a fast, light and comfortable dog harness that keeps the dog in its flow for hikes or for everyday adventures. Handles on the back and a pressure-distributing lower part allow you to support the dog over obstacles. Very adjustable and easy to put on and take off. Thanks to the harness having three straps, it is also good for dogs trying to escape or get out of the harness.
Ingredients
Three leash attachments, one on the back in aluminum and a loop at the back. Then it also has a loop at the front where you can attach the leash if the dog pulls a lot on the leash Lightweight and becomes very small when you fold it up perfect for the walk Comfortable handle to lift and assist the dog with 6 points where you can adjust the harness Dirt-repellent lining Reflex fit points and attachment for the Beacon ( Ruffwear's own led lamp but also works for other lamps) Material420 denier nylon ripstop75 denier polyester lining with heat embossNylon webbingITW Nexus Mach bucklesAnodized 6061-T6 aluminum V-ringMade in VietnamCare instructionsHand washMild detergentAir dry
Product reviews on Trustpilot
What do other customers think?