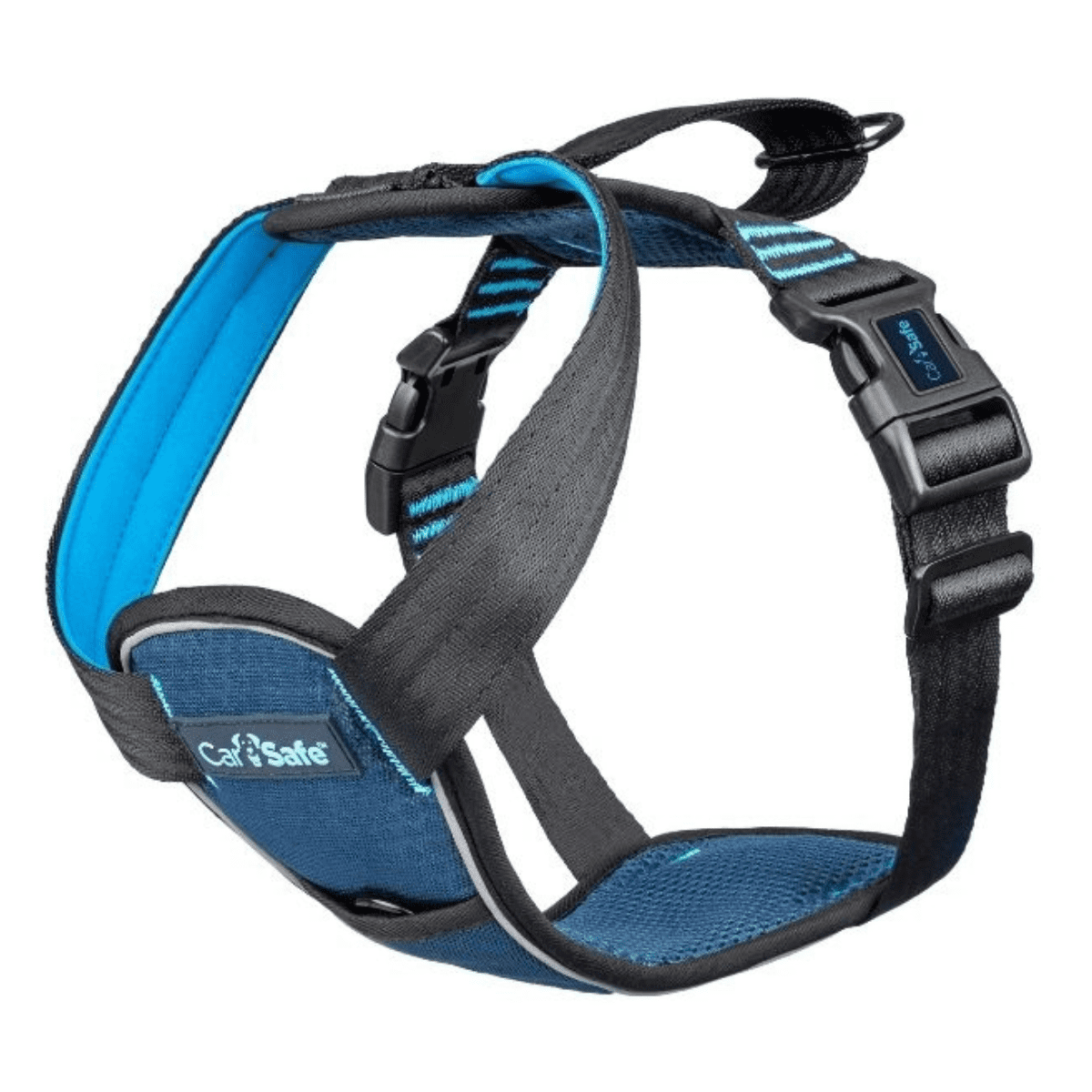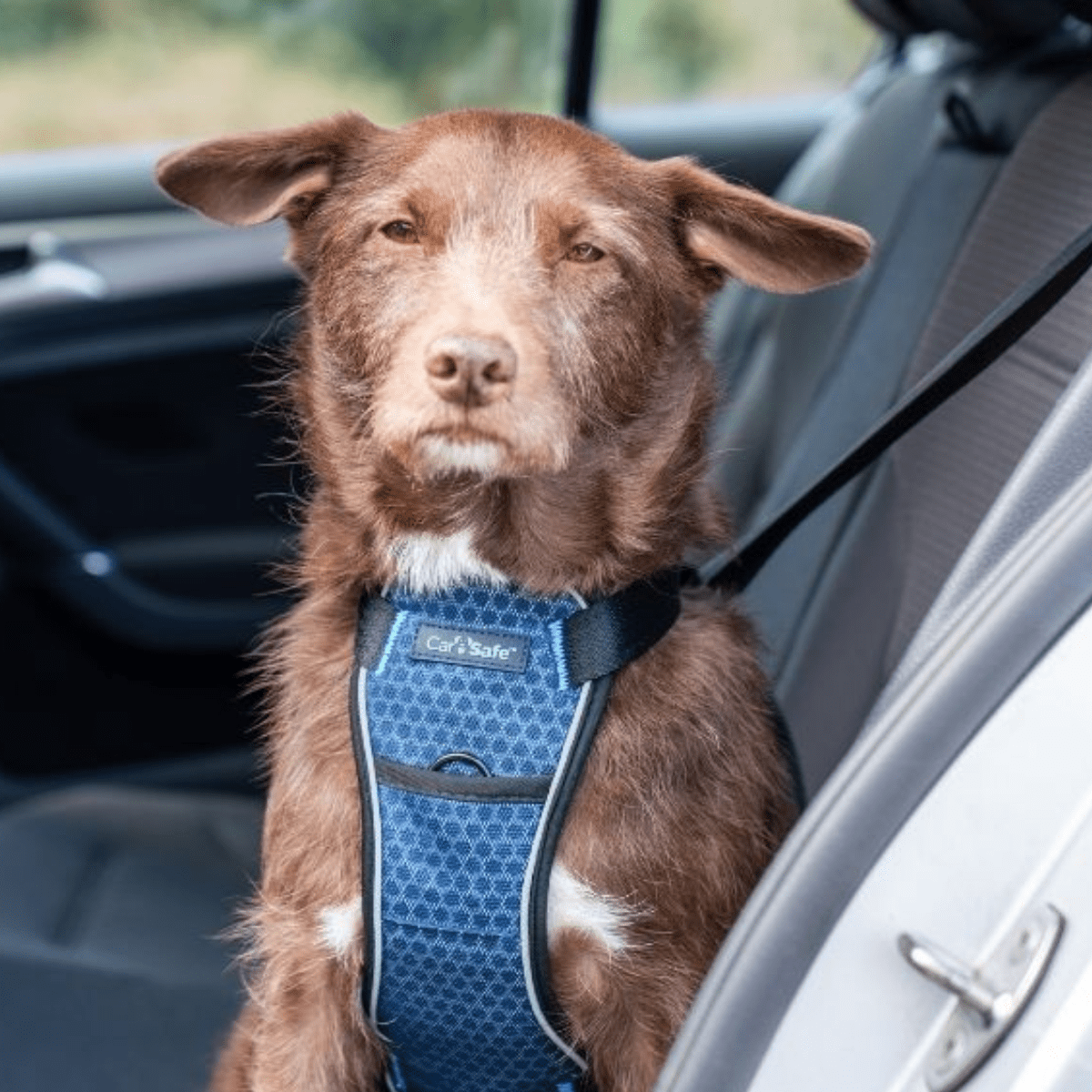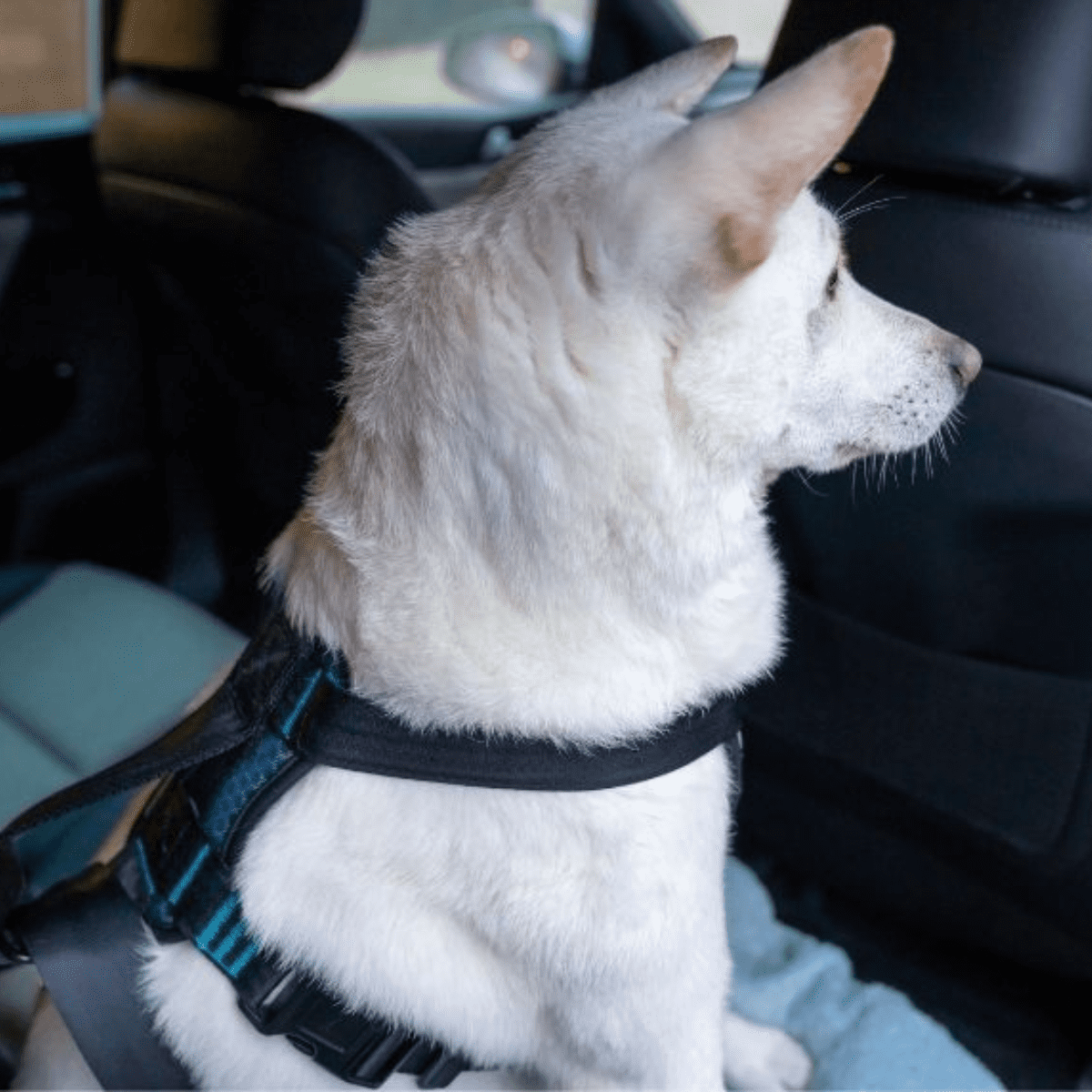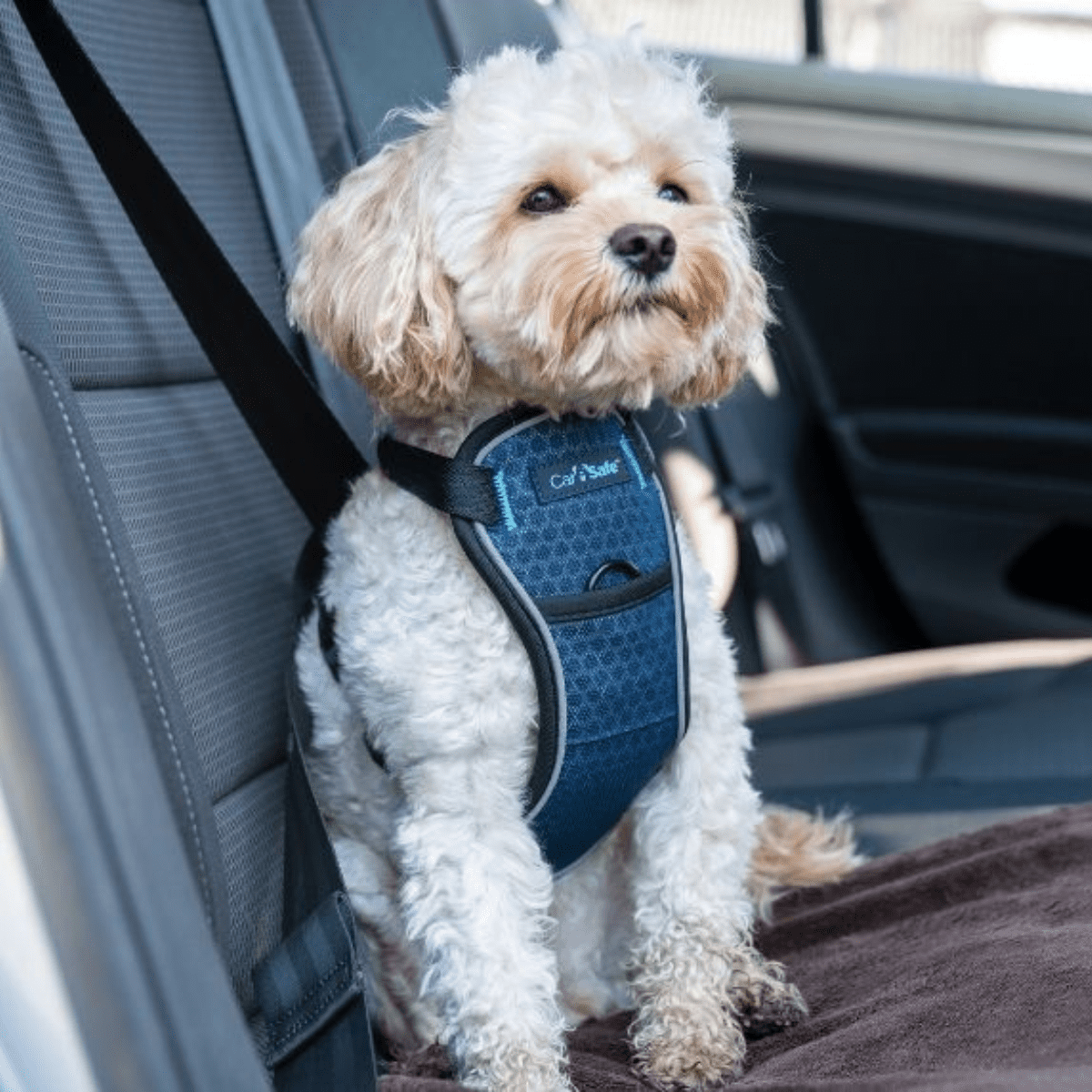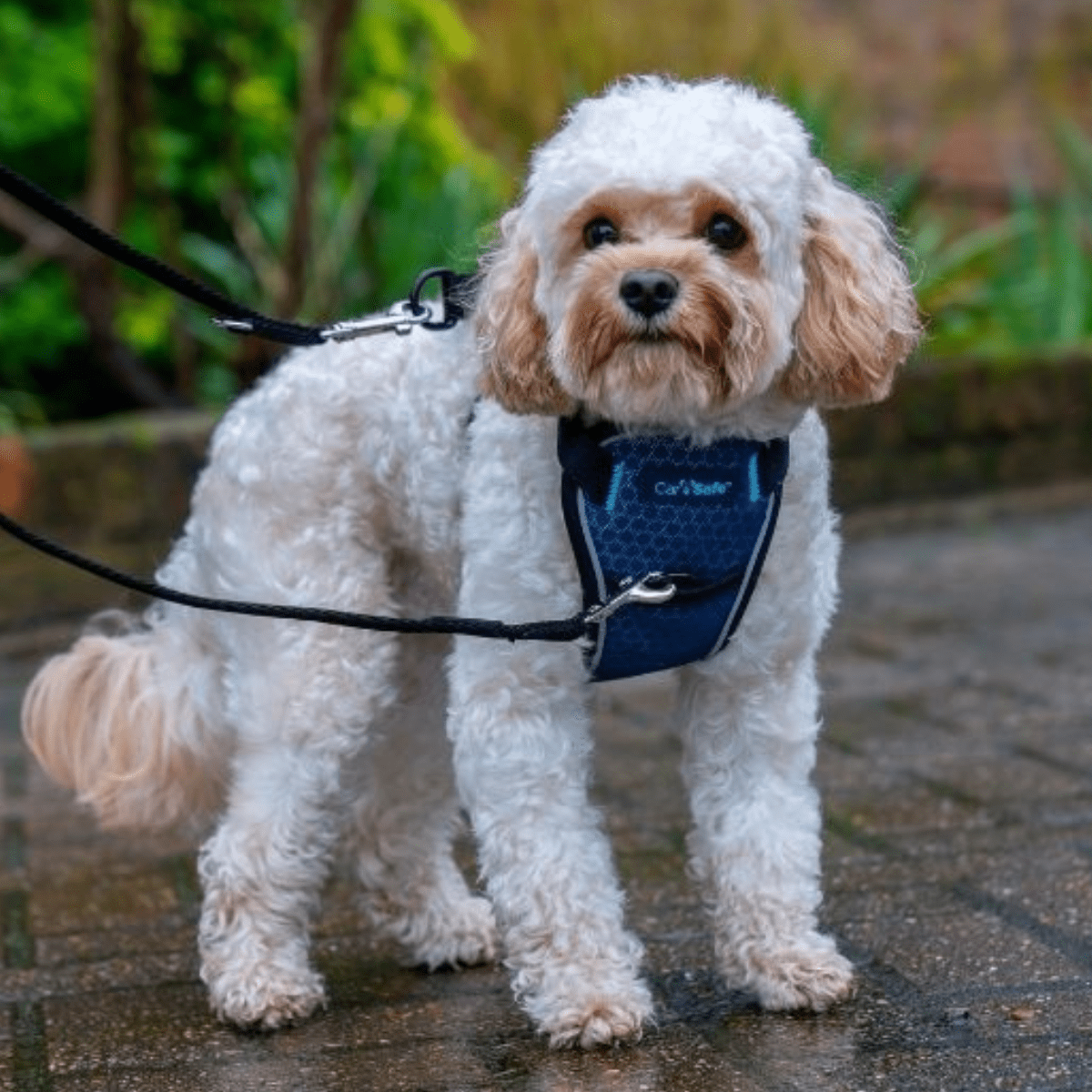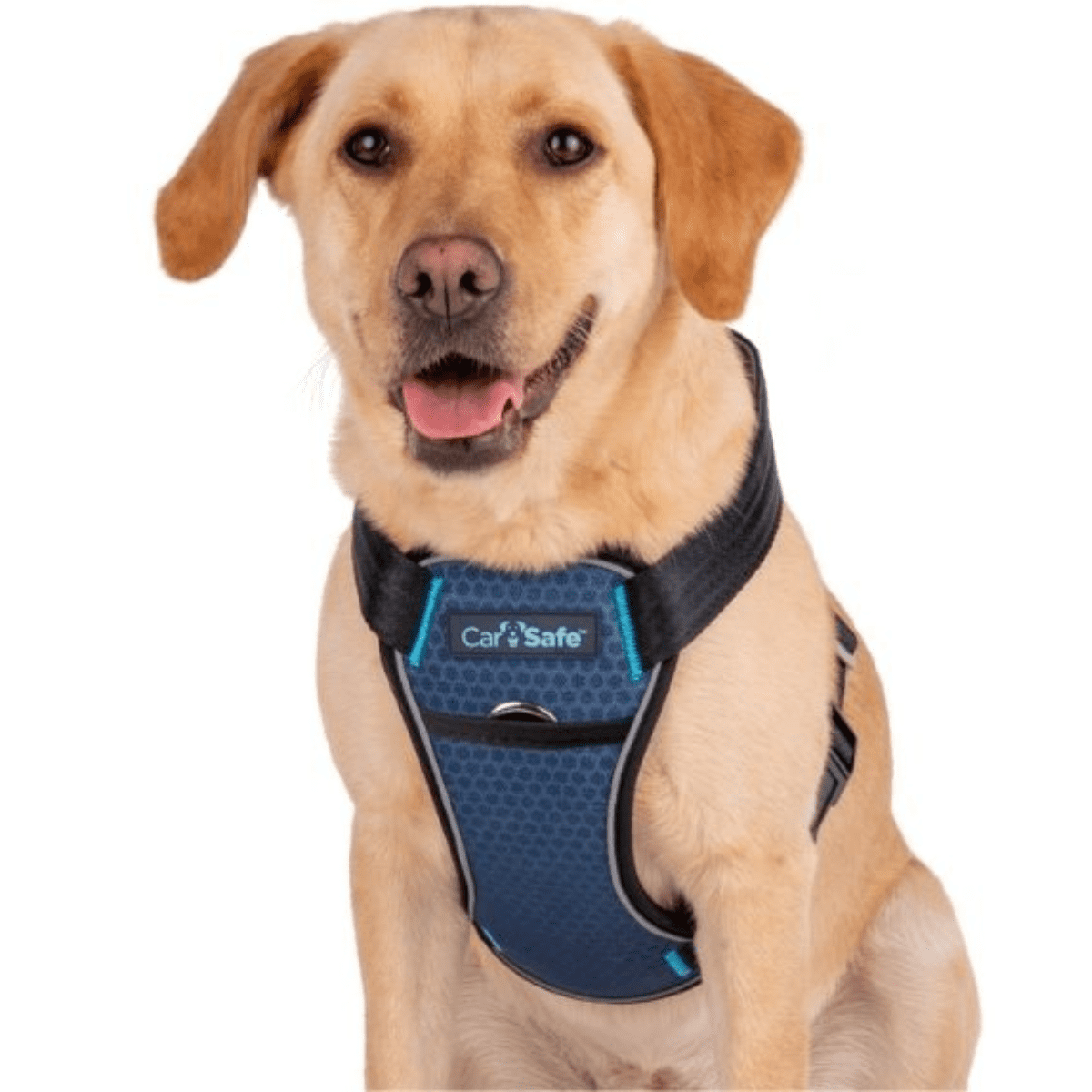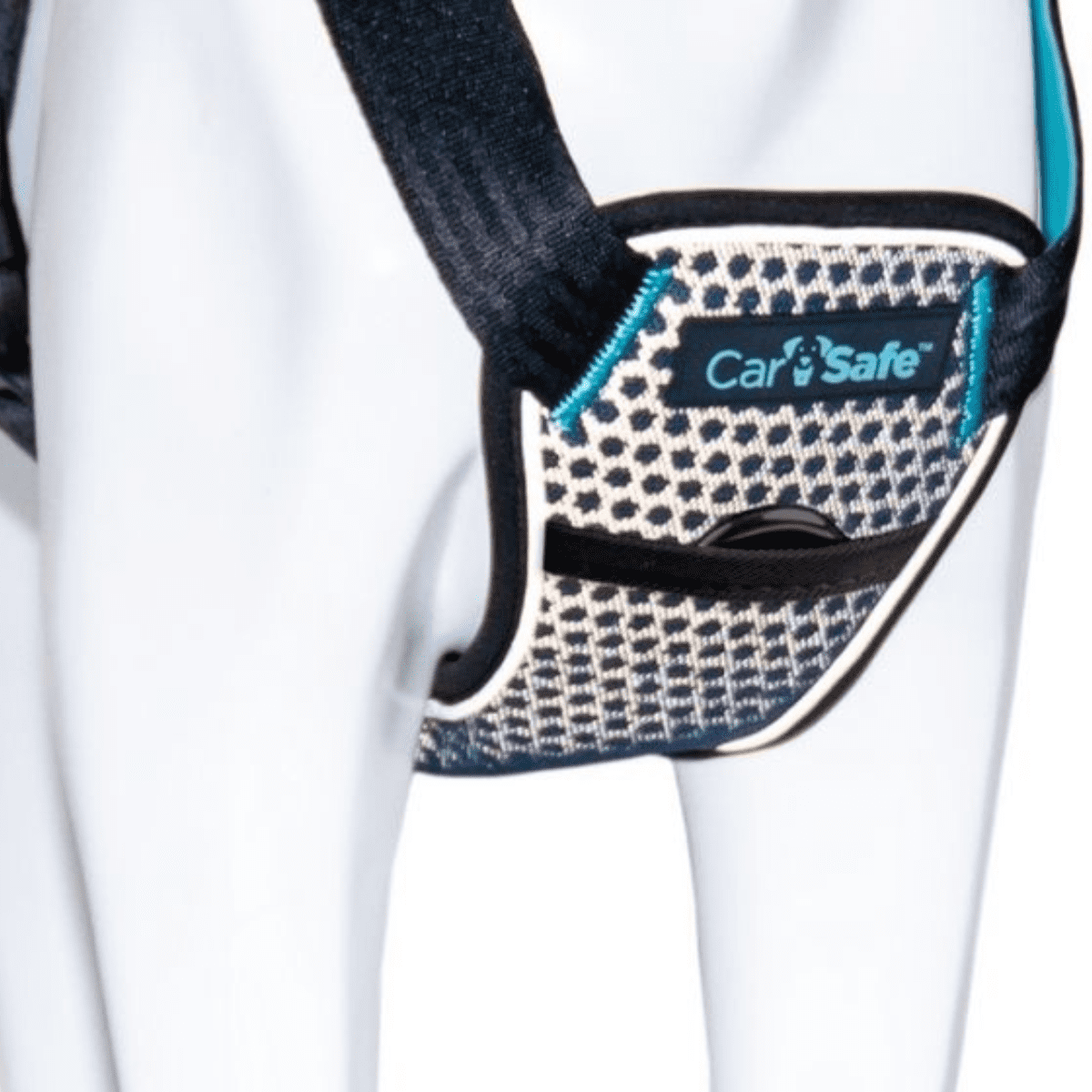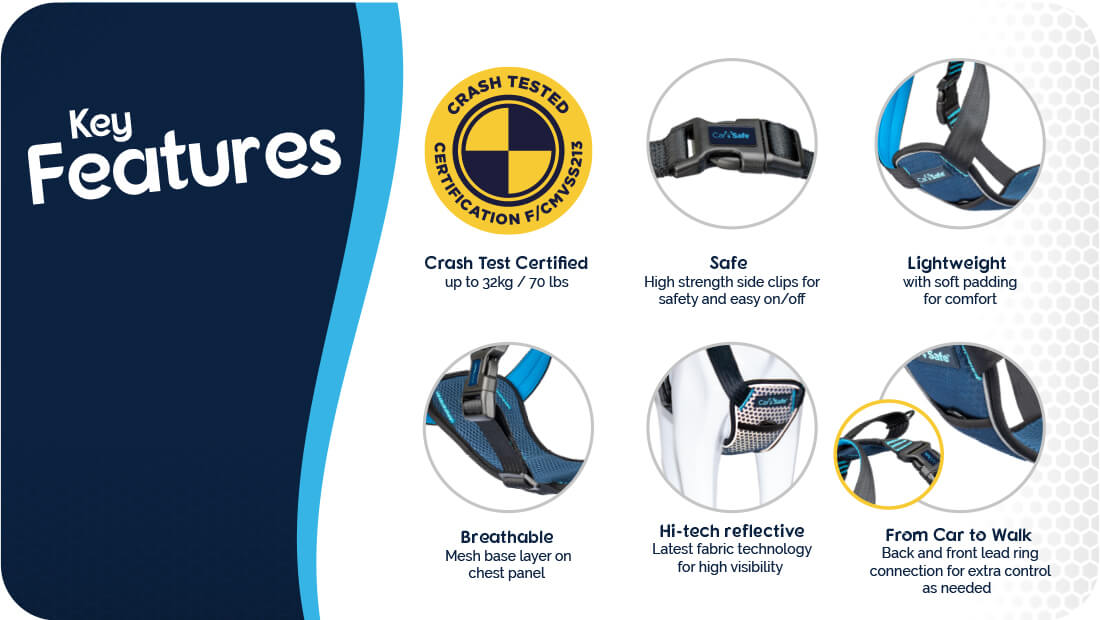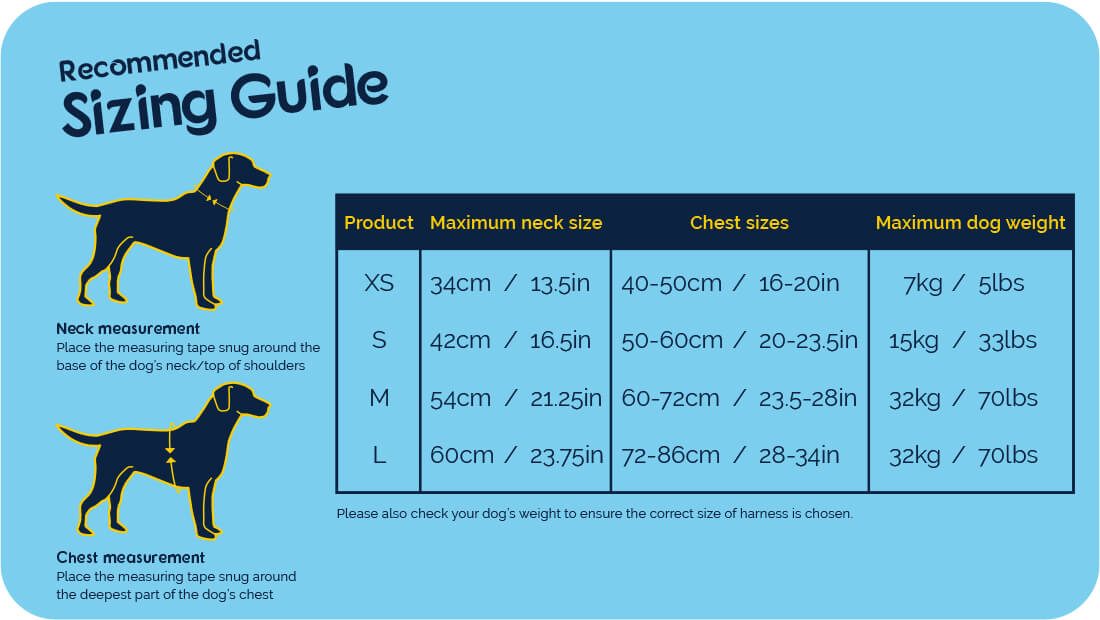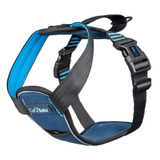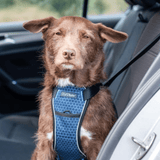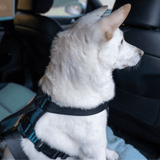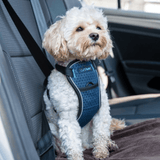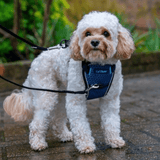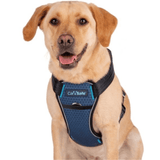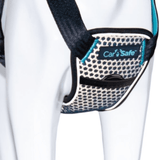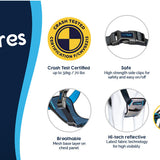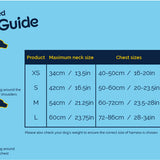 CarSafe Crash Tested Dog Harness Car Harness
Hundsele
Description

Crash Tested Dog Harness from CarSafe is a crash-tested car harness that keeps the dog safe in the car. A light dog harness in the car with a unique design combined with safety and strength. The dog car harness is very easy to use and can be used directly with the car seat belt system.
Size guide

XS: Neck measurement: 34 cm Chest measurement: 40-50 cm Weight: 7 kg S: Neck measurement: 42 cm Chest measurement: 50-60 cm Weight: 15 kg M: Neck measurement: 54 cm Chest measurement: 60-72 cm Weight: 32 kg L: Neck measurement: 60 cm Chest measurement: 72-86 cm Weight: 32 kg
Ingredients
The dog harness's padded chest panel with mesh fabric provides extra stability and good comfort. It also has a good reflective material on the front, shock-absorbing padding and quick-release buckles on each side.

Can also be used excellently as a walking harness. Connection points front and back to ensure you are always in control when walking your dog.
Product reviews on Trustpilot
What do other customers think?