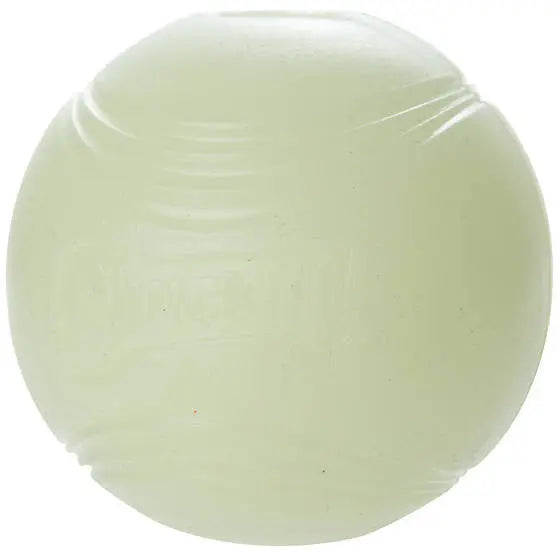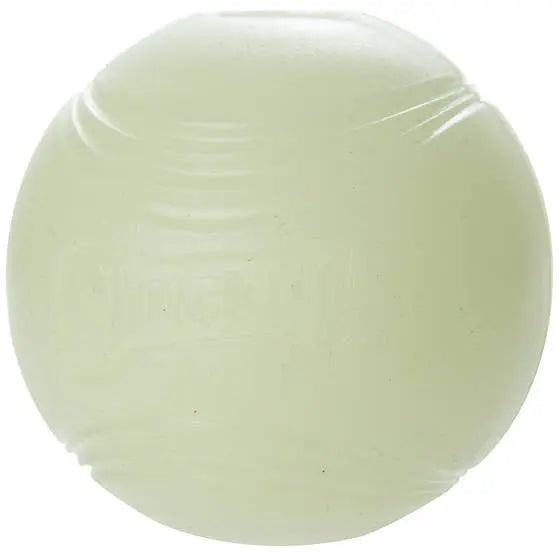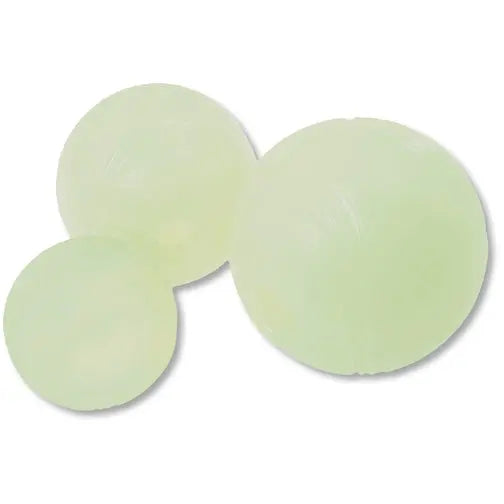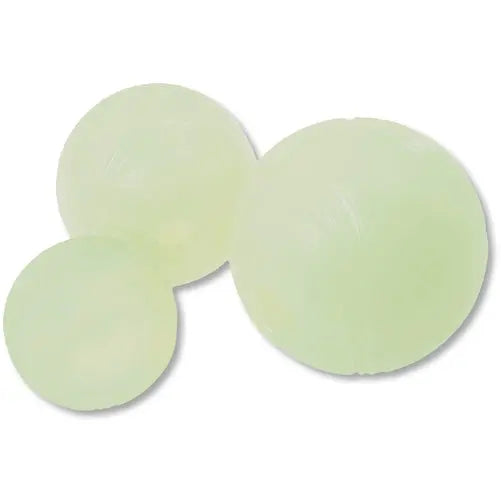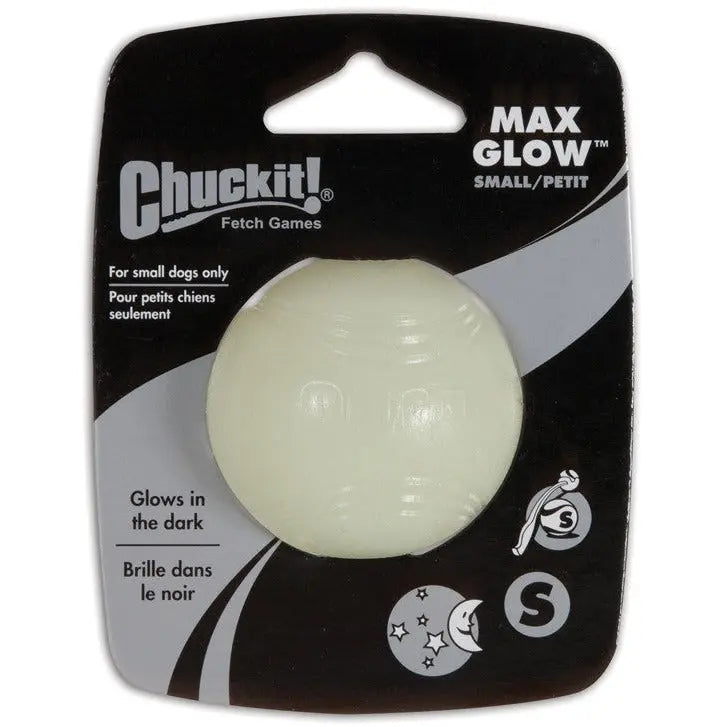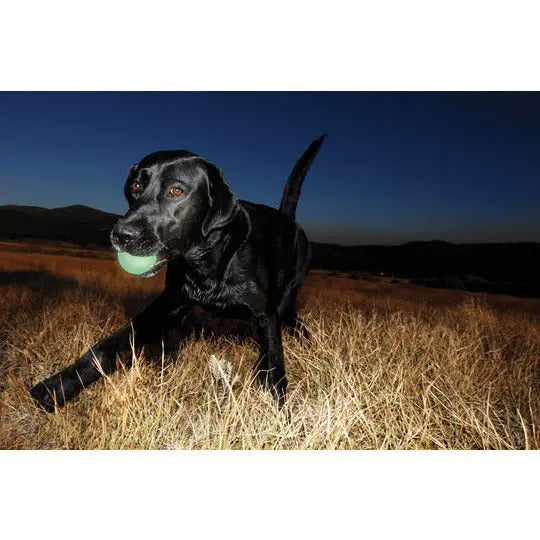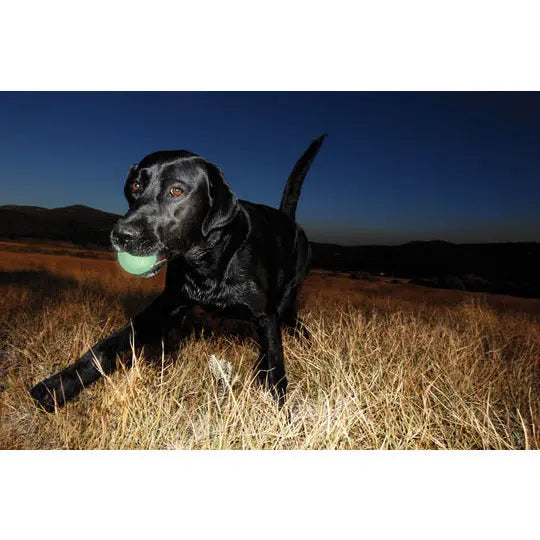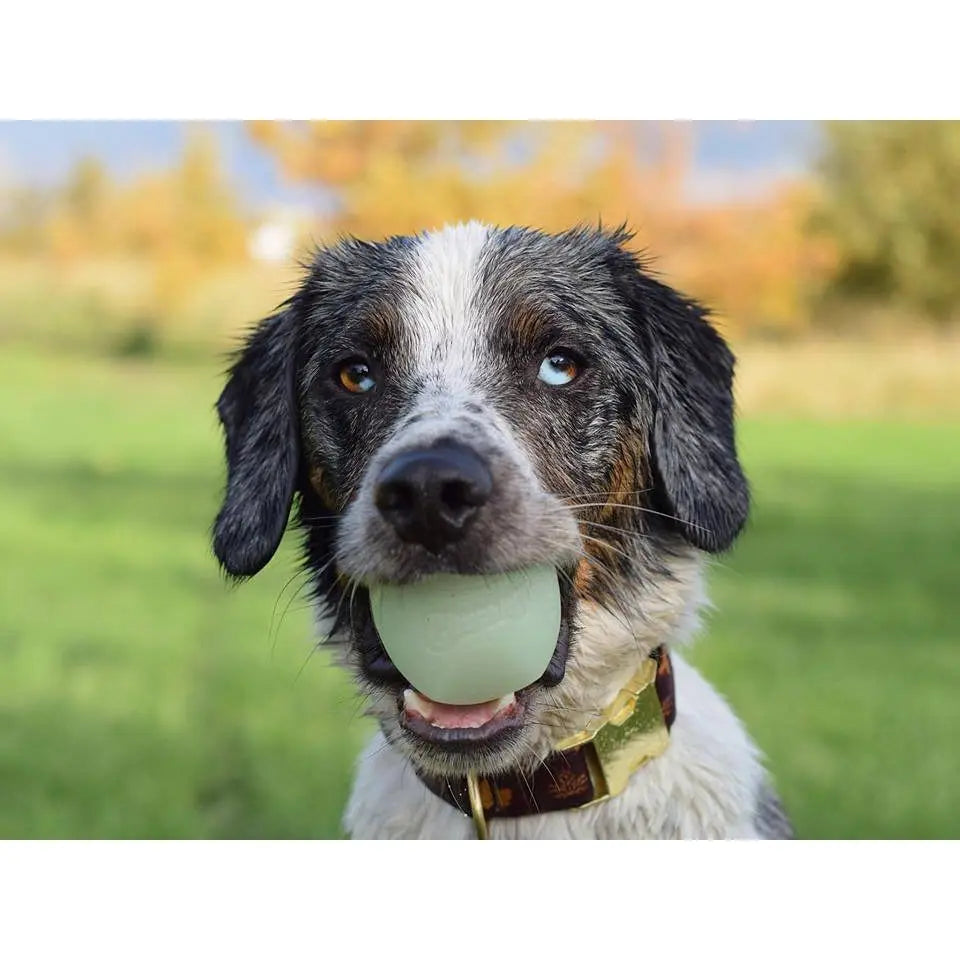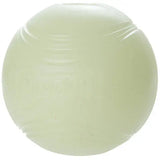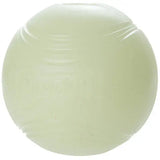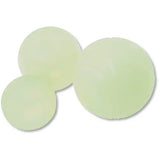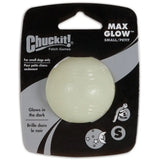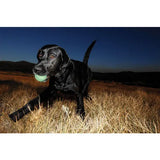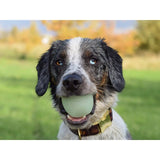 Chuckit Max Glow Luminous Ball
Boll
Description

Chuckit Max Glow is made of durable rubber that glows in the dark! Charge the ball for five minutes under any light and it will glow for 20-30 minutes in the dark! No batteries needed. Easy for the dog to grab.
Details

Small: ø 5 cm. Medium: ø 6 cm. Large: ø 7 cm.
Ingredients
The ball only needs to be charged for 5 minutes in daylight or under a lamp to glow for 20 - 30 minutes in the dark. Now there is no reason to stop playing just because darkness is coming!
Product reviews on Trustpilot
What do other customers think?