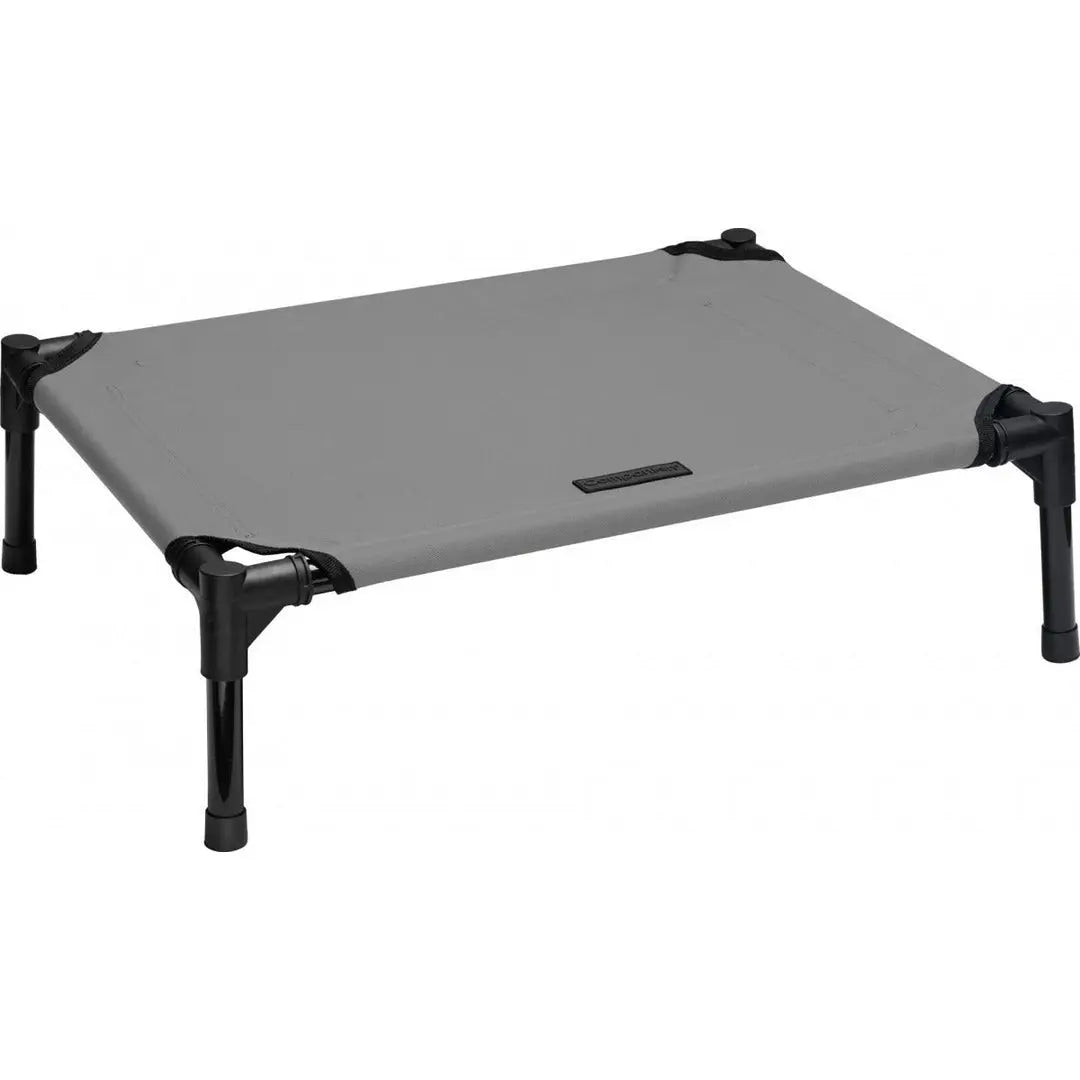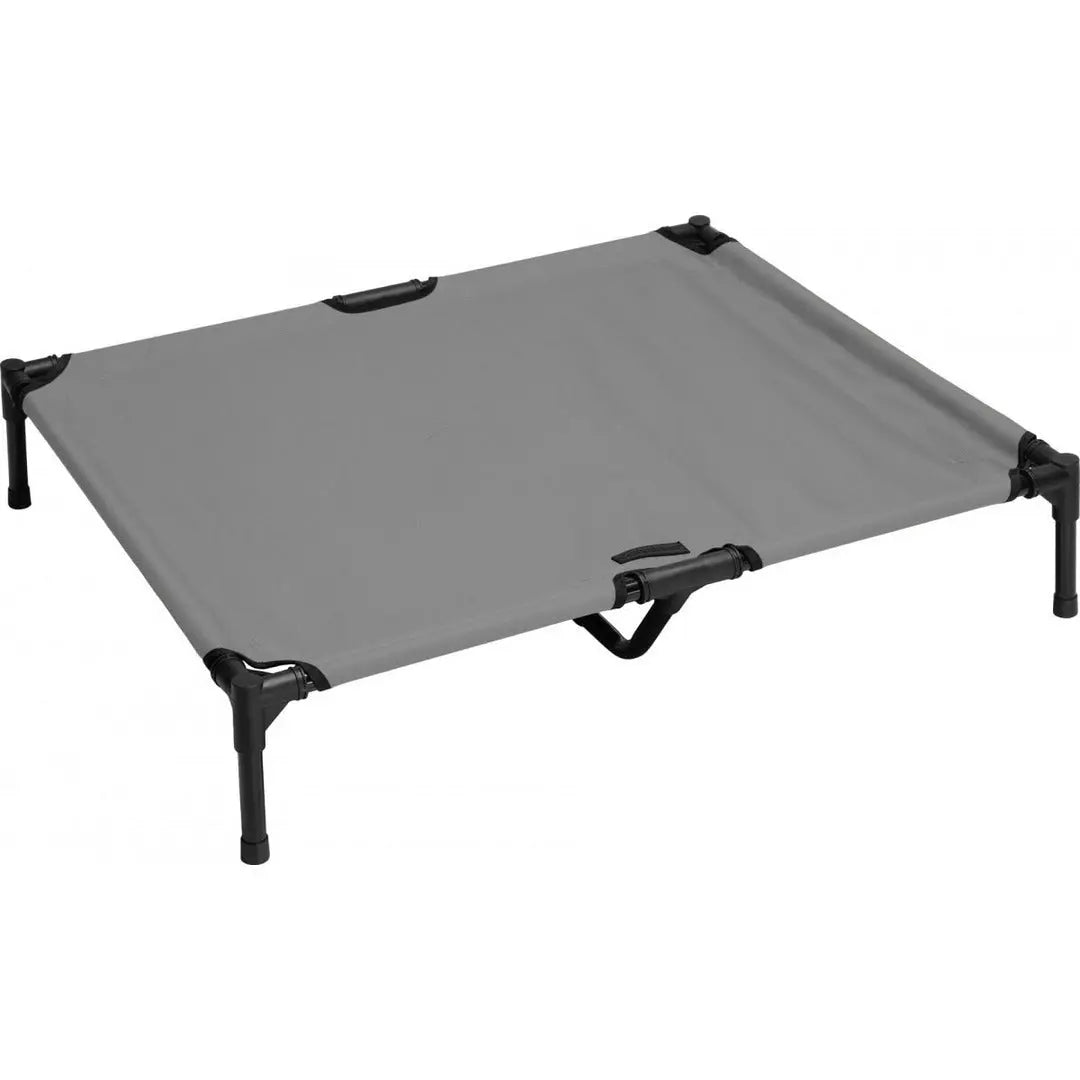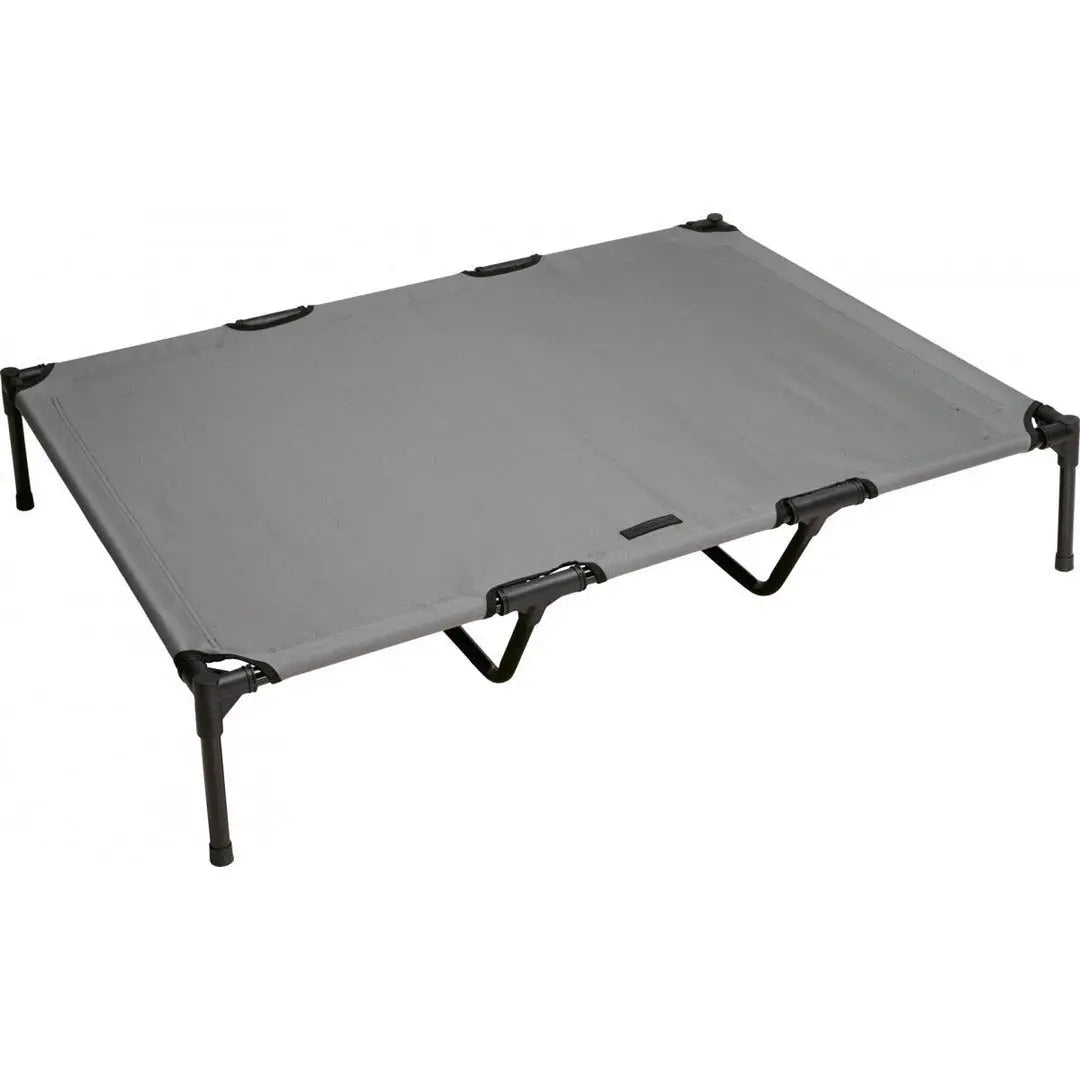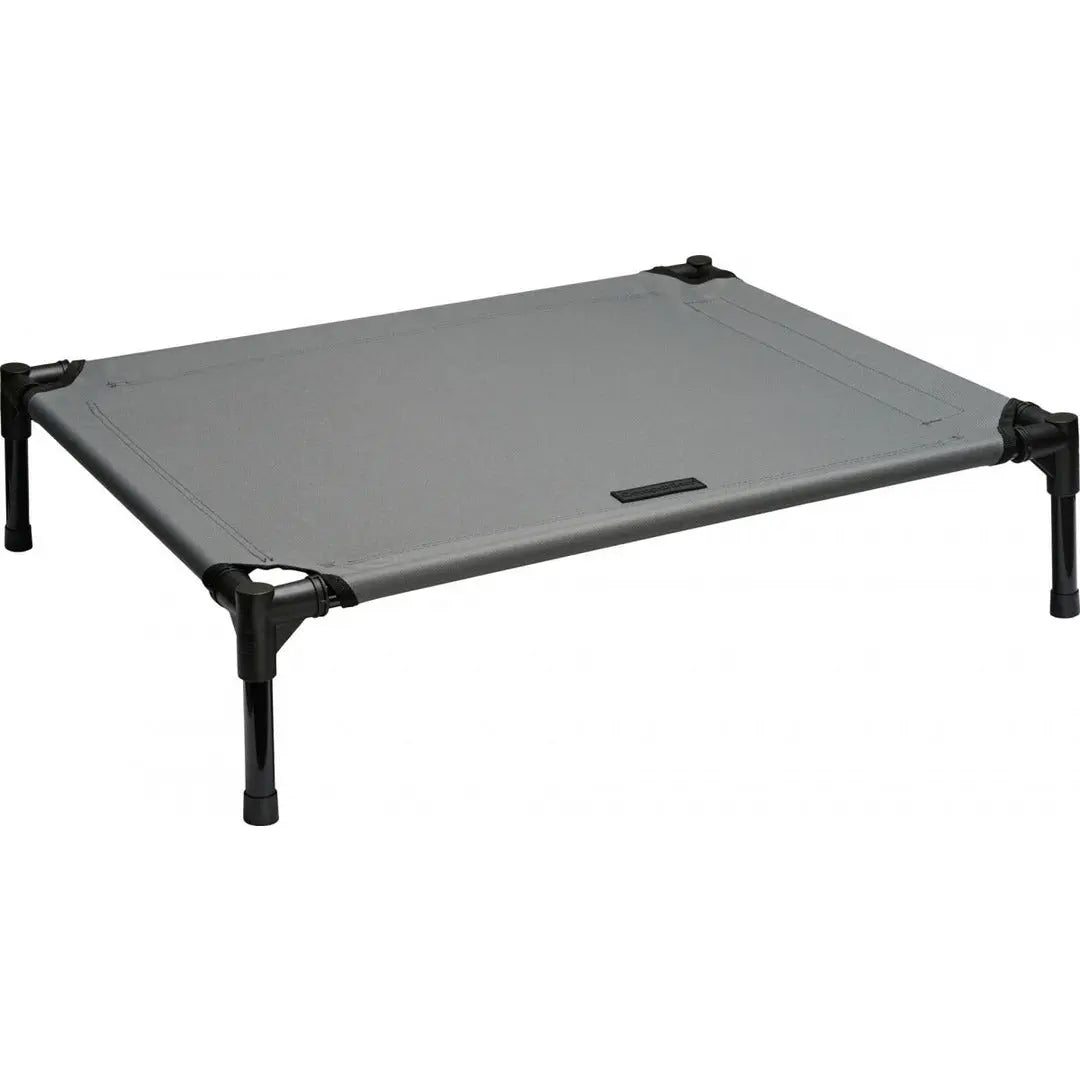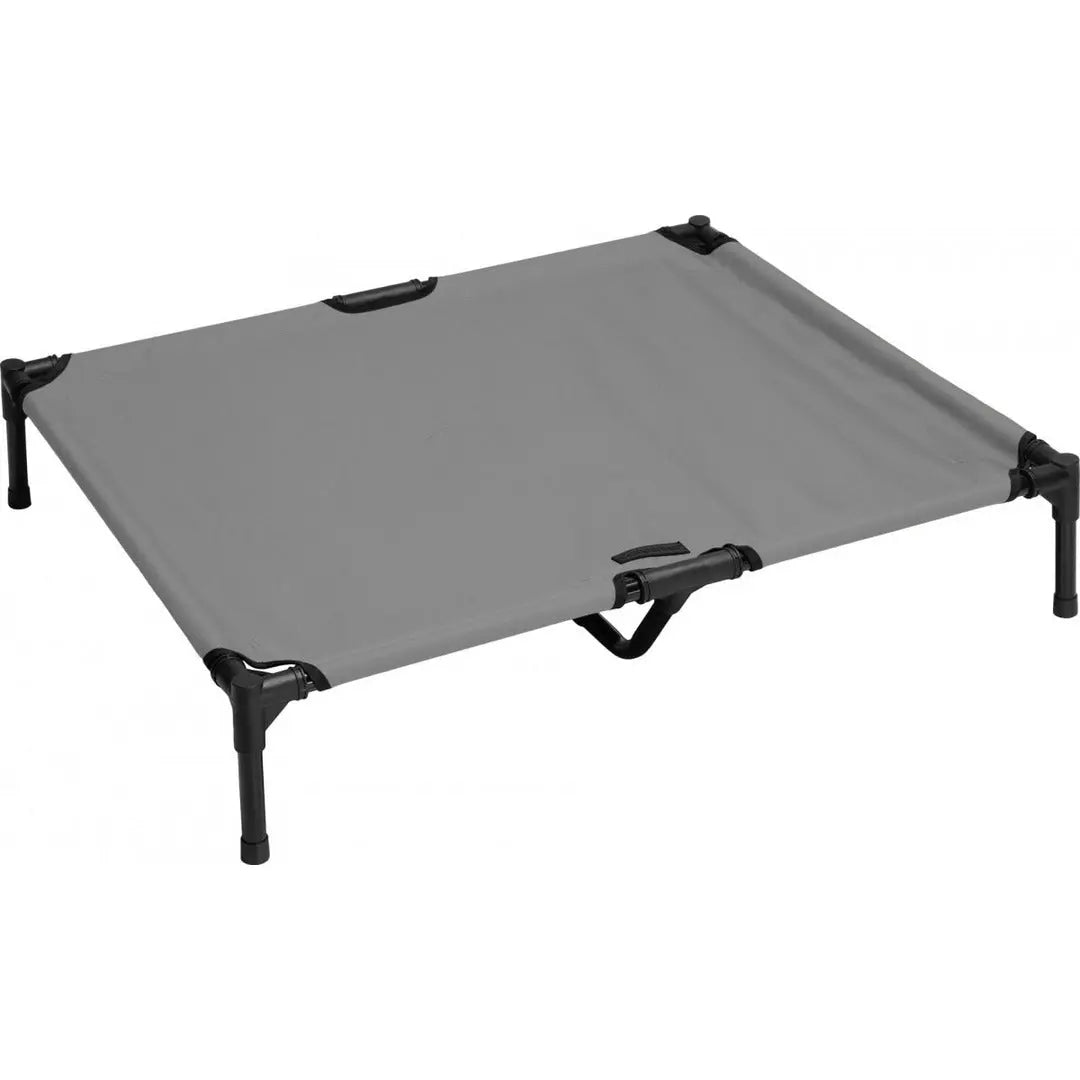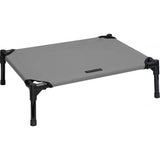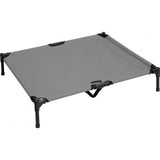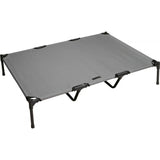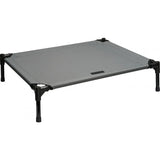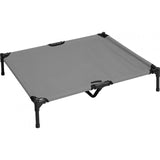 Companion Folded Camping Bed - Grey
Hundbädd
Description

Foldable dog bed with legs suitable for use in dog training or at home.
Size guide

S: 61 x 46 x 18 cm (max. weight 20 kg) M: 76 x 61 x 18 cm (max. weight 30 kg) L: 91 x 71 x 18 cm (max. weight 40 kg) XL: 122 x 91 x 23 cm (max. weight 50 kg)
Ingredients
Many dogs like to get up a bit from the ground so that they get a better overview, therefore this dog bed on legs can be a nice and safe place for the dog to rest. You can also use it during e.g. field training when it is wet and cold on the ground. The dog then gets a clearly limited place to stop at the same time as it does not have to lie on the wet surface.
The dog bed is also practical to use in the home as it makes it easier to clean as it is possible to vacuum under it. The fabric is a durable oxford fabric that is comfortable while providing the dog with orthopedic support. The fabric is removable. Available in four different sizes.
Product reviews on Trustpilot
What do other customers think?