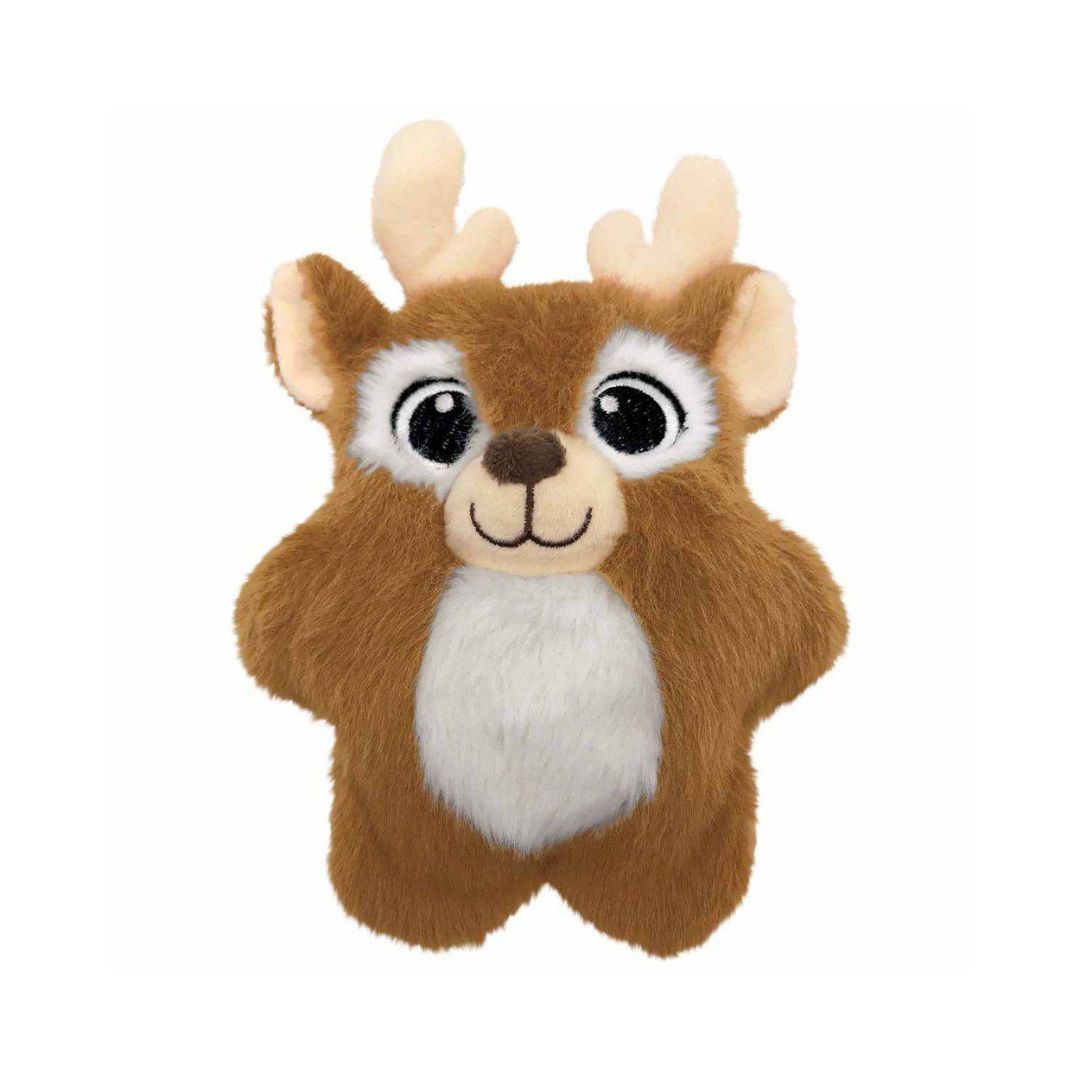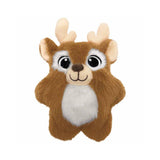 Kong Holiday Snuzzles Reindeer Dog Toy
Description

The dog toy Holiday Snuzzles Reindeer from Kong is a fun pipe toy that brings joy to all dogs.
Size guide

S: 19x14x6 cm M: 25x18x10 cm
Ingredients
Specifications

Squeaker i hela kroppen för extra skoj
Supermjukt yttre tillfredsställer instinktivt tuggande
Tät konsistens
Platt renform gläder hundar i alla storlekar
Perfekt för mysiga stunder under helgerna
KONG Holiday Snuzzles Reindeer är fylld med skoj med en fullkroppssqueaker som ger ifrån sig ett långt och högt ljud. Den supermjuka ytan är perfekt för mysiga stunder under helgerna. Den täta konsistensen förlänger leken genom att belöna lämpligt tuggande med varje tugga. Perfekt för inomhuslek när vädret utomhus är skrämmande, och den platta formen passar hundar i alla olika storlekar.
Product reviews on Trustpilot
What do other customers think?