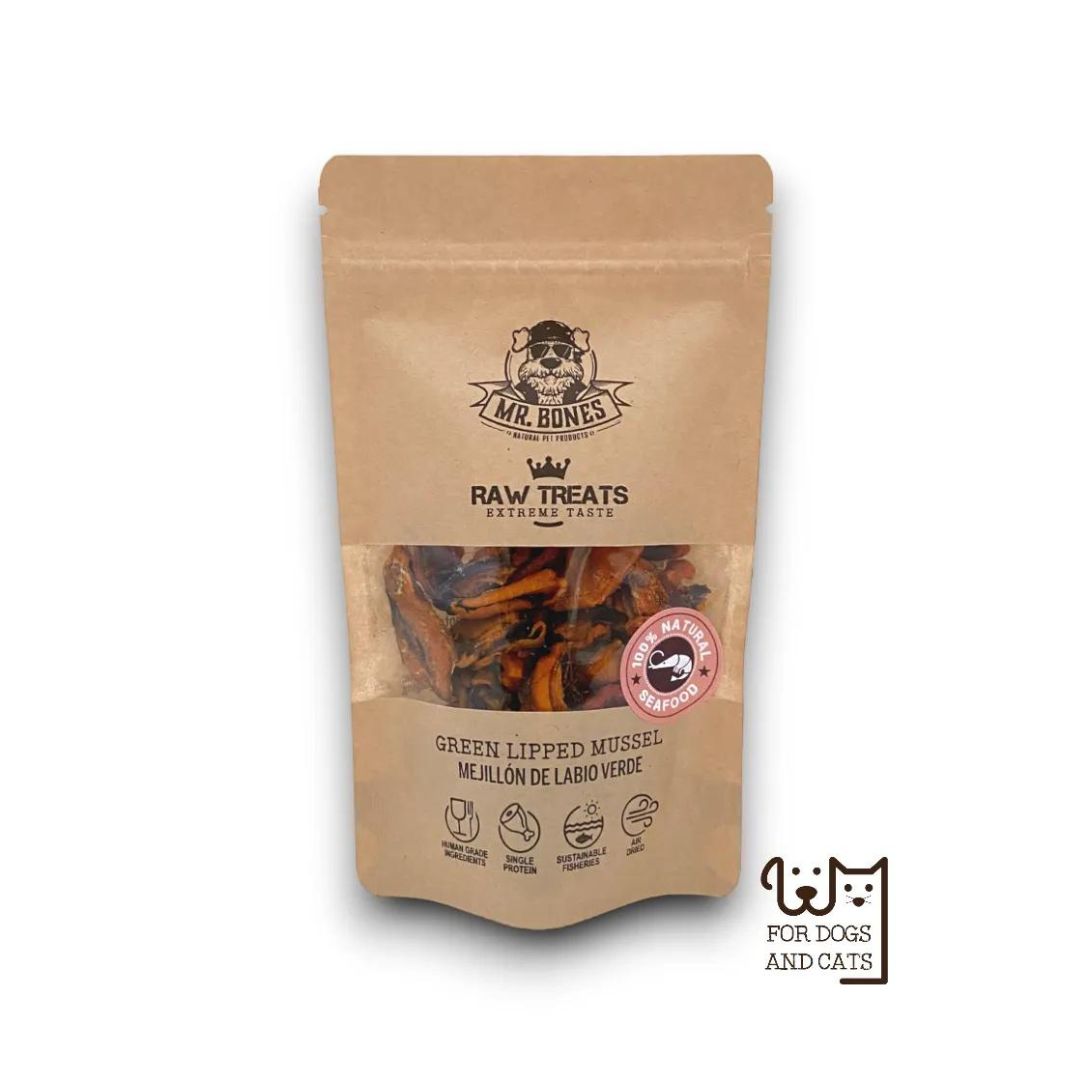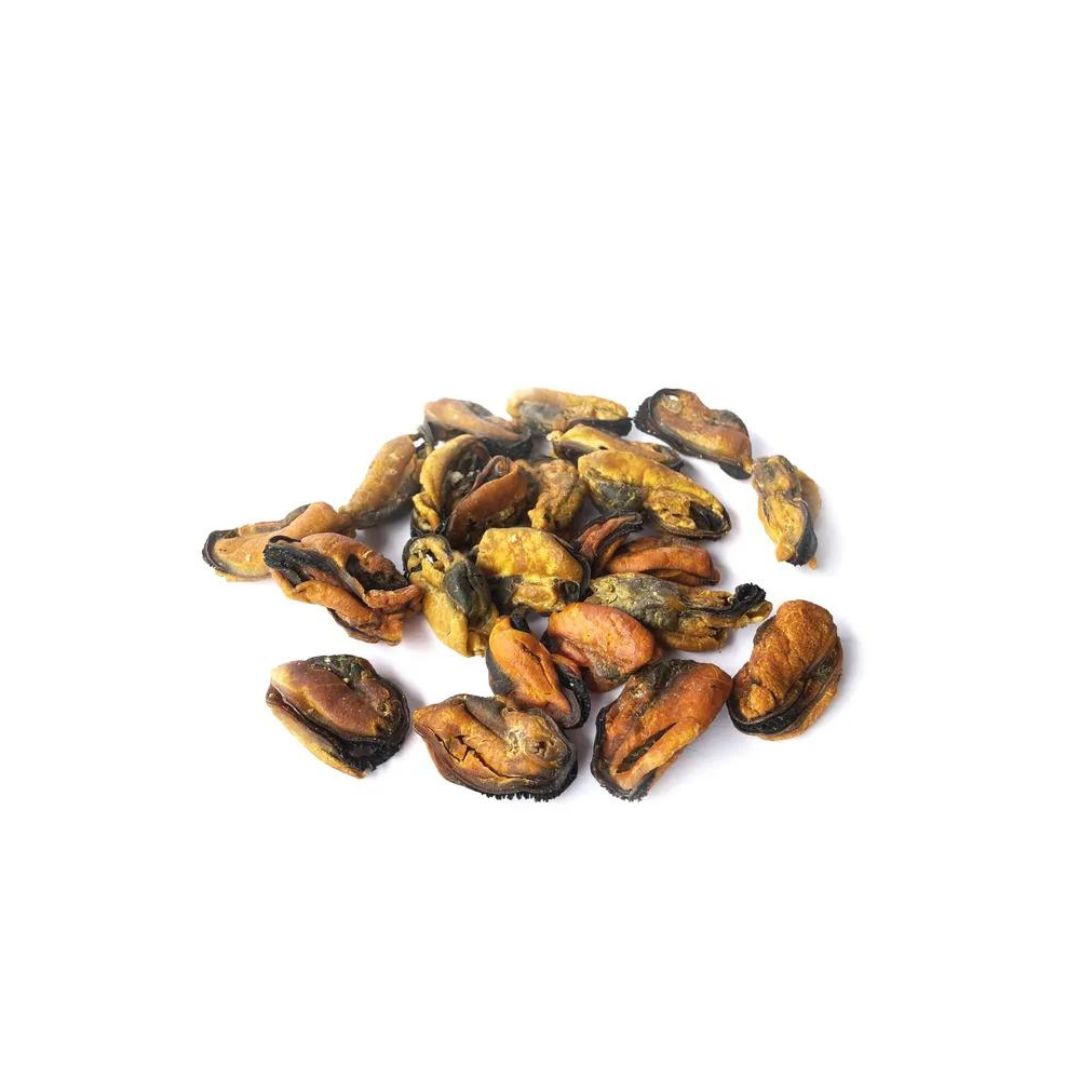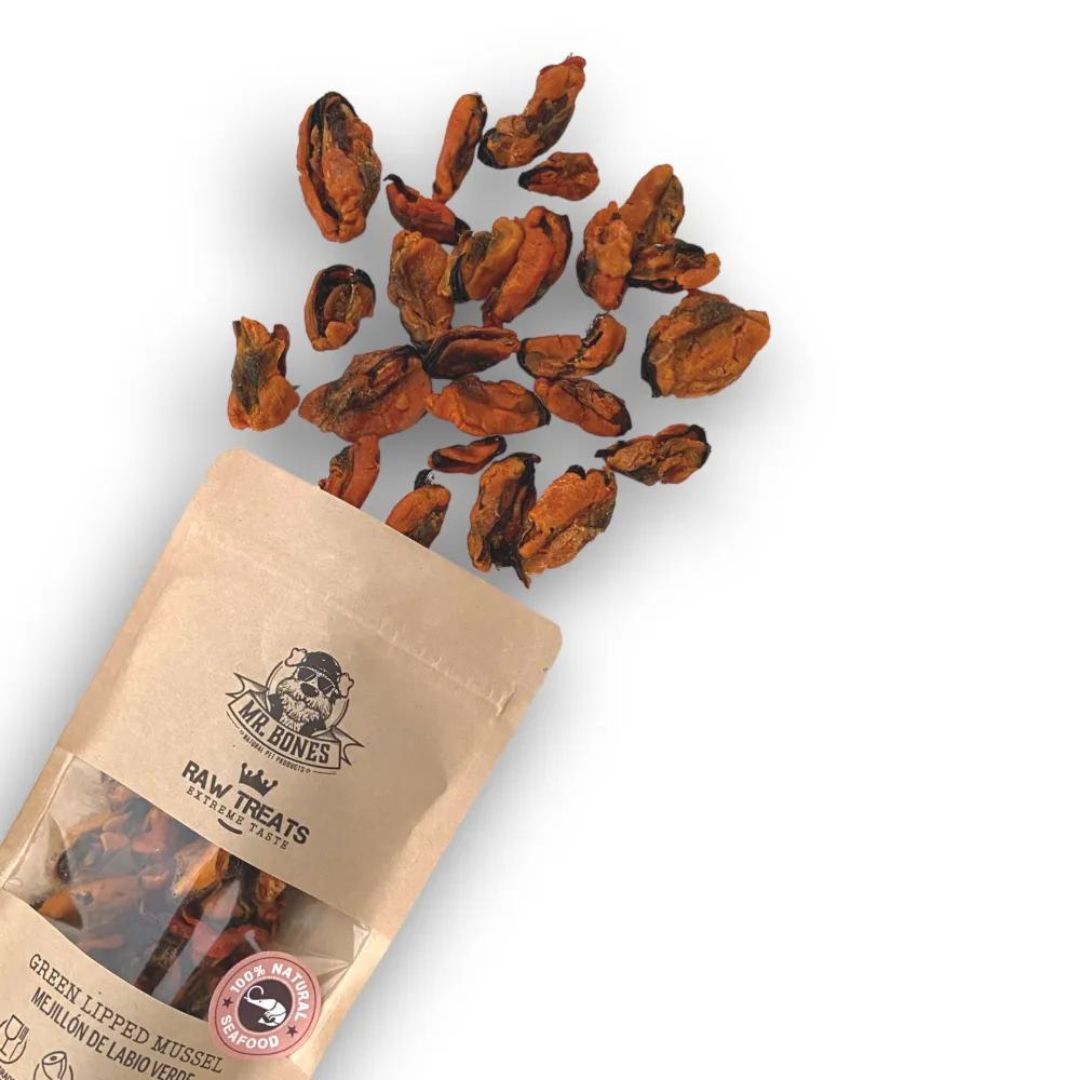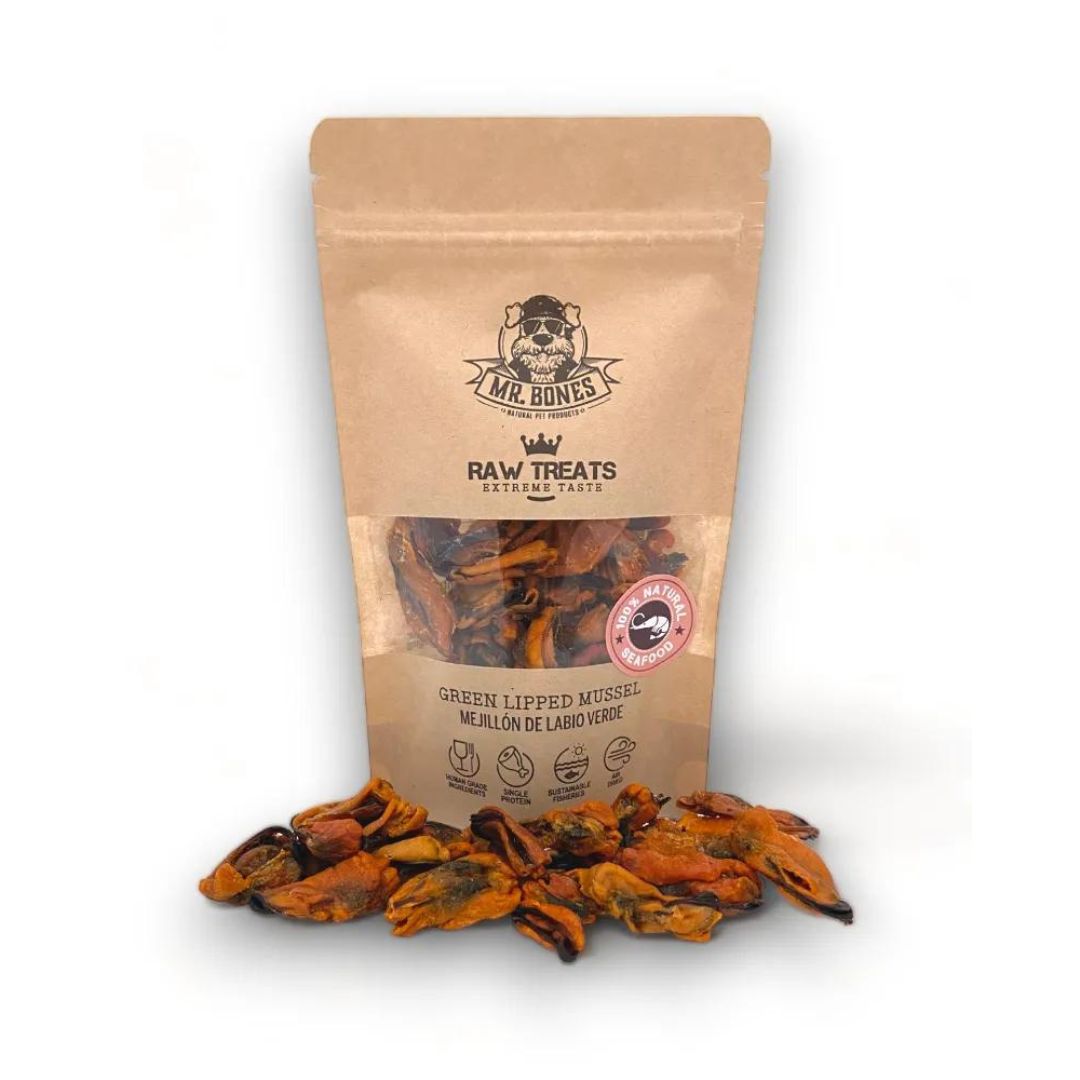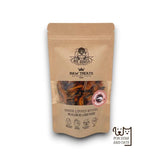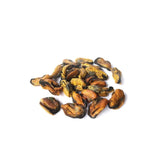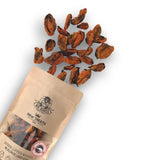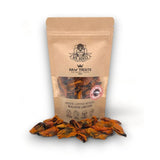 Mr Bones Raw Treats Green Lipped Mussel
Hundgodis
Description

Mr Bones with green-lipped clam is a natural snack for dogs and cats. Perfect as a reward treat or for scent games with your dog.
Size guide
Ingredients

Ingredients: 100% green-lipped mussel

Analytical composition:
Protein: 65%
Fat: 11%
Fiber: 1%
Humidity: 9%
Specifications

100% natural
Without grains, preservatives and additives
Anti-inflammatory properties
Rich in Omega 3, proteins, vitamins and minerals
Bag with closure for convenient and optimal storage
Green-lipped mussel is not only yummy but has several health benefits. It is known for its anti-inflammatory properties and is rich in Omega 3, giving your pet a good dose of proteins, vitamins, minerals and antioxidants.

The snack set can be used in several different ways, use them for fun smell games or as a simple and healthy treat for your pet. They are cut into small pieces, making them ideal for those new to natural snacks.

The candy is made with care and quality from carefully selected raw materials of the highest quality. The snack set is cut into small pieces and air-dried at a low temperature to preserve the natural flavors and is suitable for both dogs and cats!
Product reviews on Trustpilot
What do other customers think?