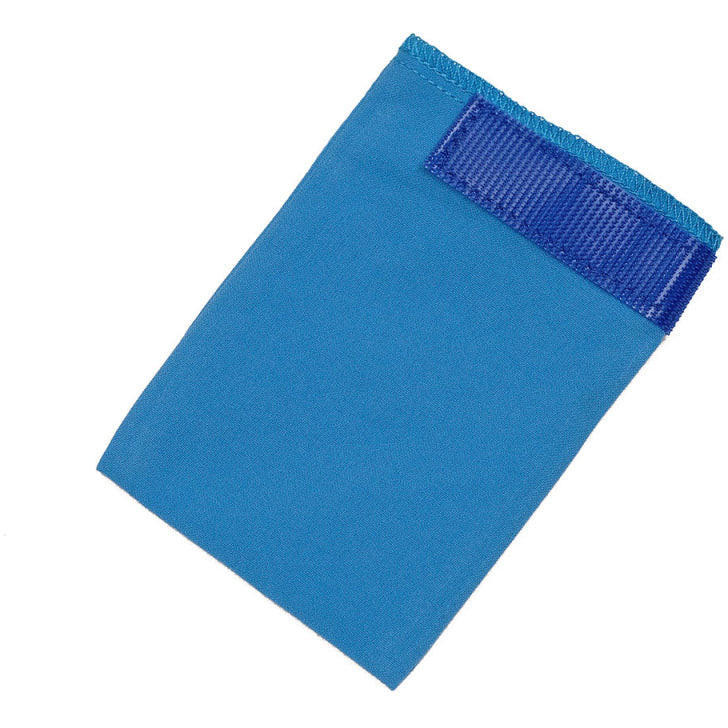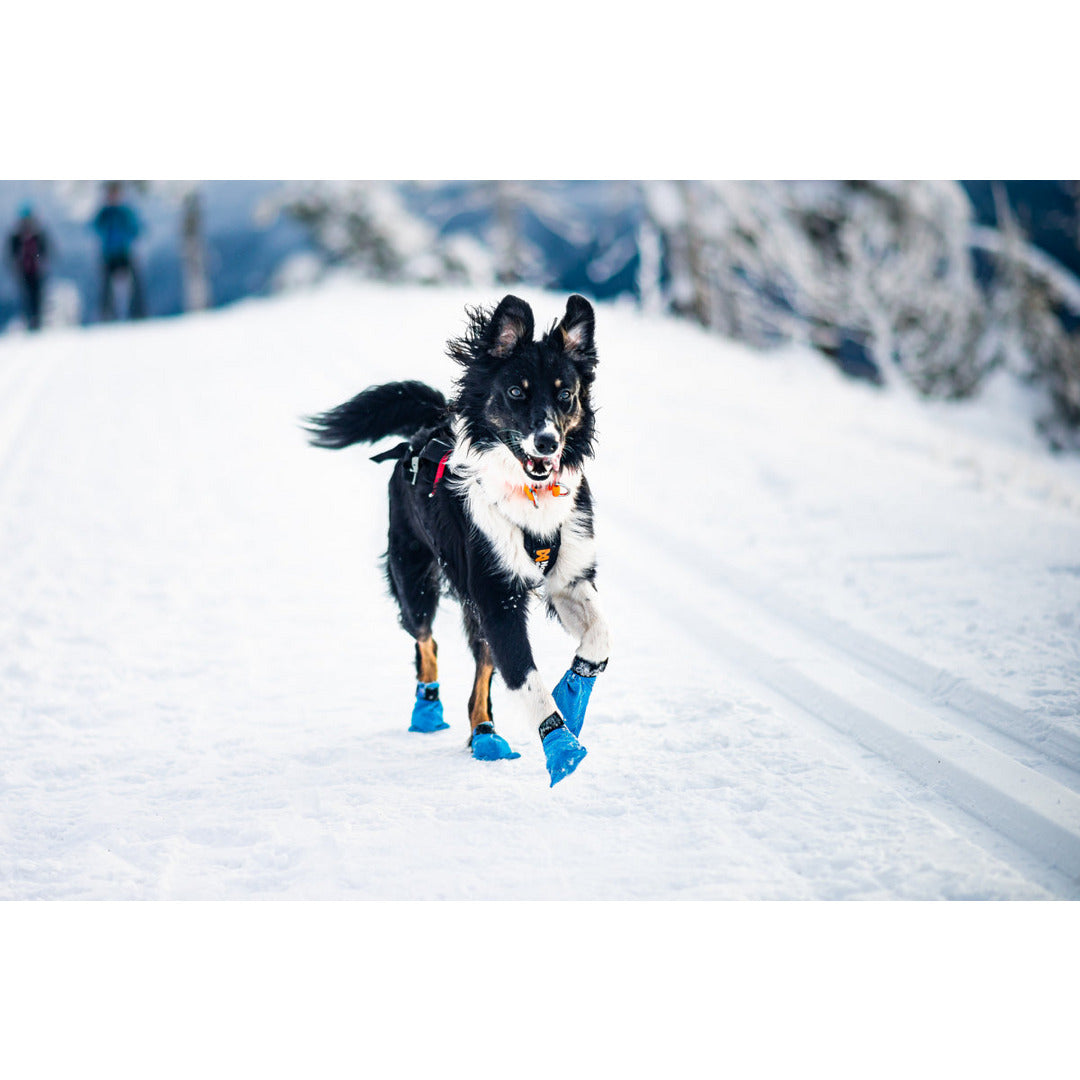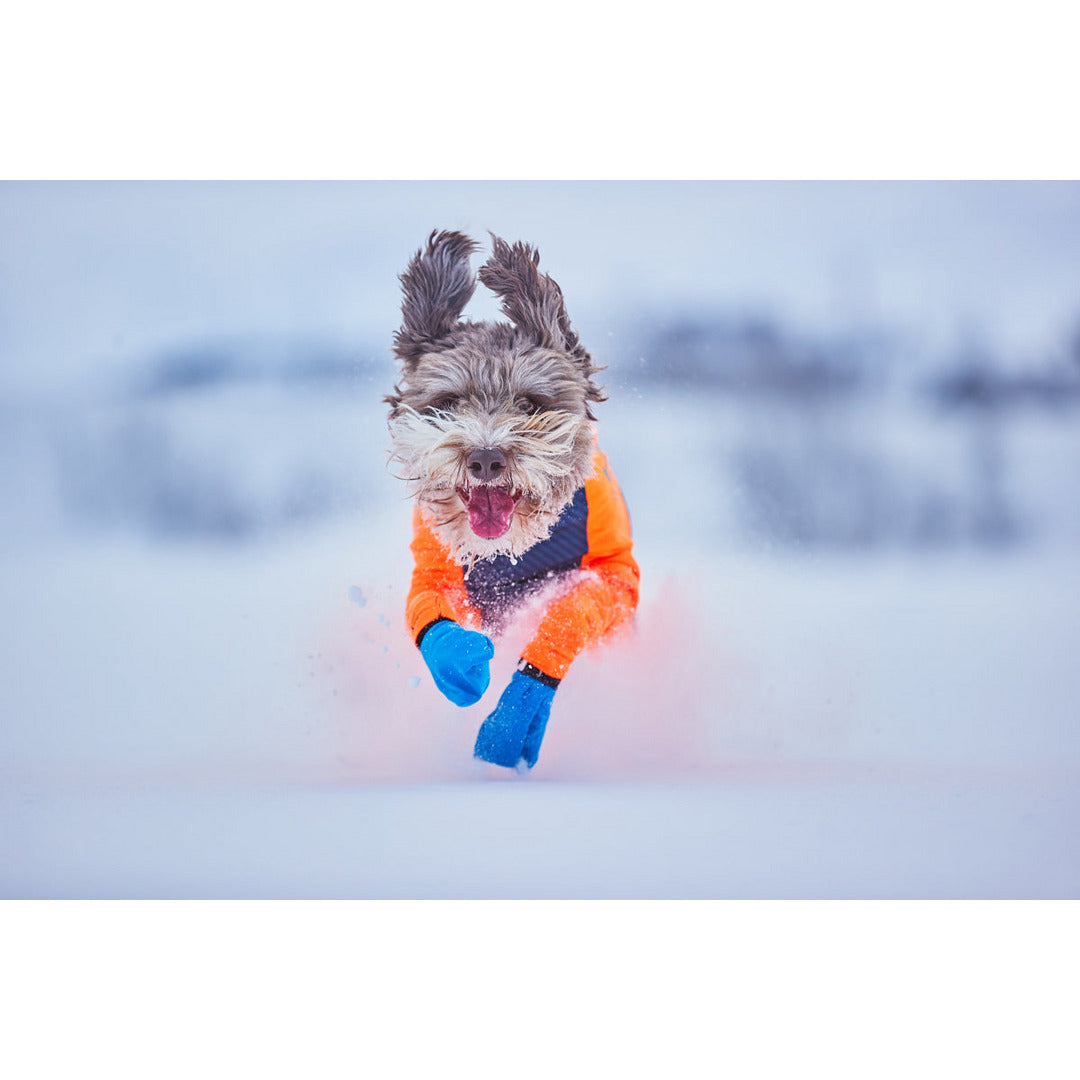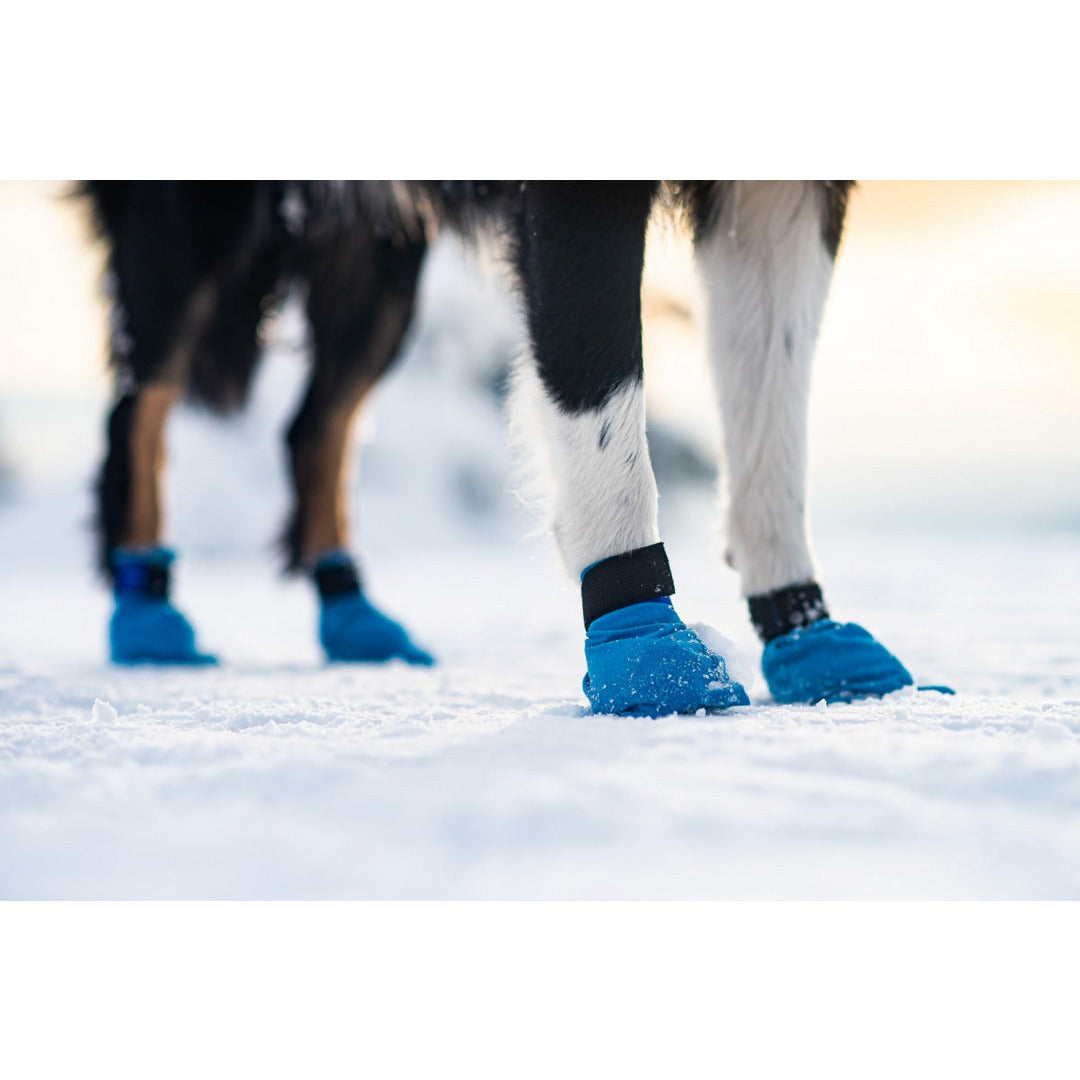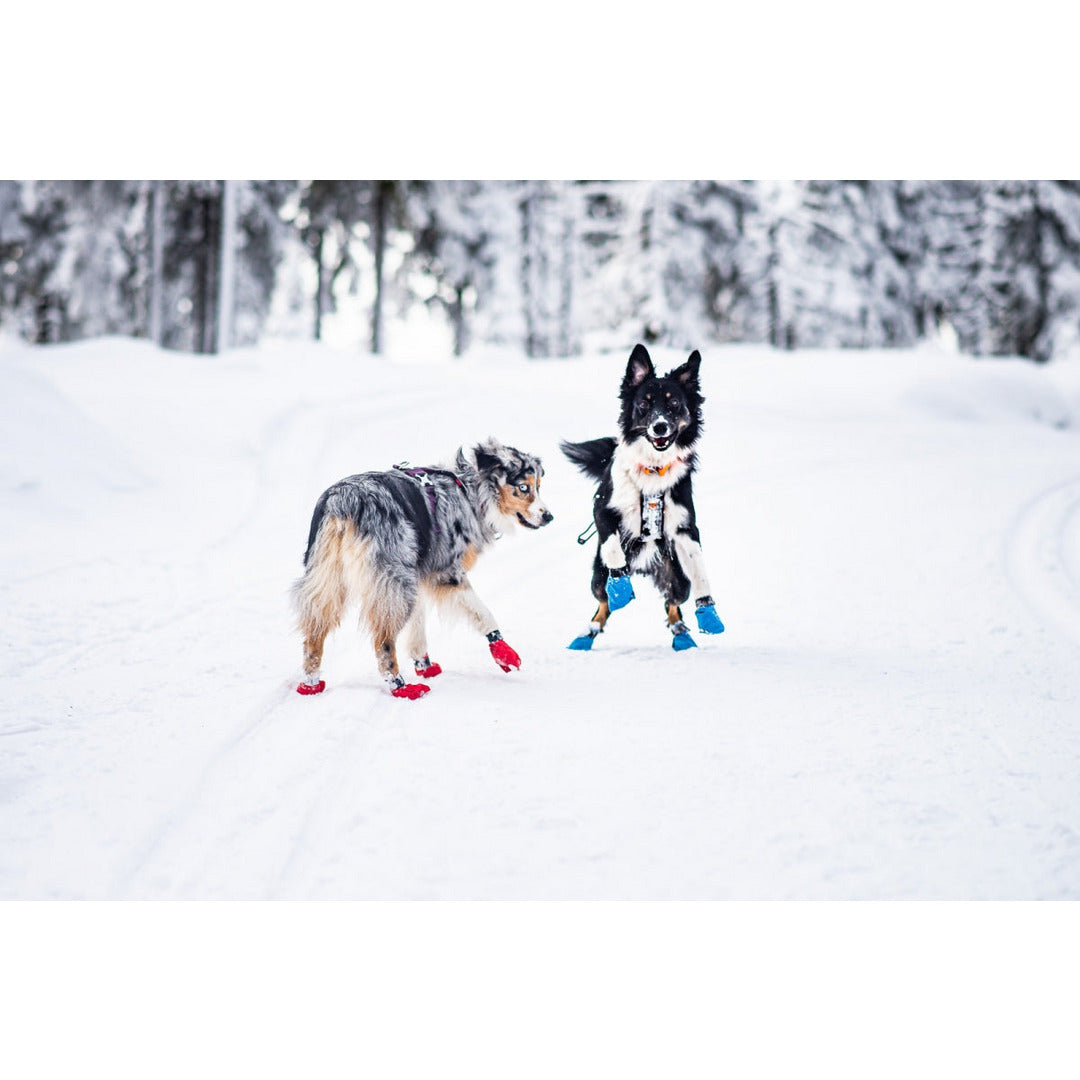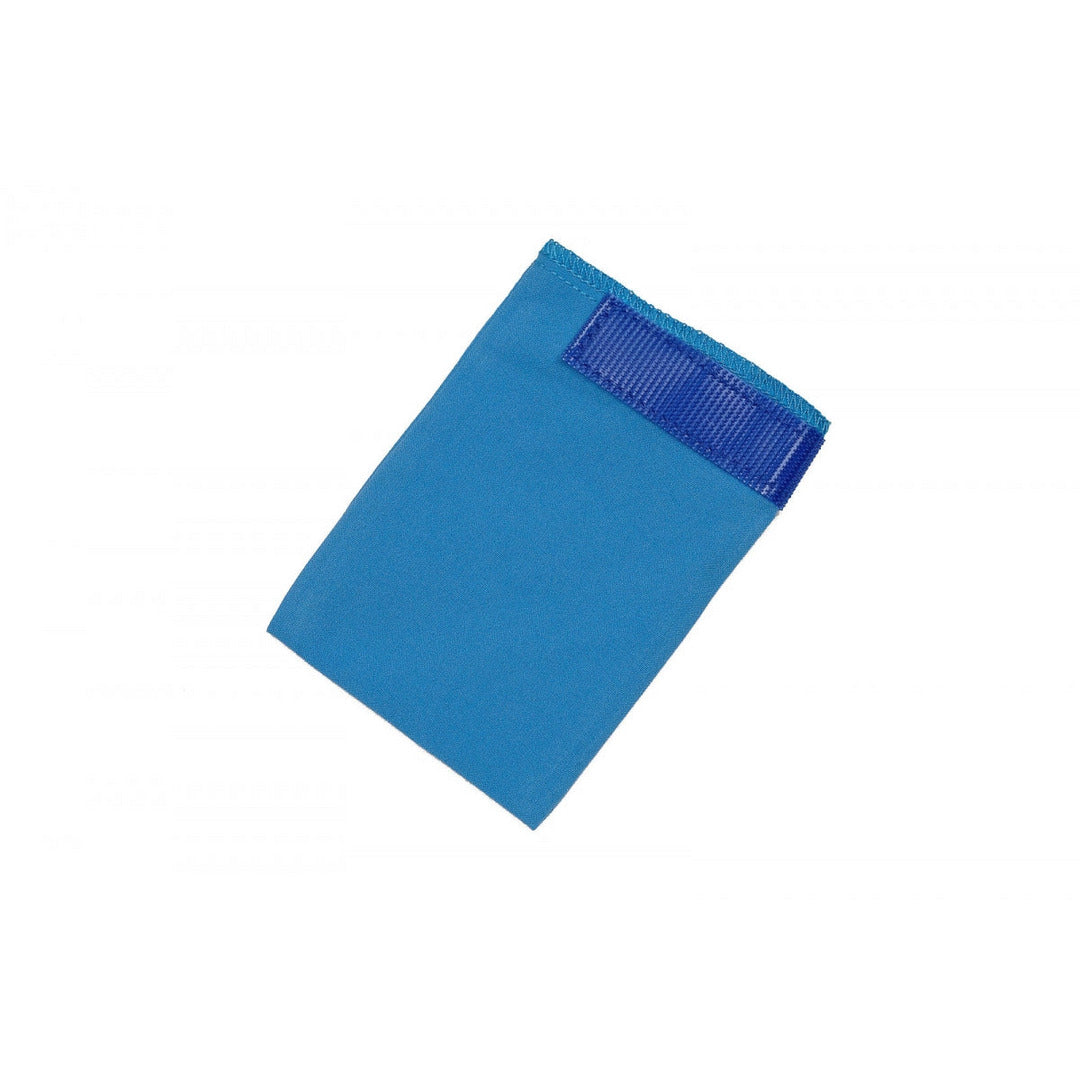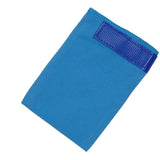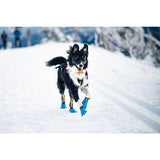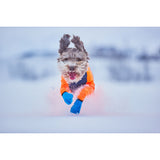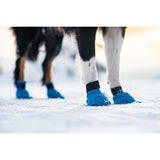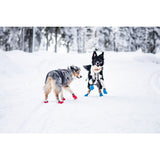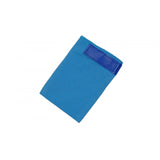 Non-stop Long Distance Bootie - Blue
Hundskor
Description

Boots for dogs that are adapted for long distances on snow. Protects against snow, ice and salt.
Size guide

Size
XXXS

█

XXS

█

XS

█

S

█

M

█

L

█

XL

█

XXL
Width
1-2 cm
2-3 cm
3-4 cm
4-5 cm
5-6 cm
6-7 cm
7-8 cm
8-9 cm
Ingredients
These Non-stop socks are developed in collaboration with the world's best long-distance dog handlers and are used by them both in training and during competitions. Elastic velcro makes the sock fit well on the paw. The Long Distance Bootie is very comfortable for the dog to wear as the fabric is both light and soft. It gives the toes room to move naturally even if the dog is wearing socks.

The socks are made of tightly woven nylon. The Long Distance Bootie has good durability on snow, but like all shoes, they wear out over time.

Supplied in 4-packs

Tightly woven nylon
Quality velcro
4-pack
Weight: 10 g (1 sock in size XL)
Product reviews on Trustpilot
What do other customers think?