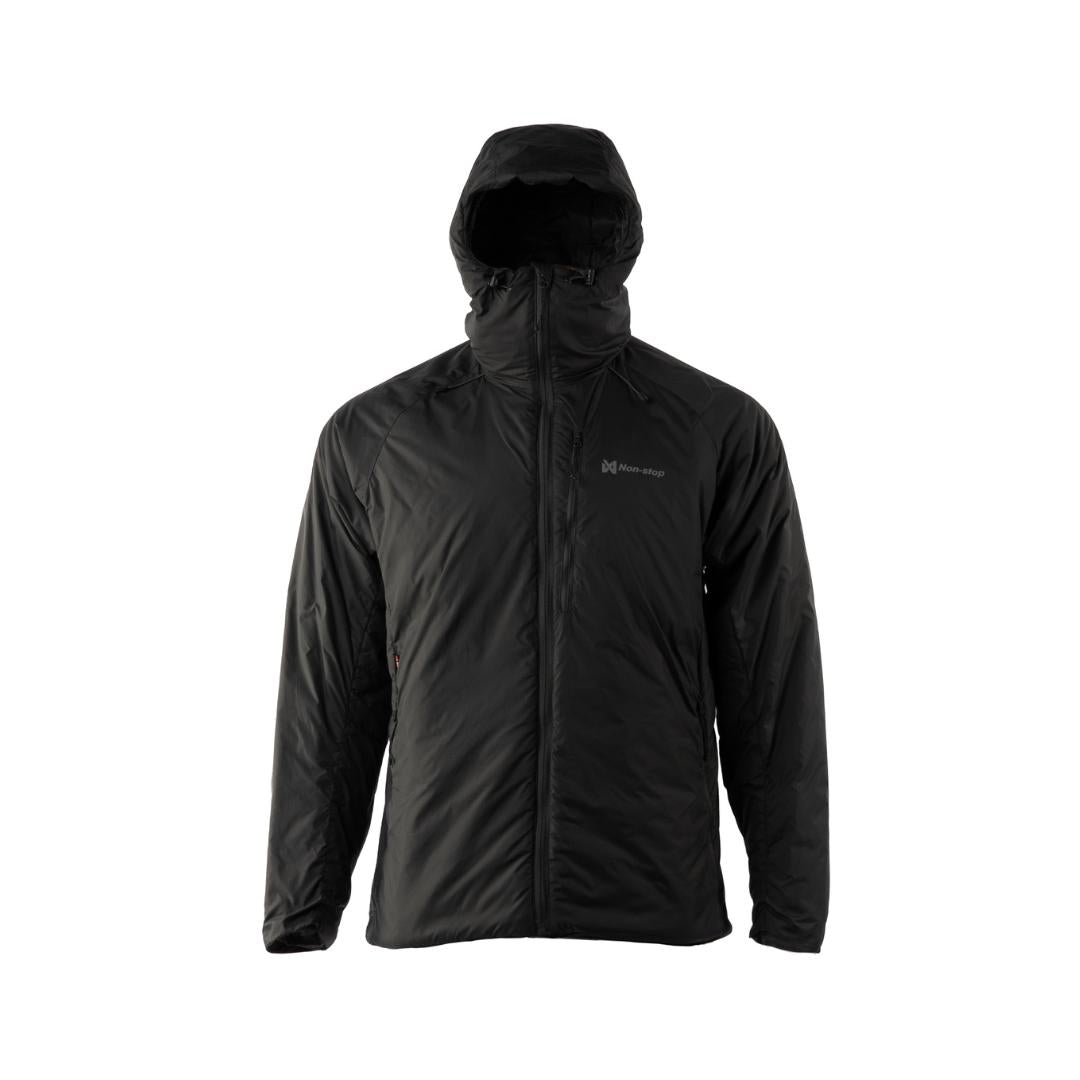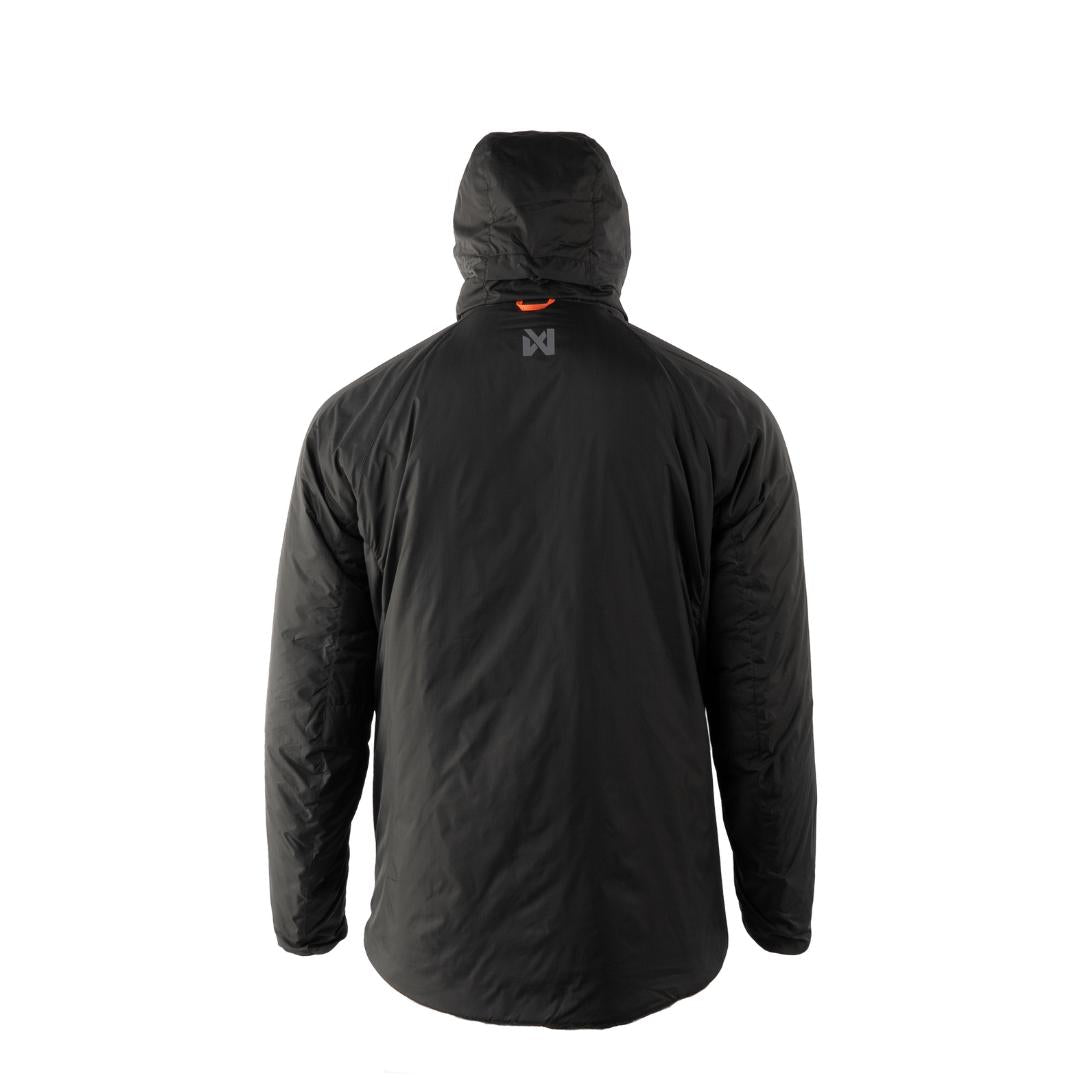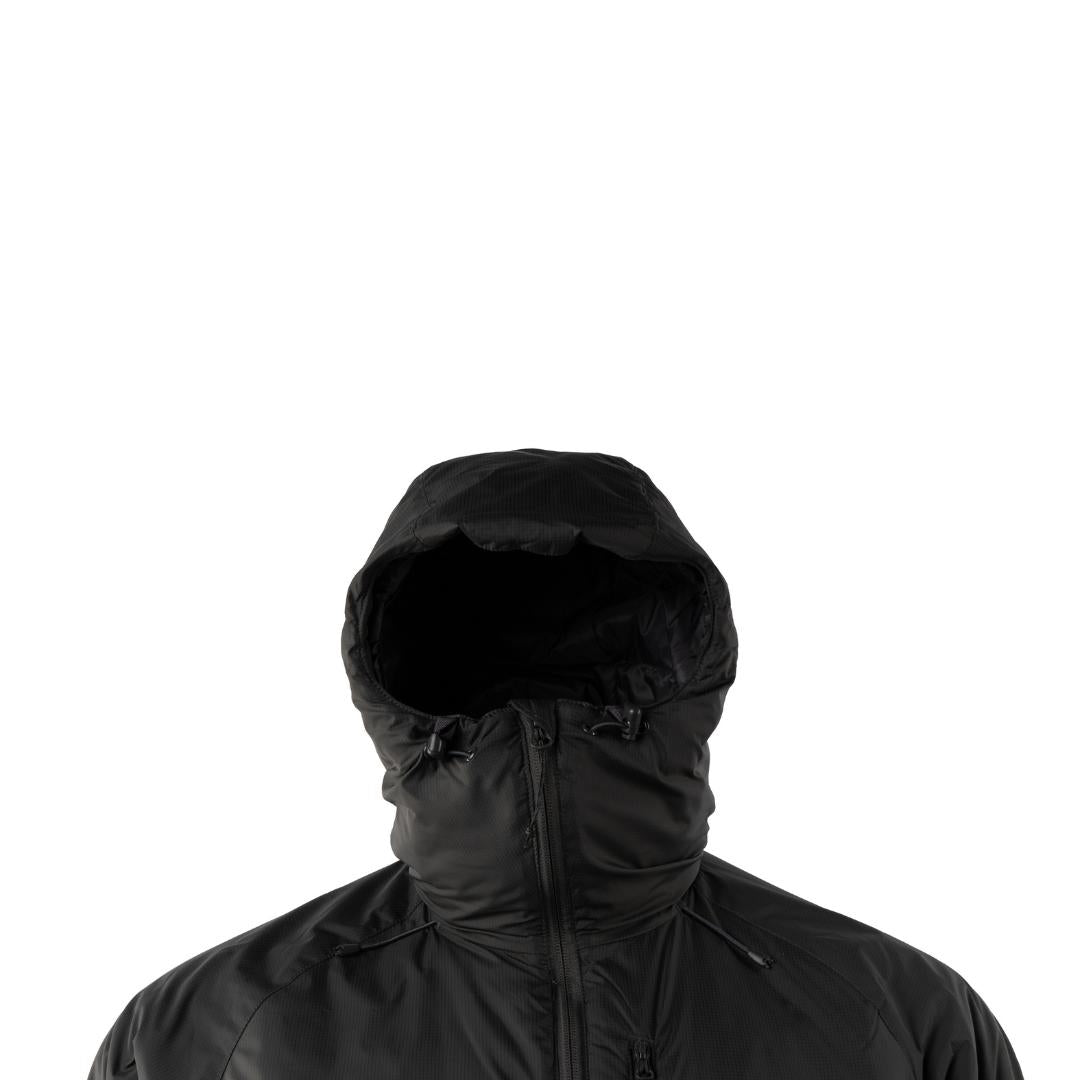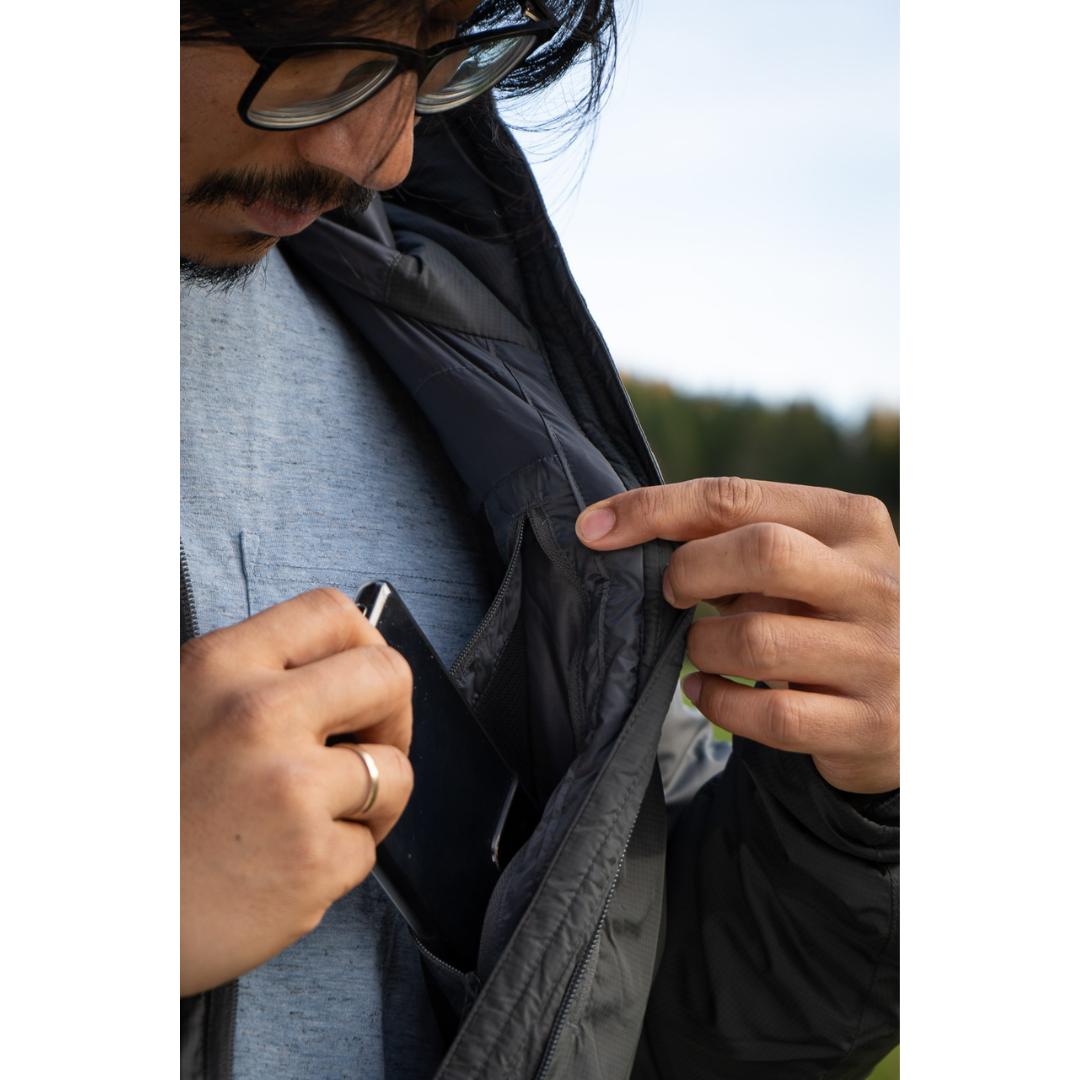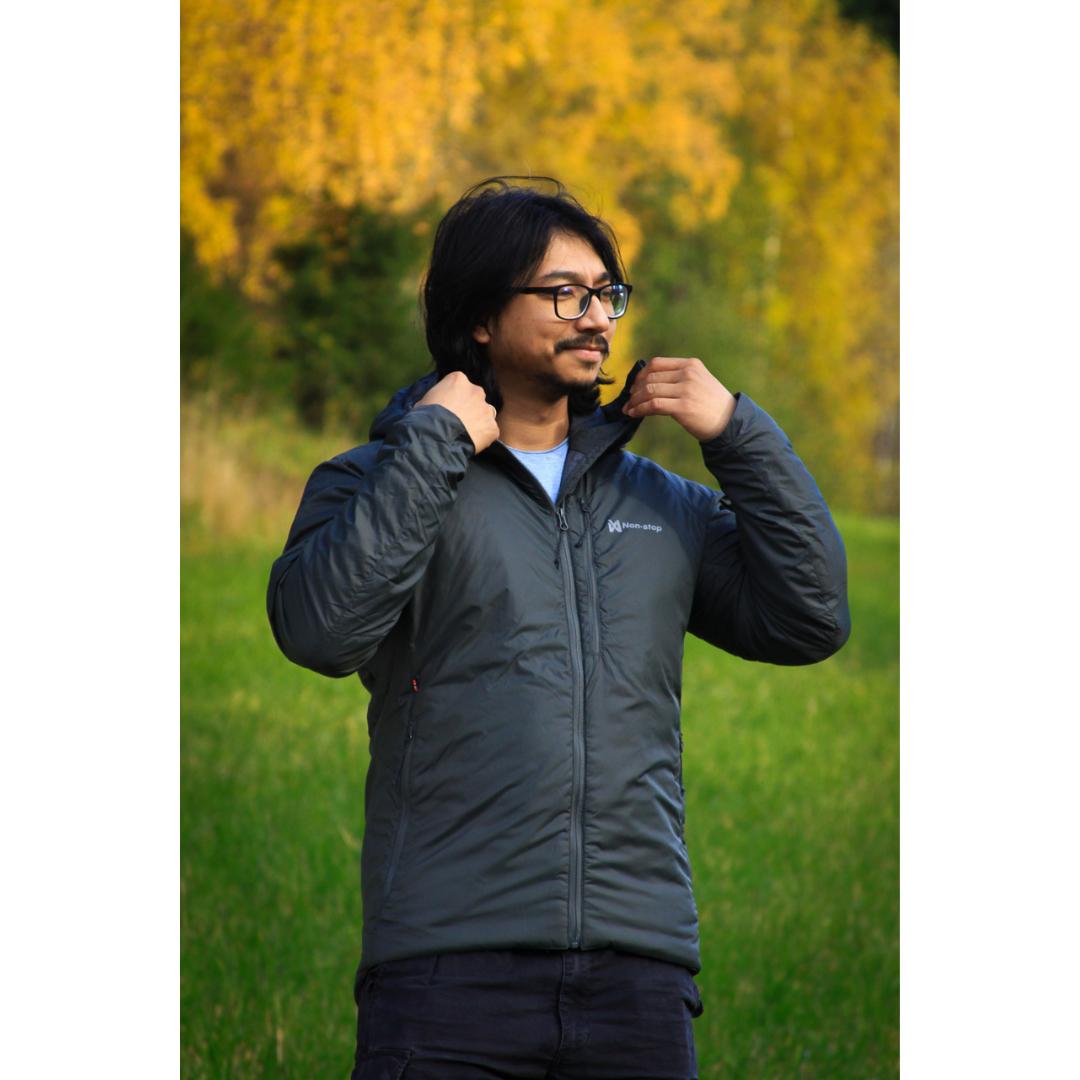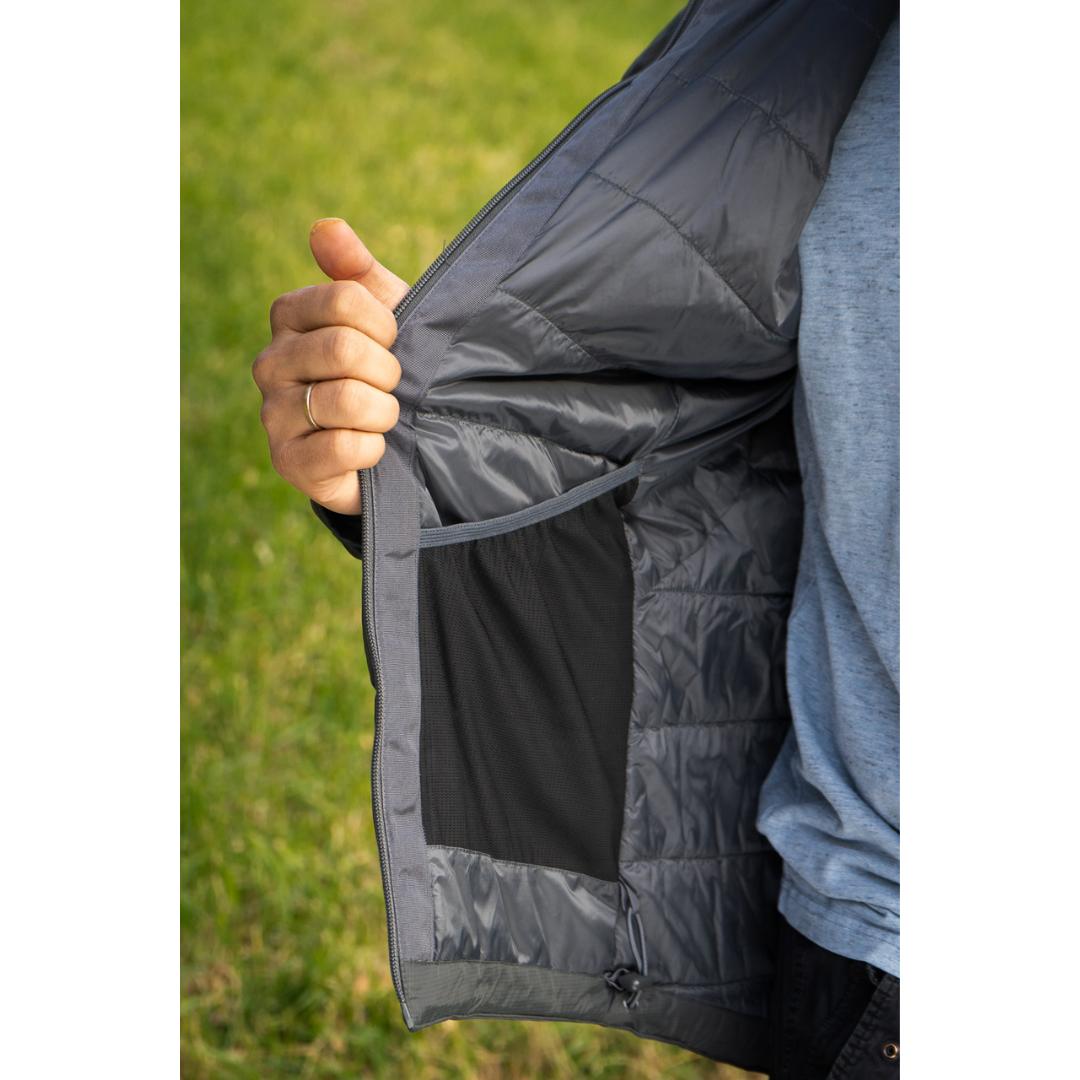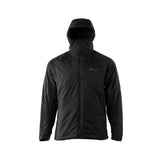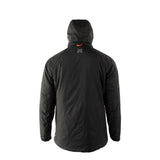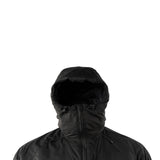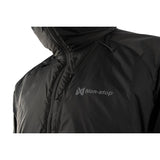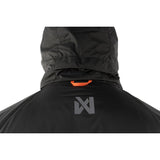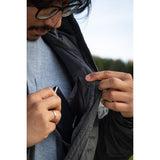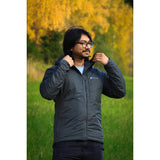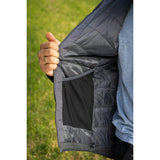 Non-stop Trail isolator jacket 2.0 Men's - Dark grey
Jacka
Description

The Non-stop Trail isolator jacket 2.0 in dark gray for men is a light year-round jacket for all seasons. Suitable for all weather conditions and with its practical pockets and reinforced shell, it is especially good for dog sports and outdoor activities.
Details

Material: Skal: 100 % Nylon Foder: 100 % Nylon Isolering: 100% återvunnen Polyester Loft, 80 g armar, 100 g underdel
Care instructions

Tvätta i max 30°C i tvättmaskin.

Stäng alla dragkedjor innan torktumling.

Tumla på låg temperatur.
Ingredients
Specifications

Vattenpelare: 10 000 mm
Andningsförmåga: 10 000 g / m2 / 24 timmar
Dragkedja: YKK Vislon
Reflekterande tryck
Två nätfickor för exempelvis torkning av tossor
Dragskojustering i fållen
Förböjda ärmar och huva för optimal passform
Jackan är enkel att packa ihop och är idealisk för aktiviteter med hundar då den har ett förstärkt yttertyg och flera fickor med plats för bland annat handskar, tossor och andra små tillbehör. Jackan har även en innerficka och två handvärmarfickor.

Huvan följer naturligt dina rörelser utan att störa ditt synfält.
Product reviews on Trustpilot
What do other customers think?