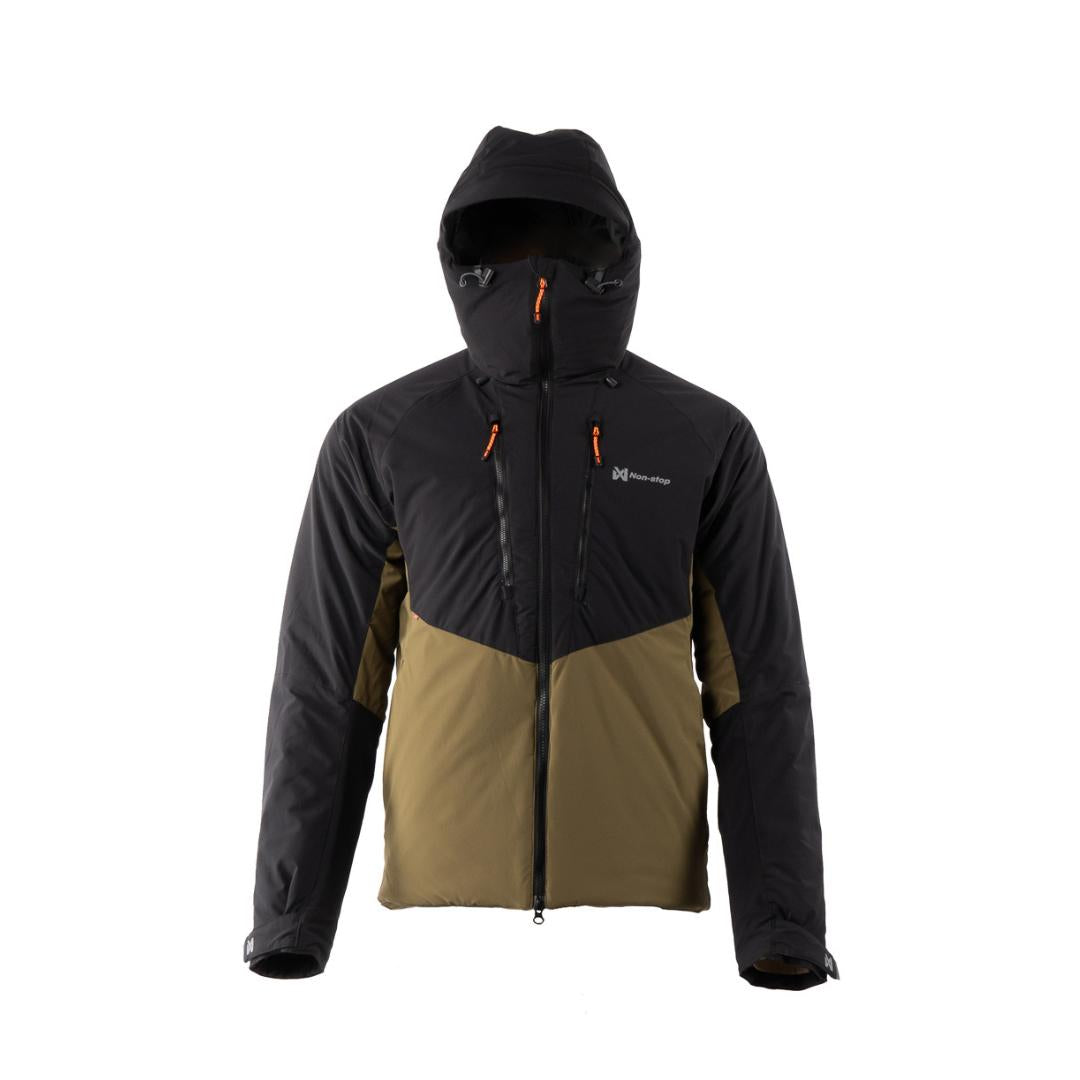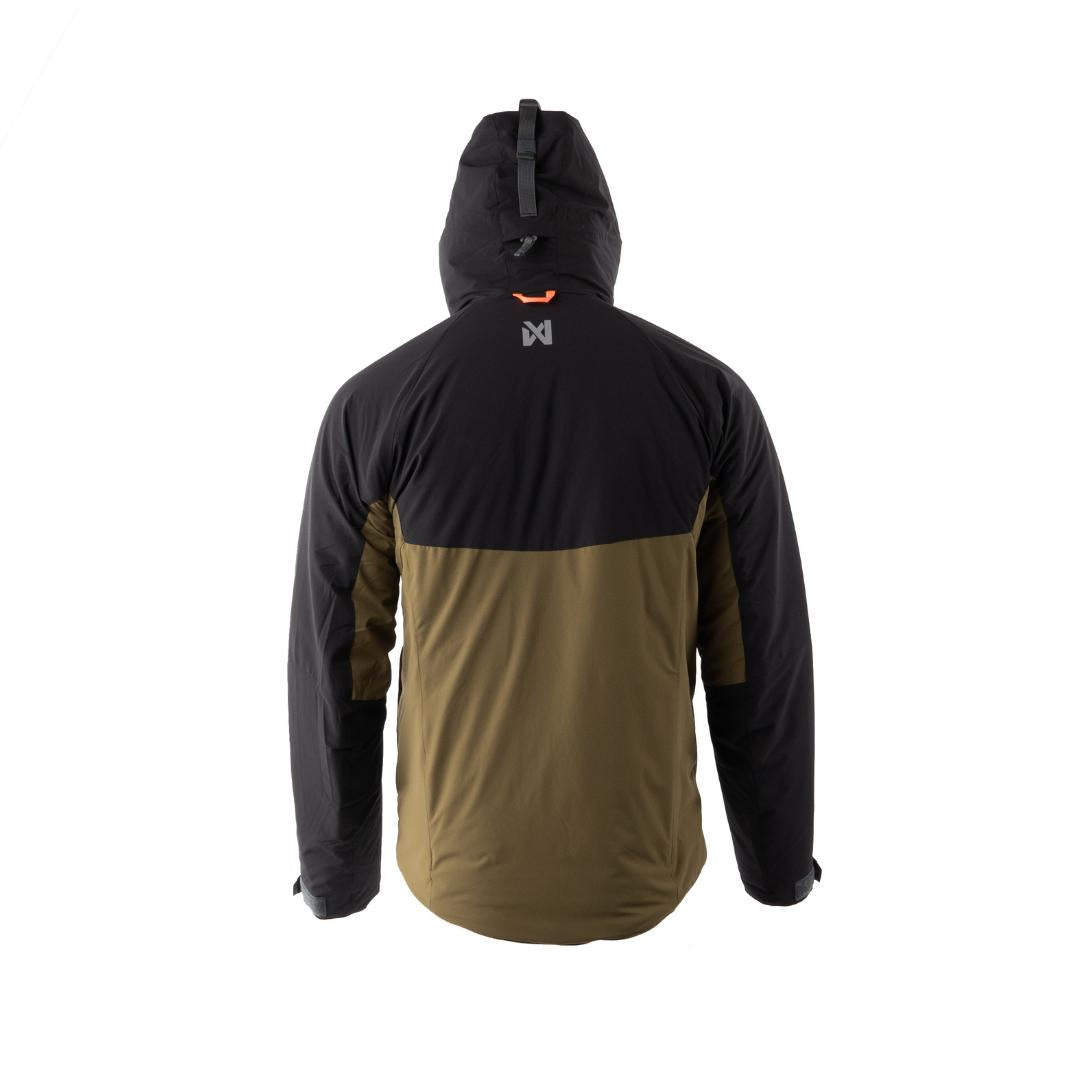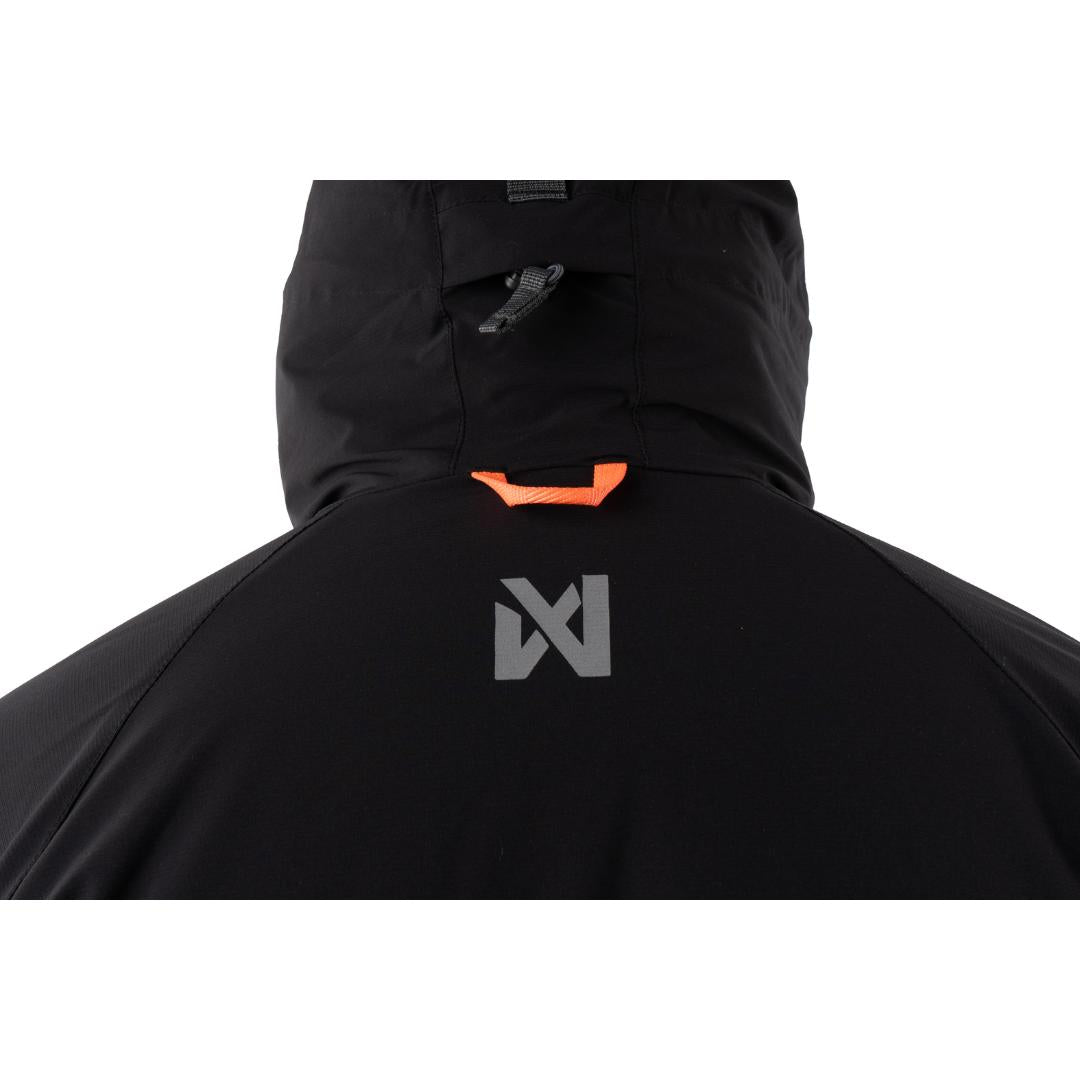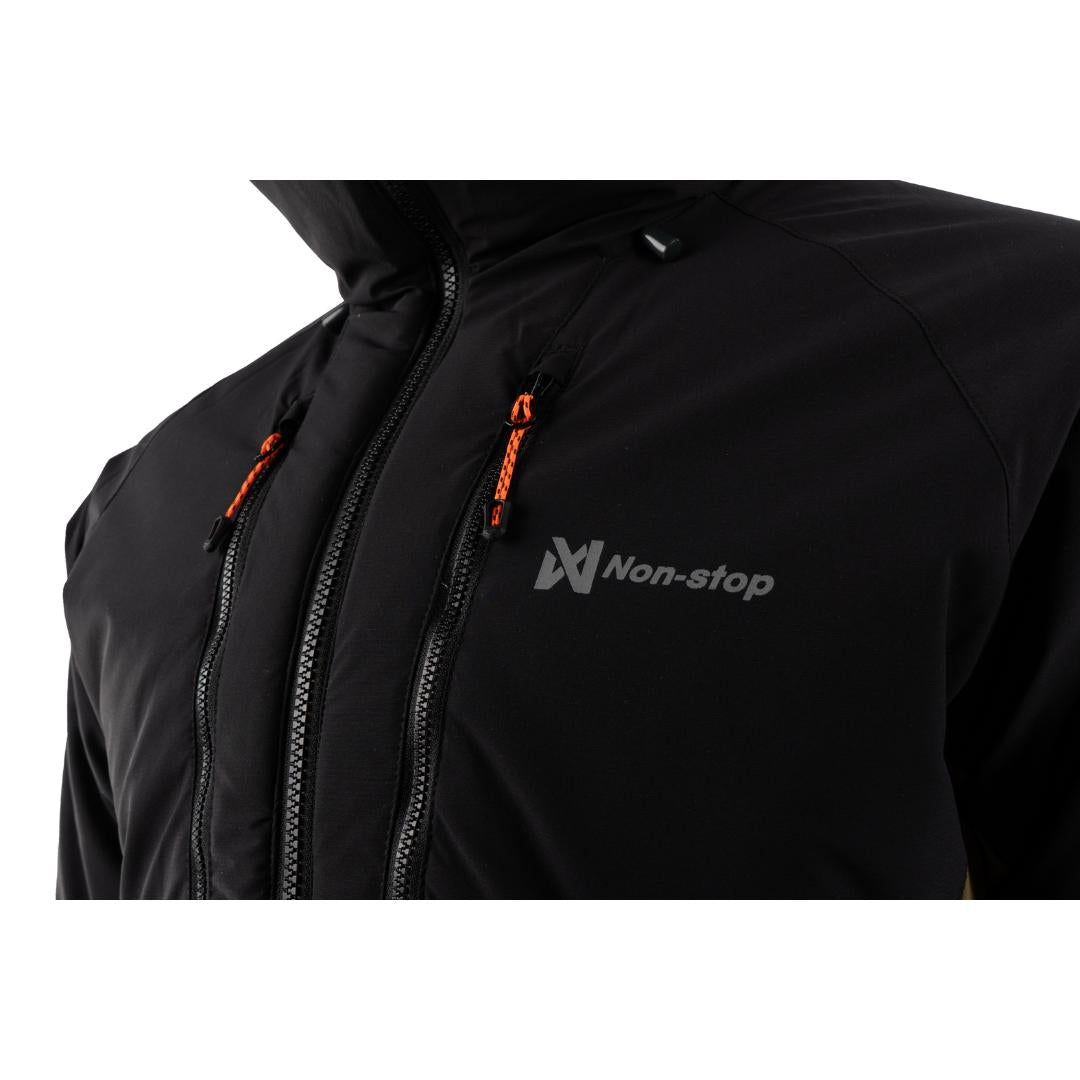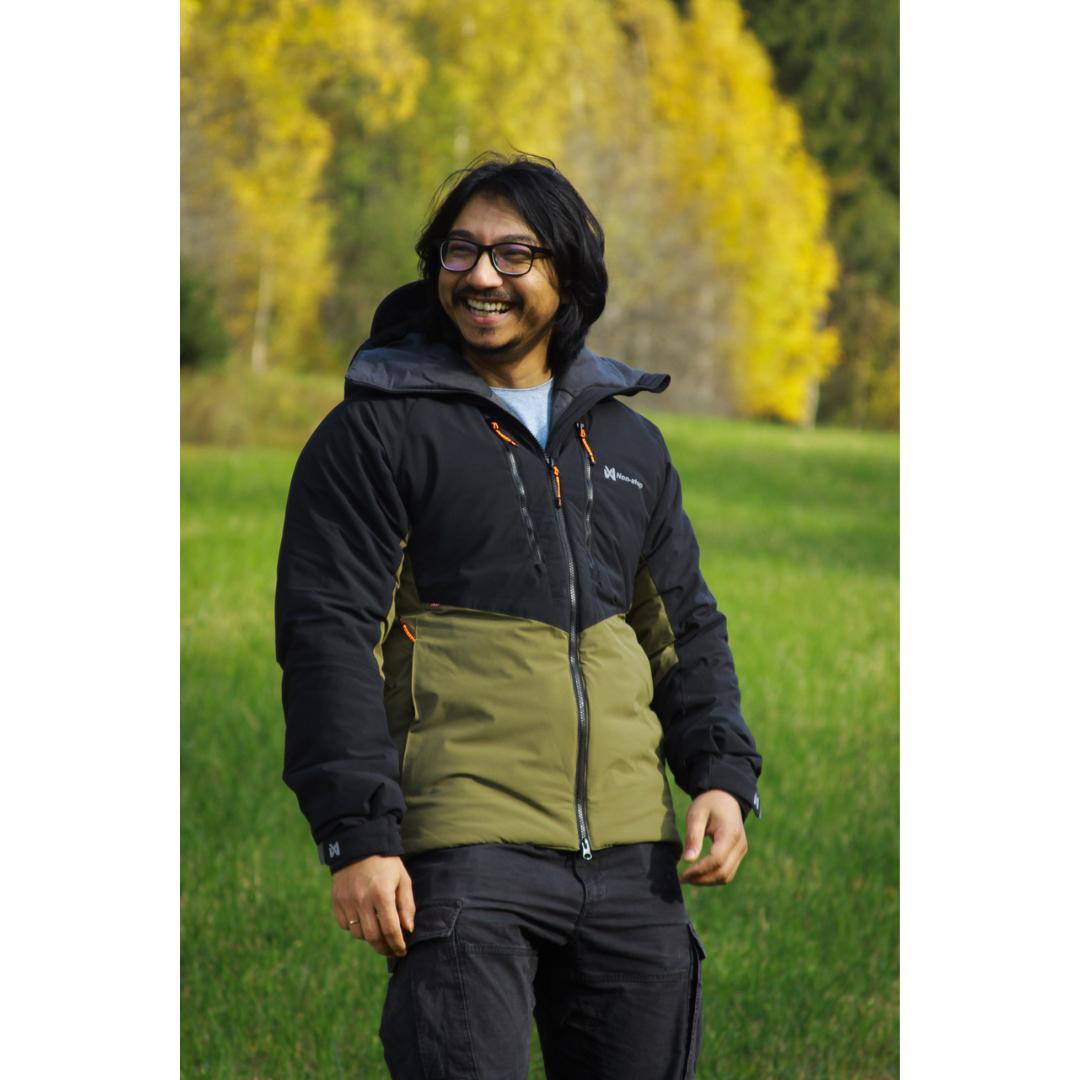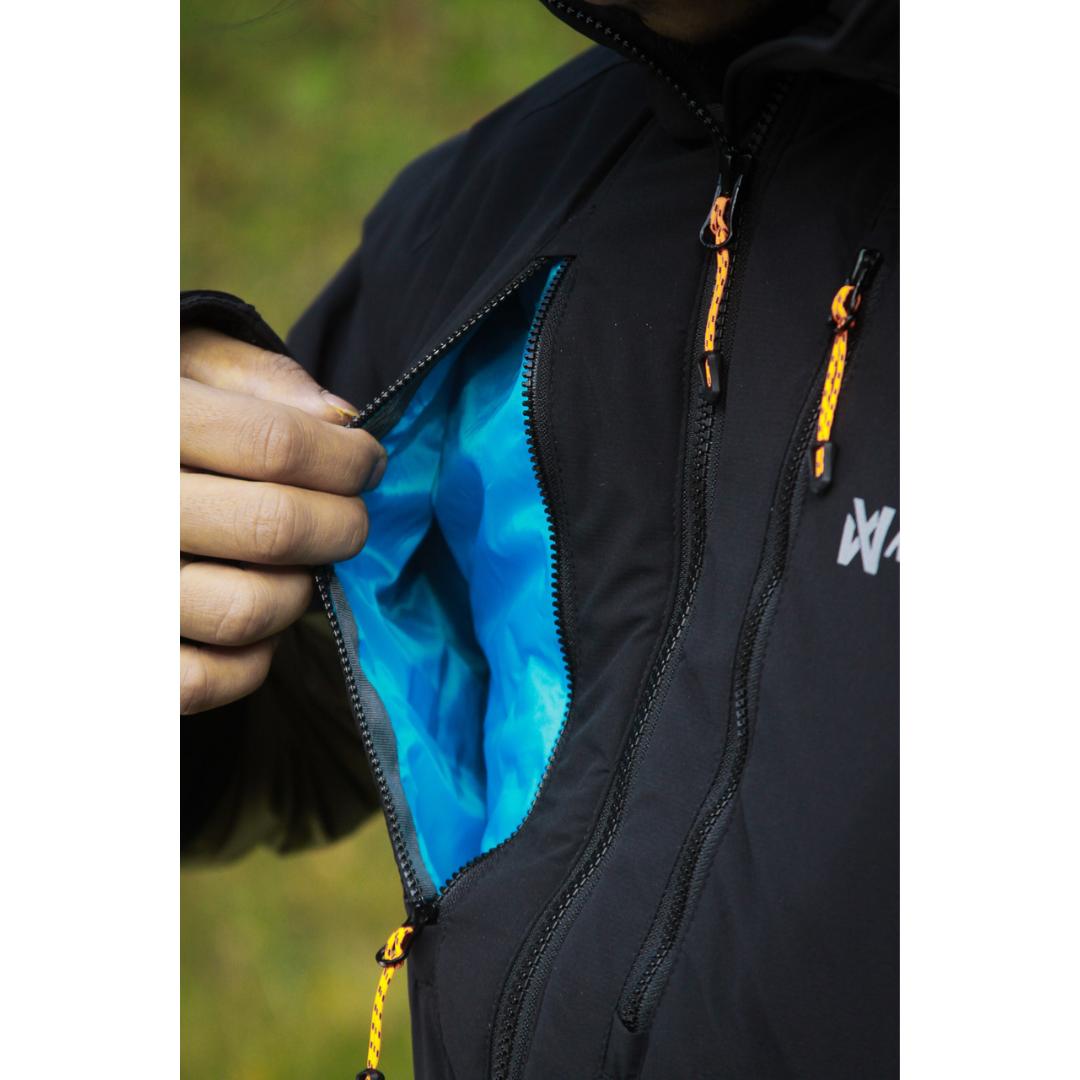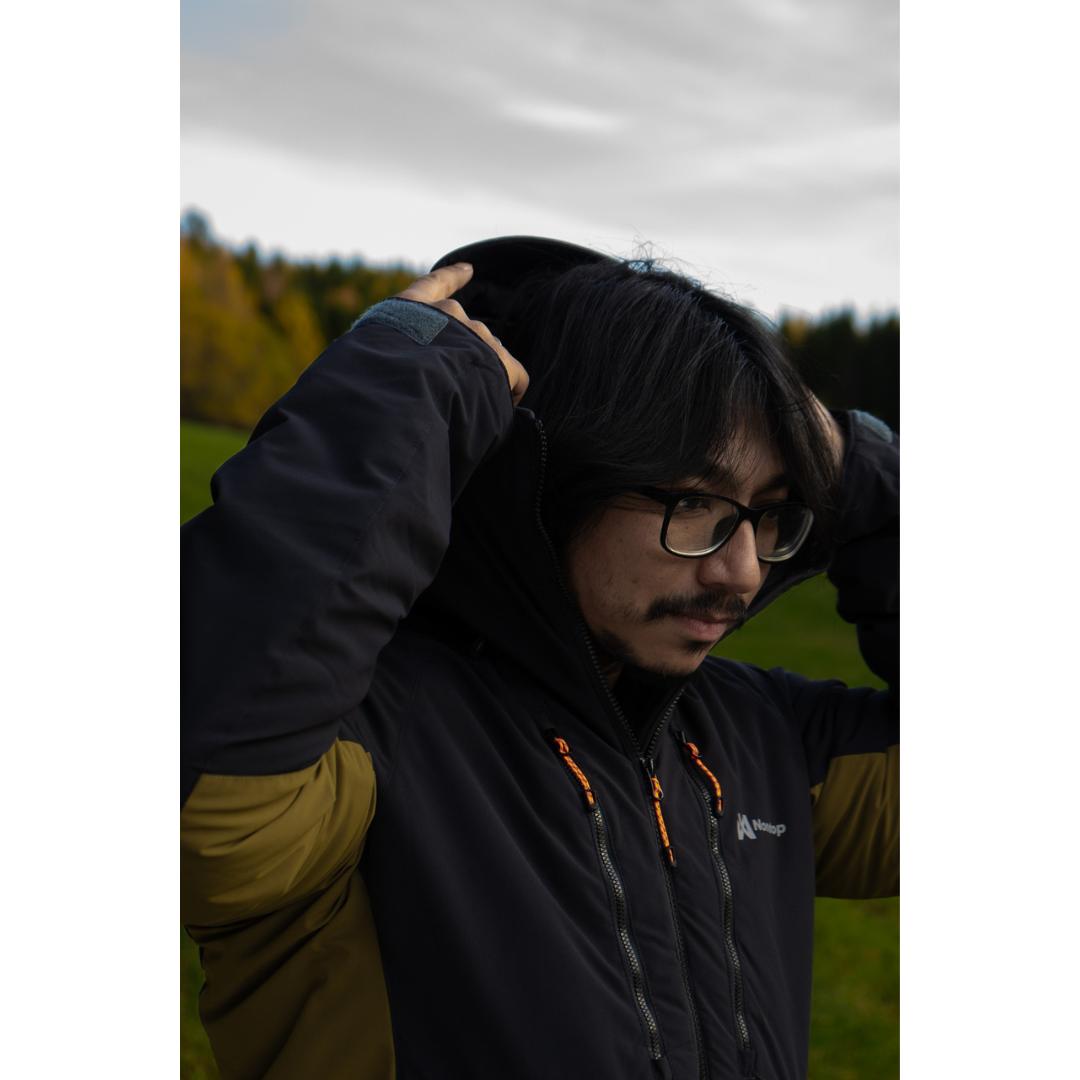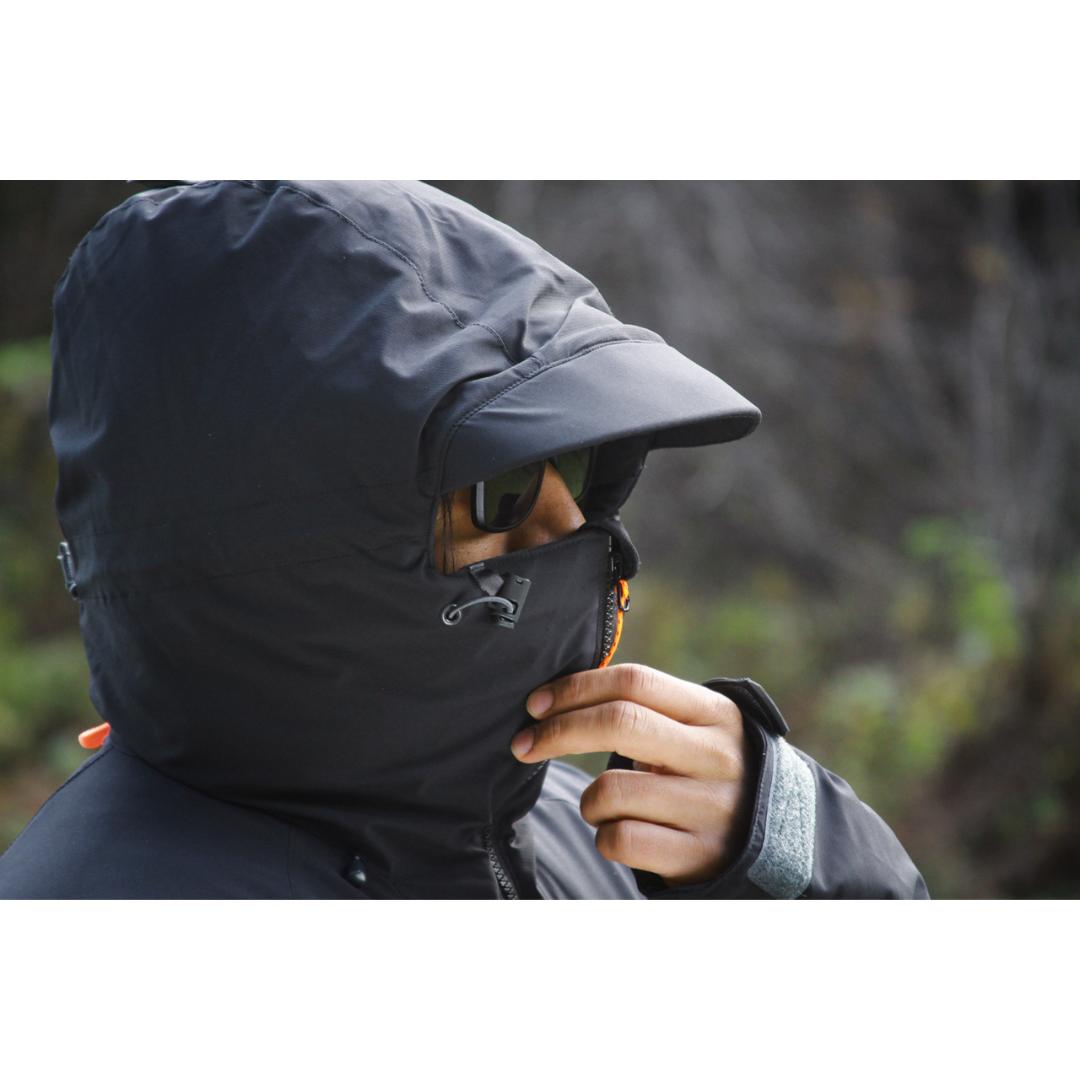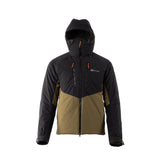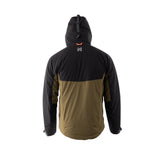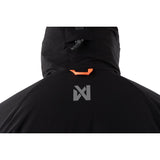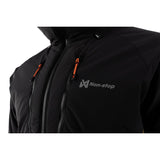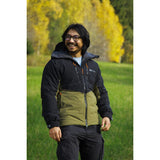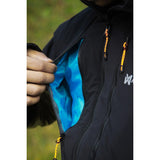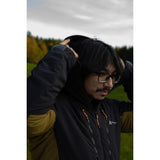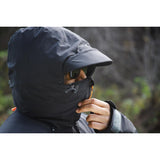 Non-stop Trail isolator+ jacket Men's - Black/Olive
Jacka
Description

The Non-stop Trail isolator+ jacket for men is a warming jacket in black/olive with synthetic fill and a heat-resistant outer layer designed to withstand the most demanding temperatures.
Details

Material: Skal: 85 % nylon, 15 % spandex. PFC-fritt membran. Foder: 100 % nylon ripstop Ficknät: 100 % polyester Isolering: 100 % återvunnen polyester. 200 g kropp, 150 g armar och huva.
Care instructions

Tvätta i max 30°C i tvättmaskin. Stäng alla dragkedjor innan torktumling. Tumla på låg temperatur.
Ingredients
Specifications

Vattenpelare: 10 000 mm
Andningsförmåga: 10 000 g / m2 / 24 timmar
Dragkedja: YKK Vislon
Reflekterande tryck
Två nätfickor för exempelvis torkning av tossor
Dragskojustering i fållen
Förböjda ärmar och huva för optimal passform
Denna vinterjacka är Non-stops mest värmande vinterjacka med syntetisk isolering. Den passar utmärkt till snabbt skiftande väderförhålladen, t.ex. när du befinner dig på äventyr i bergen.

Jackans prestanda är utvecklat med ett ännu bättre värmebeständigt yttre skikt som står emot temperaturer ner till -20 grader.
Product reviews on Trustpilot
What do other customers think?