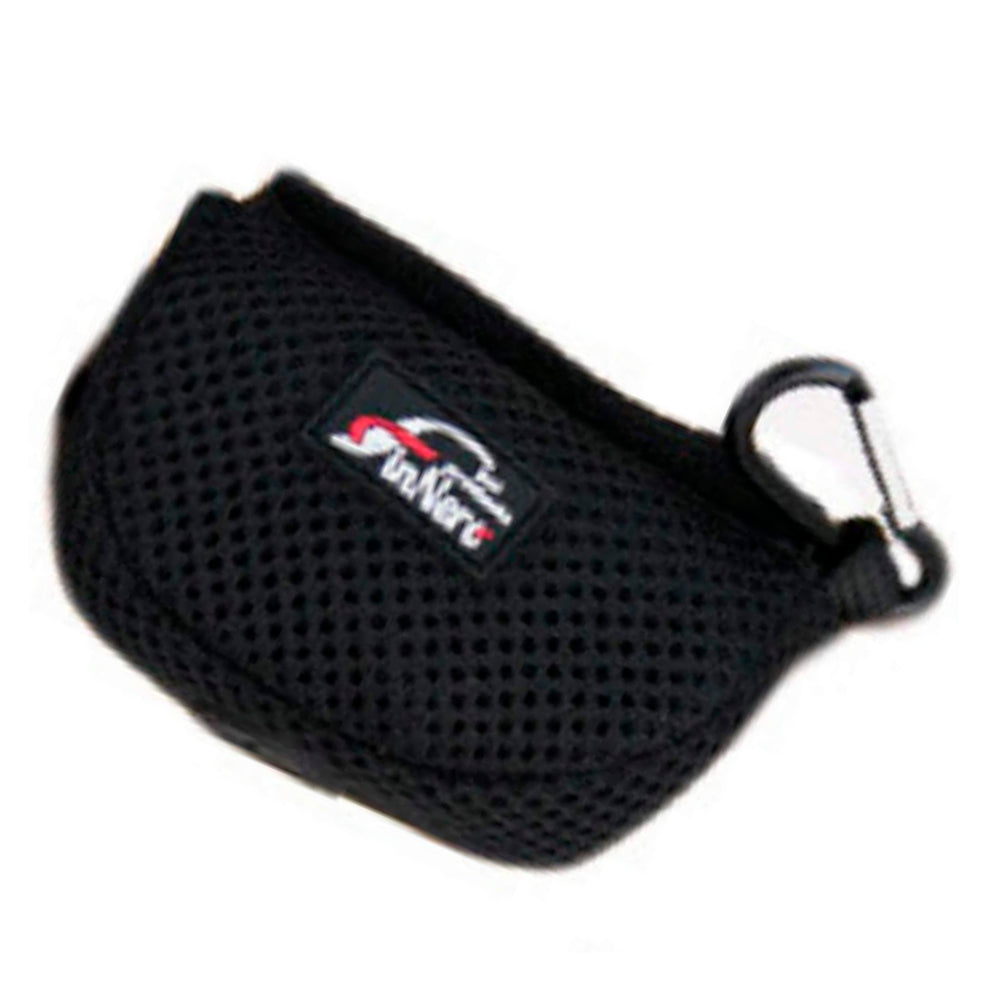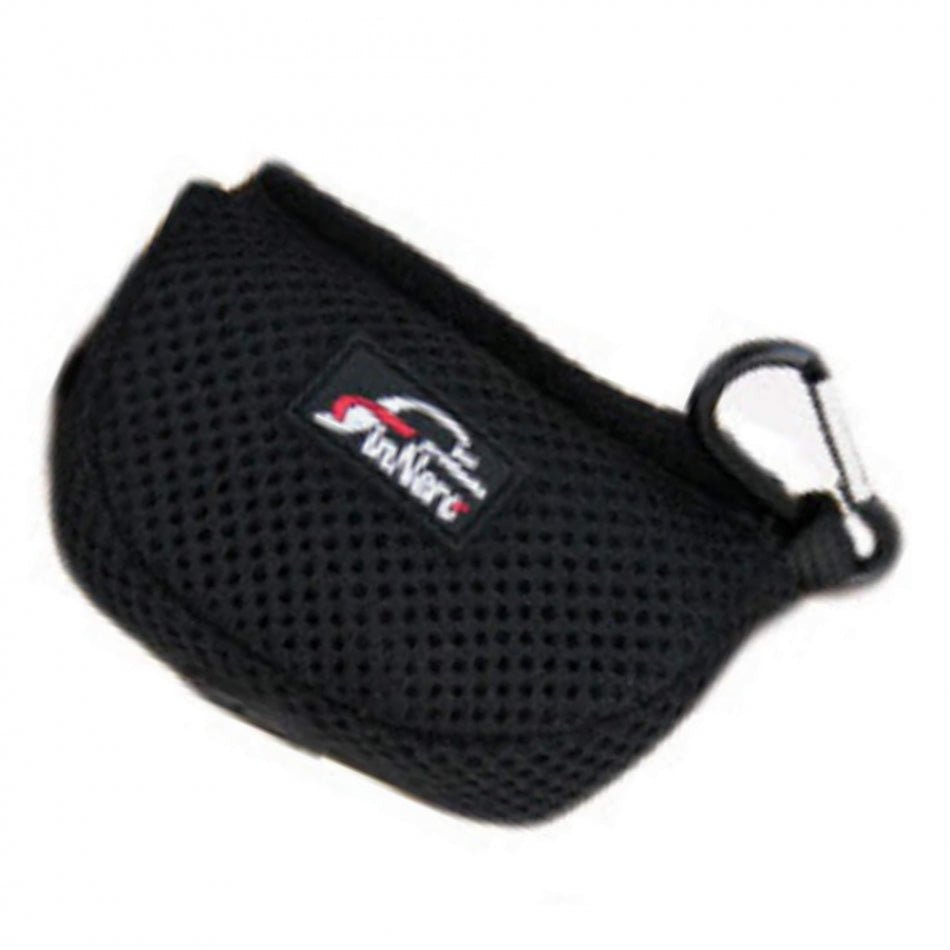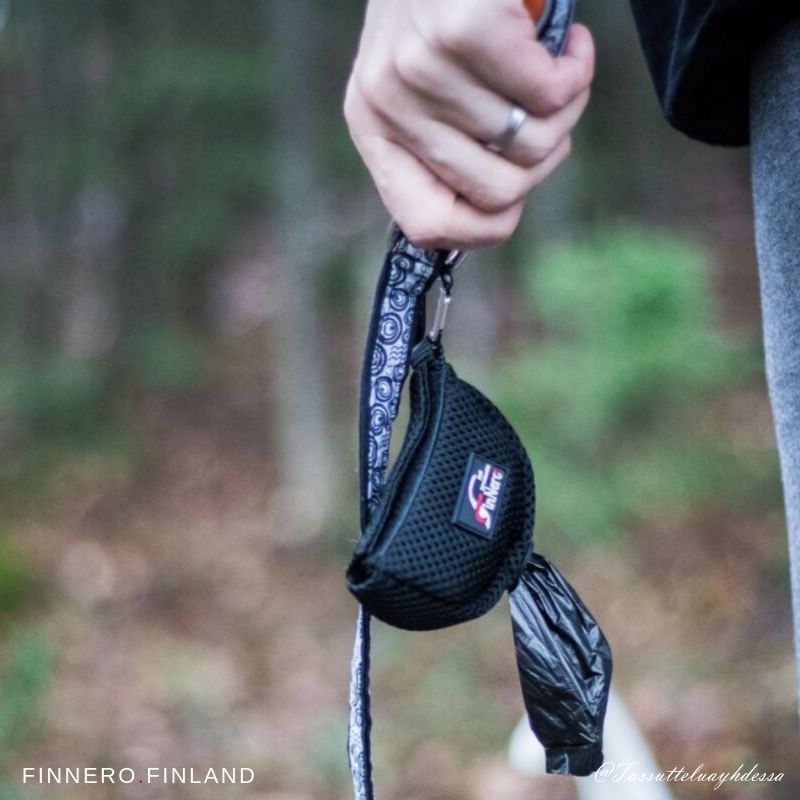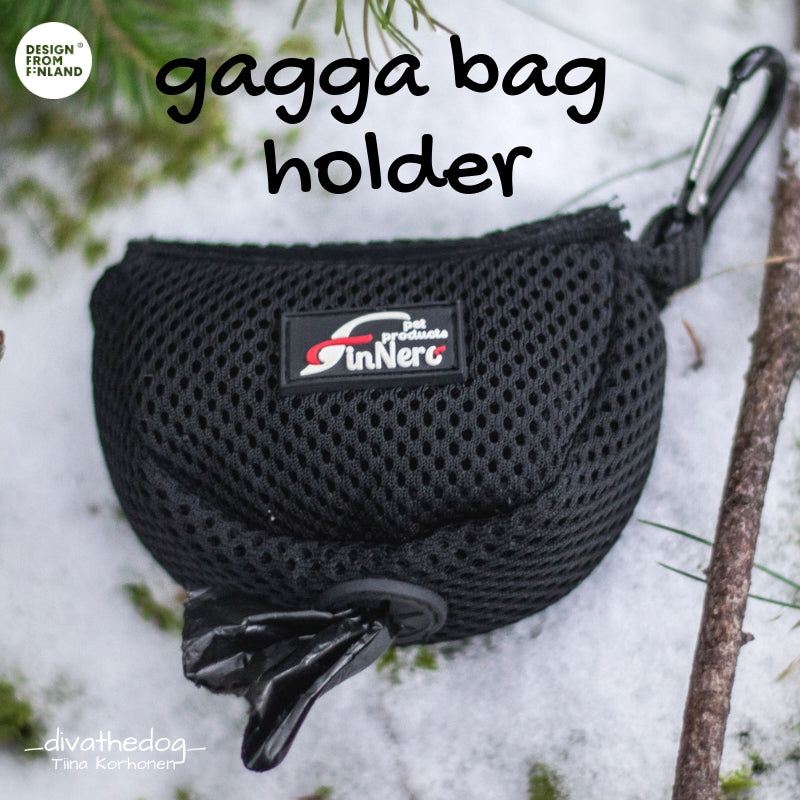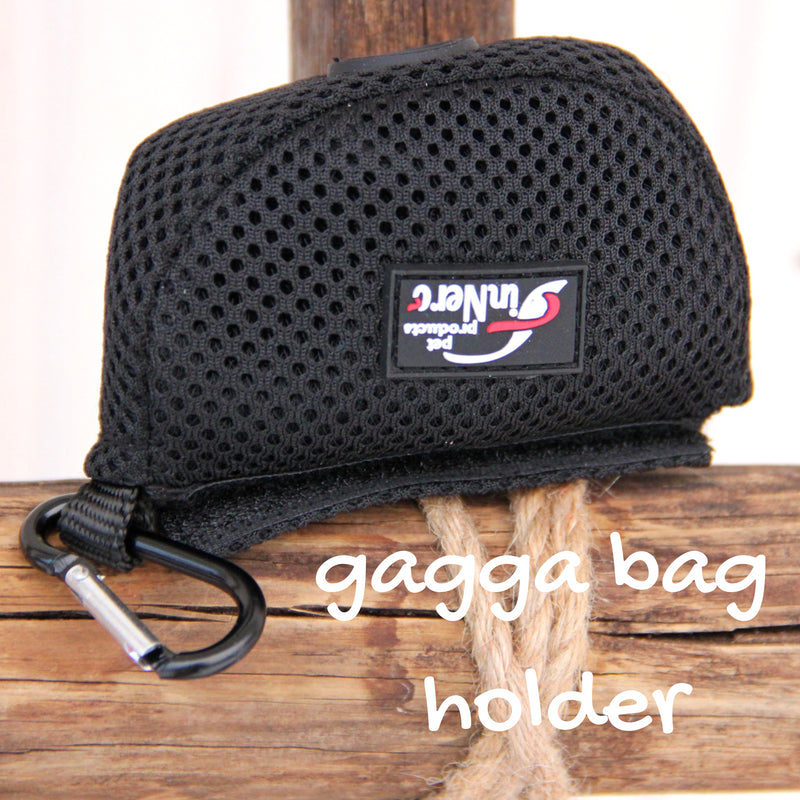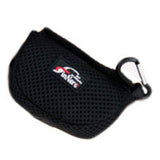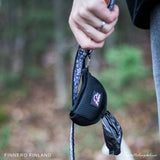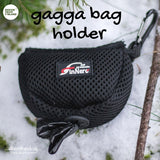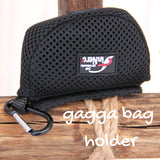 Finnero Gagga Bag Poo bag holder with dispenser
Bajspåsar
Description

If you're annoyed by the tied poop bags on the leash or the hard pouch bags, try our sporty and soft gagga bag holder and dispenser. The pouch can be attached to the leash with a quick release and velcro fastening. The case can also be attached to the belt loops of the trousers, if necessary. Replacing a new poop bag roll is quick and easy.
Ingredients
Smooth and discreet small poo bag holder where you can easily pull out new poo bags through the dispenser. Easy to change the refill with poo bags.
Soft and light weight
The leash can be threaded through the bag, so the bag does not swing
Breathable material
Suitable for biodegradable poo bags
Quick and easy to attach to the leash
Silicone opening for the poo bags to come out
Product reviews on Trustpilot
What do other customers think?