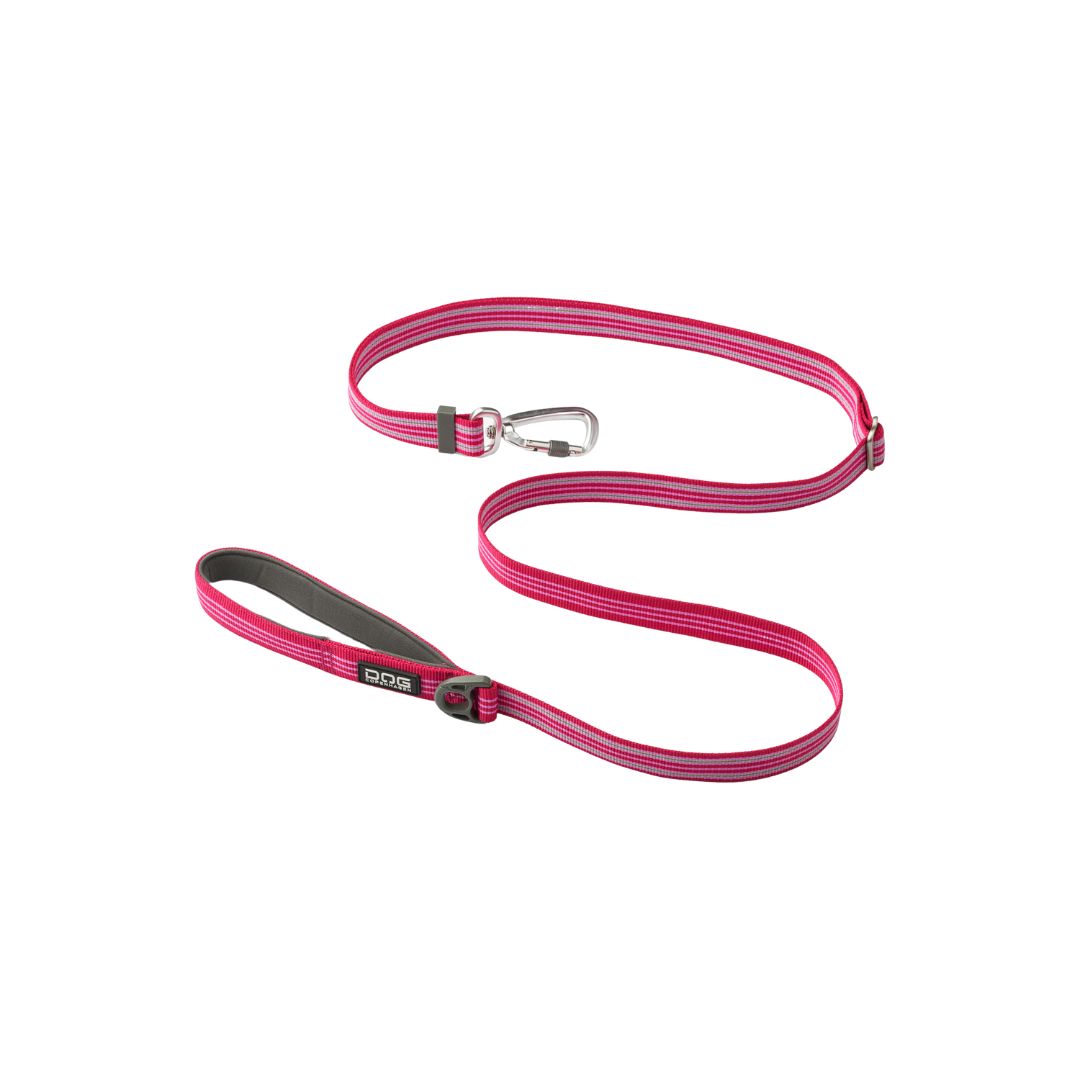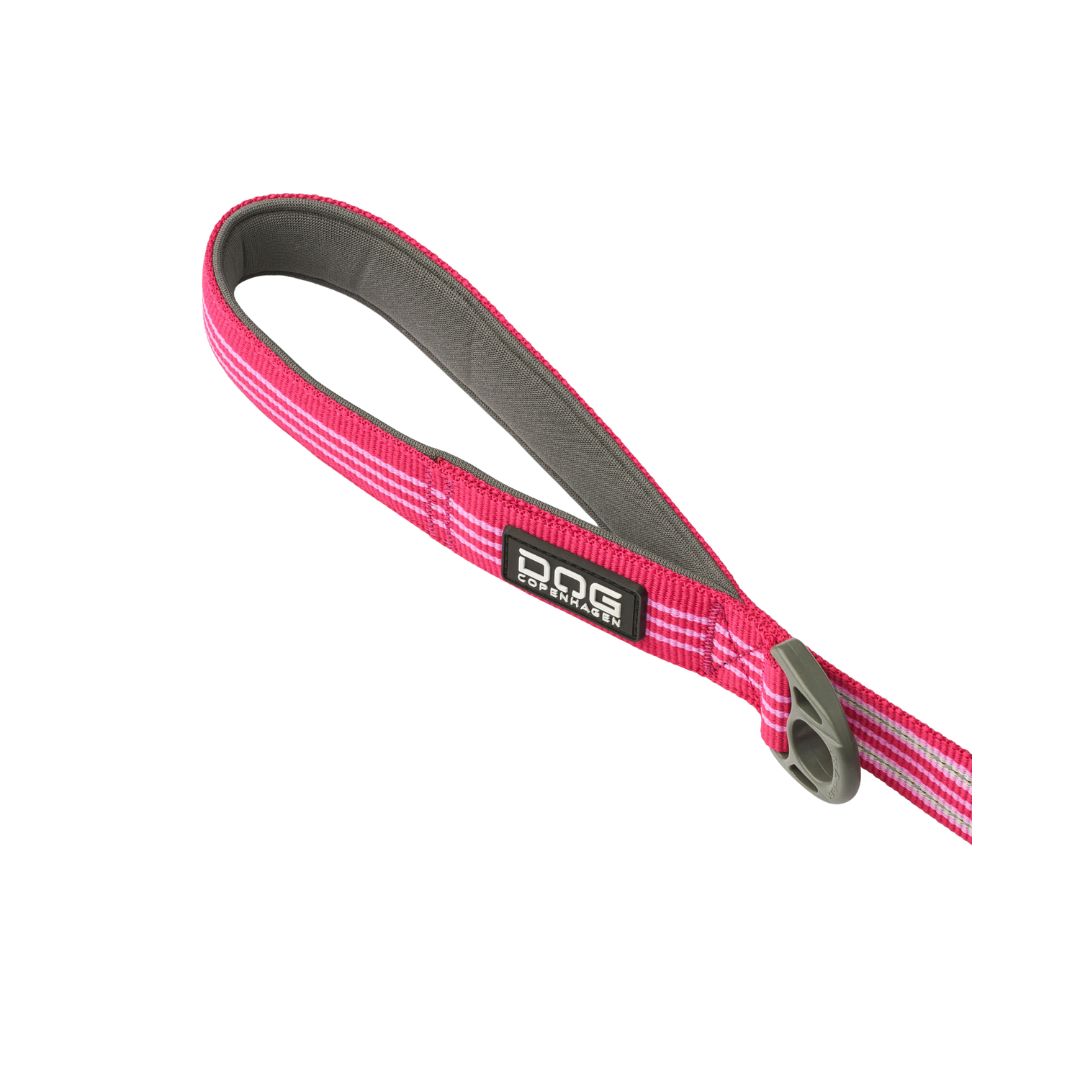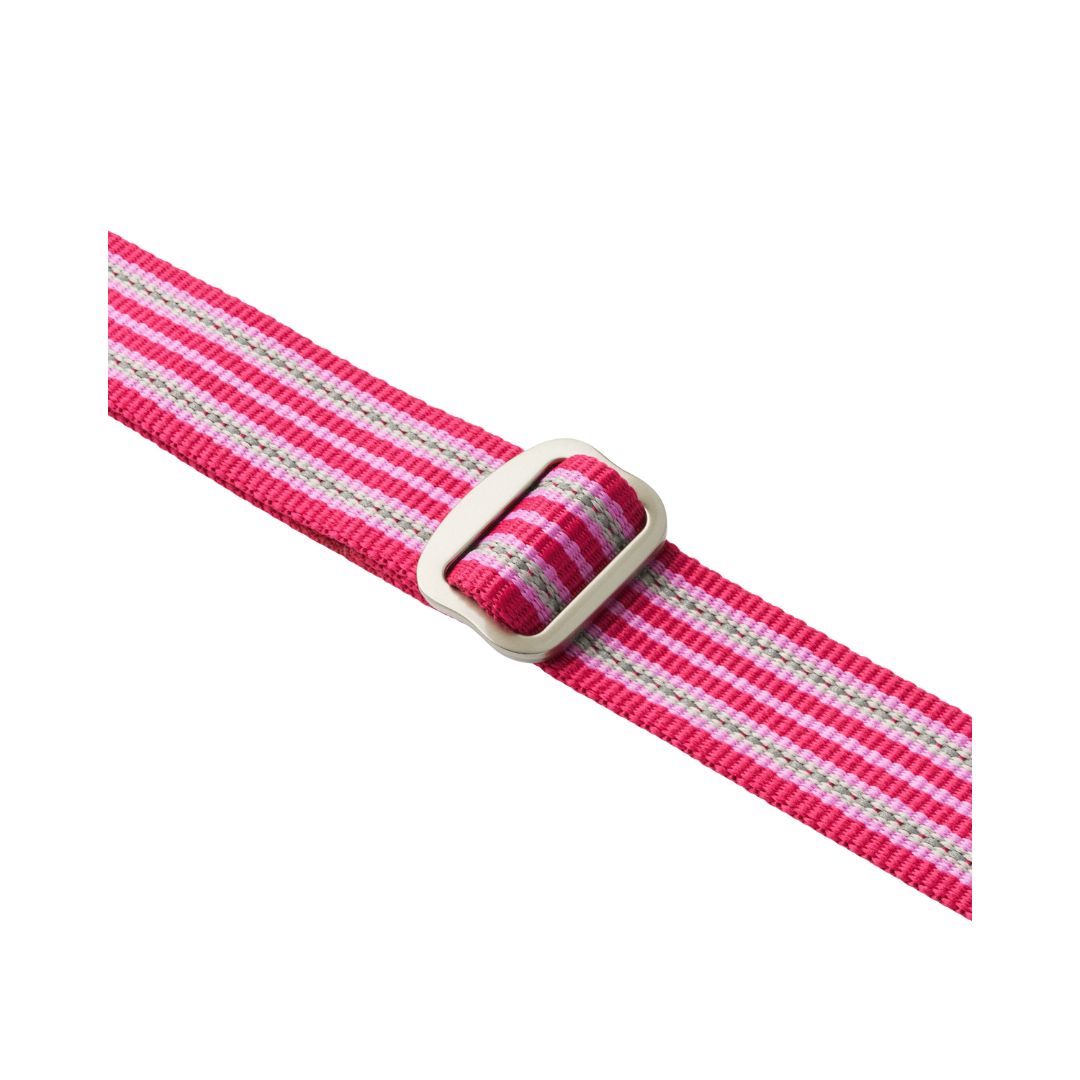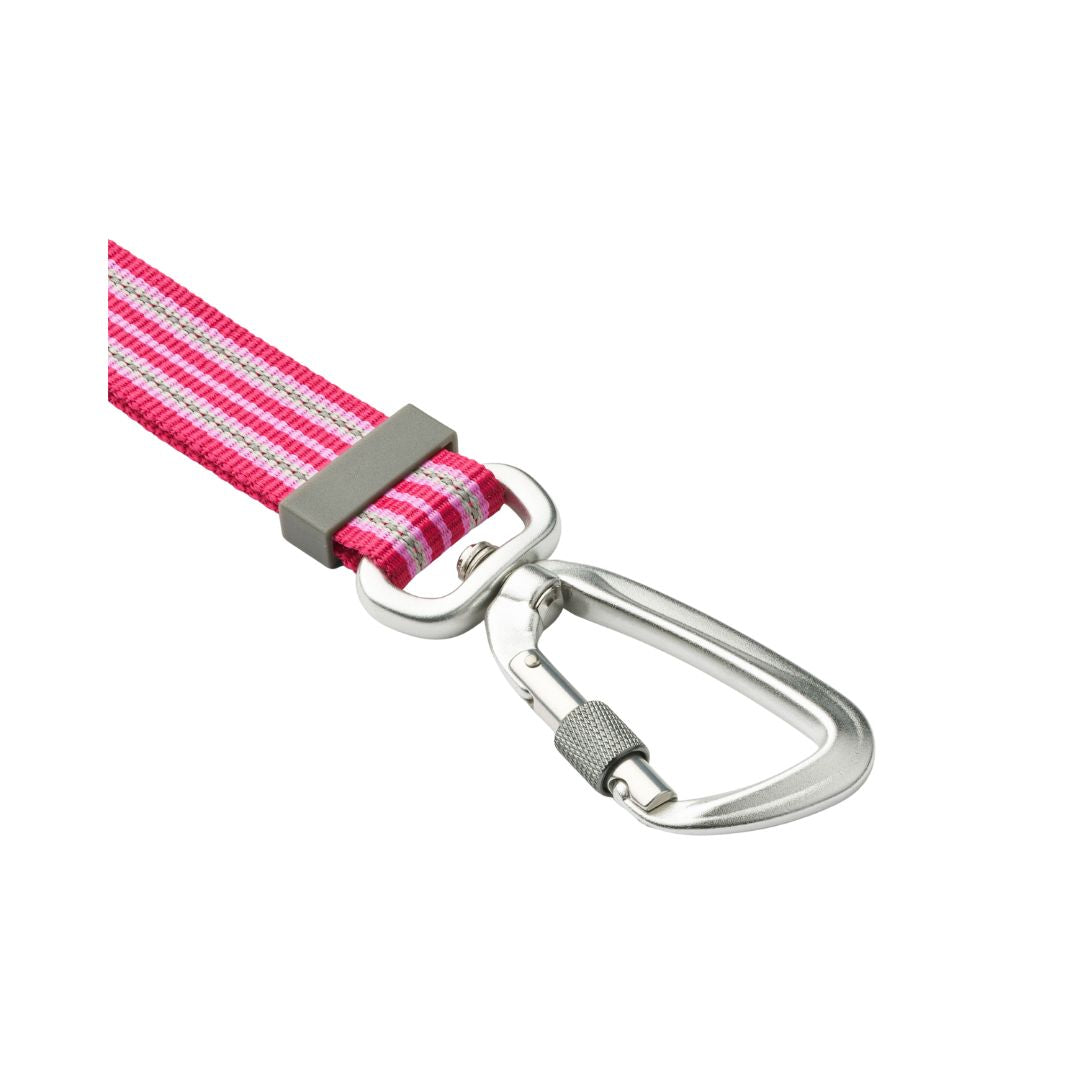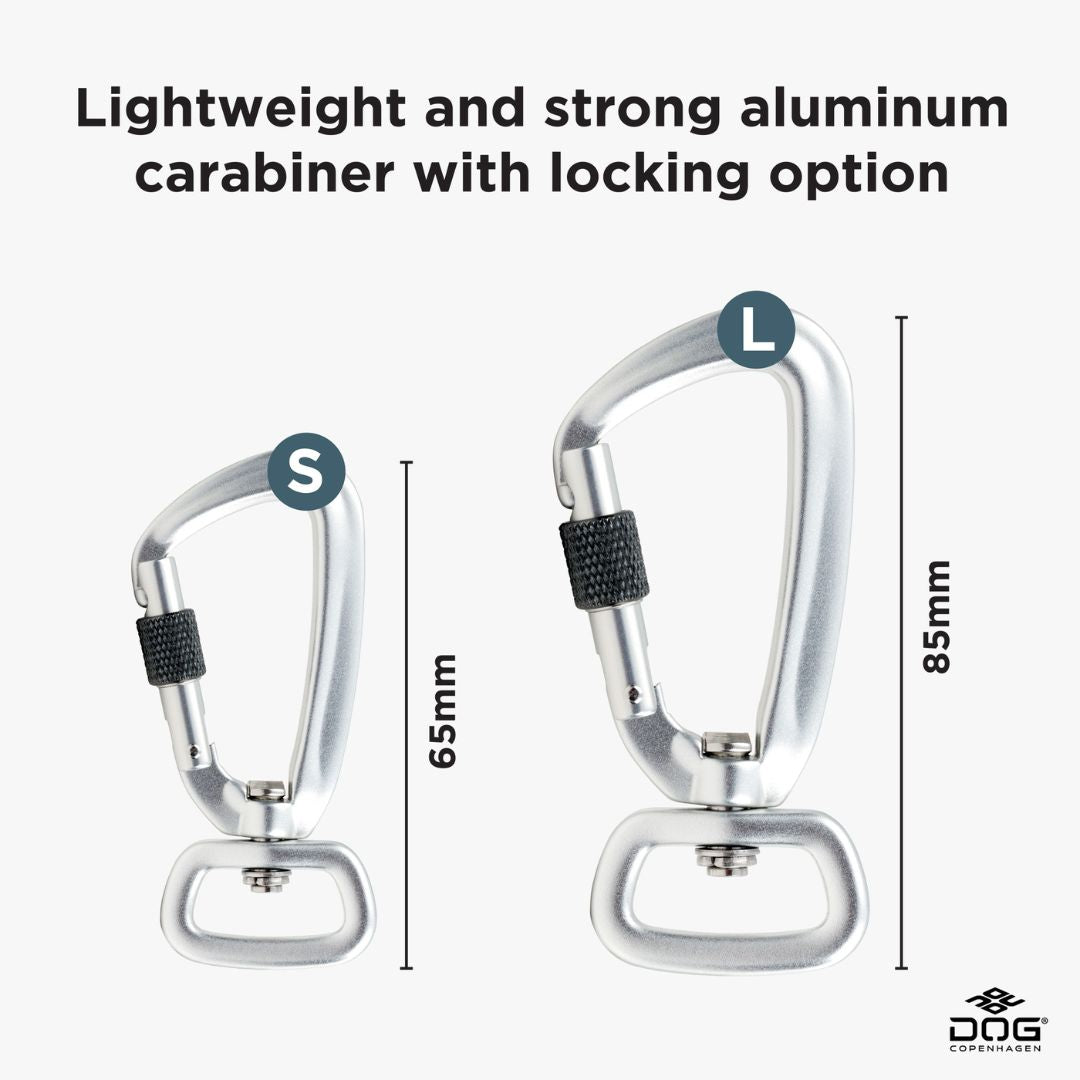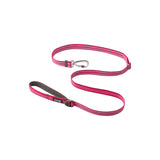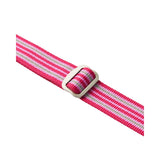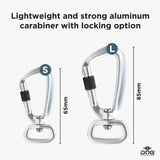 Dog Copenhagen Urban Freestyle Leash 3.0 - Wild Rose
Koppel
Description

The Urban Freestyle™ leash from Dog Copenhagen in the color pink is a light and comfortable leash made of soft and durable polyester tape with an adjustable length between 115cm and 200cm - easy to adjust when you're on the go!
Details

Polyestervävband (OEKO-TEX® STANDARD 100-certifierat). Neoprenvadderat handtag. Aluminiumkarbin med låsfunktion. Original 3M™ reflexkantband. Fri från PFC. Tillverkad i Kina.
Care instructions

Handtvätt i varmt vatten med milt rengöringsmedel / Maskintvätt 30ºC (använd tvättväska).
Låt det lufttorka.
Ingredients
Specifications

Justerbar längd mellan 115-200 cm.
Mjukt och bekvämt vadderat handtag i neopren.
Praktisk tillbehörslinga för att hålla t ex bajspåsar redo att användas.
Effektiv 3M™ reflekterande tråd för förbättrad synlighet i svagt ljus och mörker.
Lätt och stark aluminiumkarabin med låsnings alternativ.
Designad i Danmark.
Vad är nytt med Dog Copenhagen Urban Freestyle Leash 3.0? Nytt polyesterband med uppdaterat mönster för att motstå blekning (OEKO-TEX® STANDARD 100 certifierad). Uppdaterat neopren vadderat handtag för förbättrad komfort.

Kopplet har ett mjukt vadderat handtag i neopren, effektiv 3M™ reflekterande tråd, egenutvecklad aluminiumhake och en praktisk tillbehörsslinga för att t ex enkelt kunna ha med sig bajspåsar på promenaden.

Vi har även matchande sortiment av selar och halsband för komplett outfit.

Kopplen är kompatibla med Dog Copenhagen Pouch Organizer koppelväska.
Product reviews on Trustpilot
What do other customers think?