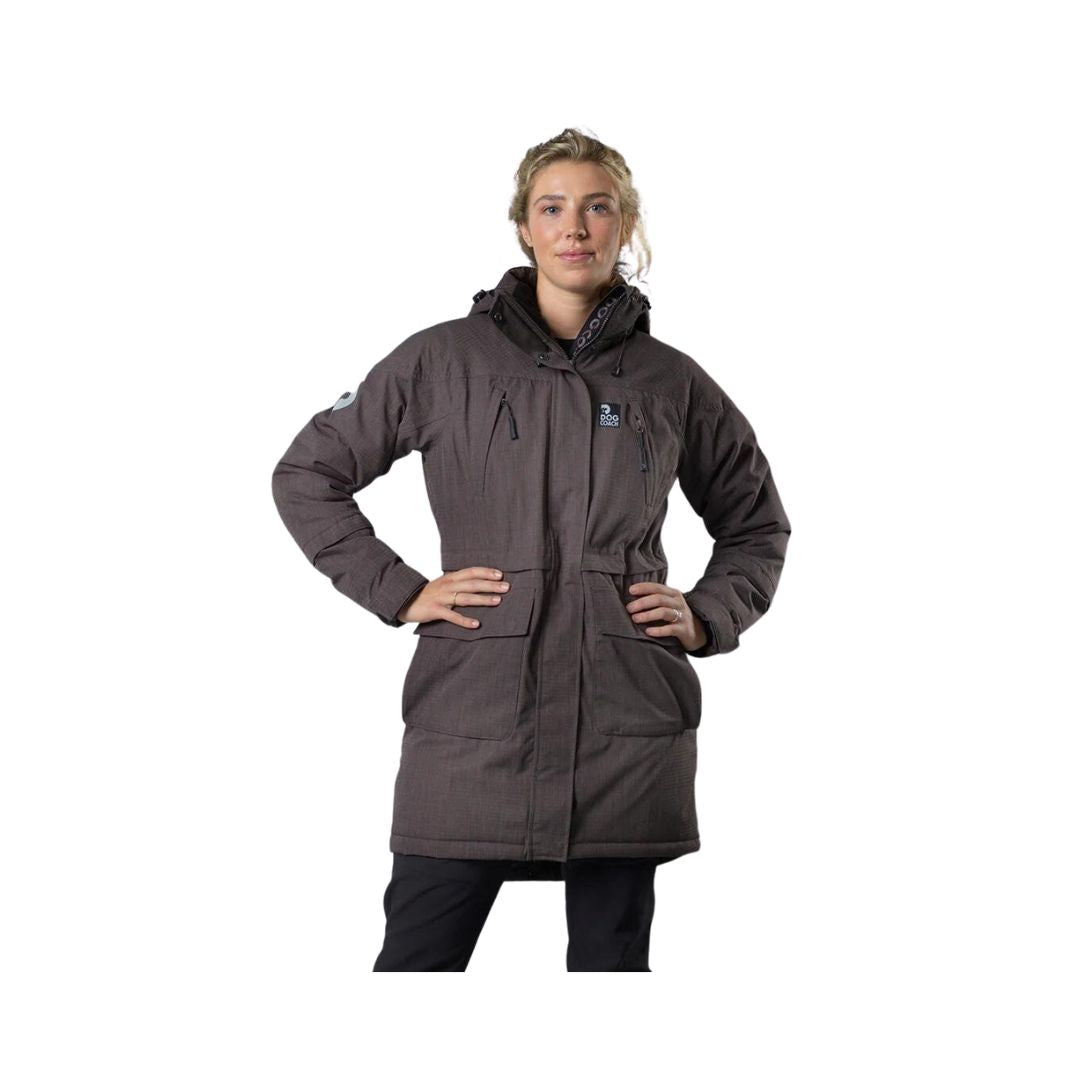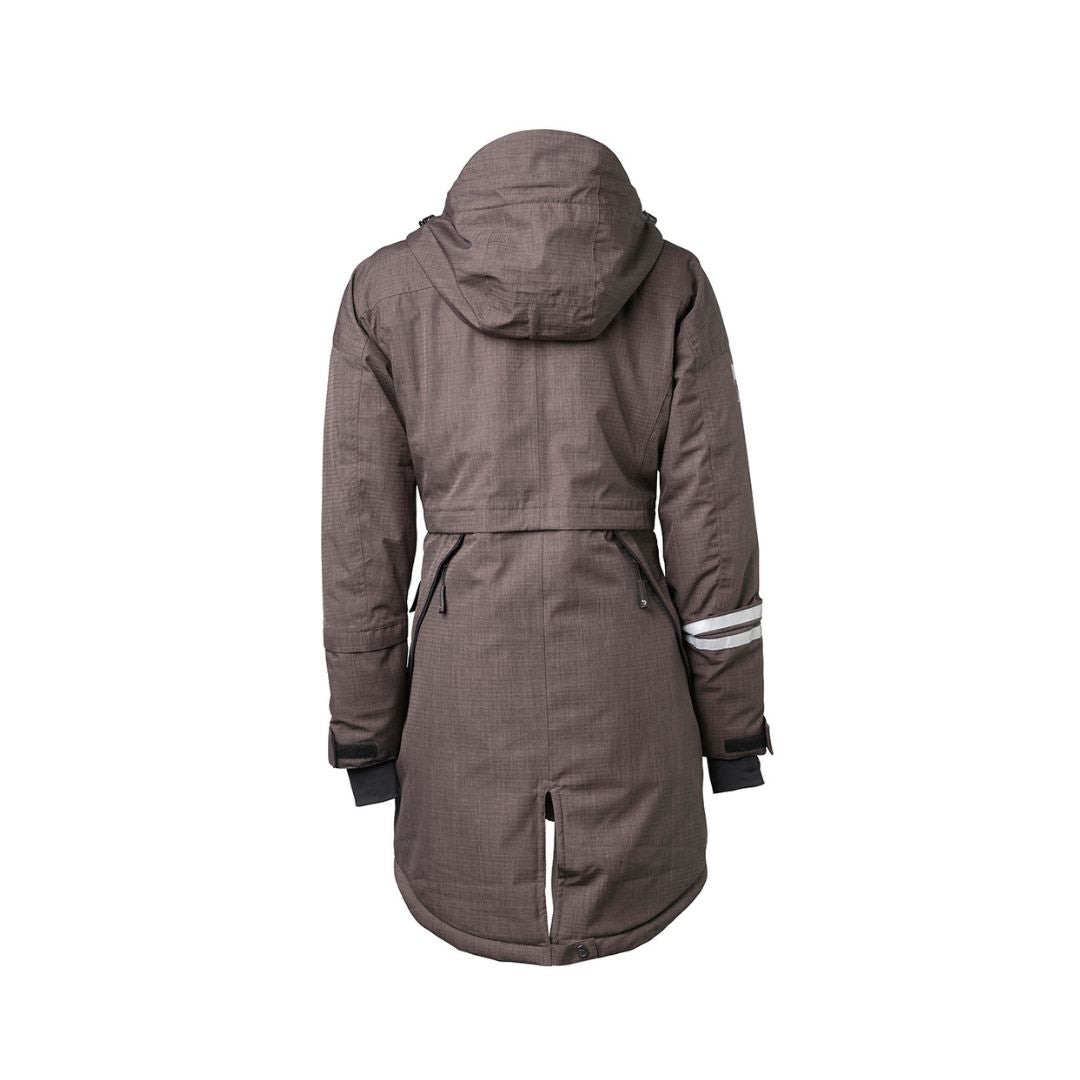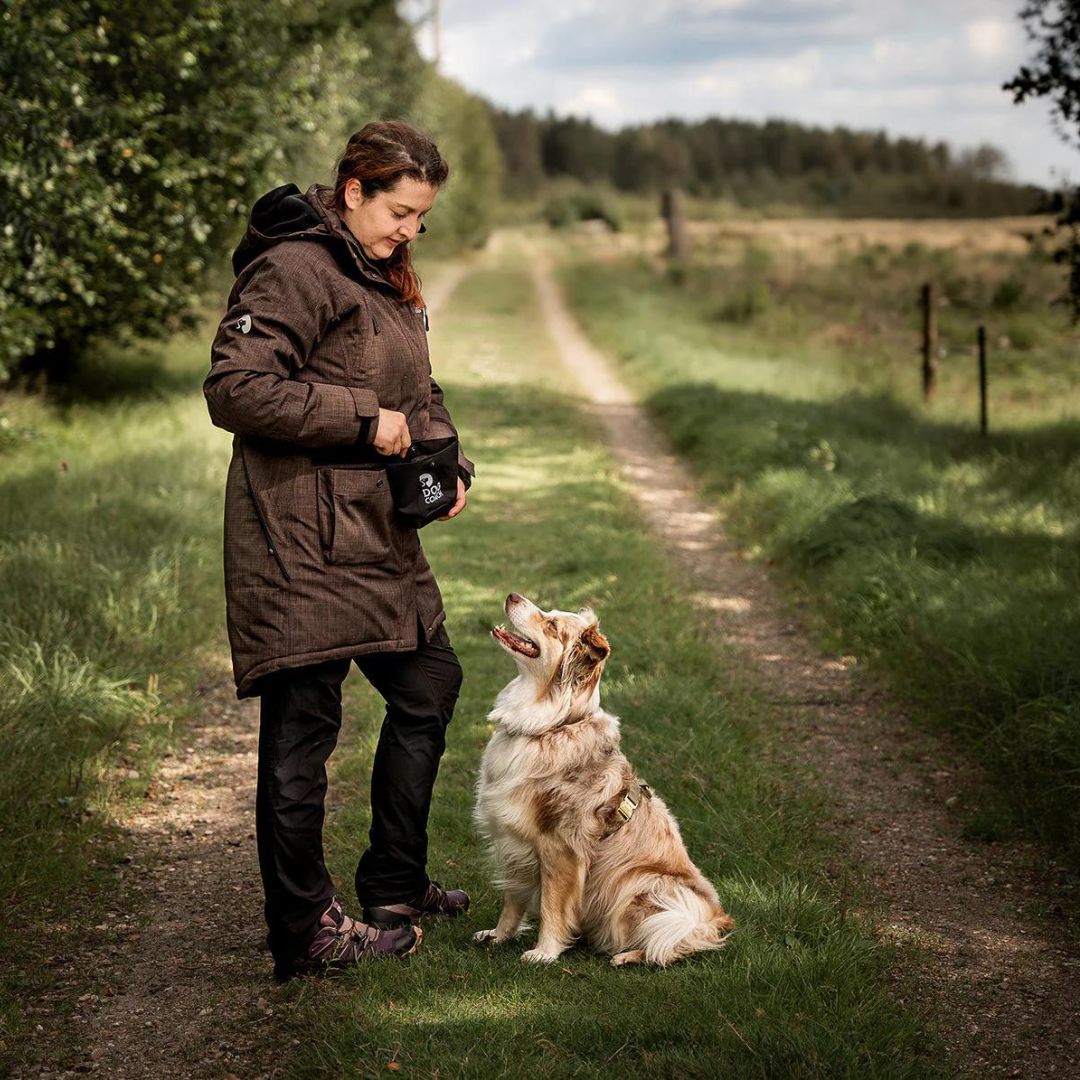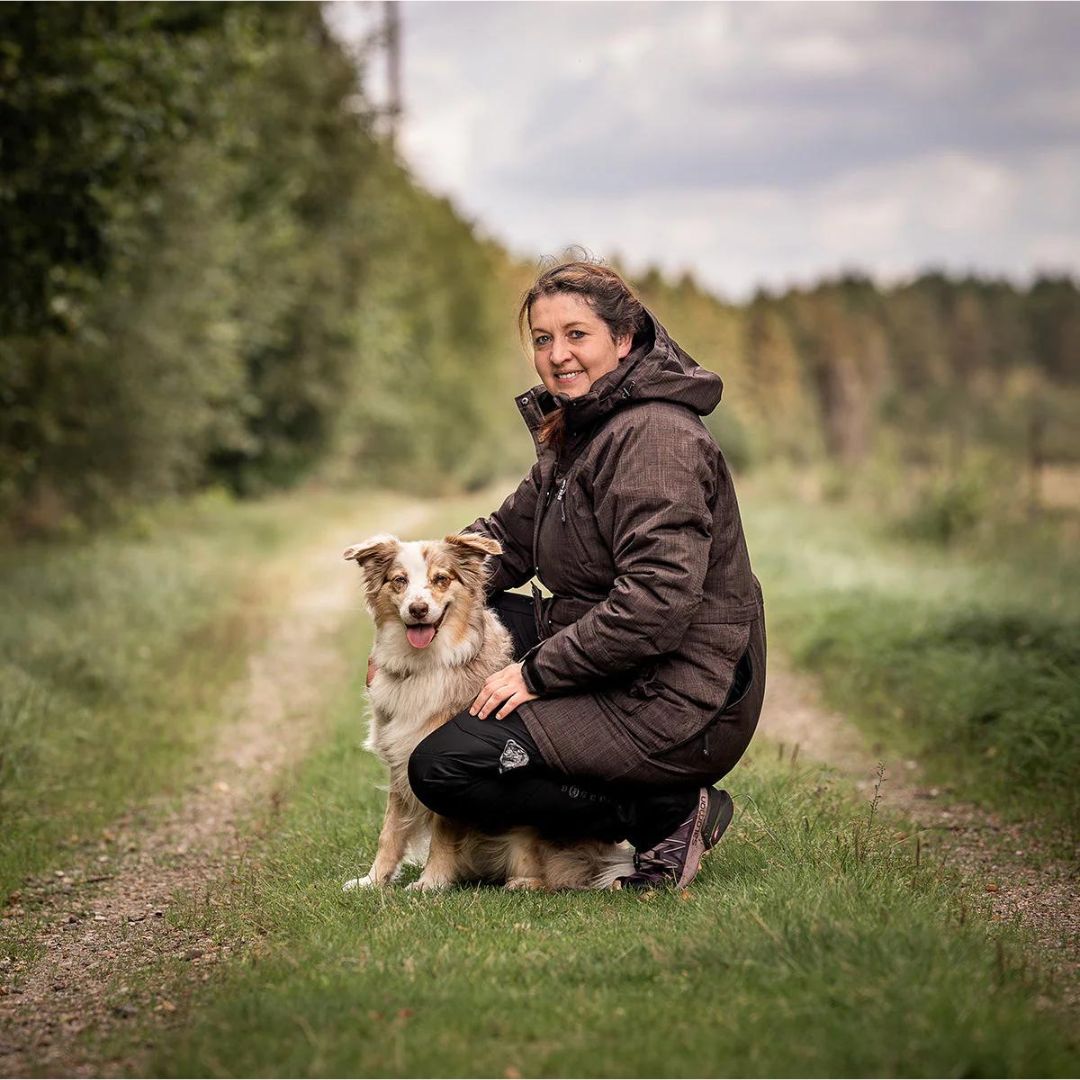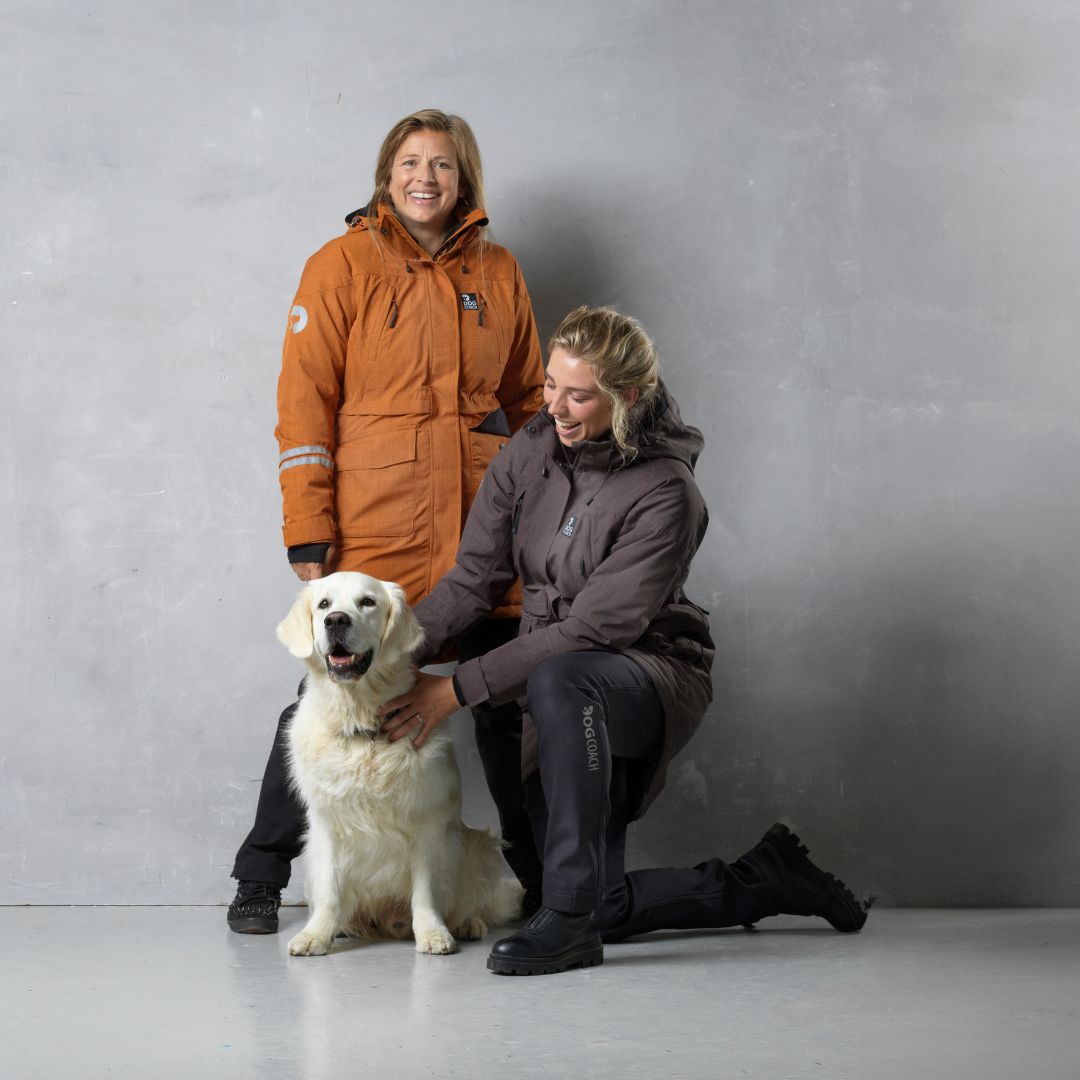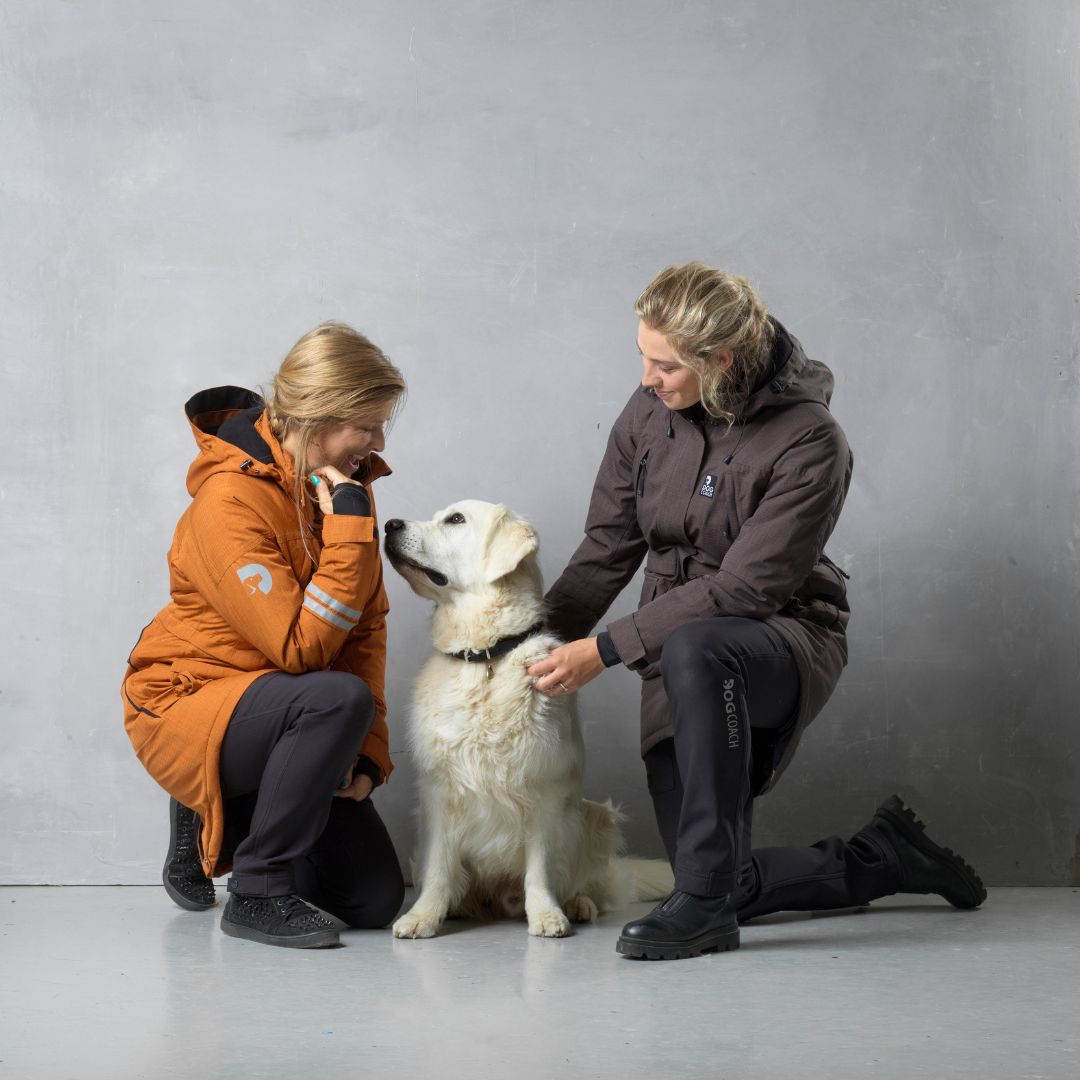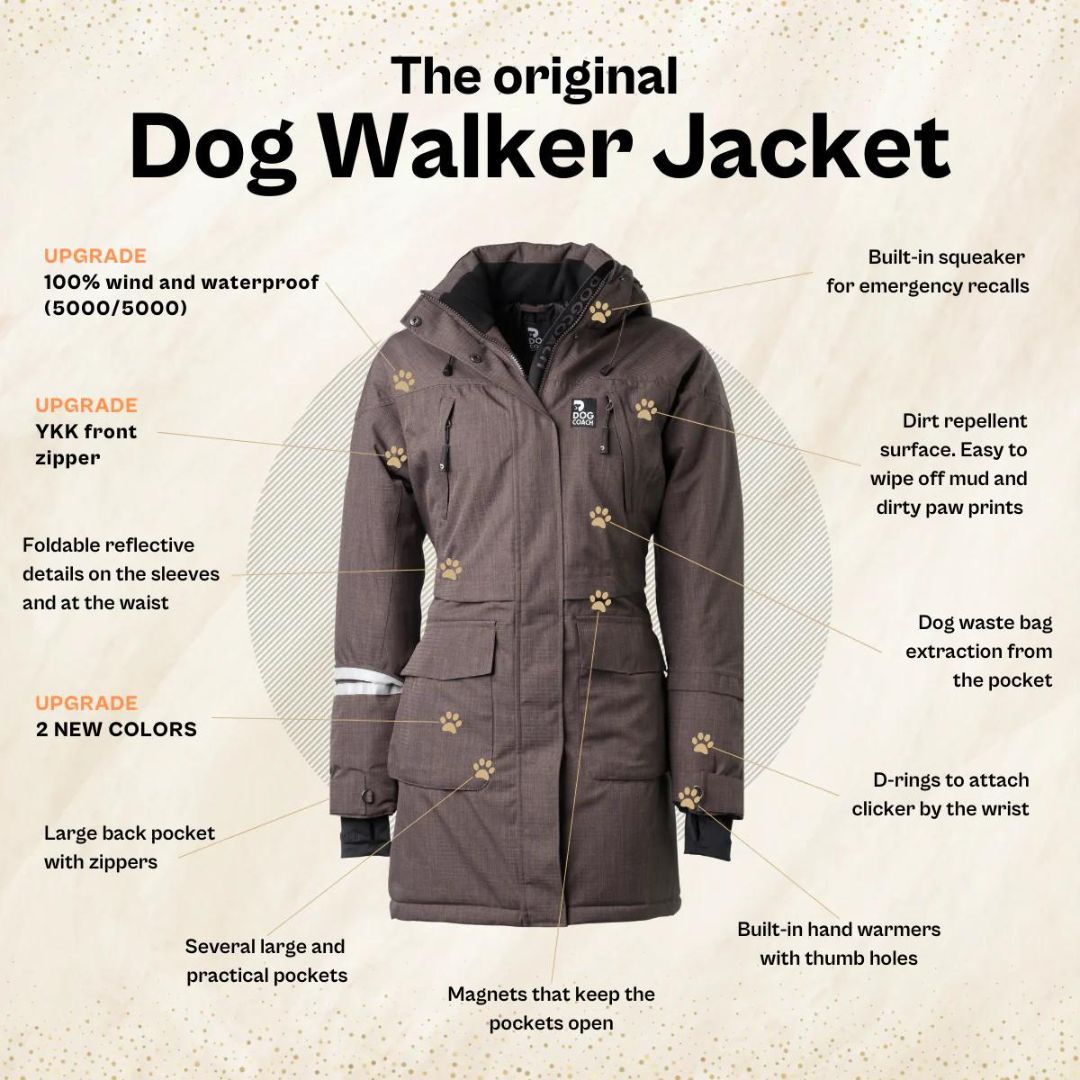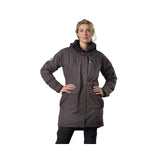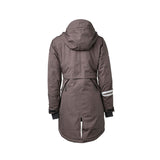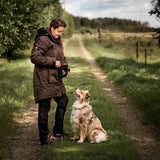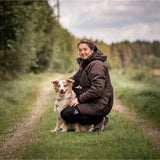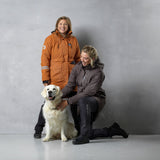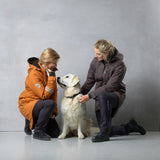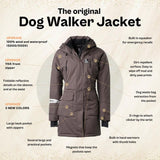 DogCoach Dogwalker Jacket Parka 8.0 - Bison
Jacka
Description

Dogwalker Jacket Parka 8.0 - Brown. A perfect winter jacket for women, also works great for autumn. The dog handler jacket is suitable for dog walks, dog training and other activities with your dog.
Ingredients
Specifications

100% wind & waterproof with taped seams (5000/5000).
Good fit with high breathability.
Keeps you warm all winter with thick lining.
Updated back slit with button.
Lightweight - weighs less than 1.5 kg.
Fleece-lined inner pockets so you can keep your hands warm.
Built-in hand warmers with thumb hole (keeps your hands warm without gloves).
Recessed reflectors on both sleeves and waist that can be hidden.
Large pocket on the back with zippers on both sides. The pocket is perfect for dummies balls and leashes.
A removable and adjustable hood with screen.
A built-in squeaker in the collar can be used for emergency situations to call the dog's attention.
2-way zipper.
More large and practical pockets.
An outlet for poo bags in one pocket (allows you to keep a small roll of poo bags in the pocket and then pull them out of the ring in the pocket).
D-rings on both sides to attach the clicker to.
High quality YKK front zipper.
Candy pocket not included. Must be purchased separately.
DogCoach Dogwalker Jacket Parka 8.0 Bison Ari Brown is a perfect winter jacket if you are looking for practical dog walker clothing. This jacket has many good and stylish features.

The warm winter jacket Dogwalker Jacket Parka 8.0 has high breathability and is 100% wind & waterproof with taped seams (5000/5000).

Available in 5 different colors.
Product reviews on Trustpilot
What do other customers think?