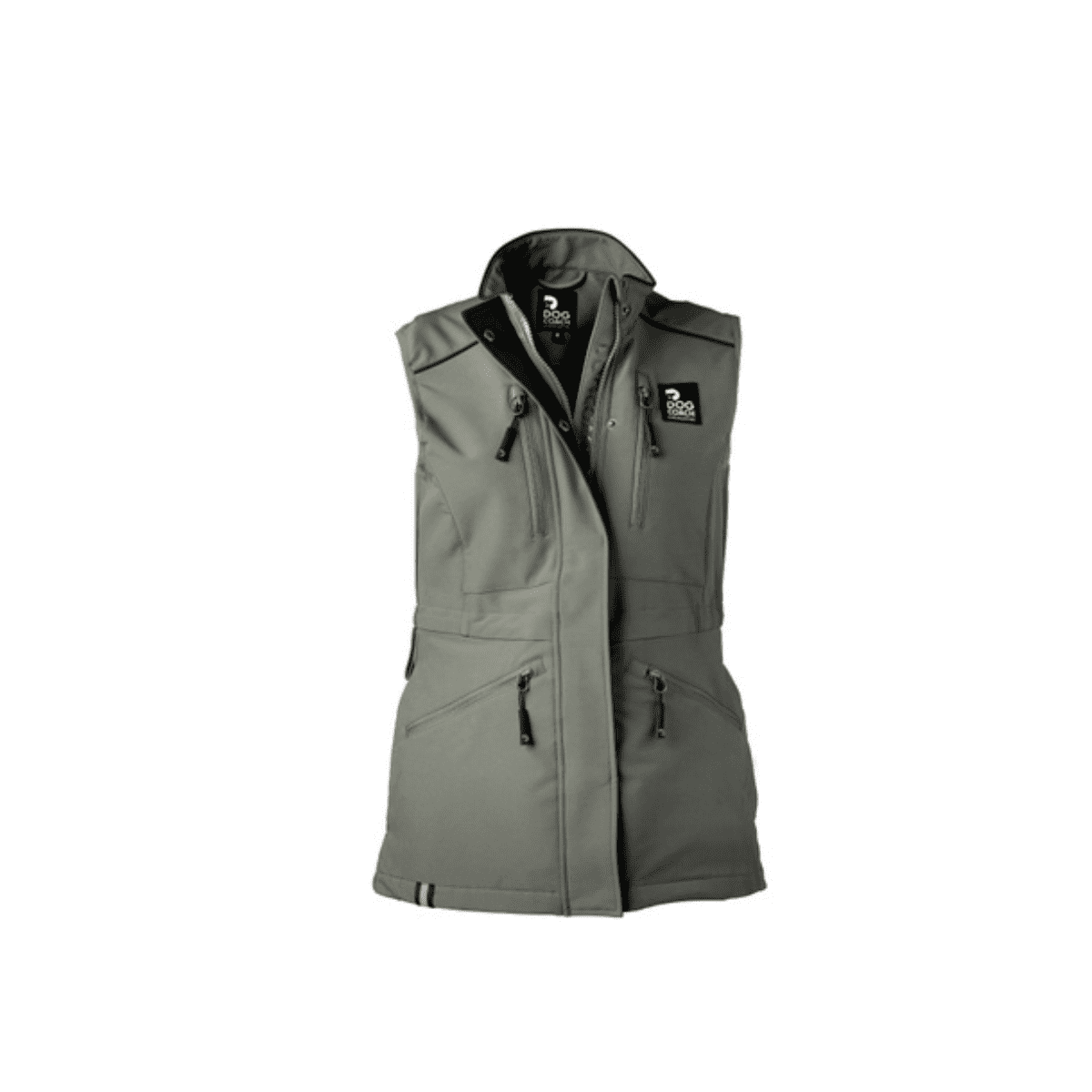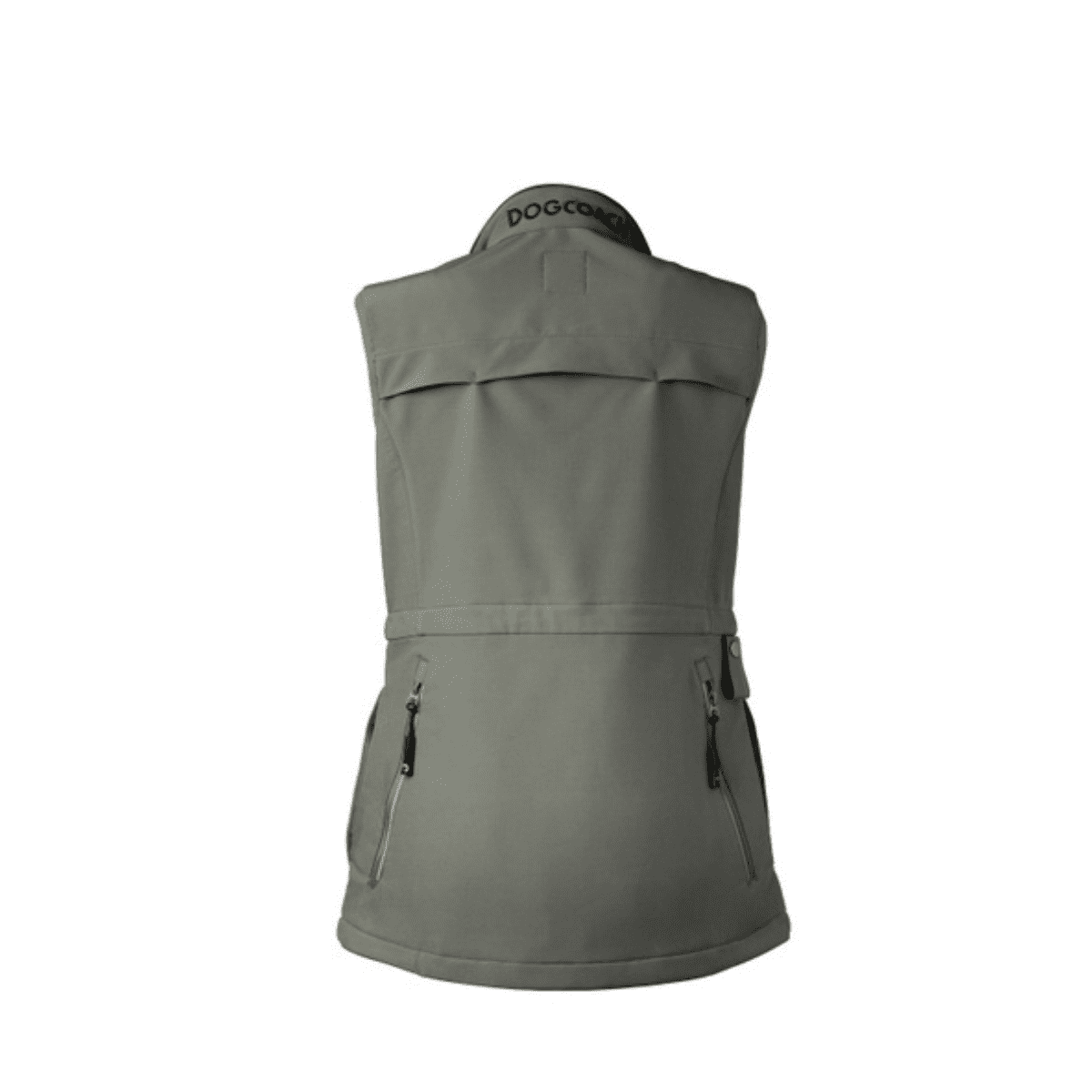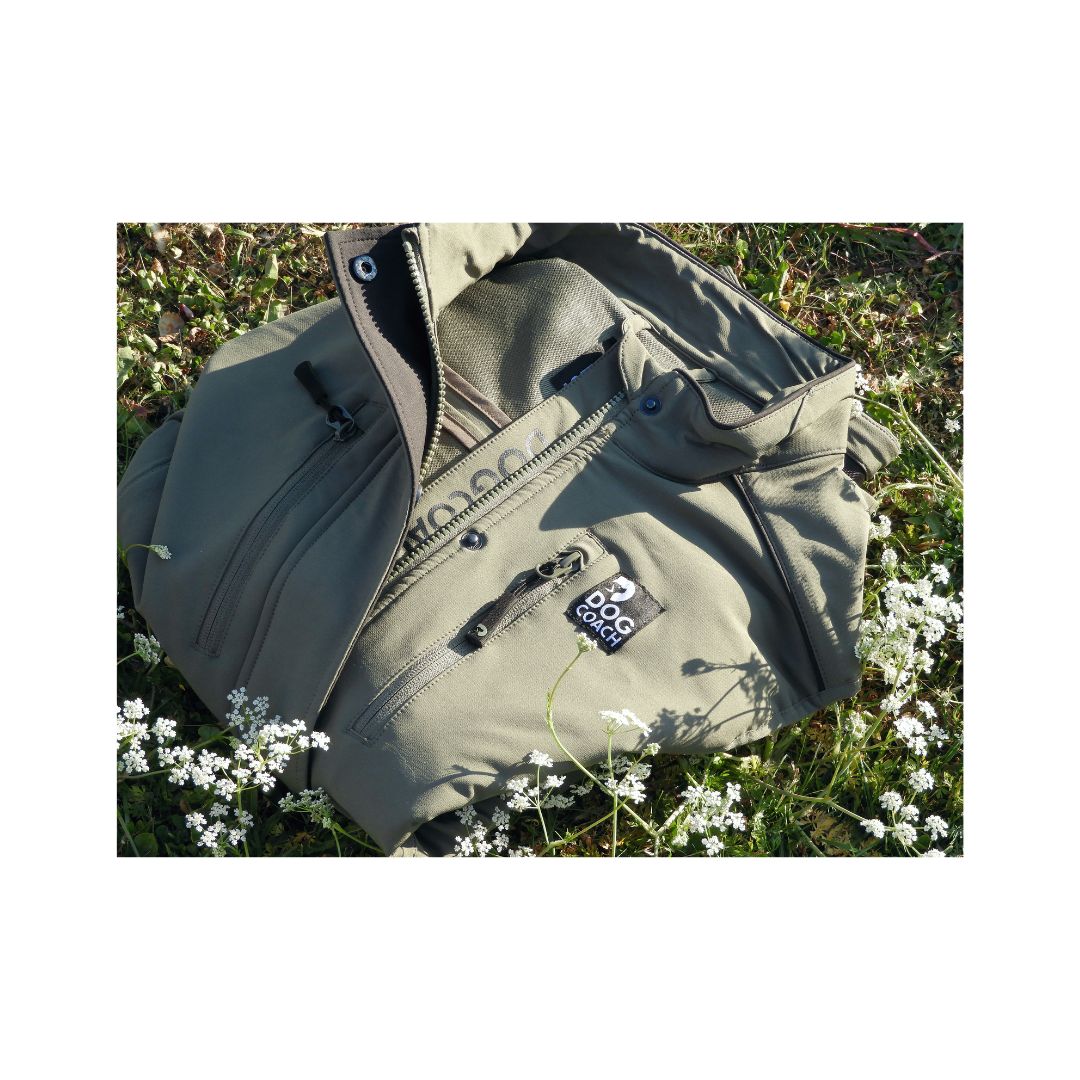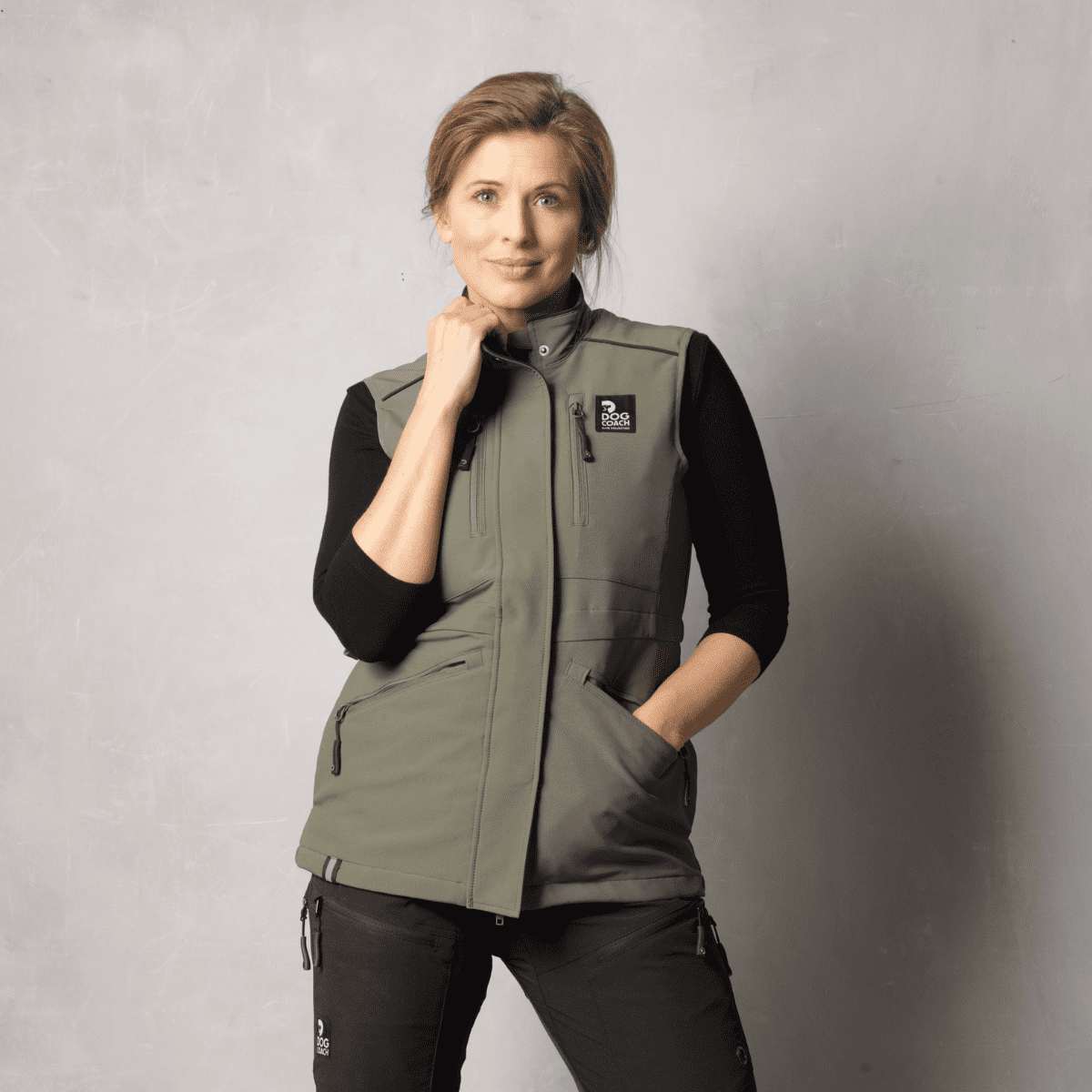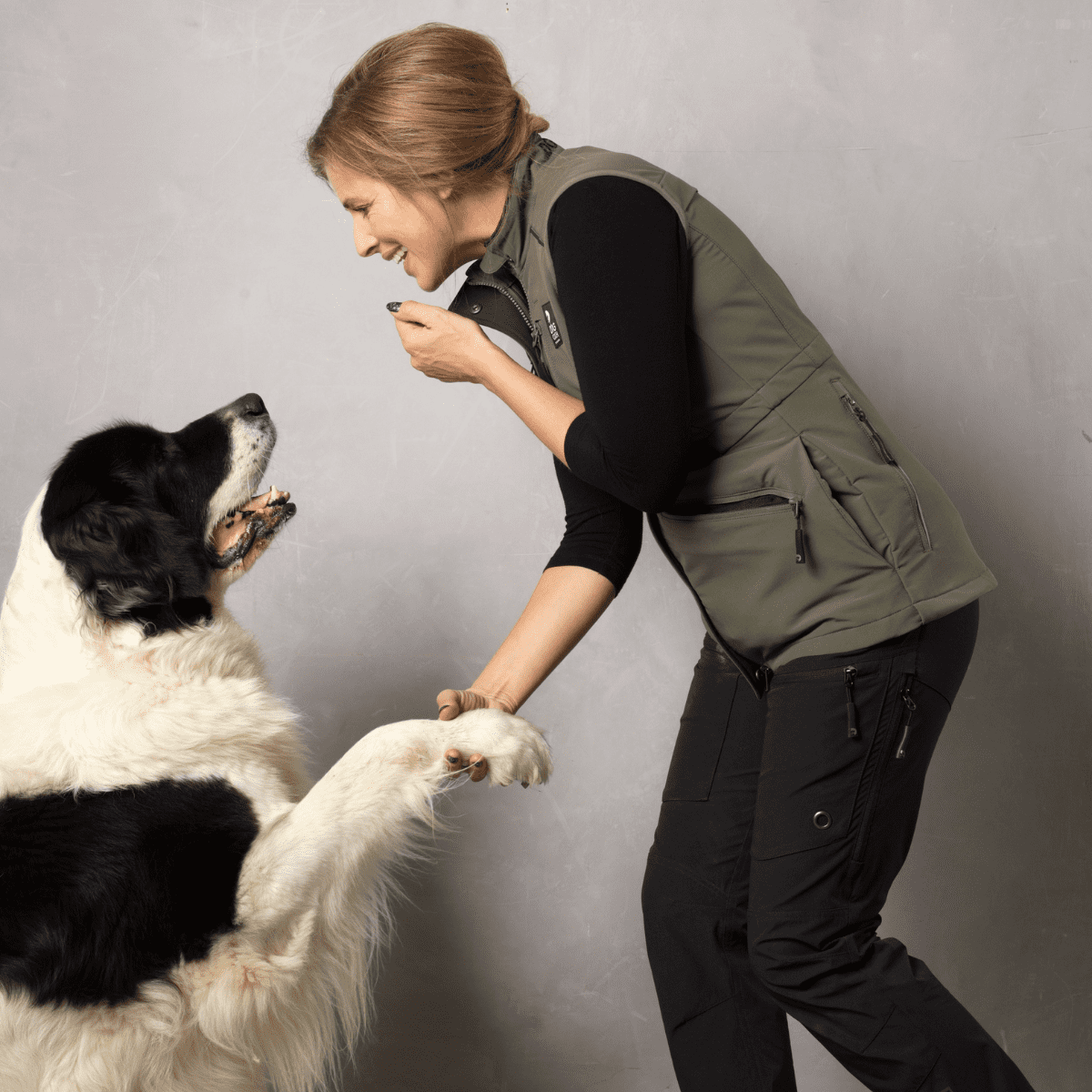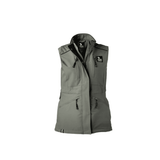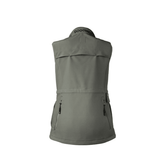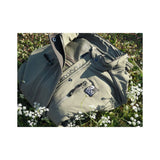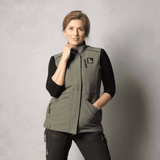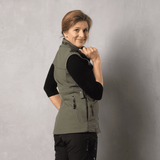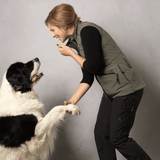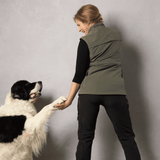 Dogcoach Elite Dog Training Vest - Beetle
Jacka
Description

The dog training vest has been developed for dog owners who want the best. You'll get a comfortable and highly functional vest for dog training, along with a sleek design. It is available for women.
Ingredients
Comfortable fit
Light and breathable fabric
Extra large back pocket with zippers on both sides - giving you plenty of room for dolls, toys and more
Waterproof lining so you can put wet toys in the back pocket
The Elite candy pocket is included - it can be held open by itself and can be attached to either side of the vest
D-ring and spiral cord in the right breast pocket for clickers, whistles, etc.
Hand pockets behind the front pockets
Ring/ribbon on the right side for leashes, toys or similar
Windproof and water repellent
Dirt-repellent and easy to clean
Has a pull-out for dog waste bags in the inner pocket
A small pocket for magnetic toys or squeaker (squeaker included)
100% PFAS-free
Available in 2 colors and 8 sizes
Product reviews on Trustpilot
What do other customers think?