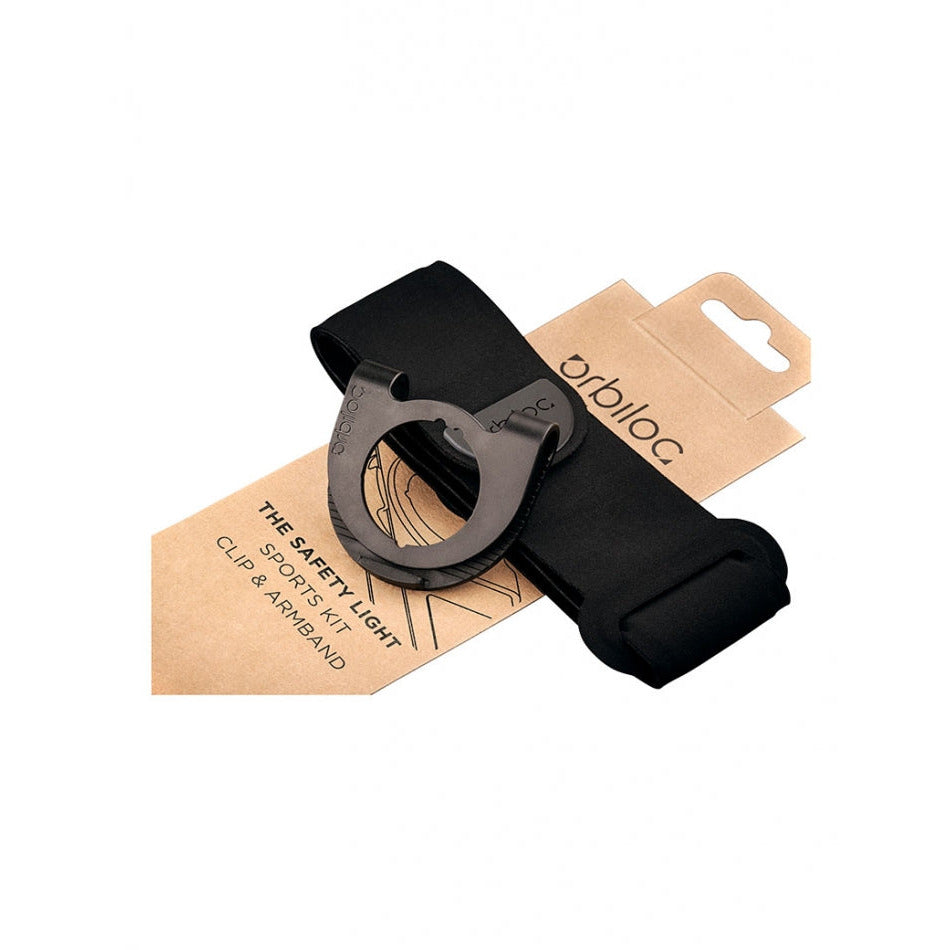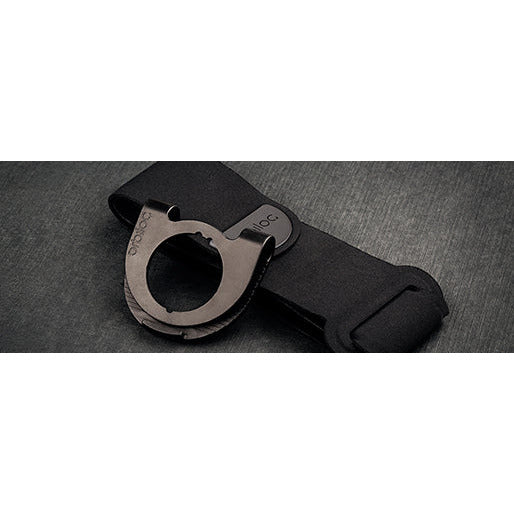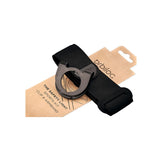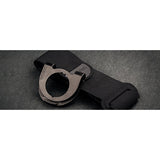 Tillbehör
Description

The Orbiloc Sports Kit is made for people who like to move outdoors. Whether you run, climb, hike, ride on horseback or something else entirely with our Sports Kit you can easily and effectively carry your Orbiloc Safety Light on your arm.
Ingredients
The Orbiloc Sports Kit consists of components: our black Wristband and our Clip. The bracelet is made of soft neoprene that feels very comfortable on your skin and does not irritate. The Velcro fastener allows you to quickly adjust the size of the bracelet so that you can start your activity. The clip attaches your Orbiloc safety light to the wristband and ensures that the safety light is tight while you engage in activities. The clip can also be attached to pockets, bags, boots and much more. Package Contents: 1 x Orbiloc Bracelet 1 x Orbiloc Clip
Product reviews on Trustpilot
What do other customers think?