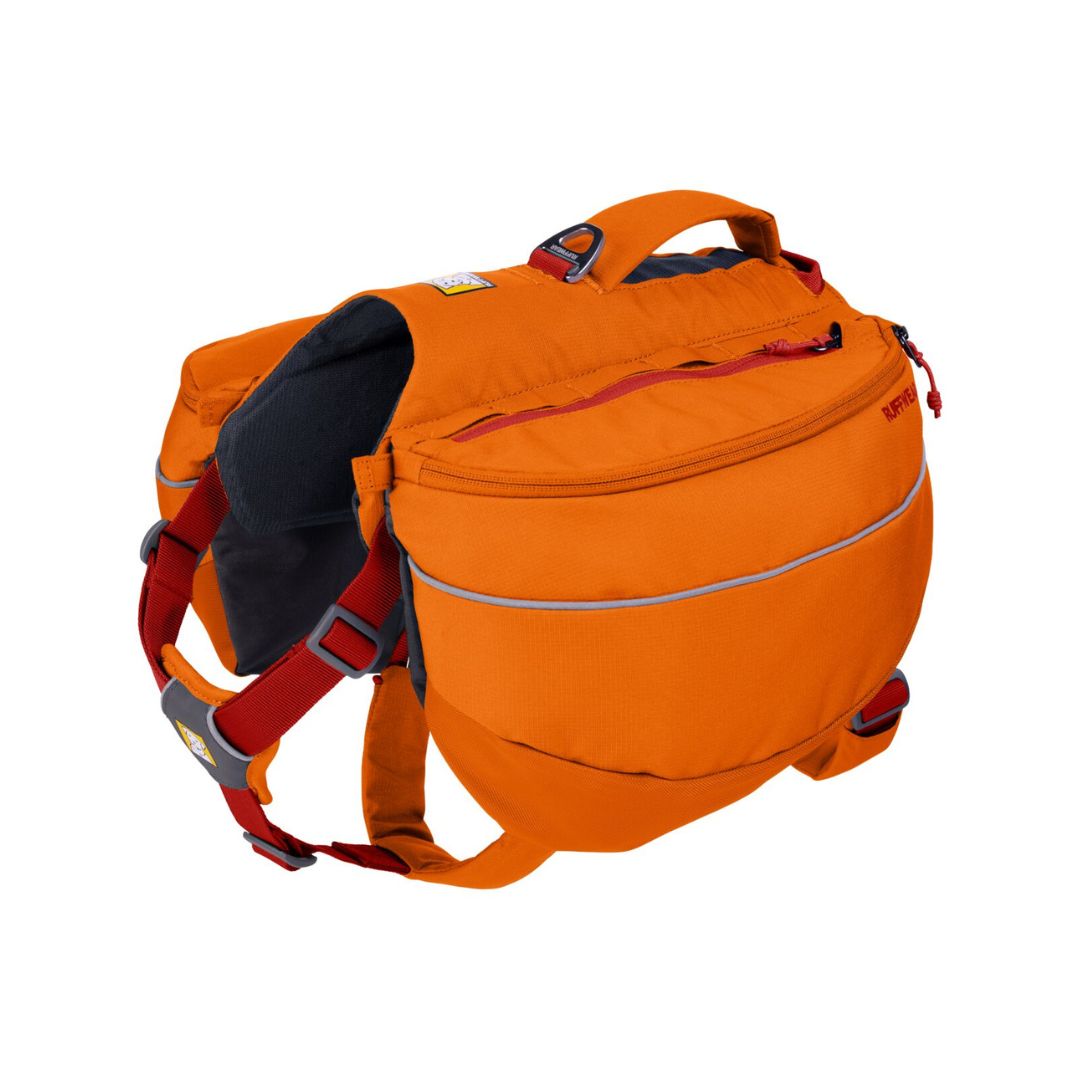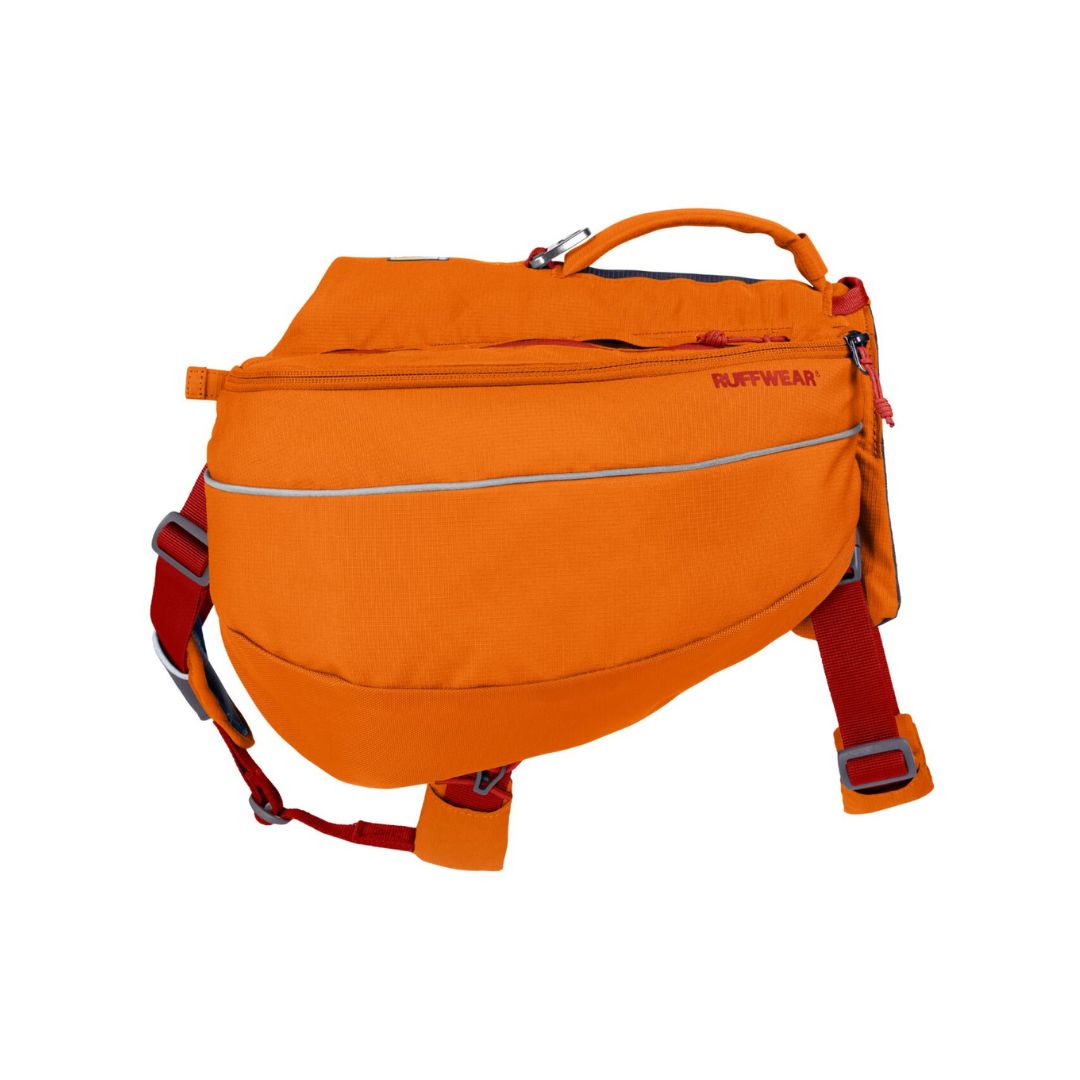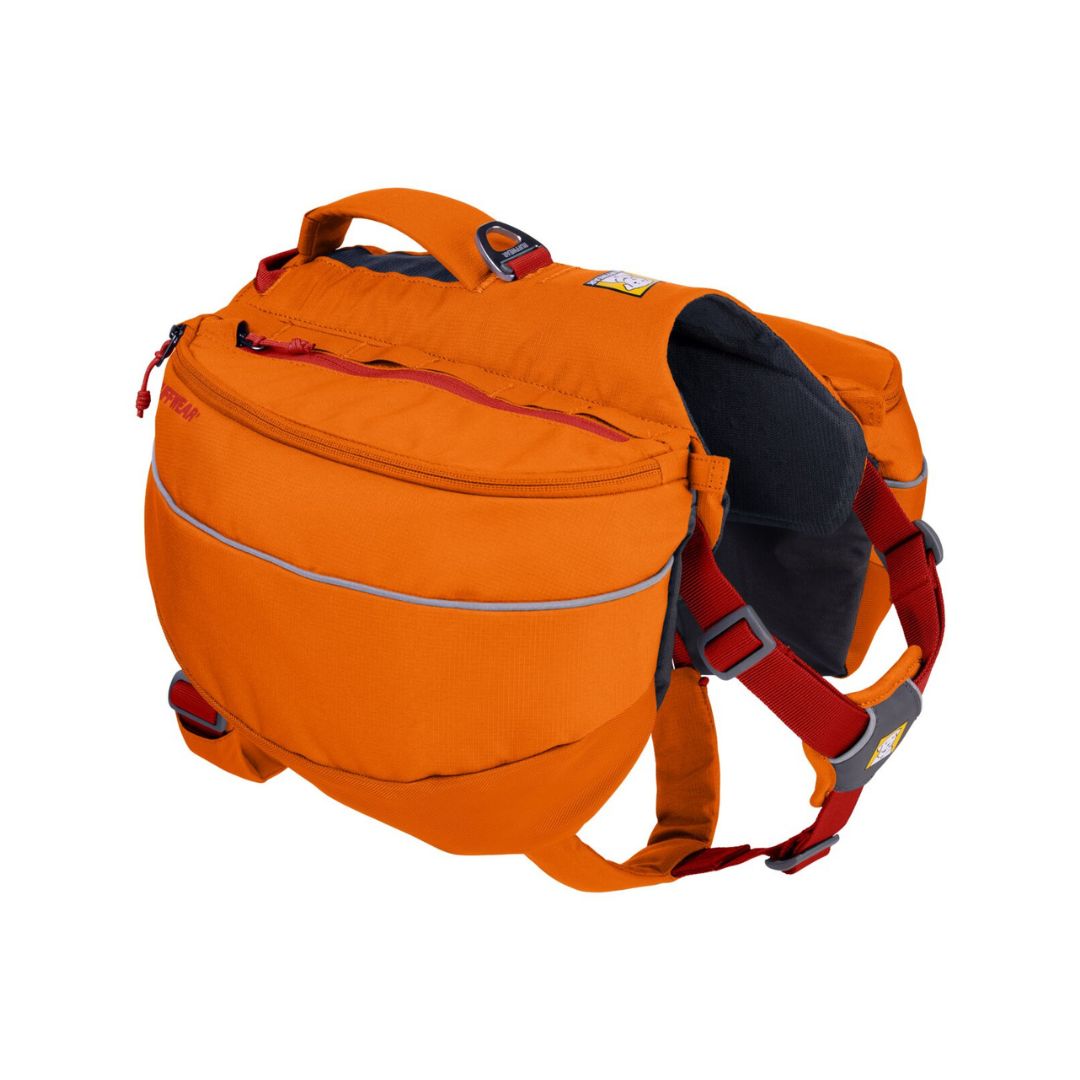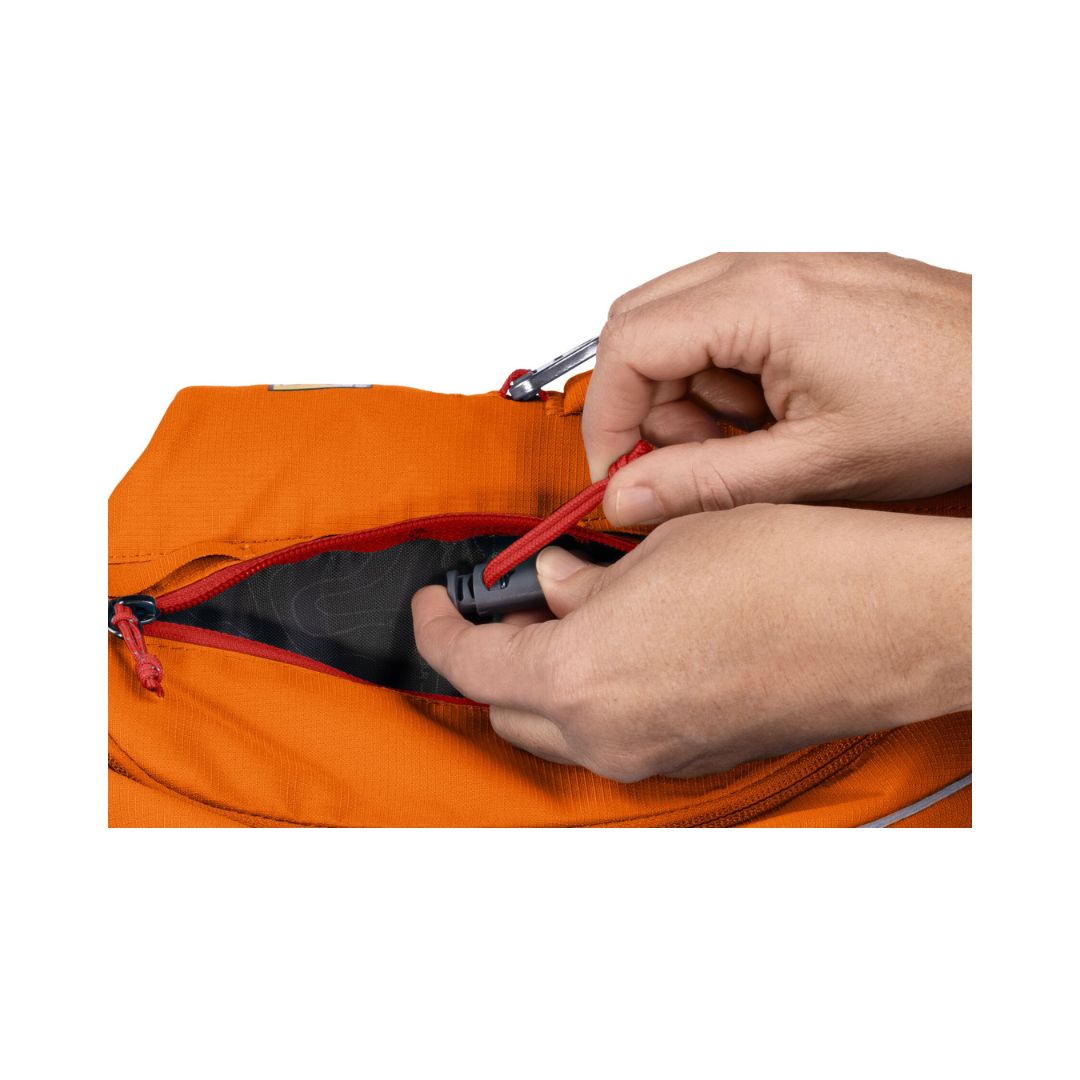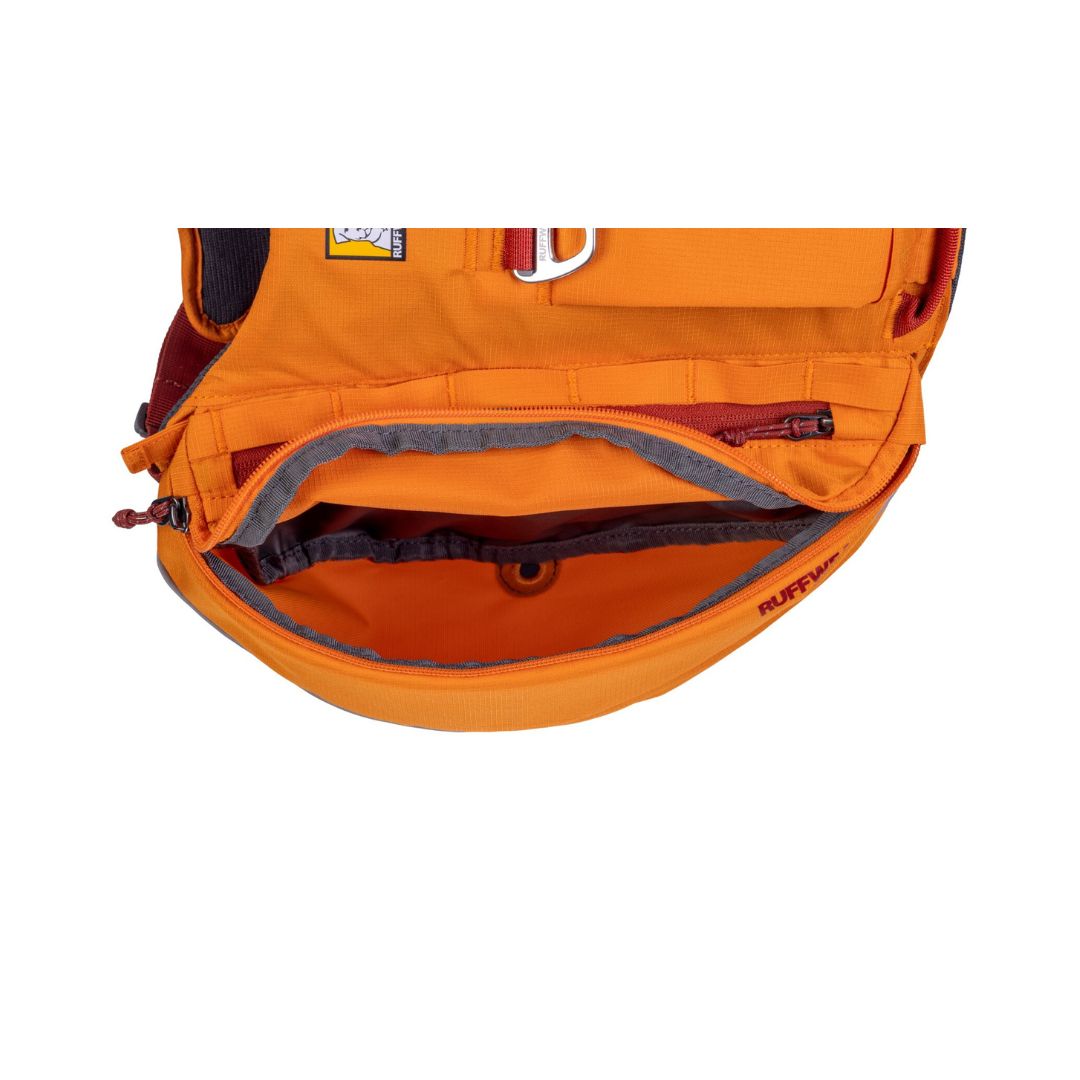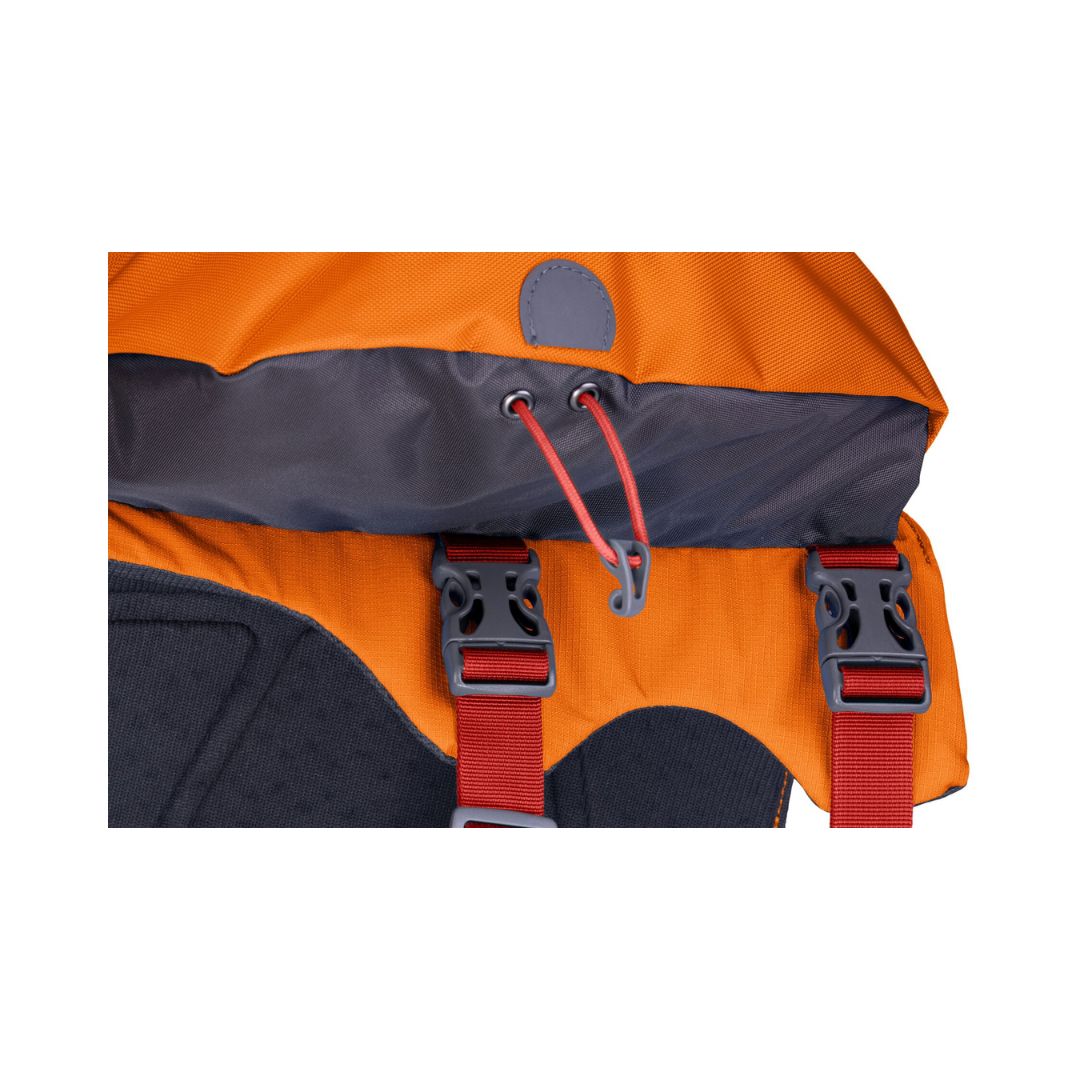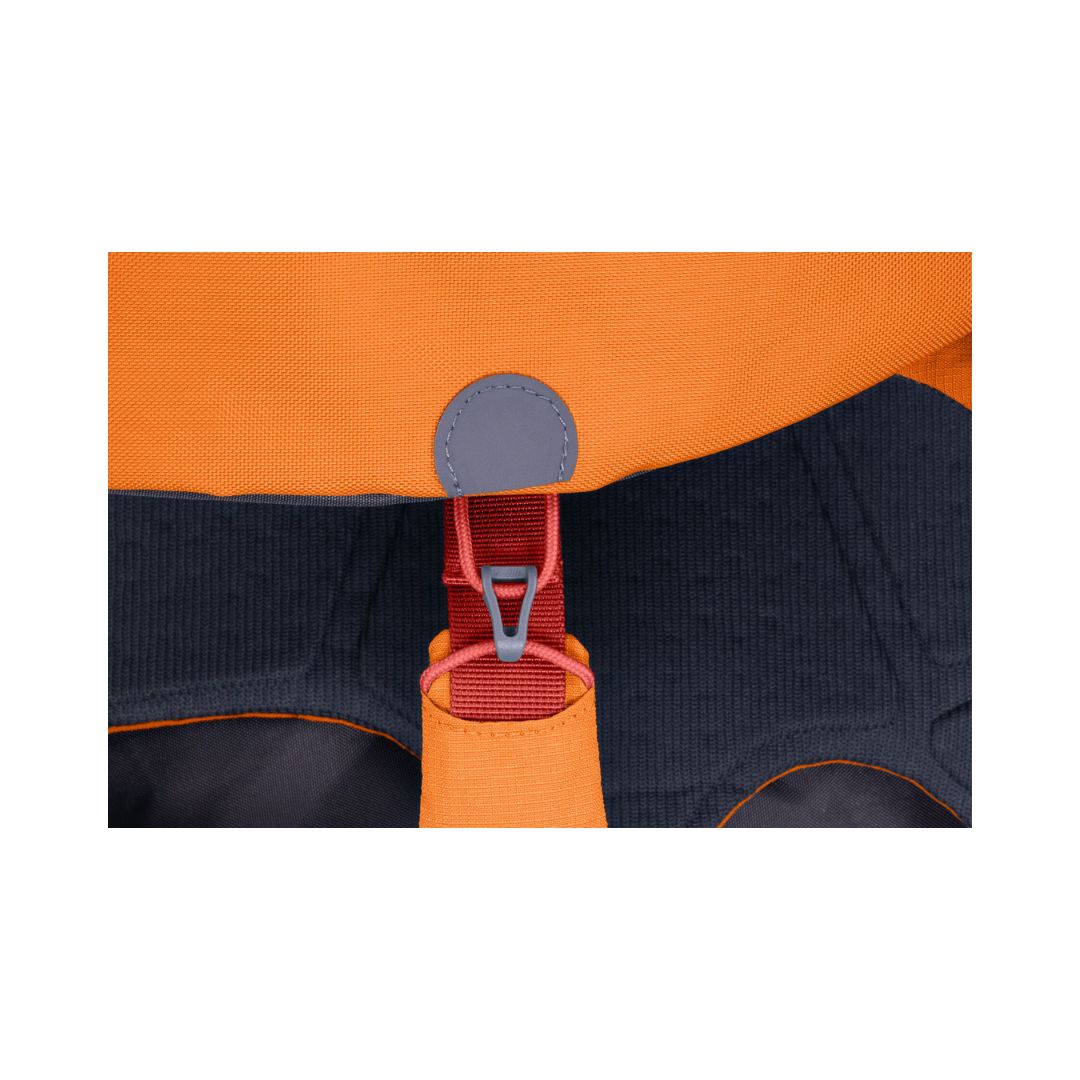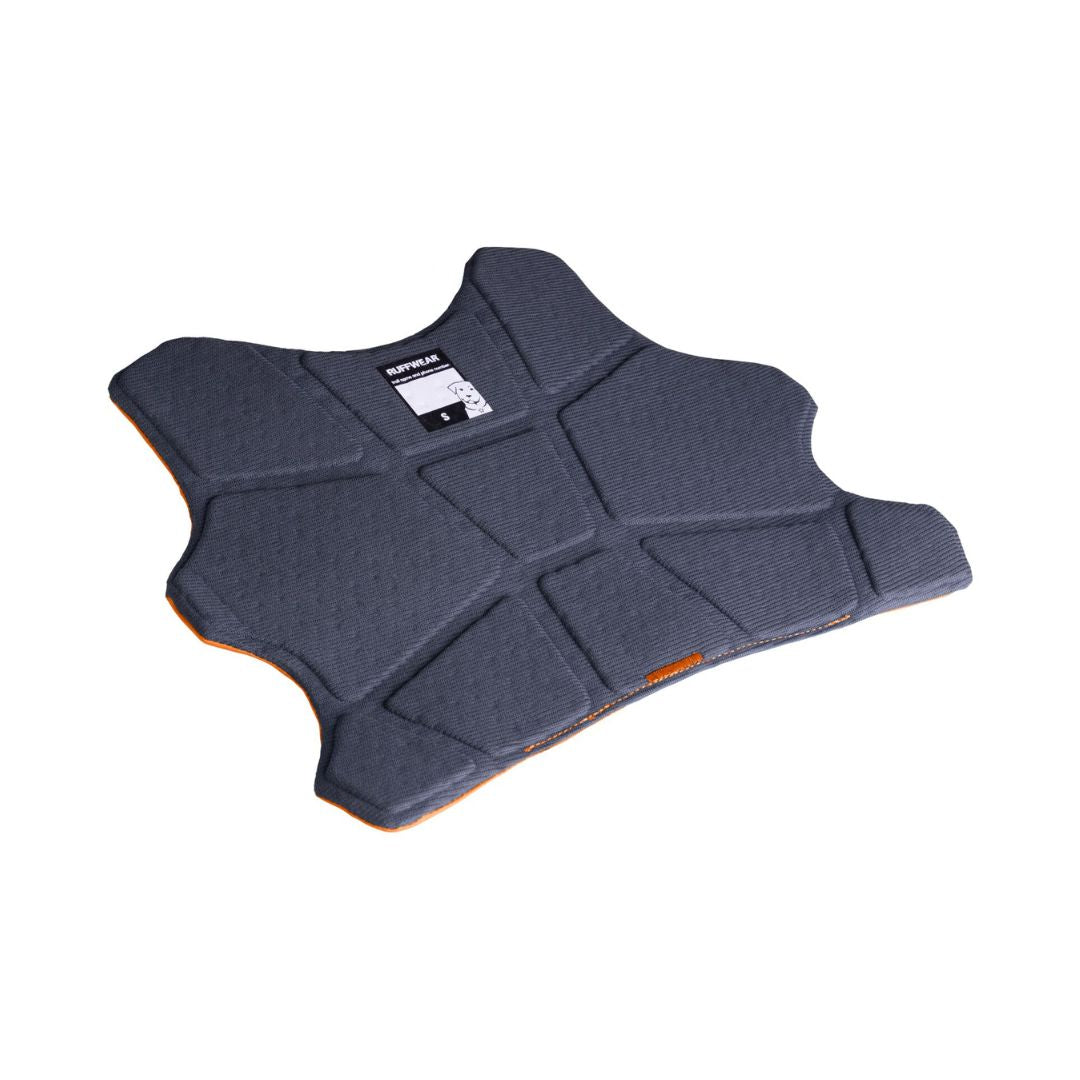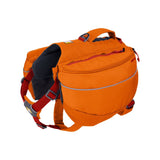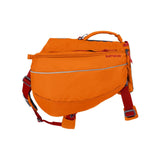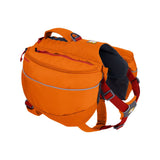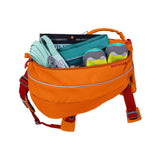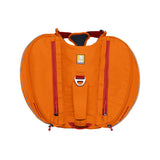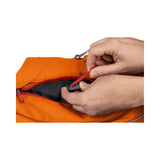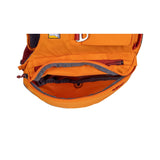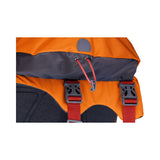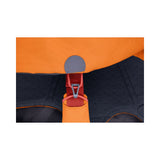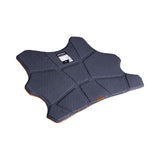 Ruffwear Approach Pack Cleavage Bag - Campfire Orange
Klövjeväska
Description

A substantial hoof bag from Ruffwear, perfect for hiking or physical training. The bag is orange, has smart compartments and is comfortable for the dog to carry.
Details
Care instructions

Hand washes. Use mild detergent and allow to air dry.

Ingredients
Specifications

Five adjustment points for an optimal fit
Two attachment points for leash: aluminum V-ring and reinforced loop in fabric
Padded handle on the back and waistband that provides even pressure distribution if the dog needs to be lifted
Vertical pockets for storing heavier gear
Exterior storage pockets for quick access
Clutch bag from Ruffwear that is really high quality! Perfect for day trips, excursions or slightly longer adventures with an overnight stay.

A hoof bag for everyday use with excellent performance, fit and function. Padded handle and top-fed pockets. The clutch bag is light and has strategically padded points that make it comfortable to wear.

It is recommended that your dog does not carry more than 25% of its body weight, including the weight of the backpack and its contents. If your dog is new to dog backpacks, start with a light load and gradually increase to a heavier load as your dog gets used to carrying the backpack.

Between two sizes? Choose the smaller one.
Product reviews on Trustpilot
What do other customers think?