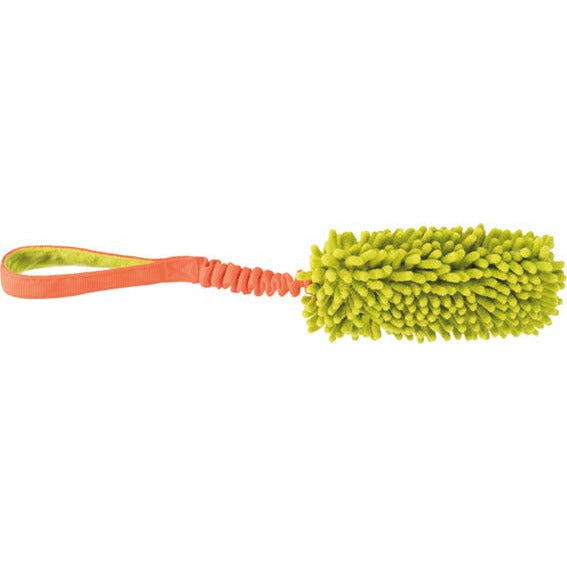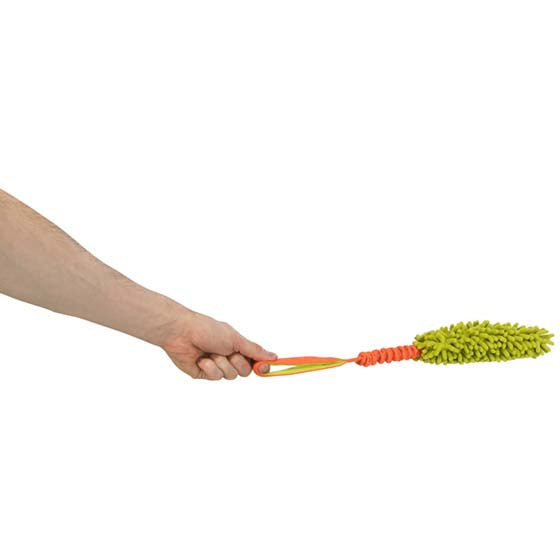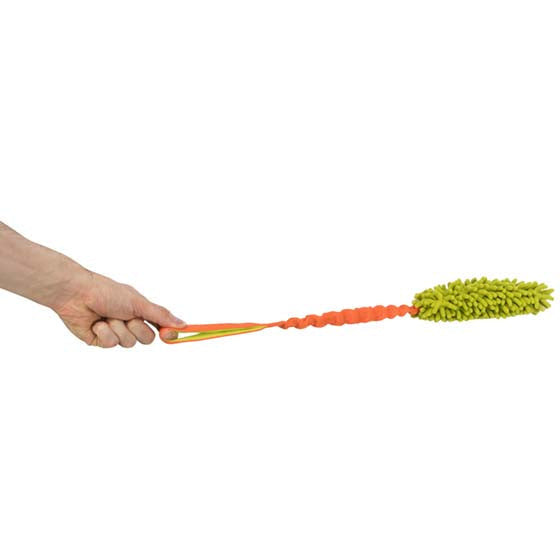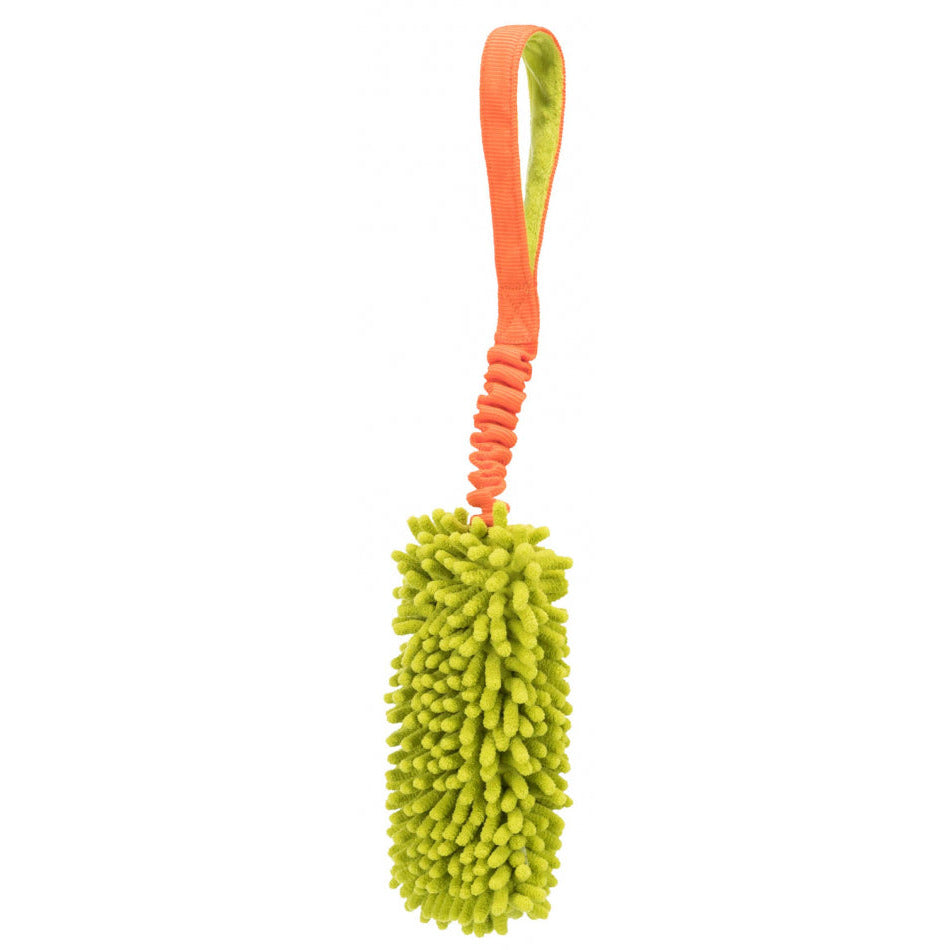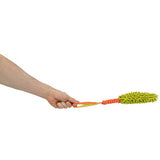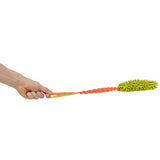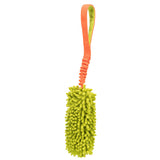 Trixie Bungee Dummy Mop - Orange/Green
Kampleksak
Description

Fighting toy with elastic handle and piece of mop material, something that is usually a big favorite among many dogs.
Details

Size: Total length: 47 cm. Bit part: 20 cm.
Ingredients
This toy is best suited to dogs that are soft in the mouth and are a little more careful with toys. Also for puppies to encourage fighting spirit.

Not the most durable toy, if you have a dog that likes to kill toys - choose one with sheepskin, leather or jute which is more durable.
Product reviews on Trustpilot
What do other customers think?