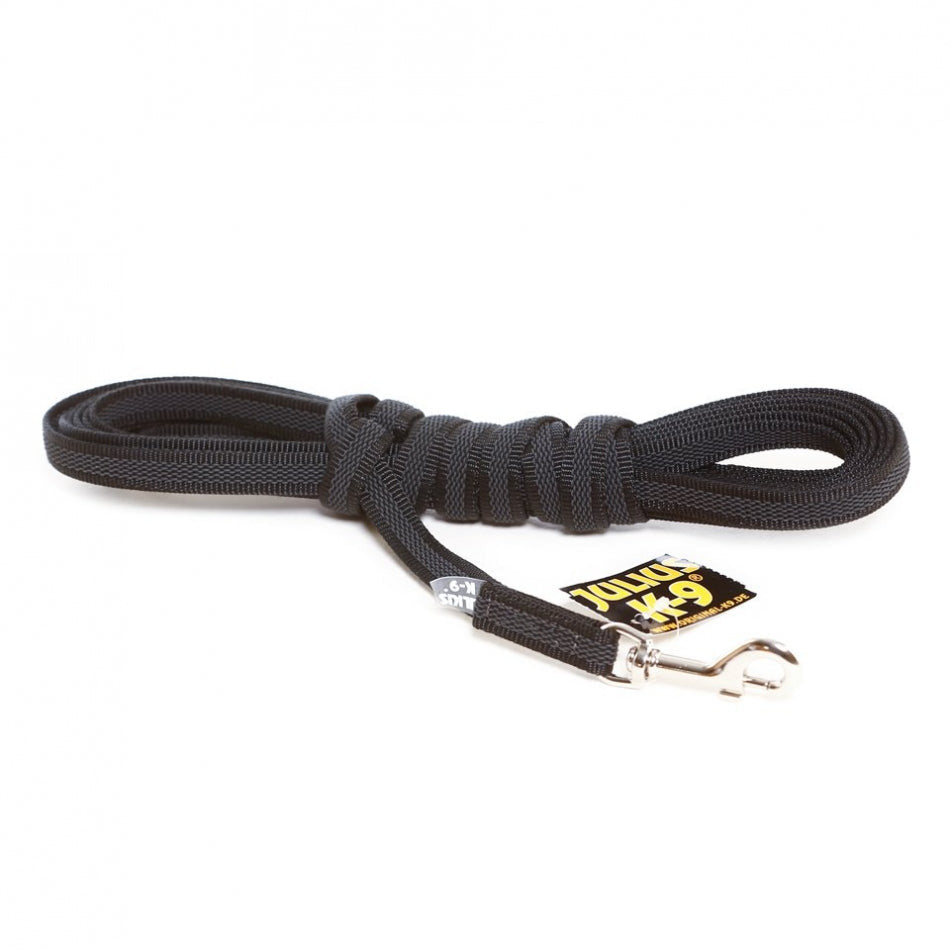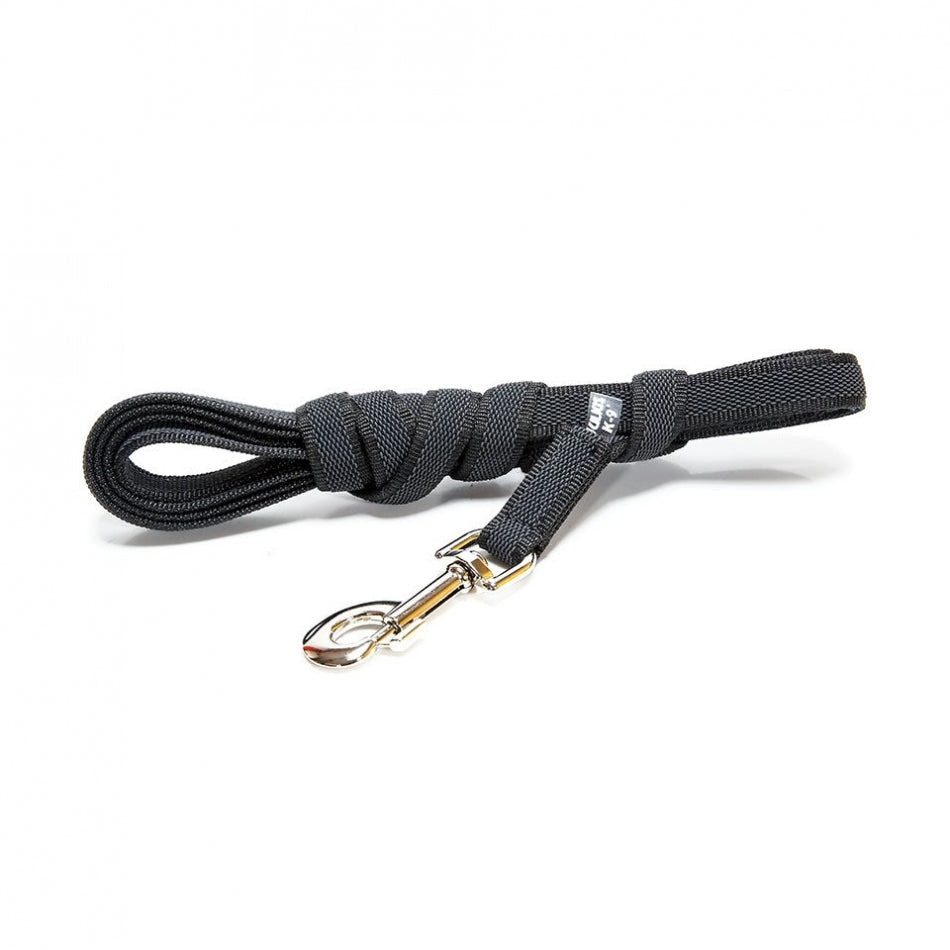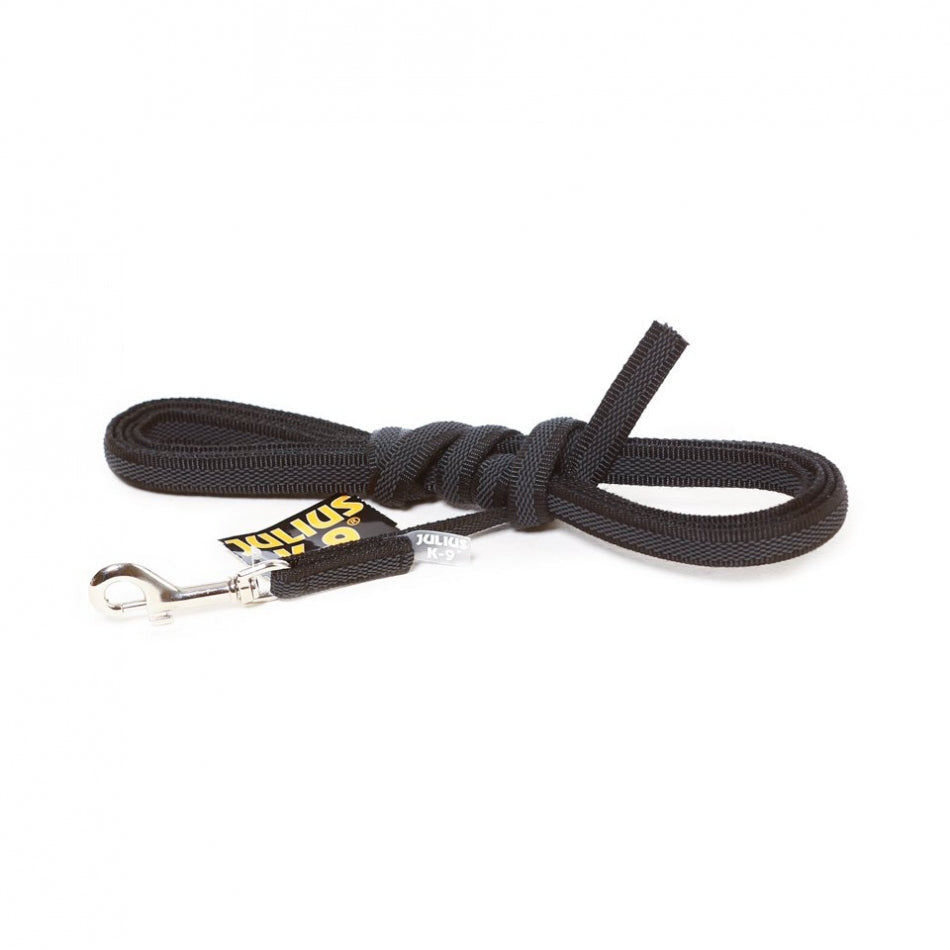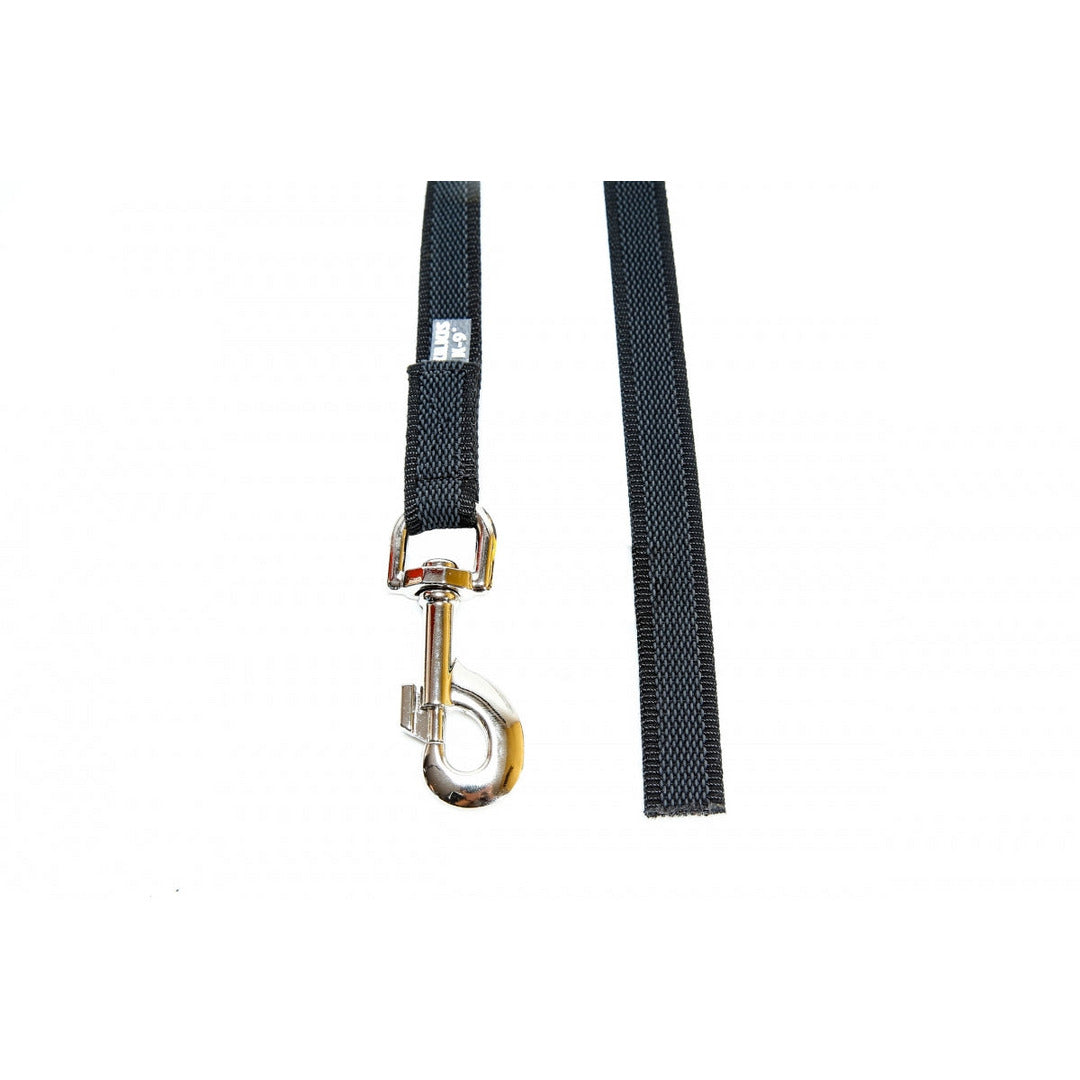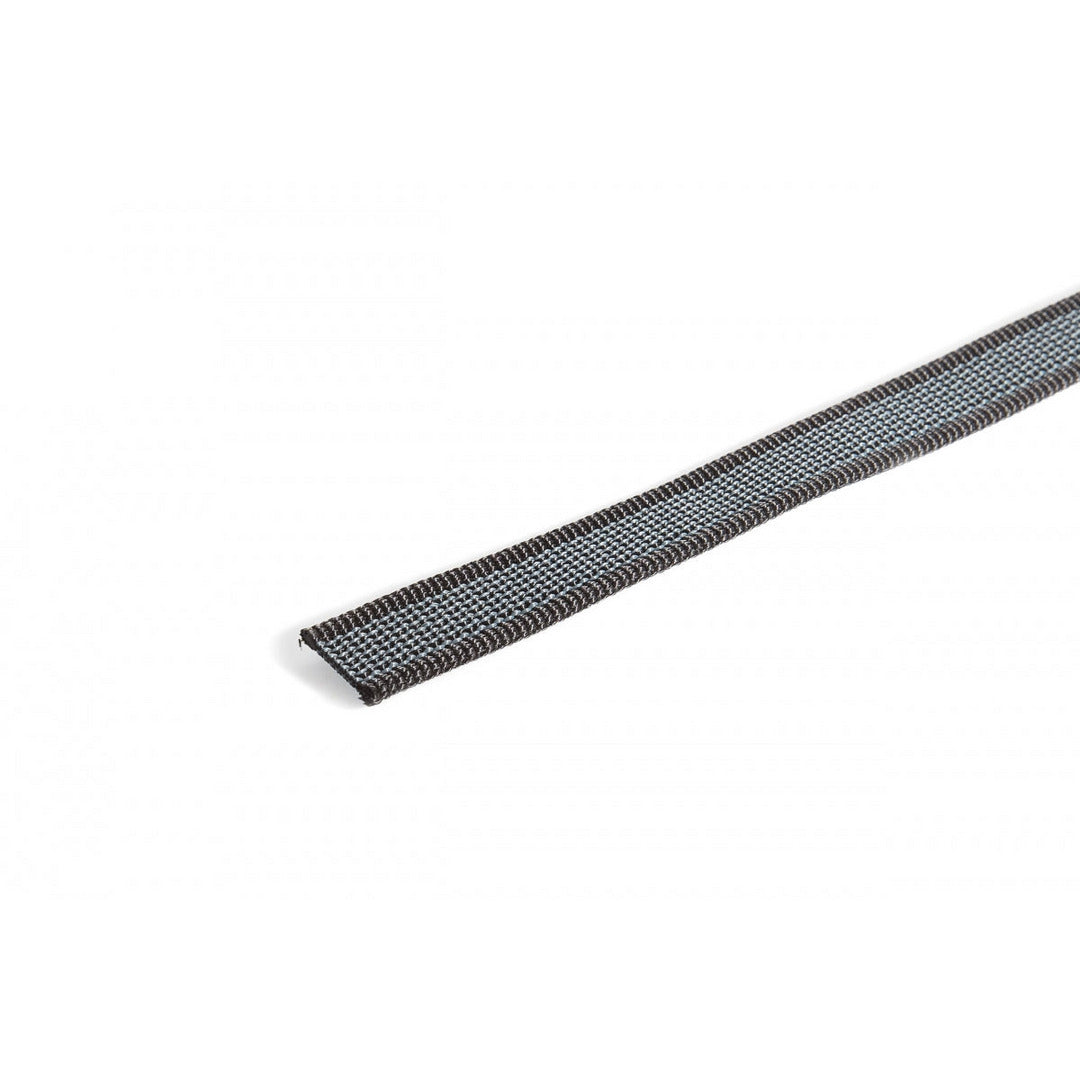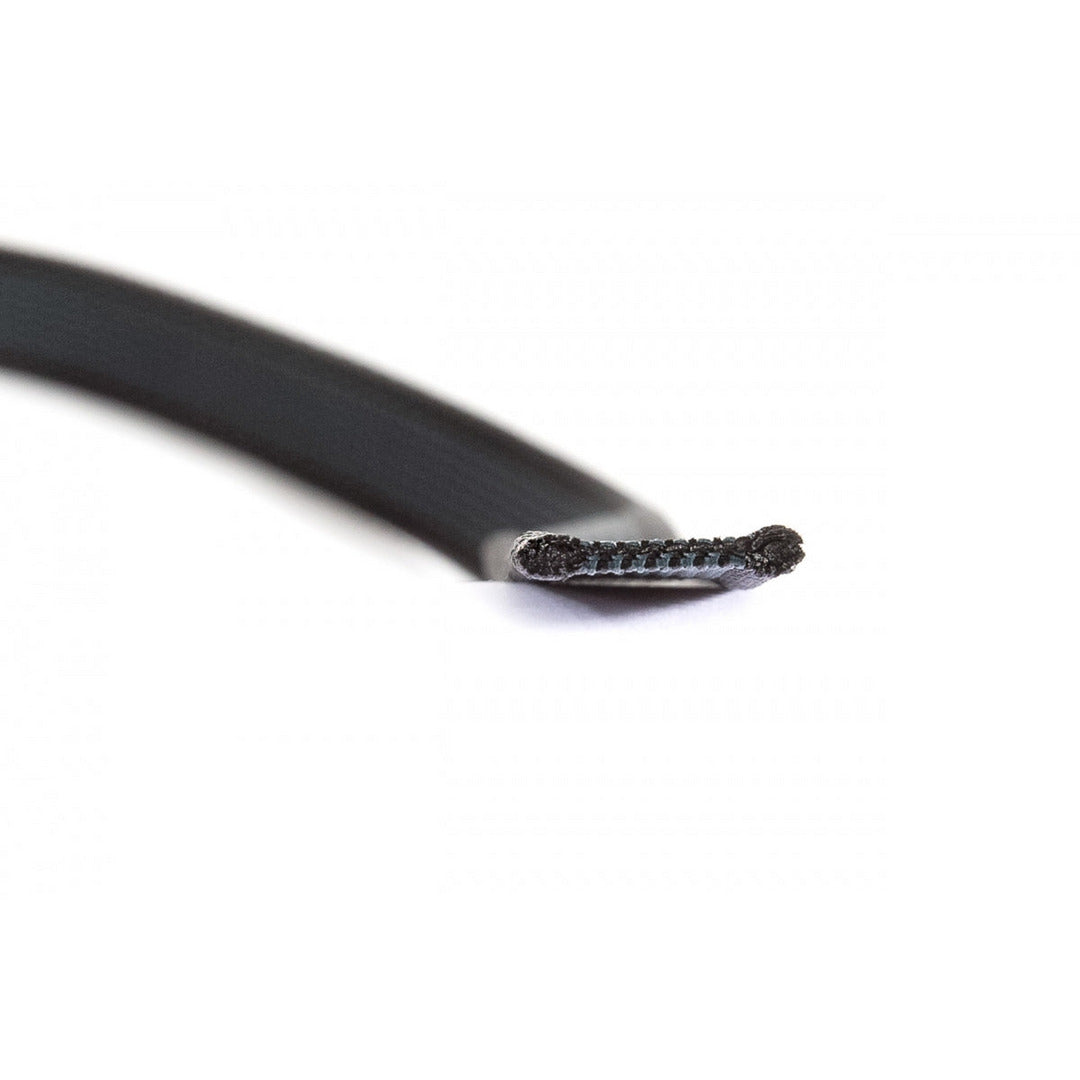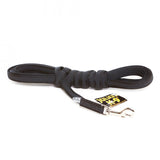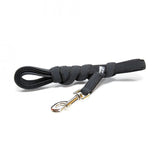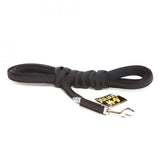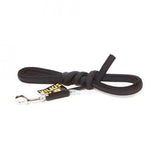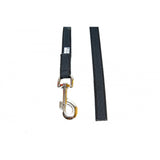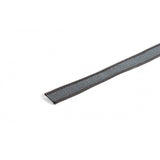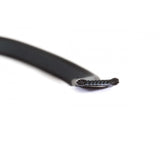 Julius K9 Color & Gray Super-Grip Leash Anti-slip, with handle - Black
Koppel
Description

Leash 3 meters long with handle and anti-slip. The leash is excellent for Nosework.
Ingredients
3 meter long anti-slip leash with handle. The leash has woven rubber threads that prevent the hand from slipping on the leash. Perfectly suited for Nosework.

Available in two different widths 14 mm and 20 mm.
Product reviews on Trustpilot
What do other customers think?