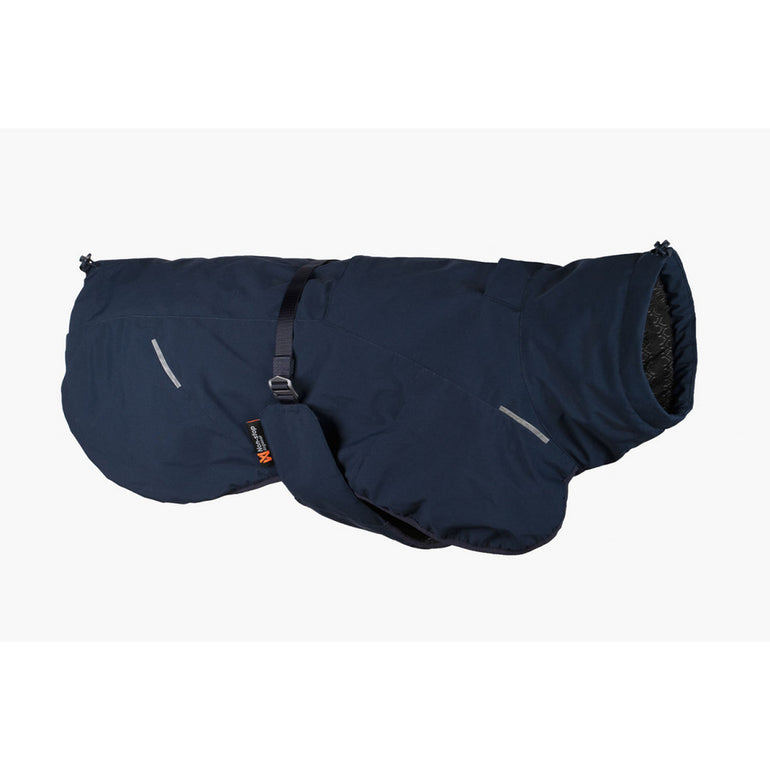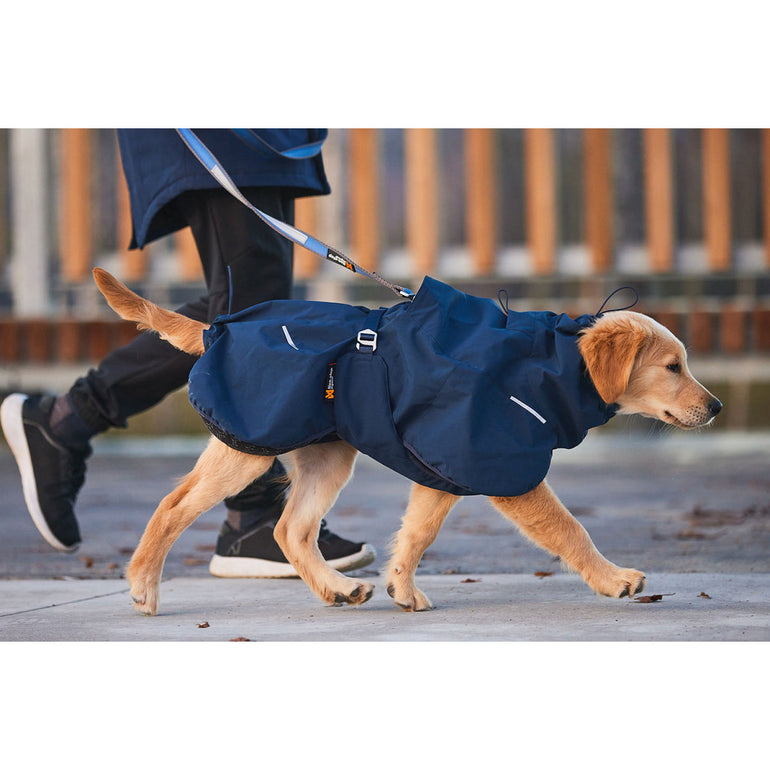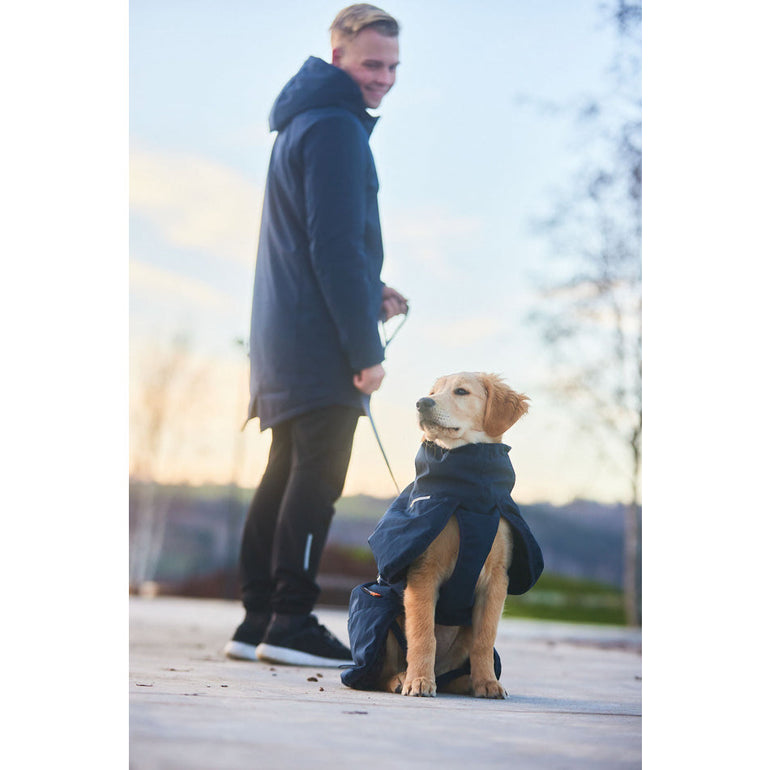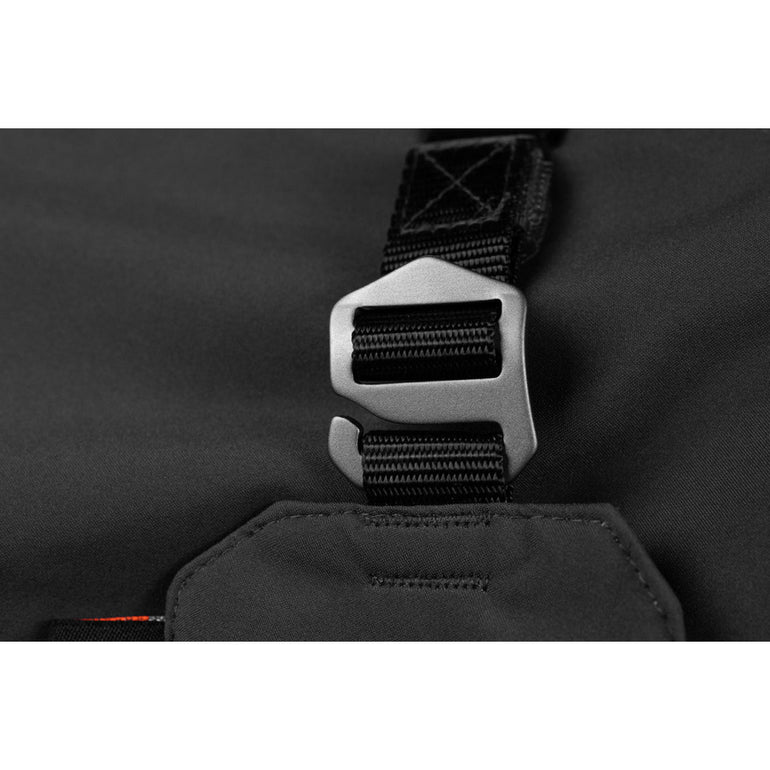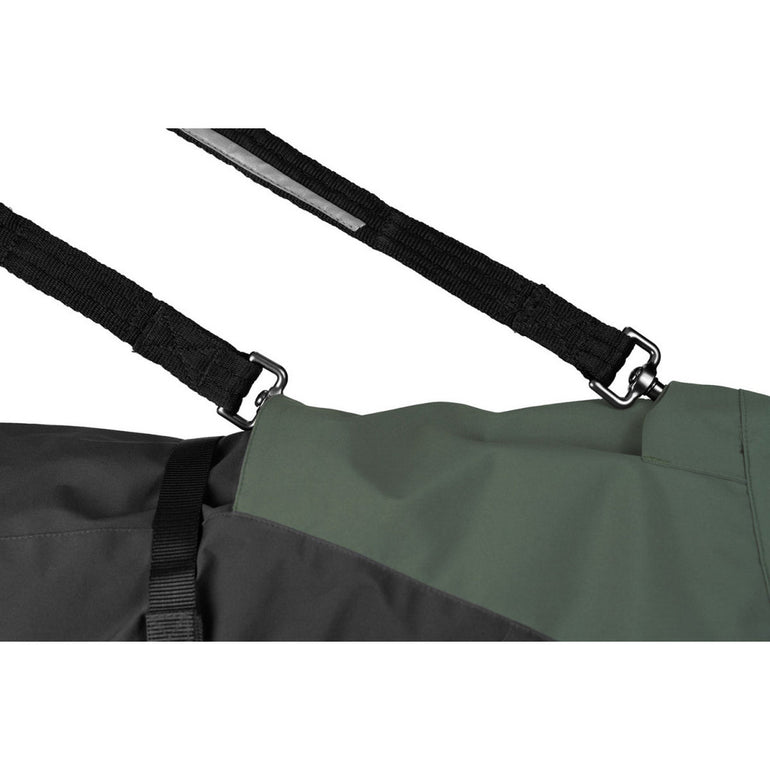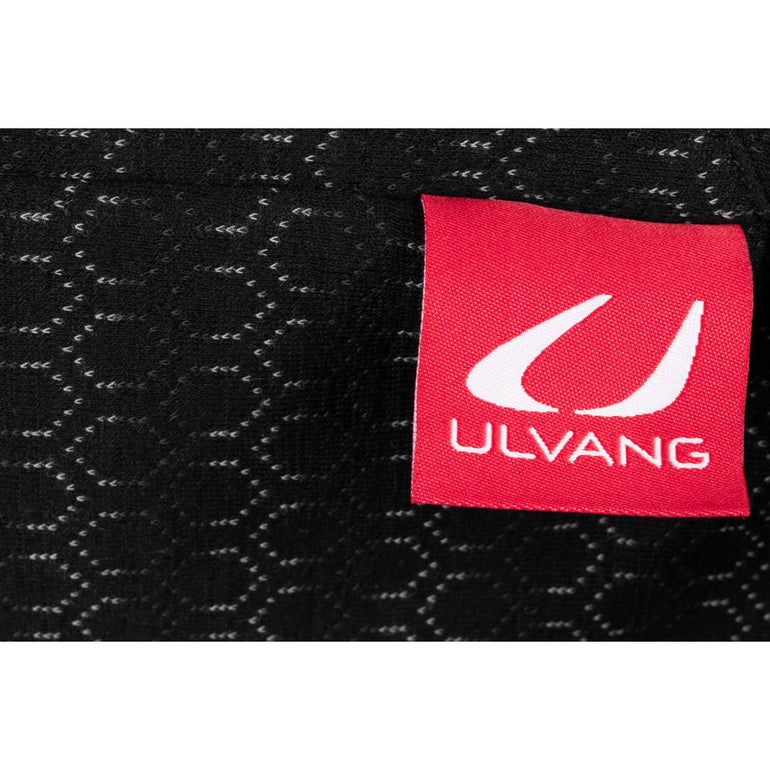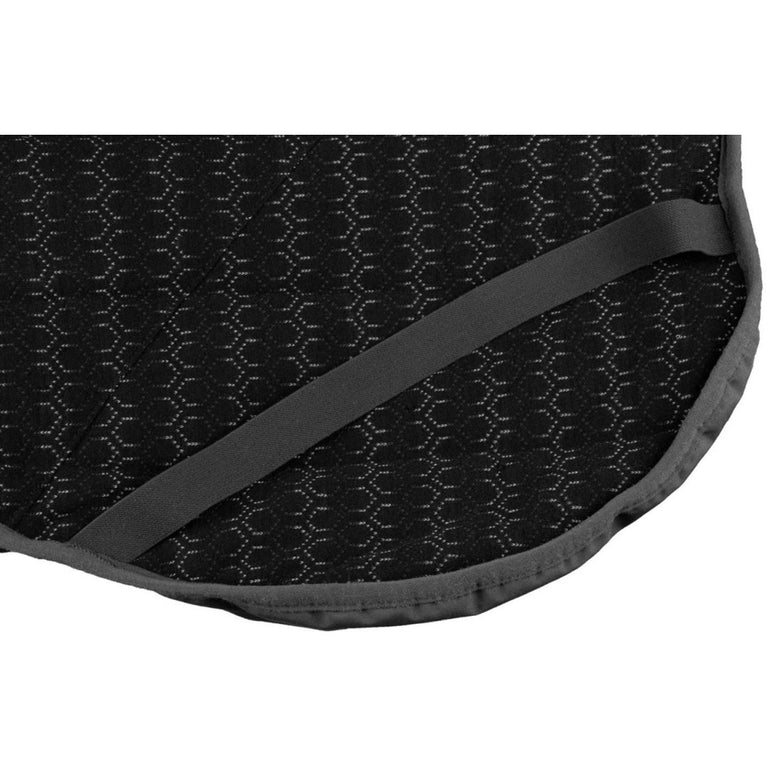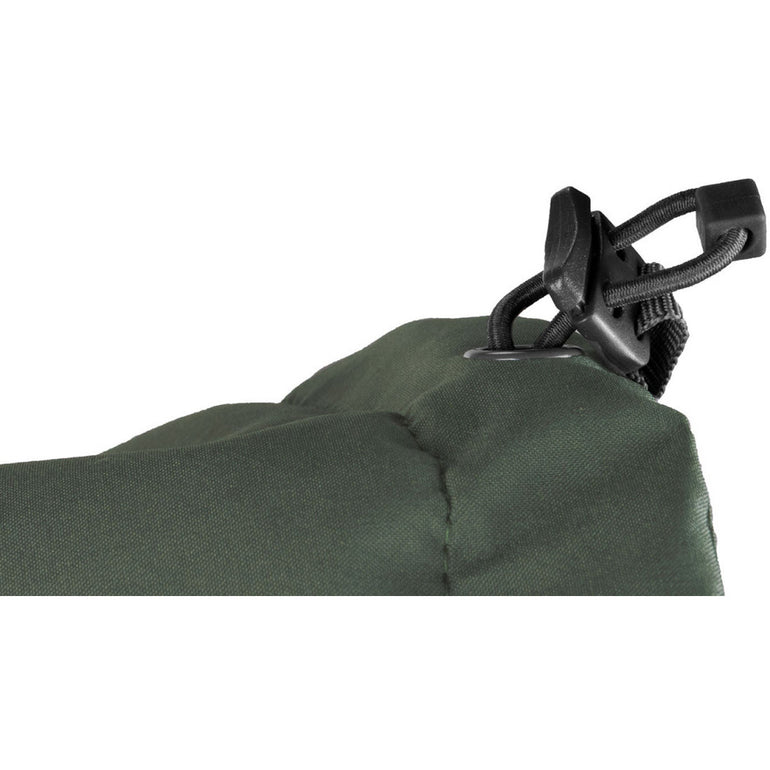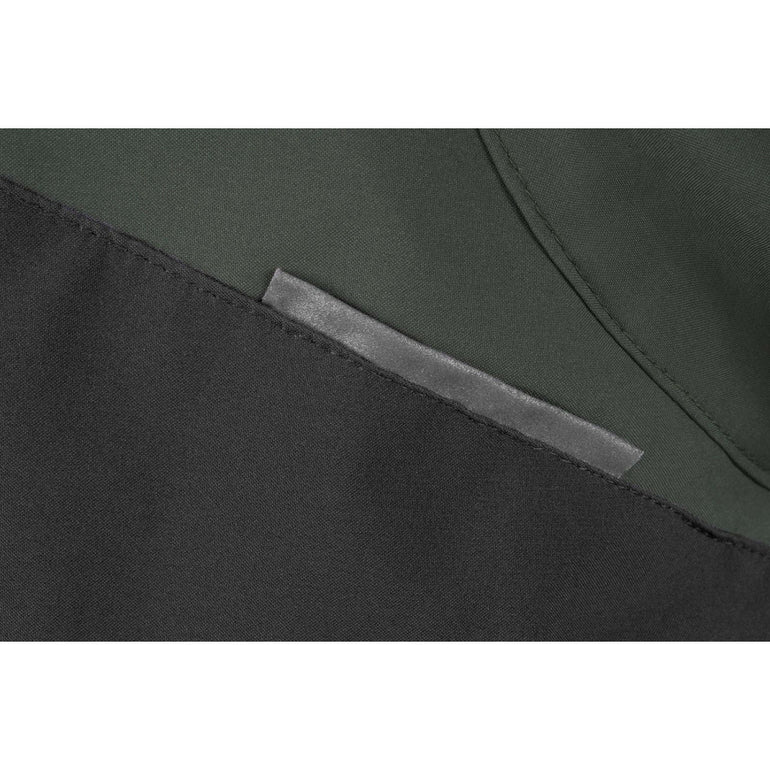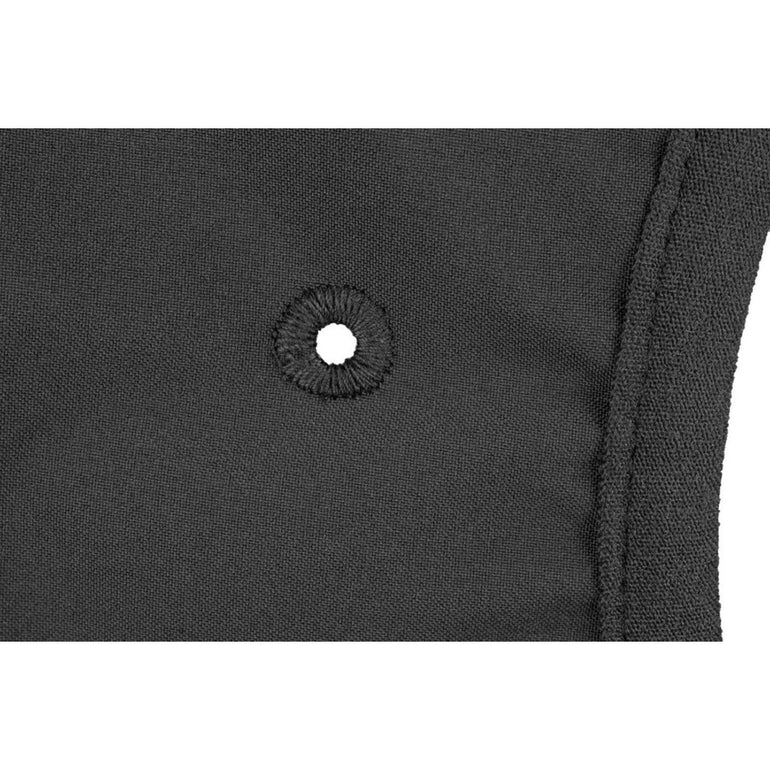 Non-stop Glacier Wool Jacket Wool blanket Dog 2.0 - Navy
Värmetäcke
Description
Really nice and luxurious winter blanket with wool lining for dogs. Keeps your dog warm and dry in all weathers.
Care instructions
Wool is a natural material with self-cleaning properties. If the duvet gets dirty, you can rinse it or brush it off quickly before the stain soaks in and becomes more difficult to remove.

If you want to wash the jacket in a washing machine, you must use the wool program and a special detergent for wool.

Do not tumble dry.
This winter blanket for dogs has a windproof and waterproof outer fabric, an insulating middle layer and Ulvang wool lining keeps your dog warm and dry both when it rains and when it's really cold.

Wool is a fantastic material that absorbs moisture without getting cold or feeling wet. The wool also breathes and regulates body temperature in both cold and warm temperatures. The wool therefore keeps your dog comfortable in many weather situations.

Glacier Wool wool blanket 2.0 has a middle layer of recycled ECO insulation that is light and has exceptional insulating properties. The outer fabric has a waterproofness of 10,000 mm and exposed parts of the cover are reinforced for extra protection against weather and rough vegetation.

This warm dog jacket has been developed for an active lifestyle and has features such as drainage holes in the belly piece (to prevent water from collecting there) and a leash opening for a harness on the back. Glacier 2.0 has been updated to fit your dog's body perfectly. Buttons and the chest strap allow you to adjust it for an individual fit. Leg straps help keep the cover in place even in windy weather.

Reflective details provide high visibility in the dark.

Comes with a practical storage bag that makes the quilt very small and easy to pack down for hiking and the like.

Technical specification
Shell: 3L 75D polyester + TPU membrane (P21S polyester 15,000 mm) 156 g/m2
Lining: Ulvang 80% merino wool, 19.5mic 20% PA outside, 100% polyester inside, 200gsm jacquard
ECO insulation, 80g/m2 size 24-36, 100g/m2 size 40-90
Waterproof: 10,000 mm
Breathability: 3,000 g/m2/24 hours
Straps: Nylon
Aluminum hook
Drainage hole
Carrying and storage bag
Leg straps
Reflective details
Adjustment with elastic band
Sizes: 24-90 cm
Colors: Navy blue and grey/green
Product reviews on Trustpilot
What do our customers think?