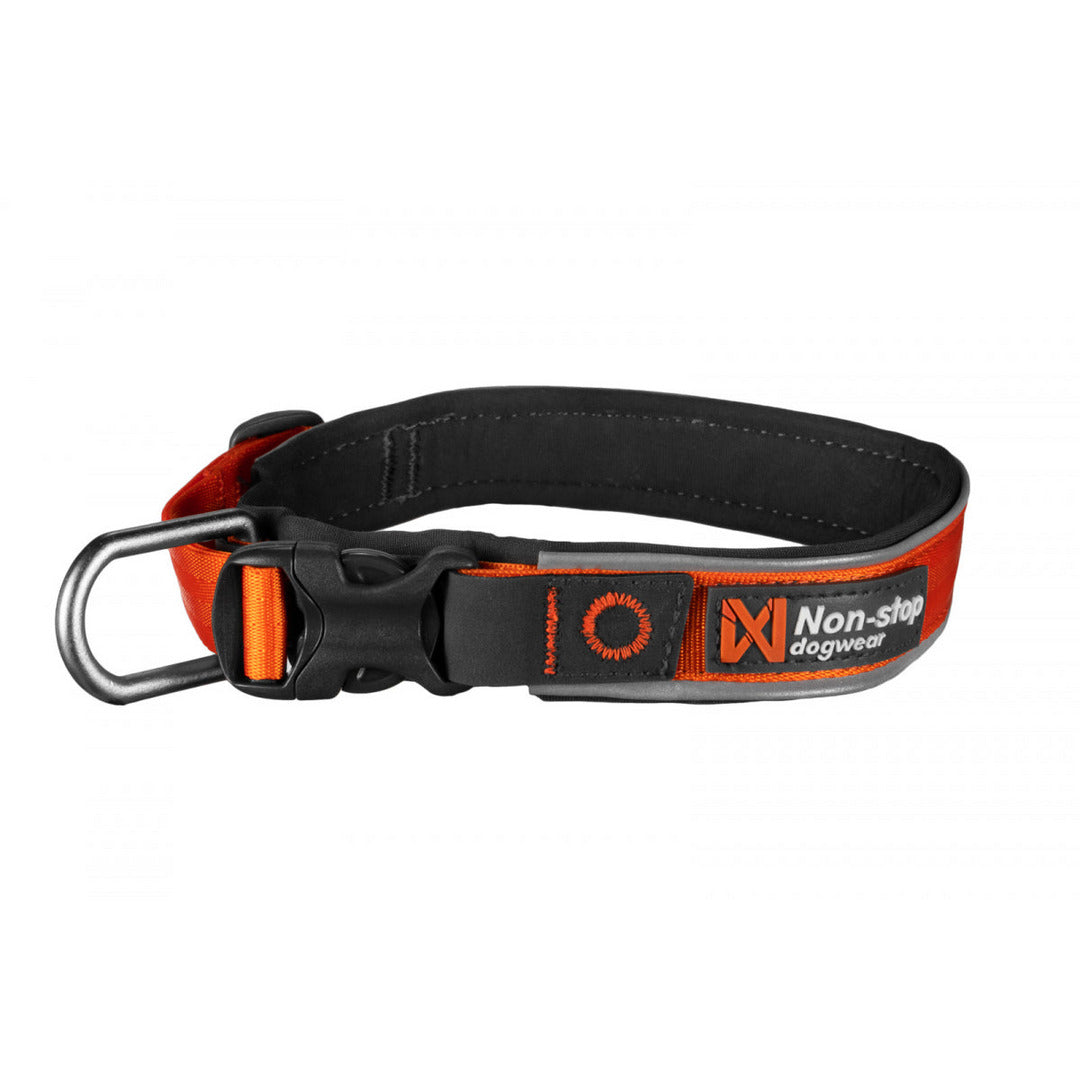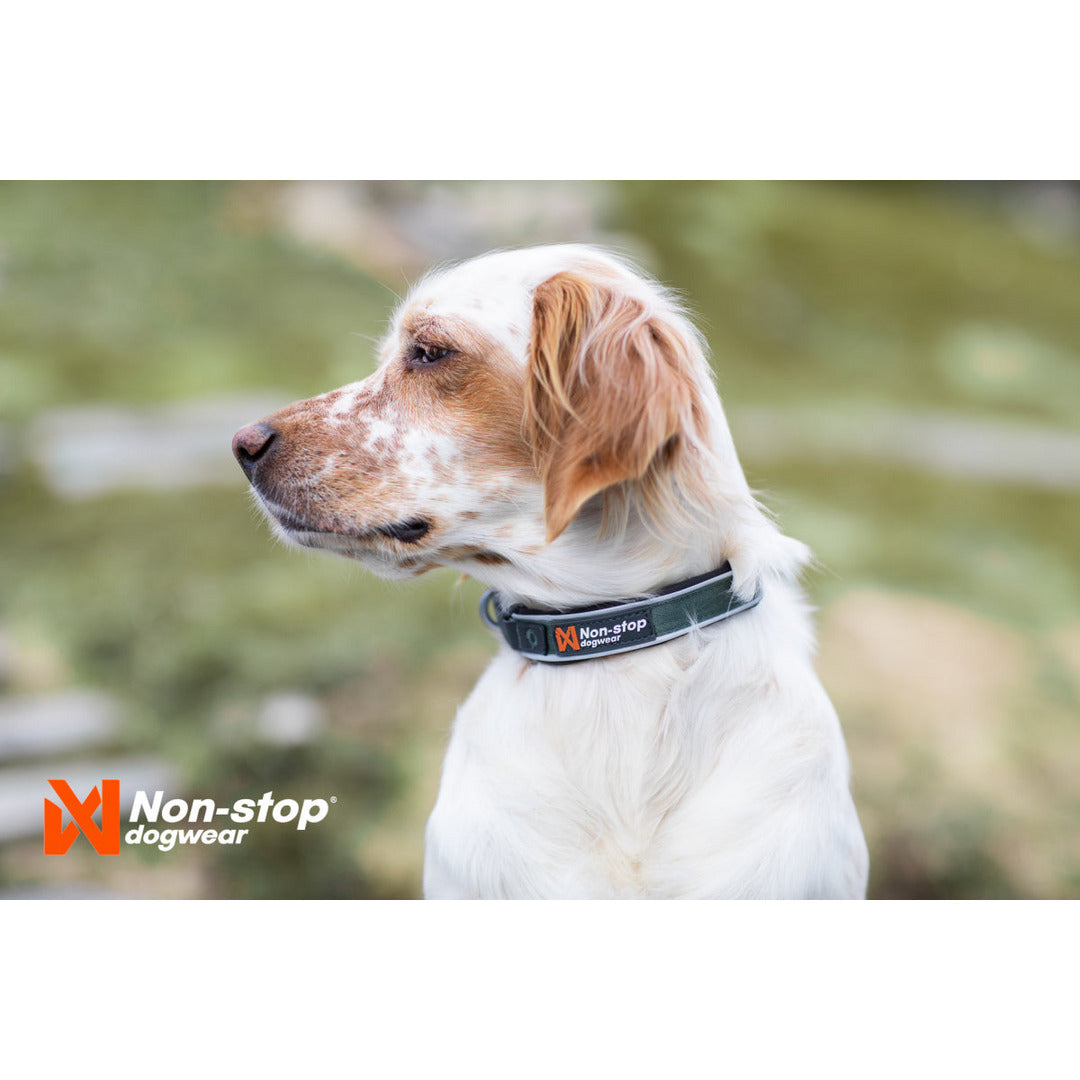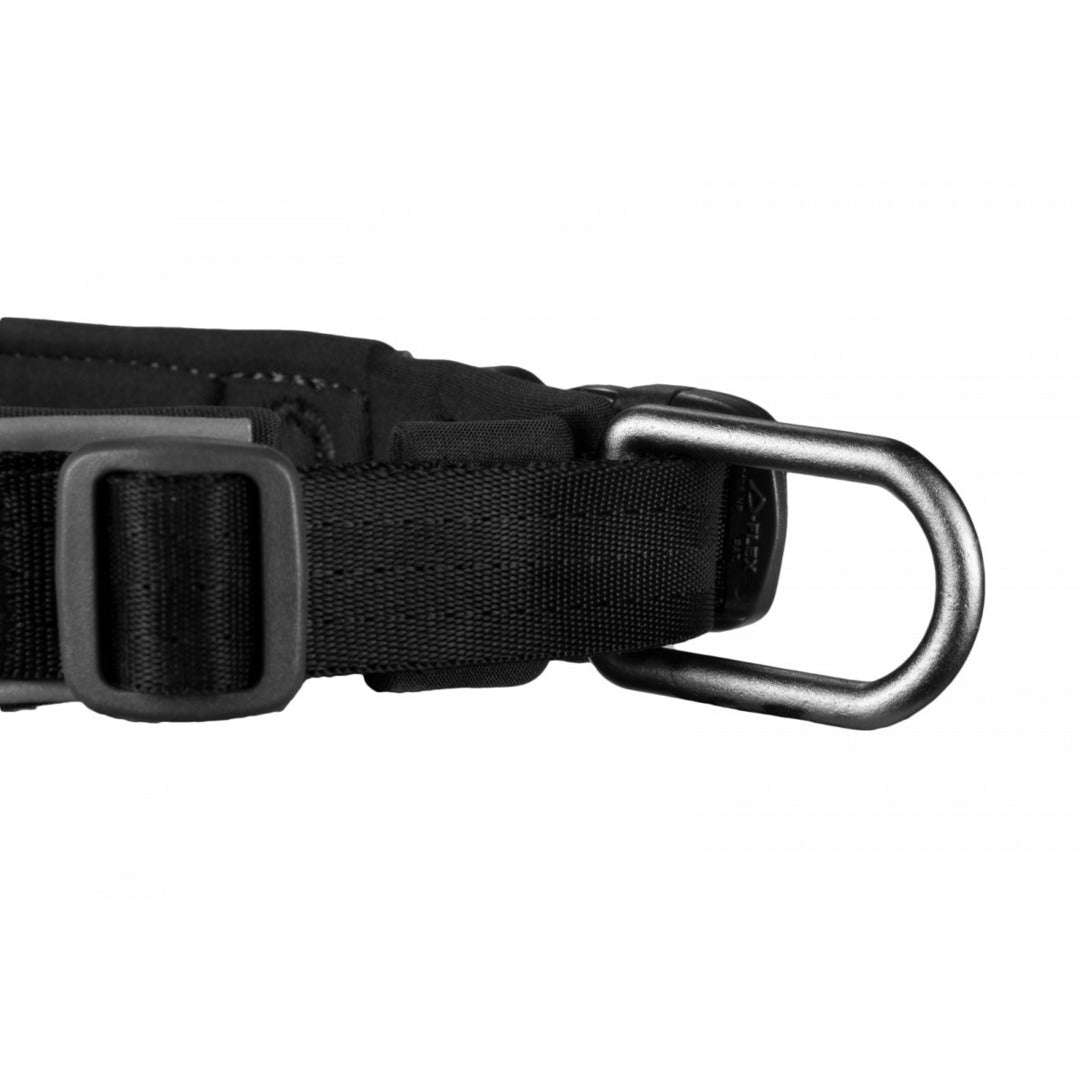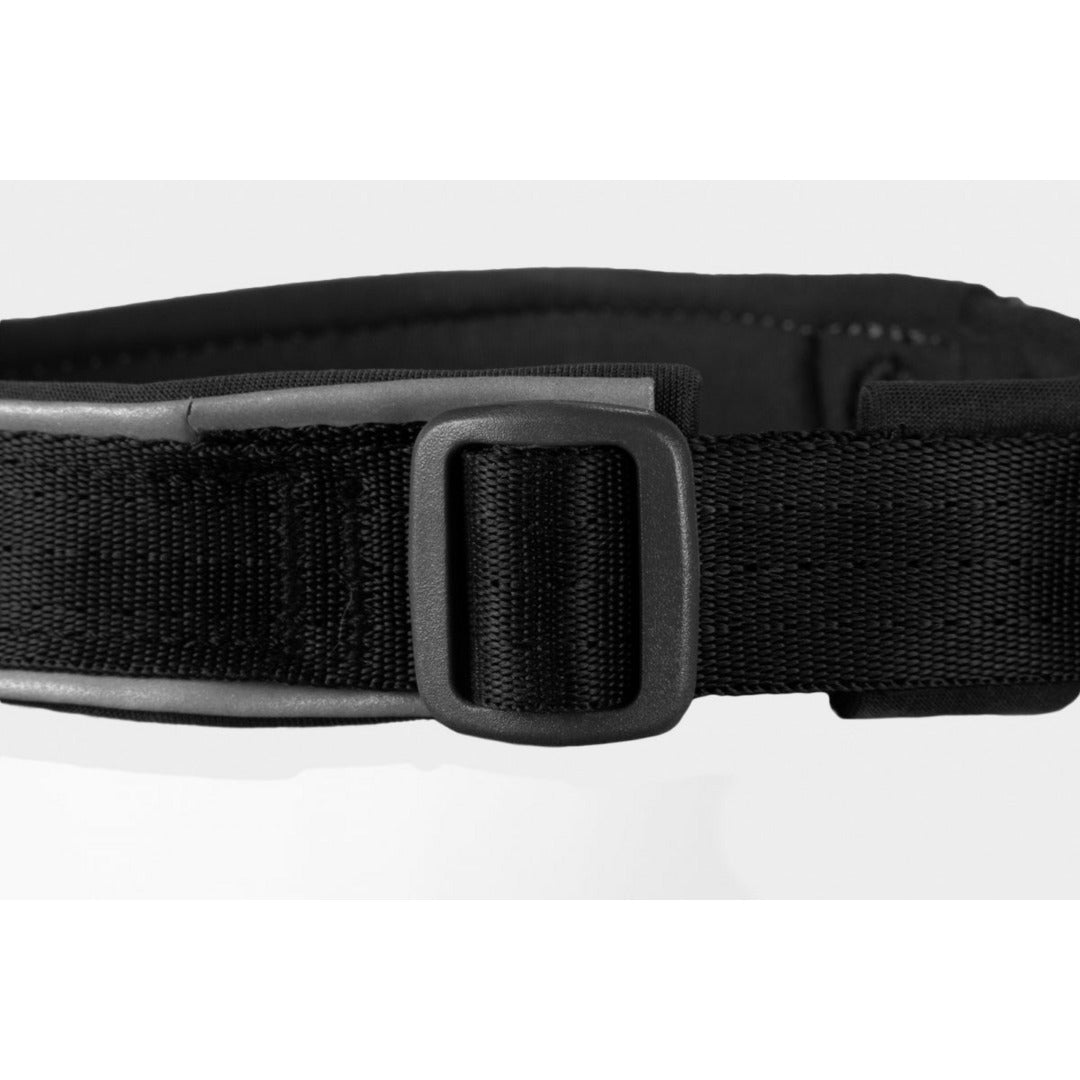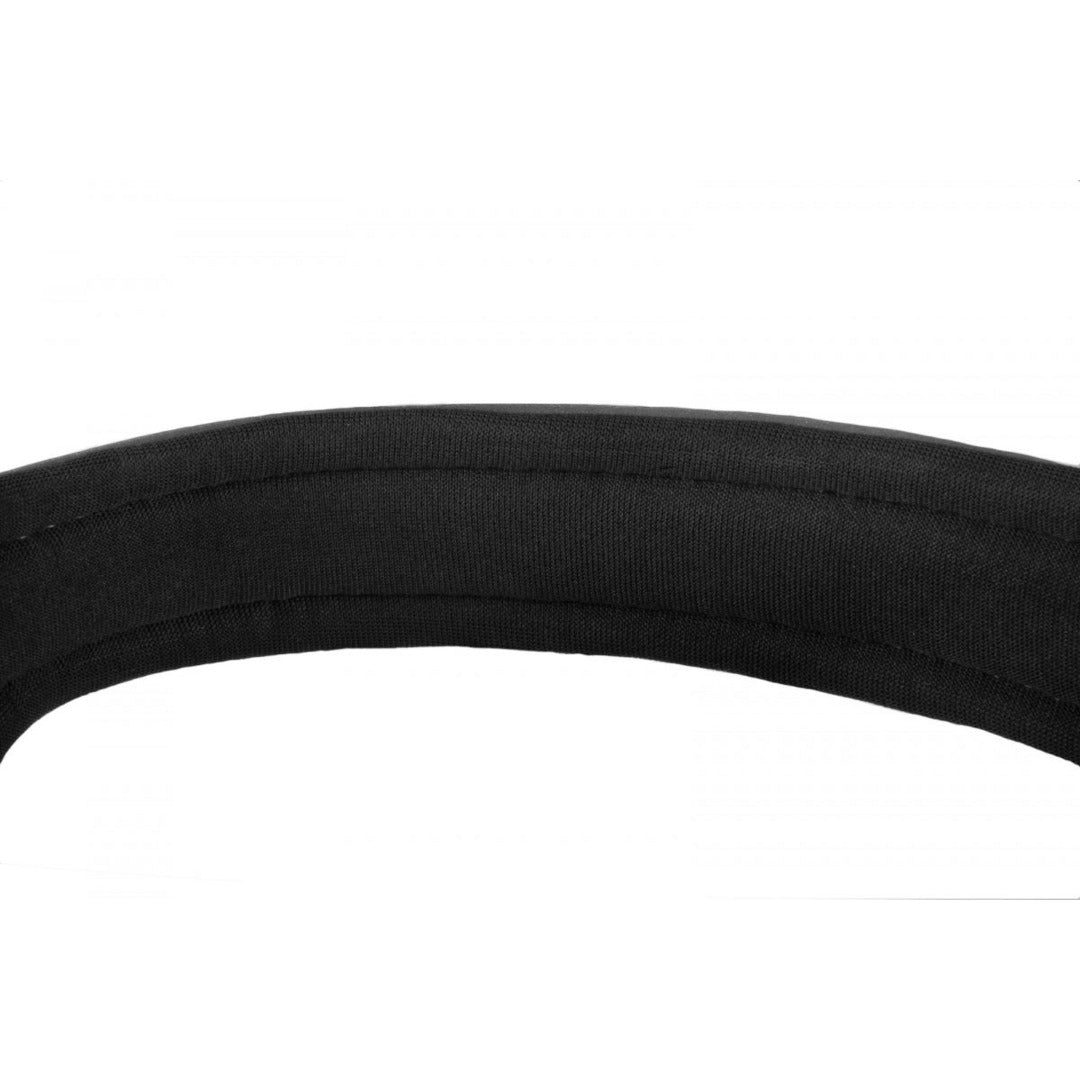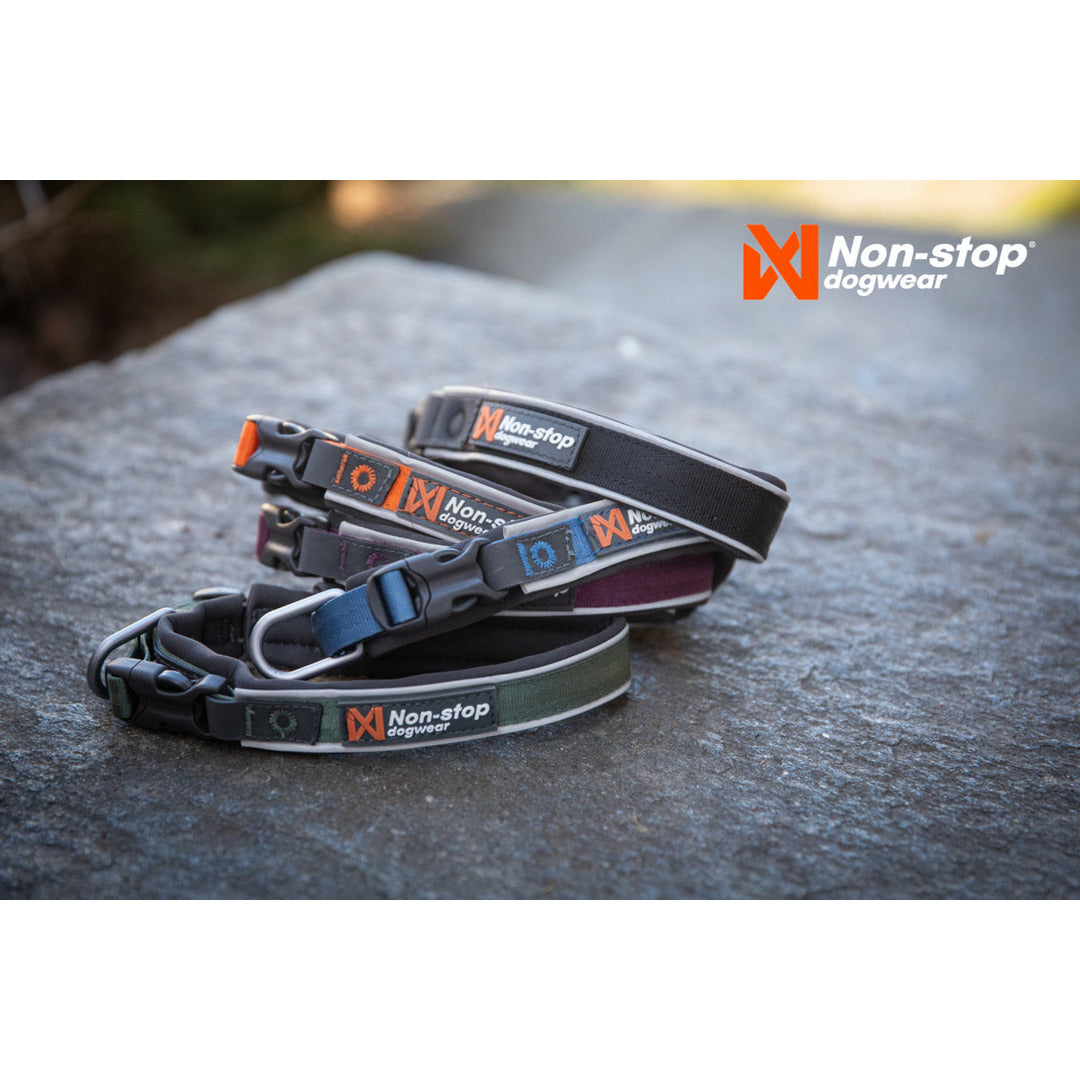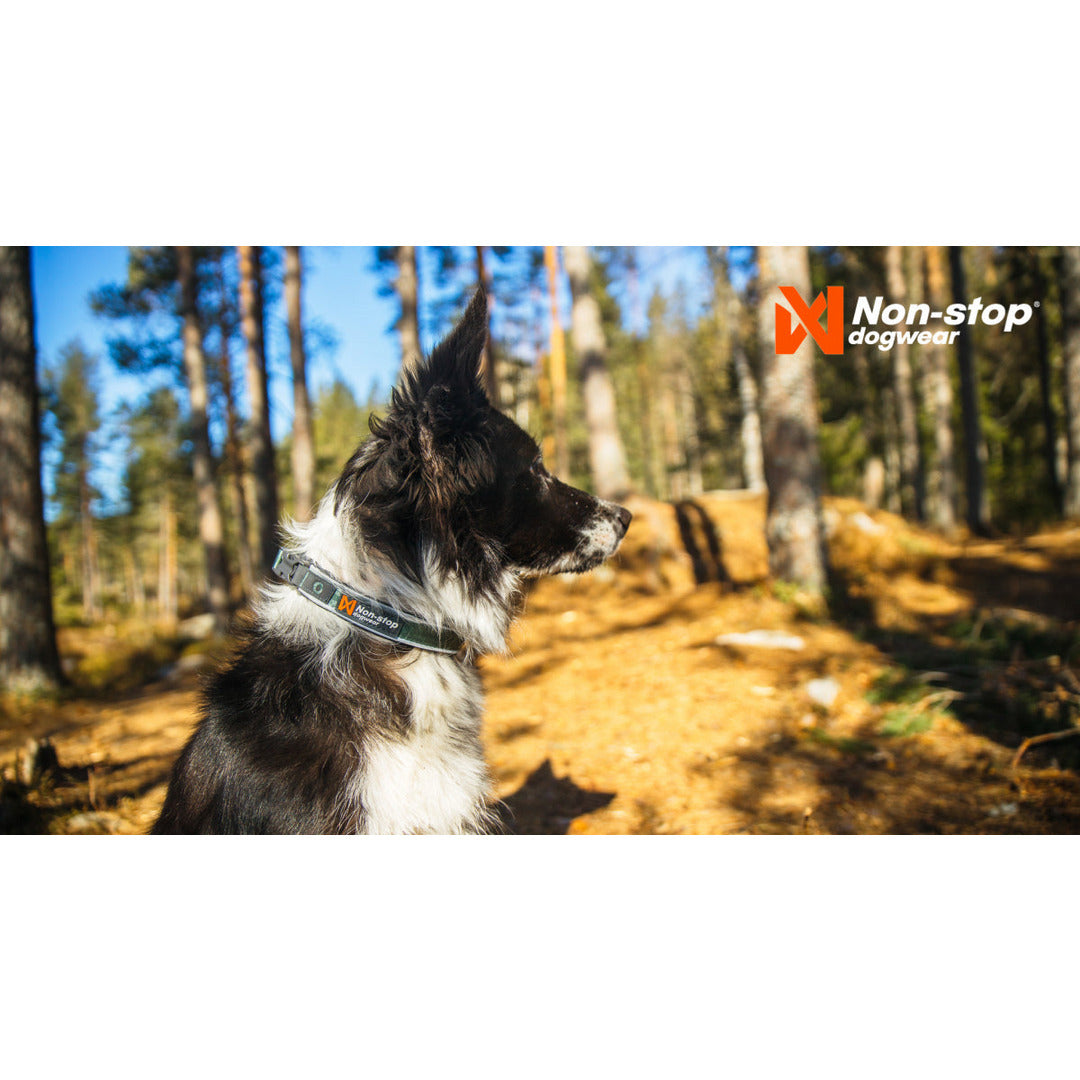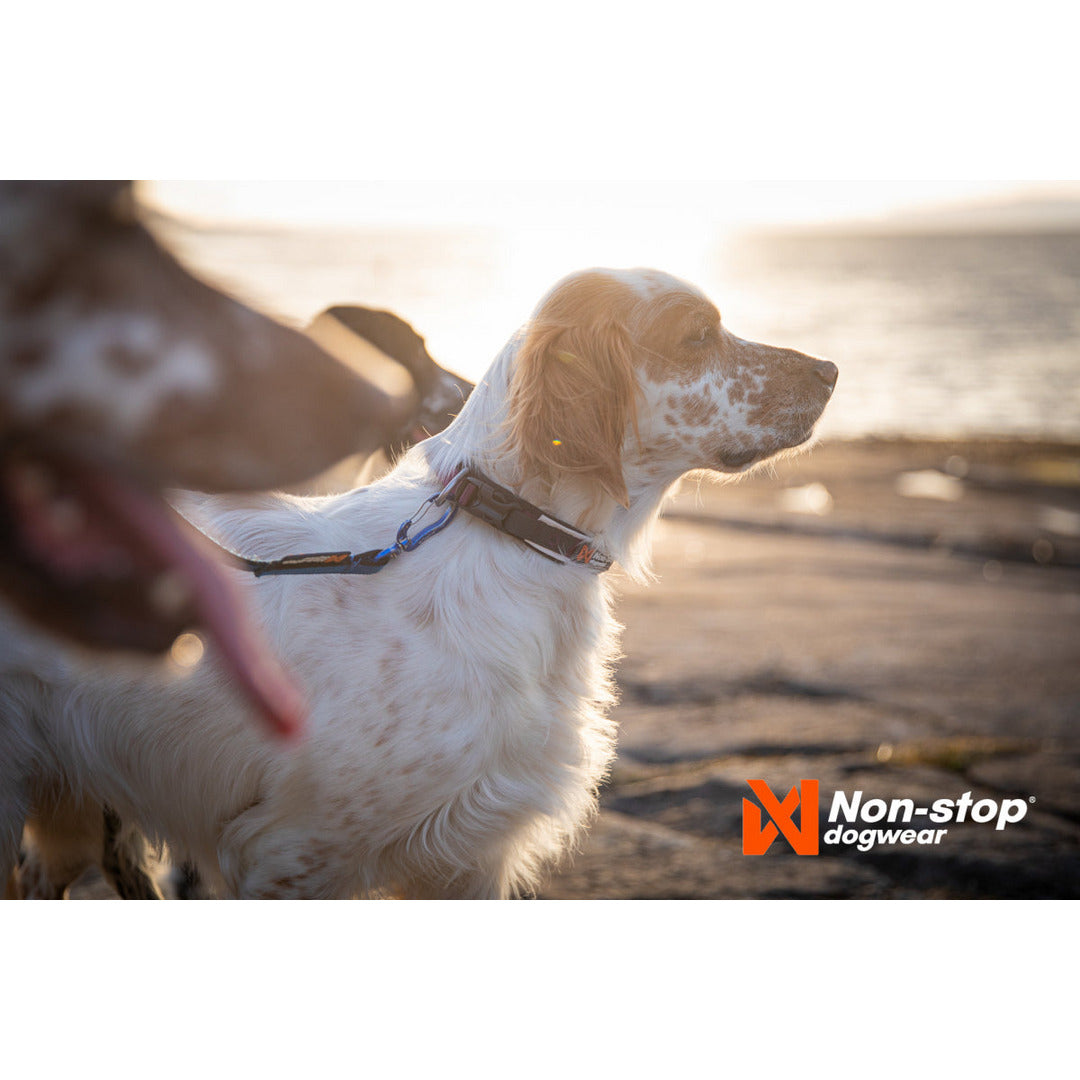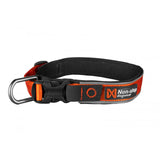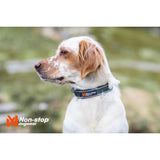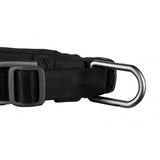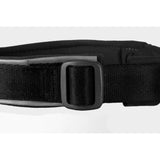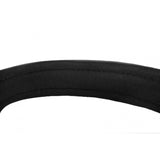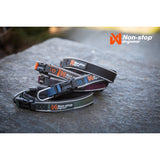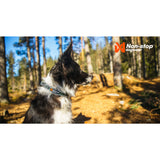 Non-stop Roam Collar Dog Collar - Orange
Hundhalsband
Description

Padded and adjustable dog collar with buckle designed to prevent pressure on the dog's neck when it pulls. The collar is made of light materials with an ergonomic fit developed for an active everyday life for dog owners.
Size guide

Non-stop Roam Collar Dog collar ⬇️

| Size | Neck circumference |
| --- | --- |
| XS | 32-36 cm |
| S | 36-40 cm |
| M | 40-45 cm |
| L | 45-50 cm |
| XL | 50-55 cm |
| XXL | 55-60 cm |
| XXXL | 60-65 cm |
Care instructions
Ingredients
Adjustable necklace with buckle that makes it easy to take the necklace on and off in an active lifestyle. Thread the buckle through the D-ring when attaching. This distributes any pressure evenly across the collar's surface, making it comfortable to wear.

The inside of the Roam collar is padded with soft and durable neoprene. All seams and edges on the inside of the collar are sewn with the smooth side facing the dog to ensure a smooth and even surface to prevent chafing. Exposed areas are reinforced with Hypalon. The collar has two reflective stripes around the padded area for high visibility from multiple angles.

The necklace's D-ring is made of aluminum, which makes it light without compromising its strength. Large leash attachment points are easier to use, so the Roam collar has an extra large D-ring.

Roam collar comes in black, orange, blue, purple and green. The black variant is available in sizes XS-XXXL. Other colors are available in XS-XXL.

Technical specification:
Neoprene padding
Nylon webbing
Aluminum D-ring
Hypalon reinforcement
Duraflex® buckle
Grind lid
Reflective elements
Sizes: XS-XXXL (Only black in size XXXL)
Colors: Black, orange, blue, purple, green
Product reviews on Trustpilot
What do other customers think?