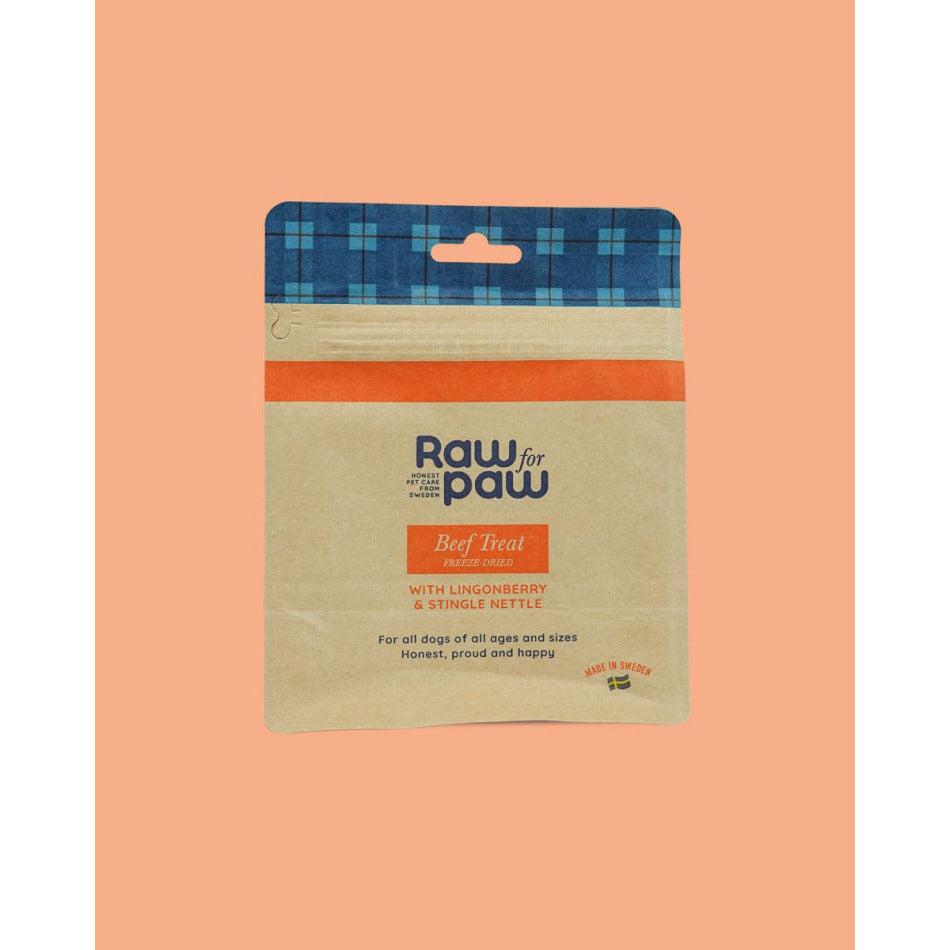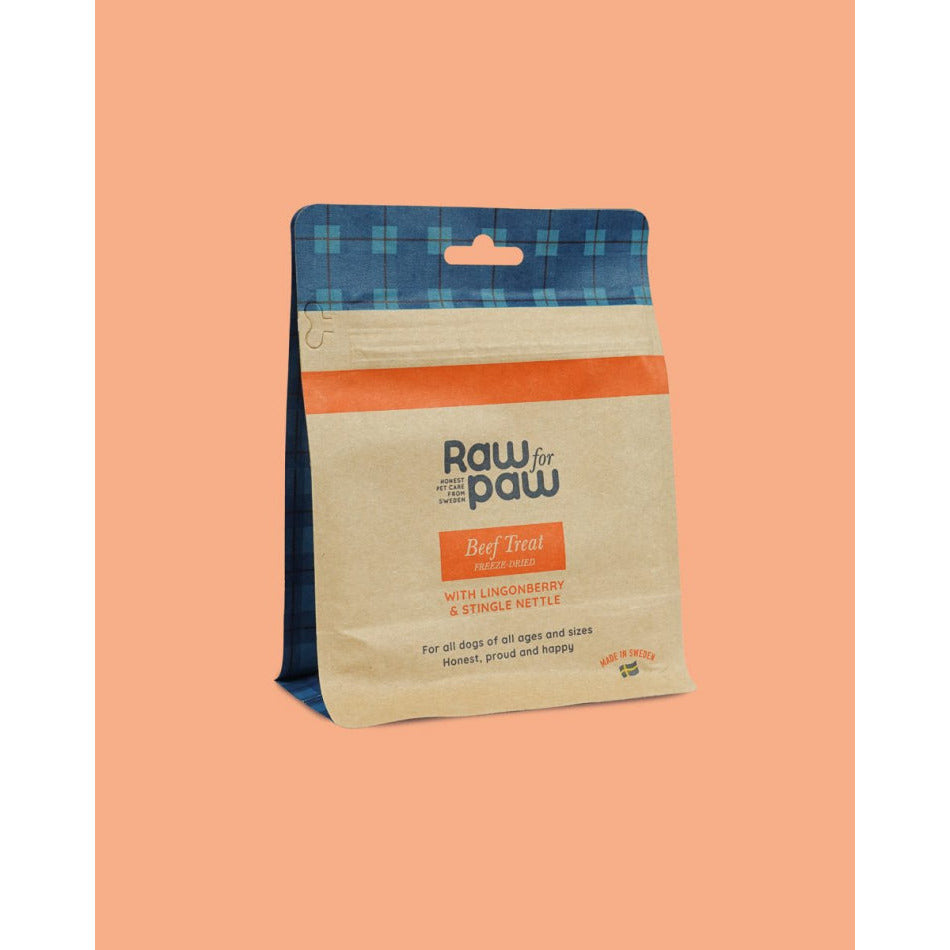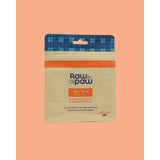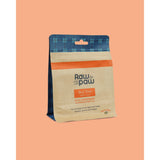 Raw for Paw Beef Treat Dog treats
Hundgodis
Description

Freeze-dried dog treat with nut flavor enriched with lingonberry and nettle. Flexible pieces that are soft for the dog to chew and for you to break into smaller pieces.
Ingredients

Beef 97% (meat, rumen, lung, liver, heart and cartilage) lingonberry and nettle.
Beef Treat with lingonberry and stinging nettle.

Of course completely without additives. The bag contains 50 grams. Suitable for dogs of all ages.
Product reviews on Trustpilot
What do other customers think?